Major fast-fashion retailer, Forever 21, is a key player in the high street fashion industry and one of the largest tenants of American malls.
Over the years, the Los Angeles-based brand has managed to establish itself as a fan-favorite amongst teens looking to get fashionable, affordable clothing, but it recently seems to have hit hard times.
From declining sales to struggling to pay vendors and landlords, it isn't looking good for the retailer. In fact, the future is looking so bleak that the company is allegedly preparing for a potential bankruptcy filing, according to Bloomberg.
Keep scrolling to get all the details on the uncertain future of the fast-fashion chain.
In the U.S., we're in the middle of what's being described as a "retail apocalypse."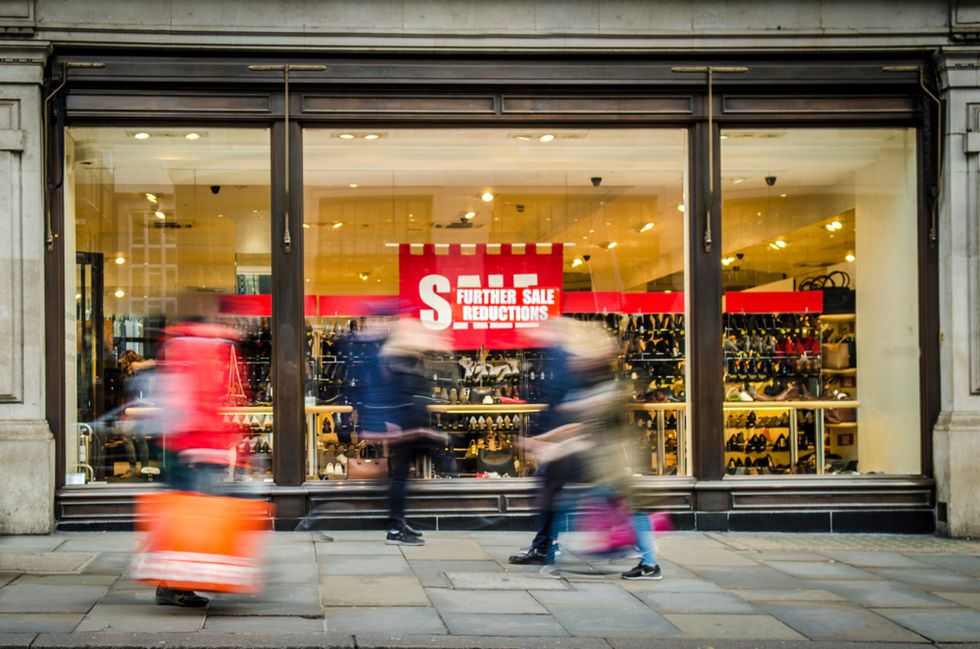 This year alone, over eight-thousand American retailers have announced store closures.
In the age of online shopping, it's no surprise that the high-street is depleting.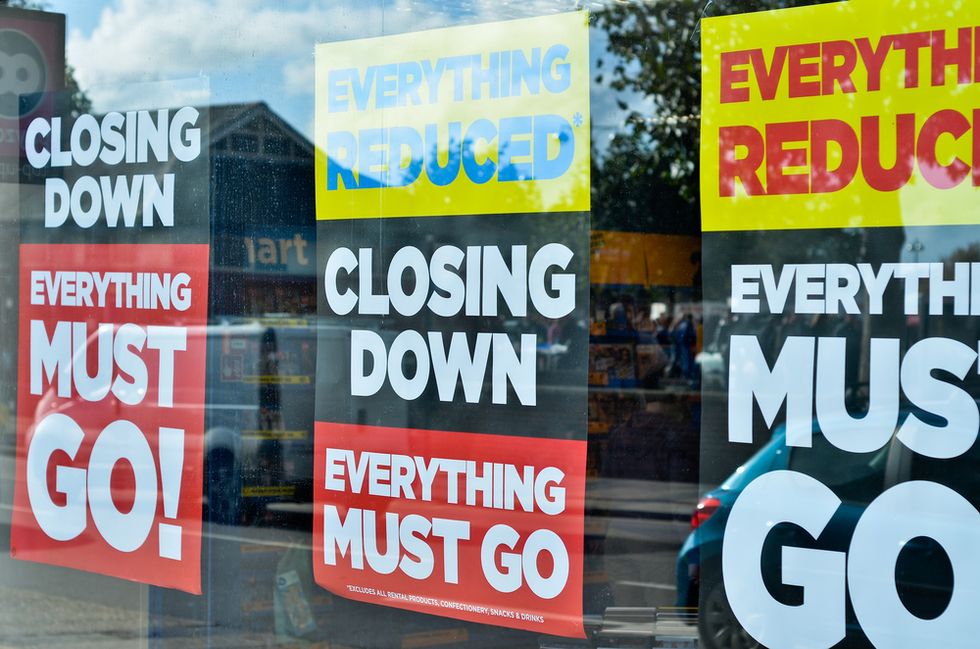 Landlords are already struggling to fill retail space in major malls and, with the rise of online shopping, offering convenience and ease to consumers right at their fingertips, it doesn't look likely it'll get any easier.
Earlier this year, we witnessed what may be one of the largest retail liquidations in history.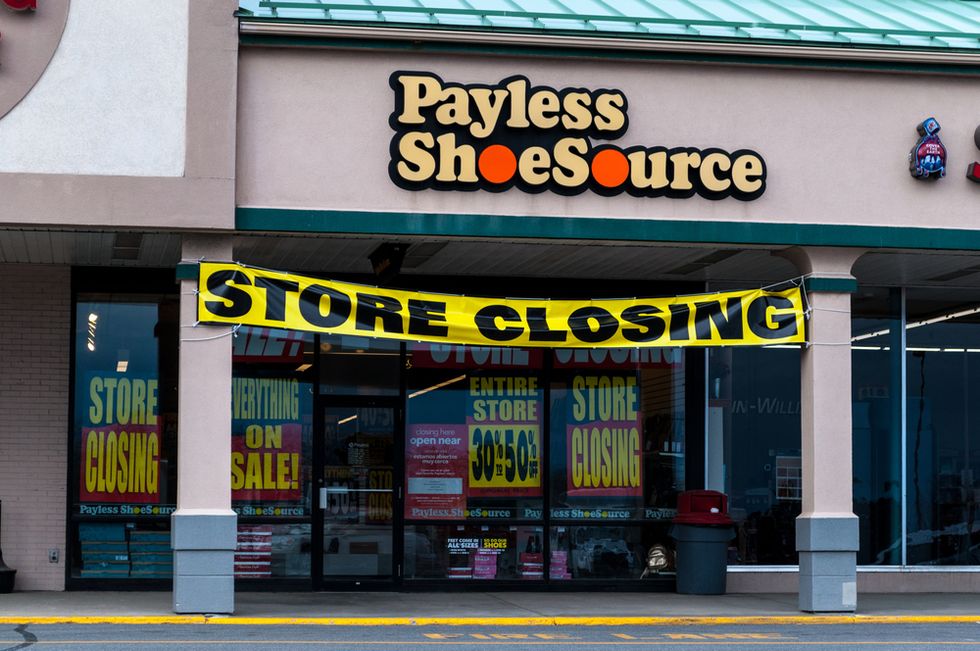 In February, discount shoe company, Payless, filed for bankruptcy and announced plans to close
all
2,500 of its stores.
And many other major stores are also hitting hard times.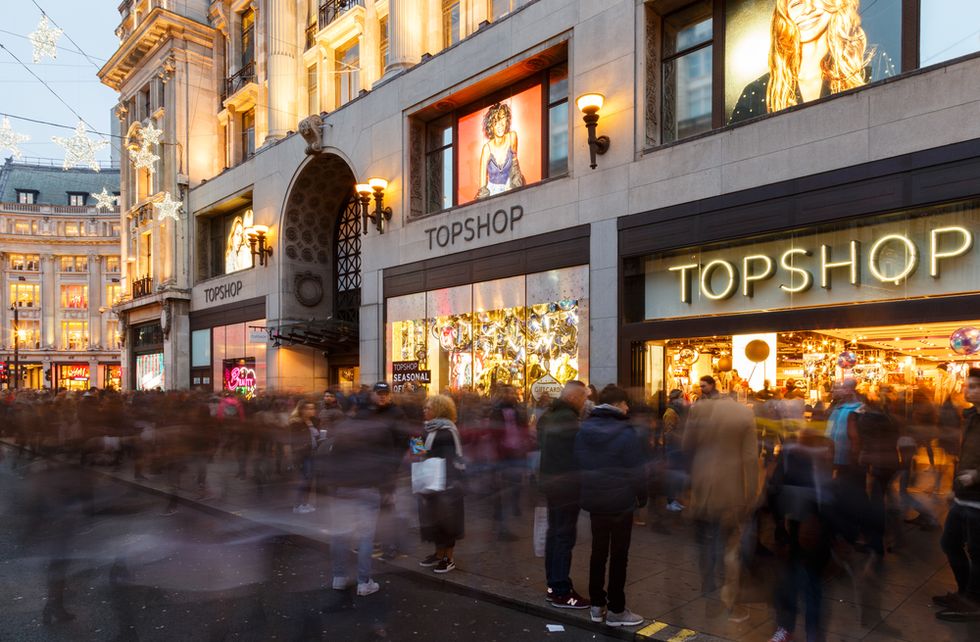 UK-based brand, Topshop, recently filed for bankruptcy and closed all eight-hundred of its branches in the U.S. as a result of its money troubles. Gymboree, Dressbarn, and Gap are also big-name brands who've been forced to close hundreds of stores this year.
And it looks like Forever 21 is the next to be hit.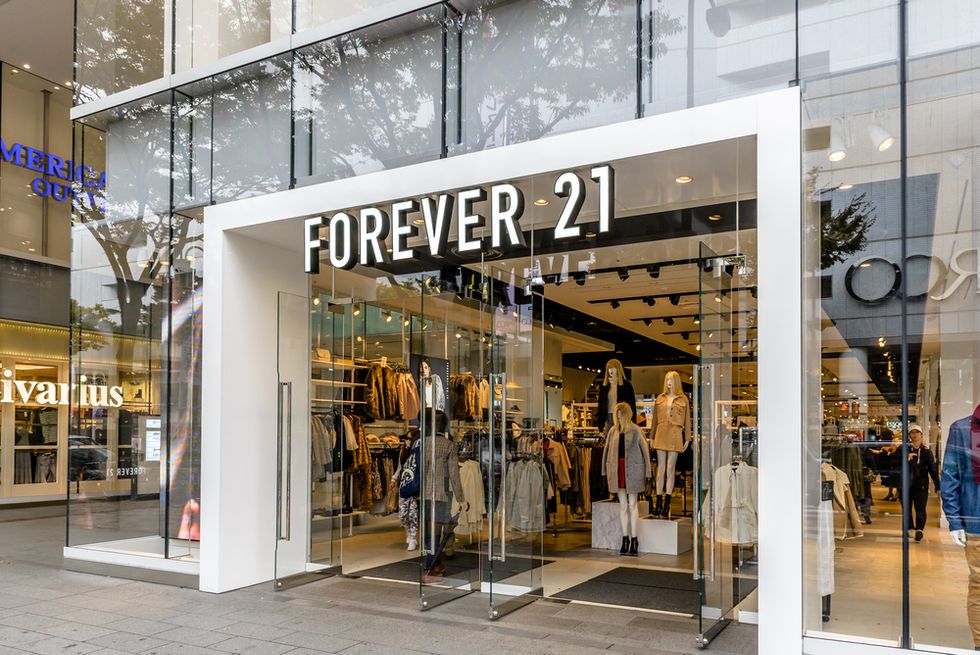 It isn't looking good for the fast-fashion retailer...
Forever 21 was once a staple amongst teen girls.
The retailer is one of the largest tenants in American malls.
big contender in the high-street fashion market.
The chain was founded in 1984 by husband-and-wife, Jin Sook and Do Won Chang.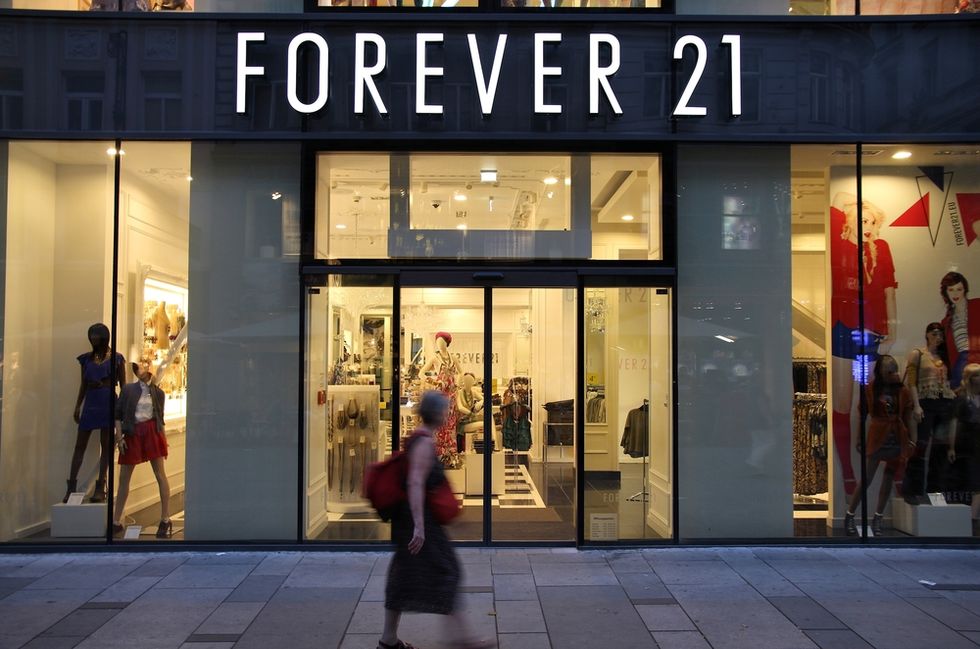 The couple started the company after moving to the United States from South Korea.
Its global success earnt the pair billionaire status.
Before the company hit hard times, the husband-and-wife duo were estimated to be worth a staggering $3 billion. Now that's some big bucks.
But the pair's finances have recently taken a big hit...
As a result of the store's turmoil, according to Forbes, in July, the founding-couple reportedly lost their billionaire-status.
The outlet now estimates that the pair are worth $1.6 billion - which is quite a hefty pay cut.
So, what's causing the company such substantial financial loss?
said
in July.
According to sources, the company's sales dropped by twenty to twenty-five percent last year.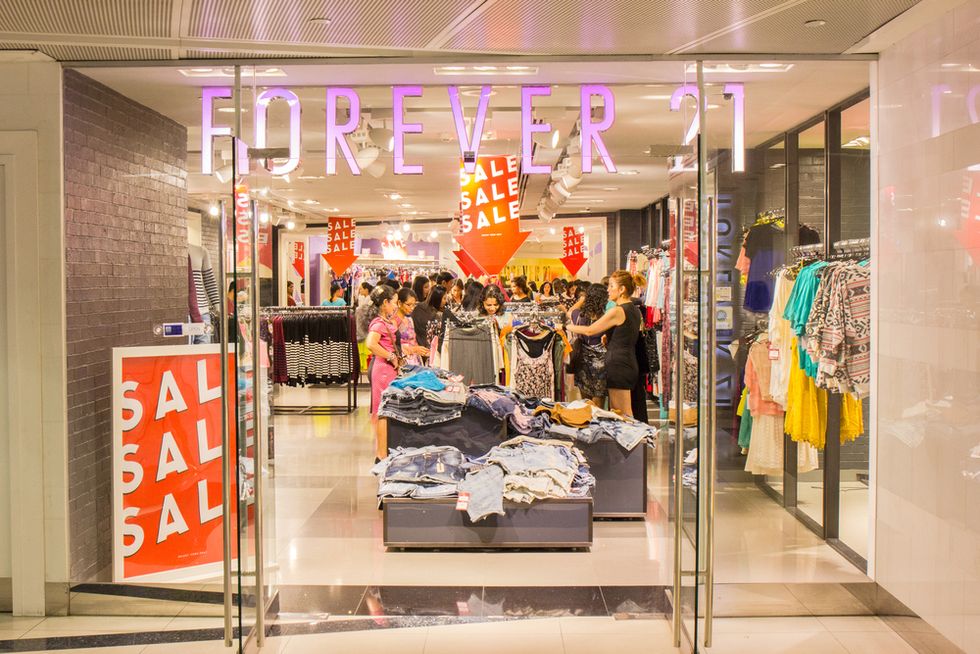 The fashion chain does not publish its financial information, but, according to Forbes, an industry analyst estimated that sales dropped quite significantly last year.
The chain is reportedly struggling to pay landlords and vendors.
sources
close to the business.
The company was also repeatedly trying to figure out ways to "restructure" its debt.
Bloomberg
, Forever 21 was "already negotiating additional financing options and working with advisors to restructure the company's debt," but those plans have since stalled.
With options dwindling, the company is allegedly gearing up to file for bankruptcy.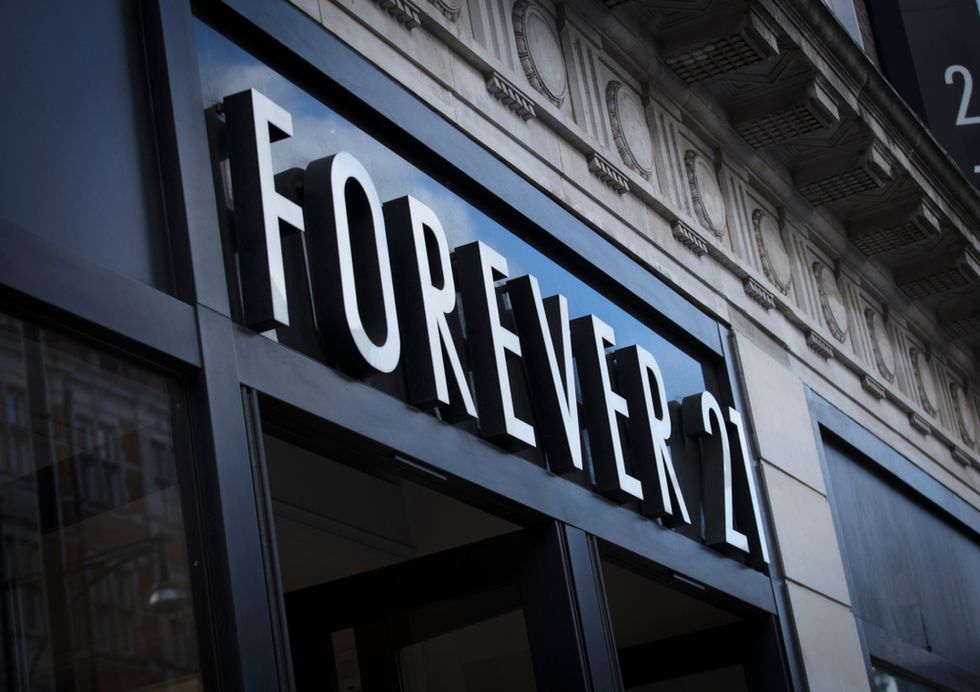 Focus has apparently shifted toward securing a potential debtor-in-possession loan and preparing for a potential bankruptcy filing.
Here's what that would mean for the chain: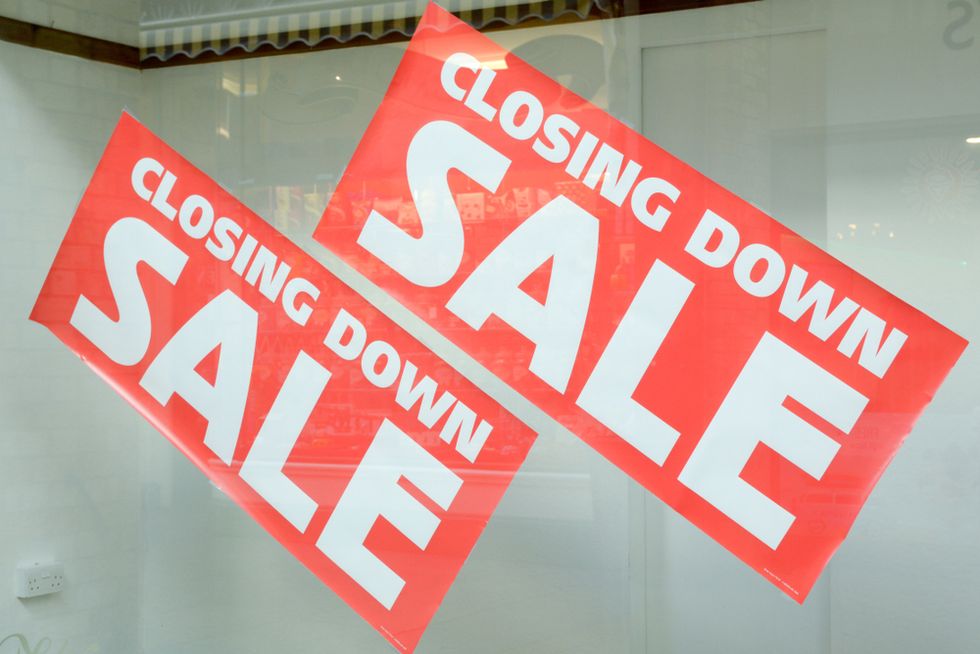 Well, it could help the retailer to cut underperforming locations around the world and recapitalize the business.
There are over eight-hundred stores across the U.S. alone...
At the time of writing, the retailer hasn't announced plans to close any of its U.S. stores.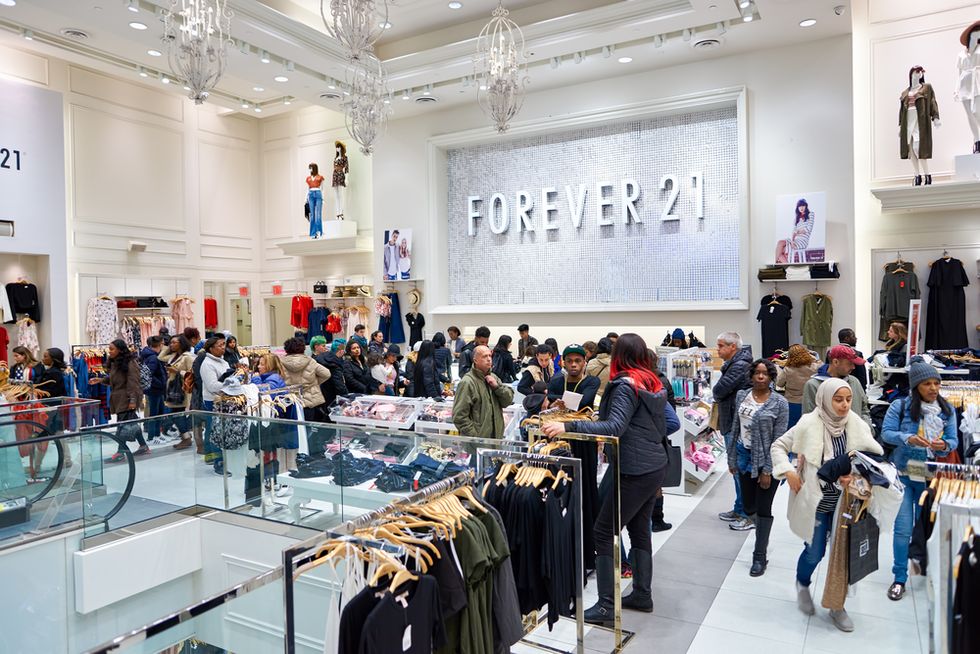 But many of its stores located in malls are already taking a huge hit and seeing fewer shoppers.
Forever 21 is far from the only retailer in trouble right now...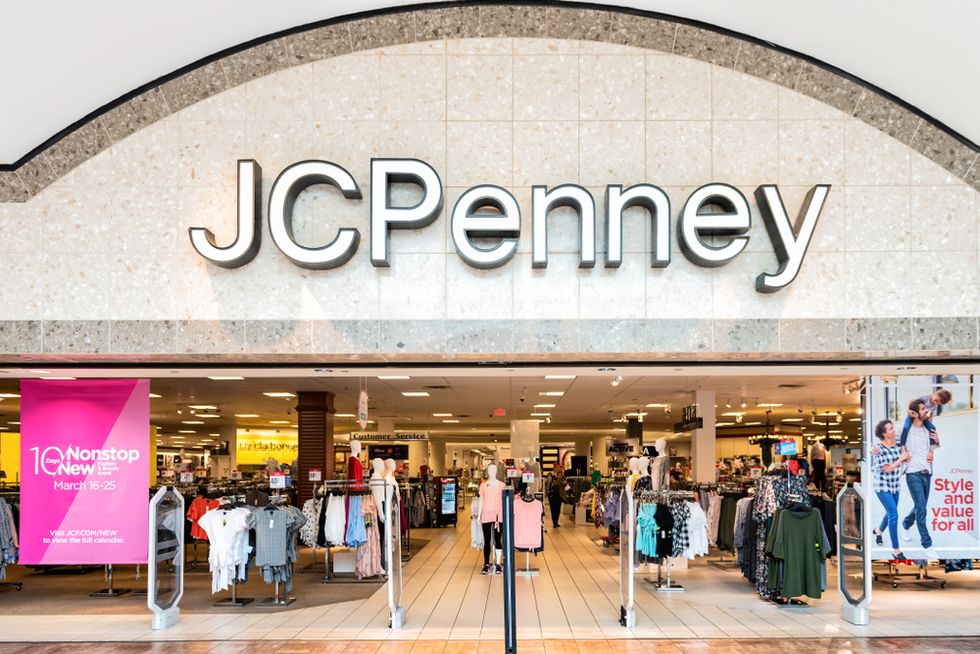 Despite over a century in the business, department store, JCPenney has also been struggling. And one way that they are trying to resolve their money issues is by closing their underperforming stores. Keep scrolling to see which JCPenney stores are closing. Is yours on there?