A former gang member called Darrion Cockrell has become an inspiration in his district after he became Missouri's "Teacher of the Year."
His story is truly heartwarming…
Smart? Understanding? Inspiring?

And that's why he was recently named Missouri's "Teacher of the Year."

And even more amazingly, he is the first male to win it since 2015.

There were tremendous obstacles put in his path but with a lot of grit and determination, he was able to overcome all odds and get to the position he is in today.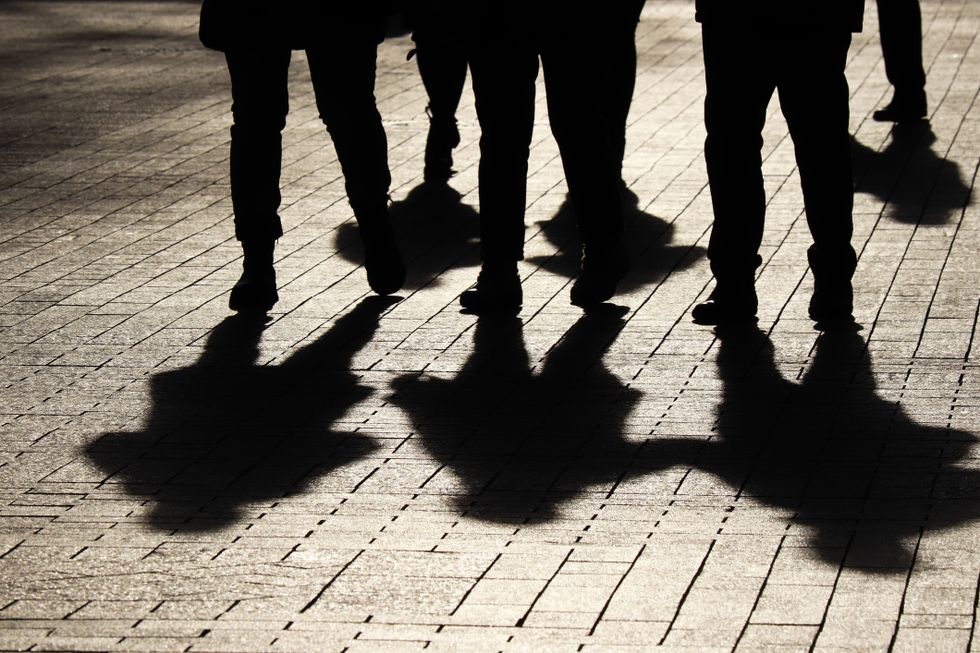 Throughout his childhood, he had always hated school and decided that when he hit double digits, he was going to join a gang.

During his acceptance speech in October, he described his experiences going through all those difficult times.

"I was born to a drug-addicted mother who had 2 of her 6 kids by the age of sixteen."

"My father was murdered when I was 4, and I began my journey in and out of the foster care system not long after my 6th birthday."

Who were all in jail or dead.

He named one man, in particular, Ken, who looked out for him during his stay at a boys' home when he was in middle school.

He referred to Ken as a "father figure to him" because he didn't have anyone to look up to at the time.

Darrion was adopted by his soccer coach and his wife and later went on to graduate from the University of Missouri – St. Louis. "No, I'm not Micahel Oher from 'The Blindside,' although I did have dreams of the NFL," he added in his acceptance speech. "My message for teachers is understanding the power that we have to make positive or negative impacts in the lives of others."

And that's where he started inspiring other students to be the best version of themselves no matter what they've been through in the past.

They refer to him affectionately by the title "Mr. DC" and supported the fact that he was receiving this coveted award by the Missouri Department of Education.

"Missouri is fortunate to have so many high-quality educators, and Darrion will be a wonderful representative as our state's Teacher of the Year," said Margie Vandeven, the state's commissioner of education. "He guides his students towards long-term physical and mental wellness, and the connections he has established will impact Crestwood children for years to come."

For more inspirational stories, keep scrolling…