The news has just come in that former presidential hopeful, Herman Cain has sadly passed away.
Herman Cain has sadly died.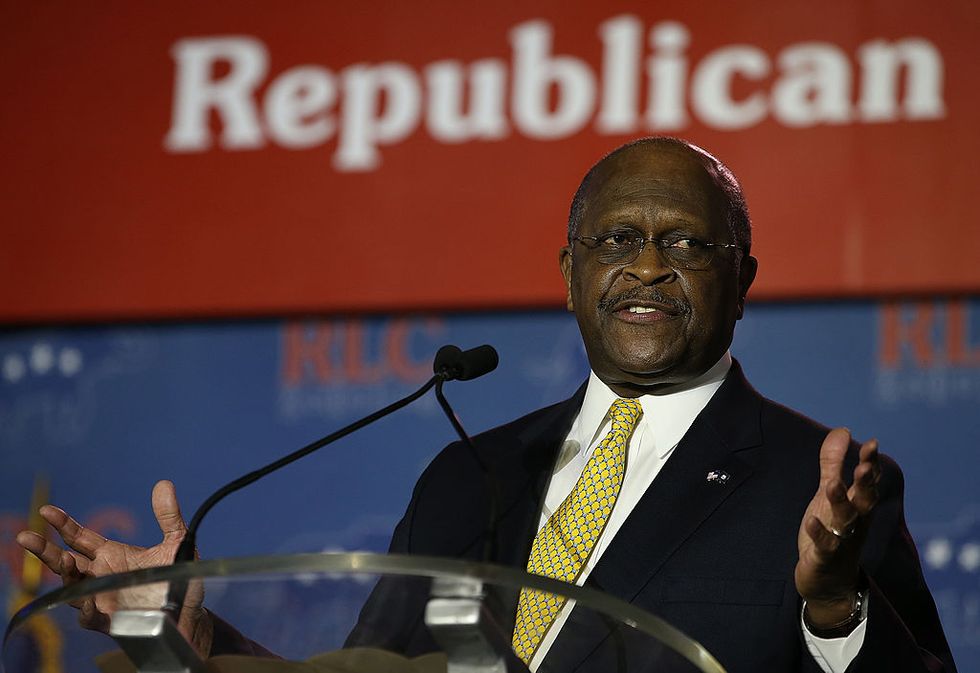 Aged seventy-four, Cain, who was once considered by President Donald Trump for the Federal Reserve, lost his battle to coronavirus.
His death was announced today on his website...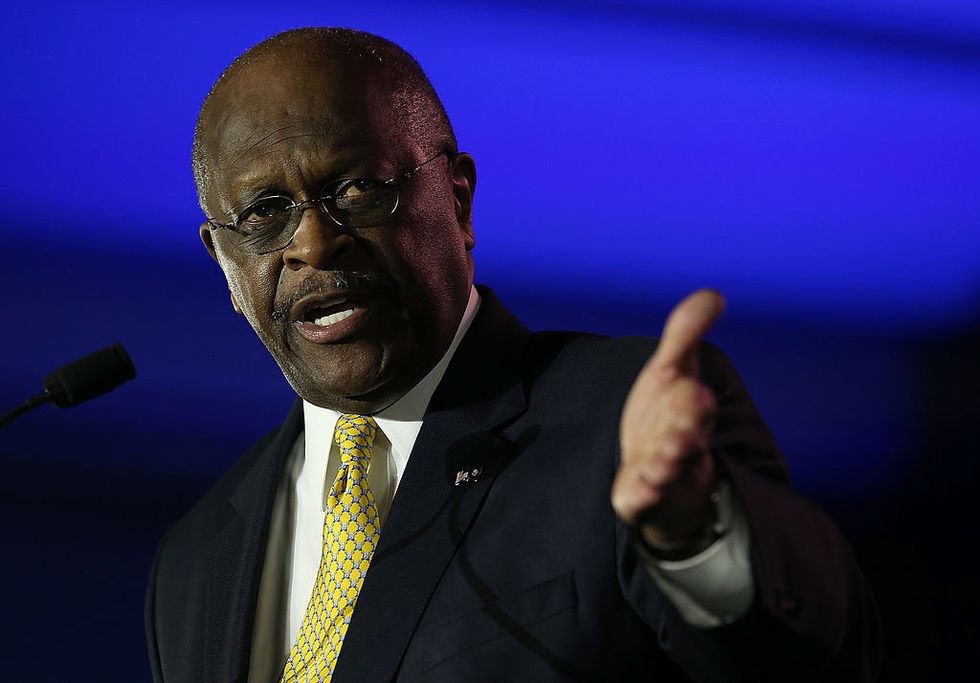 Making
Cain
the highest-profile public figure in the United States to have died from the illness, which he fell ill with at the start of the month.
The statement on his website read: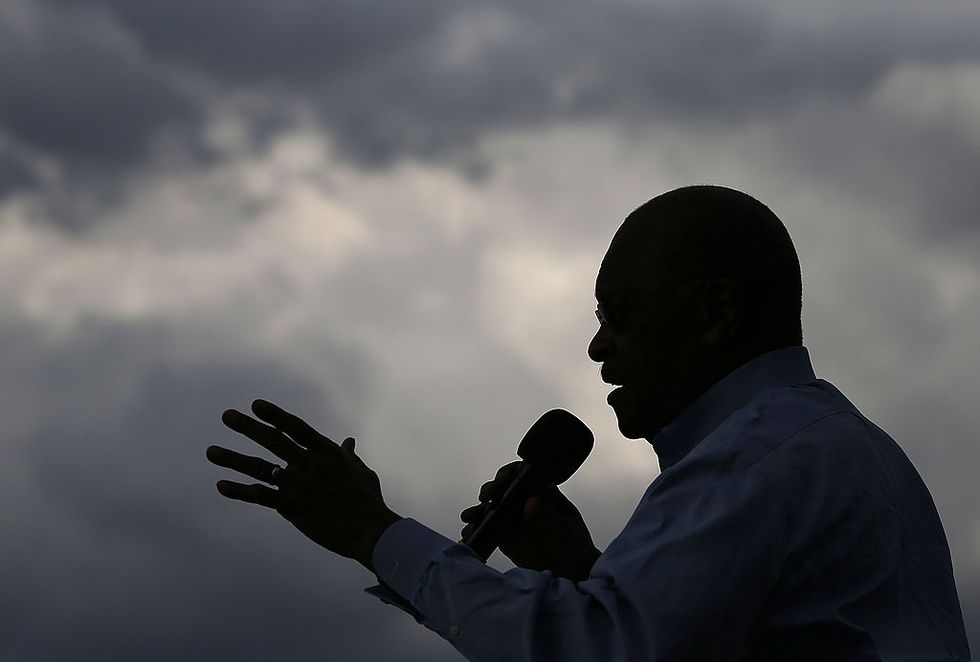 "Herman Cain - our boss, our friend, like a father to so many of us - has passed away. We all prayed so hard every day. We knew the time would come when the Lord would call him home, but we really liked having him here with us, and we held out hope he'd have a full recovery."
During his battle with the illness, he had been consistent in keeping his followers updated...
Update: Herman wants to thank everyone for praying for him. It's making a difference. He's still in the hospital bu… https://t.co/7Wg8L64iqd

— The Cain Gang (@The Cain Gang)1593991866.0
On July 10, a tweet said Cain himself described his status as "cruise control," because "the progress is slow but his breathing is getting stronger every day. Make no mistake: He is improving!"
But, this week, the battle proved to be too great.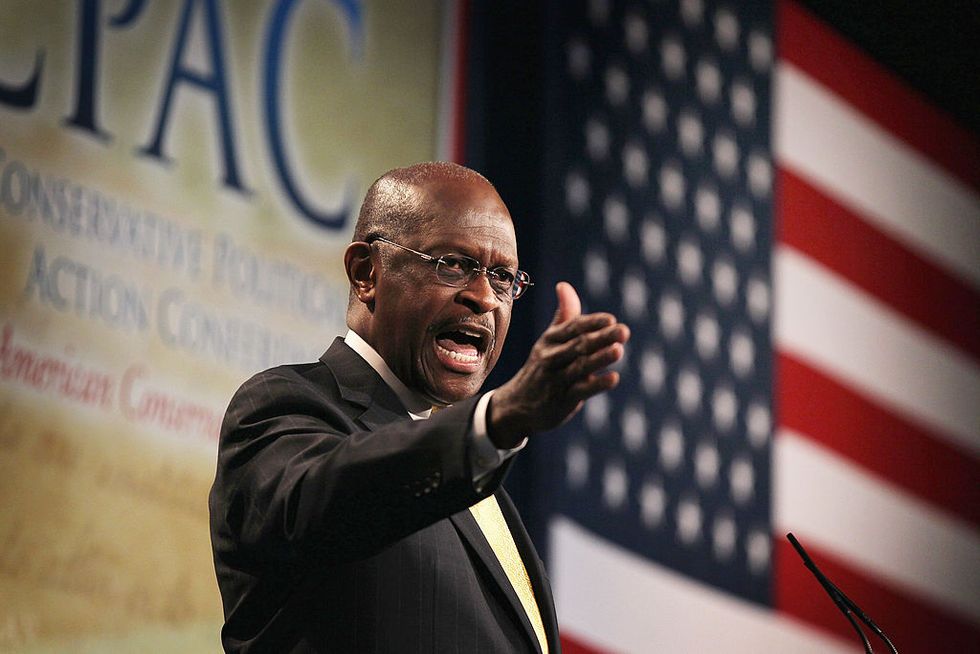 Rest in peace, Herman Cain. This year, we have had to say goodbye to so many beloved figures and celebrities. Keep scrolling to read more about the names we've lost...