I don't know about you, but of all the classic sitcoms of the '90s, Frasier was hands-down my favorite. It had the perfect mix of hilarious slapstick, touching moments, and memorable characters, and as a kid, I would plop down in front of the TV whenever a new episode aired and happily watch re-run after re-run when it aired in syndication.
There are so many memorable moments that will forever be etched in my brain.  The time the can of shaving cream explodes while Niles is in the bathroom, when Frasier sings "Buttons and Bows" on public television but forgets all the words, or when Frasier and Niles try to run a restaurant and, of course, it all ends up going horribly, horribly wrong.
My fellow Frasier lovers, listen up: Kelsey Grammer said in an interview that Frasier is 'ready to go' with an anticipated return. Keep scrolling to listen to the interview!
If you were alive between 1993 and 2004, you probably watched 'Frasier.'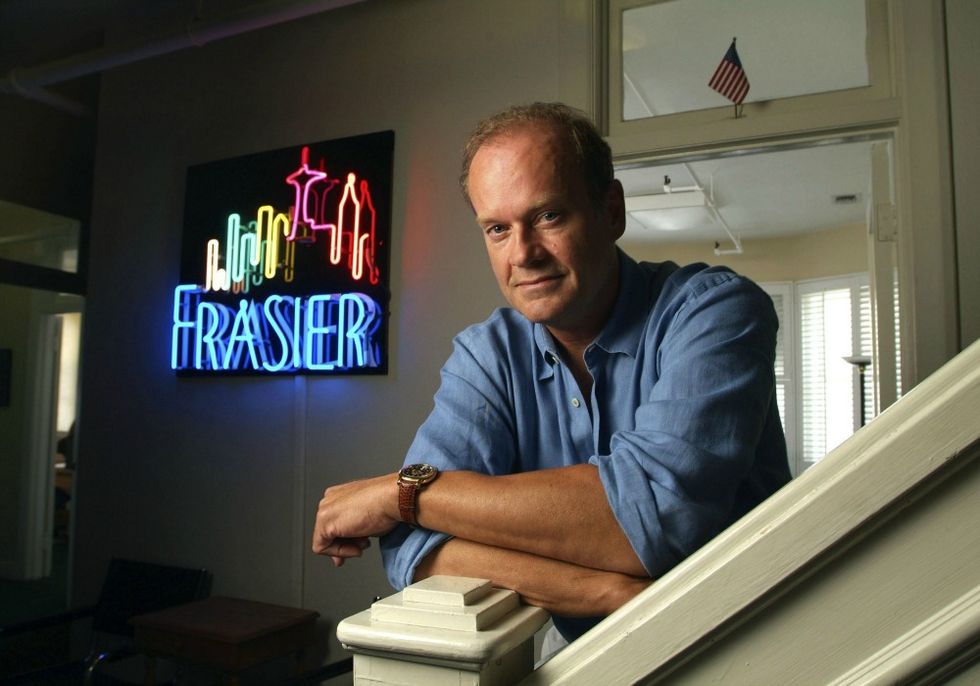 One of the quintessential sitcoms of the '90s,
Frasier
was a show you could watch with your parents and feel instantly more "grown-up" due to all the advanced humor in it.
Sure, it had its fair share of goofy moments.
But after re-watching the series as an adult, I've realized that a lot of the humor was surprisingly sophisticated.
Or this quip about multiple personality disorders.
'Frasier' stood out from other popular sitcoms of its time because of its unique set of characters and clever writing.
Friends and Seinfeld, Frasier just seemed classier. Binge-watching six episodes in a row made you feel less like a garbage person and instantly more cultured, refined and – dare I say – maybe even smarter than before? Okay, that's probably reaching a bit, but it helps me sleep better at night.
So you can't blame people for getting overly excitable every time a 'Frasier' reboot is mentioned.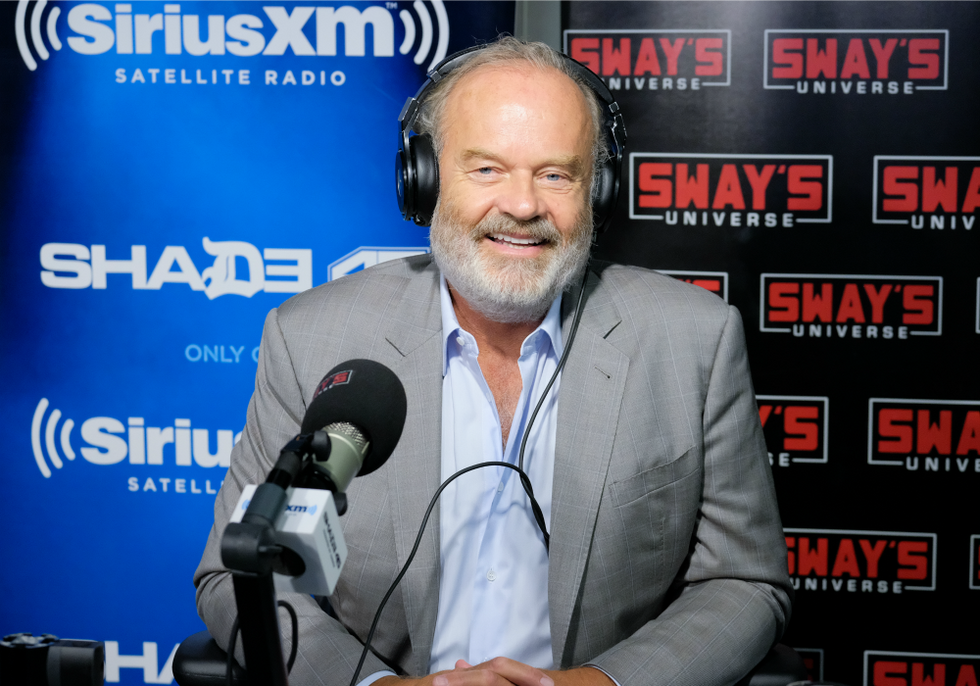 Kelsey Grammer has been talking casually about his interest in getting the Seattle gang back together for years, but the idea seemed to be scrapped due to a lack of creative direction for the new project.
The main issue was what direction to take the new show in.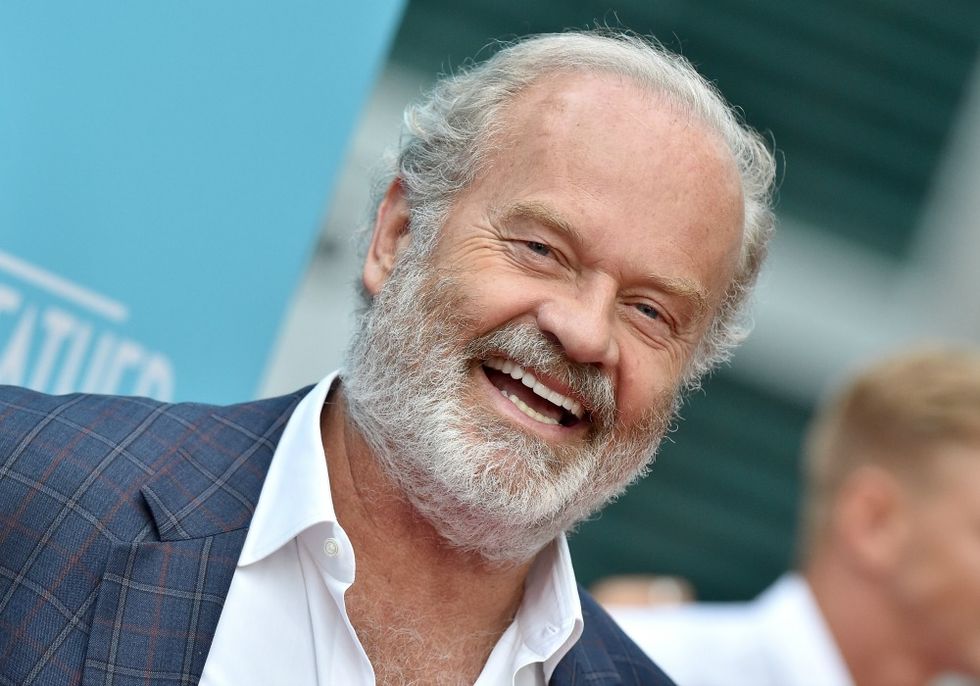 Grammer has said that no one wants to simply "redo what we once had," but at the same time wouldn't want to move forward without the original cast members.
But Grammer's comments, back in February while a guest on "The Late Late Show" has "Frasier" has had fans frothing at the mouth with anticipation.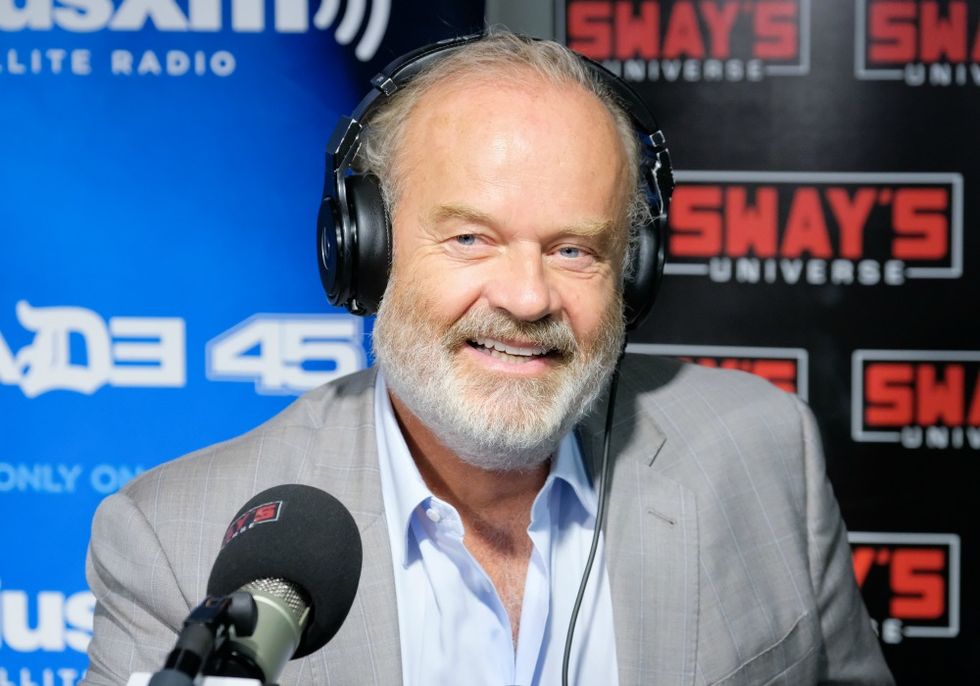 Apparently, a "group of writers" were hard at work discussing details for what Grammer calls "the third act of
Frasier
."
While the previous reports of a Frasier revival have been mostly just speculation and wishful thinking on Grammer's part.
But even then, there are a few things to consider about a possible reboot.
Frasier was set in Seattle, the reboot would most likely be set somewhere new, such as Chicago, which is where he ended up in the final episode. This is a bit of a tough pill to swallow since the show's whole identity revolved around its Pacific Northwestern setting.
Also, it will have to go on without the Crane patriarch.
Frasier without Martin?!
Who will put out Dancing Santa every Christmas?
Frasier without him!
And what about Eddie?!
Frasier would be willing to take Eddie all the way to Chicago with him after his father's death. But who knows... maybe this new "Fras" will finally realize that he loved Eddie all along and the two will become BFFs. Hey, we can dream, can't we?
Oh, and let's not forget about Niles and Daphne.
Grammer dropped several other tidbits during his interview with James Corden.
Will & Grace reboot, which picked up right where it left off in the original series. A Frasier revival would not follow that same path and would instead take place somewhere in the future for our beloved characters.
Twenty years of playing the same character had to have been a pretty unique experience.
Cheers, which ended in 1993 after 11 seasons. Lilith's character, brilliantly played by Bebe Neuwirth, also first made her appearance at the iconic bar, and would later appear in several episodes of Frasier as his ex-wife.
Grammer ended up winning four Emmy awards for his portrayal of Dr. Frasier Krane.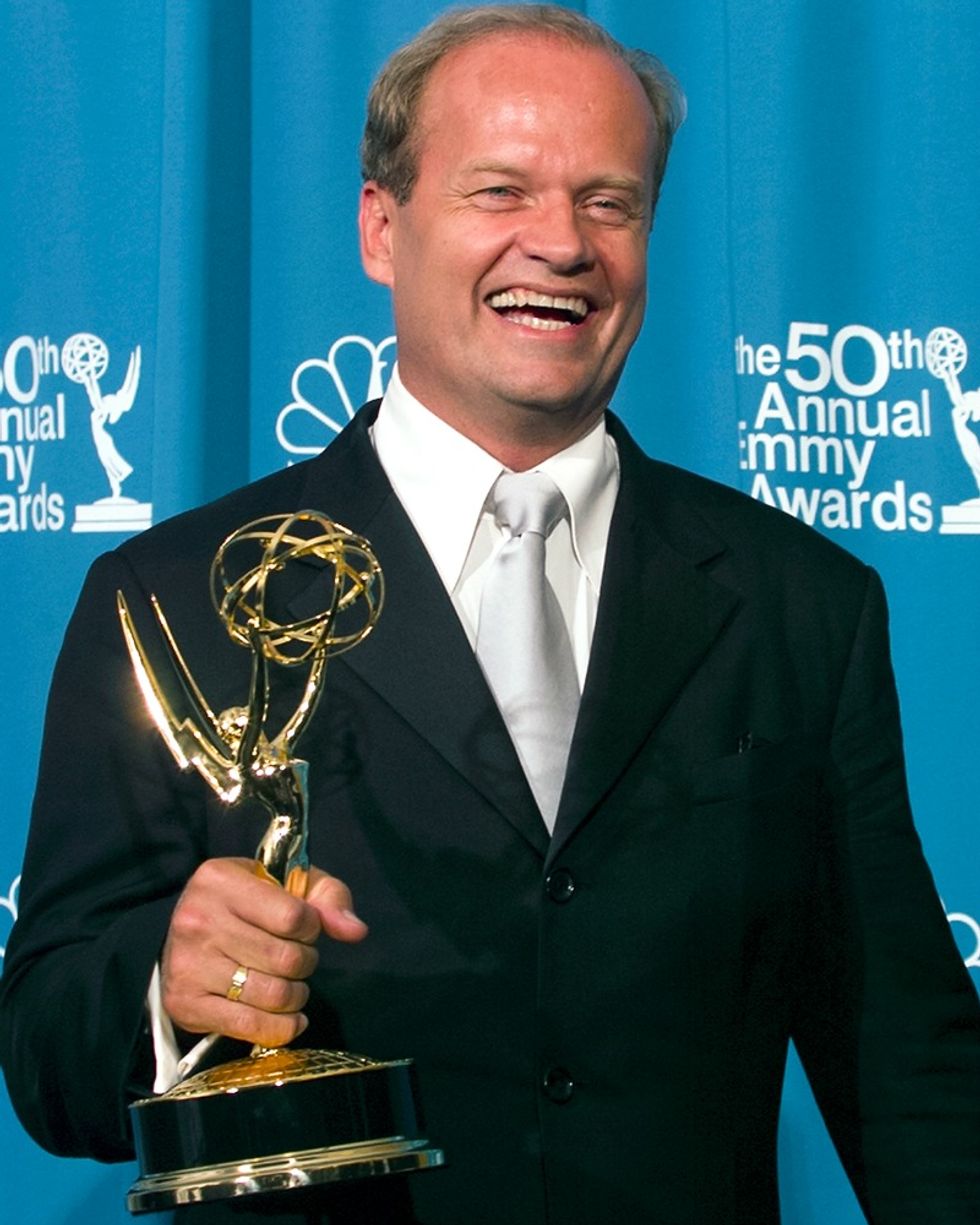 After playing the good doctor for such a long time, it's not surprising that he wants to put a fresh spin on the character. "I don't want to go back to the same apartment and pretend I never left Seattle," Grammer added during an interview on
The Today Show.
During its 11-year run, "Frasier" earned numerous awards and rave reviews.
After teasing a possible return on The Late Late Show early this year, Grammer spoke to In Depth with Graham Bensinger this month to do it again.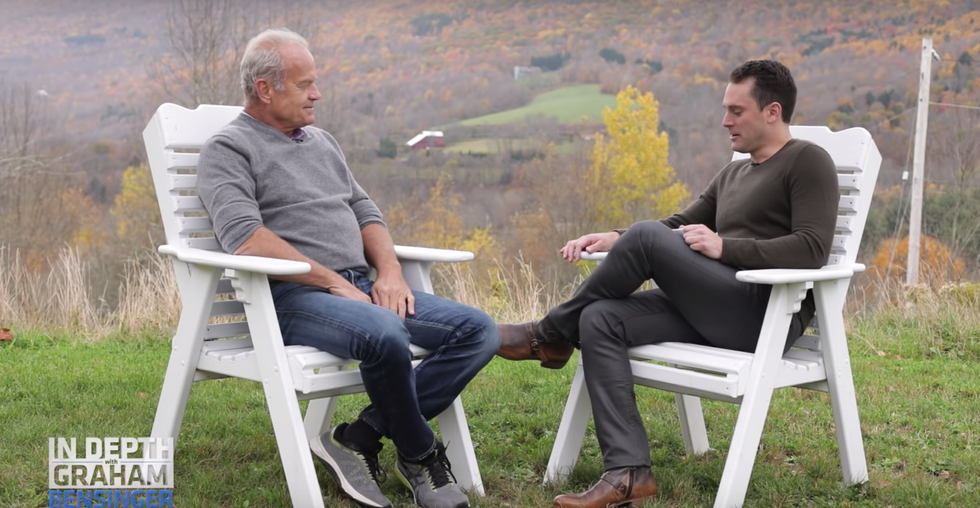 Whilst speaking to Graham Bensinger, Grammar said the show was 'ready to go' and that they were now looking to secure a network deal.
Grammer said: "[We're] working on a couple of possible network deals that we're sorting."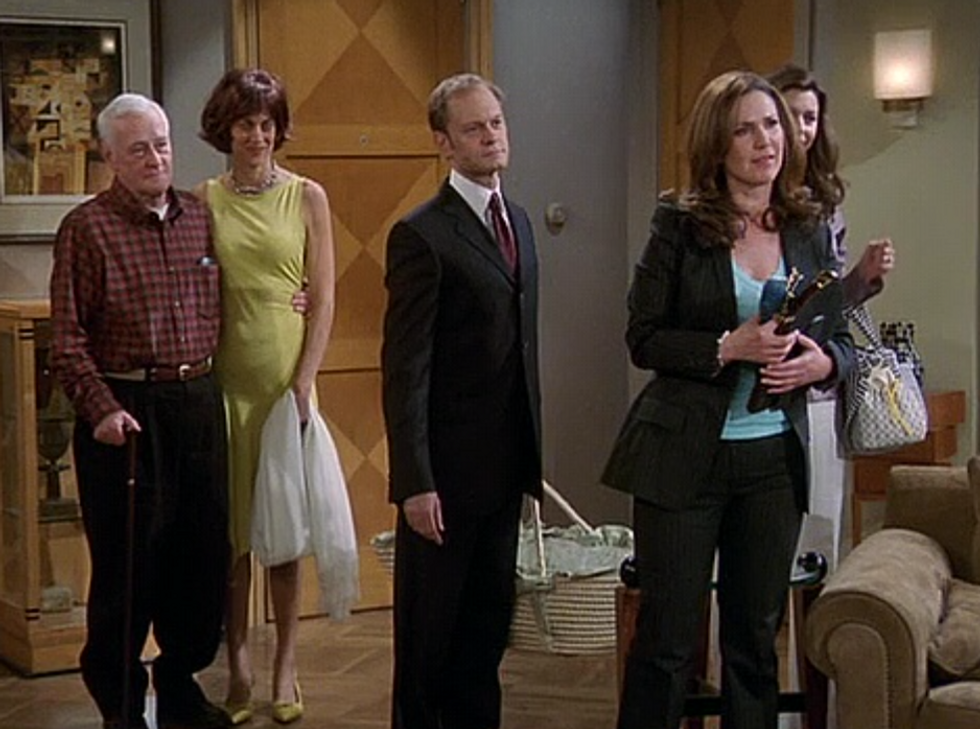 "We just have to staff it and find somebody who wants to give us money for it. You never know."
Providing they secure a network deal, they are hoping for a mid-2020 launch.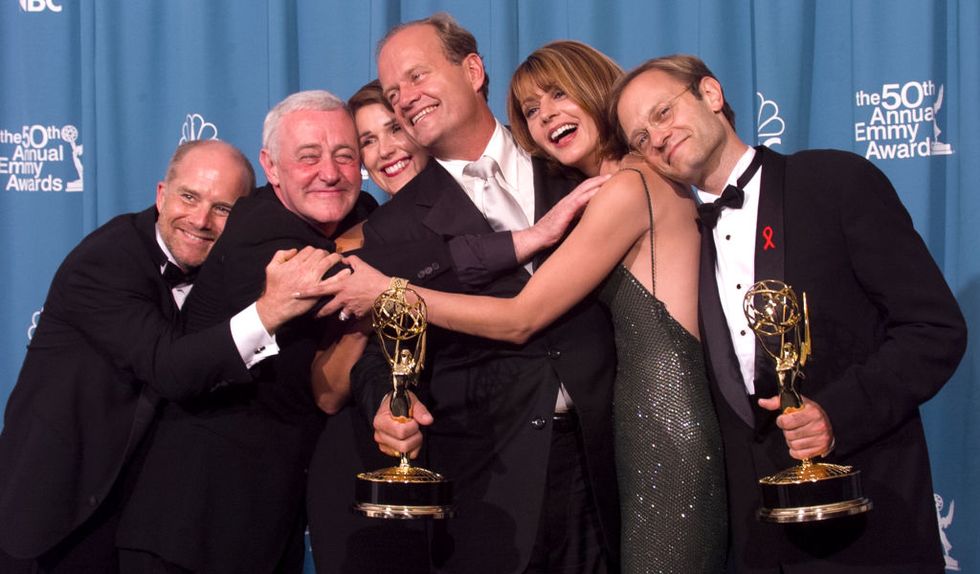 They have decided on the direction of the show if a launch is to happen.
With Grammer saying "We've hatched the plan, what we think is the right way to go."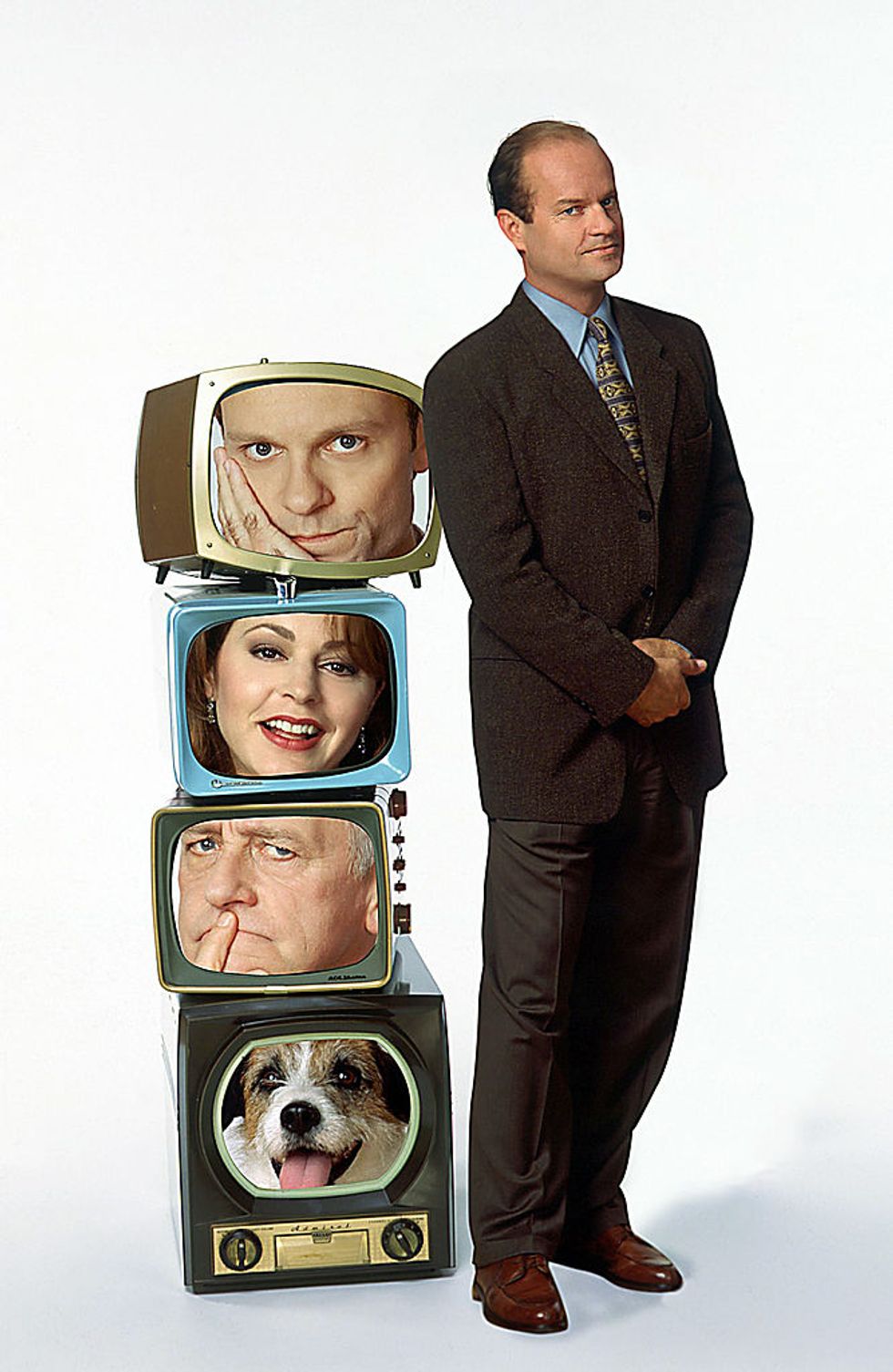 Grammer also dropped a hint, as to what the said direction might be.
With Kelsey saying that the focus of any new episodes would be looking at Frasier's relationship with his son Frederick and his search for love.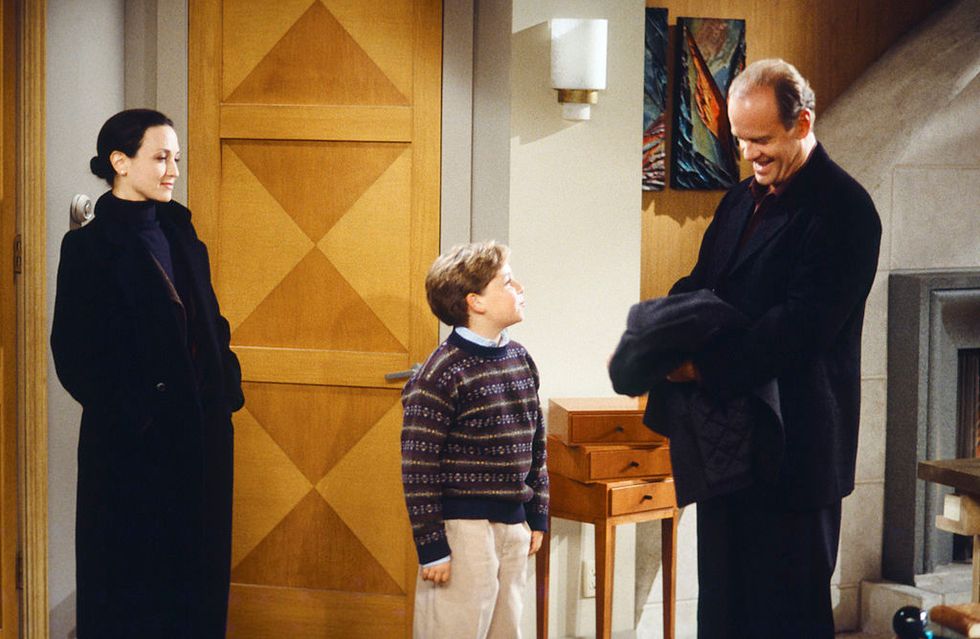 Grammer made a keen point of telling Bensigner that he would want all the cast to return for it.
"I'd want everybody back. We would need to deal with that within the storytelling, but I'd want everybody back if they want to come back. Which they seem to, thankfully."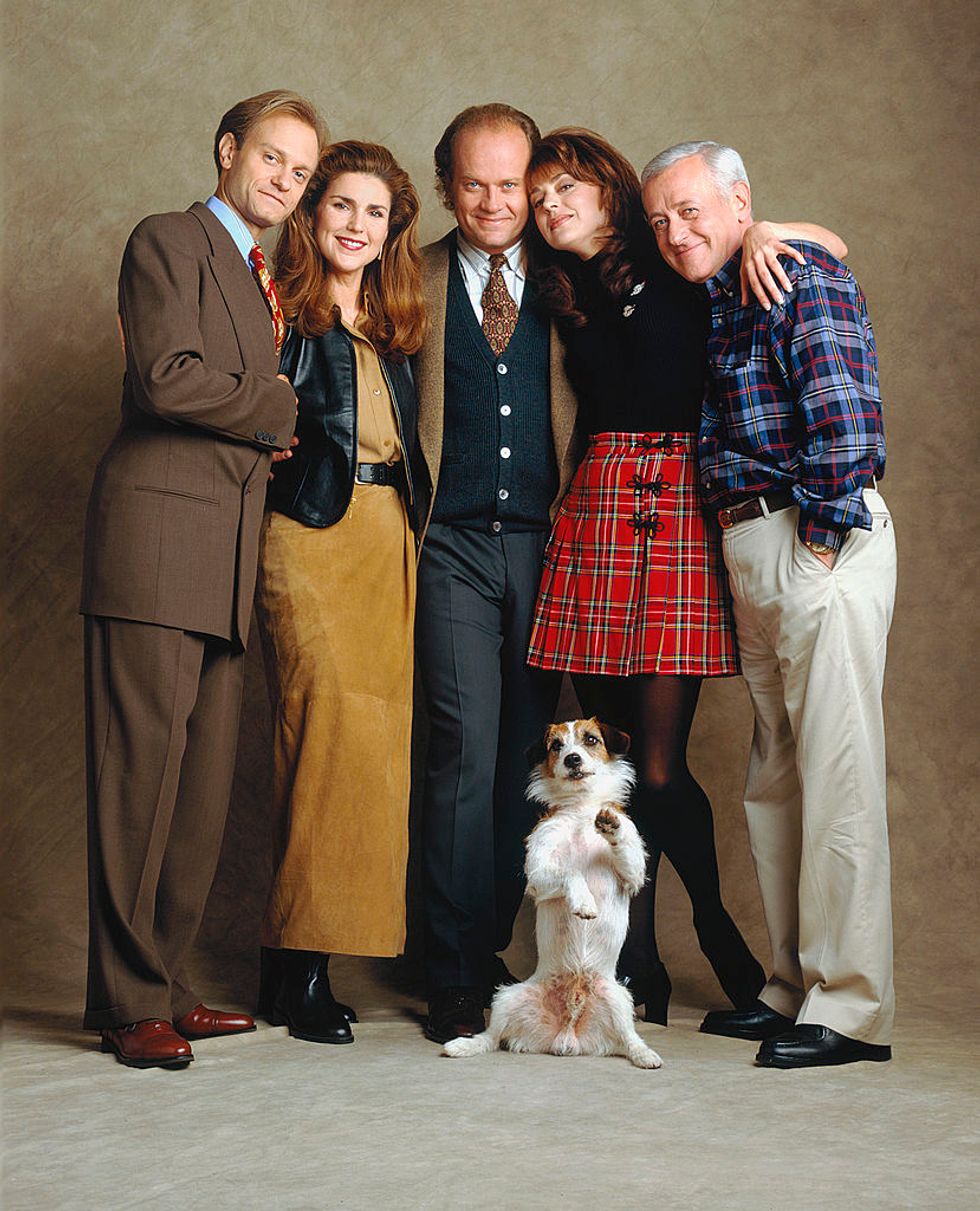 However, if the return did happen, one major character would be missing as we addressed earlier.
Frasier's dad in the show, Martin, who was played by John Mahoney.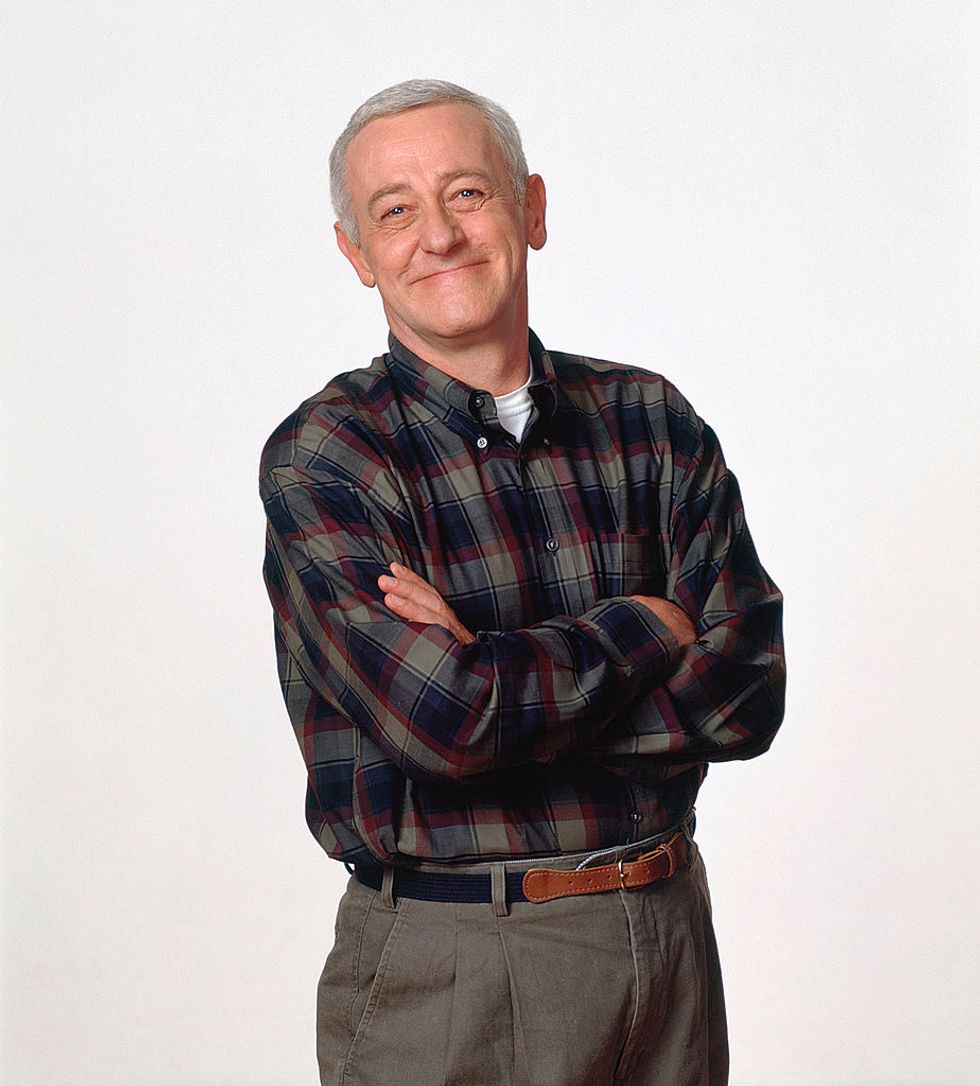 Grammer did admit that Martin would need to be something that they did address.
So great news! If everything goes to plan, it looks like we might be a Frasier return sooner then expected.
Listen to the interview here. Let's keep our fingers crossed for a network deal!