Friend's star and legend of the acting world, Ron Leibman, has tragically passed away.
The award-winning actor was best known for portraying Rachel's dad in Friends, however his career spanned six decades.
Keep scrolling to learn more about the Friends star's tragic death.
Friends is arguably one of the most successful sitcoms of all time.
We were first introduced to the Friends gang back in 1994, when Ross (David Schwimmer), Rachel (Jennifer Aniston), Chandler (Matthew Perry), Monica, (Courteney Cox), Phoebe (Lisa Kudrow), and Joey (Matt LeBlanc) first burst onto our screens.

Created by David Crane and Marta Kauffman, the comedy follows the friends, who live in the same New York apartment block, as they together navigate through the turbulent years of their late twenties.

The show truly made us feel like a member of the Friends gang, even when we were conflicted over whether Ross and Rachel really were on a break or not… FYI they totally were on a break.

And we watched through our tears as the gang said their final goodbyes to the apartment we had all grown to know and love for the past decade.

Monica and Chandler were starting a family, Phoebe was newly married, Rachel had a new job in Paris… As with a lot of friendships, the gang had grown apart and were embarking upon their separate journeys.

Fans rejoiced as Ross and Rachel finally put their differences aside and got back together.

We have never found out what happened to the gang. Did Rachel and Ross stay together? Would Monica and Chandler ever get divorced? Did Joey ever make it as a big actor?

Apart from the occasional reunion on talk-shows, fans have had their fair share of disappointments when it comes to waiting for a Friends reunion.

A trailer for a Friends movie went viral last year, giving superfans false hope that the sitcom was hitting the box office…
But it wasn't to be. The trailer was quickly confirmed to be fake and, again, our dreams were shattered.

Matt Le Blanc left fans heartbroken last year as he rejected calls for the show to return, saying the sitcom simply "wouldn't be the same" in an interview with the Mail Online. He added, "People want to know what happened to them. But it was about a finite period in a person's life after college, before you settle down and start a family."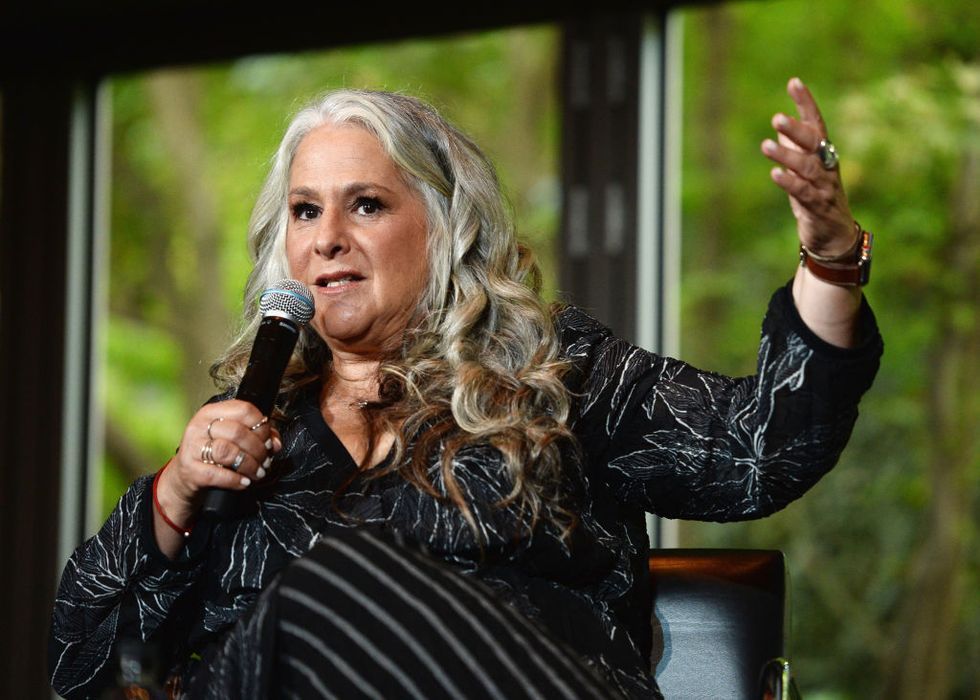 The show's co-creator Marta Kauffman, says she constantly gets "nagged" by fans to bring the sitcom back. "Watch the old ones – there is no way we could win that. And there's no way it would be satisfying and it'll never happen. We'll never do it," she said in an interview with Deadline.

Many worry that, because Friends was about a group of people in their twenties and thirties, it just wouldn't work following the gang through their forties and fifties.

Jennifer Aniston finally joined Instagram, and her first post was a selfie of her and the rest of the Friends gang. "And now we're Instagram FRIENDS too. HI INSTAGRAM," she captioned the post.

Surely this could mean a Friends reunion.

To our delight, Jennifer dropped a major hint while appearing on The Ellen DeGeneres Show. The actress was asked whether there would be a reboot of the show, to which she swiftly replied, "No," prompting a mass sigh from the audience…

Because Jennifer hastily added: "Listen, we would love for there to be something, but we don't know what that something is. So we're just trying really, we're working on something."

Aniston then sarcastically replied, "A huge, huge, huge, movie." But, then taking a more serious tone, she said, "No, we don't know. I don't want to lead people on."

Because people are now very excited. Keep scrolling to read what the latest update on the Friends reunion…

And merely believe that it'll just be another advert opportunity. Have some optimism, Stu!

And some don't want a reunion at all…
Many people have noted that, due to the dramatic age difference, a Friends reboot simply won't work. But I suppose only time will tell, right?

Sources have revealed to the Hollywood Reporter that NBC has been in serious talks about the upcoming potential reunion.

Which would bring the Friends experience to a whole new audience.

The potential upcoming reunion show will contain every single member of the original lead cast.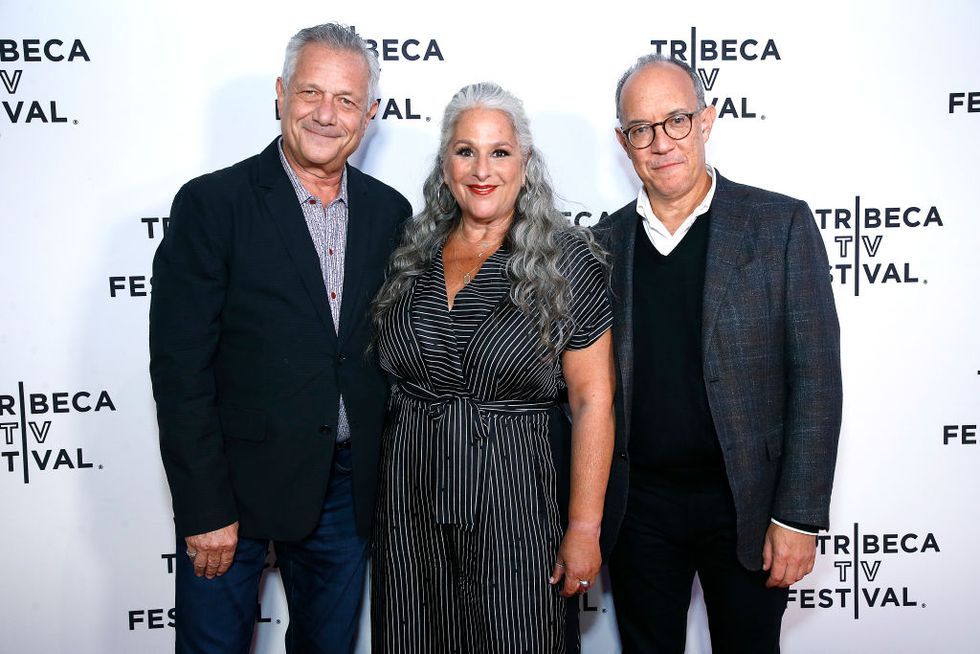 Original series creators David Crane and Marta Kauffman are also reportedly involved.

The talks that are ongoing don't actually mean a deal has been done. So even if everything goes ahead, we could be waiting for quite a long time. But if you want some new Friends action right now, you're in luck. Scroll on for the card game that's a fan must-have.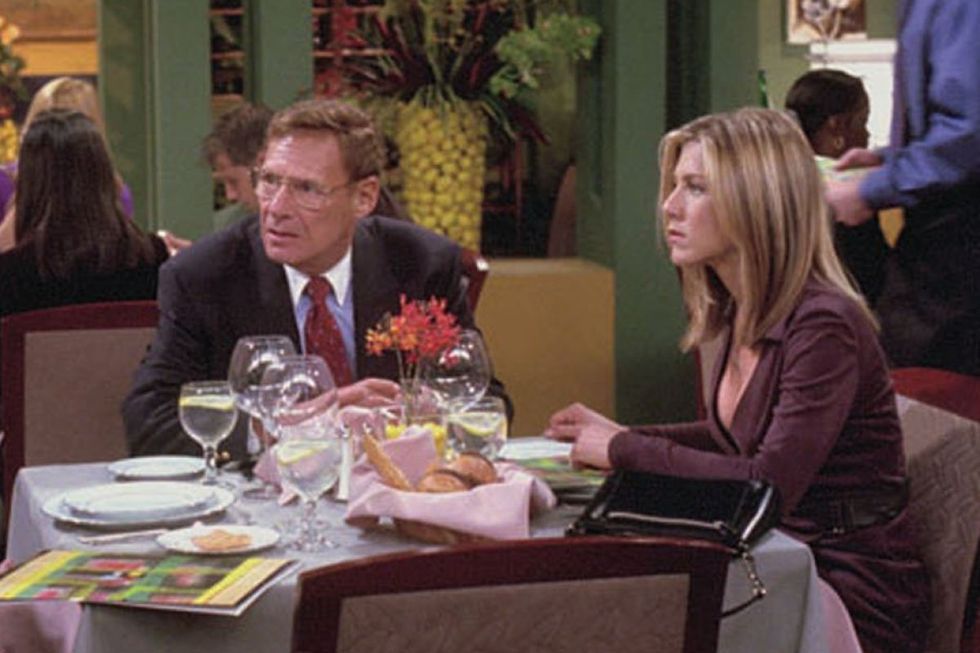 The legendary, Ron Leibman, played the great character of Rachel's father, Dr. Leonard Green, in Friends. Although he had already been acting for decades, it was this role which made him a household face for millions of Friends fans across the globe.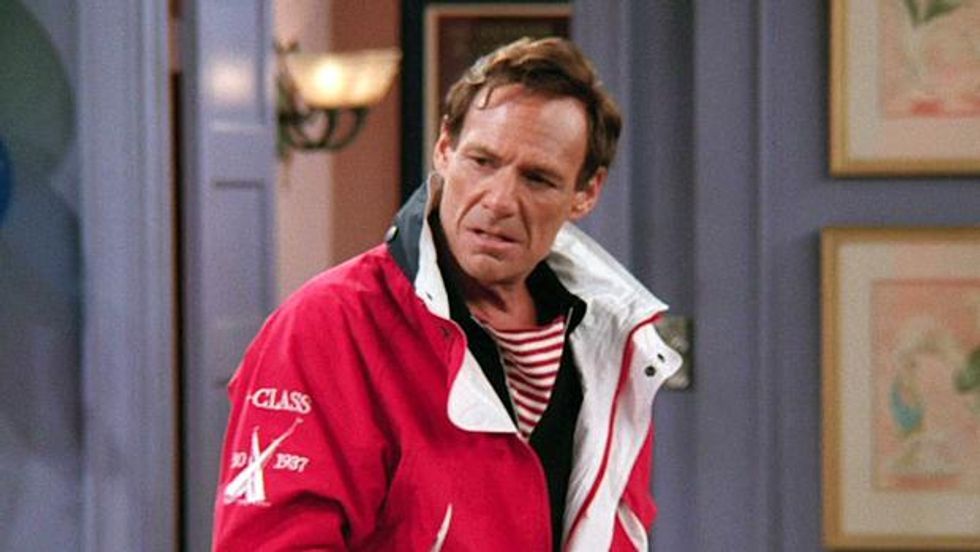 Leibman won both the Tony Award for Best Actor in a Play and the Drama Desk Award for Outstanding Actor in a Play for his performance as Roy Cohn in Angels in America. Leibman also made a name for himself starring in the TV shows Kaz (for which he won the Emmy for Outstanding Lead Actor), The Sopranos, and Archer.

Leibman's representatives confirmed his passing earlier today and stated that he was 82 at the time of his death.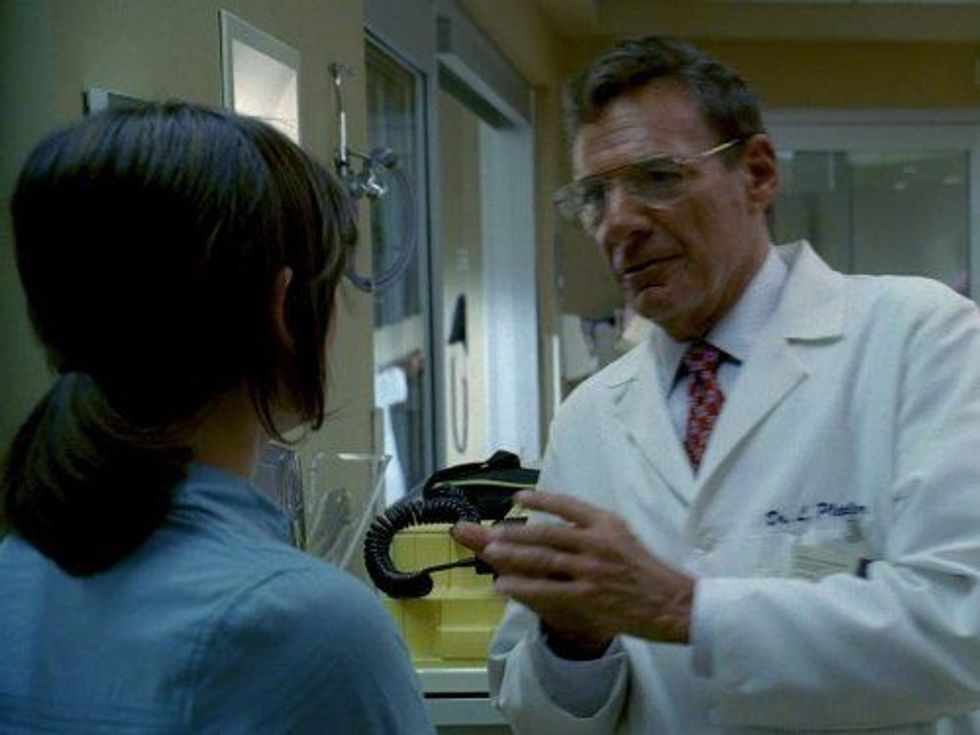 His representative also confirmed that Leibman died due to complications from pneumonia. In a statement, the reps said:
Ron was an amazing actor with a distinguished career in film, theater and television. Our thoughts are with his wife, Jessica (Walter) and his family.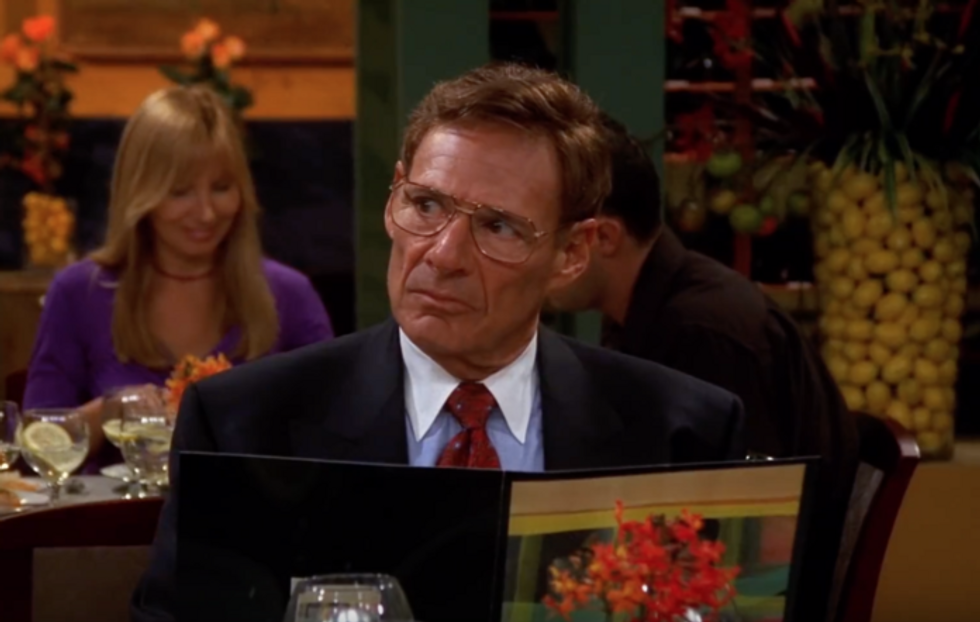 Our thoughts go out to Leibman's family and friends during this hard time. RIP.