It is unconscionable that we are still discriminating against same-sex parents in 2018, and in doing so, jeopardizing the well-being of tiny, innocent children.
The story of Ethan and Aiden Dvash-Banks will, if you are a human being with a heart, make your insides burst into furious flames.
Andrew and Elad Dvash-Banks met in Tel Aviv.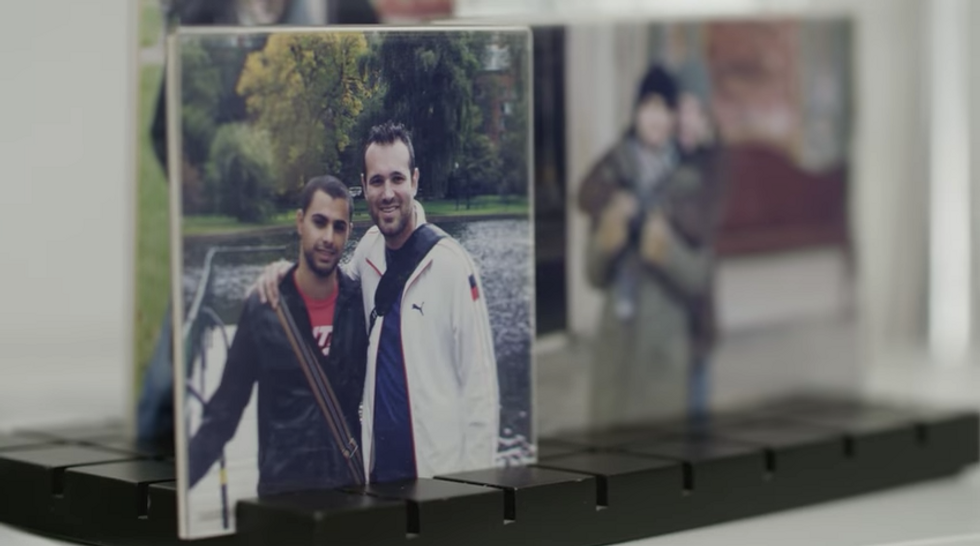 Andrew grew up in Los Angeles, CA and Tel Aviv was Elad's hometown. The couple eventually decided they wanted to get married, but at the time, in 2010, it was illegal for same-sex couples to do so in the United States.
So, they moved to Toronto and wed there.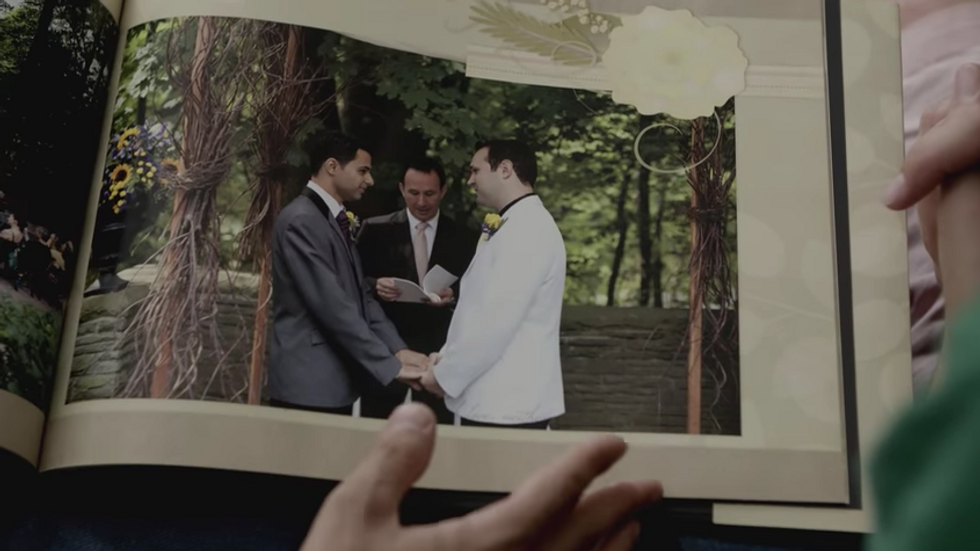 Three years later, the American Defense of Marriage Act was finally struck down. Hallelujah.
This meant that Andrew and Elad's marriage would finally be recognized in the United States.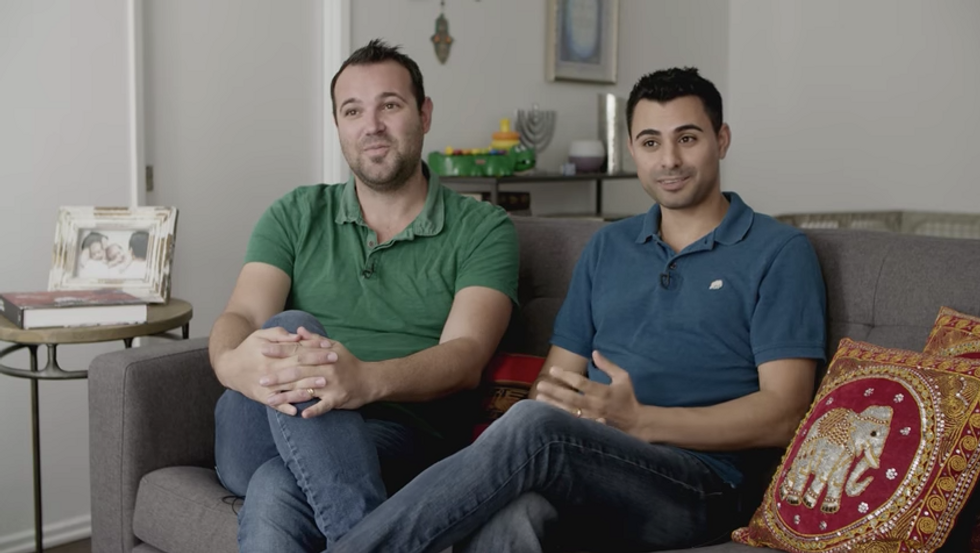 It was their goal to relocate to Los Angeles, and they made plans to do so with their whole family after their children were born.
Like any happy couple with parental aspirations, Andrew and Elad wanted to start a family.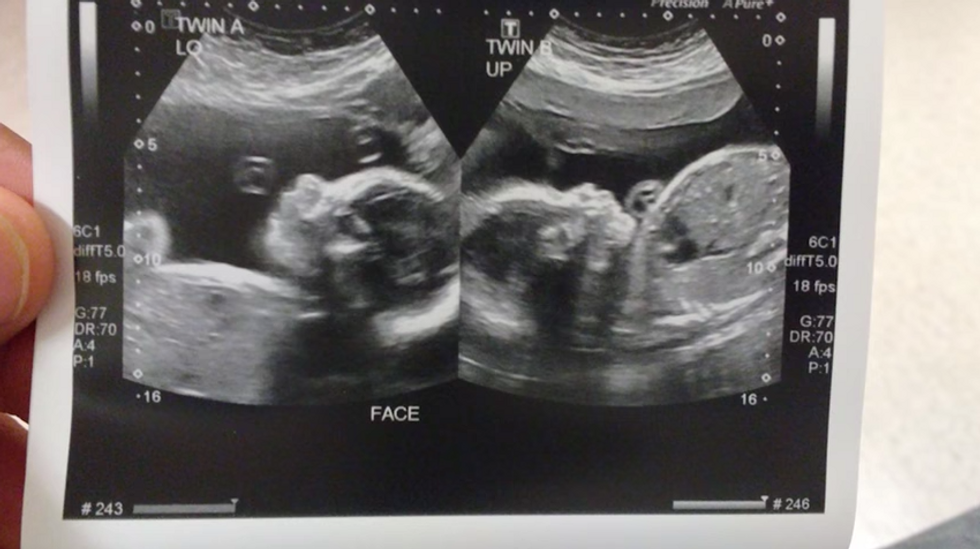 Their twins, Ethan and Aiden, were born via surrogate in September 2016. Shortly after, the whole family made the trek down to the U.S. Andrew sponsored Elad — an Israeli citizen — for a green card.
Everything was going smoothly until the couple brought their twin boys to the American consulate in Toronto to apply for U.S. citizenship.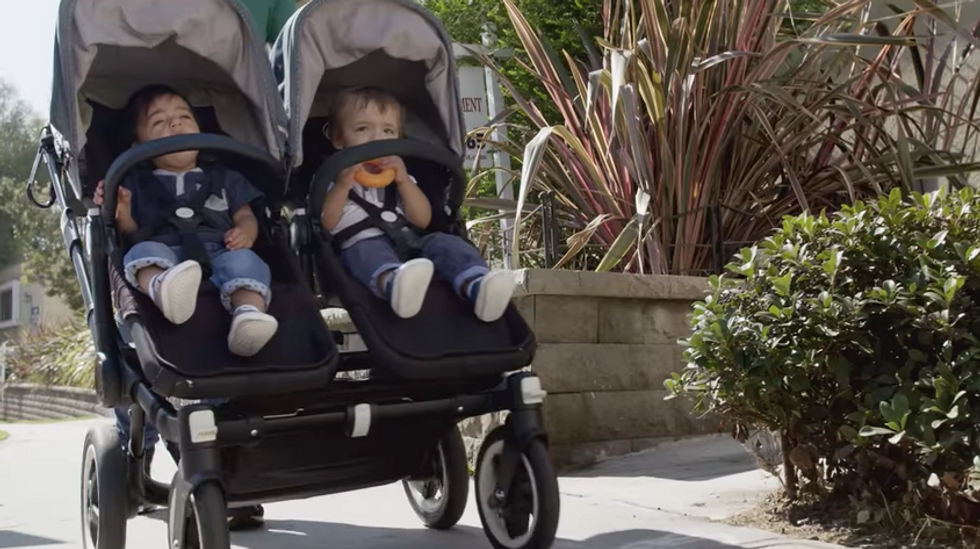 The woman helping them began to ask questions about who their sons were genetically related to. These are questions that never would have been asked of opposite-sex parents. It would simply be assumed that they were both biologically related to their children. Aaron Morris, the executive director of Immigration Equality,
told The Associated Press
, "If a mother and father walk into a consulate and have a marriage certificate and birth certificated, they're never asked any questions about the biology of the child. But the converse is also true and every same-sex couple will be asked that." "It was an awful moment for our whole family,"
Andrew said
. But it didn't end there...
The woman at the consulate told them that she could require a DNA test to show who the biological father of each of their twins was.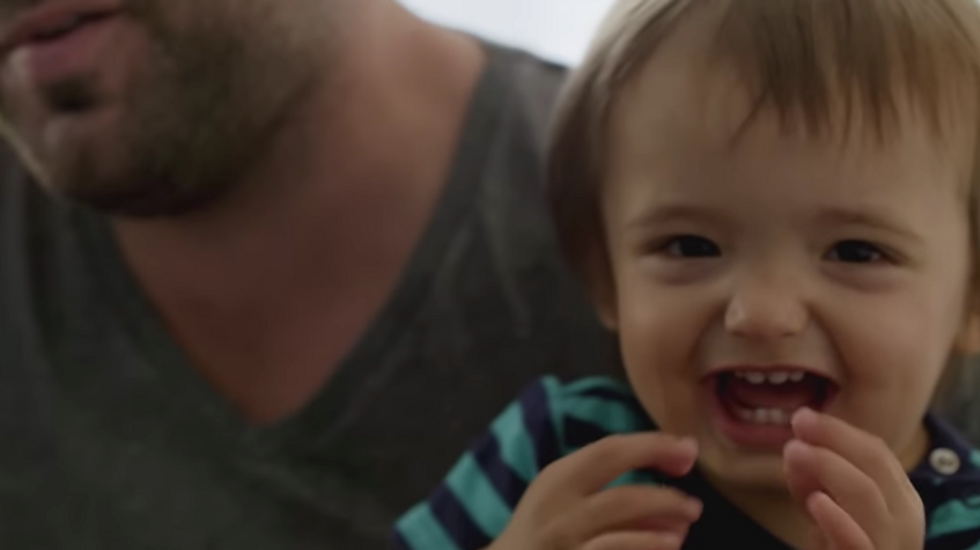 Without the test, neither son would get U.S. citizenship. Although Andrew and Elad knew that Andrew was Aiden's biological father and Elad was Ethan's, they weren't planning on revealing that information.
"I started crying," Andrew told NBC News. "These are twins, how can you differentiate between them? They were born minutes apart."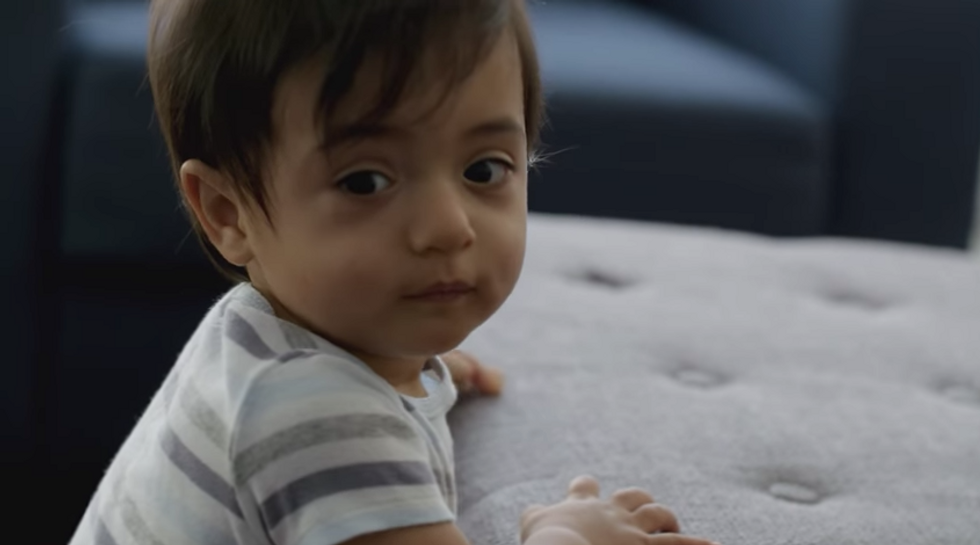 Andrew and Elad submitted the DNA test results reluctantly
. Then, they just had to wait. Could you imagine?
Finally, they received one large and one small envelope from the U.S.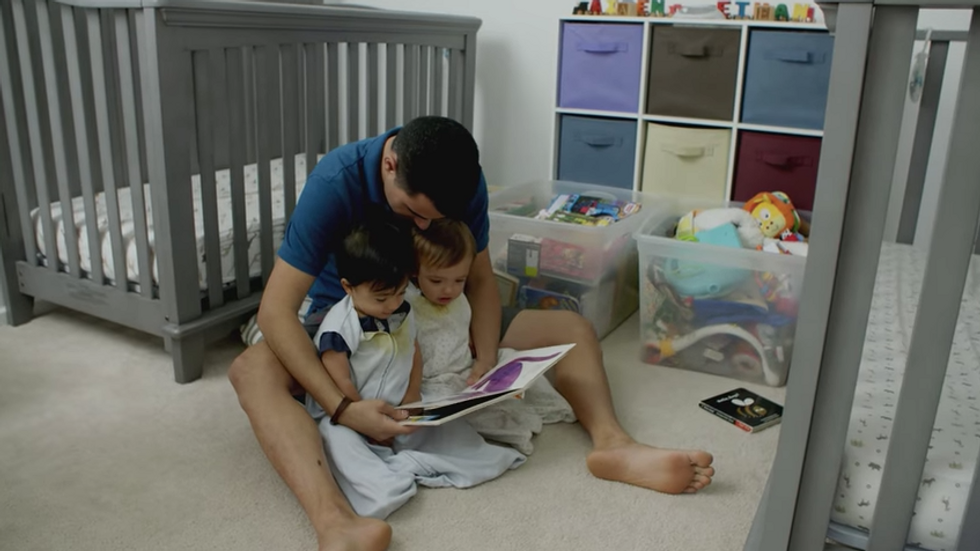 The large one had Aiden's passport in it — he was a U.S. citizen. The small one told them that Ethan's application had been denied. Only one of their twin sons had been granted U.S. citizenship.
Ethan was only able to come to the U.S. on a tourist visa.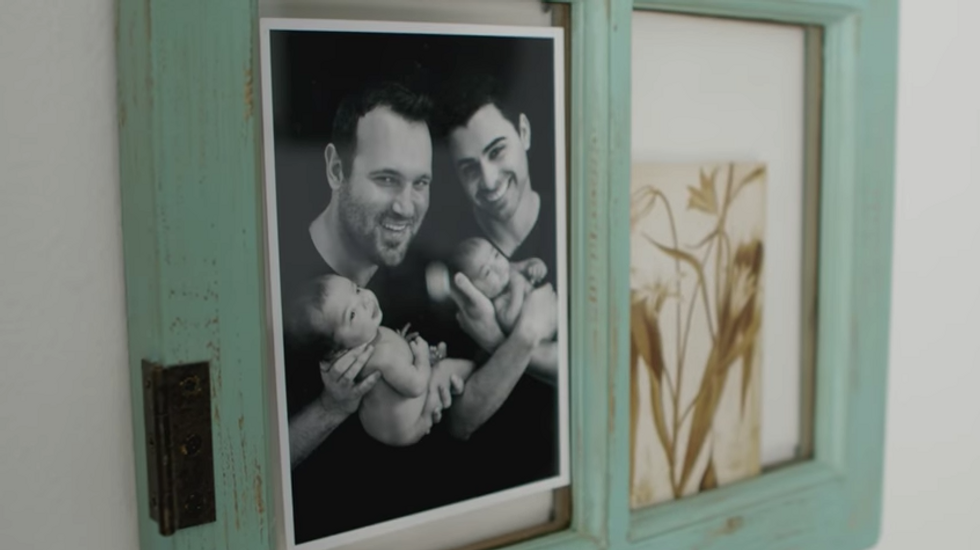 Now, they're suing. Immigration Equality, an LGBTQ+ advocacy nonprofit, filed a lawsuit on behalf of Ethan on Monday, January 22. The suit accuses the State Department of discriminating against same-sex binational couples.
You can watch Andrew and Elad's story in their own words here:
Andrew and Elad hope that the amplification of their story will help other families who find themselves in similar situations. "Maybe it's a very small change, but it will help a lot of other people,"
Elad said
. "I think what we're doing right now fixes something that is not fair and fighting for what's right."