The LGBTQ+ community is bigger than ever around the world, and, in recent events, it turns out that the community isn't exclusive to the human race alone.
The beauty of the animal kingdom is that it holds no judgment, and animals are free to do what they please by natural instinct.
Studies have suggested for years that animals of various species have demonstrated homosexual behavior and two male emperor penguins have proved that love and parenthood aren't limited to couples of different genders.
Keep scrolling to learn more about this heartwarming story...
The world's favorite arctic bird...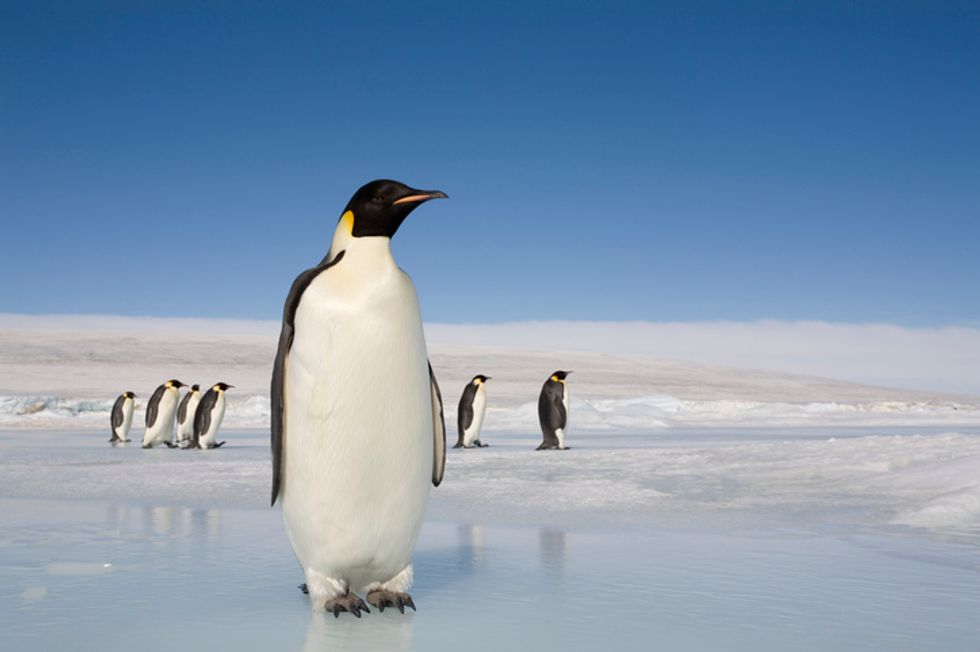 The penguin is an iconic arctic and flightless bird. The most recognizable penguin is the emperor penguin, who resides in the south of Antarctica.
The romantic sort...
It's a well-known fact that penguins mate for life and remain dedicated to their partner. They travel in large colonies and, despite the temptation of other desirable penguins, they always remain loyal to their other half.
Parenthood quickly approaches after mating.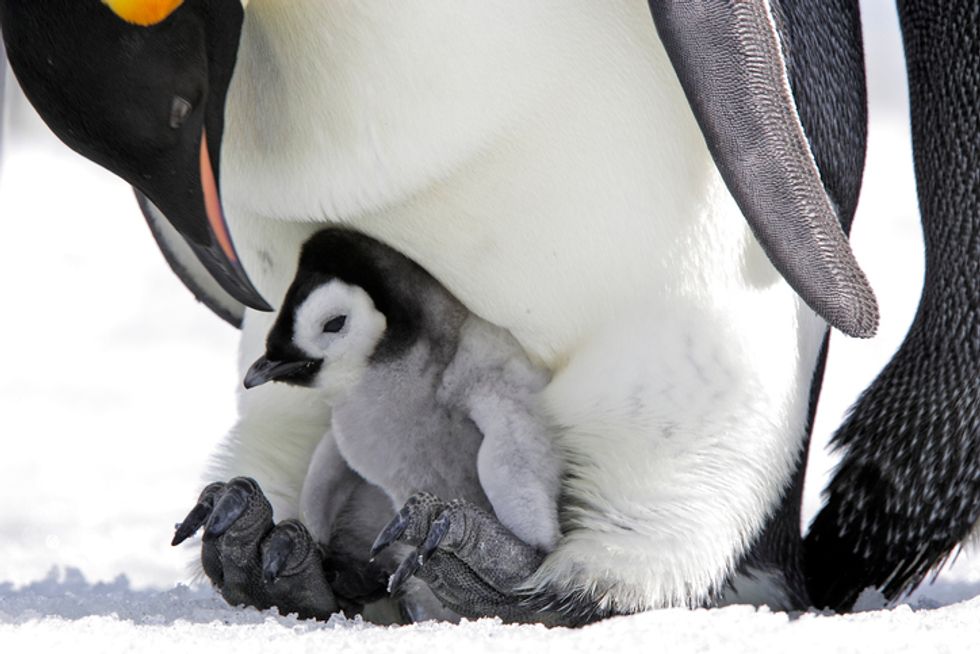 After mating with their partners, female penguins lay a single egg, and the couple work together to keep the egg warm and incubated before hatching. Once the chick has hatched safely, the parents, once again, take turns in feeding and looking after it until it is old enough to "flee the nest."
The parental instinct is always there...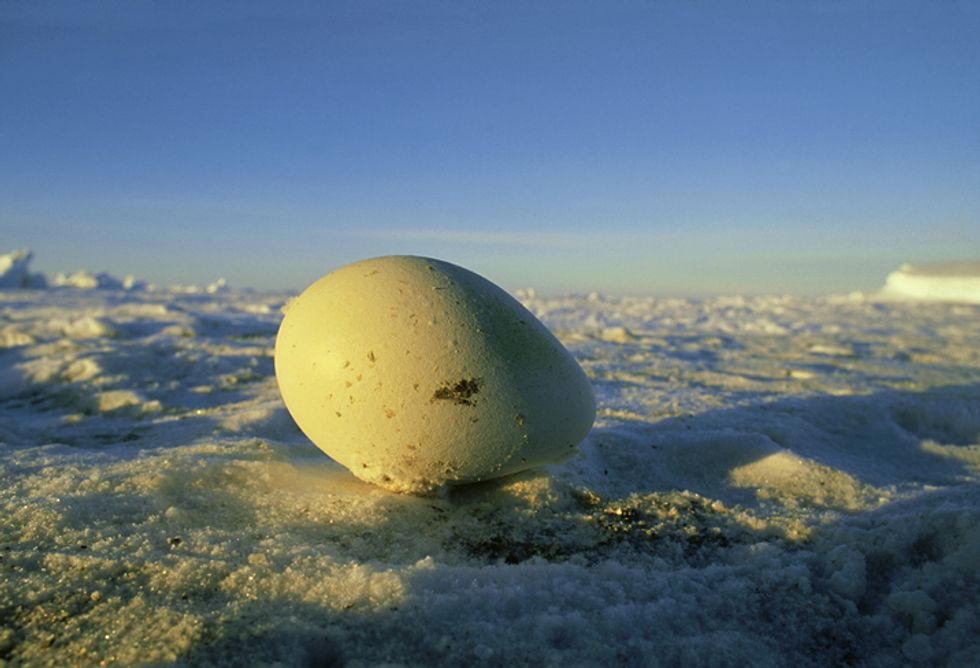 Penguins, both male and female, have a natural maternal instinct and yearn to take care of and hatch an egg. Sadly, not all penguins succeed in this desire, mostly due to the harsh weather conditions that can cause serious harm to an egg. But what about penguins
who are gay?
Homosexual penguins have been found in the wild.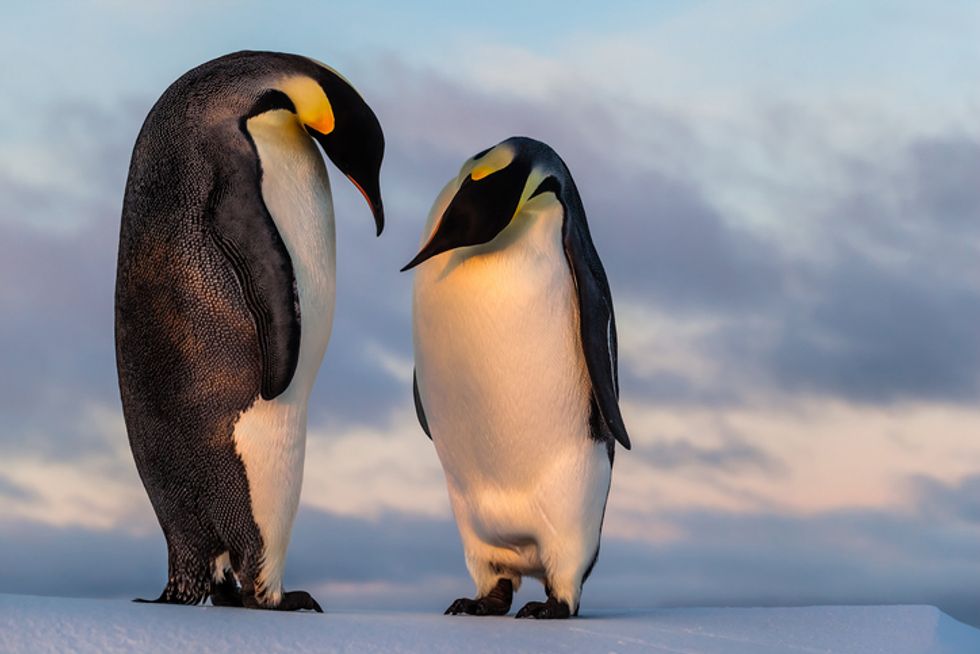 Studies have shown that wild emperor penguins have paired with a mate of the same sex. According to
BBC Earth News,
a study conducted on a colony of emperor penguins found 4 homosexually-bonded penguins raising eggs together - suggesting that the eggs were either abandoned or that the penguins formed homosexual bonds after the eggs were laid.
But what about penguins in captivity?
Many emperor penguins spend their lives in captivity, but this doesn't deny them the opportunity to meet a mate for life.
Meet Skipper and Ping...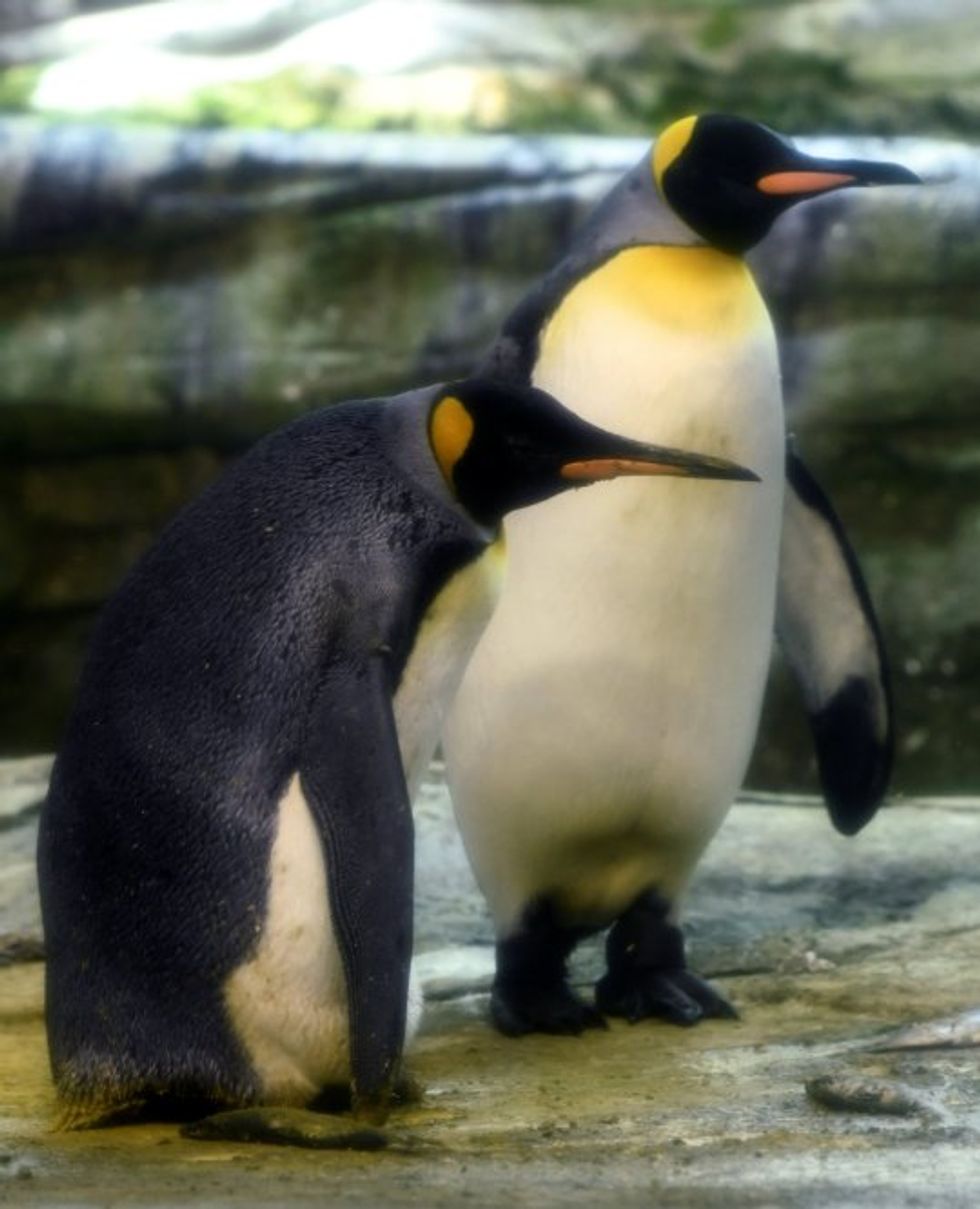 via: Metro
These are 2 male emperor penguins who are currently being cared for in
The Berlin Zoo.
Skipper and Ping seem to make quite the couple...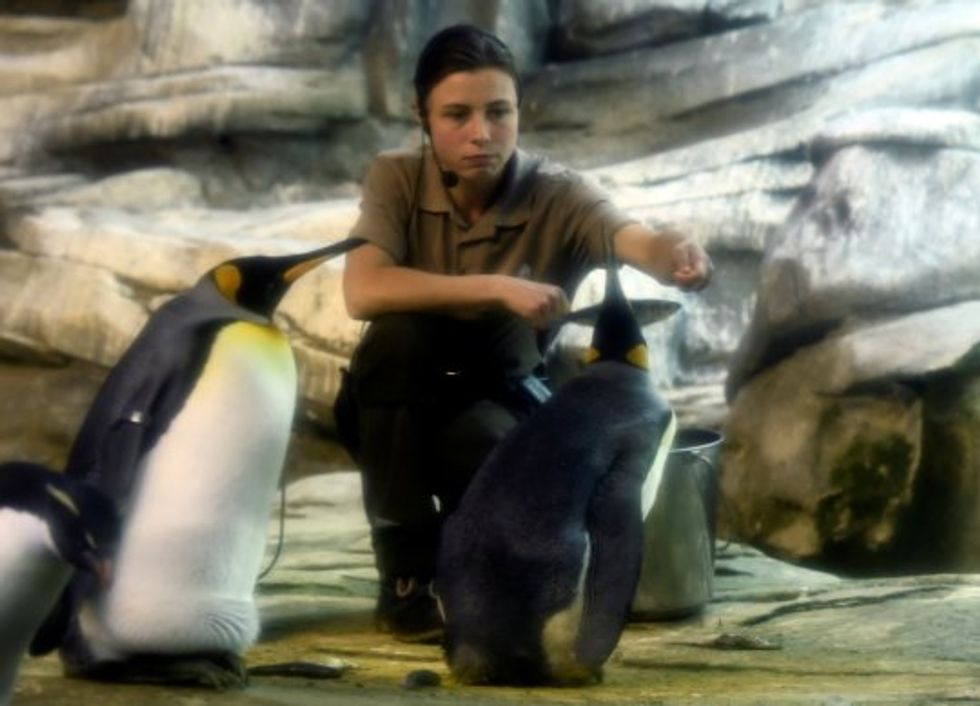 via: Metro
The 2 penguins, who are both ten-years-old, have recently been displaying signs of yearning for an egg. This nurturing behavior was noticed by staff and this prompted them to give the couple an egg that was abandoned by its real mother.
Natural born fathers...
Speaking to
Metro
, zookeeper, Norbet Zahmel, said: "We just had to put it [the egg] in front of one of the males. He immediately knew what to do." It was reported that, before being given the egg, Skipper and Ping had been seen trying to hatch inanimate objects such as rocks in desperation to become parents.
The couple are the first same-sex penguins to adopt an egg in Berlin.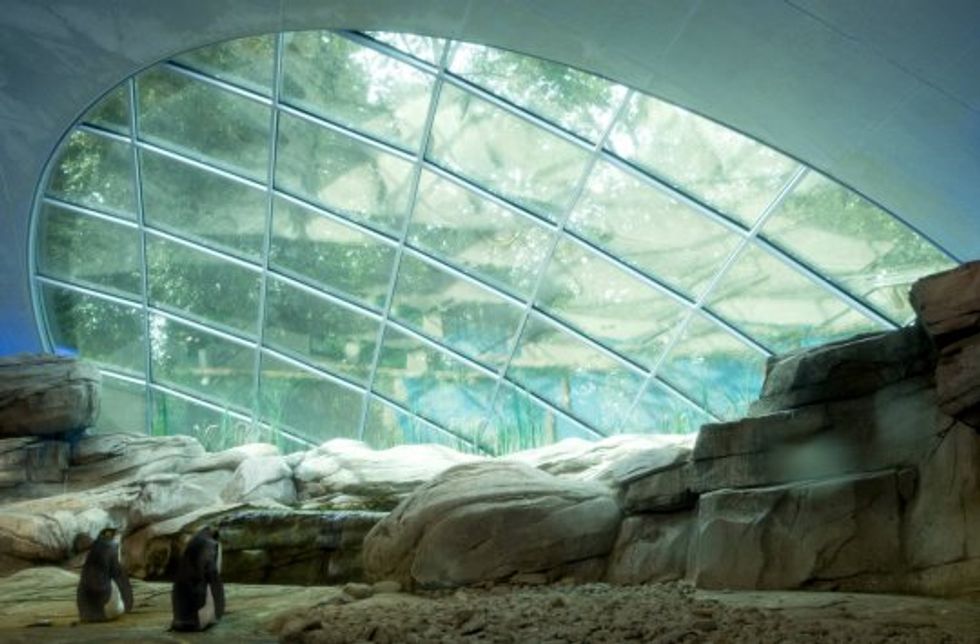 via: Metro
"This is the first time we have tried to have a same-sex penguin couple incubate an egg," Zahmel went on to say. "Both are looking after the egg in an exemplary manner," he added.
The zookeepers have been constantly encouraging and supporting the penguins...
The 2 dads are learning to keep their egg safe from the other members in their colony who may attempt to steal it - a natural behavior in wild emperor penguins. The zoo hasn't had a newborn chick since 2002, so everyone has got their fingers crossed for a successful birth.
The penguins will become dads very soon...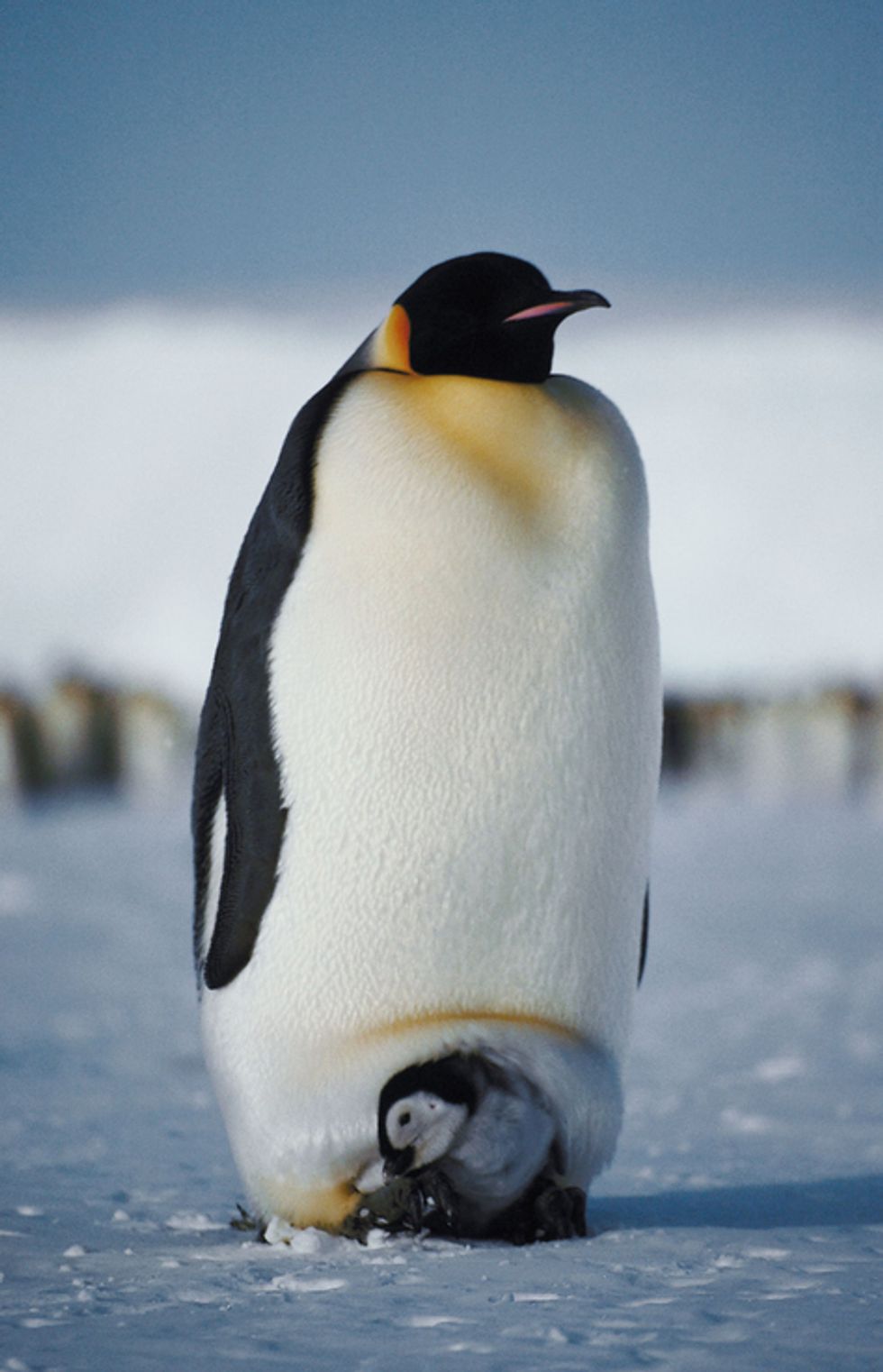 If all goes well and the egg is cared for properly by the expecting dads, the new arrival should be hatching in September of this year. In the wild, penguins often split incubation duties and it is already apparent that the budding fathers have been taking on this important task together.
But Skipper and Ping aren't the first gay couple to hatch an egg...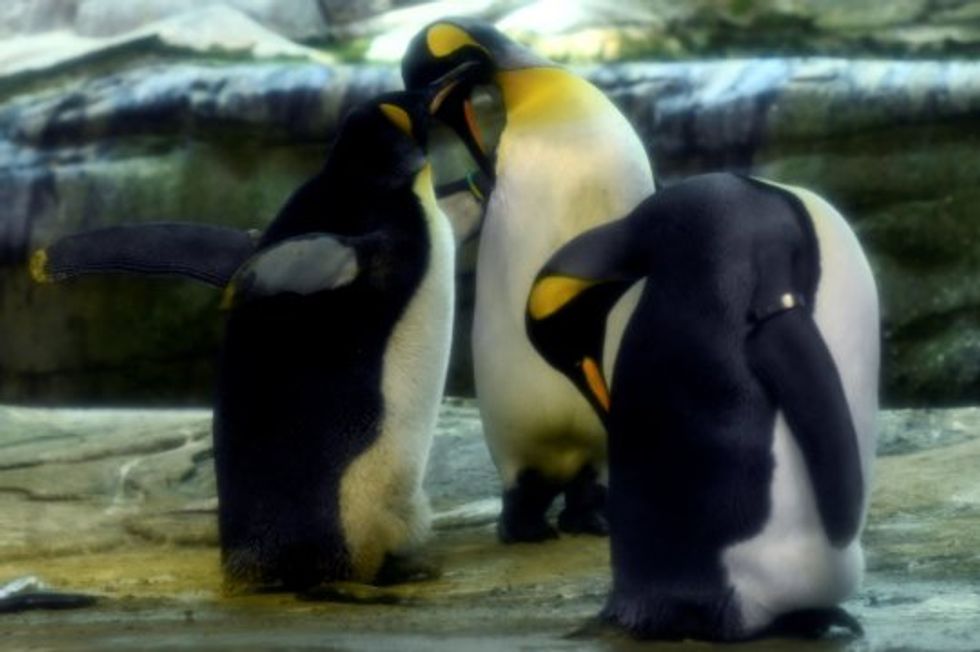 via: Metro
In London, at the SeaLife Aquarium, lesbian gentoo penguins, Marama and Rocky, successfully hatched an adopted egg after loyally staying together for 5 years.
A penguin adoption agency...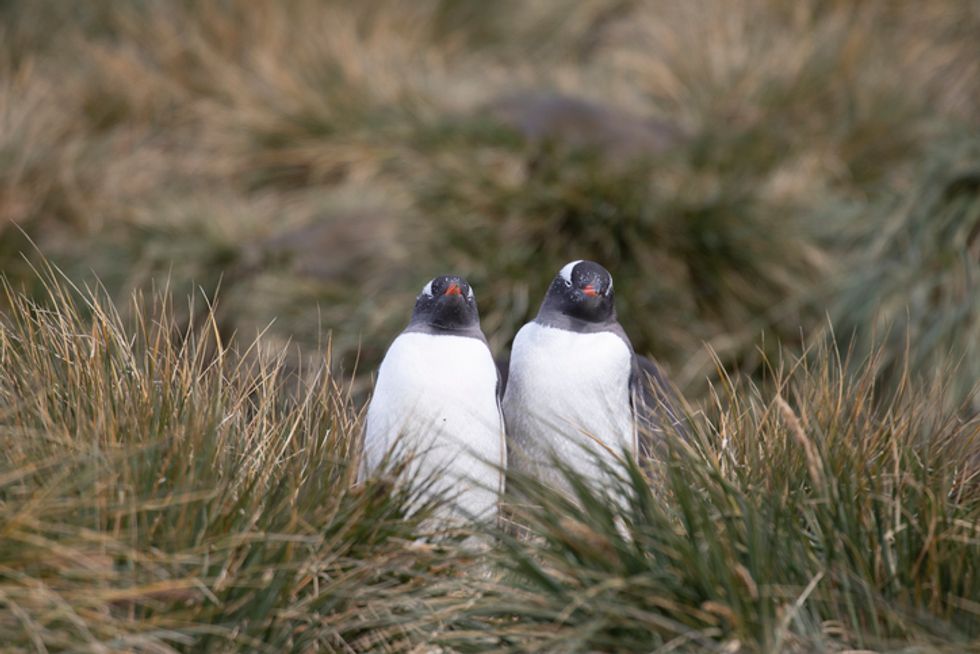 The egg was donated to the couple after a single penguin mother was struggling with the pressures of nurturing 2 chicks and Marama and Rocky certainly proved to be good parents.
Penguin moms of the year!
The 2 new moms built the biggest nest in the colony to perform shifts looking after their newly hatched chick, which gave each penguin the chance to swim and feed. The determination and dedication displayed by these unique penguins truly goes to show that love and parenthood doesn't have a specific gender. Keep scrolling to learn about lions in Kenya who displayed similar behavior...