Laura Bush has shared how George W. Bush reacted when he learned that his granddaughter was named after him…
Earlier this week, the former first lady, Laura Bush sat down with her daughter, Jenna Bush Hager, on the Today show to discuss the new arrival in their family…
And they revealed the former President, George W. Bush's, reaction to having his new granddaughter, Cora Georgia Coyne, named after him.

Barbara Bush and her husband, Craig Coyne announced the arrival of their daughter to the world last week.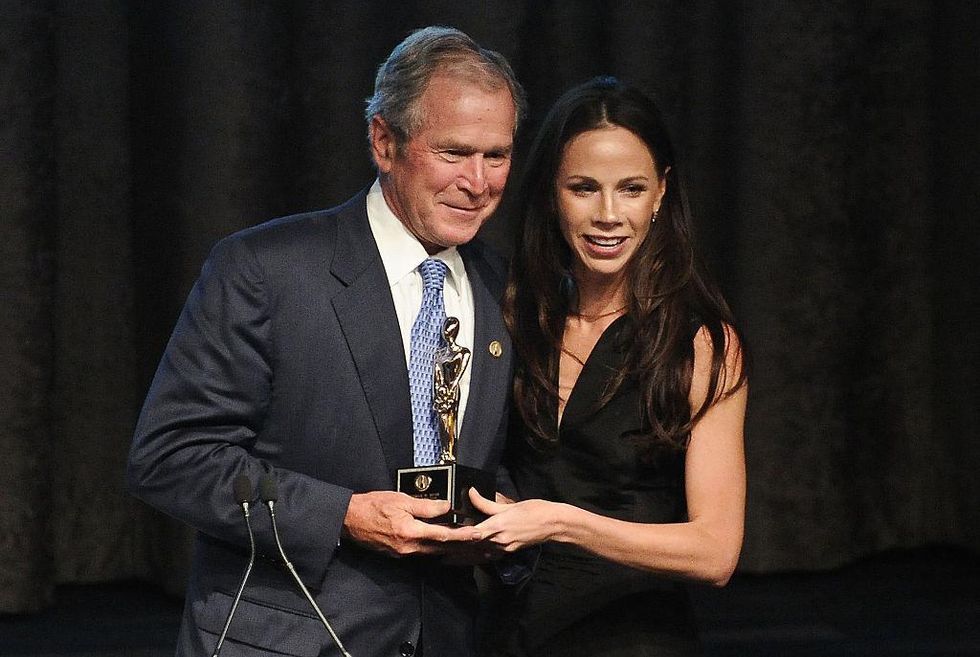 Cora was born 6 weeks early at the Barbara Bush Children's Hospital in Portland. She is Barbara's first child, but the 4th grandchild for the former president as she joins Jenna's 3 children.

Announcing the exciting news on Instagram, George wrote:
"With full hearts, @laurawbush and I are delighted to announce the birth of our new granddaughter. Barbara gave birth to Cora Georgia Coyne on September 27, 2021, in Maine – not far from our family home where Barbara and Craig were married. Cora is healthy and adorable, and we are proud and grateful."

Discussing the new addition with Jenna, Barbara's twin sister, Laura joked that she will have to be George's favorite due to her name.
"It was really great," Laura said. "Cora Georgia. So she'll have to be his favorite." Before Jenna asked: "What about my children?"

During the talk, Laura also revealed that she has been regularly visiting Cora at the children's hospital neonatal intensive care unit where she remains due to arriving prematurely.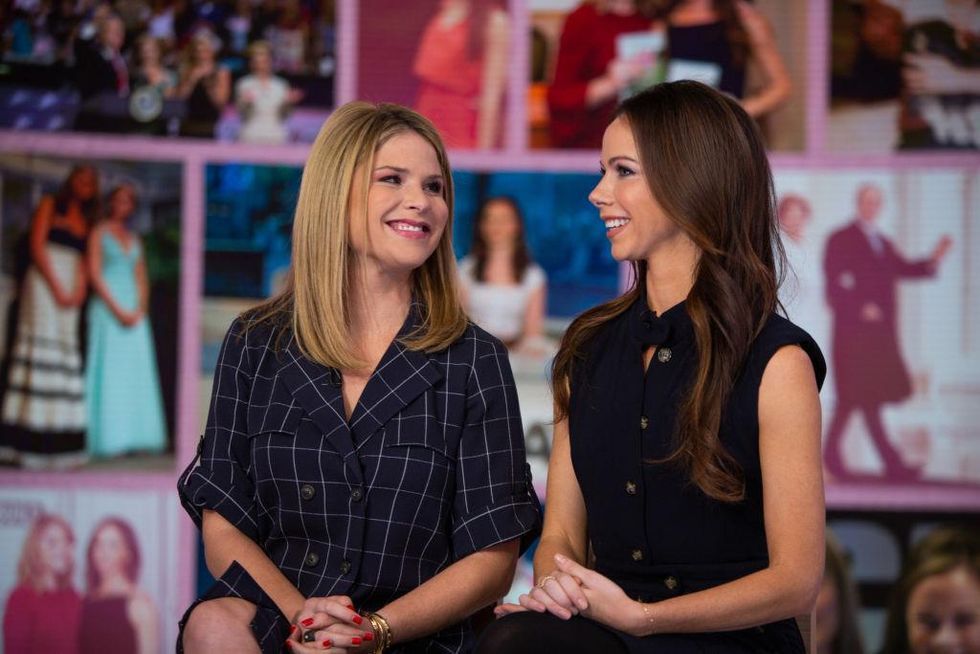 "Yes, I went every day to hold the baby in the hospital," she said. "We're looking forward to the baby being able to get out of the intensive care nursery pretty soon, I hope, and get to come home with her mother."
Congratulations to the new mom!