The Hollywood actor best known for his role in the movie "300" said he was 'heartbroken' to return to find half of his home burned down following his evacuation.
Gerard Butler has revealed his heartbreak at finding the charred remains of his home that was ravaged by the California wildfires.
The Scottish actor had been one of those evacuated to safety when the blaze spread across Los Angeles this week.
Nature does not spare the rich and famous
Flames of almost apocolyptic proportions.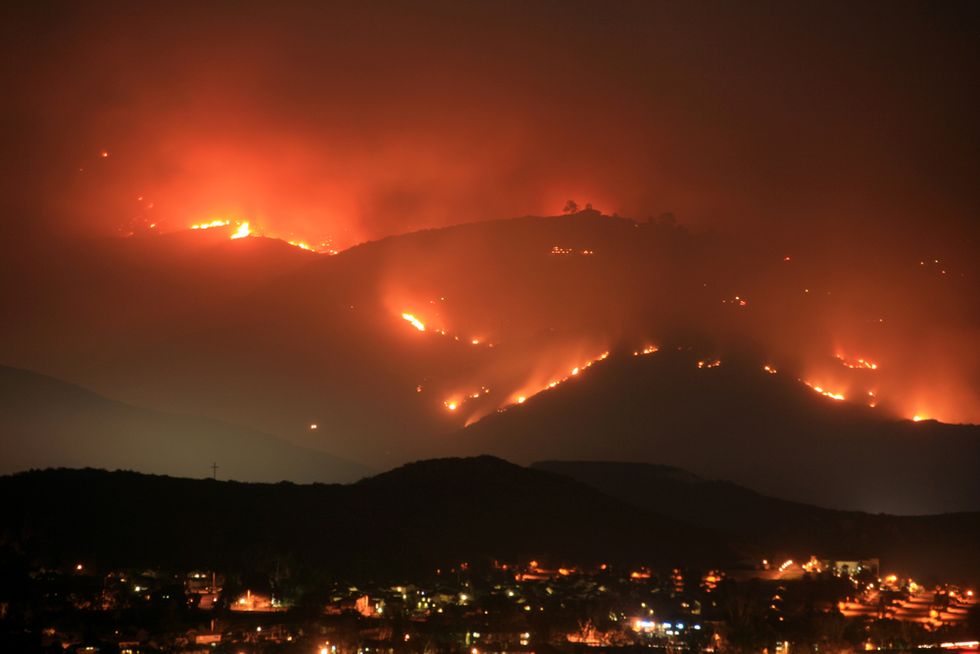 Los Angeles firefighters have been battling to control the intense wildfires that have so far taken the lives of 31 people and destroyed hundreds of properties.
Terrifying scenes in California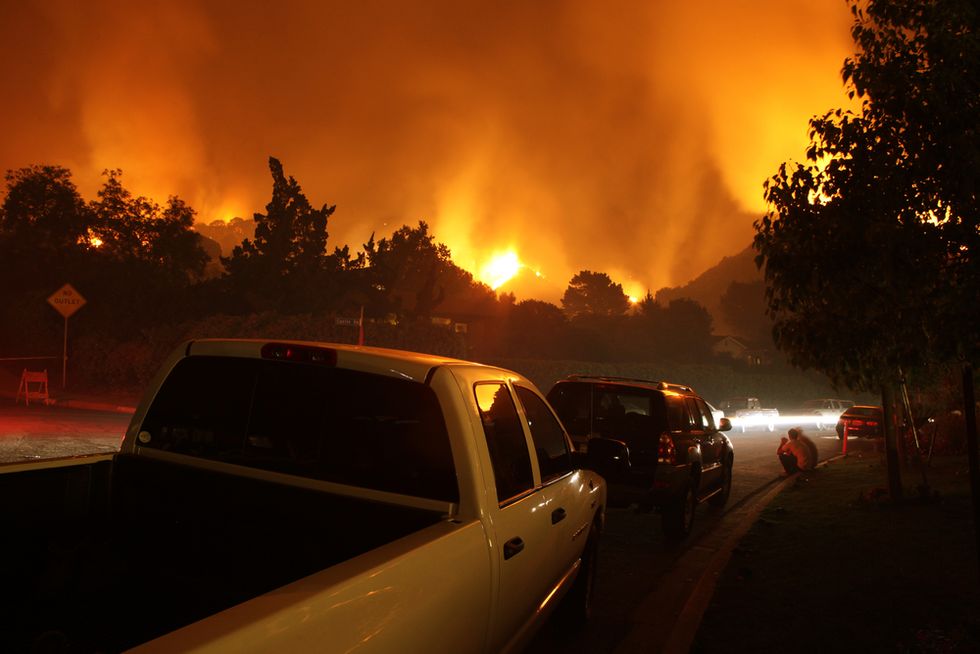 In less than two days, more than 250,000 people, including the entire city of Malibu, which is home to some of Hollywood's biggest celebrities , had responded to evacuation orders.
Video shows the full extent of the fire
Gerard joined the likes of the Kardashians and Will Smith and his family in leaving their homes and fleeing to safety. While the Kardashians revealed their homes had narrowly avoided the flames, sadly Gerard had not been so lucky. He returned to his Malibu property, with a dust mask around his face, to share with fans what remained of his home and belongings.
Fans of the actor offered their sympathy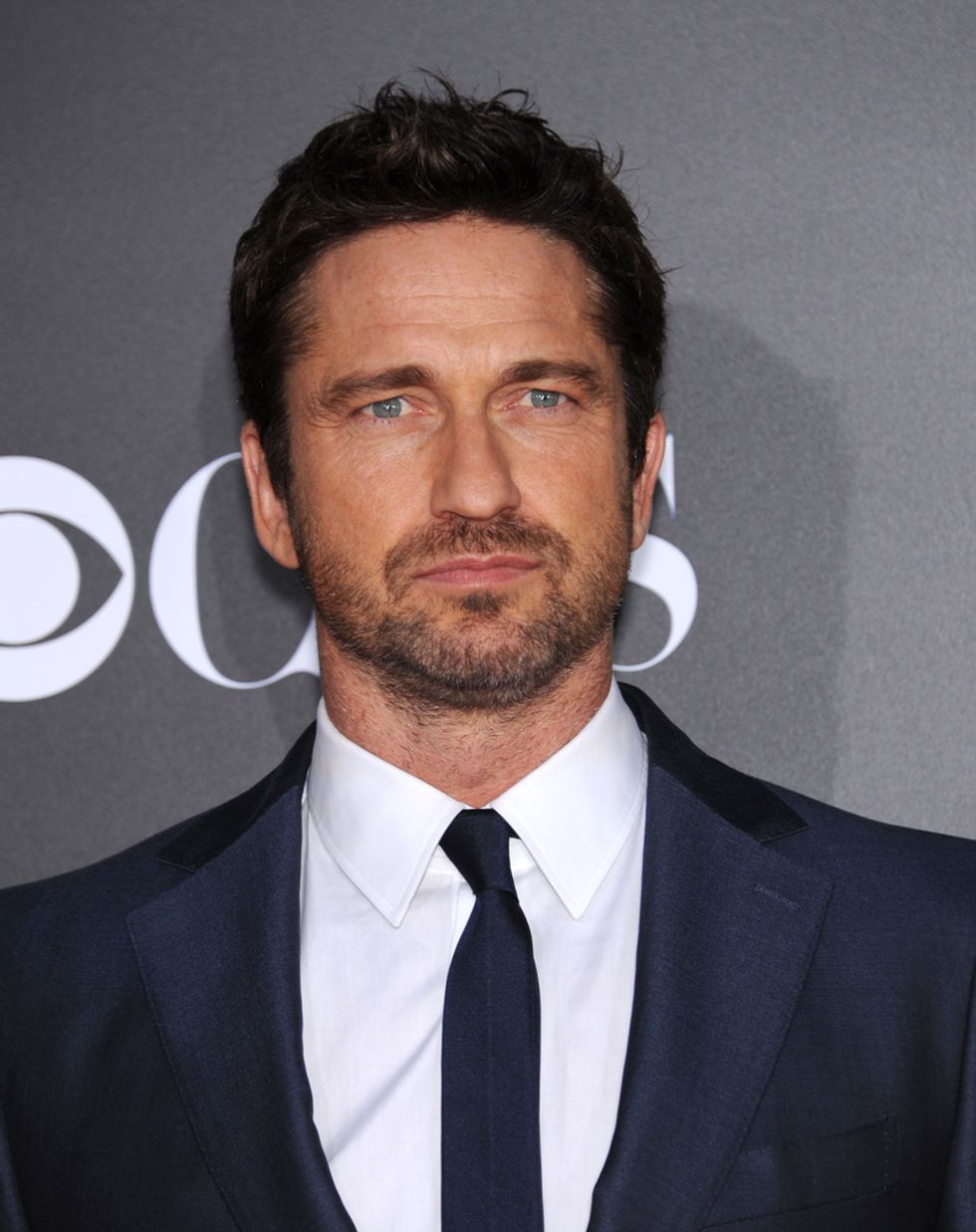 "I'm so sorry this has happened to you and many others. Just remember things can be replaced but we can't," said one. "Sorry for your loss of home dude .. stay strong stay safe .. thinking about you and all affected at this time," said another. "No one deserves such a horrific loss," added a third.