The case of one of Germany's worst serial killers in history is beyond shocking.
It's like something out of a horror movie — killer nurse intentionally injects patients with drugs and watches them suffer before trying (sometimes) to revive them. But this isn't a movie. This is real life.
In 2015, former nurse Niels Hoegel was sentenced to life in prison.
'Bored' German serial killer nurse charged with 97 more murders. https://t.co/A28ugPO10H https://t.co/0MjwNZ1Y5M

— The Straits Times (@The Straits Times)1516629821.0
He was found guilty of killing six hospital patients by injecting them with lethal drugs. Hoegel claimed that he did it out of "boredom."
Now, he will face trial for the murders of 97 other patients.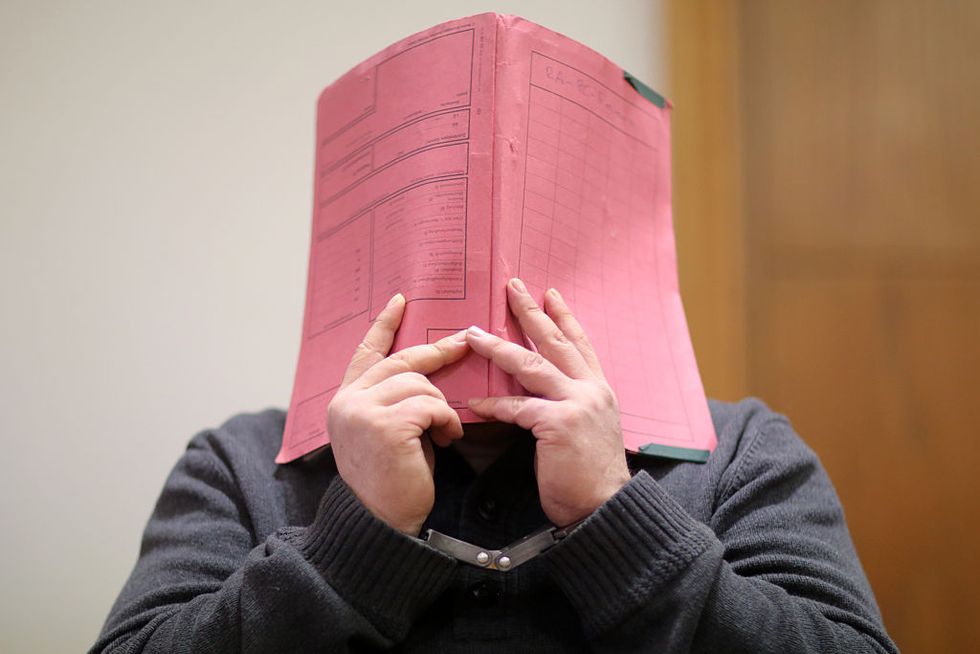 via: Getty Images
This would make him one of if not the worst serial killers in German history. And the details are quite horrific.
The death rate at the Delmenhorst clinic doubled during the time Hoegel worked there.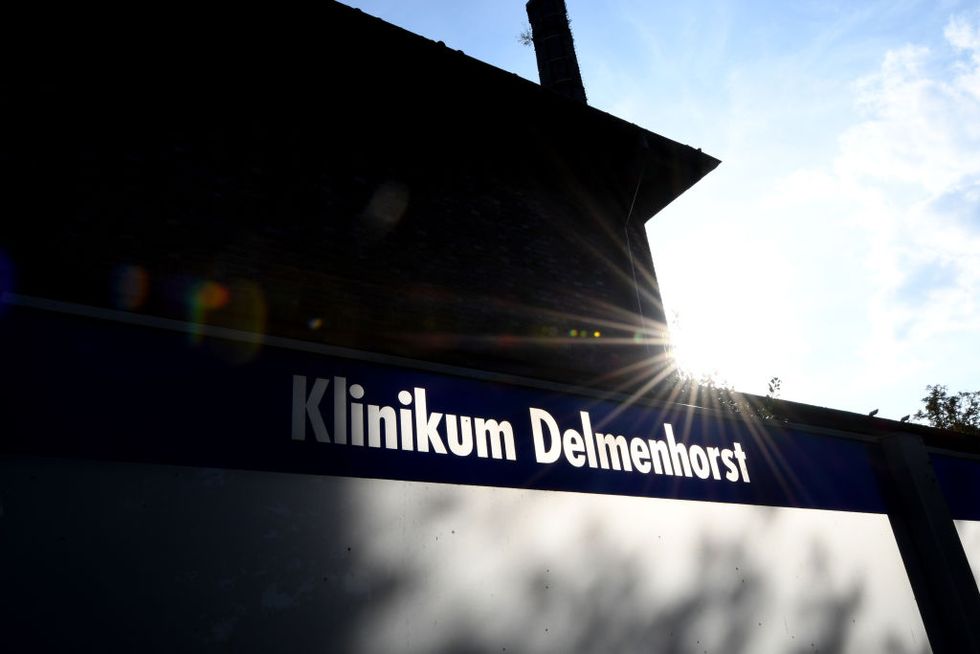 via: Getty Images
Hoegel is thought to have killed 62 there and 35 at a clinic in Oldenburg. Back in 2005,
a female nurse witnessed Hoegel trying to inject a patient at the Delmenhorst hospital
— Hoegel was arrested, but the patient survived.
In 2008, he was sentenced to seven and a half years in prison for several cases of attempted murder.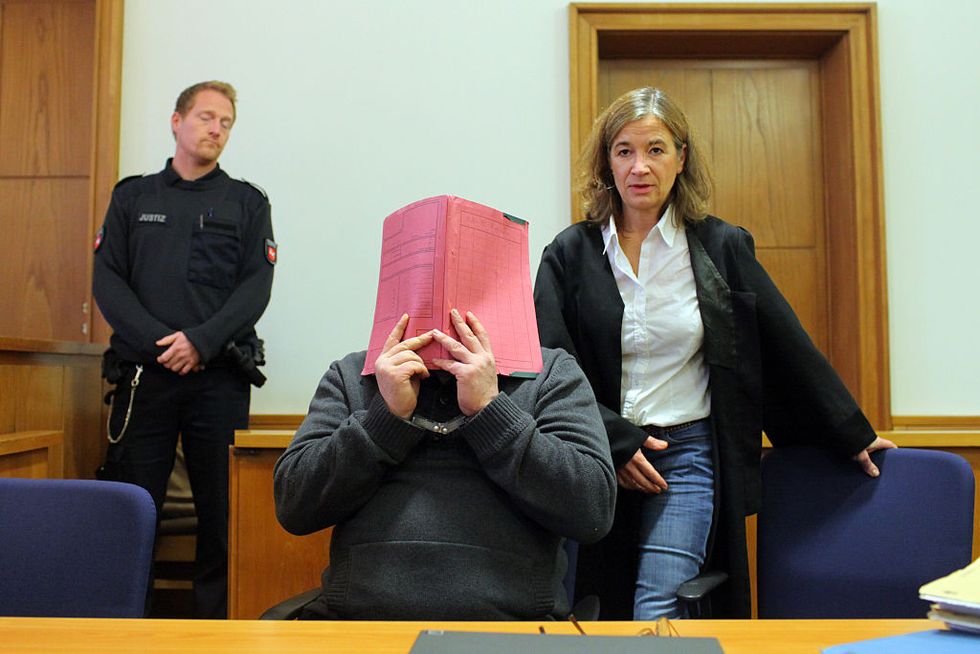 via: Getty Images
During this time, a woman contacted the police to express suspicion that her mother had been one of Hoegel's victims. While he was in prison, Hoegel reportedly told his fellow inmates and then a psychiatrist that he had committed many more murders.
Finally, in 2015, he was sentenced to life in prison — at this point, it was clear that Hoegel had killed many more people than the police were aware of.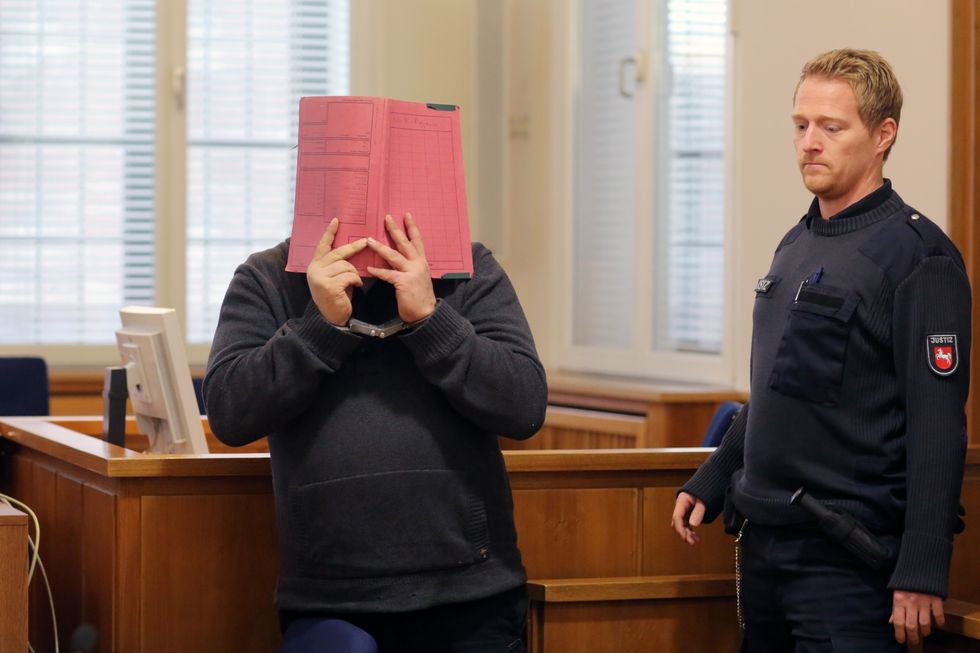 via: Getty Images
Hoegel committed these murders by injecting hospital patients with drugs, but it's his reasoning behind why he did it that's the most chilling thing of all...
According to the Straits Times, it wasn't simple "boredom" that led Niels Hoegel to murder.
A jailed German serial killer has been charged with 97 new counts of murder. The man, a former nurse, had already… https://t.co/grWg8TYljW

— DW News (@DW News)1516625749.0
"
Hoegel has admitted to injecting patients with drugs
that cause heart failure or circulatory collapse so he could then try to revive them, and, when successful, shine as a saviour before his medical peers and superiors." Talk about creepy.
He reportedly felt "euphoric" when he was able to bring a patient back to life.
Jailed German serial killer charged with 97 new counts of murder. Nurse was already sentenced for killing 6 patient… https://t.co/p9gYwxM9GE

— CBC News Alerts (@CBC News Alerts)1516626868.0
But in the many cases he couldn't, oh well... Apparently, Hoegel doesn't quite feel remorse either.
According to the Mirror, Hoegel once bragged, "I am indeed one of the greatest serial killers."
Nurse suspected of murdering more than 100 patients with drug overdoses could be one of Germany's worst serial kill… https://t.co/vdM8PvpUHw

— Daily Mirror (@Daily Mirror)1510296364.0
While the police are investigating 97 deaths on top of the six with which he's already been charged,
authorities believe that there could be more victims
. However, many of these bodies have been cremated, and so it would be impossible to prove that he was the killer.
This is obviously a wild and concerning story for many.
@SkyNews @NaijaFlyingDr Stories like this scares me. As medicos, we have received knowledge and skills that can eit… https://t.co/eJFGkDdwBY

— Chukwudi Nwogu (@Chukwudi Nwogu)1516624392.0
Lawyer Gaby Luebben, who represents the relatives of more than 70 of Hoegel's patients, said the families are "fraught and hope that the trial will begin soon."
If convicted, Hoegel would become one of Germany's worst post-war serial killers.
Even if he's not convicted of all these murders, it seems like he was responsible for the deaths of many between 1999 and 2005. In one letter, Hoegel wrote, "I had everything, and yet, I failed. I had let the evil in the evil and the death too often, even though death has actually been my hated enemy."