When my birthday comes around, my friends like to do that cute but embarrassing thing where they post the worst possible photos they have of me. You would think that the fact that they pair the pics with a nice, long paragraph outlining how much they adore me, lessens the blow a bit but it doesn't. I must admit, it's still very cute though.
And, even though they may not seem like it, celebrities are regular folks that do the exact same thing.
Stick around for some of my favorite birthday messages by pop culture's biggest names, including Gigi Hadid, who revealed an unseen photo of Blake Lively for her thirty-second birthday...
5. The Kardashians to Kim Kardashian.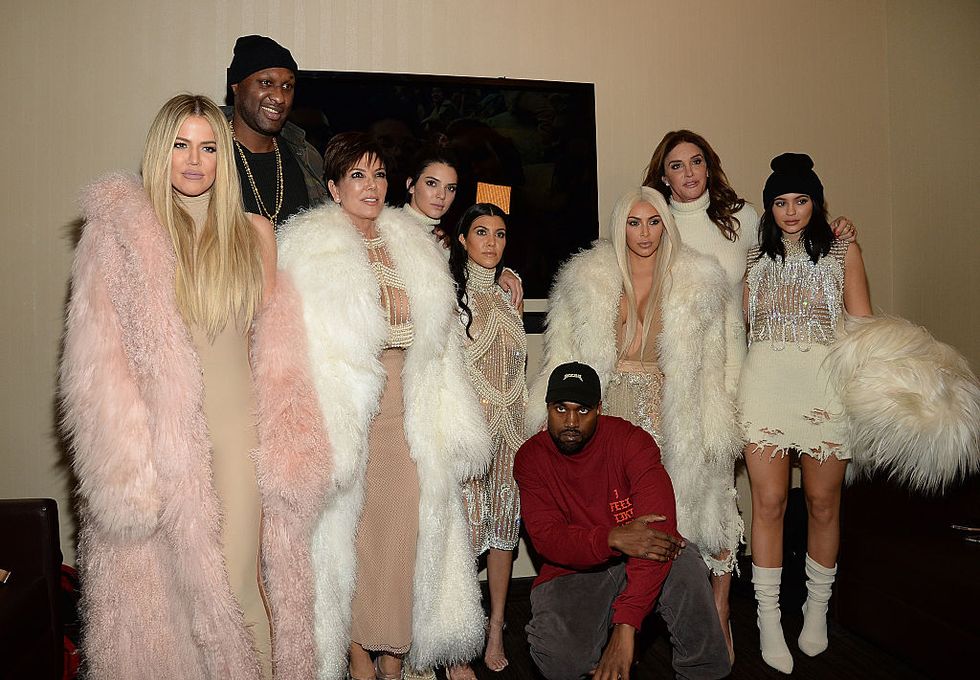 Let's get straight into it.
Kim Kardashian
is undeniably one of the biggest celebrities on this planet right now and no matter if you love or hate her, you can't deny that fact. Here's the rest of her family sending her the cutest messages on her birthday.
Love from, Kris.
Love from, Khloe.
Love from, Kourtney.
4. Russell Wilson to Ciara.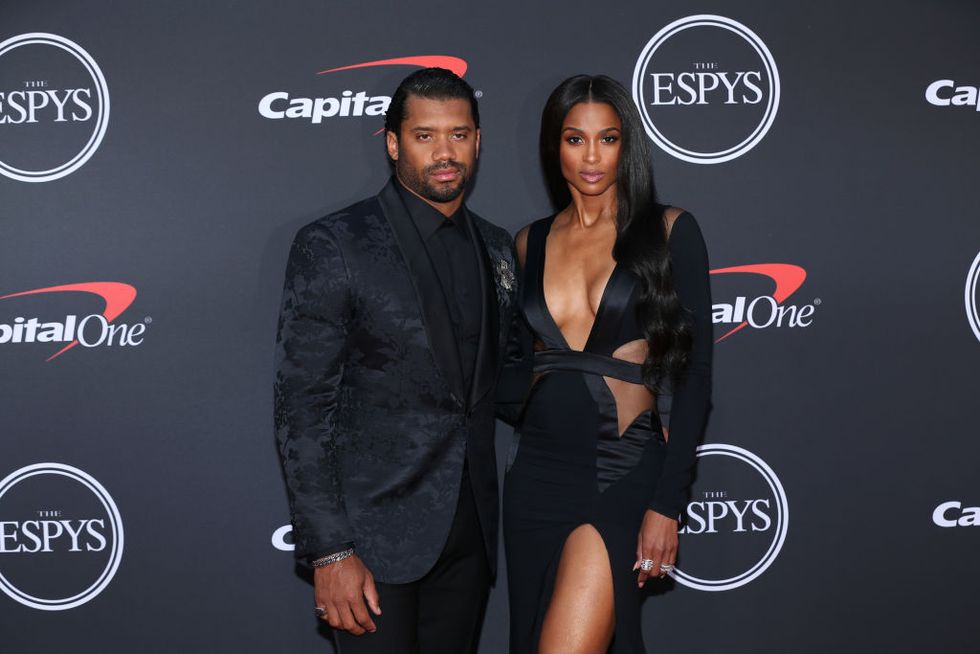 This couple is definitely goals. They're always affectionate to each other and this was proved through the birthday message that Russell left for Ciara on Twitter.
"I love you to the heavens and back."
Come on lil' Pretty Young Thing... you're coming with me for Forever. Happy Birthday My Love! I Love You to Hea… https://t.co/AYTQxhZThE

— Russell Wilson (@Russell Wilson)1477433776.0
We definitely stan Ciara and Russell.
3. Hillary Clinton to Bill Clinton.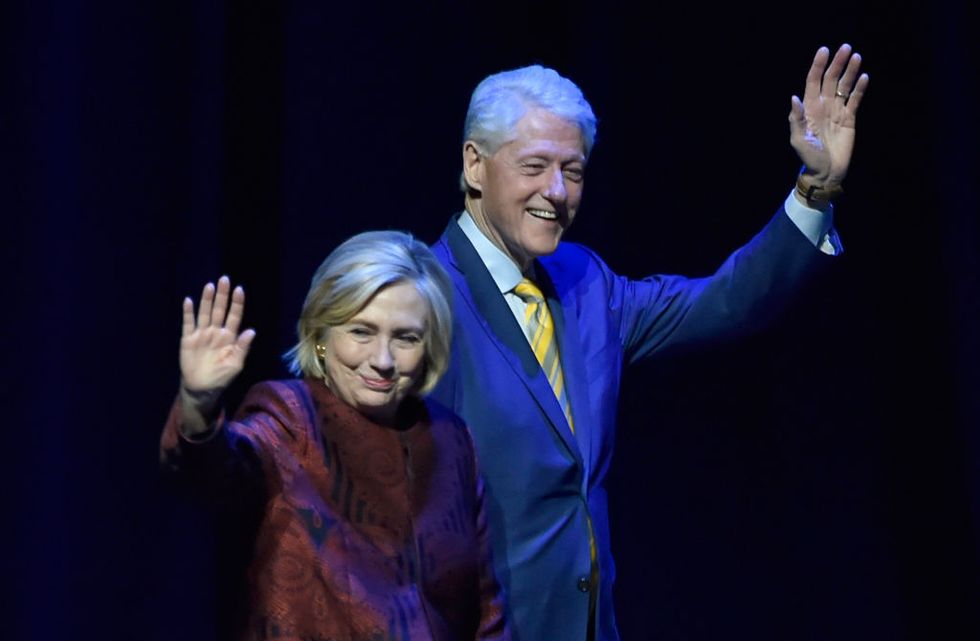 It's not always pop culture's biggest celebrities that are digging up cute pictures from the past. Hillary Clinton sent a simple birthday message to her husband with one of the most adorable pictures ever.
2. Blake Lively to Ryan Reynolds.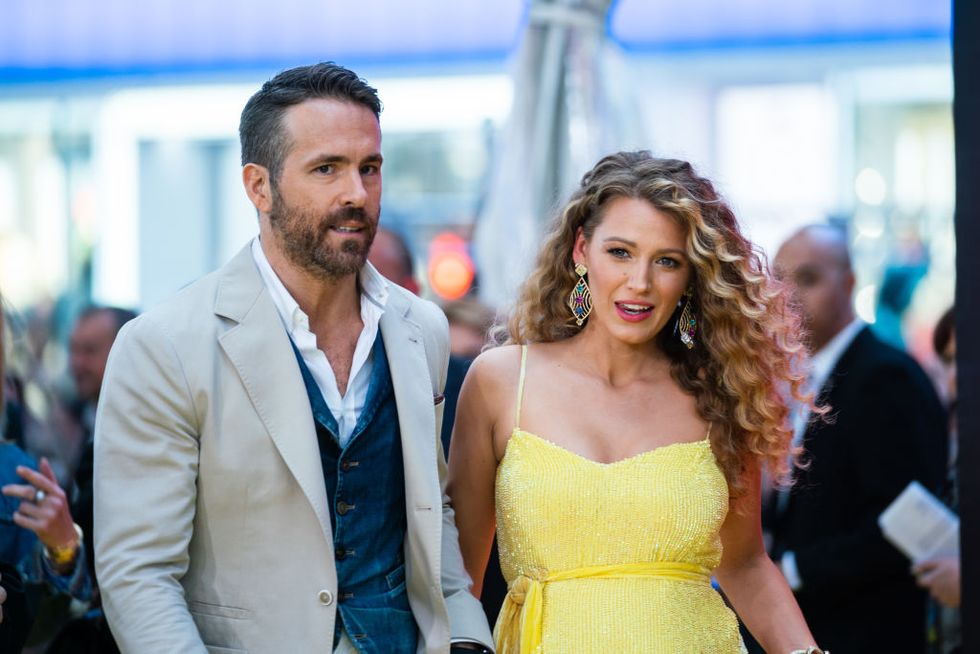 This iconic couple really knows how to troll each other on their birthdays. There's affection behind all of their insults and unflattering pictures, I promise.
Here's what Blake had to say to her man:
1. Ryan Reynolds to Blake Lively.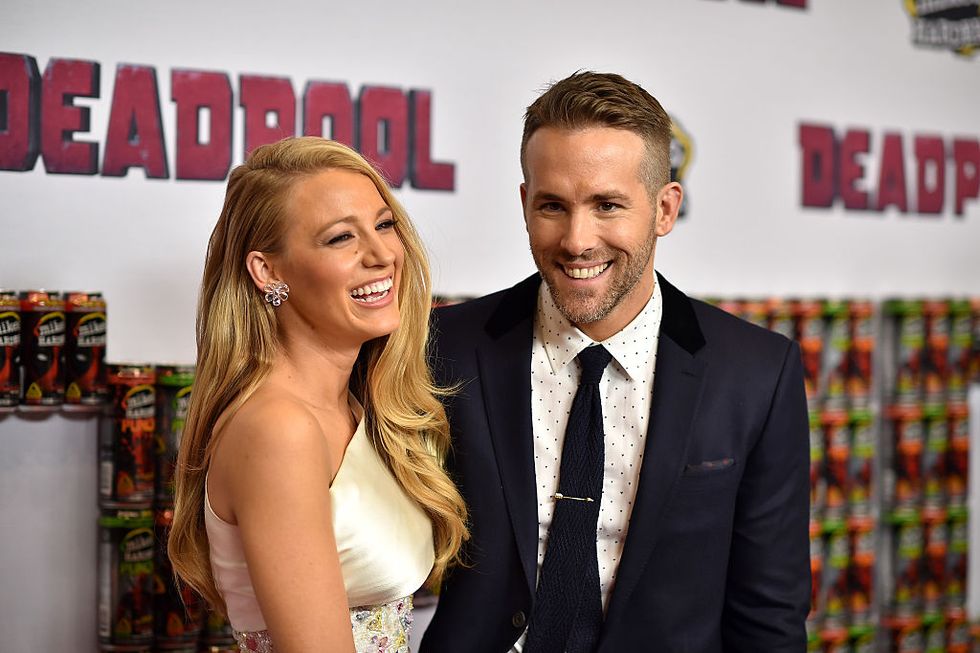 Who else was going to take the top spot if it wasn't the king of trolling his wife online,
Ryan Reynolds
?
He posted a wonderful array of photos of him and Lively over the course of their relationship.
And the birthday wishes didn't end there for Blake...
Her friends decided to post some more unseen photos of the actress.
Gigi Hadid is one of them.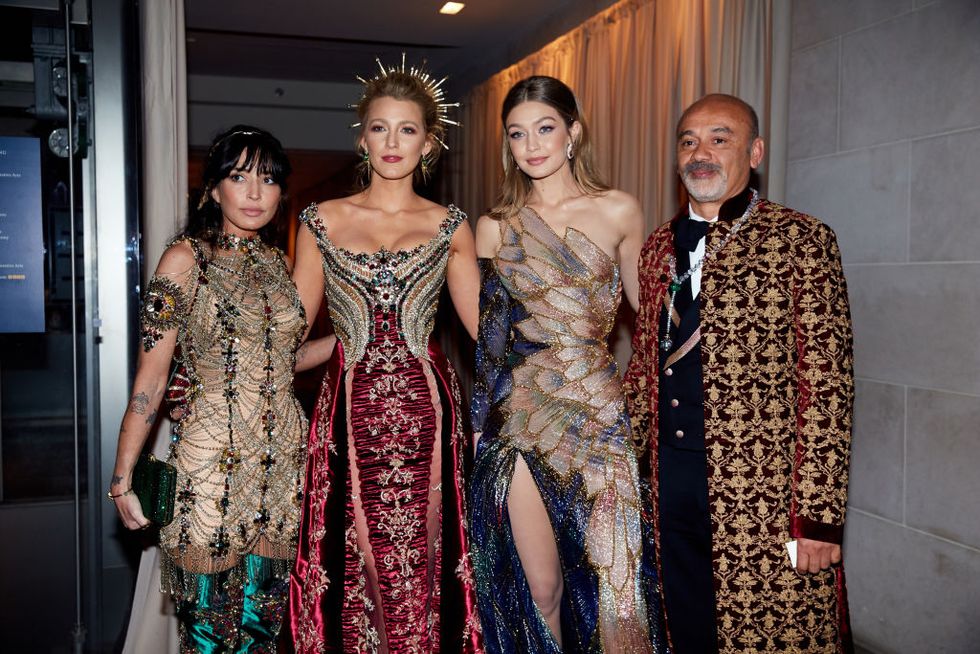 The model posted a shot of the two best friends during Lively's pregnancy. Unlike Reynolds' pictures and messages, Hadid opted for a more sentimental kind of vibe.
Rather than a glitzy shot, like we're used to seeing, this one displayed the two girls in comfy loungewear...
And Blake is sporting her baby bump while holding a bowl in her kitchen. Gigi is sat by her, sipping a nice cup of coffee next to her.
The caption was just as cute, too!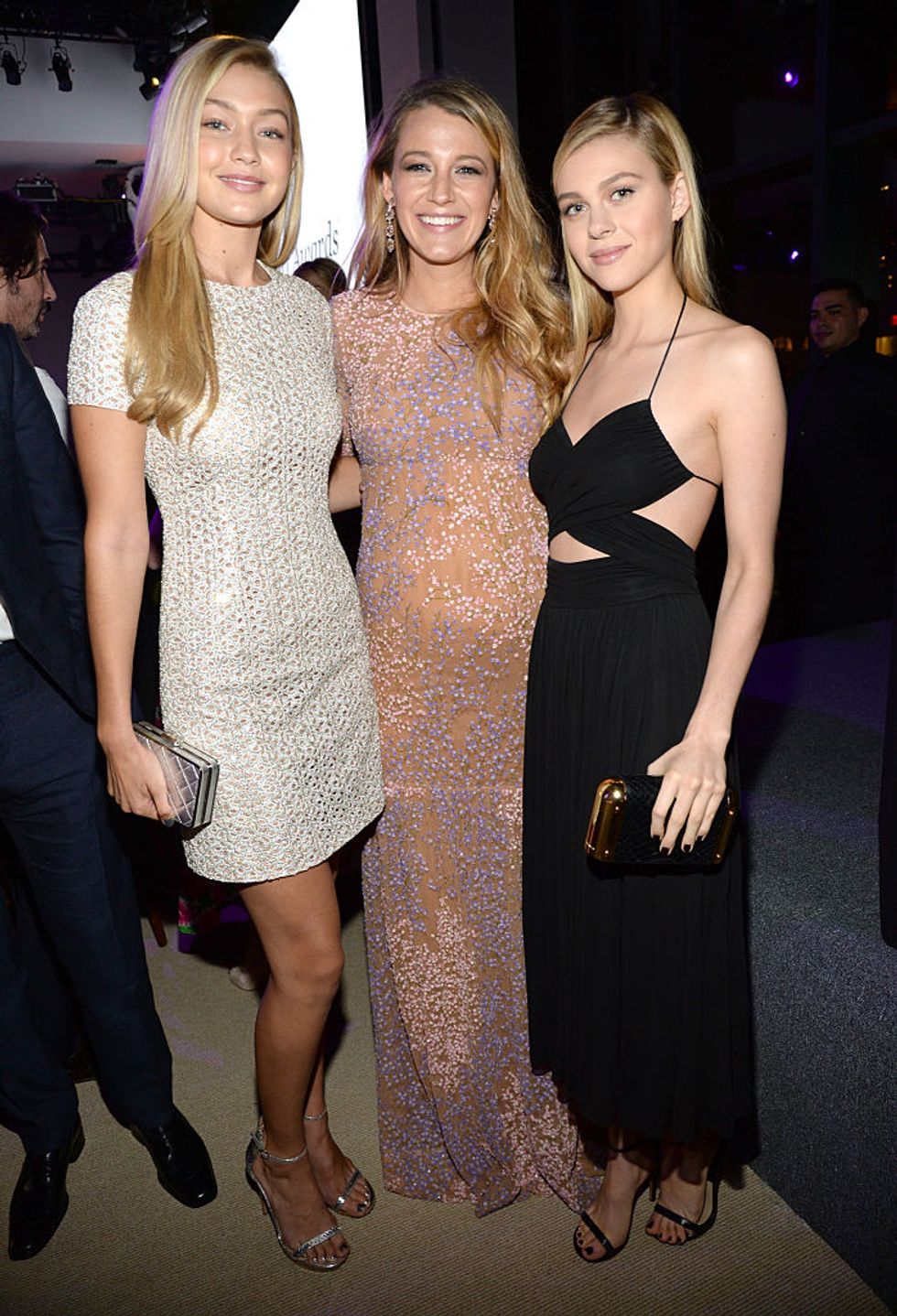 "It's this Queen's birthday week and I just want to say how grateful and lucky I am to have a friend like you, B. You are a real one and inspire me in so many ways. I will only be able to thank you enough by making you endless oatmeal griddle cakes and training your children to be world-class disposable-camera photographers. I love you! Wishing you every blessing."
The picture only proves one thing that we always knew to be true...
Blake Lively is probably one of the hottest moms on the planet. There's nothing that you could say to make me think otherwise. She has already been commended on her effortless maternity style by
Elle
, but it seems as if it comes easy to her. We're so jealous!
Everyone on Twitter was gushing over it, as they should be.
The post has since received over a million likes with over a hundred thousand comments!
If you just can't get enough of this kind of wholesome b-day content, keep scrolling...
Check out these hilarious images that Ryan Reynolds uploaded of Blake especially for her birthday!