"The Best Men Can Be" is the slogan for the new ad that the well-known shaving brand, Gillette, has launched. The ad challenges bullying, sexism, and sexual harassment while attempting to put an end to "toxic masculinity" in the wake of the Me Too Movement.
For the past 30 years, Gillette's tagline has been "The Best A Man Can Get" and now looking to change their influence on male masculinity with their new slogan and asking "Is This the Best A Man Can Get?" The marketing campaign targets their male audience and hopes to influence men to do better and create a new standard for young boys to follow.
The commercial focuses on the different ways the mistreatment of women has been normalized and what men can do to change the social norms and hold each other accountable. Bullying was also featured in the ad with chants of the phrase "boys will be boys" as Gillette is also standing against it. "Because the boys of today will be the boys of tomorrow" is the concluding focus of the ad and the message has resonated.
Already, Gillette is being praised for acknowledging their influence on men's behavior and how to nurture more positivity towards it while also being criticized for their take on the issue of toxic masculinity.
The Boston-based shaving company, owned by Procter & Gamble, unveiled its new campaign called "We Believe."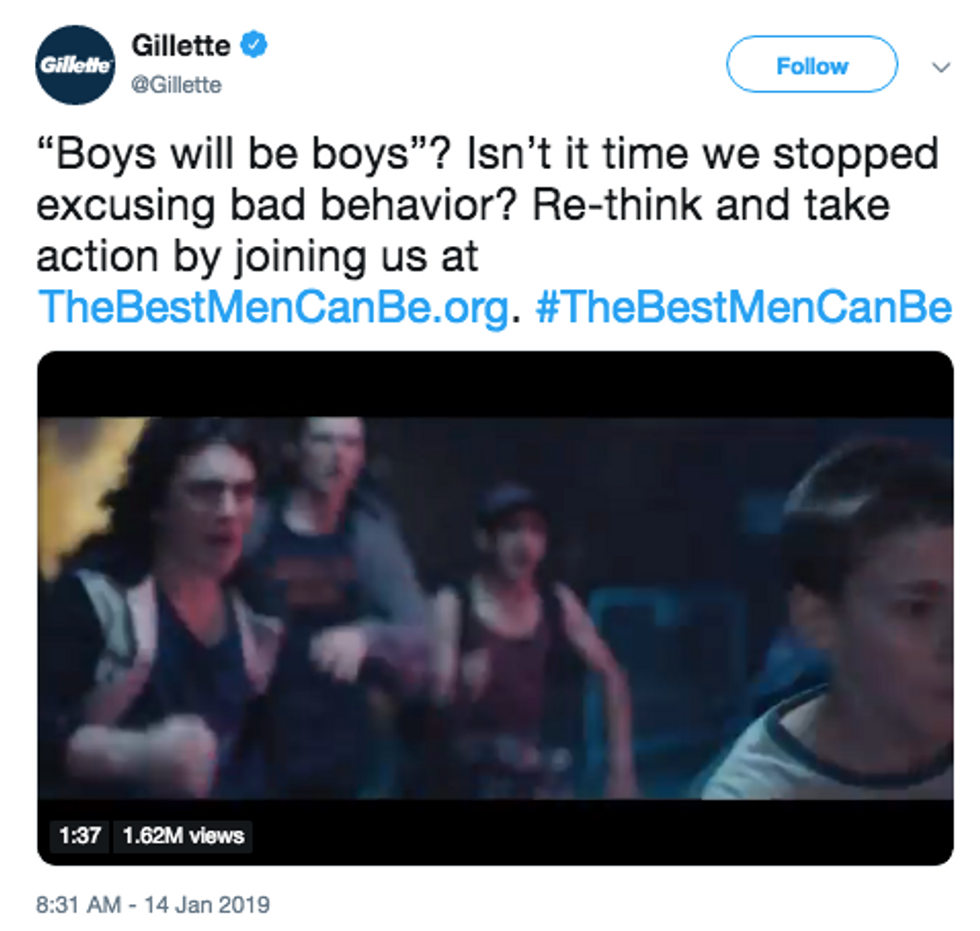 In their press release, Gillette explains "Thirty years ago, we launched our The Best A Man Can Get tagline. Since then, it has been an aspirational statement, reflecting standards that many men strive to achieve. But turn on the news today and it's easy to believe that men are not at their best."
The ad begins by depicting audio and news coverage of sexual harassment, bullying, and other forms of toxic masculinity.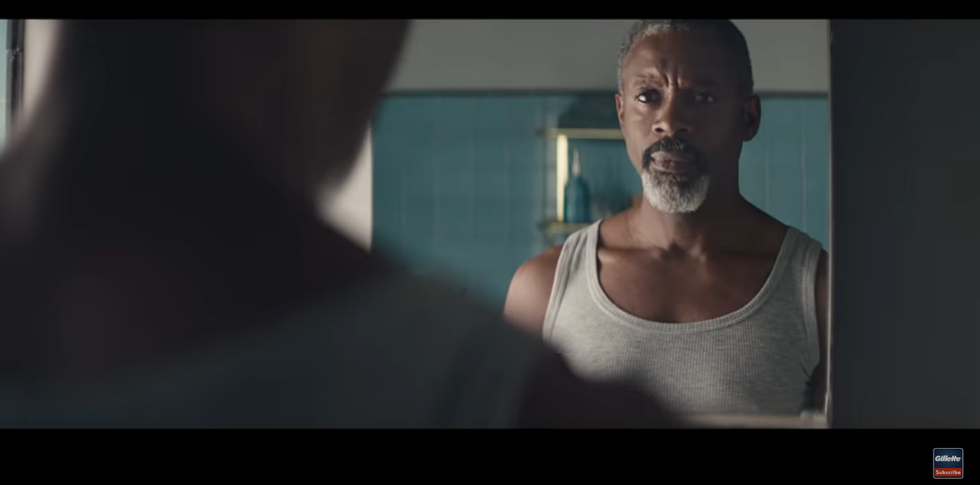 The ad narrator goes on to say "We can't laugh it off, making the same excuses...this has been going on far too long."
An image that hits home is the one of the mom holding her son that is being bullied.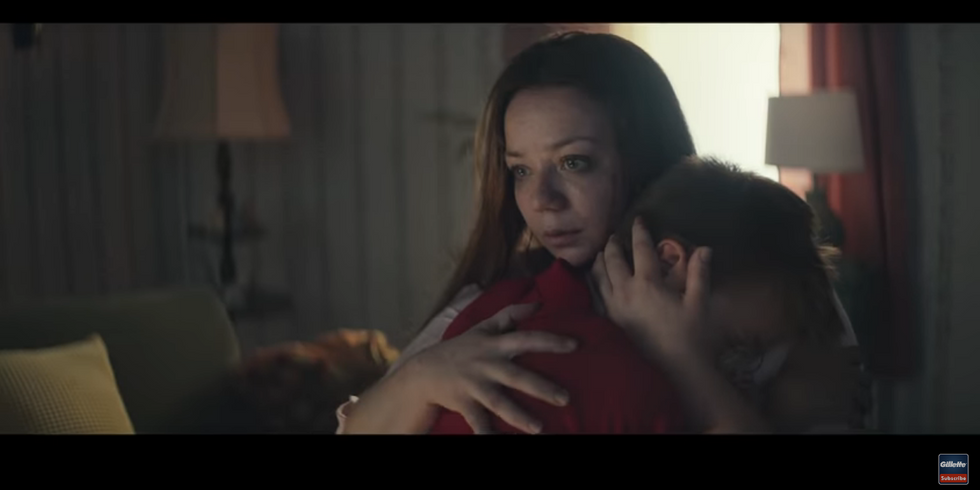 The horrible text messages the boy is receiving are shown on the screen. A scene that is all too common as bullying can happen on social media as well.
"It's time we acknowledge that brands, like ours, play a role in influencing culture."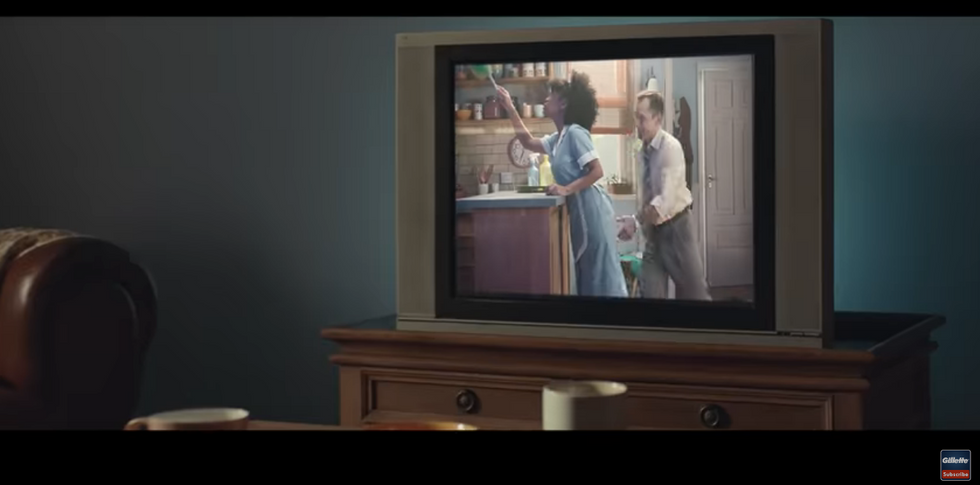 The ad also contains audio commentary about the Me Too Movement that has swept the country, while showing images of cat-calling and sexual harassment.
"Boys will be boys" is chanted during the commercial as boys are rough-housing at a BBQ.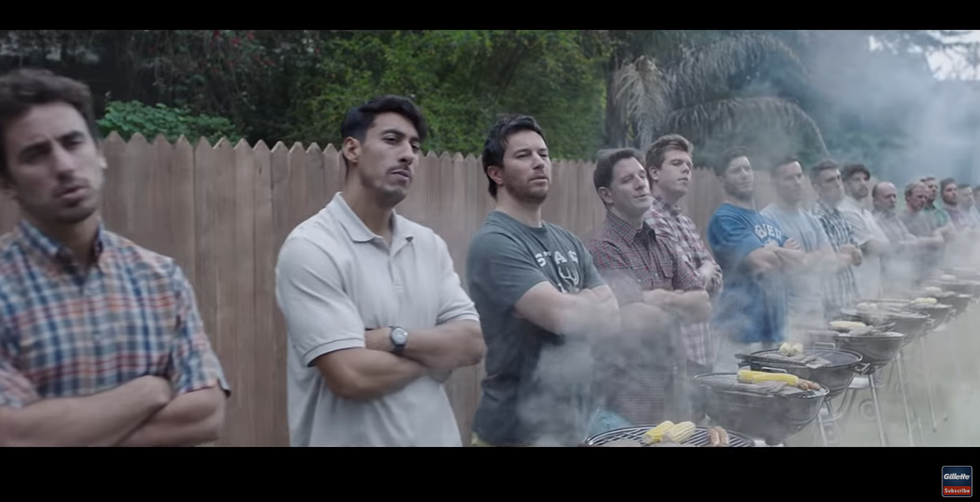 Gillette calls for a change and to stop excusing bad behavior. Boys should be held responsible for their bad decisions.
The ad then shifts to show men saying the right thing and acting the right way.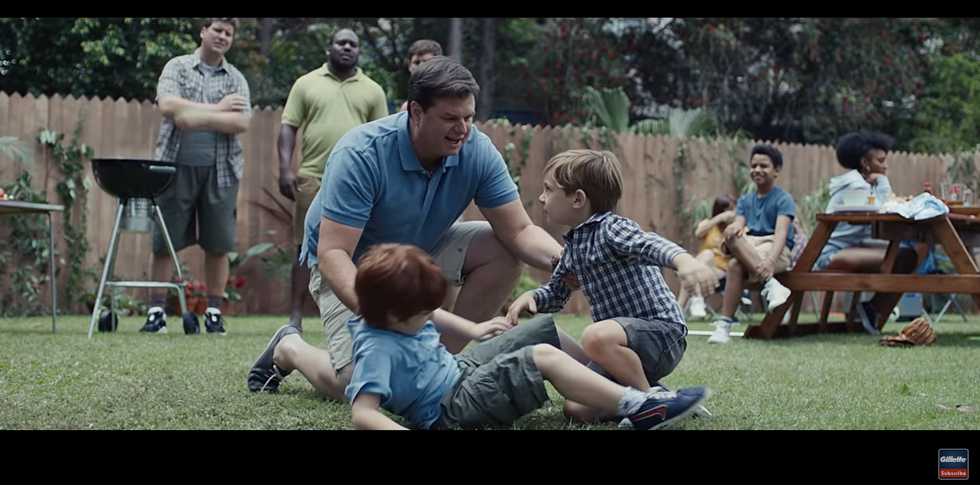 "It's time we acknowledge that brands, like ours, play a role in influencing culture. And as a company that encourages men to be their best, we have a responsibility to make sure we are promoting positive, attainable, inclusive and healthy versions of what it means to be a man." Gillette explained in their press release.
Standing up for what's right.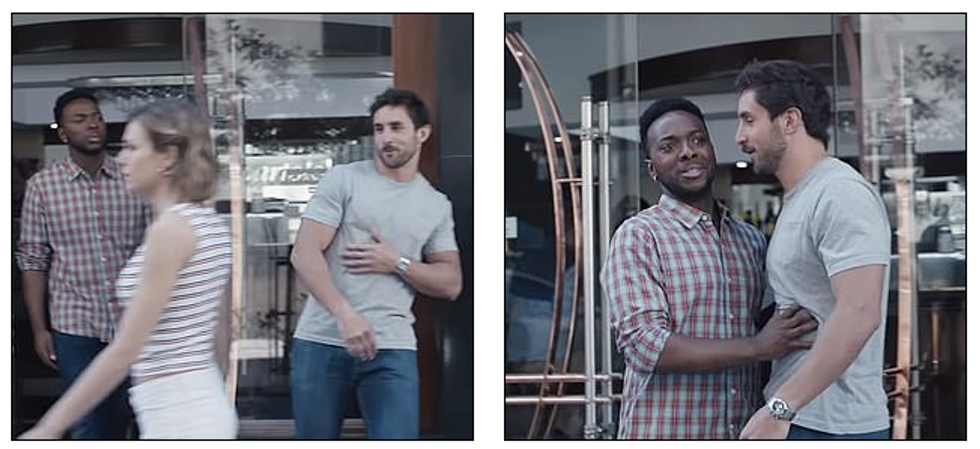 The ad shows one man stopping his friend from catcalling a woman as she walks by.
"Men need to held other men accountable."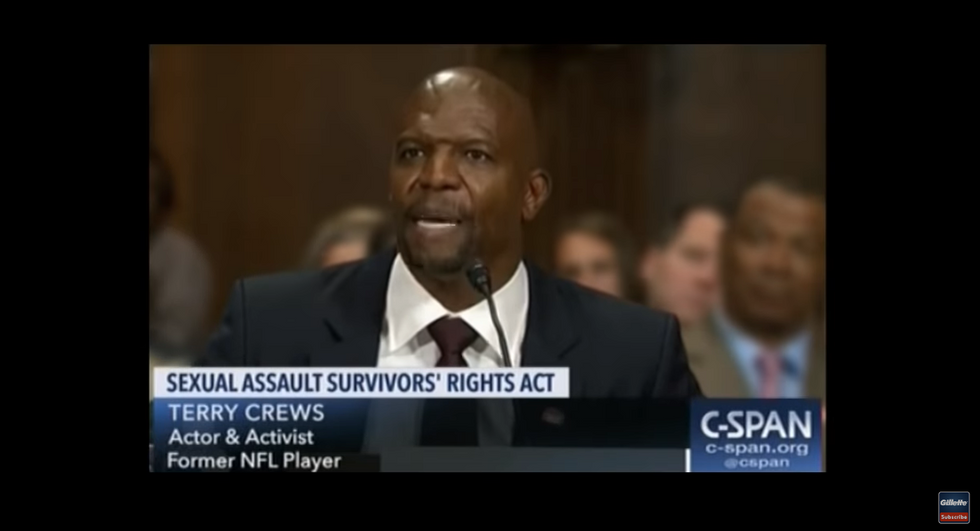 Footage of actor Terry Crews testifying before Congress in support of the
Sexual Assault Survivors' Rights Act
is also shown as he says "men need to hold other men accountable."
"Some already are, in ways big and small," the narrator continues. "But some is not enough. Because the boys watching today will be the men of tomorrow."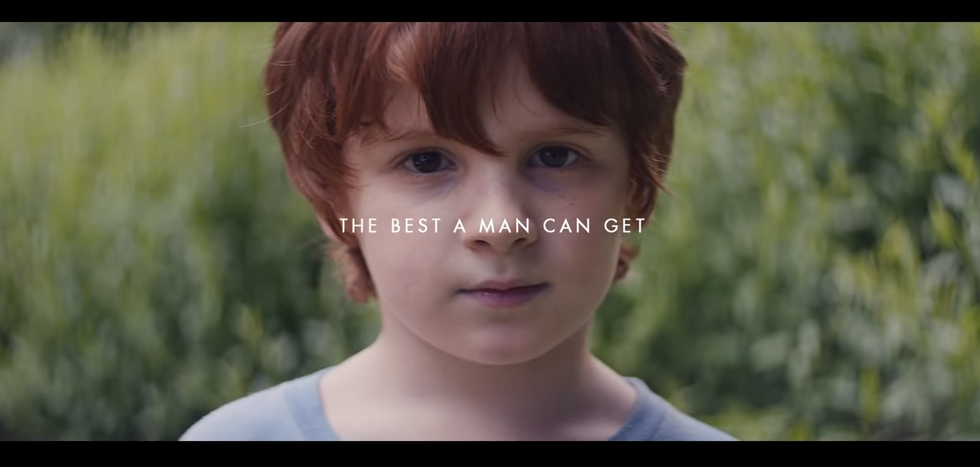 Gillette is taking a powerful stance against toxic masculinity and we are here for the positive changes that this can bring. Finally!
Part of Gillette's "The Best Men Can Be" campaign is their commitment to support The Boys And Girls Club of America.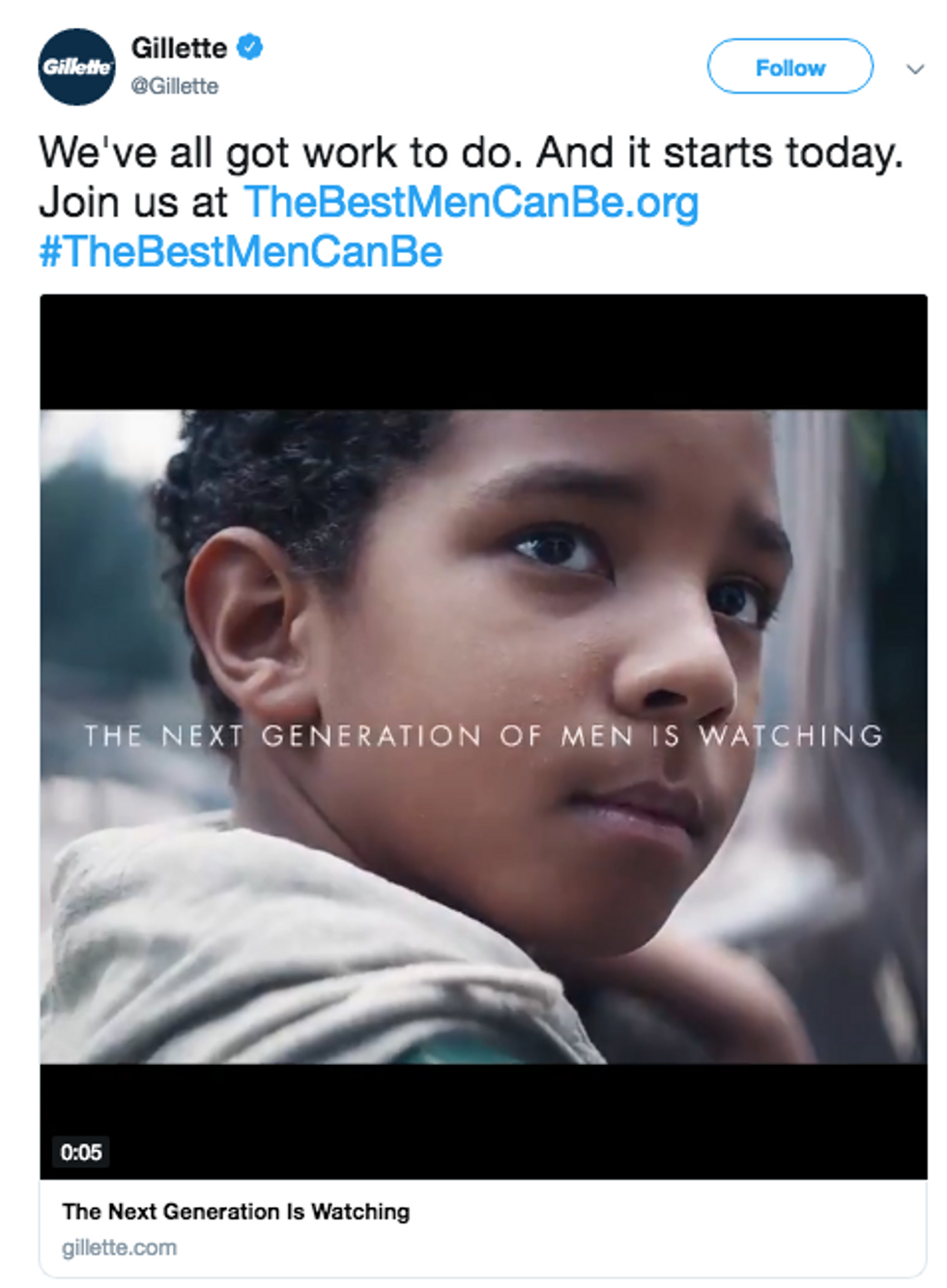 They've pledged to donate $1 million per year for the next three years to non-profit organizations with programs in the Unites States that focus on education and inspiring young men to be their best and become role models for the next generation.
The commercial was directed by Kim Gehrig, who was selected through Procter & Gamble's partnership with Free the Bid, a program that advocates for more female directors on ads.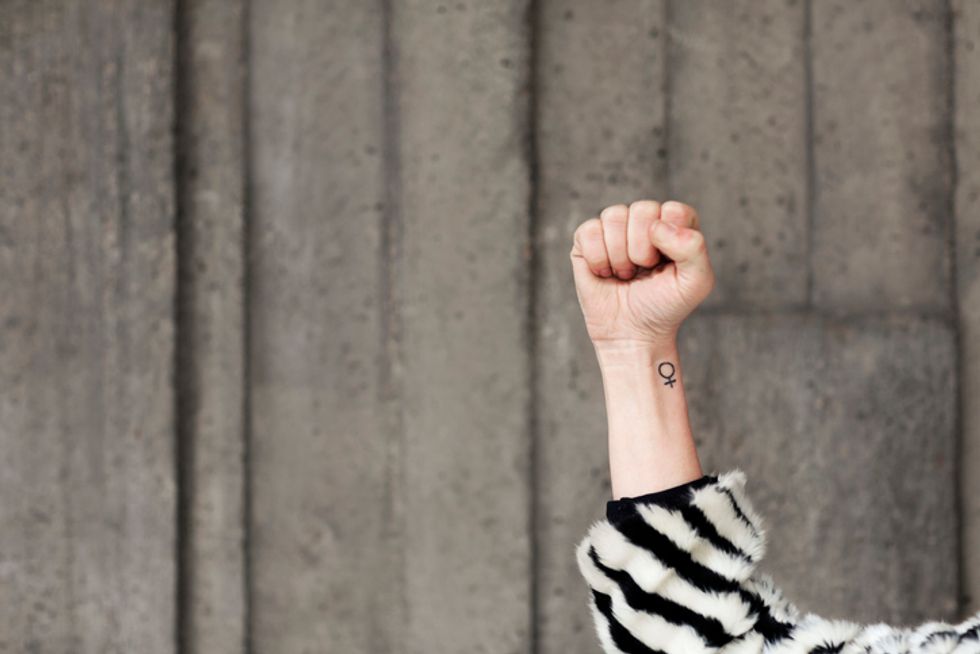 Bravo, Gillette.
Unfortunately, after being posted on Gillette's Twitter account, the ad was met with backlash.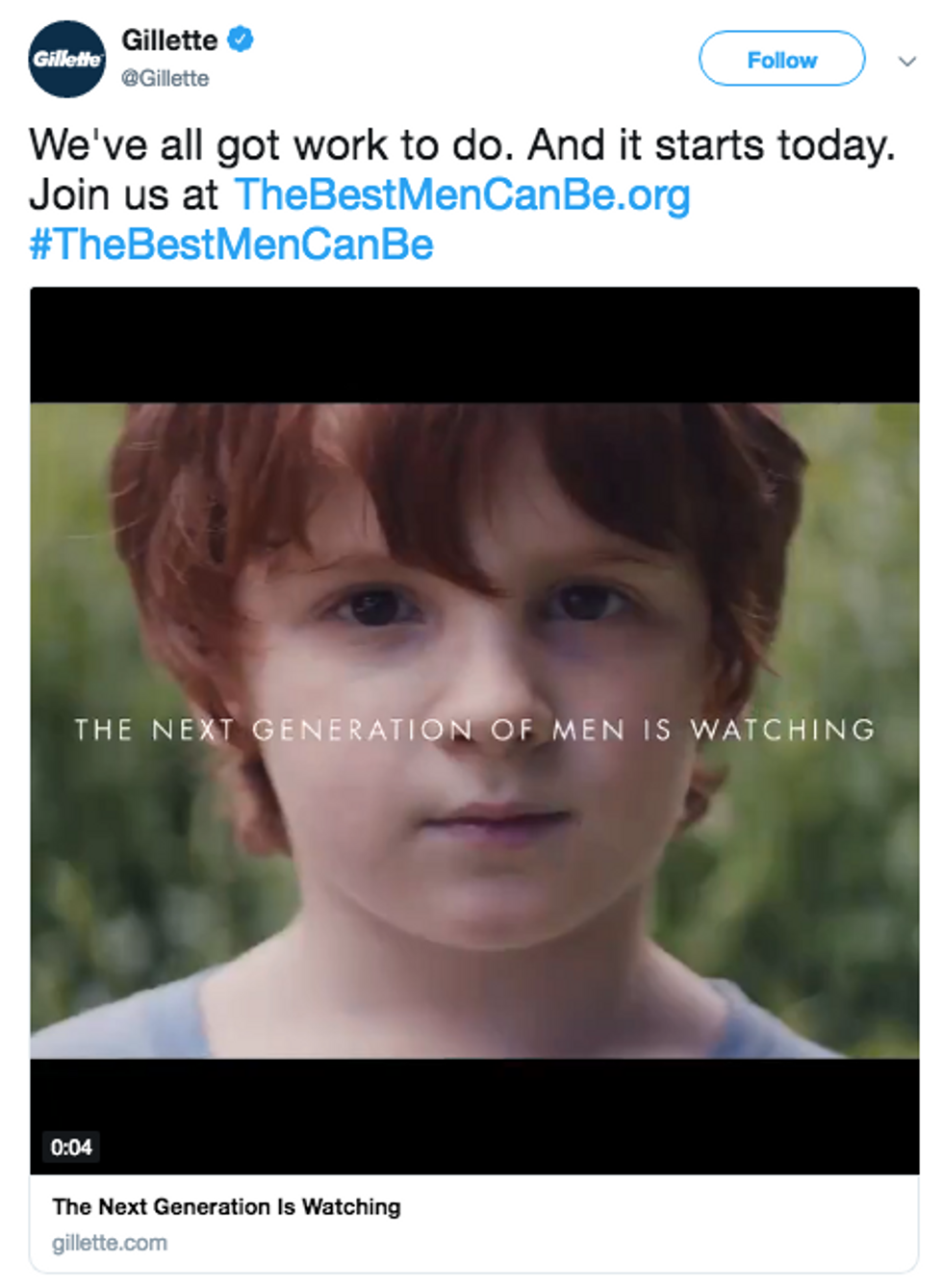 As positive as the message is, it seems some people did not agree. The majority of those that spoke out against the ad are male.
Insert the eye-roll emoji here.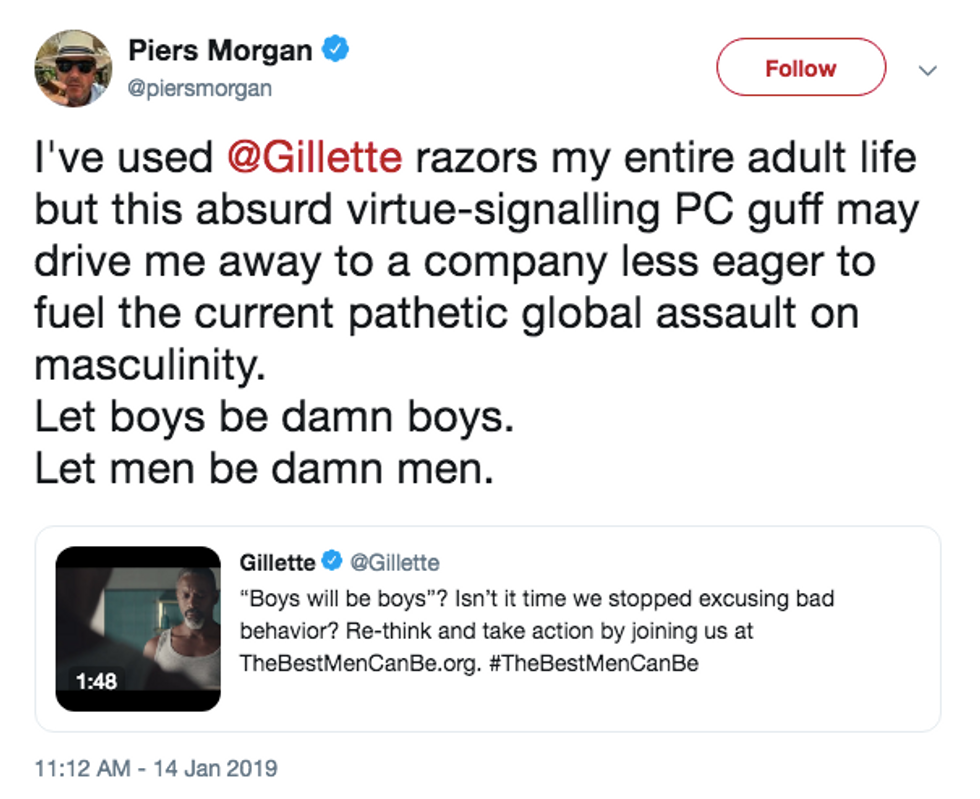 No thanks, Piers.
While the commercial actually speaks on some important life-skills, this person did not agree.

I personally think Gillette taking on this topic in their marketing campaign is a good thing.
Some probably do need some suggestions.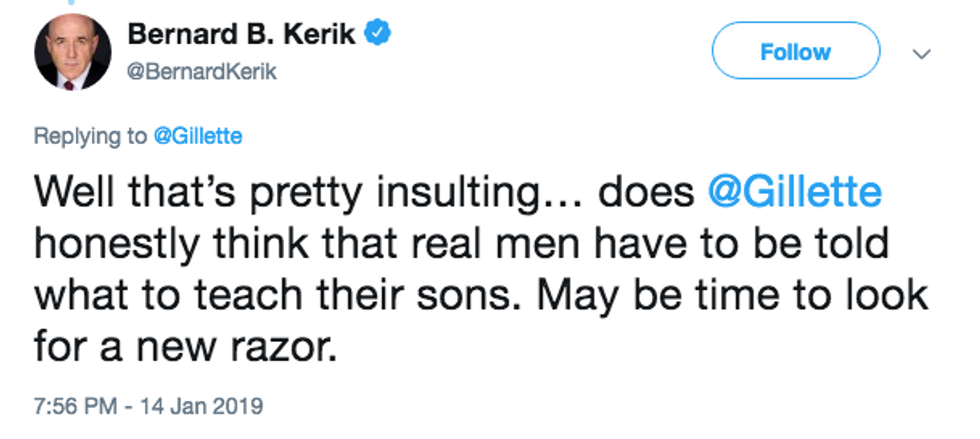 He may want to look for a new razor, but at least he saw the ad and maybe it will cause a positive change for him.
Whoa! This guy has no clue what the Me Too Movement is about.
I have no words other than this is disheartening.
Even though Gillette received a lot of backlash for their new campaign, there were also many that supported and appreciated their message.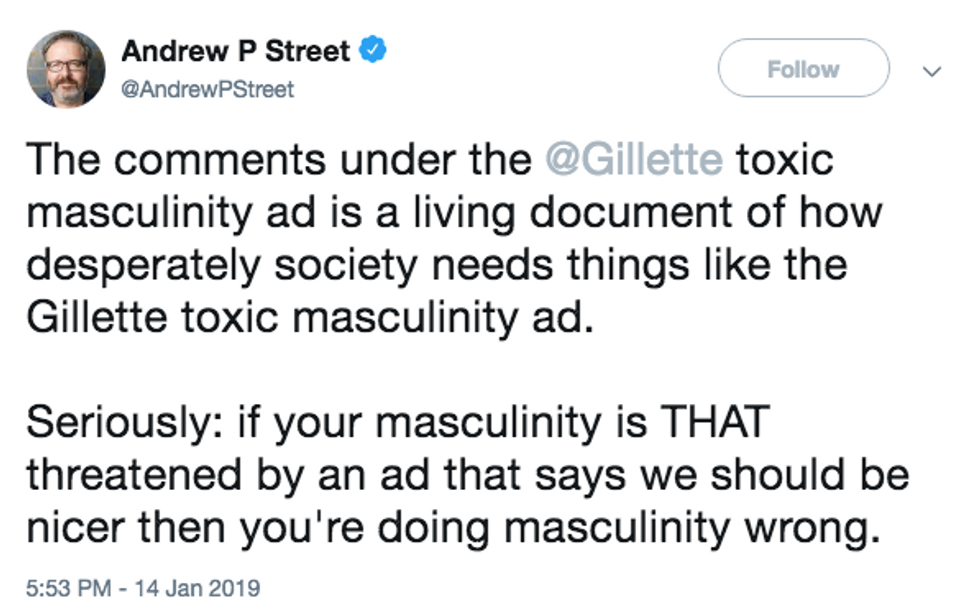 The comment I am here for.
When I tell you that I've read almost 100 comments by men upset with Gillette, I am not exaggerating.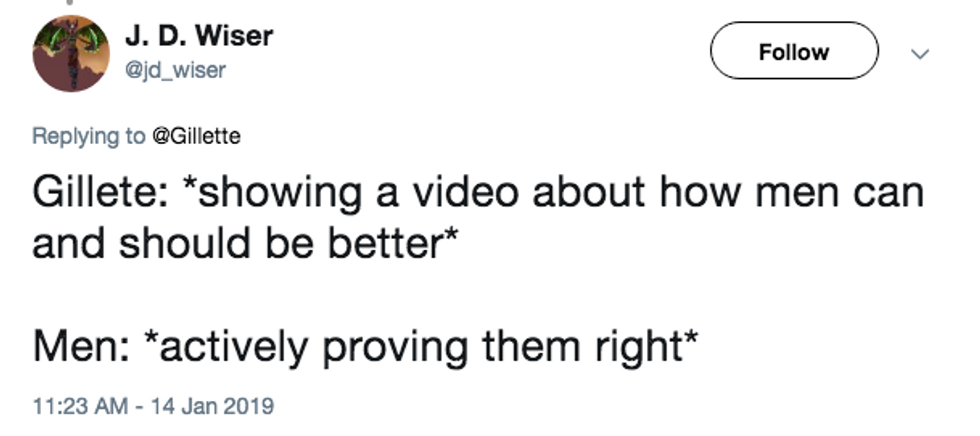 They really are whining a lot.
He has spoken.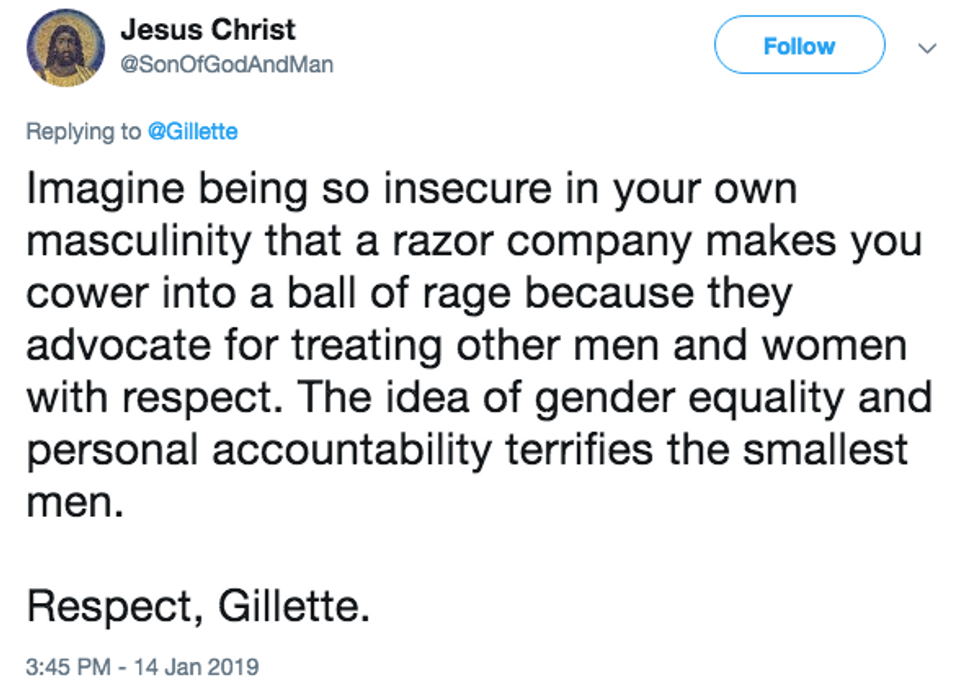 Preach!
Say it louder for the people in the back!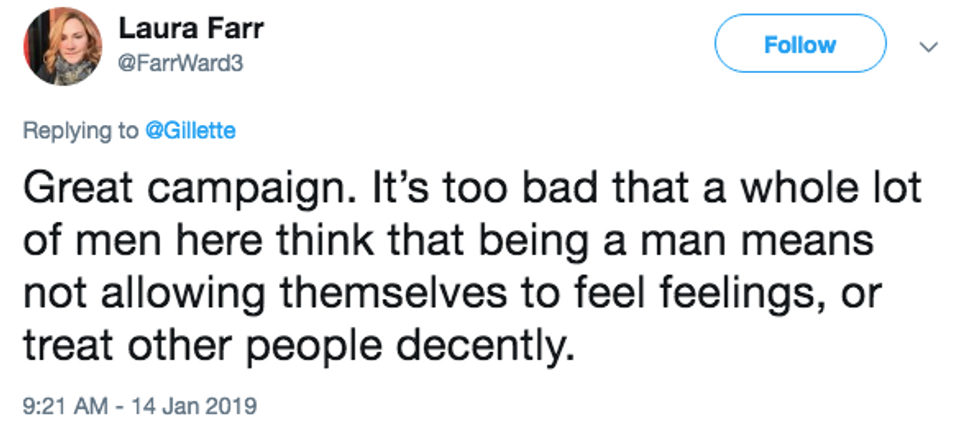 It seems like we have a long road ahead, but toxic masculinity can be stopped.
Gillette's campaign has created a lot of debate around the already touchy subject of toxic masculinity and whether you agree or not, let's take a moment to review what it is and how it affects young boys.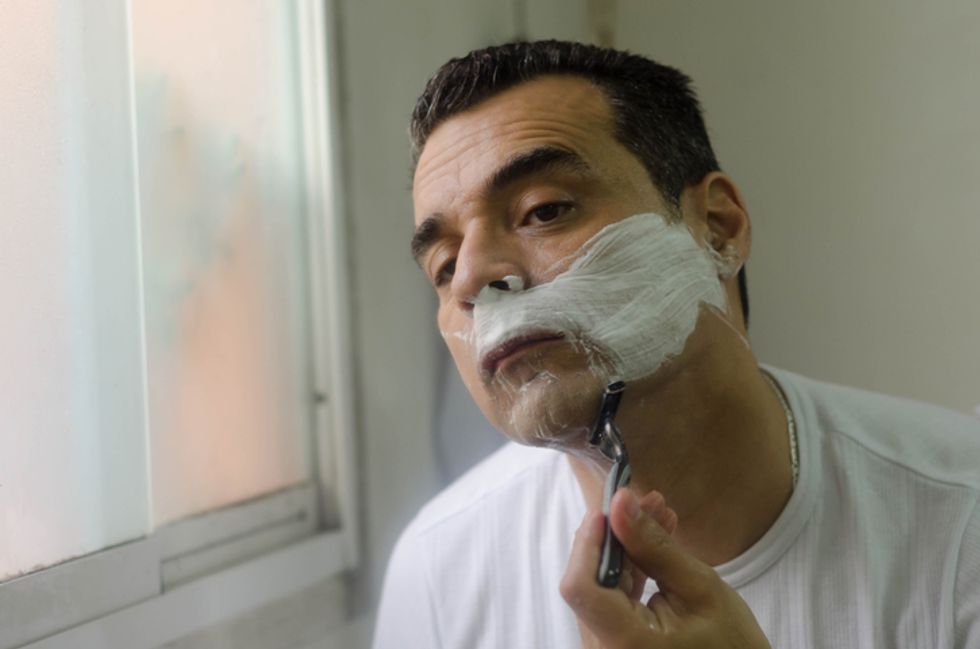 It's powerful for a company like Gillette whose products are closely tied to masculinity and the male rite of passage, shaving, to take on this topic.
"Toxic masculinity," or stereo typical male gender roles, started as a concept that men can suffer negative psychological affects from trying to live up to the traditional ideas of what it means to be a man.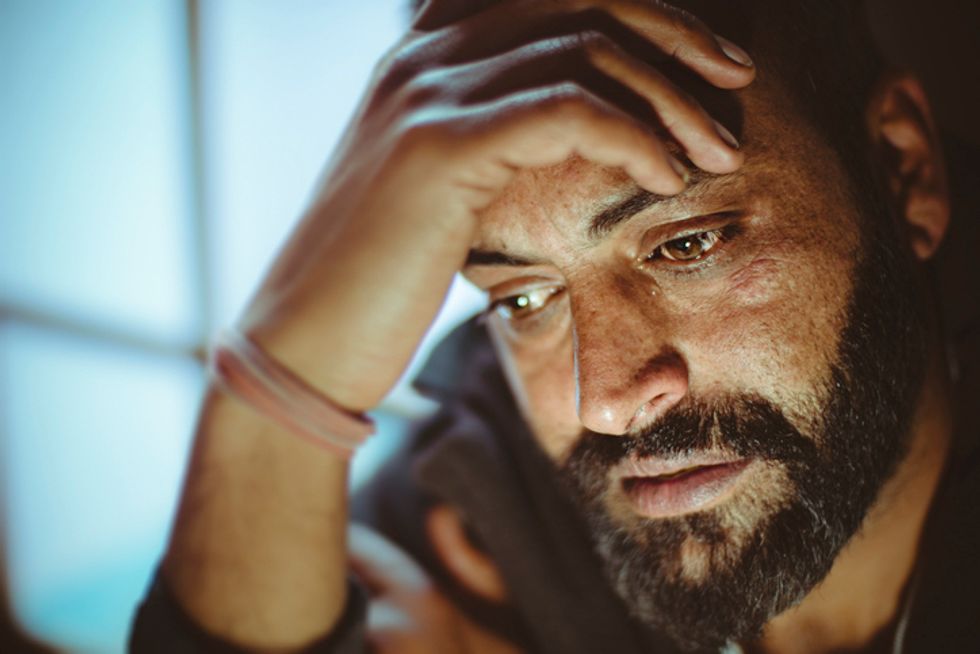 Some of those ideas include that men should be tough, stay in control, not asking for emotional help, and living up to terms like "man-up" or "man card."
Don't teach boys that they shouldn't express their emotions. Boys should be aware that it is OK to feel what they feel, it is normal.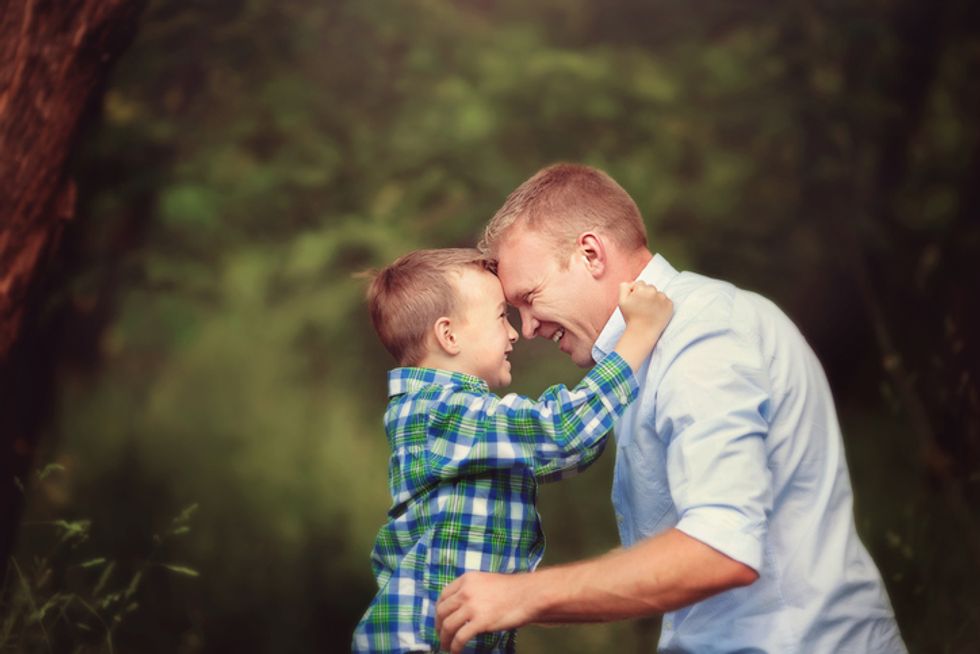 The American Psychological Association recently published a
guide
that reports and makes suggestions to therapists on how to work with men and boys to undo the effects of toxic masculinity.
The APA's guide warns that traditional masculinity can be harmful for men.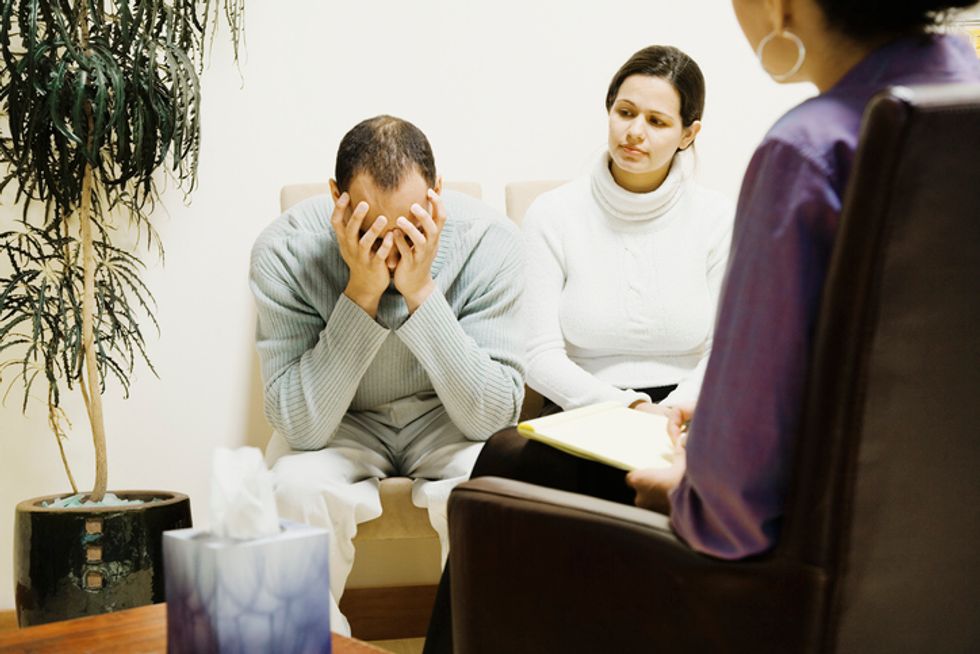 "Socialization for conforming to traditional masculinity ideology has been shown to limit males' psychological development, constrain their behavior, resulting in gender role strain and gender role conflict, and negatively influence mental health and physical health."
Speak out. Don't remain silent in the face of male masculinity.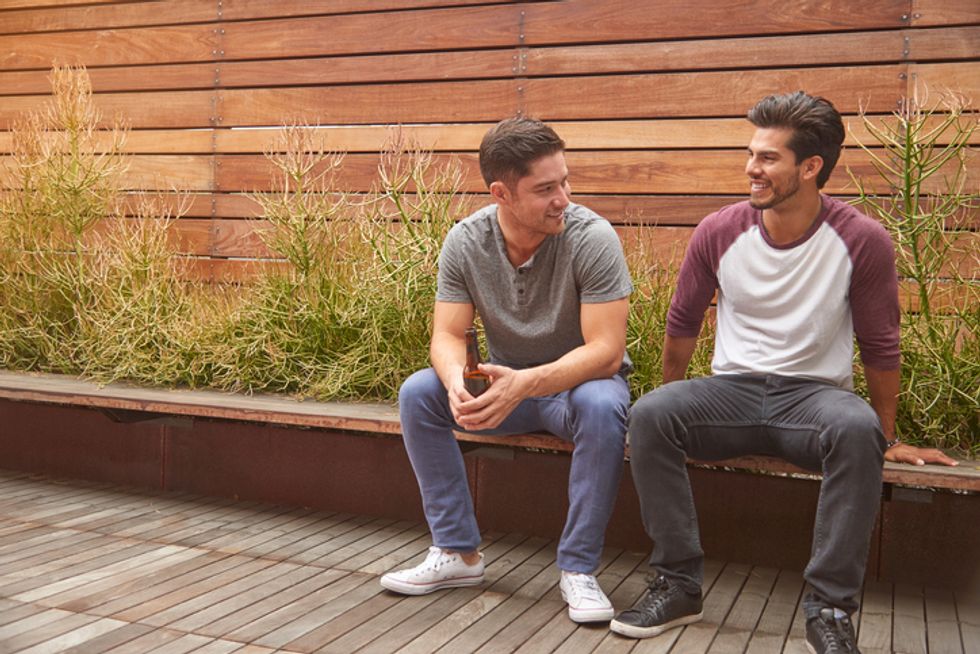 Gillette's ad shows great examples of this. Like when the man was asking a woman to smile and another man stepped in to say he shouldn't do that.
And when speaking out against toxic masculinity, do call out the people who are defending it because they obviously don't understand.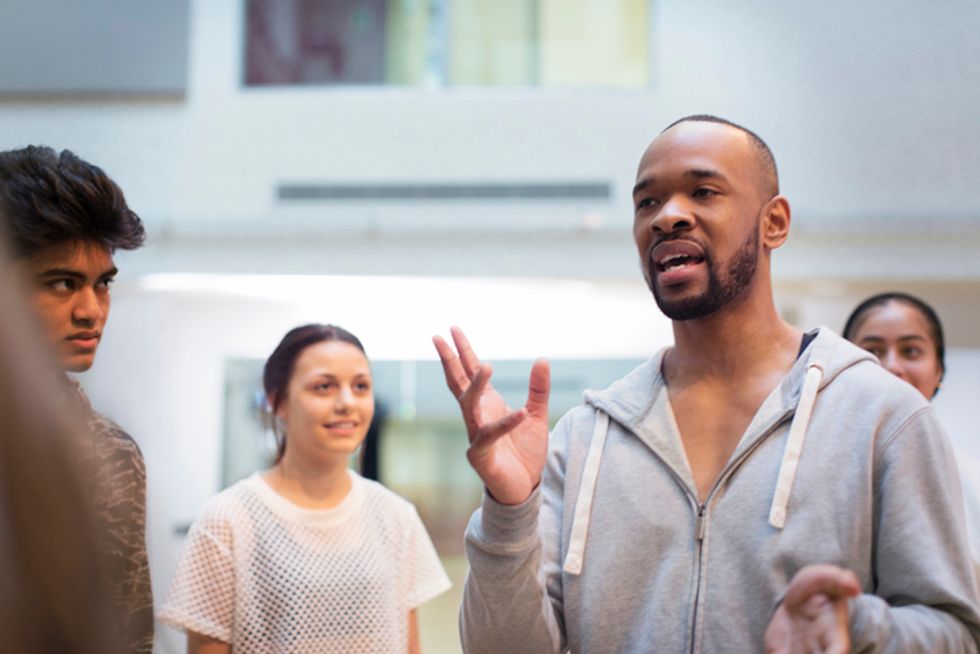 Case in point are all of the negative comments on Gillette's social media pages. Respect and kindness is not a hard concept to grasp, spread the word.
Pay attention to the entertainment or lessons your boys are consuming.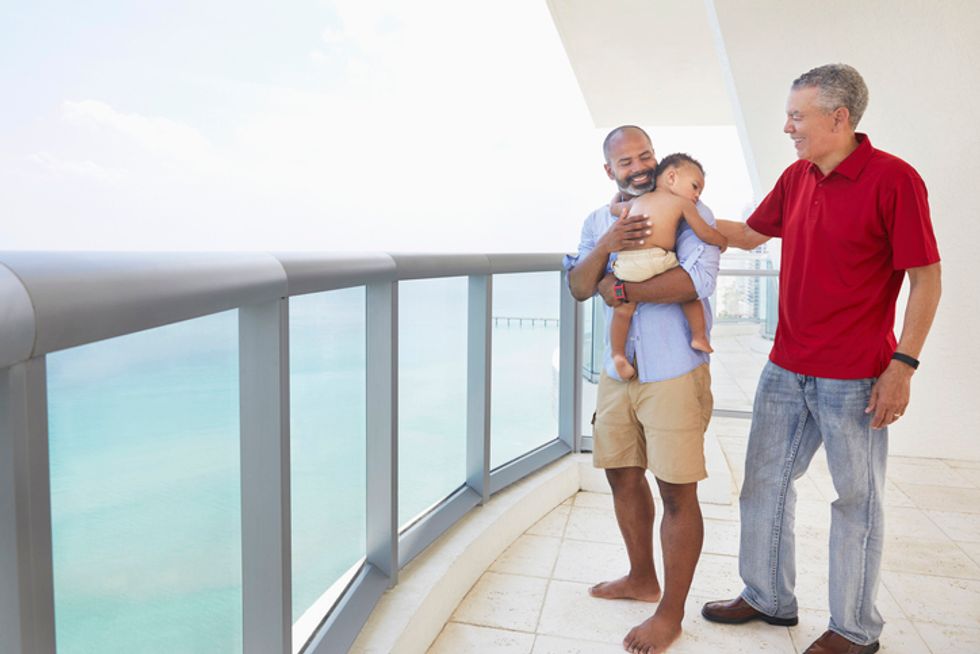 As parents, we should know how important this is. They are innocents just taking in what they see and hear that can shape them into the person they'll grow up to be. The lessons that are most taken to heart are the ones taught by fathers, uncles, or grandfathers.
The point of all of this is not to make men feel bad for being men or that the world doesn't need men.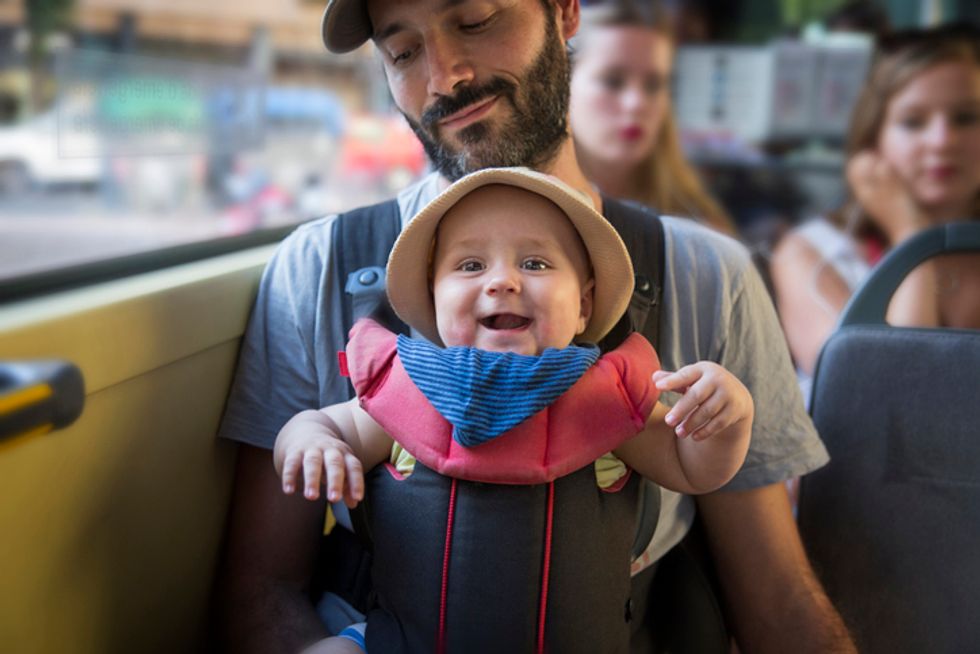 This is about understanding that being a man doesn't have to mean aggression, lack of emotion, and a refusal to ask for help. Being a man can and should mean more than that.
Be a force for positive change.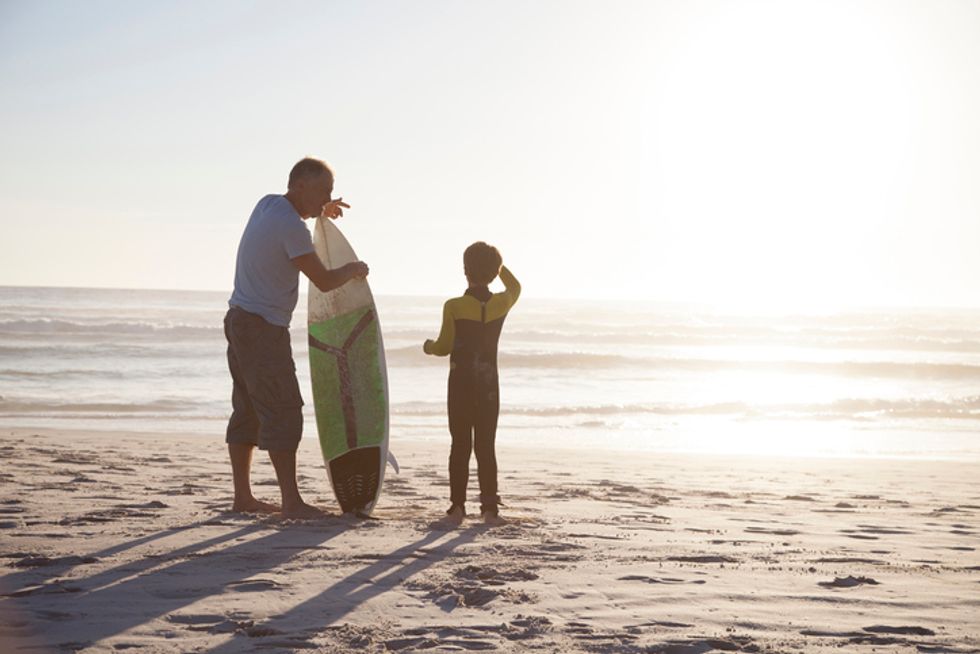 Gillette released their ad for men with the message directed to men. Based on all of the critical comments made mostly by men, it seems they are the key to ending toxic masculinity and making it become socially unacceptable.
We have a long way to go, but we appreciate the steps Gillette has taken to combat the issue. Let's take another look at the brilliance behind their new ad and continue resisting toxic masculinity.
Hopefully, we'll soon be more in the right direction as a society.