Calling all Gilmore Girls fans, boy do I have some exciting news for you! You already know I'm not making a baseless claim when I say Gilmore Girls is probably one of the best shows to have ever graced our screens because it is, but things are about to be taken to another level.
The show's fanatics can now eat lunch at Lorelai's house. That's right, this Christmas, you had better clear your schedules and pack your bags, because we're all taking a trip to Stars Hollow!
Keep scrolling to find out exactly how you can book your ticket.
Christmas is literally around the corner...
'Tis the season to be jolly! If you weren't looking forward to Chrismas, this news is bound to make you excited.
Calling all Gilmore Girls fans!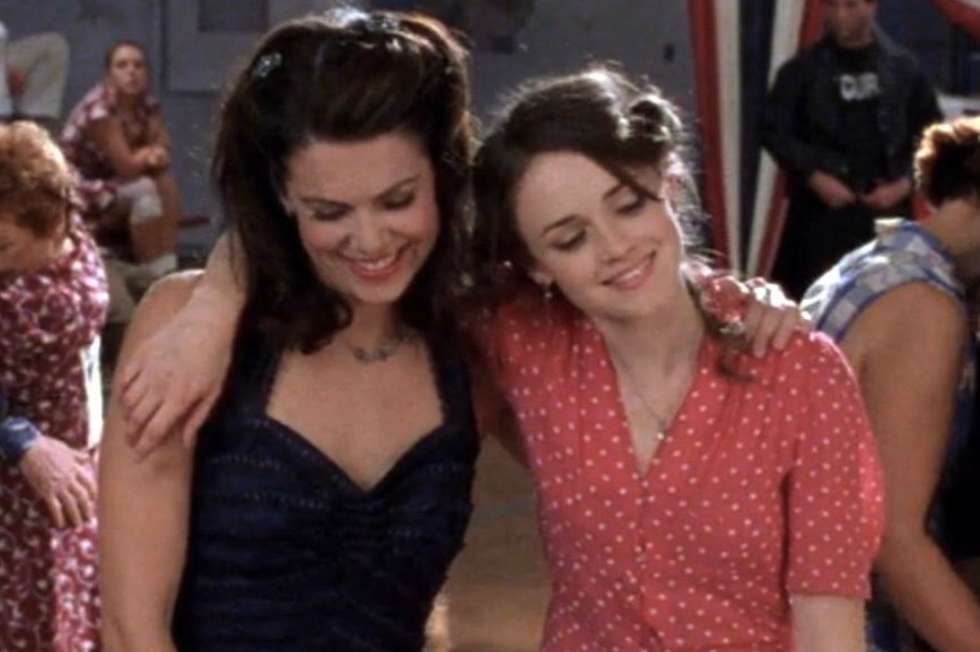 via: Twitter
Do you know someone obsessed with the show? Maybe a little
too
obsessed? Because this would be the perfect gift for them.
This Christmas, you can visit Lorelai's house!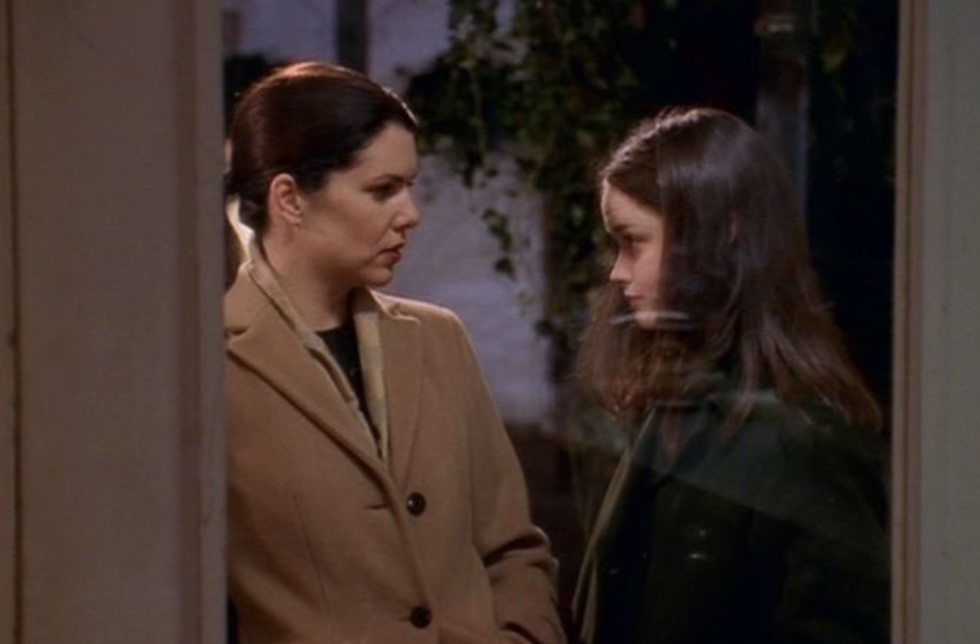 via: Twitter
From December 21 until January 5, Warner Bros. Studios is once again opening up its
Gilmore Girls
set for fans to relive the magic of the show's iconic town.
But obviously everything is going to be decked out in festive gear!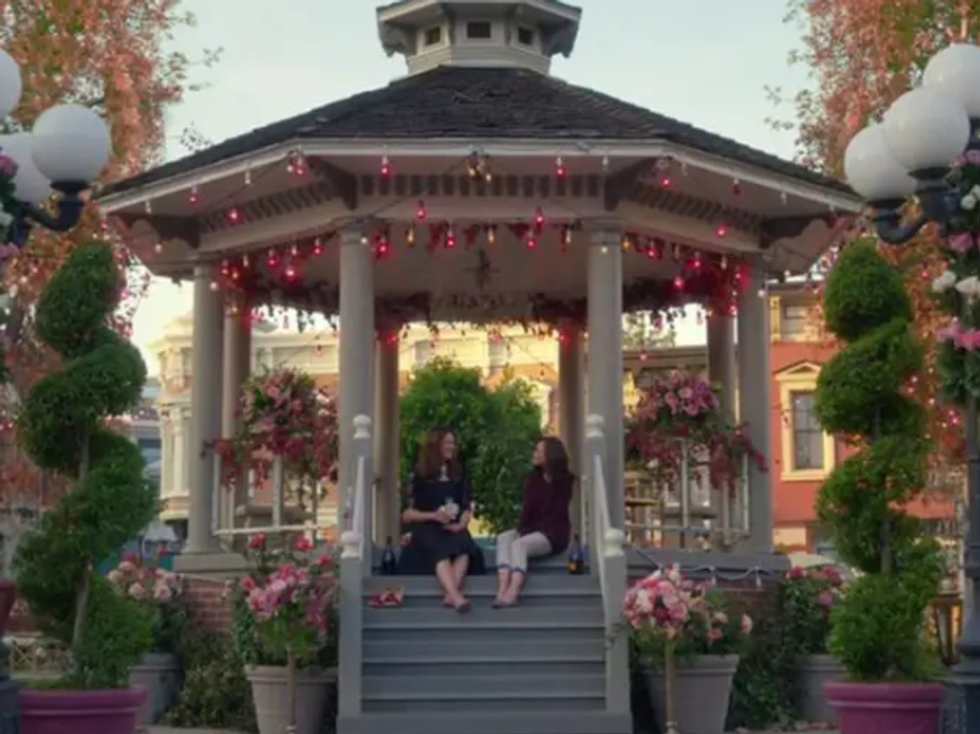 Imagine that, Star Hollows completely rammed with light-up reindeers and neon-colored tinsel? What more could you ask for?
The set is iconic for Gilmore Girls fanatics.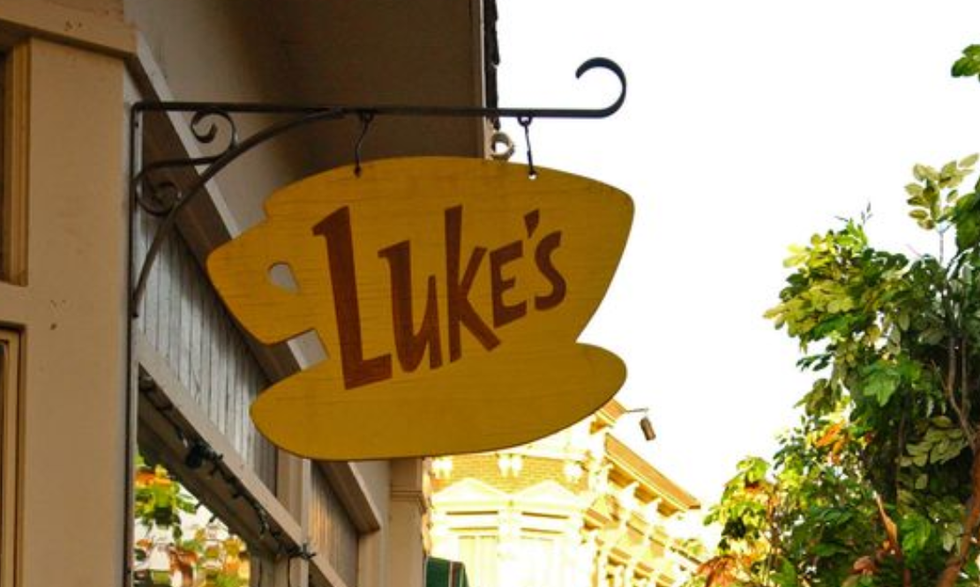 via: Twitter
From landmarks such as Lorelai and Rory's house, Luke's Diner, and the gazebo that sits at the center of it all, you can make your way through each one and get a selfie to make all your besties jealous.
And if strutting around the set just isn't enough, then there's more!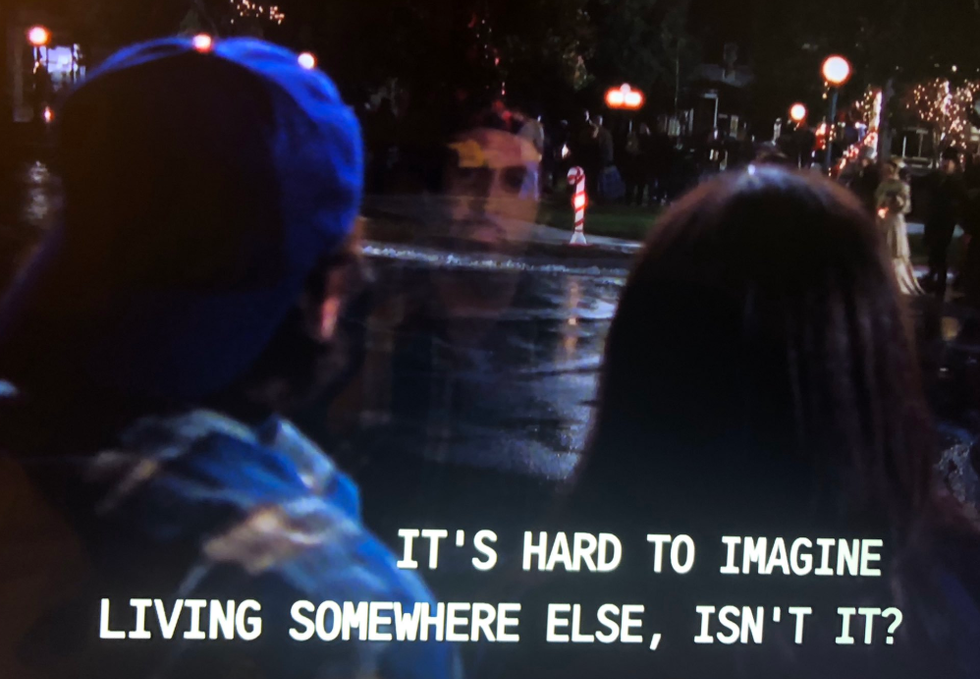 via: Twitter
You can play around with the props and even have a game of dress-up in the
actual
costumes worn by your favorite characters.
You can even enjoy reenacted scenes from some of the series' most memorable moments.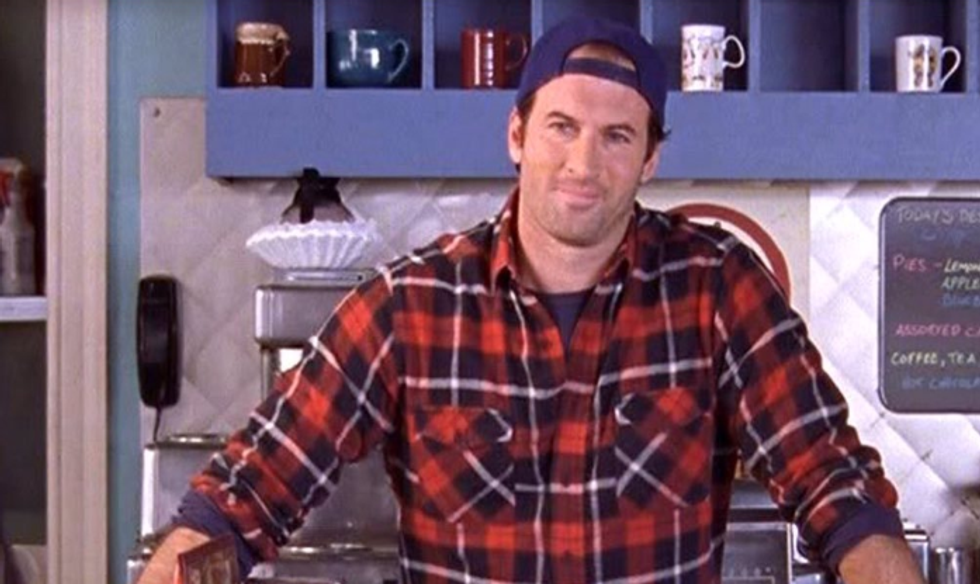 via: Twitter
This may or may not include iconic moments that we still haven't got over such as...
The moment that Max had 1,000 yellow daisies delivered to Lorelai.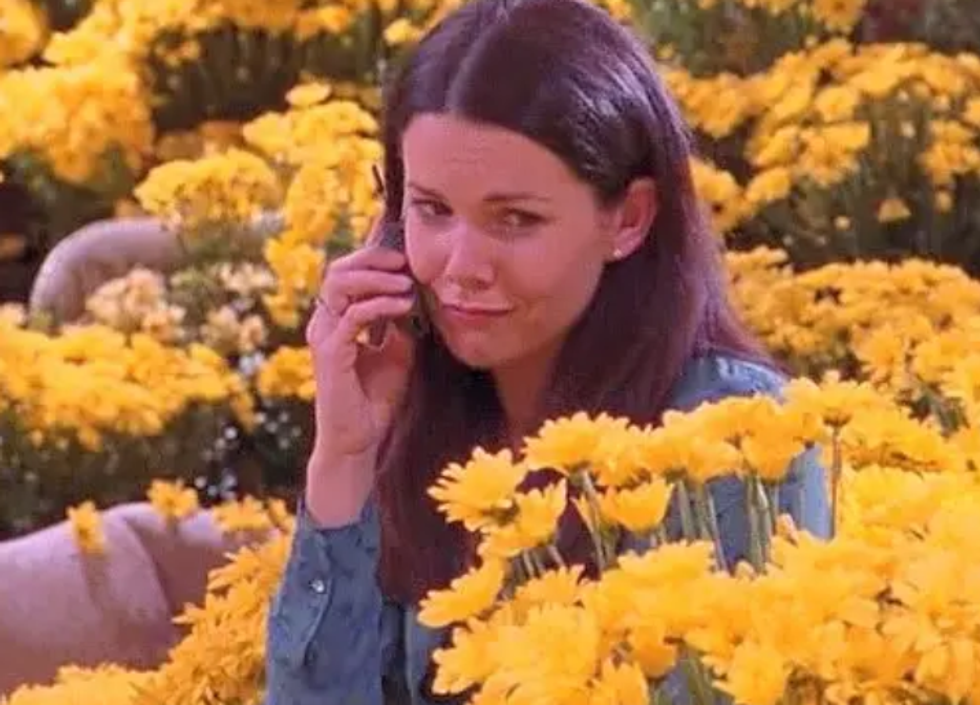 via: GilmoreNews
Get the tissues ready. And then he just had to propose afterward. I mean, stubbing my toe would have been less painful for my heart than watching that scene.
Or maybe you'd rather see the moment that Christopher and Lorelai almost got together...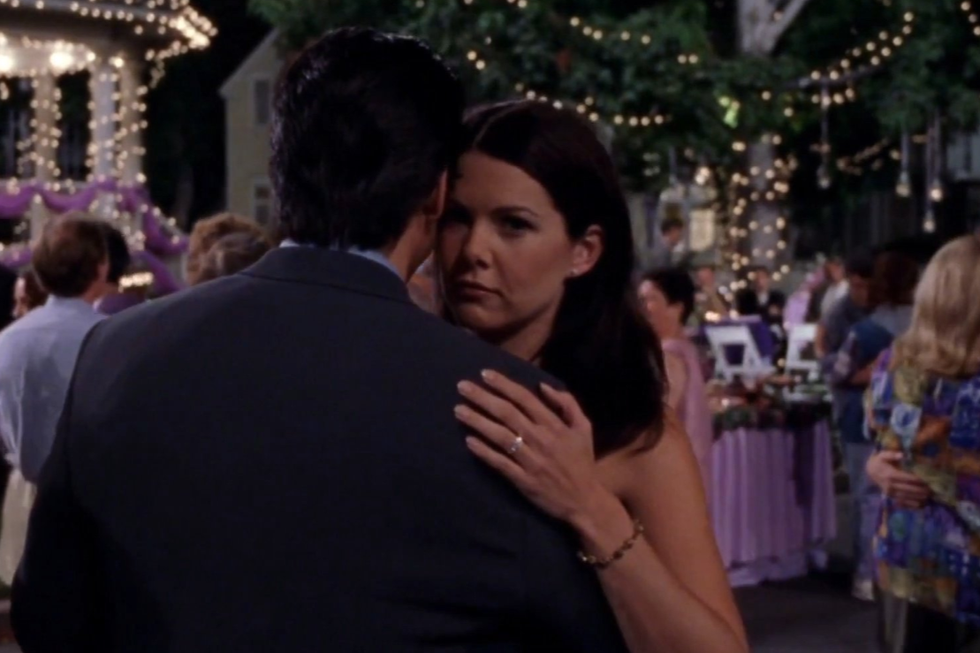 via: Twitter
But then Christopher's girlfriend got pregnant and ruined everything. Great timing, Sherry.
While you're sat watching actors try their best to give you a good performance...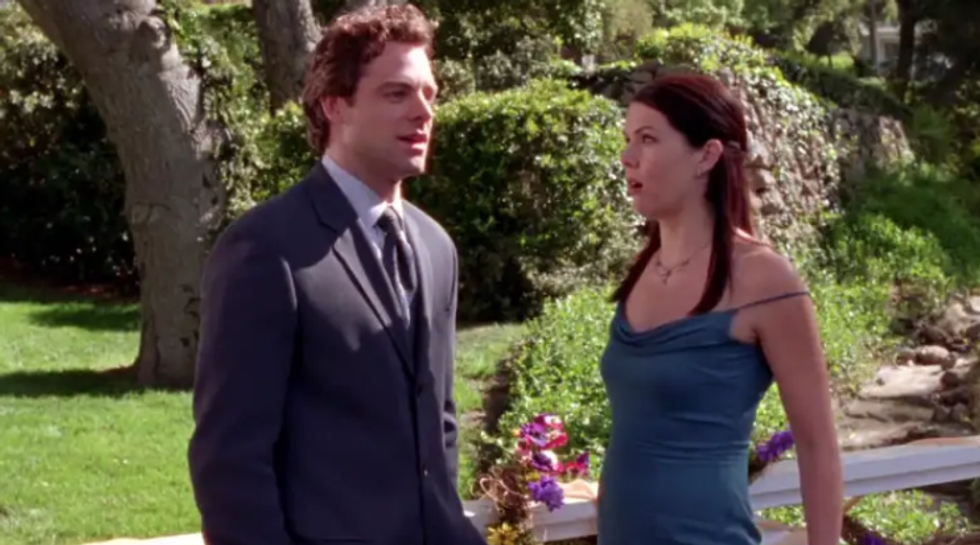 You can also indulge in holiday-themed snacks as well as Lorelai-style comfort foods, which include and are not limited to, hamburgers, chicken tenders, and hot dogs. A range of vegetarian and gluten-free meals will also be available to purchase.
Dinner and a show? I'm ready to book my ticket!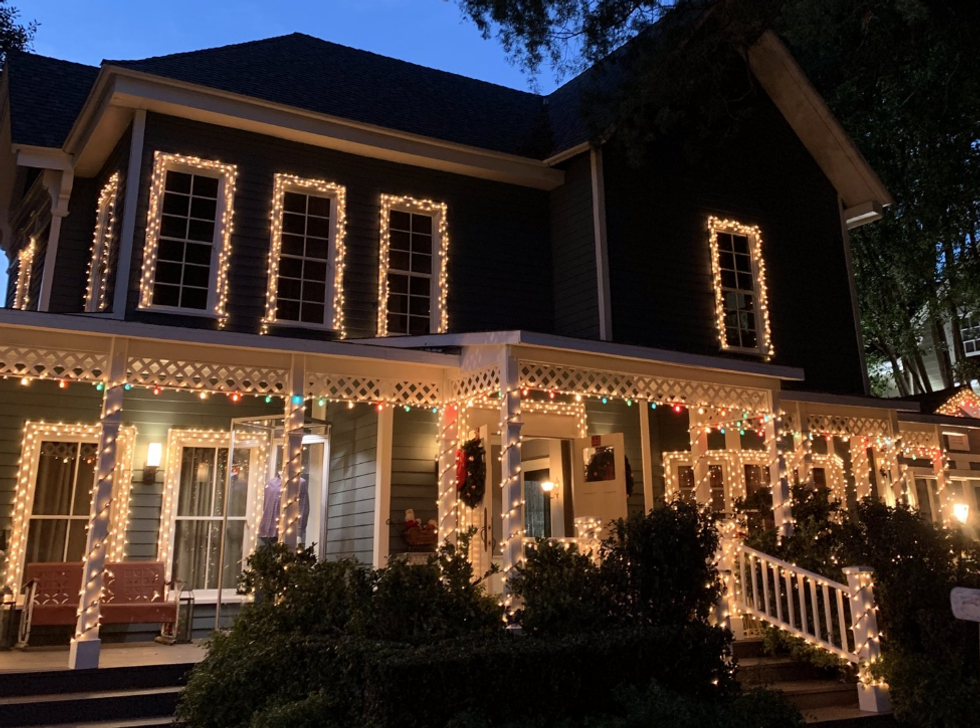 via: Twitter
According to the Warner Bros. website, fans can get on the set by buying a ticket to the regular Studio Tour, a Classics Made Here Tour or even a Deluxe Tour.
That will give them access to the Gilmore set.
And while you're there, you might as well purchase a souvenir, right?
You can pick from a range of things...
gilmore girls makes me want to fall in love in a cafe during autumn

— Dustin Vuong (@Dustin Vuong)1571632828.0
From T-shirts with the Dragonfly Inn logo, caps, and mugs with the Luke's Diner logo, and a miniature version of the Stars Hollow town sign.
Prices start at $57 for SoCal residents, $59 for children, and $69 for adults.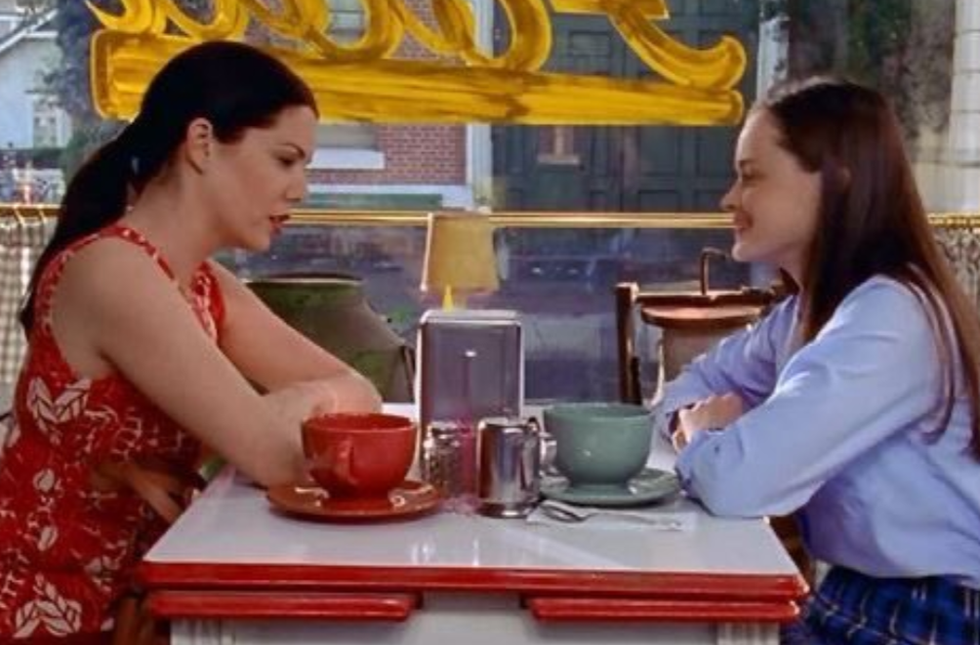 via: Twitter
But you had better be quick because once the dates sell out, that's it, they're all gone!
And if you're trying to fill the Gilmore Girls-shape hole in your heart...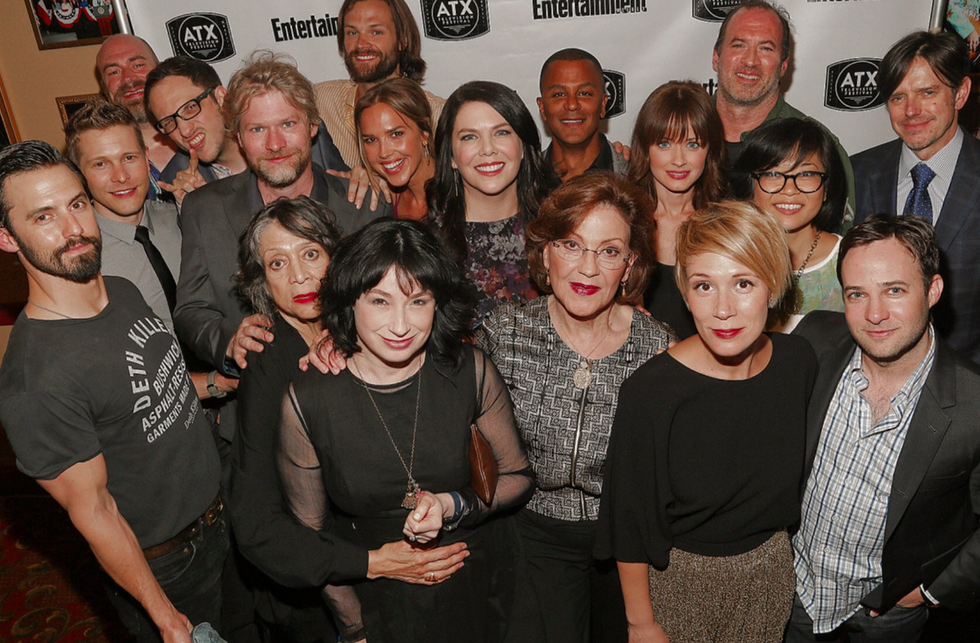 via: Twitter
Read about Netflix's hidden gem which is rumored to be even better than the original... Highly unlikely but I'll still give it a go!