A premium gin company has just released an ad looking for tasters who will be paid in free bottles of gin.
Who said the perfect job doesn't exist?! Here are all the details...
Are you sick and tired of your boring 9-5 day job?
And are you feeling bored with the same dull routine every day?
Well, it turns out that there are some pretty exciting jobs out there...
And they don't involve sitting at the same, boring desk every day for 8 hours!
There are some opportunities out there that are just too good to say no to...
Especially when they involve copious amounts of alcohol!
Yep, some people make a living by testing and tasting alcohol!
Because someone has got to do it, right?
It's actually a serious profession, believe it or not...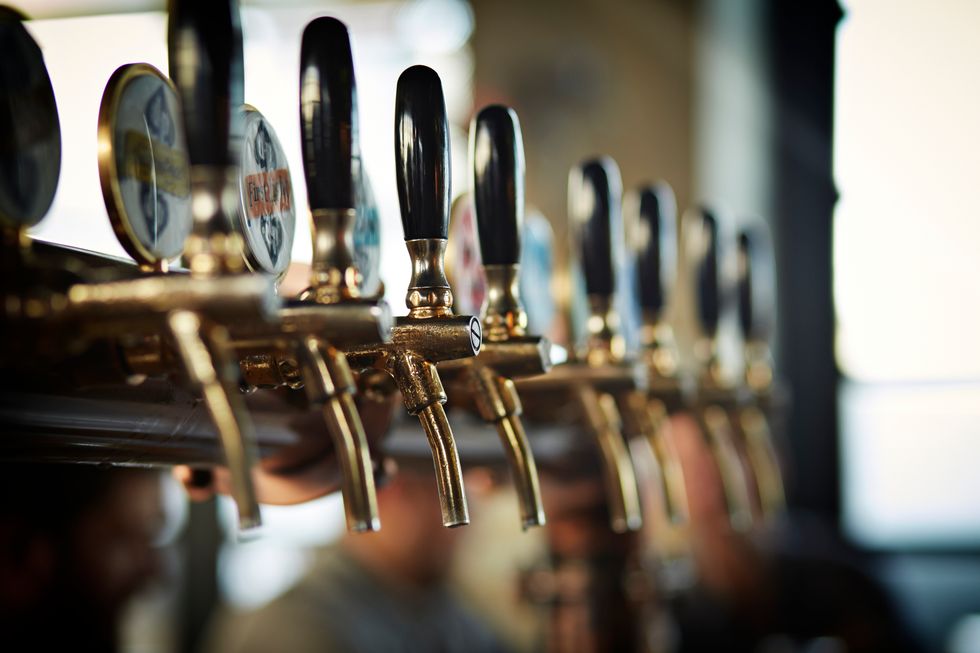 via: Getty
And the production of products such as beer, wine, and premium spirits are unbelievably popular... especially in places such as here in the U.S as well as the U.K.
Of course, these kinds of jobs are usually left to the professionals...
But now, an opportunity is now available that's caught the attention of a lot of gin-lovers.
So, what exactly is this golden opportunity?
bottles of gin.
Of course, bottles of gin won't pay the rent...
The company is on the hunt for tasters from all across the U.K...
And the chosen (and very lucky) applicants will receive regular samples of the company's various gin and pink gin offerings. In return, they will be expected to provide "honest feedback."
This feedback will be used to determine which gins are included in its premium subscription gin boxes.
The ideal candidates "must enjoy drinking gin served with tonic water and be passionate about supporting local, as all our gins are regionally made." And of course, they have to be over eighteen to land the role.
Of course, we folk here in the United States sadly can't apply for the dream-role...
here.
For more like this, read on to learn how to make your very own "white claw slushies" at home...