Birthday parties are always fun, but amongst the party poppers, music, and balloons, often, it's the cake that can really steals the show.
It seems that, in the age of social media, birthday cakes are getting more and more extravagant, with many now requesting custom cakes for their parties.
But, with custom cakes can come huge problems, as one mom found out, when, after ordering a Moana-themed birthday cake for her daughter, a slight miscommunication error had both disastrous and hilarious consequences, as she ended up receiving a marijuana-themed birthday cake instead, bearing little resemblance to her original Disney-centered request.
Keep reading to find out how this massive mishap happened, and what the marijuana-themed cake actually looked like.
We all love a good birthday cake.
Sugar Rush, there's no denying our love for cake.
And one theme that's proven to be a bit of a staple is Disney.
This Lion King cake looks pretty remarkable.
Lion King movie is heading to theatres soon.
Others are out of this world.
slightly jealous of this Mickey and Minnie sugary masterpiece.
But, when one mom went to order a Moana-themed Disney cake for her daughter, it didn't quite go to plan...
via: imdb
This mom wanted to surprise her daughter with a cake from her favorite film,
Moana
, for her twenty-fifth birthday - it was to be decorated with the beloved princess herself.
So she went to the store near her home in Midgeville, Georgia, to order the cake for her daughter, Kensli Davis.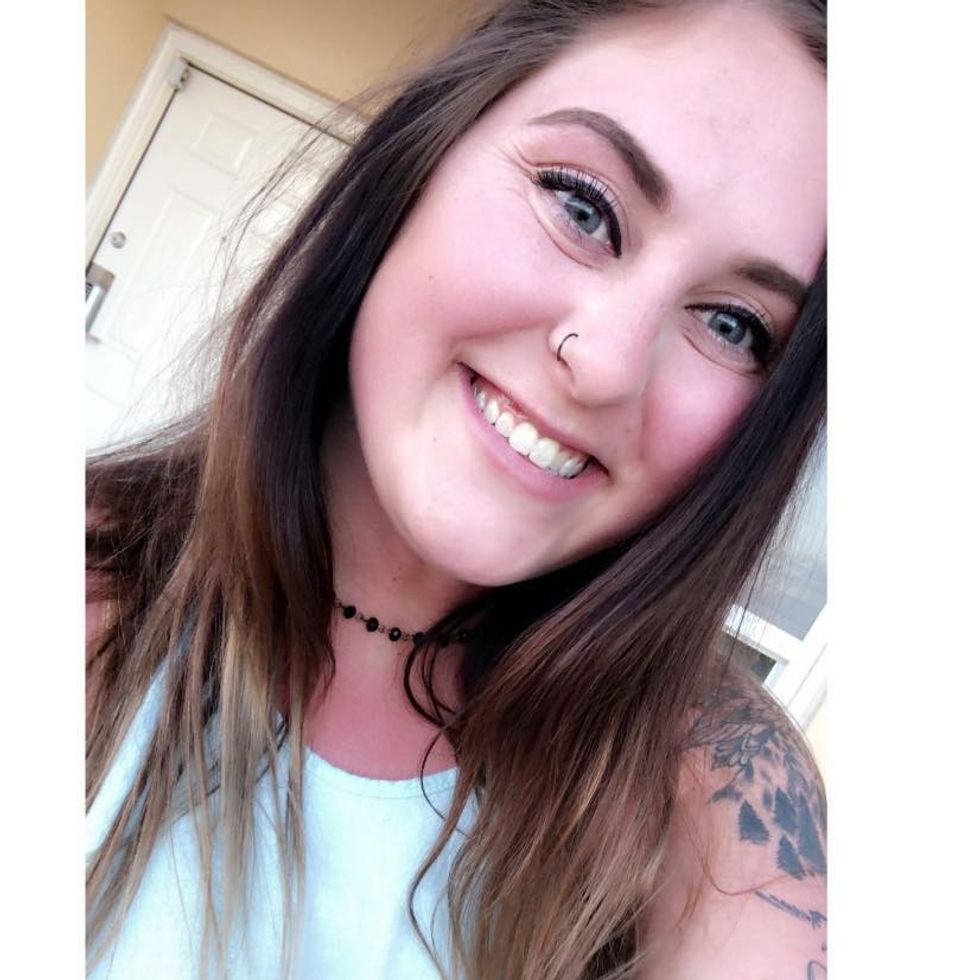 via: Facebook
But it seems like there was a
slight
miscommunication.
She was expecting to pick up something resembling this...
Moana cake seems pretty easy, right? After all, we're sure that the store has had several Disney-themed requests before.
But this is what she picked up, instead.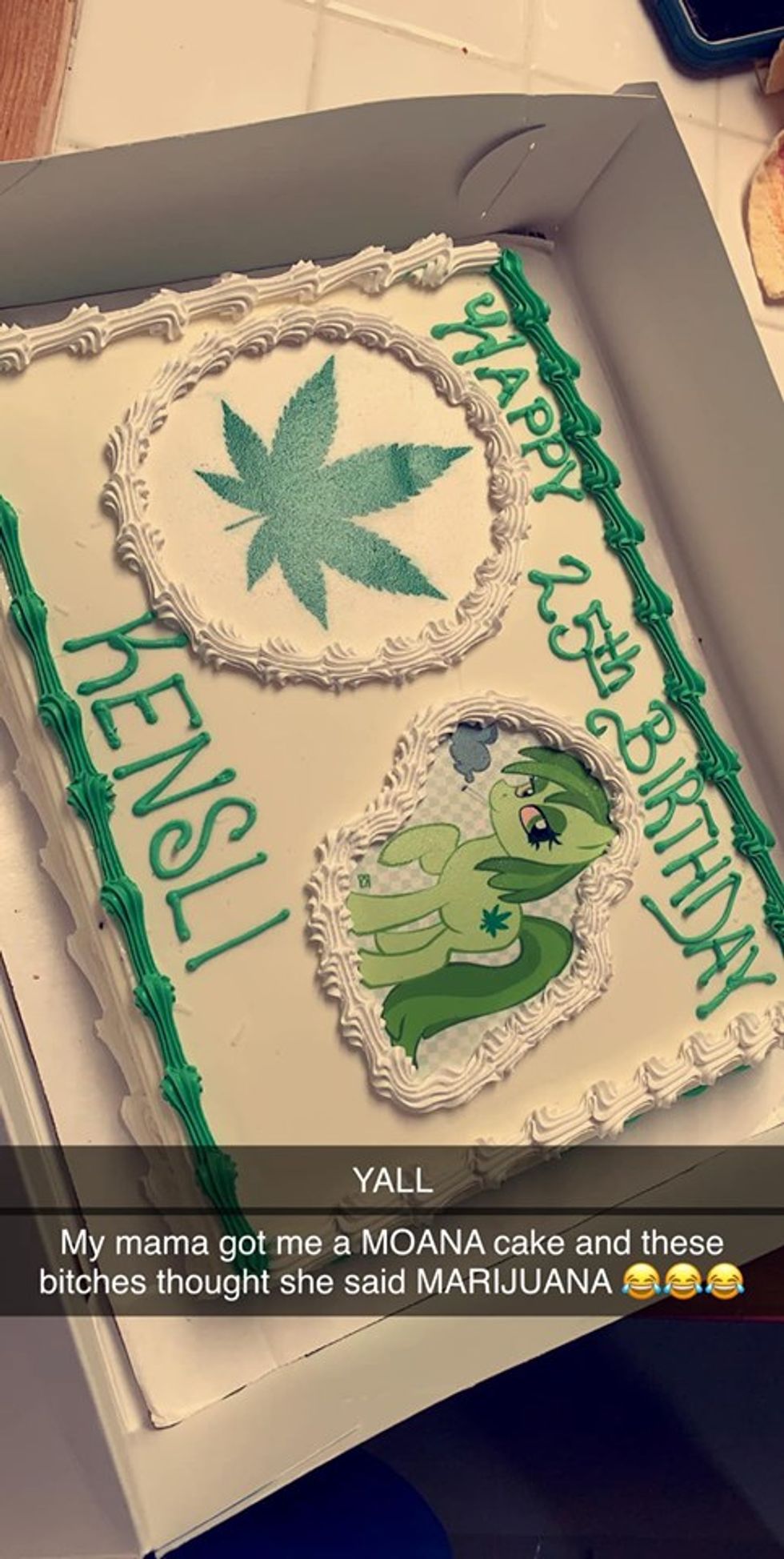 via: Facebook
Needless to say, this wasn't
exactly
what she had in mind. The ice cream cake came complete with green icing, a huge marijuana leaf, and a picture of an unofficial, green
My Little Pony-
inspired cartoon character with a marijuana leaf stamped on its side. To be honest, the decorators actually did a
quite
good job, if Kensli was a huge fan of Marijuana that is.
Turns out, the worker at the store had misheard the mom.
She thought that she said "Marijuana," when in fact, the mom had ordered a "Moana" cake. Her daughter shared the hilarious snap to her Facebook writing: "I haven't had a chance to tell y'all about our experience this weekend with my birthday cake. So my mama called and ordered me a cake telling them how much I loved Moana. (Because really I do) Well needless to say these people thought she said marijuana."
But it seemed like she enjoyed the cake anyway.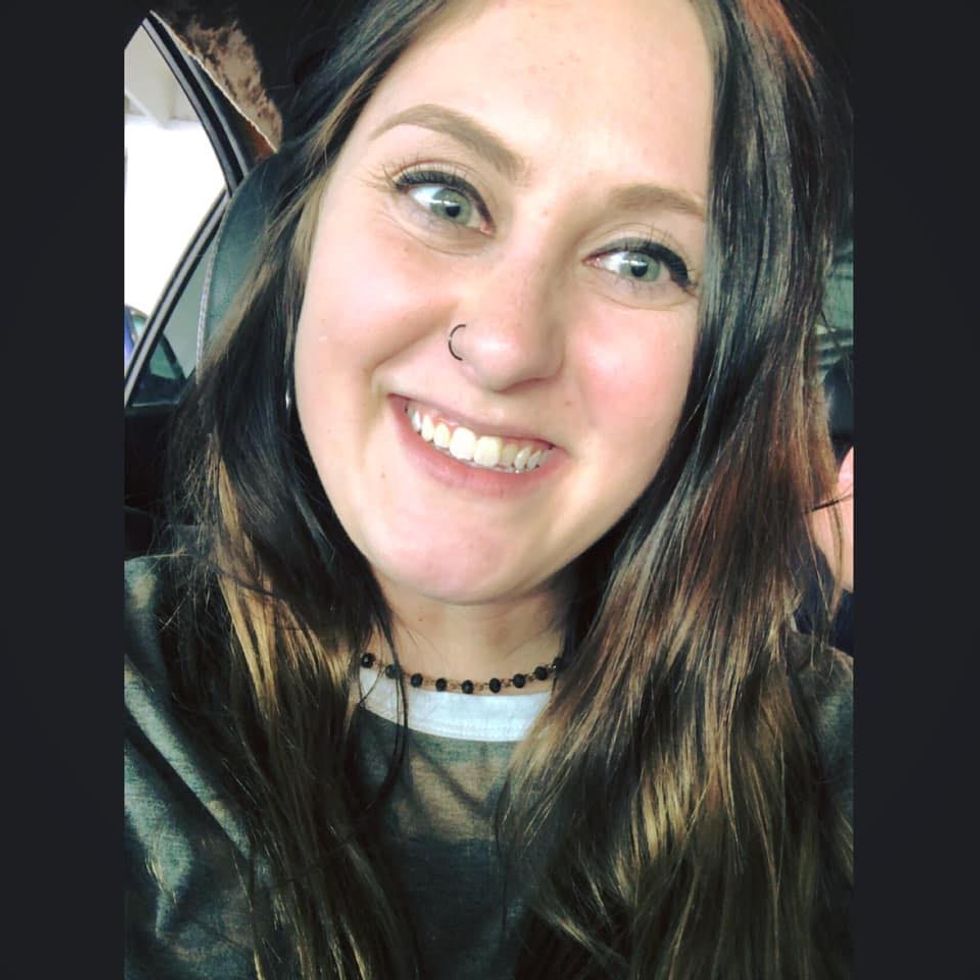 via: Facebook
On her Facebook post, the twenty-five-year-old wrote: "That ice cream cake was still good though." So, while it wasn't the exact cake that she wanted, at least it didn't go to waste.
The post has since gone viral.
hahahahaha https://t.co/EgVRFCKijZ

— Oop; Ginny (@Oop; Ginny)1562770534.0
With over ten thousand likes, people have been reacting to the mishap, with many finding it hilarious.
Although others mocked the twenty-five-year-old for wanting a Moana cake in the first place.
We're pretty sure that she can have whatever cake she wants. After all, you're never too old for Disney.
So, it turns out that buying a custom cake isn't as simple as it seems.
via: imdb
We'll be sure to double-check our orders before we proceed, especially if it includes any
Moana-
related content. Hungry for more cake fails? Keep reading! One lady got 
quite
a surprise when she asked for a Mariah Carey cake...