The legendary actress, perhaps best known for her performance in Gone With The Wind, Olivia De Havilland has died.
Havilland was a true veteran of cinema and starred in countless iconic films.
She was 104.
Rest in peace.
Olivia De Havilland has died.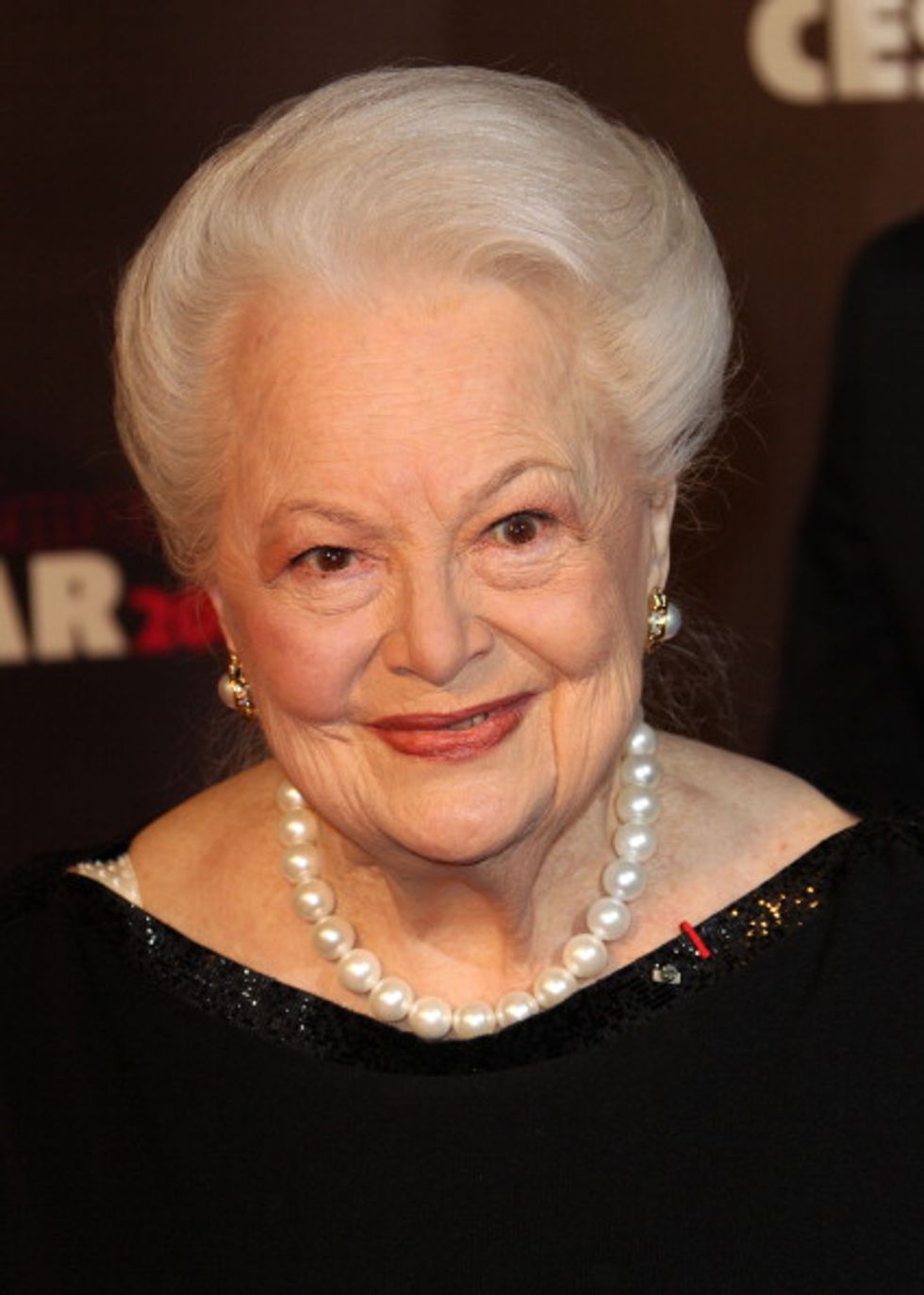 The legendary film star, Olivia De Havilland, has tragically passed away.
She was 104 years old.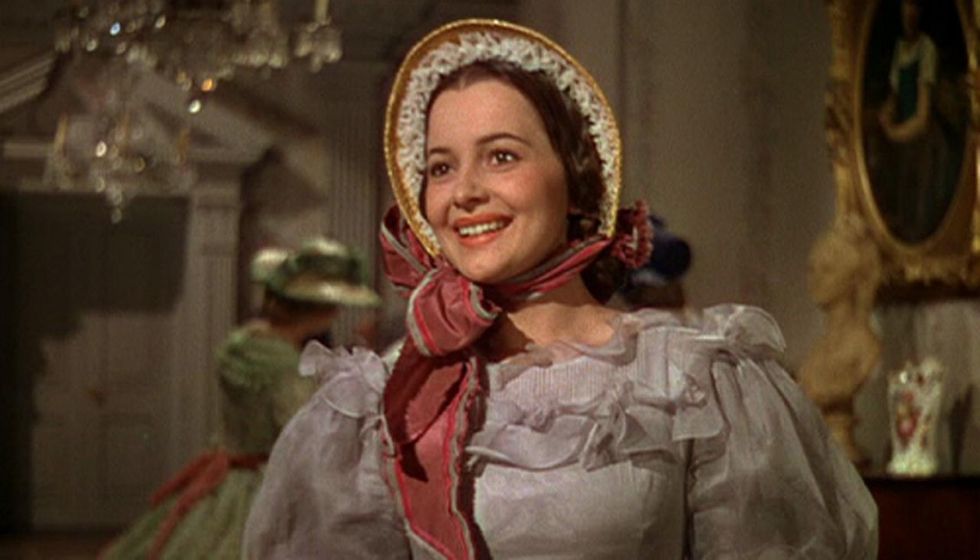 Making her the last living star from the 1939 classic
Gone With The Wind
.
She starred as Melanie Hamilton Wilkes.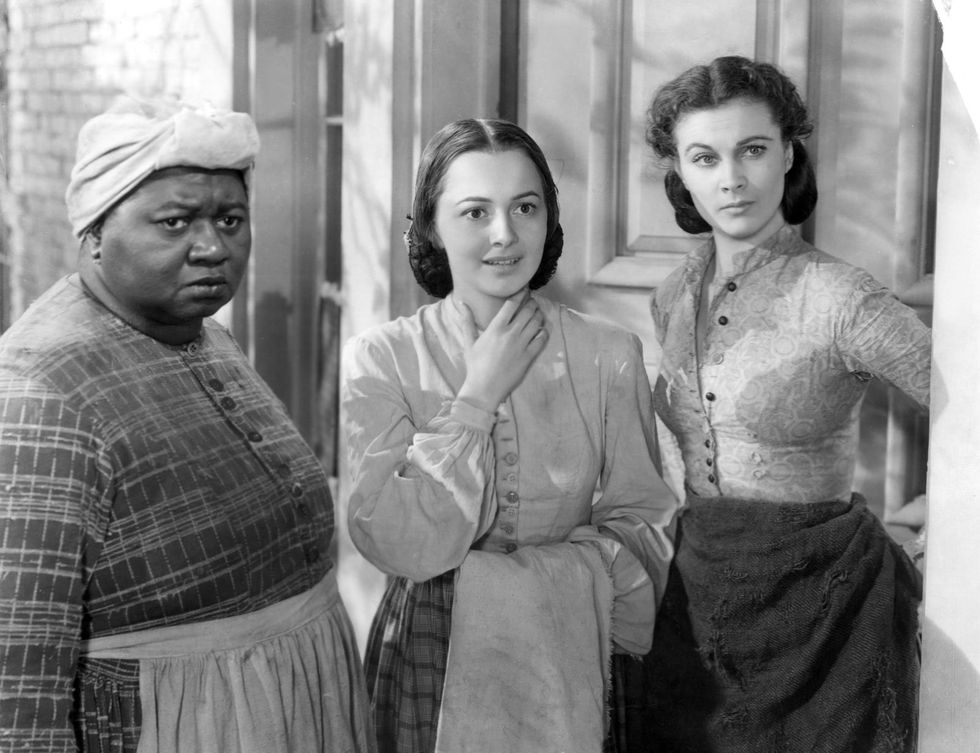 The character who squares off with Scarlet O'Hara in an attempt to gain the affection of Ashley Wilkes.
The film was an instant classic.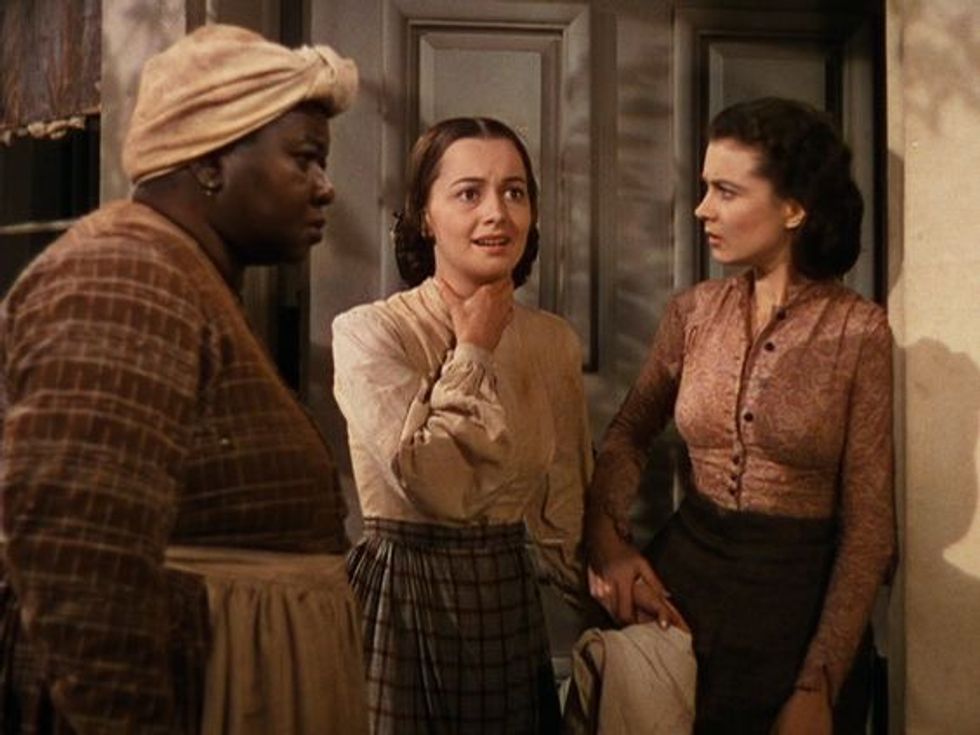 And is generally considered to be the most successful film of all time.
However in more recent times.
The film has been criticized for painting a much nicer image of the southern states during the civil war, than the reality.
But it wasn't her only big movie.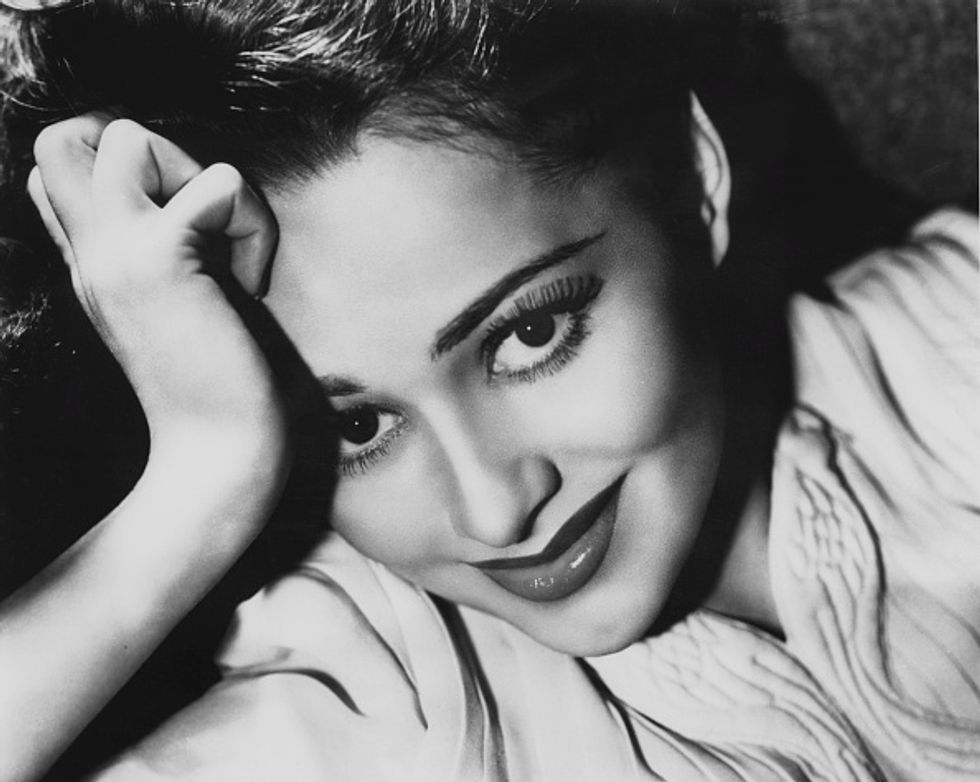 Havilland starred in countless movies, in a career spanning over 40 years.
Some of her other big films include: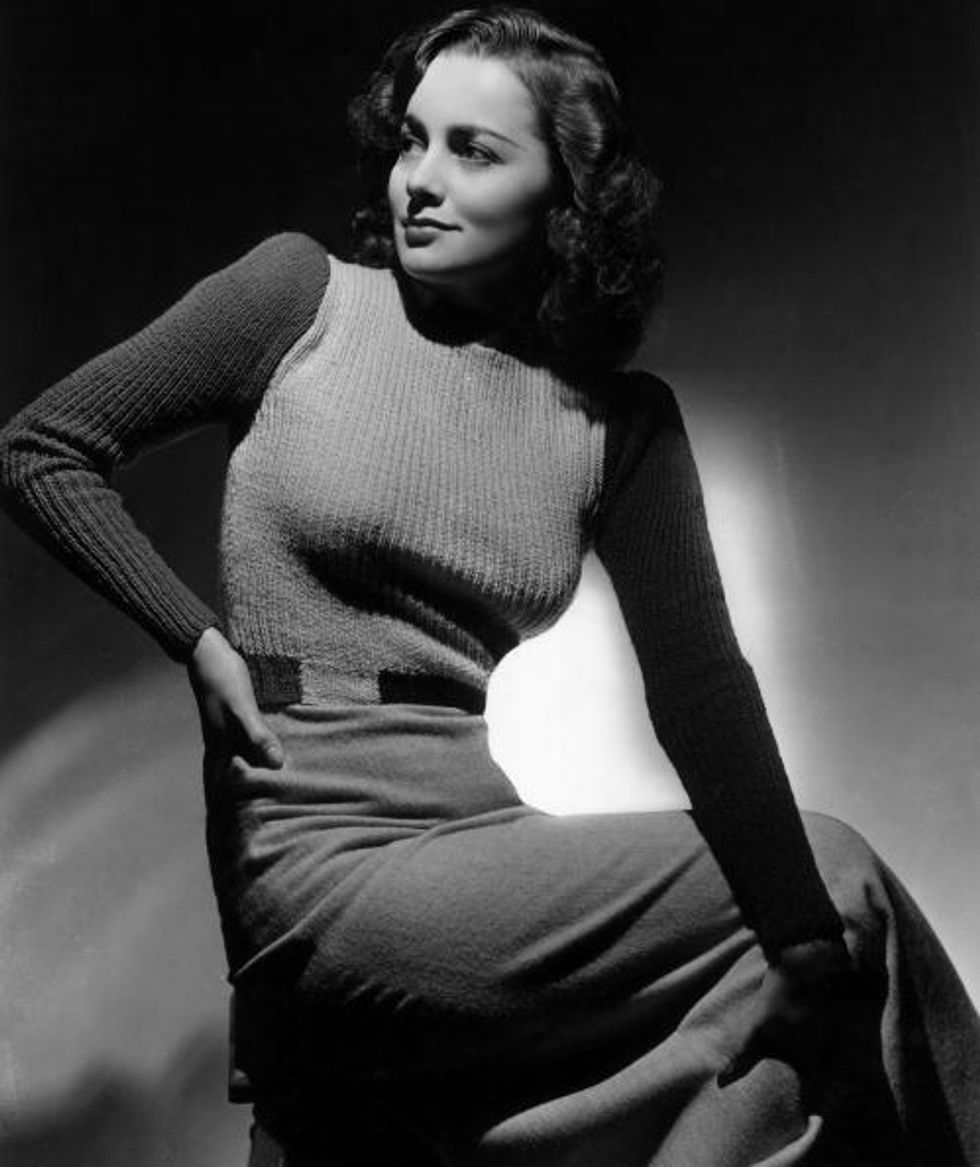 The Adventures of Robin Hood
and
Captain Blood
alongside Errol Flynn - who she rose to prominence with as a screen couple.
She was also an Oscar winner.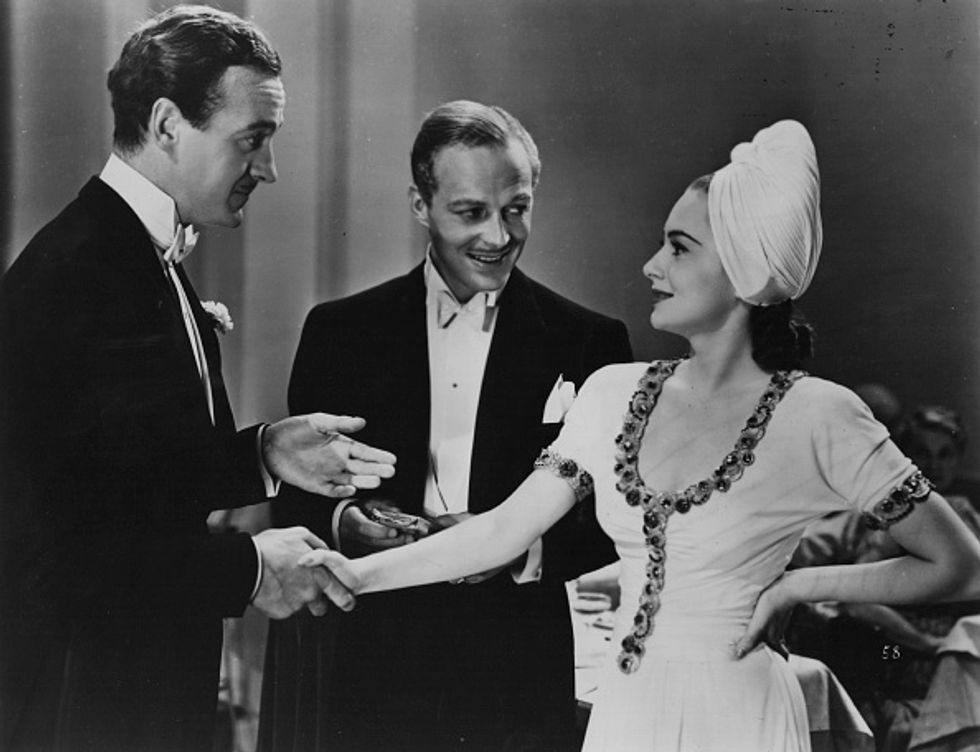 For her performances in
To Each His Own
and
The Heiress
.
But her life was just as fascinating as her movies.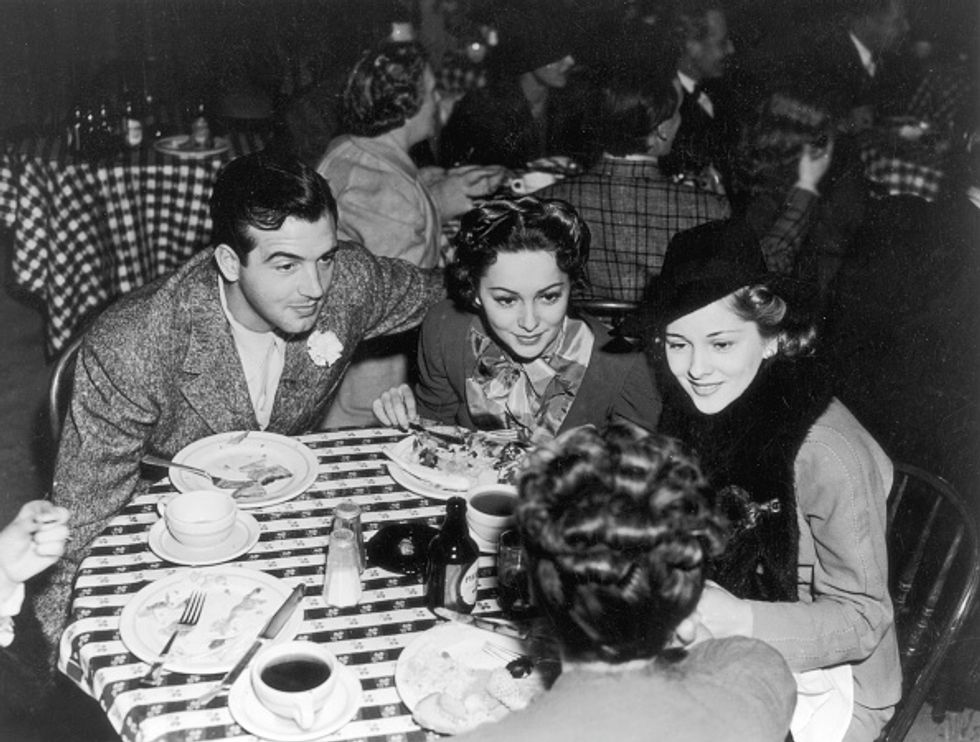 And she was infamous for her long-standing Hollywood feud with her sister, actress Joan Fontaine - and gossip mags at the time couldn't get enough of it.
It featured in a TV series.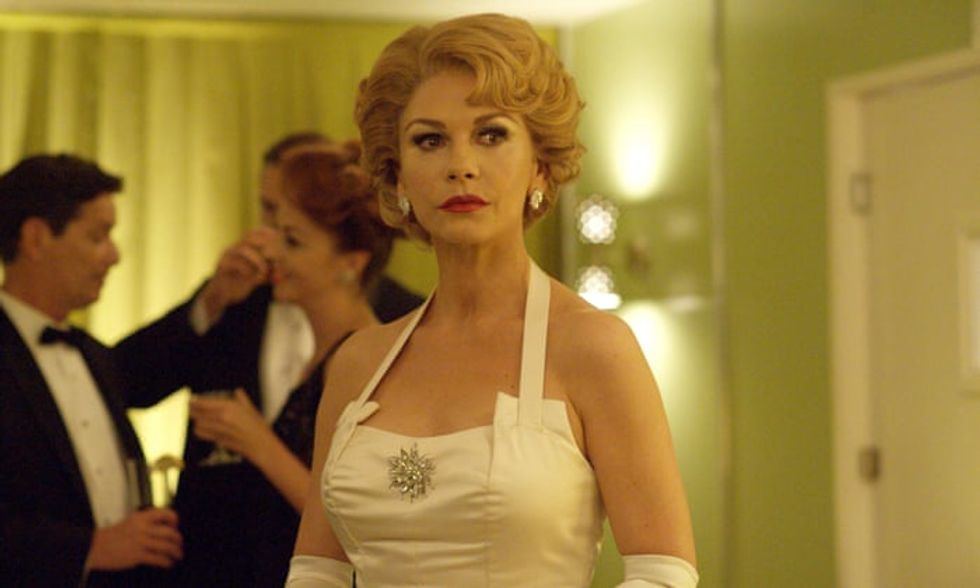 In the Ryan Murphy miniseries:
Feud: Bette and Joan,
Catherine Zeta Jones starred as Havilland.
But Havilland wasn't happy.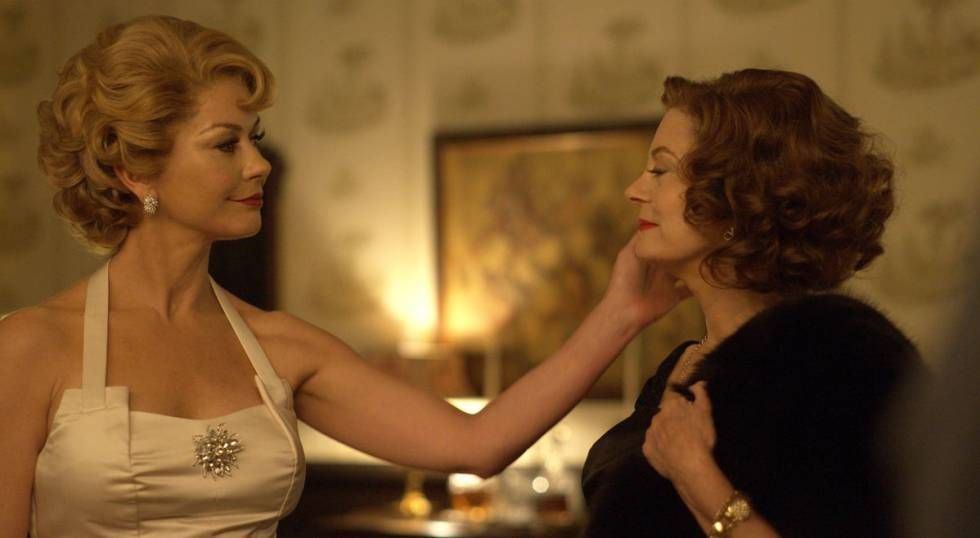 In fact, Havilland was so unhappy with her portrayal in the show that she tried to sue FX but lost.
Back in the day Havilland sued Warner Bros.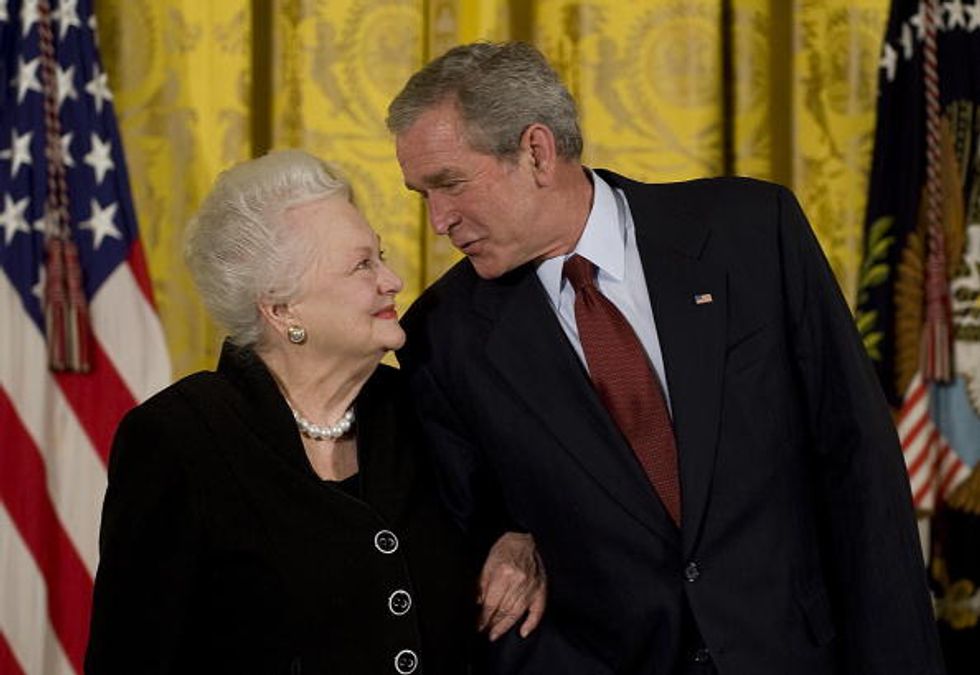 And was recognized as an icon in putting an end to the archaic studio system in Hollywood when she sued and won against Warner Bros. who had her on a 'long-term contract'.
It changed the balance of power in Hollywood.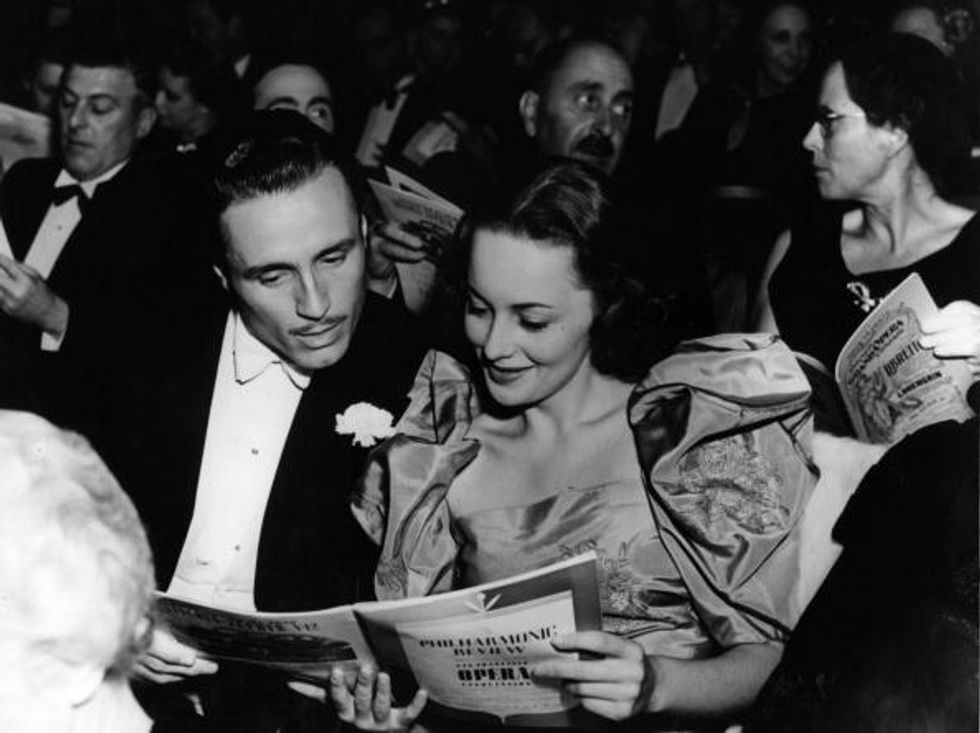 And allowed actors were able to negotiate better contracts as a result of the historic legal battle.
She lived in Paris since the 60s.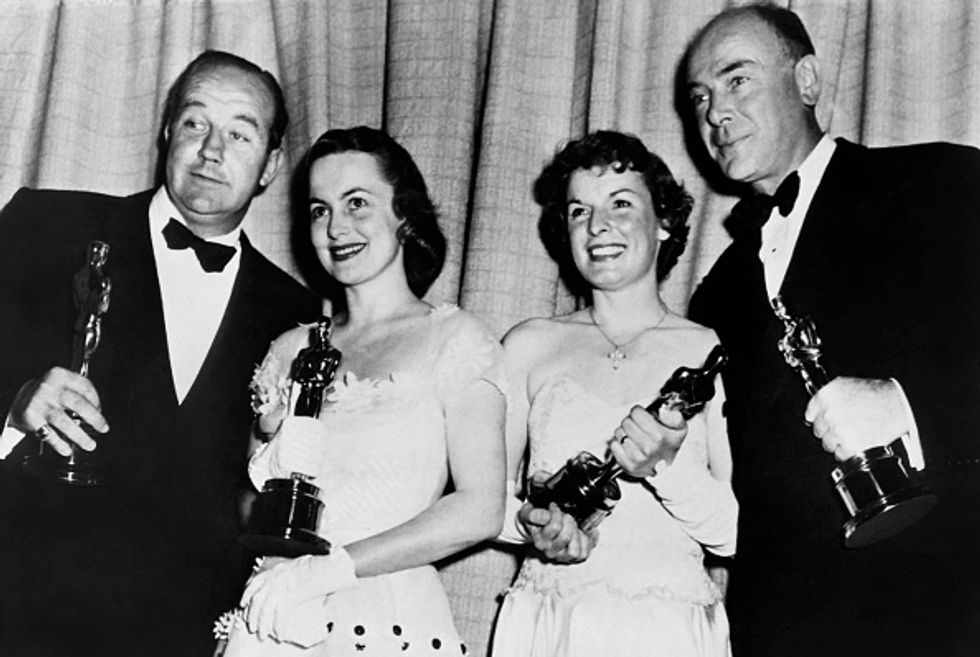 And kept a relatively low profile for the rest of her life.
Despite her old age.
Dame Olivia de Havilland celebrates her 104th year on Earth today. Still rides a bike like a boss. https://t.co/VIseeY73hG

— Dame Angela Lansbury News 😷 (@Dame Angela Lansbury News 😷)1593603300.0
Havilland was still massively active up until the end of her life. Check out this photo of her riding a bike last year aged 103!
Tributes have been flooding in.
The end of an era that will never come again. #OliviaDeHavilland https://t.co/JFzUl5FeMC

— joel fishbane (@joel fishbane)1595785475.0
One person wrote:
Let us be nothing but thankful that we had her for this long... Well-deserved peace and rest to the most glorious link to the past, Miss

Olivia

De Havilland (1916 - 2020) Heartbroken
Another said:
Sassy, smart and beautiful. 😍 Olivia de Havilland once said: ' if I must at some time leave this life, I would like… https://t.co/6XmHczyOCw

— Kath (@Kath)1595785406.0
A true Hollywood legend. I was introduced to her through GONE WITH THE WIND but my fave performance of hers wa sin THE HEIRESS. I was lucky enough to interview her for my Vivien Leigh book and she was so gracious, even on paper. 104, man. What a life!
There were many more.
So sorry to lose #oliviadehavilland (here w my great friend Roddy McDowall) We attended the same events many times.… https://t.co/EYmrKak7CF

— Morgan Fairchild (@Morgan Fairchild)1595783348.0
Another person wrote:
Losing

Olivia

is a blow to class and grace when we need them most. Brave, strong, lovely woman.
She was one of the last Hollywood legends.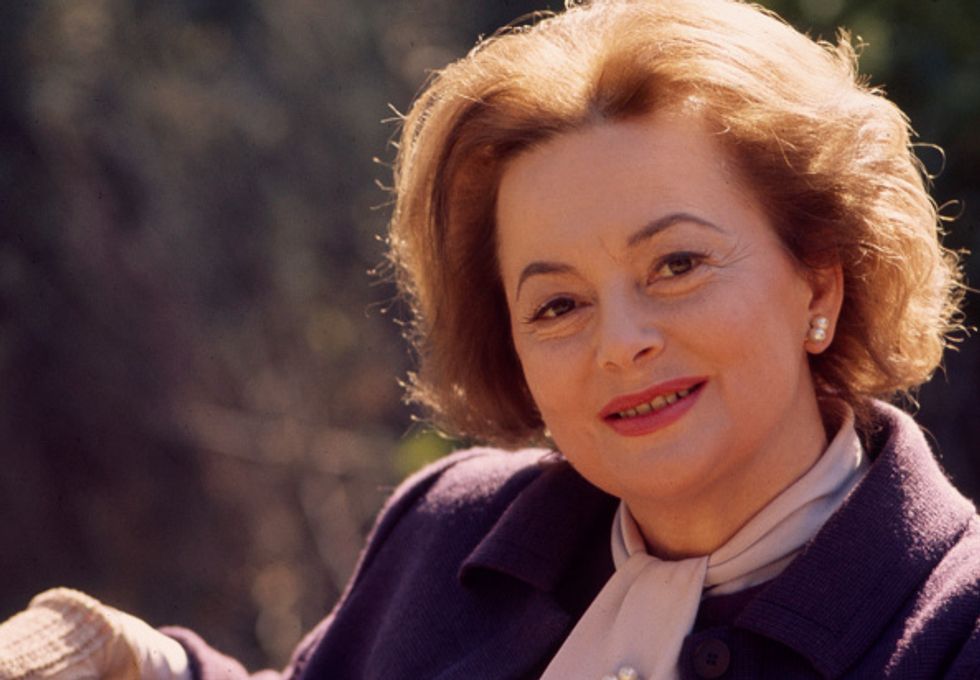 And certainly one of the final stars from the golden age of Hollywood.
Rest in peace.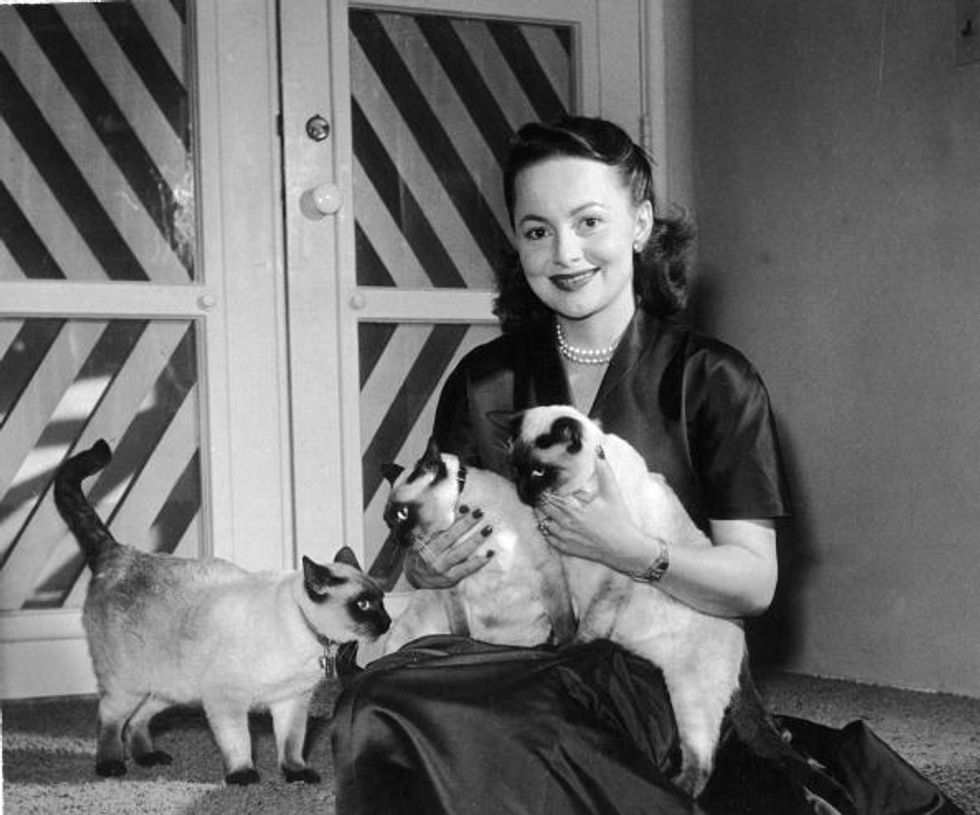 Our thoughts go out to De Havilland's family and friends at this hard time. Rest in peace.