Don't rush to judge Google - it's Huawei that has really messed up this time.
Over the past couple of years, the Chinese tech giant has found itself charged with several crimes against other countries, including the US. Huawei is believed to be conspiring with the Chinese government, gathering information about the Western world. The company's executives have denied it all.
After the Trump administration decided to ban Huawei from trading with the US, Google announced that it would no longer provide services for Huawei products either.
For some time, existing Huawei smartphones and tablets will keep receiving service updates. But the new version of Android that Google's releasing later this year might not be available.
The US-China trade war is already walking on thin ice and Google's move will surely make it worse.
Scroll down to see what Huawei has to say about it all.
The Huawei controversy dates back to a couple of years ago.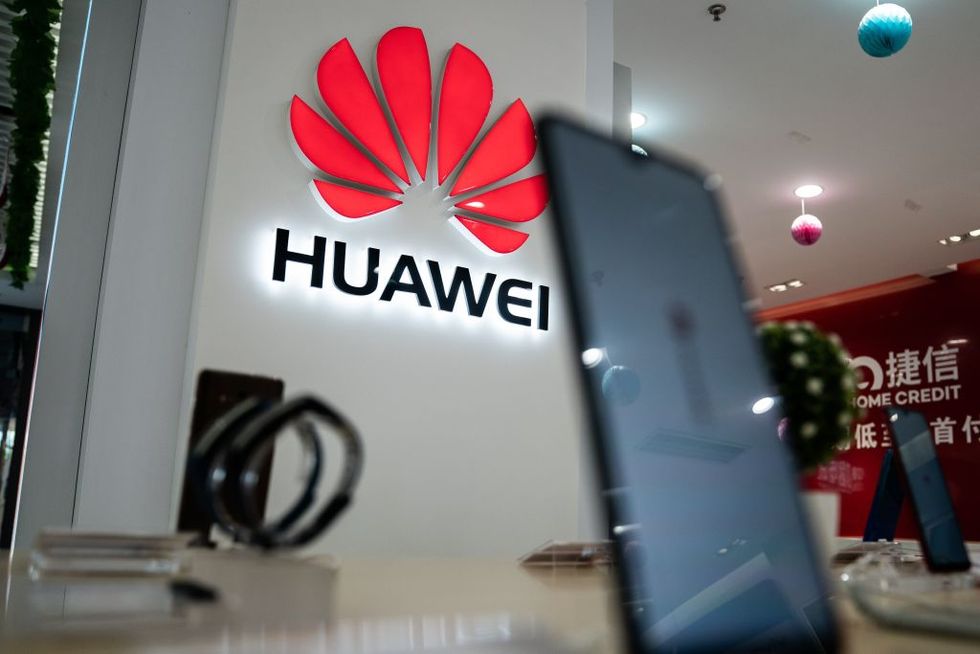 It started with a partnership between China and Ethiopia that only grew stronger over the years,
BBC
says.
But it all changed in 2017 when the African Union headquarters revealed that their computer system had been compromised.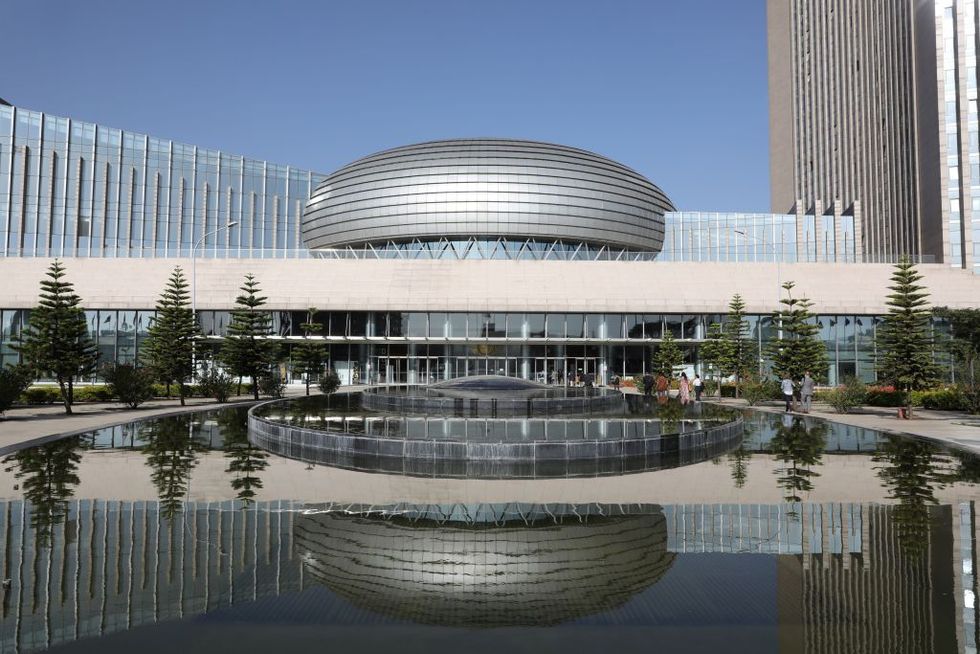 For 5 years, between midnight and 2 am, "data from the AU's servers were transferred more than [5,000 miles] away - to servers in Shanghai."
Apparently, this continued for 1,825 days.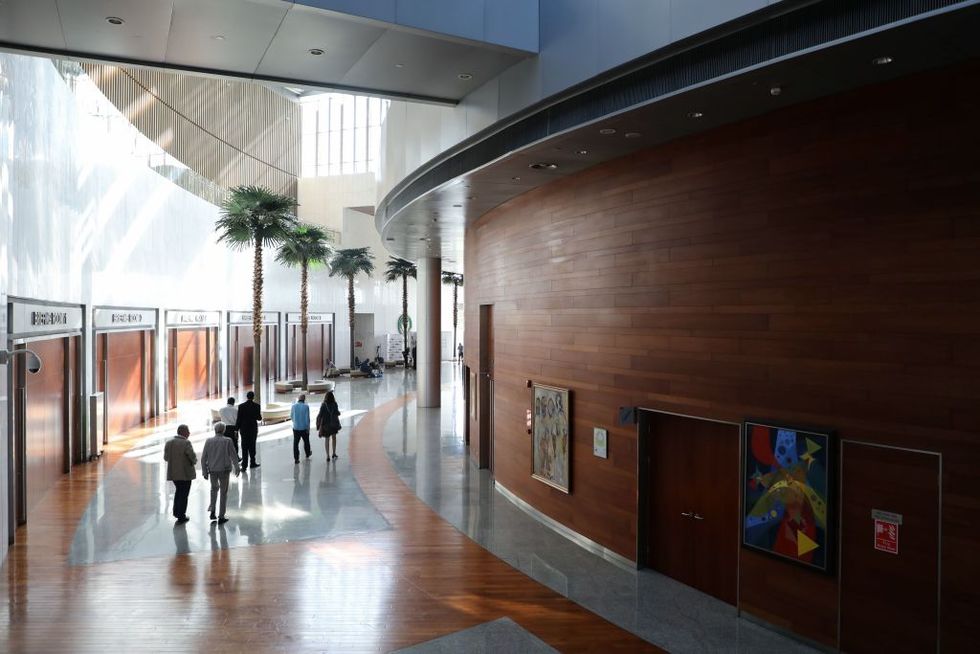 A sweep for bugs later discovered several microphones and listening devices all over the building.
Guess who was the AU headquarters' main supplier of communication systems? Huawei.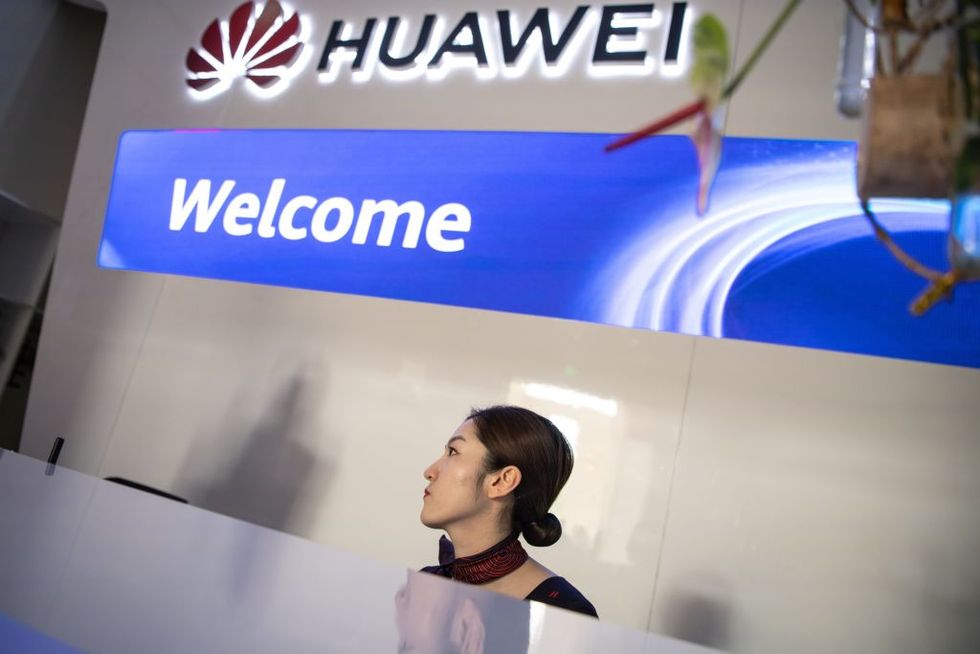 But the fishy coincidences didn't stop there. It was soon speculated that the CEO of Huawei had some sort of connection to China's communist party.
The company's quick rise to success was believed to be thanks to Huawei's founder, Ren Zhengfei's, "powerful political connections."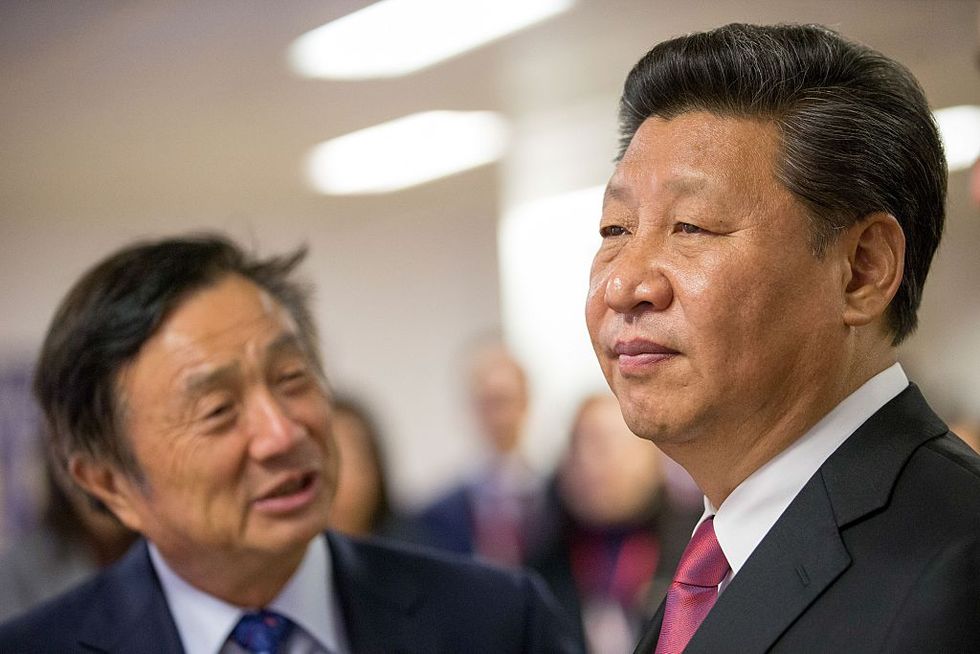 The US even publically accused Huawei of "being a tool of the Chinese government."
Then Ren's eldest daughter, Meng Wanzhou, got in legal trouble with the US.
The first one was for "misleading banks and the US government about their business in Iran."
Huawei and Ms. Meng both denied the charges.
BBC
, from now on Google will no longer allow Huawei to use Android for its smartphones.
Future versions of the Android operating system will no longer reach Huawei users.
Future Huawei models will also lose access to some Google apps.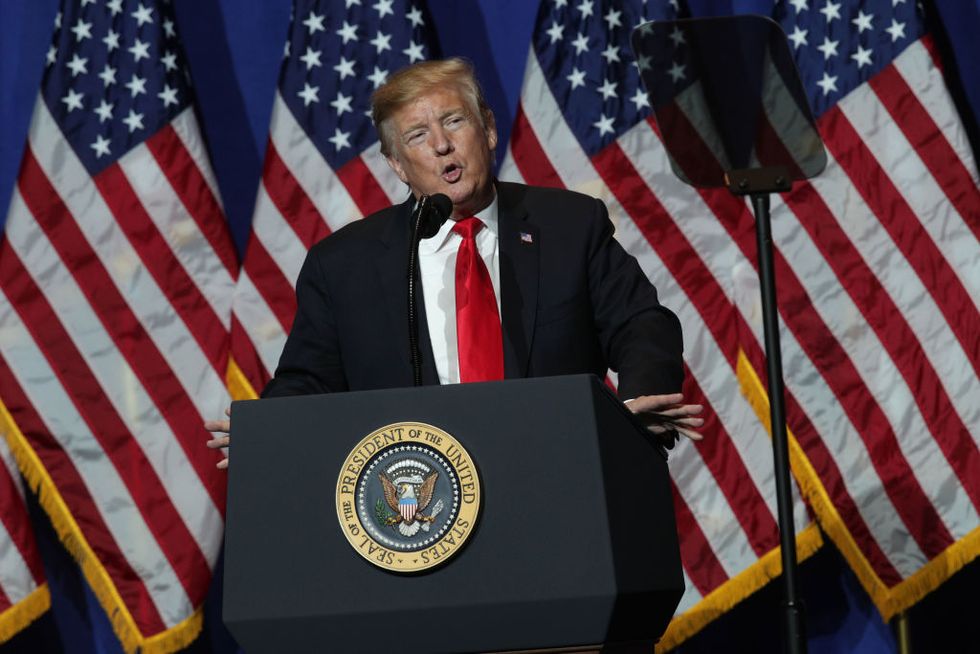 Google made the decision after the Trump administration announced that American companies will no longer be allowed to trade with Huawei (and some other companies) without a certain license.
Google said they are "complying with the order and reviewing the implications."
That includes products that have been sold or are still in stock globally.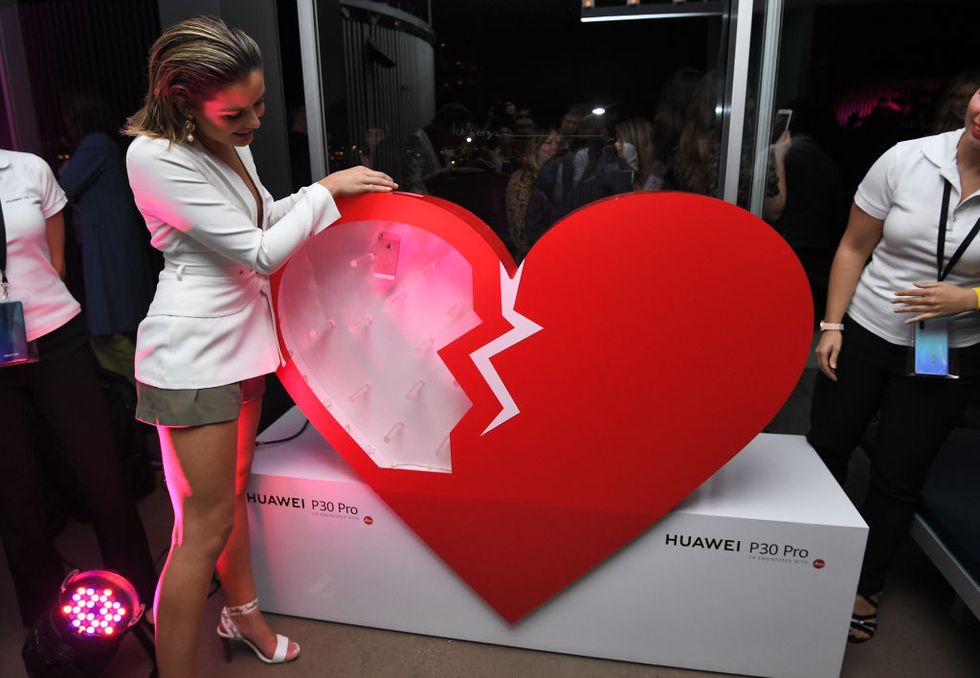 "We will continue to build a safe and sustainable software ecosystem, in order to provide the best experience for all users globally," Huawei added.
Meanwhile, China said that it "supports the relevant company [Huawei] to defend its legitimate rights according to law."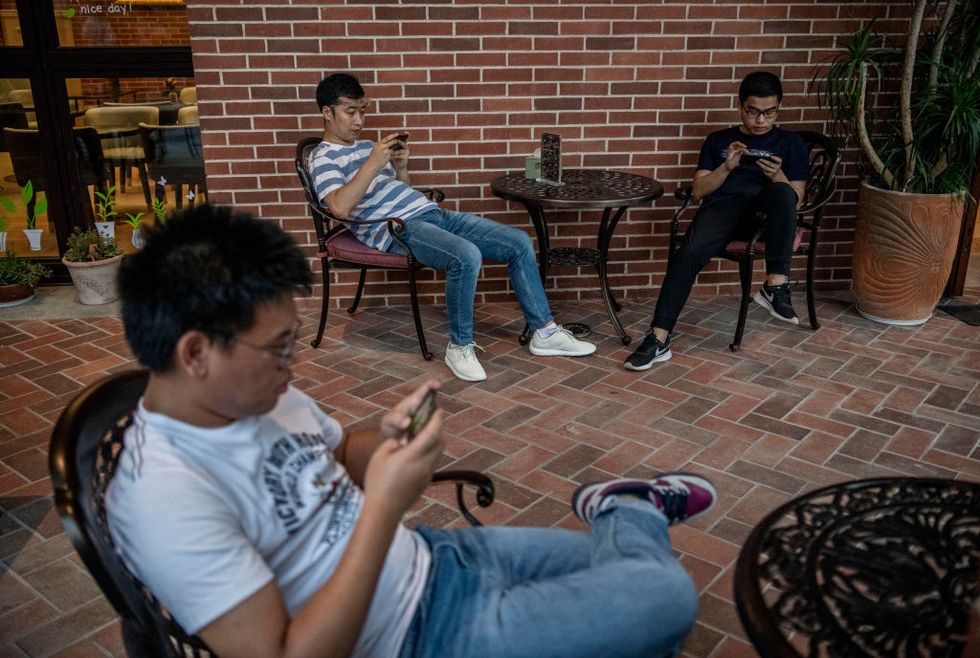 What does the change mean to Huawei users? In short, it's no good news.
Those who already have a Huawei smartphone will be able to update their apps and Google services.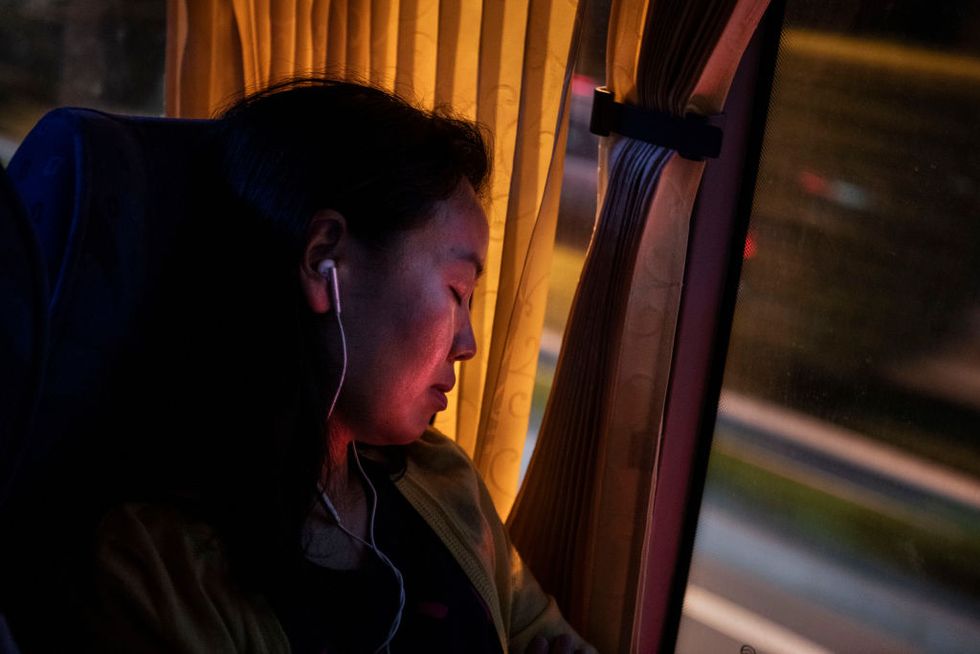 But Google is going to launch a new version of Android later this year, and it most likely won't be available on any Huawei devices.
Future Huawei products might also no longer have YouTube and Maps.
Ben Wood of CCS Insight consultancy said that the change will have "big implications for Huawei's consumer business."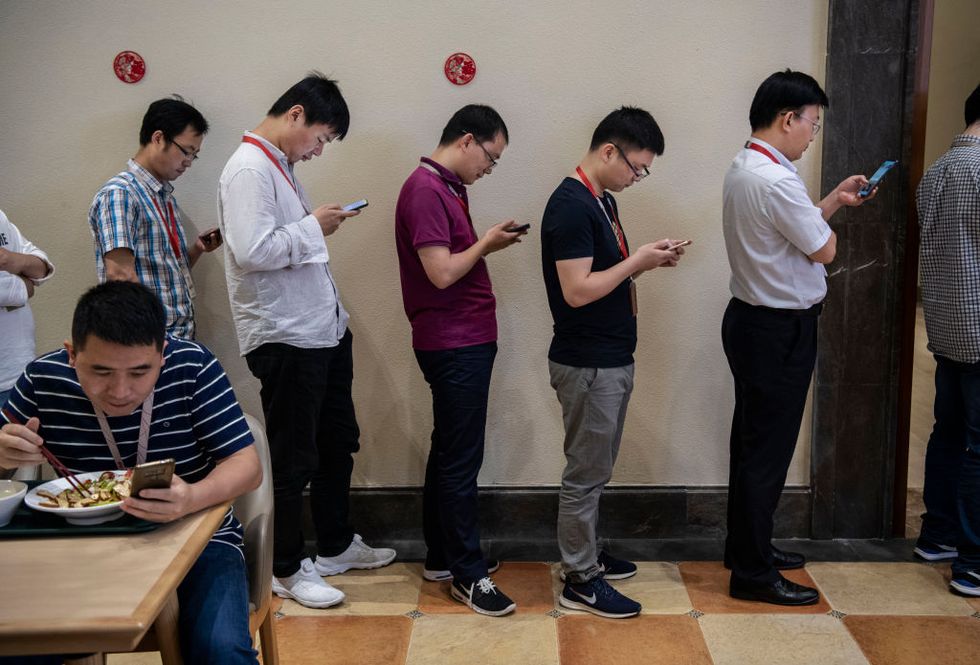 But, turns out, Huawei isn't shocked by Google's decision. In fact, they might have something in preparation that will
replace
Android.
A week ago, the Trump administration added Huawei to its "entity list."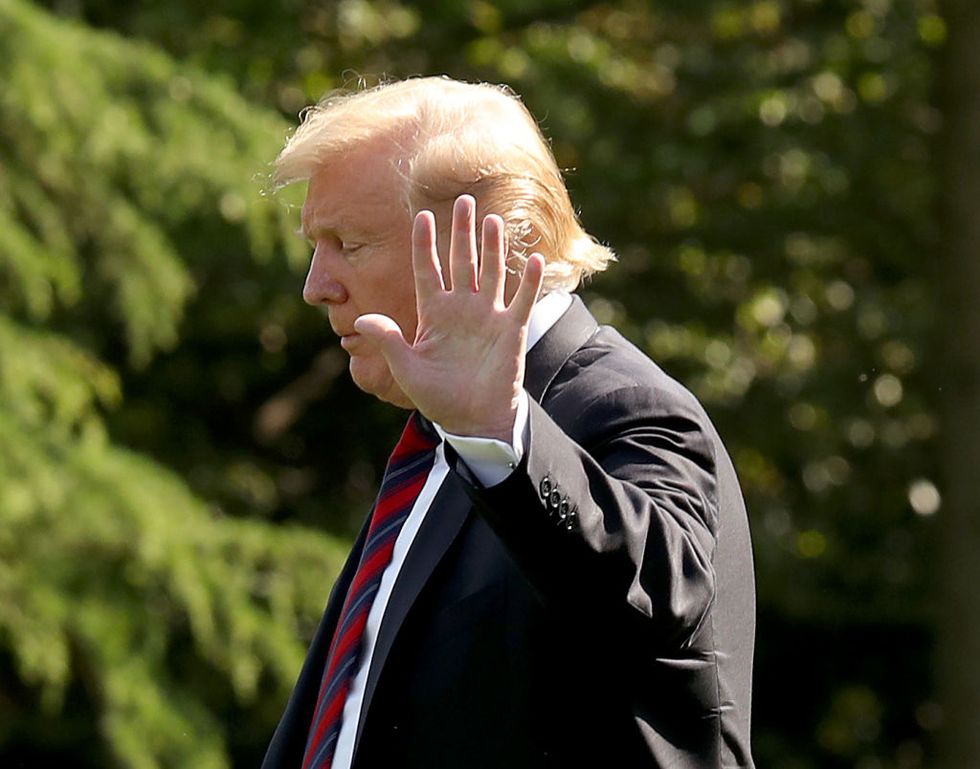 All of the companies on the list are banned from purchasing technology from US firms without appropriate approval from the government.
Huawei's CEO, Ren Zhengfei, responded to the news on Saturday, saying, "We have already been preparing for this."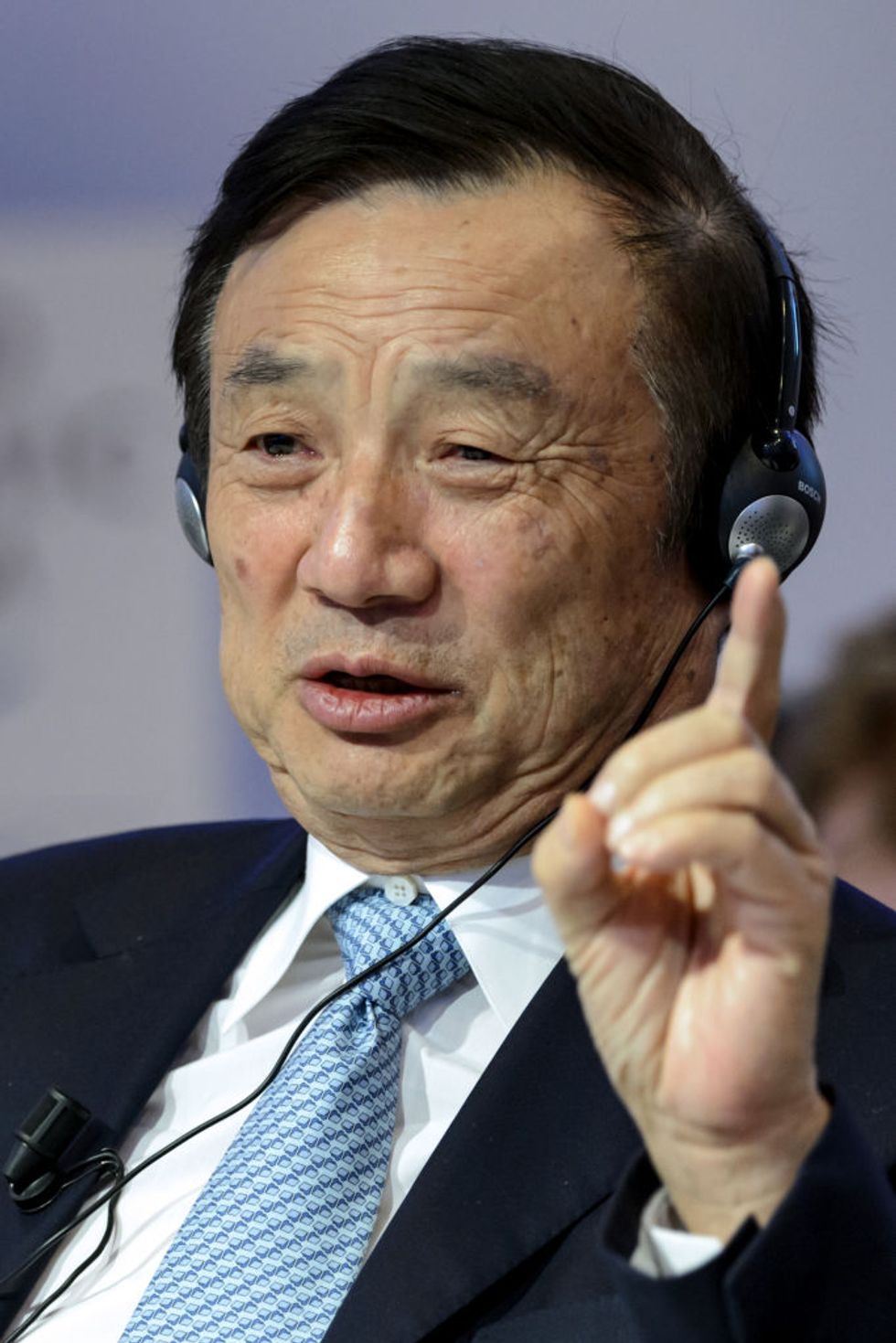 Currently, the company buys $67 billion worth of tech components every year to make their products.
But now, Ren says, they're going to push ahead and start making their own parts.
The company has denied all allegations.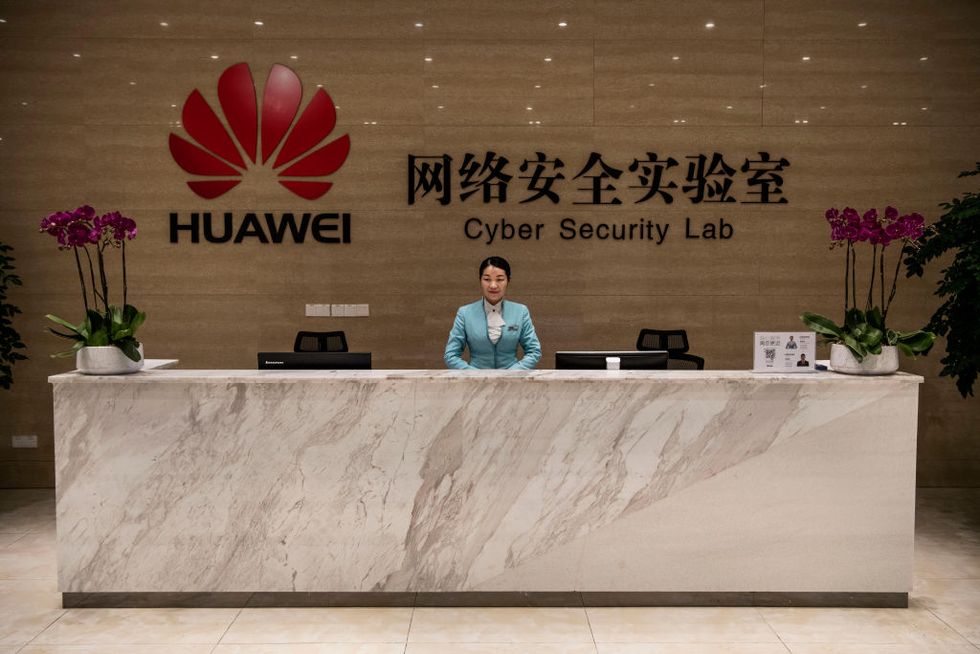 Huawei has assured the world that their work does not pose any threats and that the company itself is independent of the Chinese government.
Still, some countries have forbidden their telecom companies from allowing Huawei products to use the 5G network.
"There is little doubt these efforts are part of its desire to control its own destiny," he added.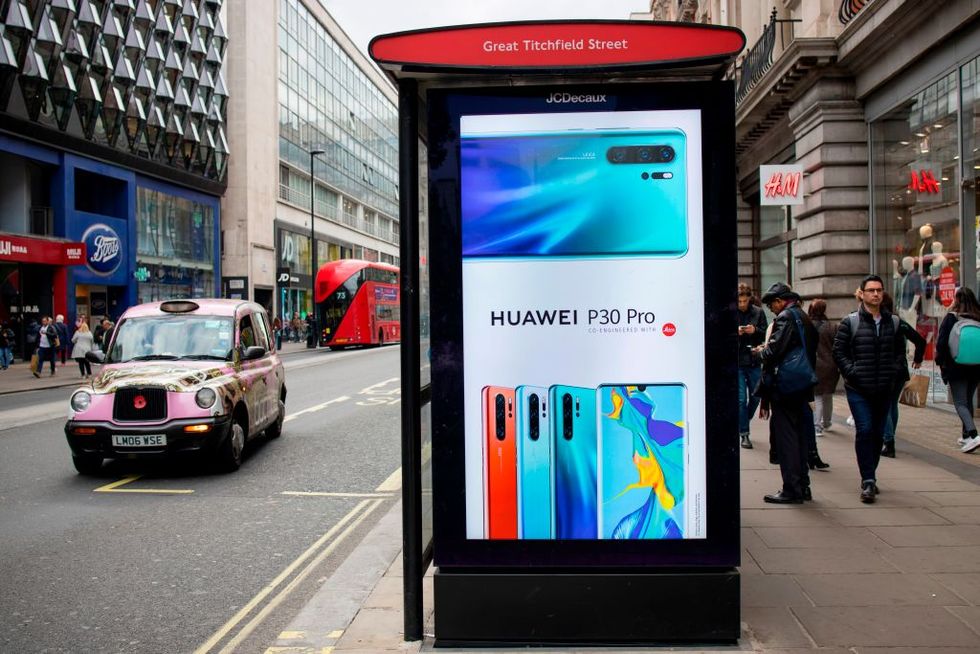 BBC says that the short-term effects of Google's leave will be very damaging to Huawei, particularly in Western countries.
The company knows that its customers in the West won't be interested in a phone with no Google Play Store, the virtual assistant, or security updates.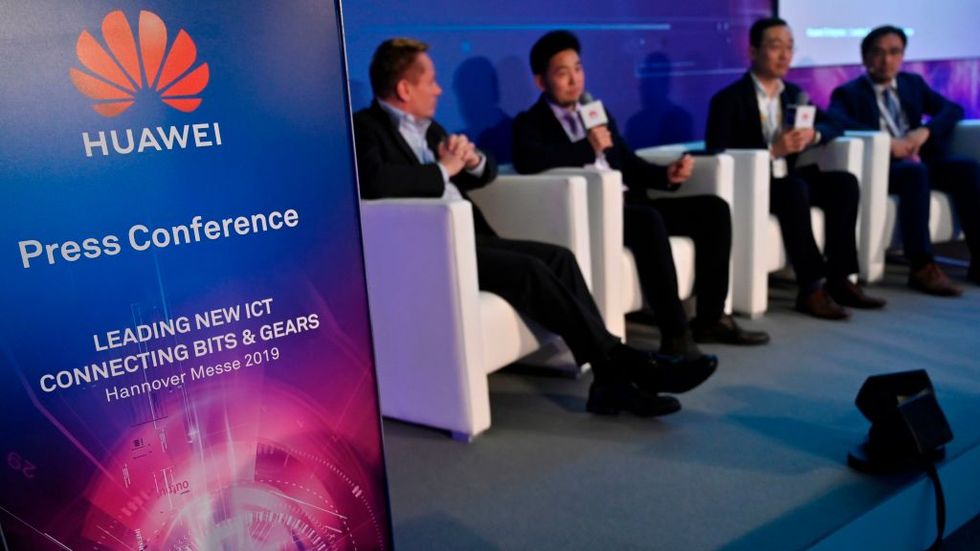 Meanwhile, the long-term effect could be that companies will start to consider how necessary Google really is and a new giant may rise that will grow to be a threat to Google.
Particularly when Google is already pushing their own Pixel brand.
Their phones already have Huawei's own processors.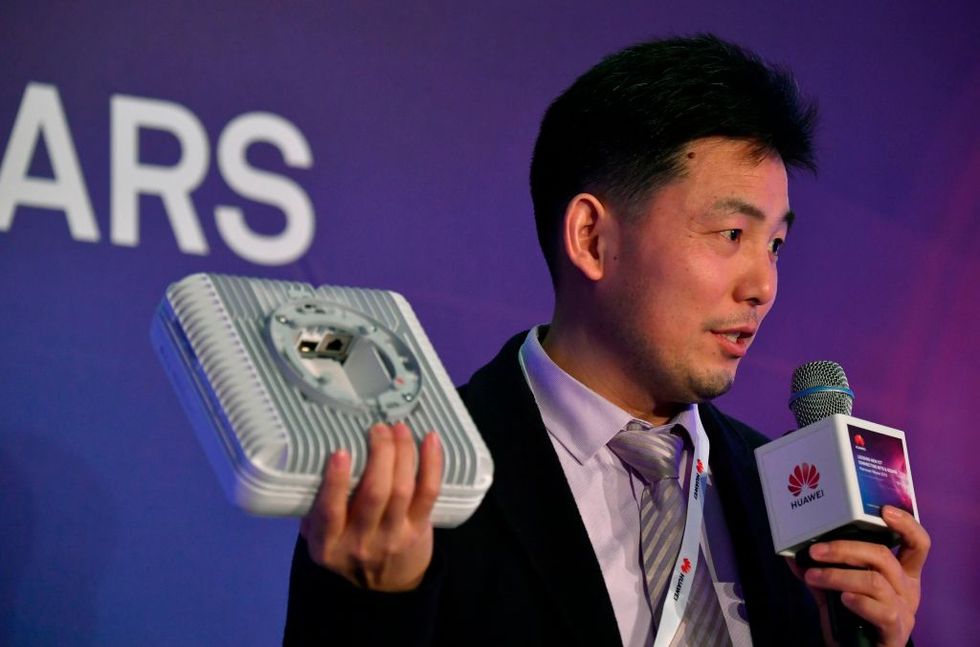 The company's consumer devices chief, Die Welt, has confirmed that, saying, "We have prepared our own operating systems - that's our plan B."
Of course, Huawei's dream to overtake Samsung and lead the tech world is lost now.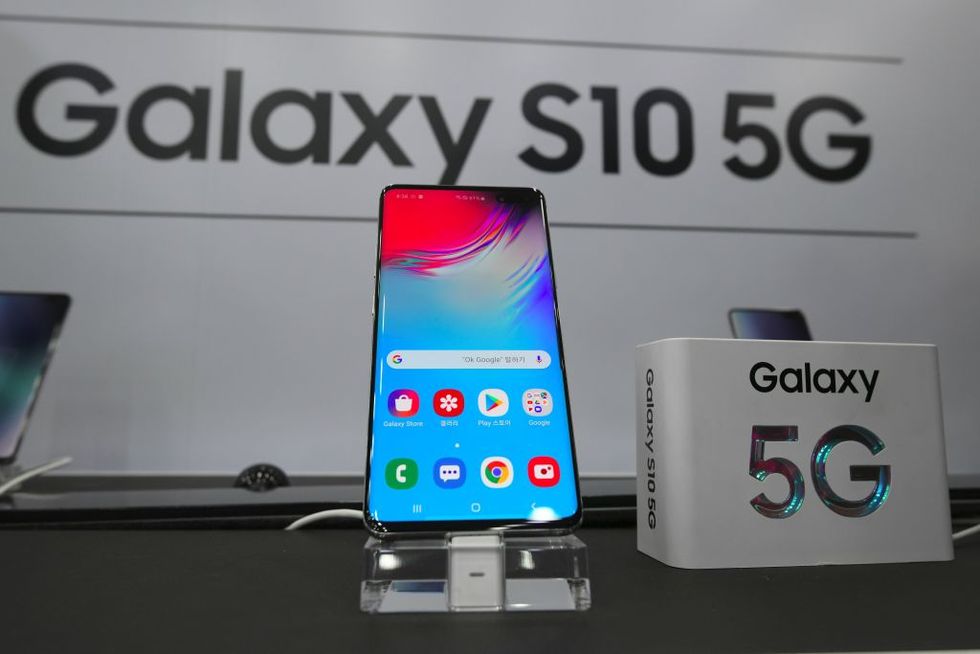 Google's move away from the company has also worsened the trade war going on between the US and China.
The US has filed nearly twenty-four criminal charges against Huawei.
The tension between the two countries is rising.
Earlier this month, the US government doubled tariffs on $200bn of Chinese goods. China, of course, retaliated with its own tariff increases.
But it might go on for some time.