Gordon Ramsay, the king of angry cheffing, has finally come under fire for something that isn't his temper. I know, the day we thought would never arrive, has indeed arrived.
The fiery chef has refused to cook for Donald Trump... and can we really blame him?
But this has landed him in some serious hot waters, so keep scrolling to find out more...
Nobody wants to mess with Gordon...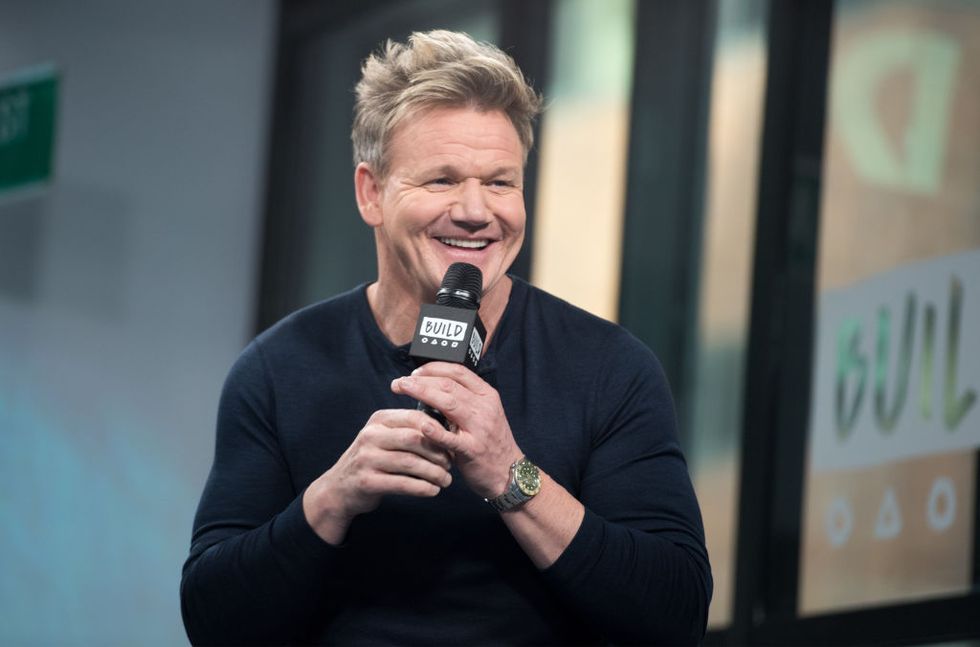 via: Getty Images
Gordon Ramsay is one of the hottest chefs in the world. The British cook is well known for his short temper and no-nonsense cooking style, and it's safe to say that he's
pretty damn good
at his job.
Though cheffing wasn't Gordon's original life plan...
Gordon is best known for his TV shows.
Kitchen Nightmares, a show wherein Gordan helps restaurant owners to revamp their crumbling kitchens and transform them into the best places to eat in America. But of course, Kitchen Nightmares never falls short in its bad language and temper tantrums. Let's not even get started on Hell's Kitchen...
Idiot Sandwich, anyone?
When it comes to cooking amazing food, Gordon isn't afraid to put people well and truly in their place...
He gets the job done...
He also isn't afraid of a little controversy...
With his colorful language and explosive temper in the kitchen, Gordan is forever coming under fire for his behavior towards other chefs.
Gordon's semi-regular melt-downs are quite renowned...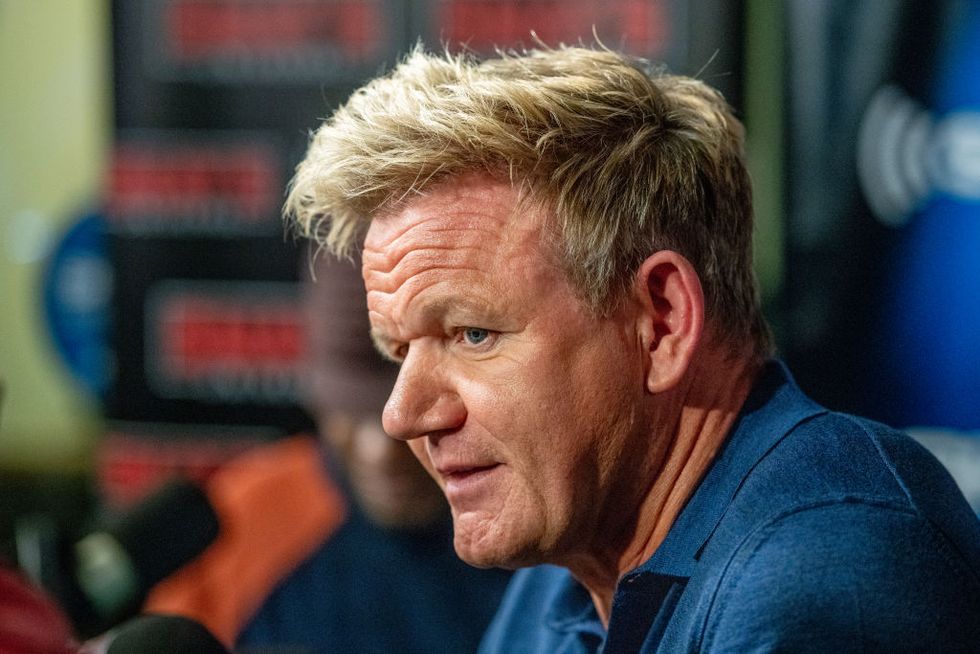 via: Getty Images
So people know not to get on the wrong side of this hot-headed chef.
His temper is what Ramsay is criticized for the most...
Despite his foul-mouthed rants being the best selling point on his TV shows, many have labeled the chef as a "bully", and have slammed him for giving actual chefs the wrong kind of reputation.
But the one thing Gordon is very rarely criticized for...
an extremely talented cook.
Millions of people around the world are eager to try some of his dishes...
via: Getty Images
And thanks to the thirty-five Gordon Ramsay restaurants located globally, many fans get the opportunity to experience this fine dining.
Of course, dining in one of Gordon's restaurants doesn't come cheap...
totally worth it.
Many famous faces have experienced the Gordon Ramsay V.I.P. experience...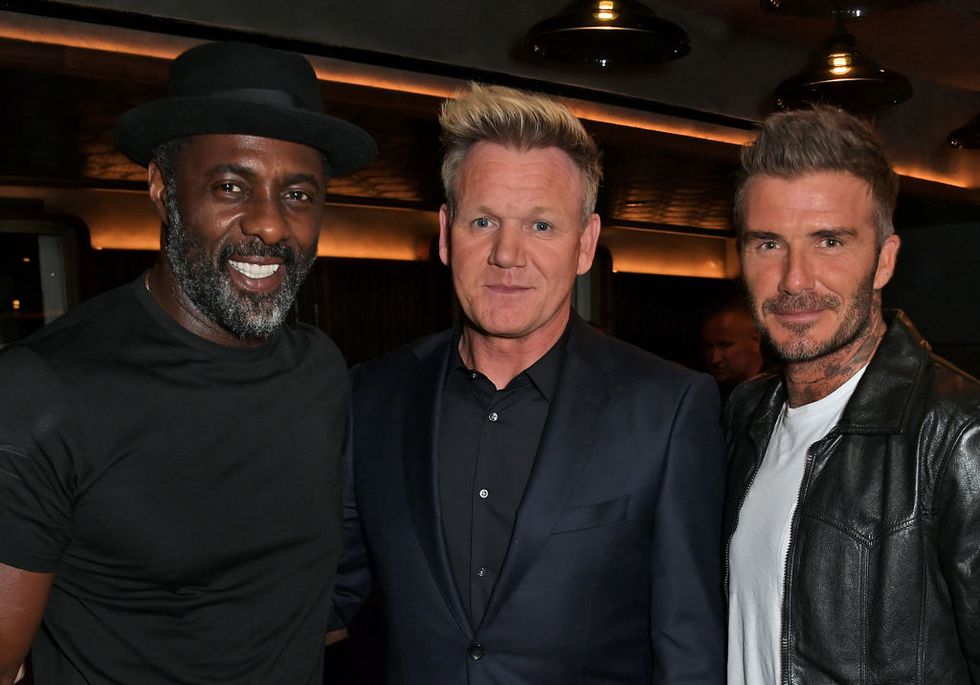 via: Getty Images
But Gordon has recently put his foot down and refused to cook for one certain person.
And that person is President Donald Trump.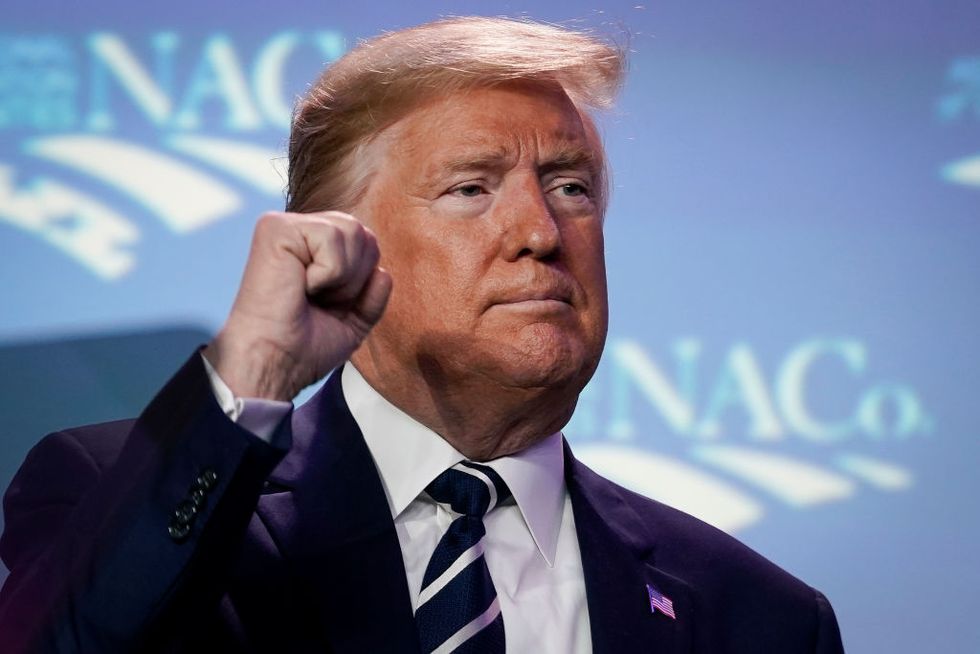 via: Getty Images
According to
reports
, the President requested Gordon to prepare him a lavish dinner when he was visiting the U.K. in July of last year.
It was a very high-security event...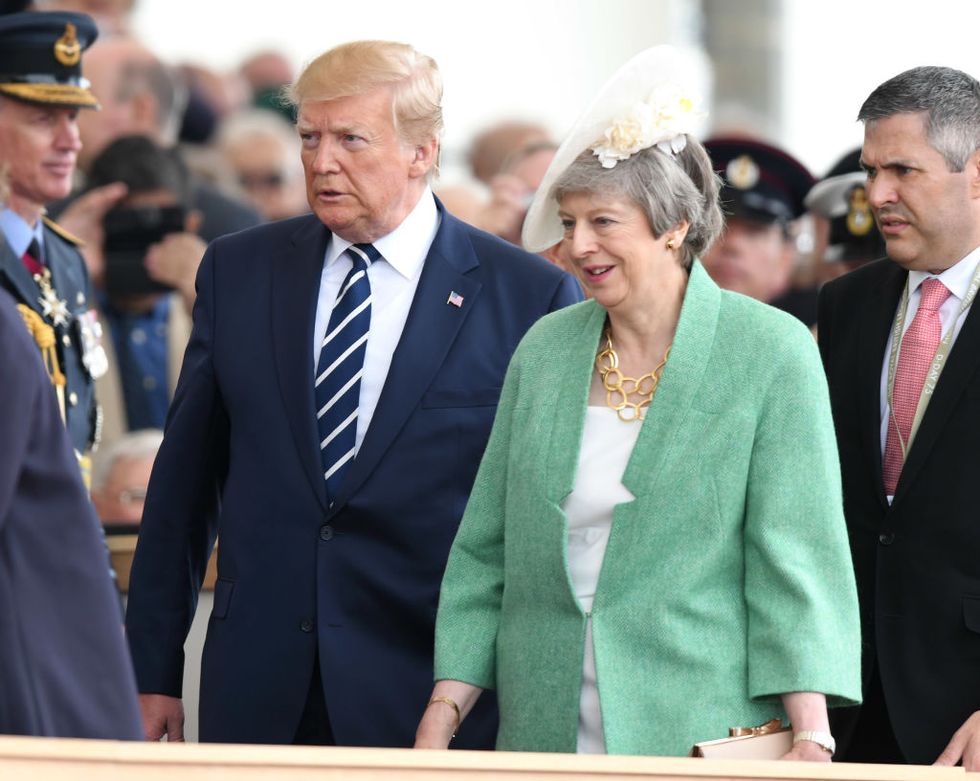 via: Getty Images
Former U.K. Prime Minister, Theresa May, cabinet ministers, and the country's top business leaders attended, so it was a
pretty big deal.
The lavish dinner was scheduled to take place on the first evening of Trump's 3-day tour...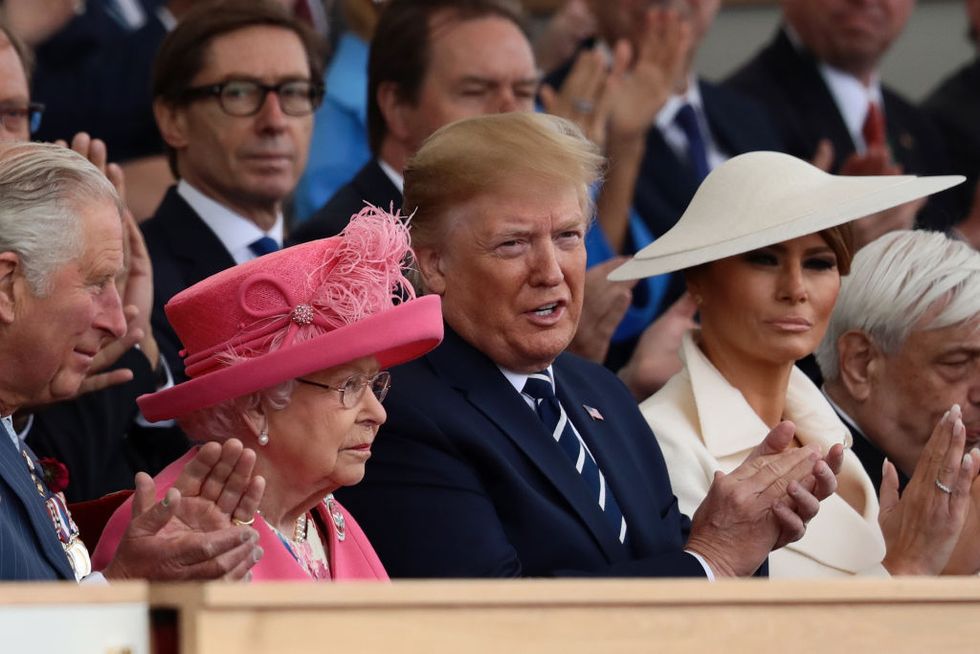 via: Getty Images
But organizers had to find an alternative after Gordon simply refused to cook for the President.
This really didn't go down well with Trump supporters...
And this was probably because Gordon had happily cooked for Hilary Clinton 3 years prior to the occasion.
The angry supporters took to social media to express their frustrations...
"This guy is rude and mean," wrote one Facebook user.
Many seemed to be personally offended...
"Such a shame and disappointment," another user wrote. "I still respect his status as a chef, but as a person... I just can't anymore... anyone who believes Hillary is a more worthy person to serve food to than our great president, or anyone for that matter, is a f****** idiot."
Well, we think that Gordon's decision was fair enough.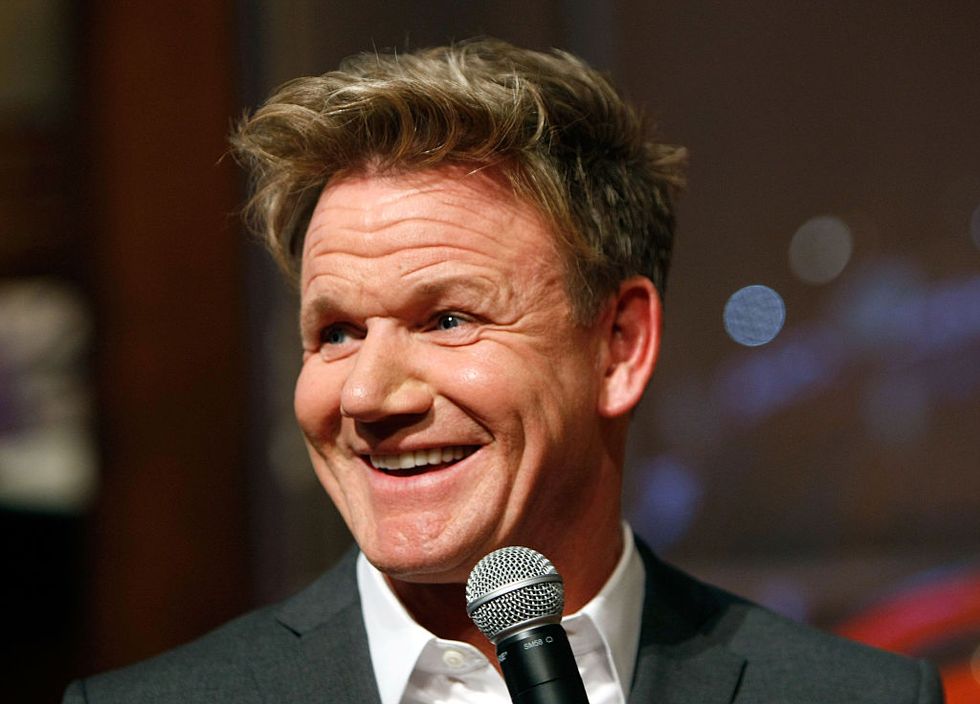 via: Getty Images
Make sure to keep scrolling to see a Thai chef completely tear apart Gordon's Pad Thai...