As restaurants still struggle to deal with the aftermath of the pandemic, Gordon Ramsay has managed to make a staggering $10 million, and that's just in profit.
Although the fiery chef admitted he did something pretty crazy last year...
Things haven't been easy for restaurants this year...
With the pandemic forcing some to close up shop completely, it's left many worried about the future of their businesses.
Despite this, there is still one restaurant doing better than ever...
Nobody wants to mess with Gordon Ramsay.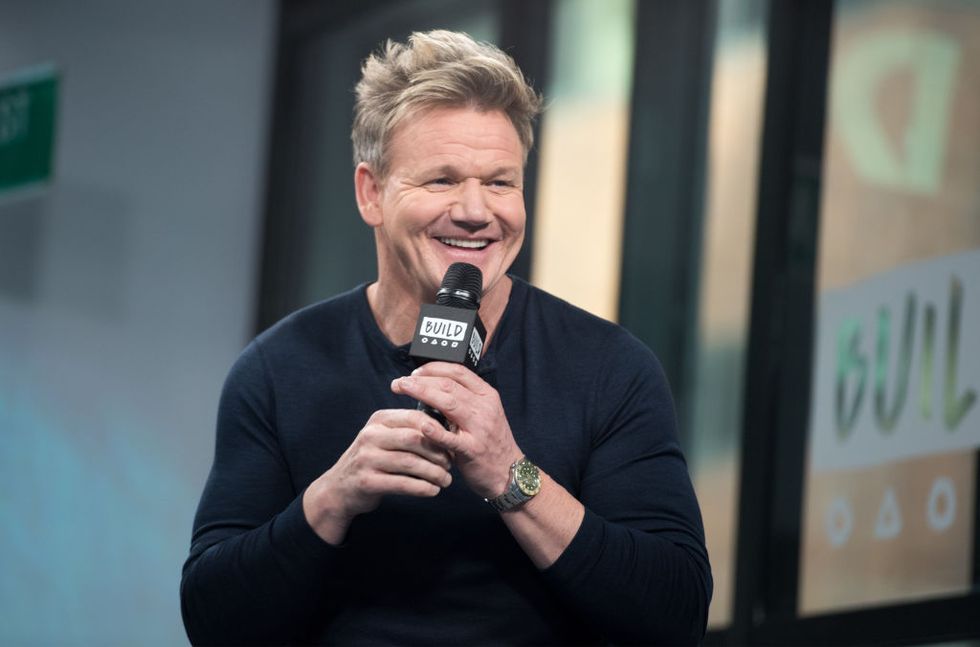 The king of angry cheffing has become well-loved - if not a little feared - for his short temper and no-nonsense cooking style.
Gordon possesses a sheer talent in the kitchen.
But the majority of his fame comes from his hugely successful TV shows.
Kitchen Nightmares, a show wherein Gordon helps restaurant owners to revamp their crumbling kitchens and transform them into the best places to eat in America. But of course, Kitchen Nightmares never falls short in its bad language and temper tantrums. Let's not even get started on Hell's Kitchen...
Idiot Sandwich, anyone?
When it comes to cooking amazing food, Gordon isn't afraid to put people well and truly in their place.
And, with his colorful language and explosive temper in the kitchen...
Budding chefs know too well to not get in Gordon's way.
But this is because he's an expert at what he does...
huge $15.4 million profit he made last year, despite him working for free!
The fifty-three-year-old didn't take any pay last year at all.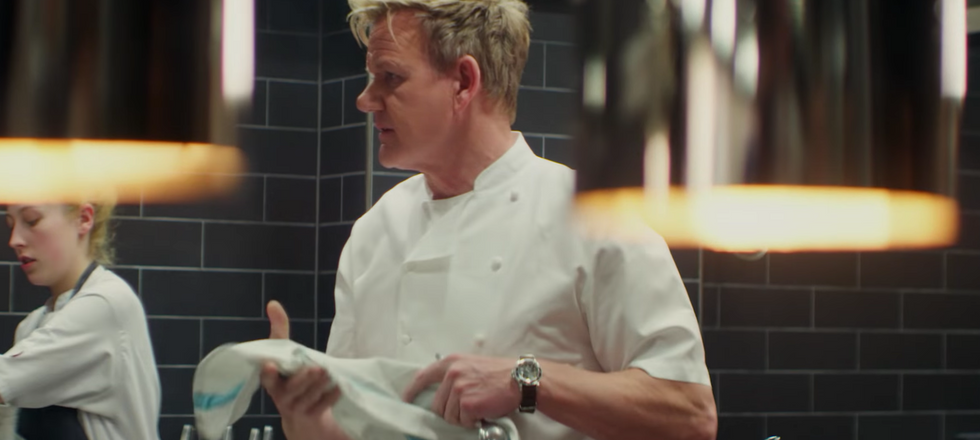 Even though his restaurants made a staggering $71 million turnover.
His chain contains 3 Michelin-starred restaurants, as well as the one Michelin-star eatery, Petrus.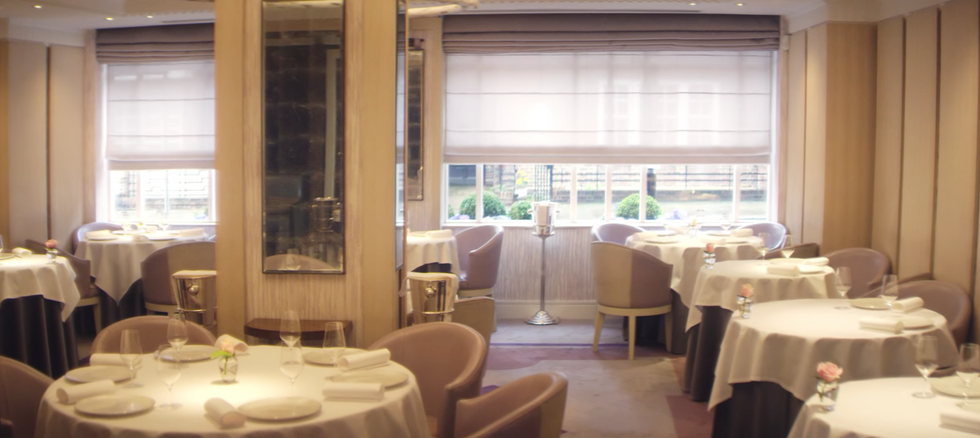 But that's not all, he also has Savoy Grill and Gordon Ramsay Plane Food at Heathrow in the UK, as well as 10 other smaller ventures.
And he's not stopping anytime soon, he's actually looking to expand...
According to accounts...
Over the years, Gordon has invested £7.4 million of his own money into his business, which is a "director's loan, owing from the company."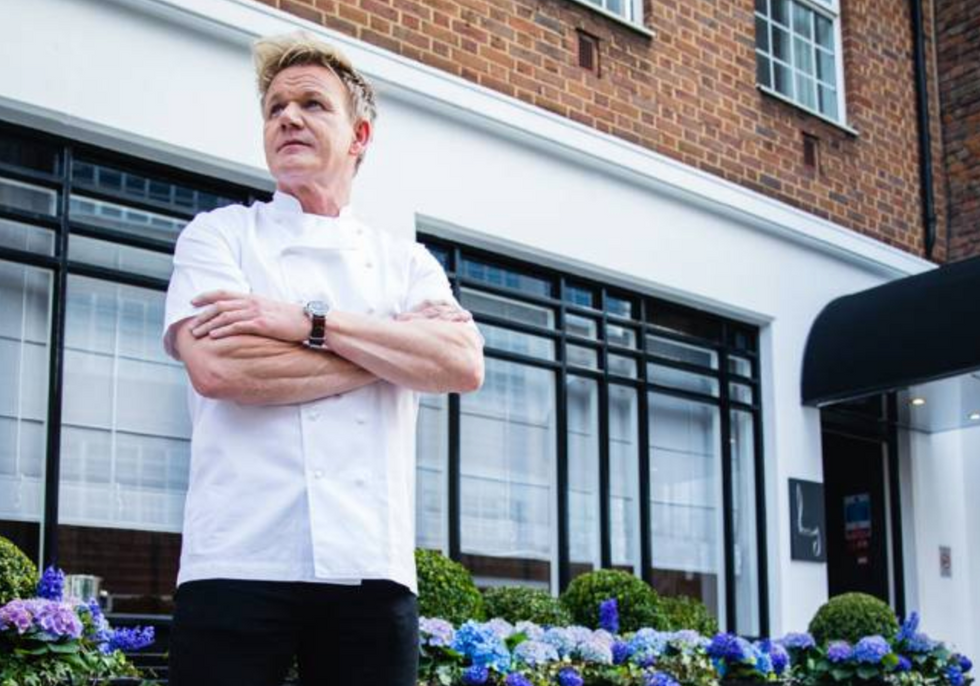 He's also "given personal guarantees totaling £5 million in respect of the Group's banking facility."
It might seem like he's not getting anything out of his hard work...
His restaurant chains Bread St Kitchen and Maze are the most popular in the UK.
It's estimated that they spend over £1 million a week eating his food...
His rival, Jamie Oliver's restaurant chain hasn't had the same luck, as it went into administration last year...
If that wasn't enough, he's just signed a $19.5 million deal with Lion Capital LLP...
They're planning on opening his restaurants here in the US...
We can't wait!
Not even 2020 wants to mess with Gordon.
Keep scrolling for more of his controversial cheffing moments...