Dolls are a big part of most people's childhoods.
Whether its little boys or little girls, dolls have been the go-to toy for centuries now and it's unlikely that a doll won't be found in the depths of toy boxes around the globe.
But it's no secret that dolls all share the same thing, which is the generic and pristine appearance that is extremely unrealistic.
One grandfather has decided to make a change to this, however, by knitting dolls of his own, but in a much more realistic manner, by giving them vitiligo. Keep scrolling to learn more...
Dolls are a huge part of childhood.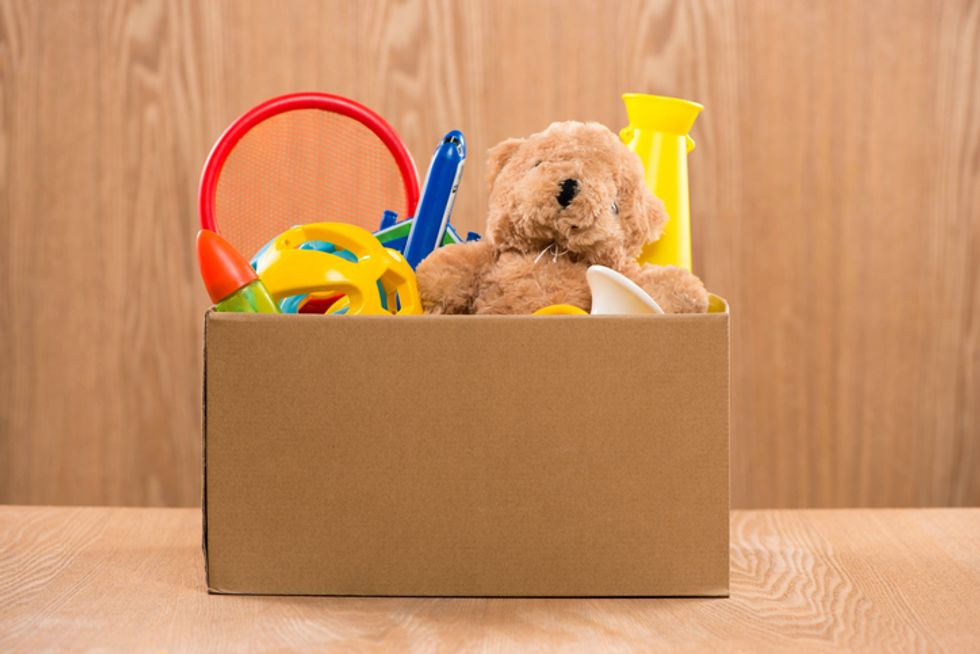 There's at least one doll lying amongst the rubble of the toy boxes around the globe.
Dolls bring comfort and joy to children all around the world.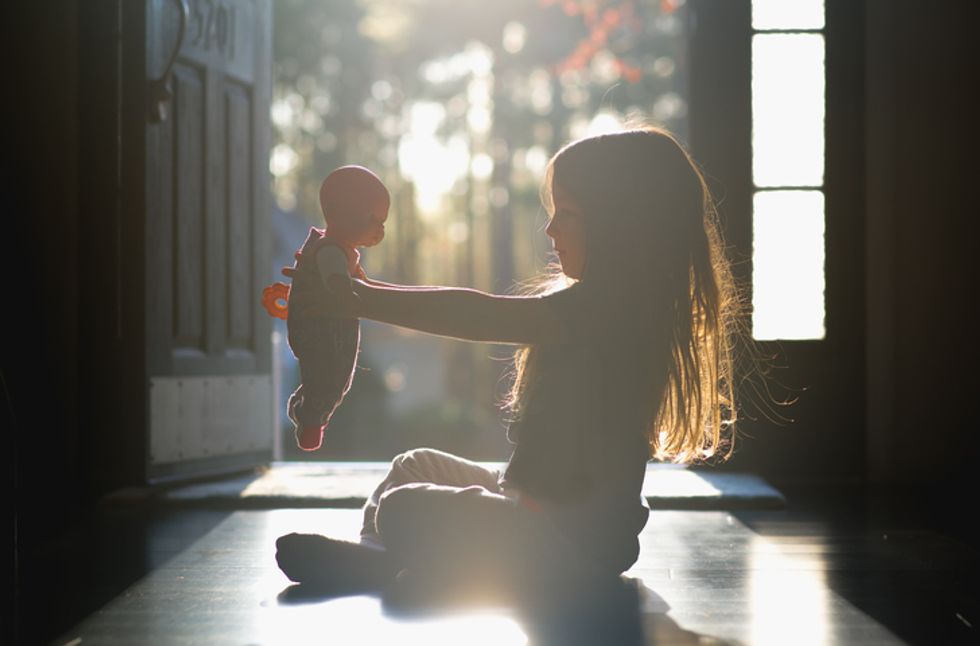 But there's one thing that is considered slightly problematic about these toys...
Dolls have been considered to be "unrealistic..."
Their immaculate and pristine appearances have been argued to give children negative body images and unrealistic expectations.
The Independent
reported that a Florida mom found that her five-year-old daughter had thrown a "curvy" Barbie doll in the trash because her legs were "too big" and she didn't fit into "normal" outfits.
Dolls are now much more adaptable...
More diverse dolls are now available, including dolls of different races and sizes.
But what about dolls with skin conditions?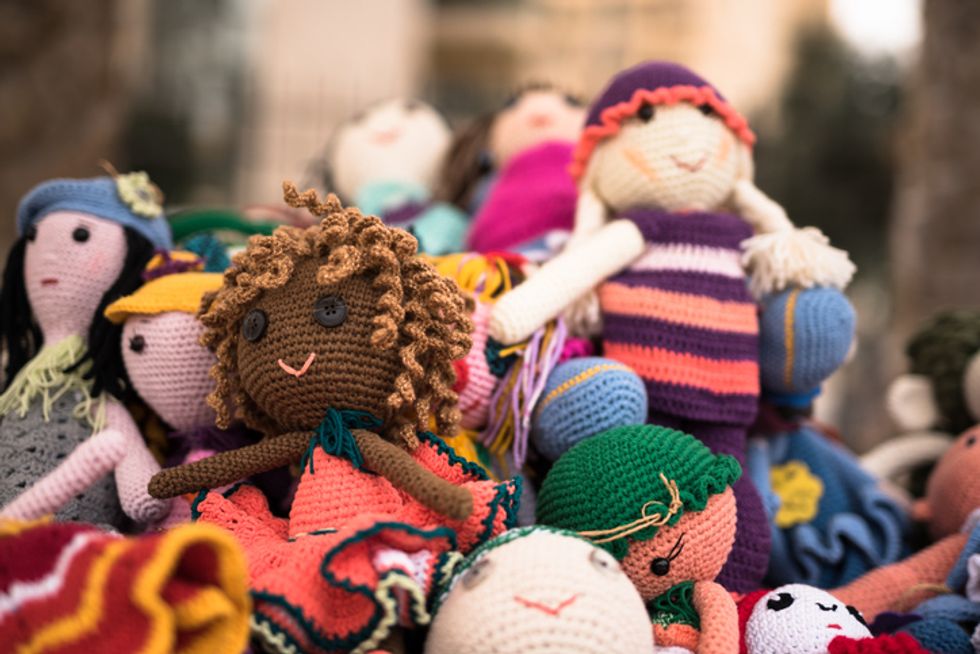 On the toy market today, there are no dolls at all that have skin conditions that millions of children around the world suffer from.
Vitiligo is a long-term condition that affects skin pigment...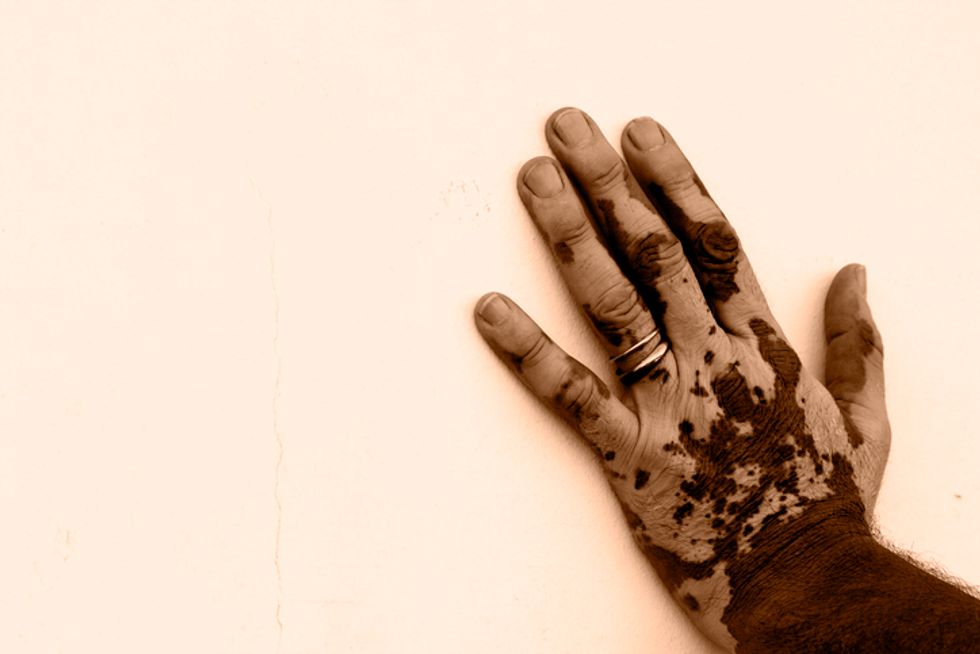 The condition causes pale white patches to develop on the skin, creating patches of uneven skin color.
The condition varies from person to person...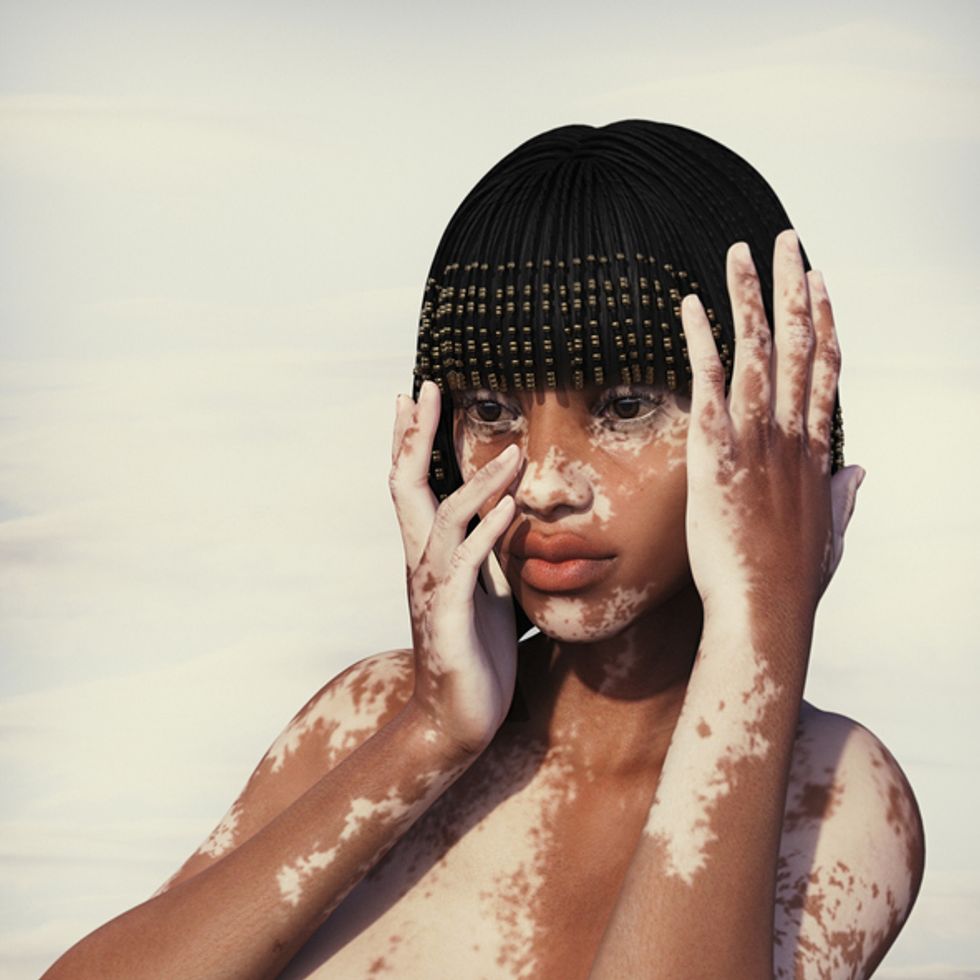 It doesn't cause discomfort and there's no way of predicting how much skin will be affected as it can develop rapidly throughout a person's life.
João Stanganelli has lived with vitiligo since he was thirty-years-old...
He has recently semi-retired due to health issues...
While it was difficult at first, he soon got the hang of it...
said
: "At first my fingers and back hurt a lot, today no more." "I'm not yet retired, I still keep up my old work with food, but much less intensely."
João began knitting dolls...
extremely unique and different from the regular doll...
They are diverse dolls.
This is when the dolls with vitiligo come in...
He began knitting more and more dolls with vitiligo...
The dolls began to grow in popularity...
demand
was growing. He began using his
Instagram
and
Facebook
accounts to display his work and share the joy that his dolls bring to many children.
He recently made a doll for author, Tati Santos, de Oliveria...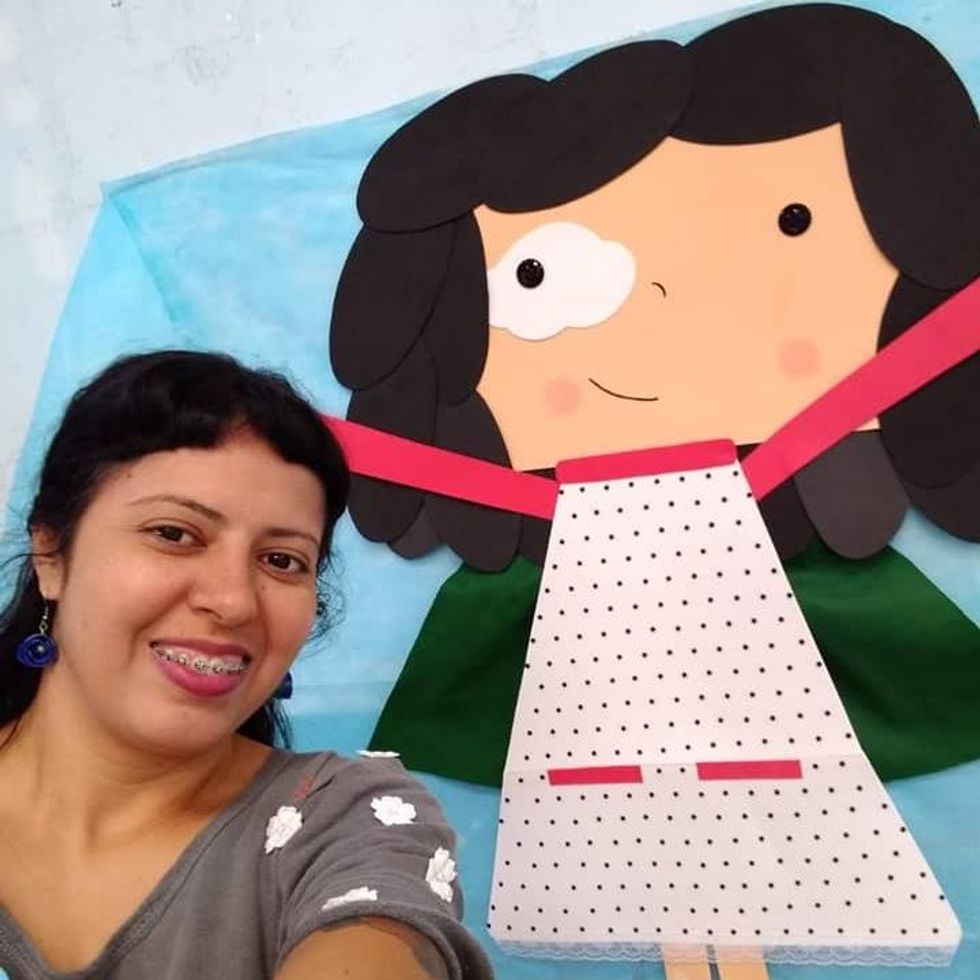 Tati's daughter began developing vitiligo when she was just 3-years-old. Tatti plunged into all available literature: "When I learned of the diagnosis, I sought, in addition to treatment, publications for her to feel represented," she said to a
local news outlet.
A mere few days after her daughter's diagnosis...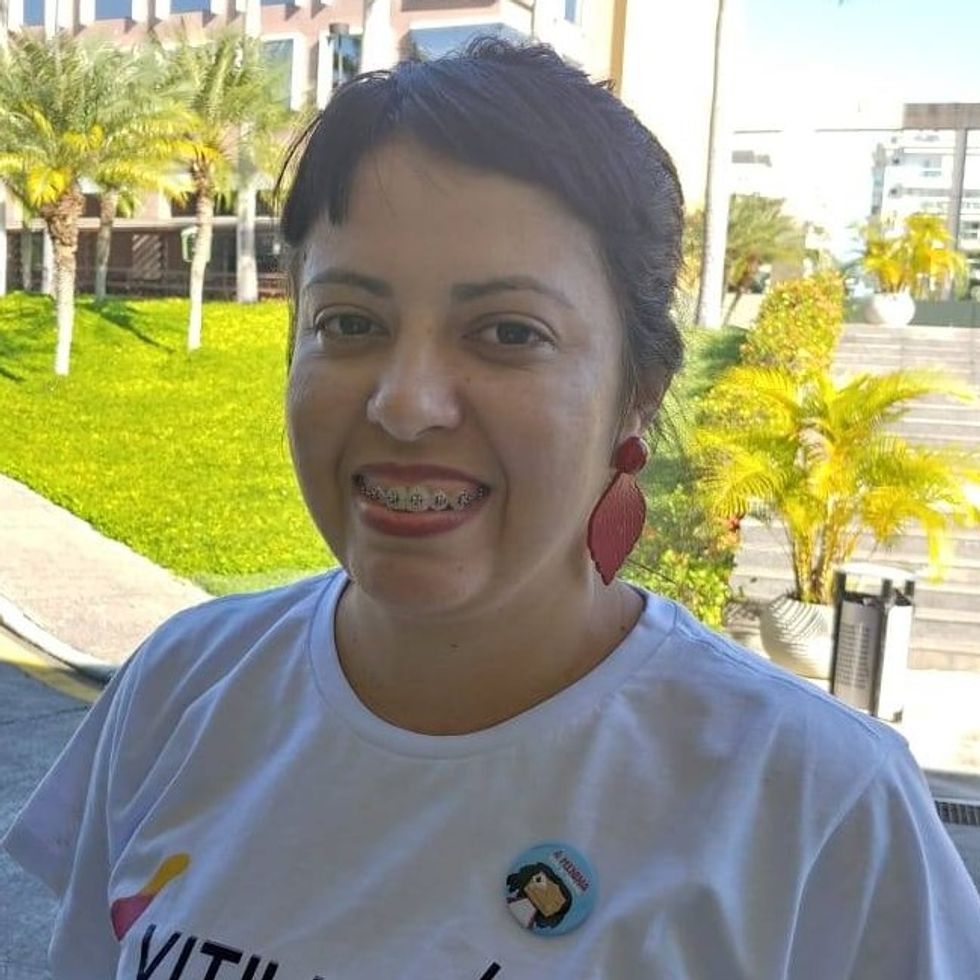 She had written "A Girl Made of Clouds," which tells the story of a little girl with vitiligo who sees her skin colors as clouds.
João himself is a big fan of the book...
João has done something truly important...
João has made a true difference...
proud of and that it makes them unique from the rest... which is something that is truly special. Keep scrolling to read about another diverse doll that people have been going crazy for.