A dedicated grandfather has spent lockdown building a playhouse for his granddaughter from scratch, and since the pictures emerged online, people can't get over how incredible it looks...
A lot of us spent the first few months in lockdown not really knowing what to do with ourselves.
But one grandfather over the pond in the UK decided to make use of the free time to do something incredible for his granddaughter.
British mother, Chantelle Warrick explained that her father drew up plans from scratch to create a playhouse for her daughter, Nola.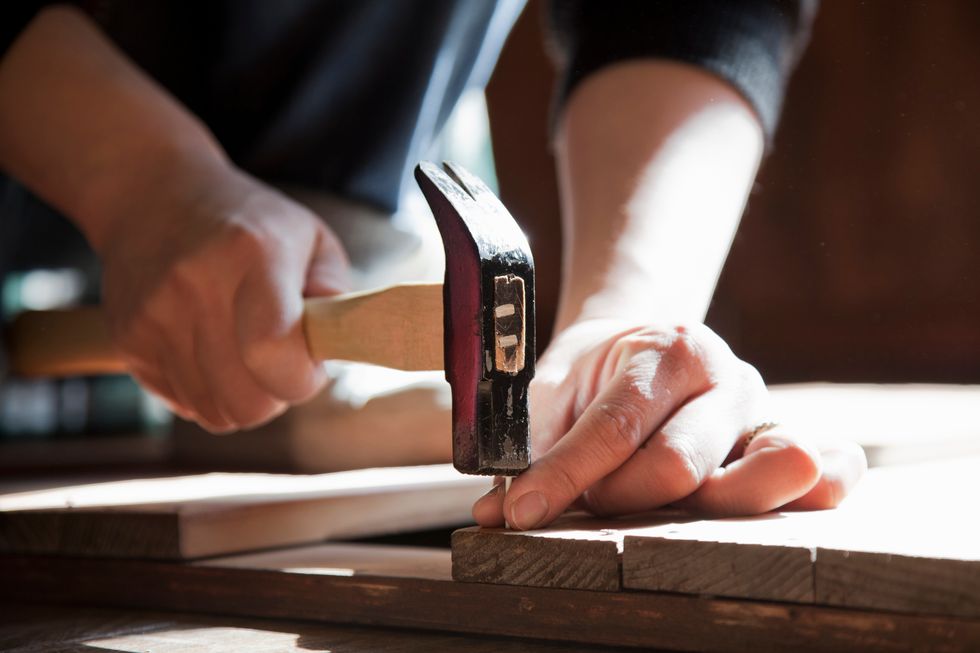 via: Getty Images
Her father purchased all the materials for the DIY project himself and got to work.
He did everything himself from scratch.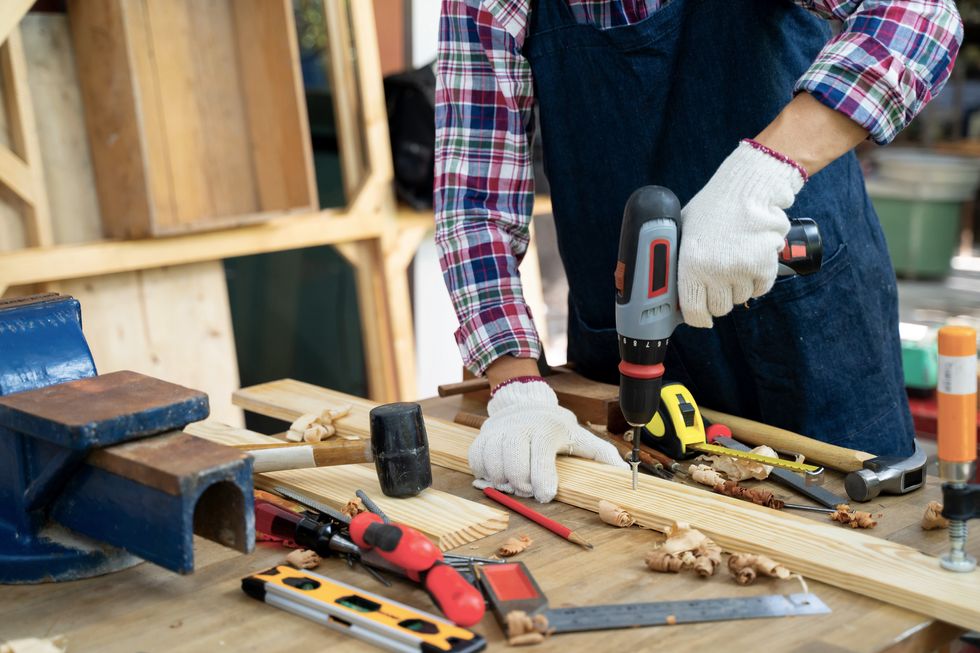 via: Getty Images
From drawing up the plans to insulation and even double glazed windows.
Chantelle shared a selection of photos taken throughout the process of creating the pink playhouse to a Facebook group.
And we have to say, they are incredible! Gushing about the playhouse, she wrote: "I have one clever dad!!! He knocked this beautiful shepherd's hut up for my daughter from scratch."
The playhouse was so impressive in fact, that the snaps ended up going viral...
And reactions to the handiwork have come pouring in.
The post racked up over 13,000 likes from impressed members of the group.
Just wait until you see all the pictures for yourself...













The first snap shows the early stages of creating the playhouse.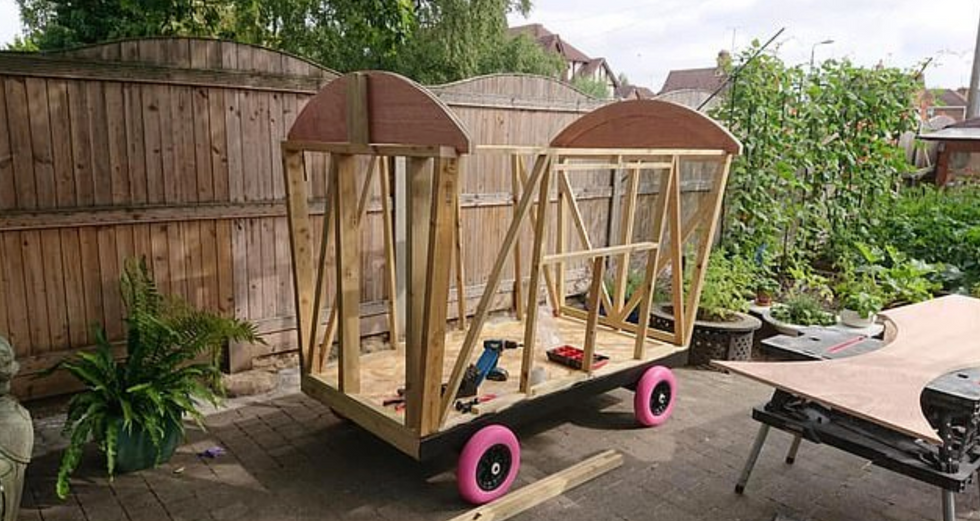 The second snap shows how the project really starting to come together.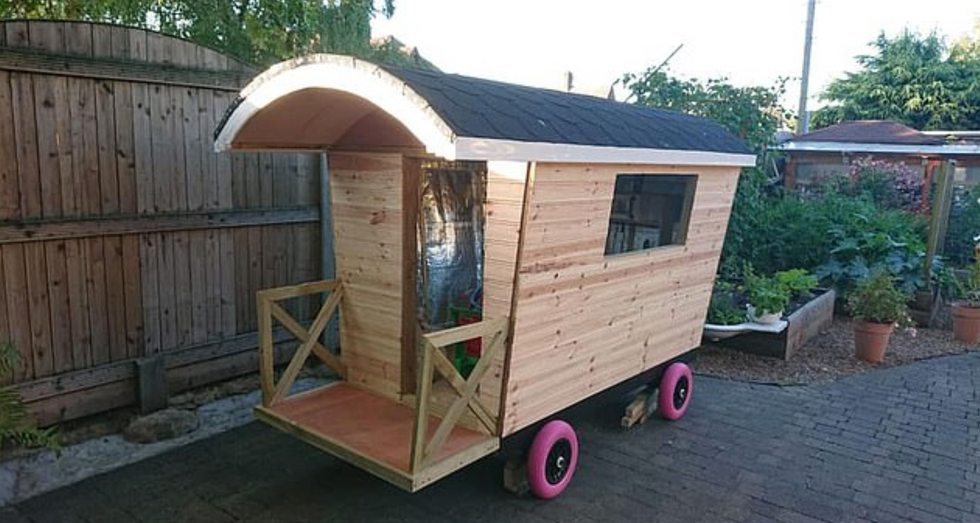 He then painted the entire thing pink...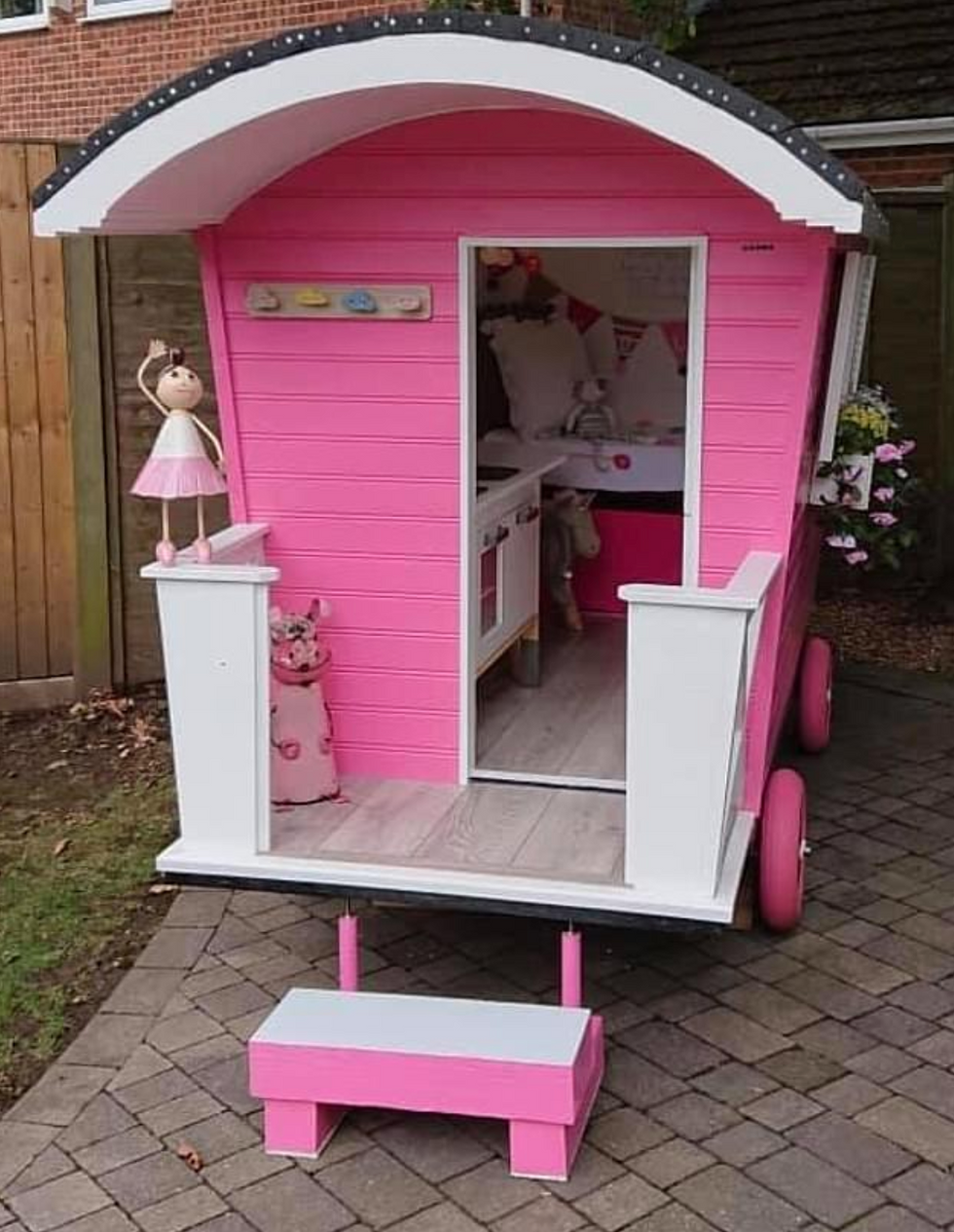 It even comes with a little step to help Nola climb up.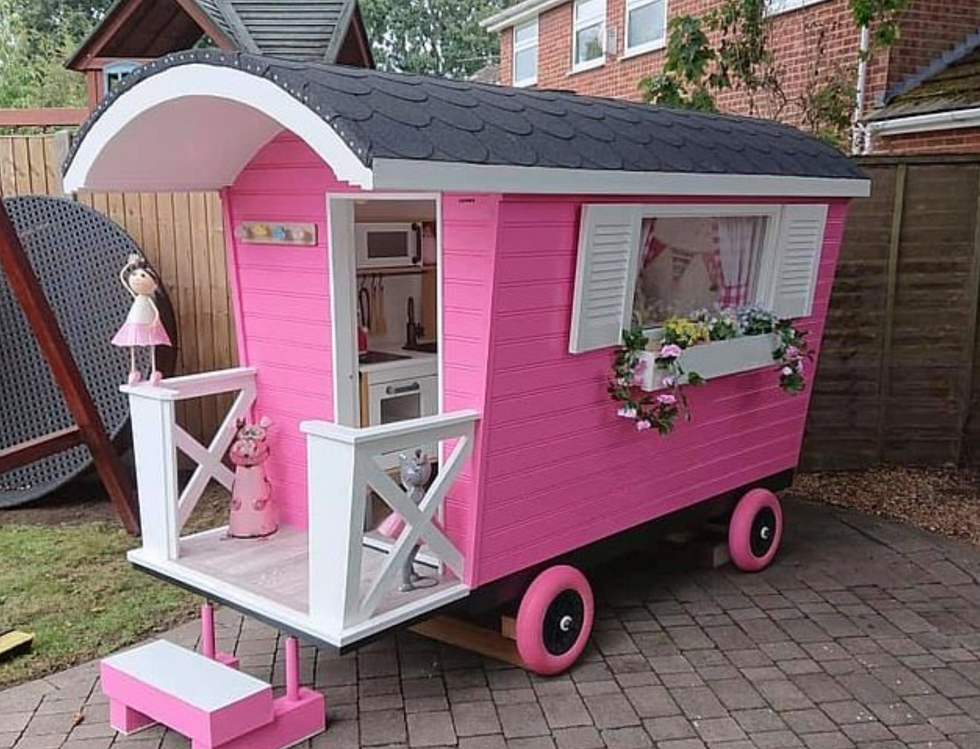 Moving on to the inside, it gets even better...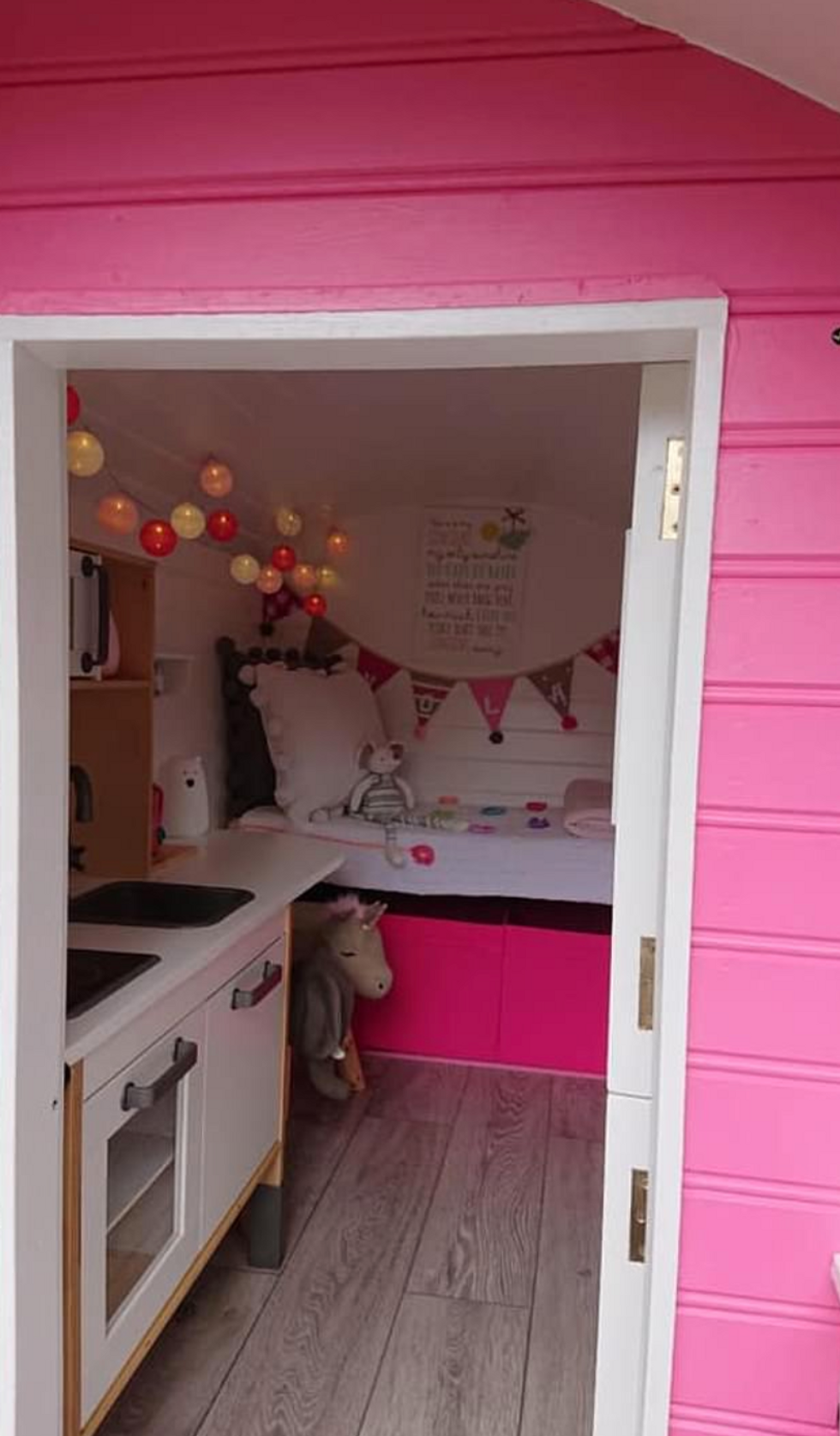 The playhouse has even been furnished with toy kitchen appliances including a sink, toaster, and microwave.