A grandmother has been slammed online after revealing her controversial rules when babysitting her grandson...
She shared her interaction with her daughter surrounding the subject of child care...
And people were quick to respond, calling the grandmother "greedy" and "unreasonable" about the whole situation.
And it's understandable why.
She received hundreds of comments, with many noting that the whole thing feels very uncomfortable...
The grandmother said her daughter asked her to look after her 1-year-old grandchild "2 or 3 days" a week.
Despite the woman already having a day job, which meant she would have to reduce her hours.
The grandmother asked for fifteen dollars per hour and admitted that, when her daughter only offered $10, she felt "low balled."
She made a point of saying that in order to look after the child, she would have to give up days at work, despite her working from home.
Replying to her daughter, the grandmother said:
"I am not a daycare, I need money to replace the time I am giving up from my job."
People commented saying she mustn't want to see her grandchild...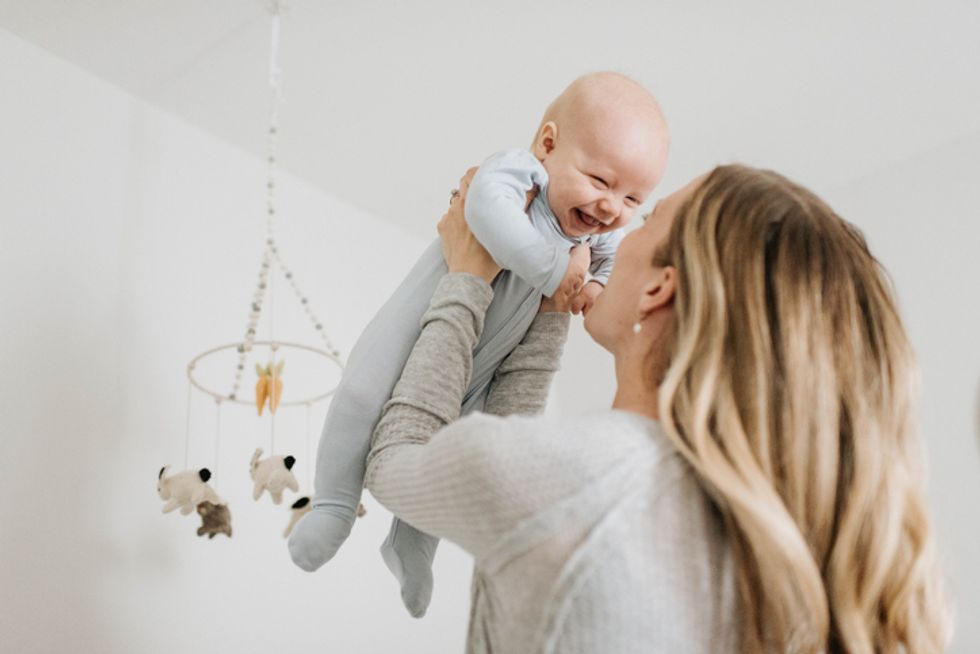 via: Getty
Because if she did, she wouldn't ask to be paid that "outrageous" amount.
One commenter wrote that she would be taking "ninety percent" of her daughter's twenty-two dollars an hour.
Considering tax, lunch breaks, and transportation.
Others suggested she should be more qualified before asking for that amount per hour...
Saying she should at least have certificates in CPR, first aid, and child care.
Although there were people who sided with the grandmother...
As she would have to make up lost money from babysitting the child.
People were clearly in 2 minds about the whole thing...
"Why does she have to step up to the plate - she would have made sacrifices to bring up her own kids, she shouldn't have to do it again for someone else," one said. "Why is she obligated to work for free to help her daughter?" another wrote. What do you think?