We're in search of...
Graphic Designers and Viral Content Curators
People who will...
Combine design, research, and writing skills to craft beautiful and insanely interesting multi-pic posts every day to make the internet laugh, cry, and say, "Really? I had no idea. Wow!"
---
Thanks for your interest in this design and web research position at 22 Words. We're a thriving viral site, but in order to meet demand we need more creative minds and pens contributing content. Or, if that sounds too high-minded, we need more people to read the internet all day and create kickass content for money.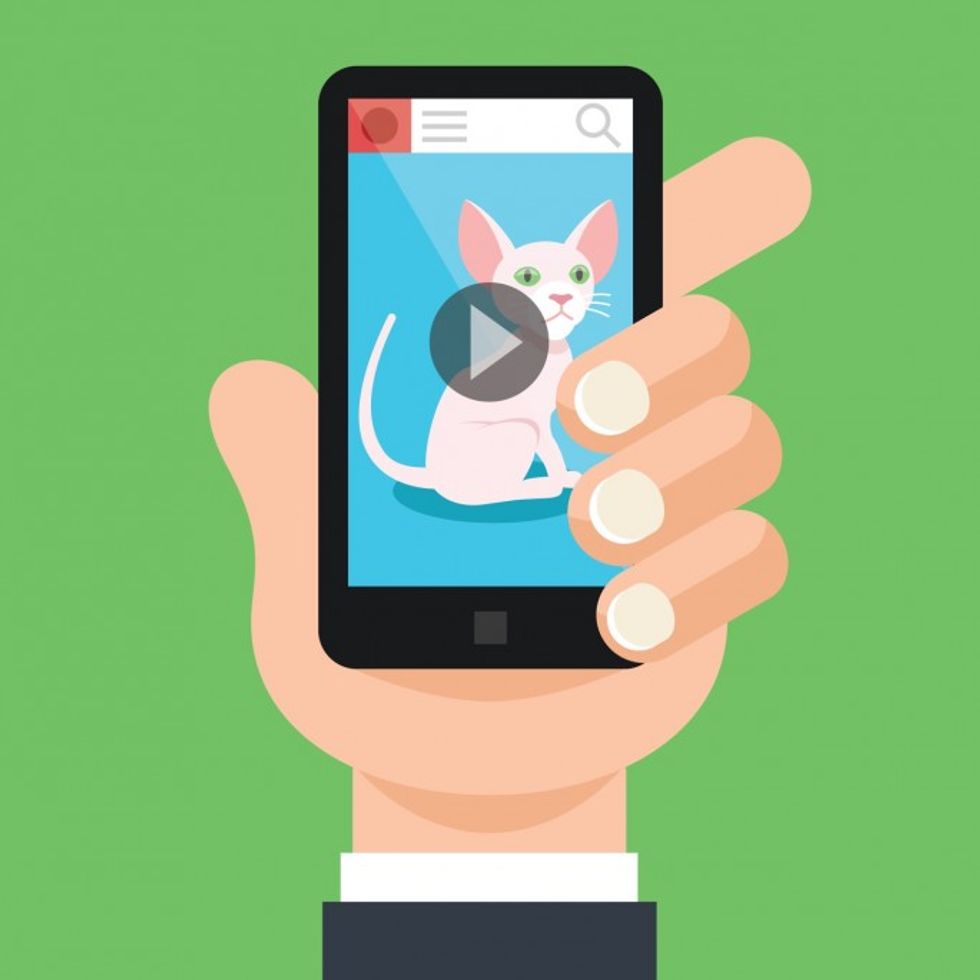 Expectations and Requirements
You are always curious and you know where to go to answer the questions your curiosity leads you to ask.
You constantly keep your eye out for amazing lists and potential lists.
You're able to synthesize fascinating information into ultra-short, engaging, and true chunks of text.
You can quickly combine text and design into delightful images that the internet will want to share.
You are familiar with the viral web as a genre. This means…
You understand that this is a strategy and numbers game. (For better or worse, quality in this genre is determined by views… But you already knew that.)
You can consistently write irresistible titles without being embarrassingly hyperbolic or cloying.
You know what "cloying" means. (Just kidding. But, seriously — it's a good word.)
You have the uncanny urge when you learn a fascinating bit of trivia to find more so you can create an ultra-compelling blog post.
You know Photoshop.
You are familiar on at least a basic level with Wordpress and HTML.
No matter how annoying it becomes, you never stop asking Is this clickable? and Is this shareable? When the answer is No, you reimagine or leave the idea behind.
You understand that exclamation points are to be used with caution.
You work fast.
You shudder at the notion of an "open work environment." In fact, you prefer working remotely in a space of your choosing and Skyping with your co-workers as needed. They're cool, but you've got too much Redditing to do to waste time talking.
You can take and give criticism like a well-adjusted, self-confident adult. We're nice, but we shoot straight. We're assuming that describes you, too.
Experience
You tell us. What have you done that would make you a perfect graphic design contributor at 22 Words?
Location and Compensation
This position is remote. If you have fast internet and nobody bothering you, it's a good enough office as far as we're concerned.
Writing positions at 22 Words can be either freelance, part-time, or full-time, depending on the applicant's situation.
Compensation will be commensurate with experience and qualifications, as they say. We want working for 22 Words to be a step up in your career.
How to Apply
Write a list of 15 kickass blog post titles. (These can either be invented for this application or from posts you've published elsewhere.)
Create the images for one complete post for a title on your list. (If you have previously published posts that will prove you're a viral genius, links to a few of these will suffice here.)
Or...if you think that's a stupid way to apply for a job, do it your own way. Impress us.
Please email your application to hello@brainjoltmedia.com and include "Graphic Designer and Viral Content Curator" in the subject. We look forward to hearing from you.