Whether we like to admit it or not, we all went through that emo phase in our adolescence.
Thick black kohl eyeliner, snake-bite piercings, energy drink running through the veins... being emo was pretty cool back in the day.
But it turns out, being emo is still pretty cool, and it's about to make its biggest come-back yet.
3 of the biggest names in the emo music genre have announced a huge mega-tour and it's going to be wonderfully nostalgic for all of us emo kids out there, so keep scrolling to find out more...
Everyone has been emo at some point in their lives...
Whether that was dying neon pink strips into your hair, over-doing the liquid eyeliner, or wearing spikes as jewelry - being emo defined many individuals and it was a way of life.
Being emo isn't a bad thing...
Emo stands for "emotional," and despite the stereotype of emos being depressed all the time, people who identify as emo are generally very happy and loving people.
And it isn't just about the eyeliner and facial piercings...
Emo has an entire music genre that is still pretty popular to this very day.
The emo genre goes a lot further back than one would expect...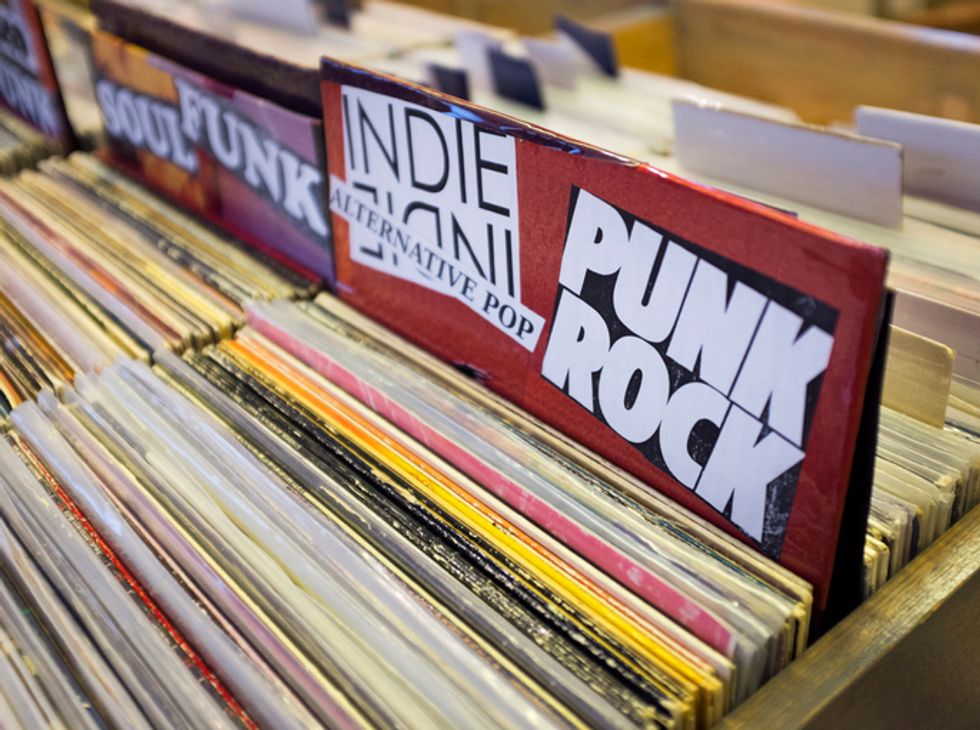 via: Getty Images
The first wave of emo music began in the 1980s, with it tracing back to the hardcore-punk scene.
The term "emo" was rejected in the music world...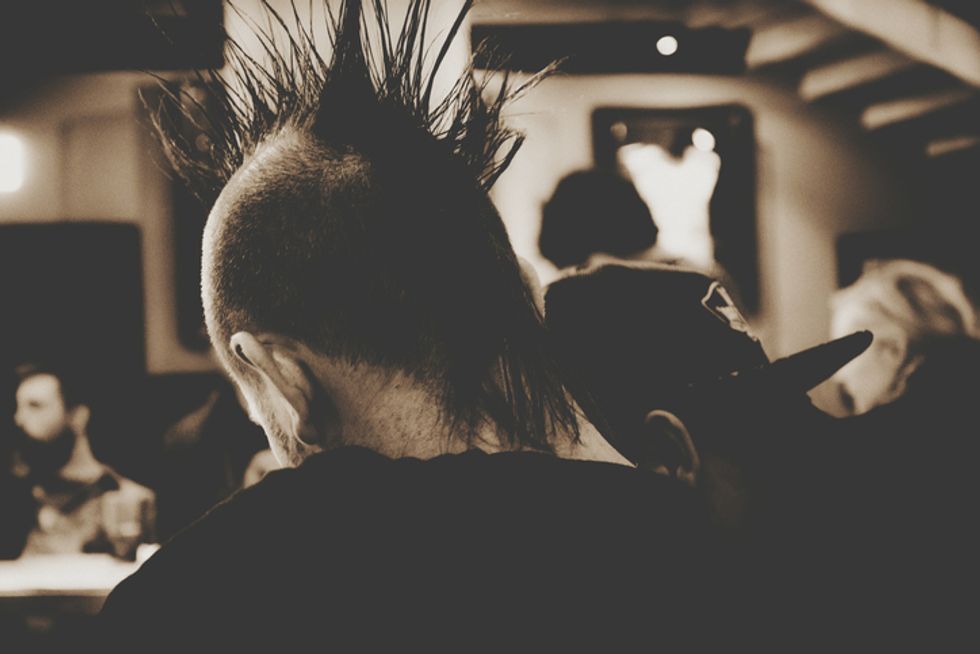 via: Getty Images
According to
NME
, it was the infamous punk-rock band The Rites of Spring who made a call out against it, with singer Guy Picciotto saying in an interview: "I've never recognized 'emo' as a genre of music." "I just thought that all the bands I played in were punk-rock bands. The reason I think it's so stupid is that – what, like the Bad Brains weren't emotional? What – they were robots or something? It just doesn't make any sense to me."
Emo was having a hard time being heard in the music industry...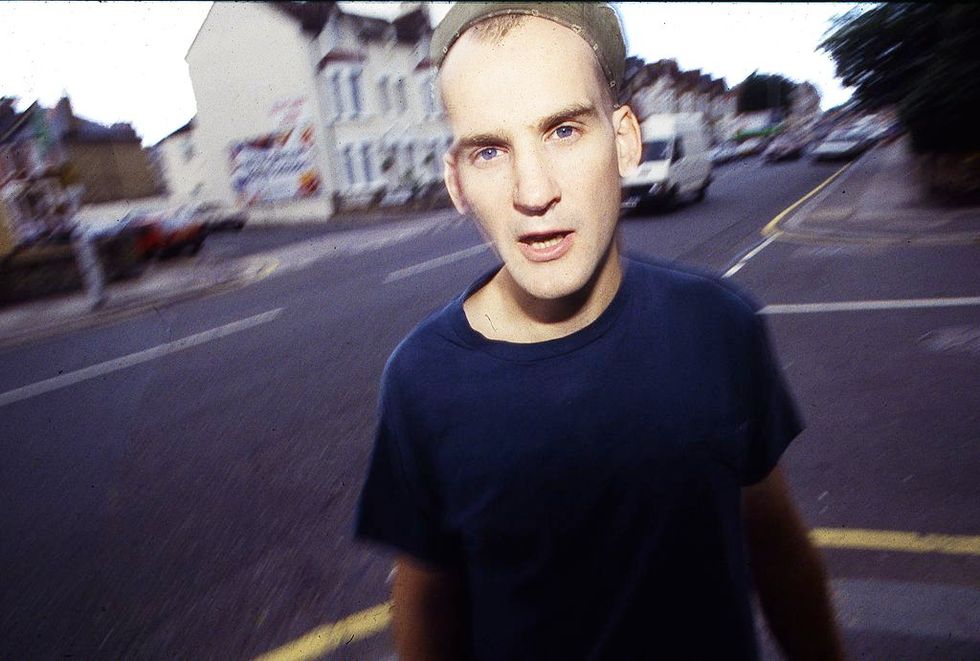 via: Getty Images
The skate magazine
Thrasher
renamed the genre emo-core, in which Ian McKaye from Embrace branded it as "the stupidest f****** thing I've ever heard."
The 1990s brought emo into their second wave...
As NME outlined, it's an era that captured the hearts and minds of global youth, with a generation of teenagers quickly becoming enamored with emo's woeful sound.
The third wave of emo was when things really exploded...
By the time the Millenium came around, the boundaries of emo had been pushed even further. It became intertwined with pop-punk with the likes of Jimmy Eat World, Saves the Day, and Brand New - but it is MySpace that we truly have to thank for the rise in emo music.
MySpace took emo from a music genre to a culture.
This is when the emo giants made an appearance with their poker straight hair and skin-tight jeans. My Chemical Romance, Fall Out Boy, Panic! At The Disco, and Paramore were amongst the many large bands that quickly dominated the emo music scene.
It wasn't everyone's cup of tea...
Newspapers such as The Daily Mail declared that it was a "cultural crisis point" and to many, the sound of emo music certainly came across this way.
Icons were made overnight...
Bands such as Fall Out Boy, Green Day, and Weezer became iconic faces in the emo music scene.
The true faces of emo...
All 3 bands have been around since the late 1990s through to the noughties and have each made their own impact on the world of emo music as we know it.
It's been a fairly quiet few years for these bands...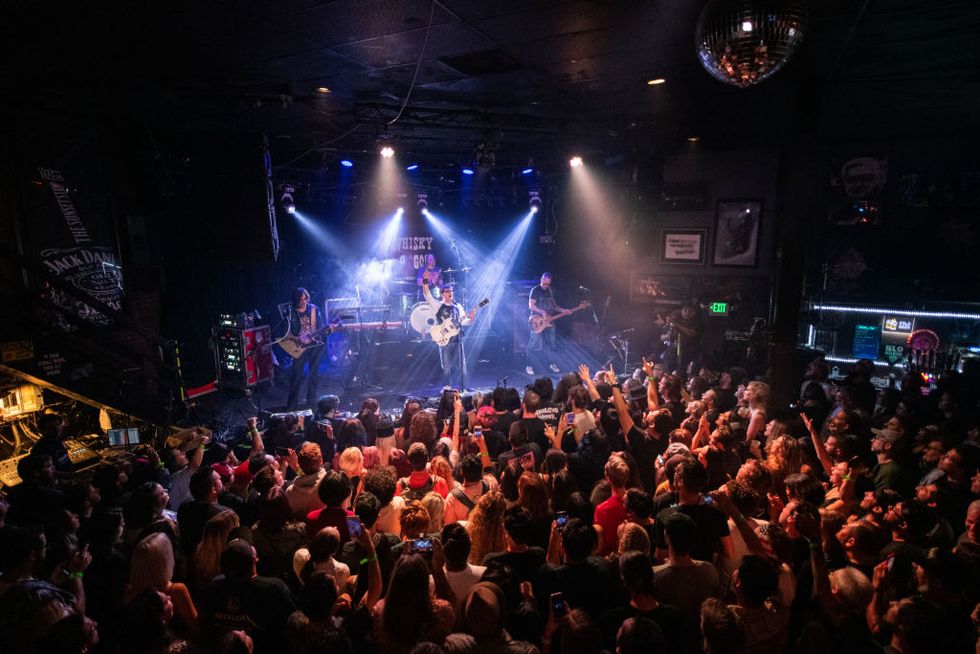 via: Getty Images
Green Day has been off the road since their Revolution Radio tour in 2017, as have Fall Out Boy with an exceptionally quiet year apart from 3 one-off festival dates. Weezer, however, has been extremely active since their cover of Toto's "Africa" went viral and became a huge hit...
weirdly.
A major announcement has been made...
The 3 bands have recently announced a combined tour in 2020 to officially bring emo music back.
The Hella Mega tour will kick off June 2020 in Paris...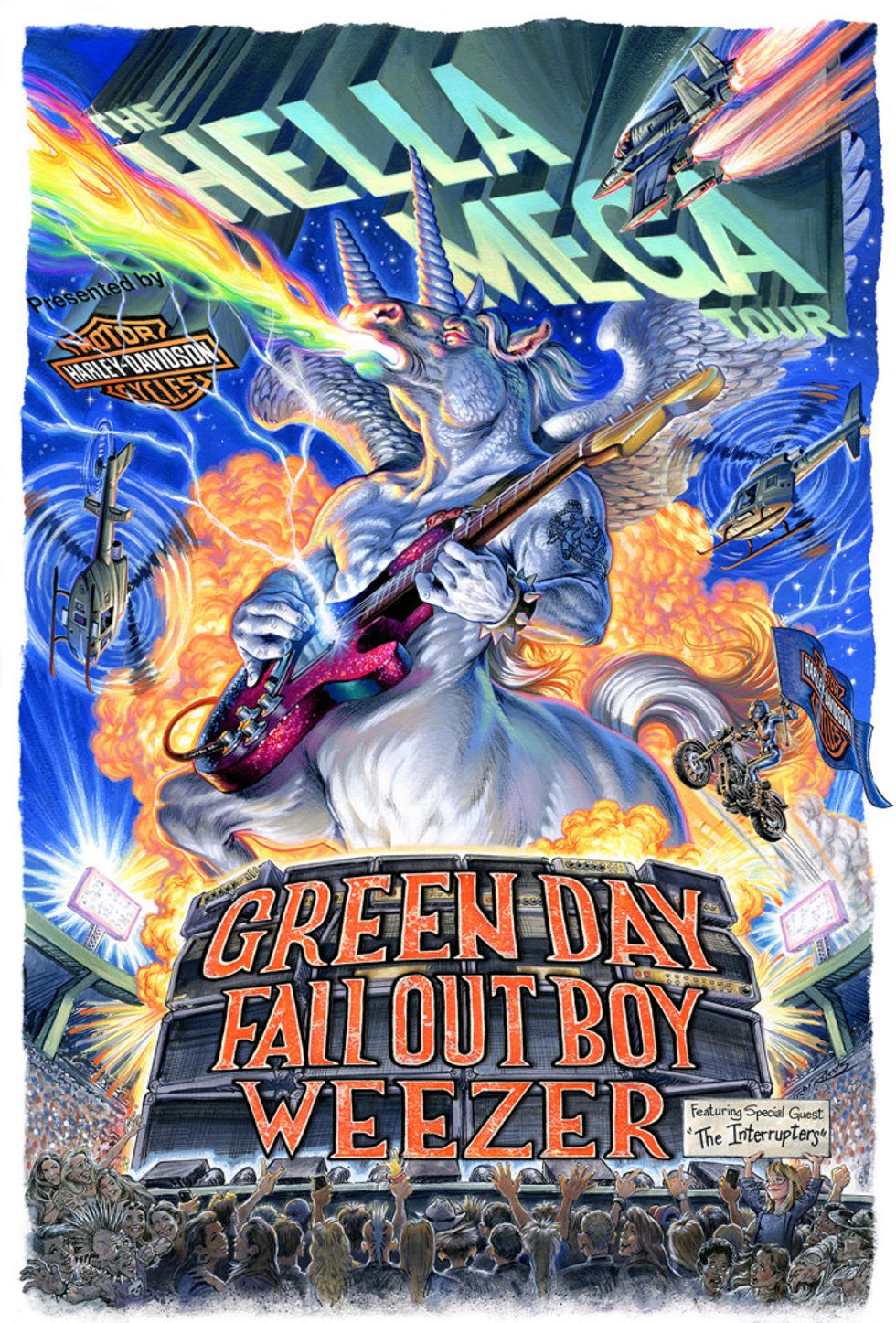 via: Rolling Stone
Fall Out Boy, Green Day, and Weezer will be truly joining forces to bring us the
best of emo.
They will begin the European leg of the tour in Paris before moving onto North America the following month.
They have released a full month's worth of dates in the U.S...
The first U.S date is the 17th of July 2020 at Seattle's T-Mobile park and the tour is wrapped up at Citizen's Bank Park in Philadelphia on August 29th.
Weezer will perform first, followed by Fall Out Boy and then Green Day who will close the show...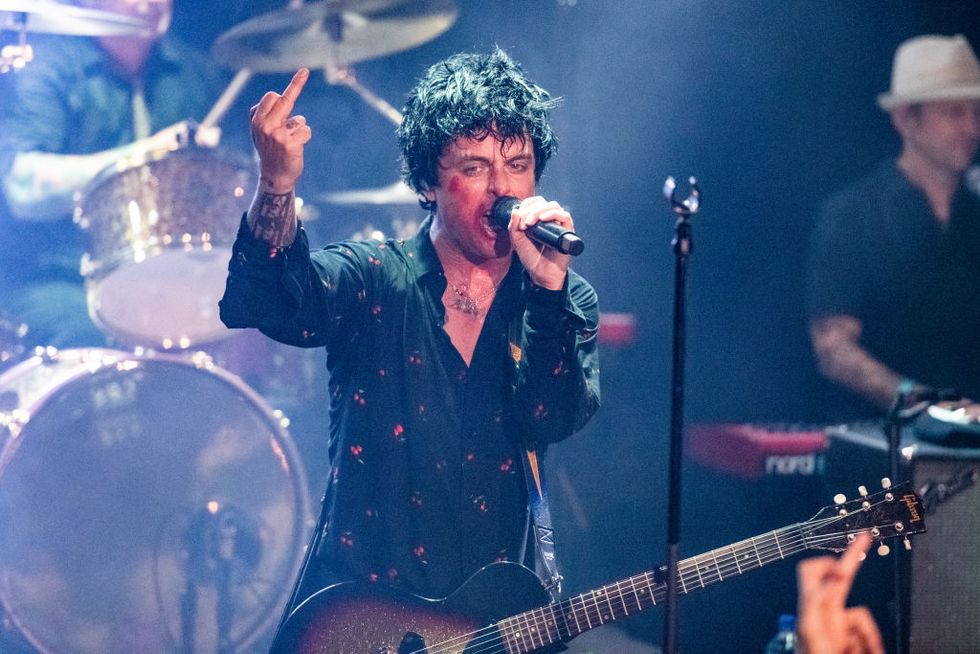 via: Getty Images
Billie Joe Armstrong, the vocalist of Green Day, spoke to
Rolling Stone
and said: "We talked about how we weren't really wanting to do stadiums and do something that was like a throwback to the Monsters of Rock Tour," in reference to a series of metal tours in the 1980s and '90s.
It's safe to say that all bands involved cannot wait to get the show on the road...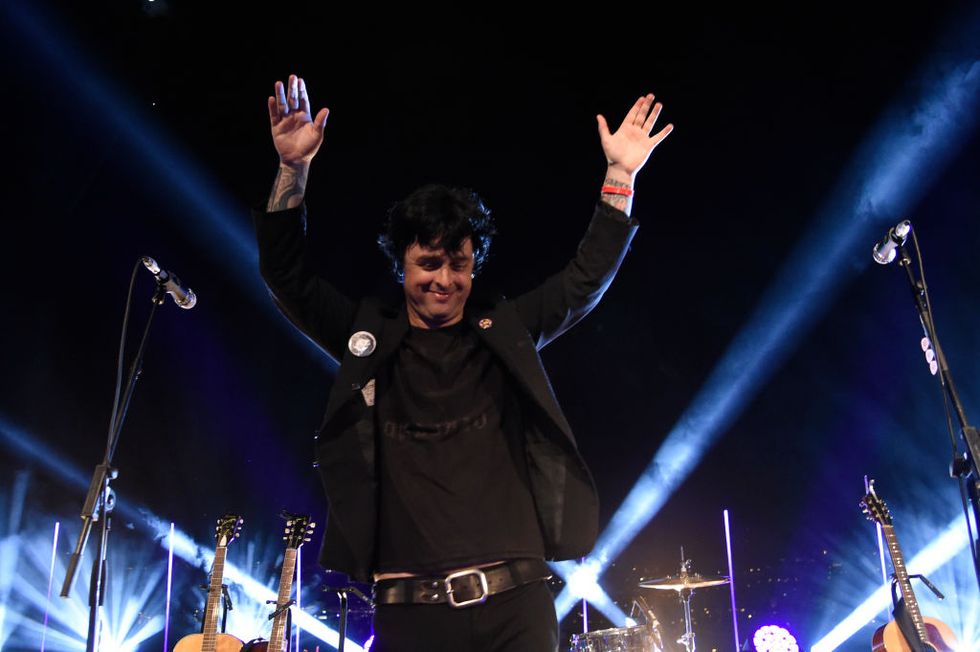 via: Getty Images
"There was, of course, Fall Out Boy and Weezer, and now we're stoked," he went on to say.
The bands aren't the only ones excited for the tour...
I can't even begin to say how excited I am for this!!! Fingers crossed I can get tickets :-D HELLA MEGA TOUR w/ Gr… https://t.co/6f6MzJyUC5

— Melissa Russo (@Melissa Russo)1568303519.0
Especially for Green Day and Fall Out Boy fans, who haven't had the opportunity to see their favorite bands live for a few years, fans all around the world cannot contain their excitement for the
Hella Mega tour.
A lot is to be expected...
Am I ready to drop hundreds of dollars on a Green Day, Fall Out Boy, and Weezer concert? HELL YEAH I AM… https://t.co/glqdetvQ4A

— Derrick Crecelius (@Derrick Crecelius)1567836672.0
Tickets for the tour will go on sale at 10 am ET on Friday the 20th of September and can be purchased on their
website.
To read more about the wonderful world of emo and rock music, keep scrolling to learn how Post Malone fans were praising him for
discovering
the metal legend Ozzy Osbourne...