Greta Thunberg has issued the world a grave warning after NASA declared 2020 the hottest year ever.
Read on to hear what the young climate activist had to say...
Seemingly out of nowhere, Greta Thunberg became one of the biggest names in the world...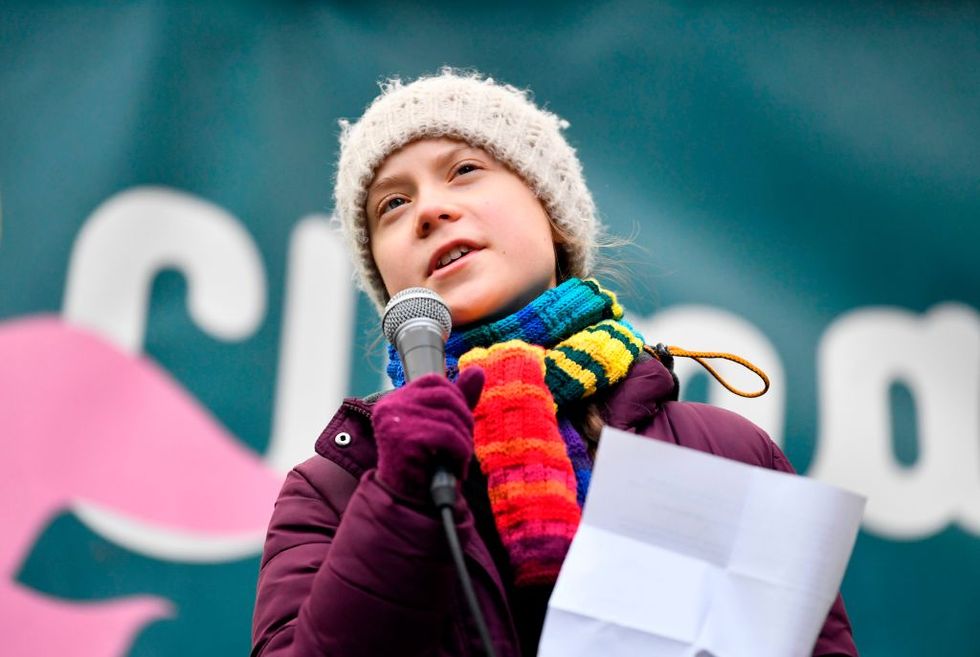 And now, years later, the young activist continues to dominate headlines.
But where did it all begin?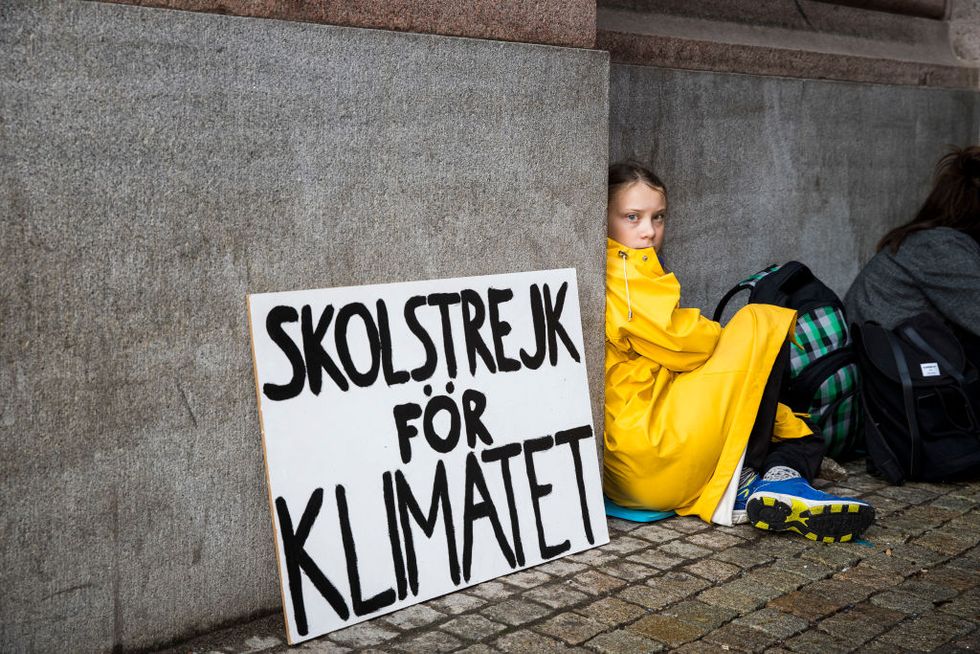 Starting one day in August 2018, a then fifteen-year-old Thunberg decided to skip school to sit outside Sweden's Parliament in Stockholm with the simple sign, "Skolstrejk För Klimatet" - translating to "School Strike for Climate."
For 3 weeks, the teenager would sit in silent protest outside of Parliament alone...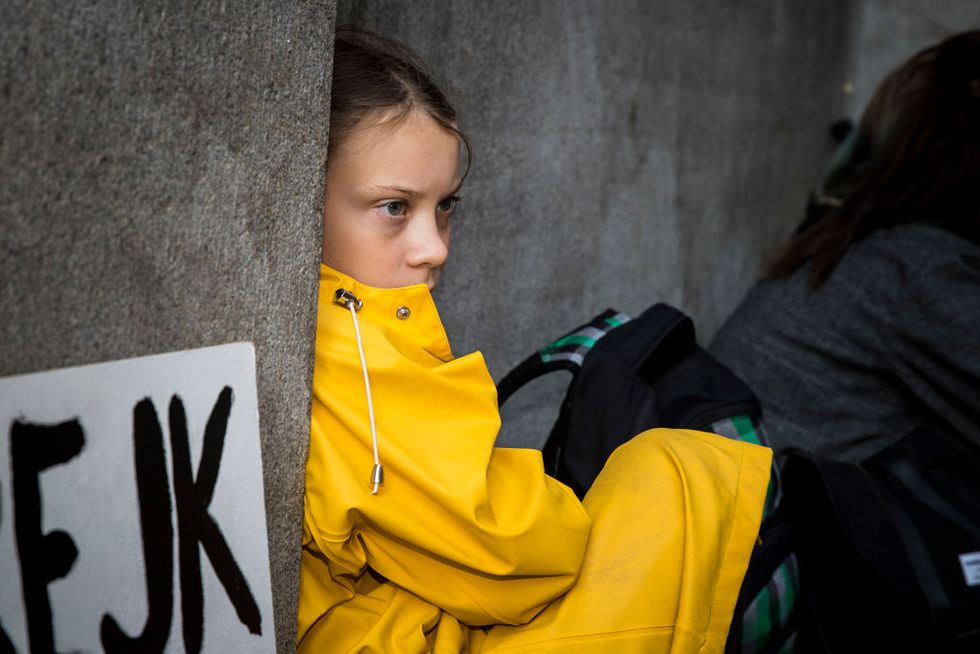 And vowed to not stop until her government had done something about the climate change crisis. And it didn't take long for her message to catch on.
Photos of the teen sitting in protest went viral on social media...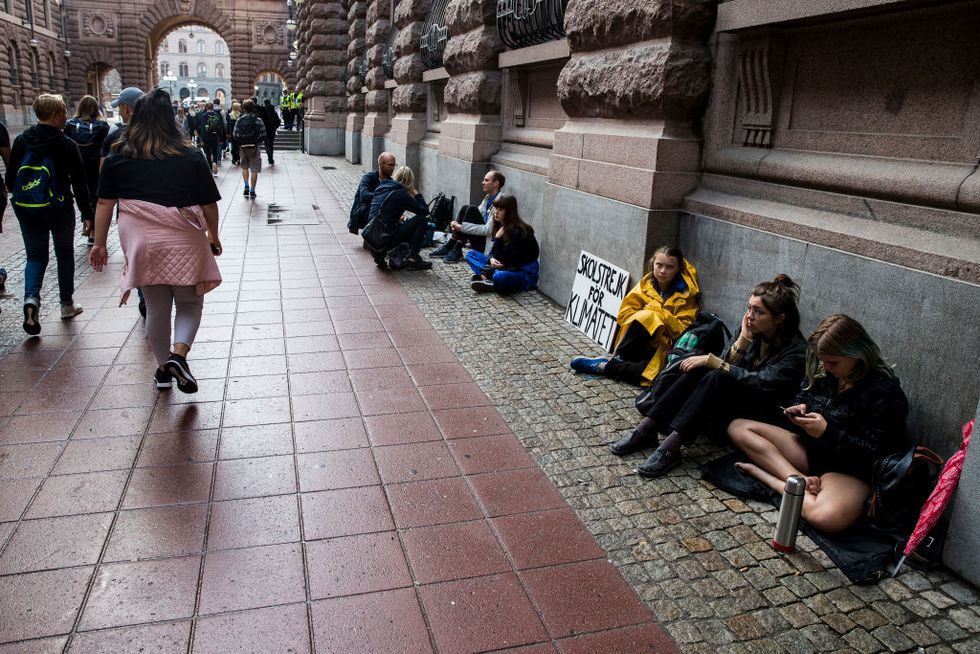 And, suddenly, millions of people were inspired.
Within a year, her message had spread like wildfire...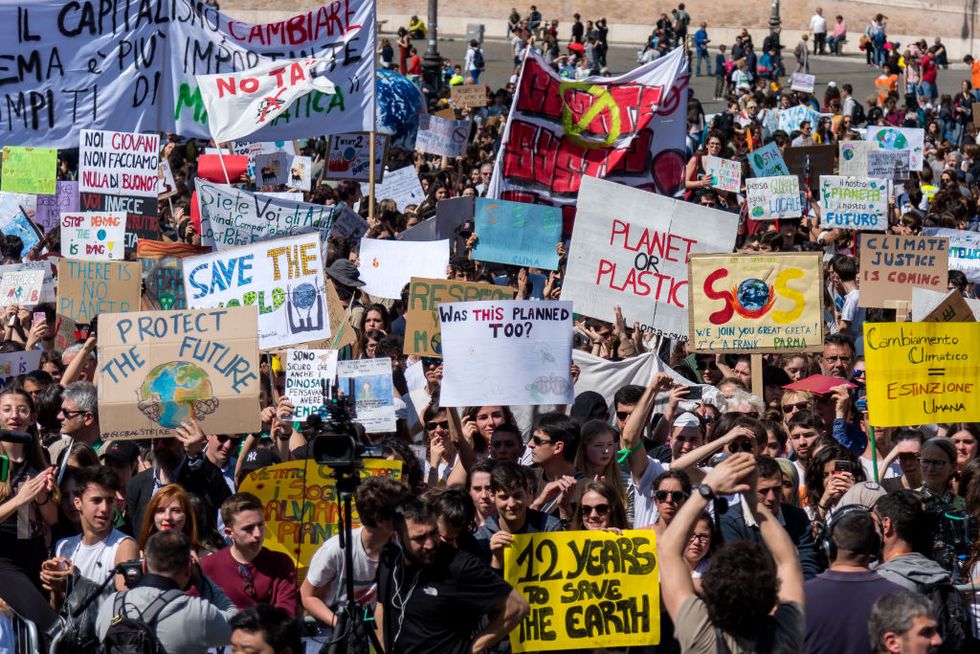 And millions of people all over the world had taken to the streets to fight against climate change.
2019 was a whirlwind year for the teenager.
Her damning speech went viral...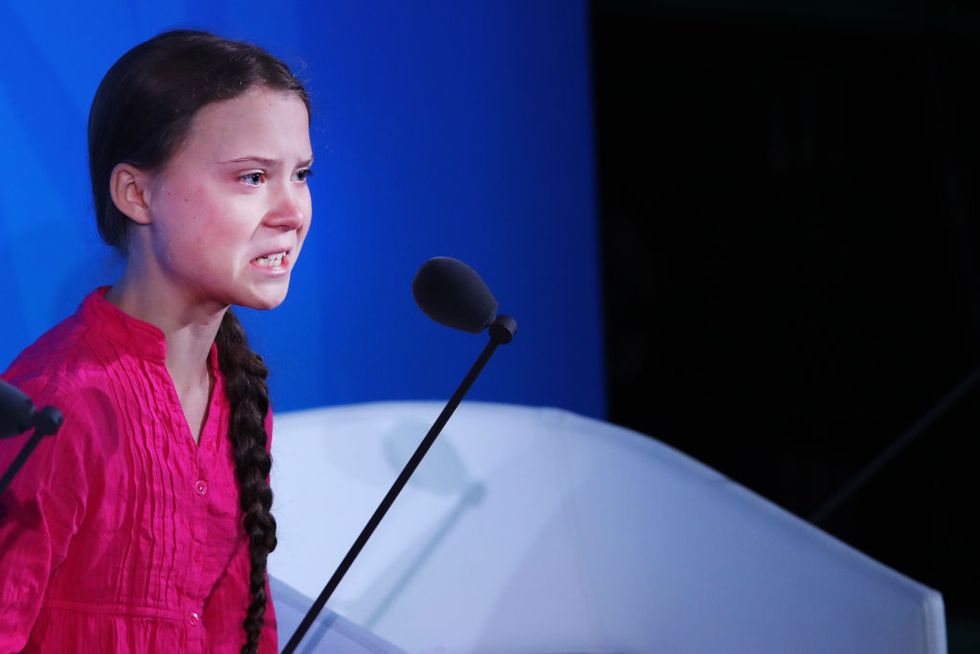 The activist blasted world leaders and politicians for their lack of action regarding climate change. "How dare you," she exclaimed. "I shouldn't be up here. I should be back in school on the other side of the ocean, yet you all come to us young people for hope. How dare you?"
So, fast forward to 2021...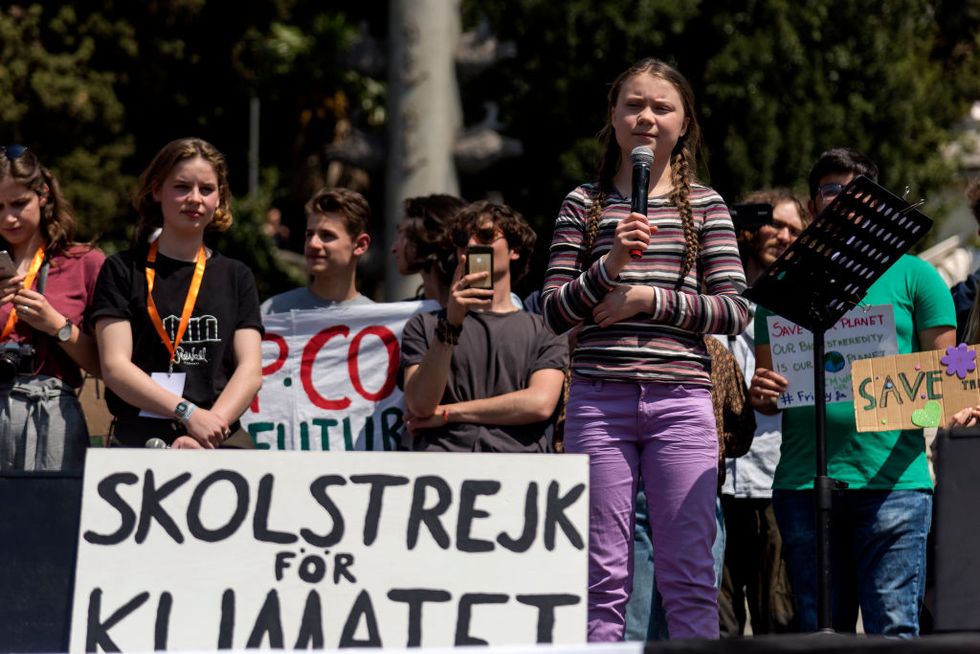 Greta Thunberg has become somewhat of a household name.
She was nominated for the Nobel Peace Prize last year...
She has risen to unprecedented levels of fame...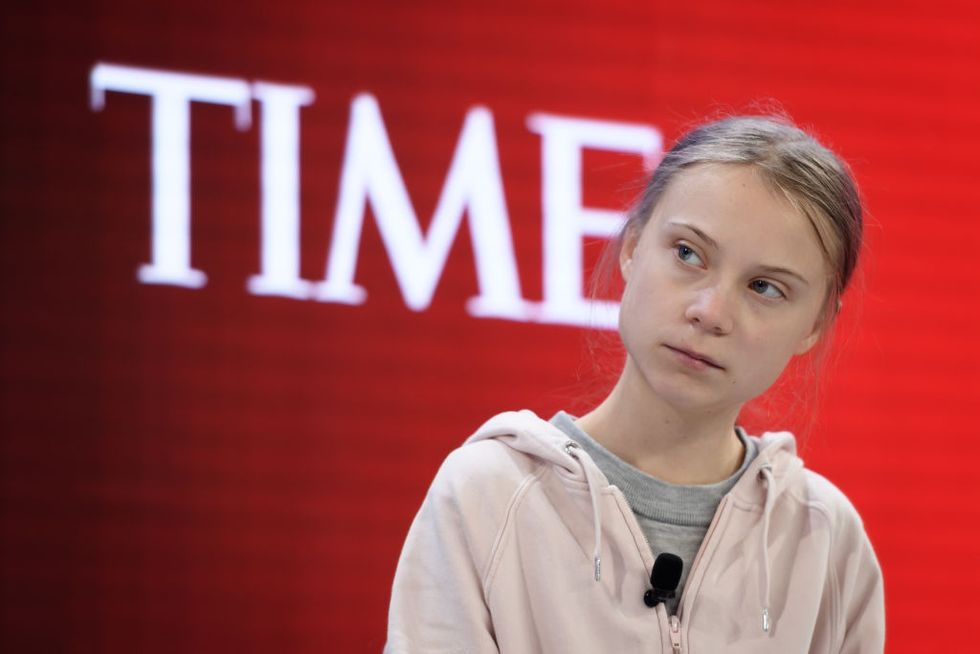 And her unwavering commitment to saving our planet continues to inspire people to live more sustainably every day.
And, to kick off 2021, she was in the headlines once again...
After getting involved in the divisive world of U.S politics.
Of course, we all know that Thunberg didn't agree with President Donald Trump's policies on climate change...
Especially
when he made the decision to pull out of the vital Paris Climate Agreement.
But now that President-Elect Joe Biden will soon be taking over...
Thunberg spoke of her joy over the plans for the U.S to rejoin the Paris Climate Agreement.
She's happy that the U.S is finally making progress.
"I am more than happy that the U.S will rejoin the Paris agreement; that is absolutely crucial,' Thunberg told CNN, before explaining that more world leaders need to "start treating the climate crisis as a crisis."
It's more vital than ever to start making changes...
"We need to communicate the situation where we are, we need to understand that we are facing an emergency," she added. "We need to change the social narrative around this, and of course as young people, we would really appreciate it if we stopped only talking about future, distant hypothetical goals, and targets, and start focusing on what we need to do now."
She then explained that setting future goals of net-zero carbon emissions will only pass on the responsibility of solving climate change to the younger generation, by which time it could be too late.
"We don't want to solve these problems for you; we want you to take care of it right now because you are destroying our futures right now," she said.
And this week, Thunberg has yet again hit headlines for another reason.
She has taken to Instagram to issue a stark warning to the world.
​This week, NASA made a disturbing announcement.
2020 was the hottest year on record - which is not a good sign.
Thunberg posted a response to this news...

"2020 was the hottest year ever recorded according to NASA. The last 6 years have been the hottest 6 years on record."
"We are in climate emergency and the changes needed to avoid the worst consequences are still nowhere in sight."
"The only one who can change that is you and I. Spread awareness. Be the change."
Hear, hear!