WASHINGTON, D.C. - OCTOBER 18: (AFP-OUT) U.S. President Donald Trump speaks during a meeting with members of the Senate Finance Committee and his economic team October 18, 2017 at the White House in Washington, D.C. (Photo by Chris Kleponis-Pool/Getty Images)
Recently, Donald Trump said that no other president had called grieving military families to offer condolences. This was not true. In the past, presidents have made a point of calling military families or finding other ways to offer condolences and sincerely thank them for their sons and daughters' service to the country.
Trump also said that he has called the family of every soldier who has died since he became president. According to the Washington Post, at least 20 Americans have been killed since he's been in office. When the families of these late soldiers were interviewed, only about half of them had been contacted by Trump.
In light of Trump's accusations towards past presidents and the storm of outrage that ensued, another story surfaced about a call that Trump did make to one military father. Trump told the father that he would send him $25,000 to help with his expenses, but he didn't follow through.
Chris Baldridge is the father of Army Cpl. Dillion Baldridge.
via: Getty
His son and two other soldiers were killed by an Afgan police officer in an attack on June 10, according to the Washington Post. Baldridge said that he was uncomfortable with the way that his son passed. He
said
, "Me and my wife would rather our son died in trench warfare... I felt like he got murdered over there."
Baldridge told the Washington post that Trump called him a few weeks after his 22-year-old son was killed.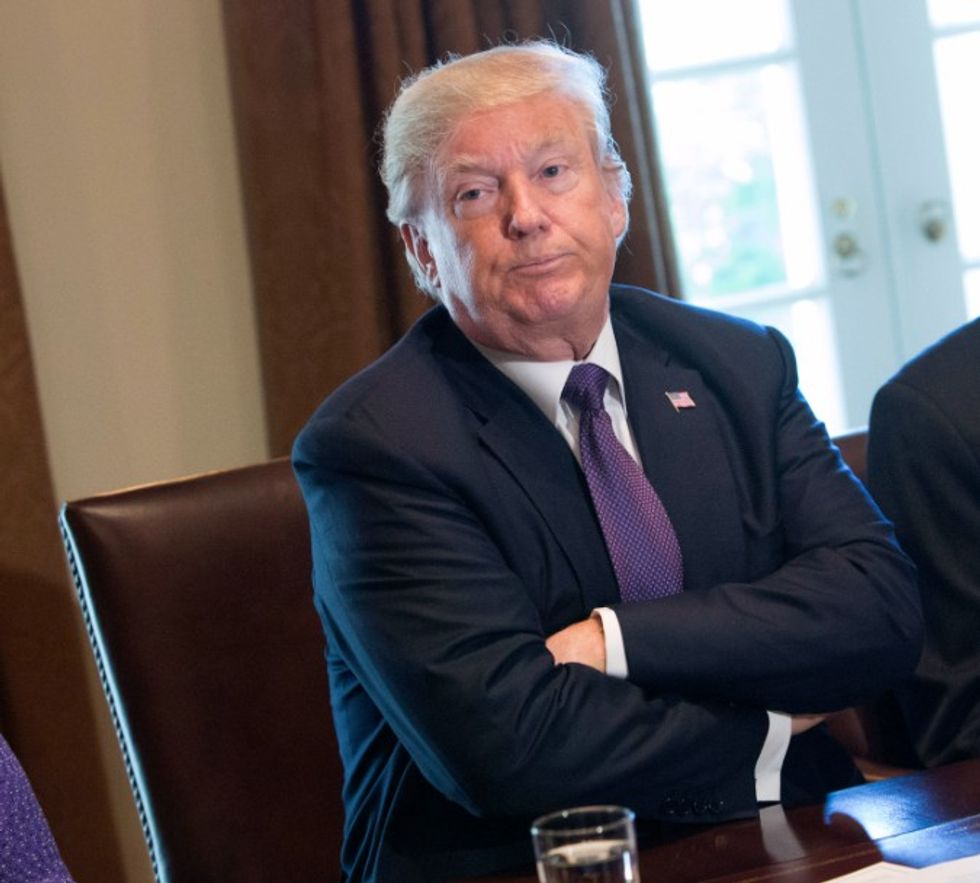 via: Getty
He said the call with Trump lasted about 15 minutes, in which they talked about the way that Baldridge's son passed away. Baldridge, a construction worker, talked to Trump about his struggle with the military survivor benefits program. His ex-wife was listed as his son's beneficiary, so Baldridge wouldn't receive any of the Pentagon's $100,000 death gratuity.
That's when Trump offered him the $25,000.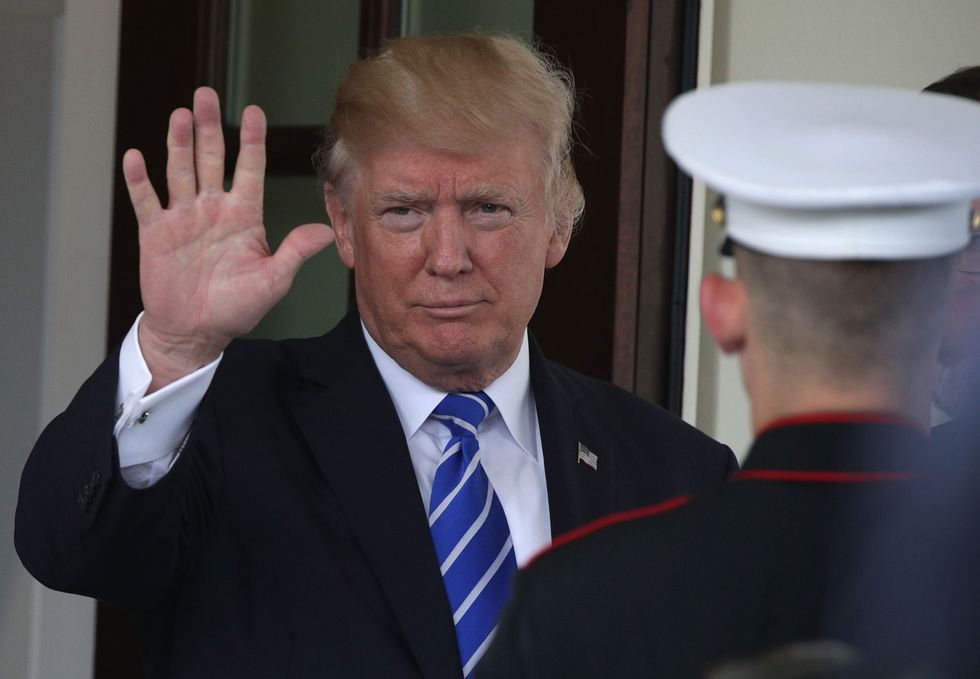 via: Getty
Baldridge was shocked but impressed. Baldridge recalled that Trump told him,"No other president has ever done something like this...I'm going to do it." But then Trump didn't do it. Baldridge got a condolence letter from the president in the mail, but no check. "I opened it up and read it, and I was hoping to see a check in there, to be honest," Baldridge said, "But I was like, 'Damn, no check.' Just a letter saying 'I'm sorry.'" Why would Trump promise something he wouldn't follow through on?