In yet another selfless act of kindness, celebrity chef Guy Fieri went out of his way to hand out free meals to California's wildfire response team.
Keep scrolling to read more about his generous offer, and to see the delicious meals he rustled up for the hardworking staff members…
If you needed any convincing that Guy Fieri is an amazing person…
Look no further.

Most of you will recognize Fieri as the winner of The Next Food Network Star.
Following this 2006 win, the colorful culinary personality went on to host several food-themed shows, including Diners, Drive-Ins and Dives, and Guy's Grocery Games.

And, while most loved him for it, others weren't a huge fan of his "obnoxious" and "crude" mannerisms and jokes.

And it's often for the most heartwarming of reasons.

First, he lent a helping hand to America's struggling restaurants and their staff.

As he knew how hard hit they were going to be during the pandemic.

In March 2020, the chef launched the Restaurant Employee Relief Fund.
The campaign associated with the fund raises money to give one-time $500 grants to impacted workers.

And just 2 months on from the launch…
Fieri's campaign remarkably raised over $20 million.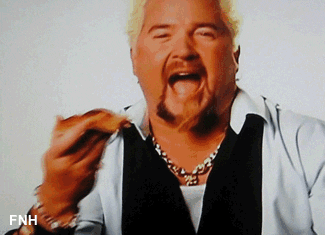 On TMZ Live he explained: "I started thinking about my brothers and sisters in the restaurant industry and about a bunch of restaurants I was closing and we had to do something".

With the partnership, they created and launched the Restaurant Employee Relief Fund.

What they have done so far is pretty amazing.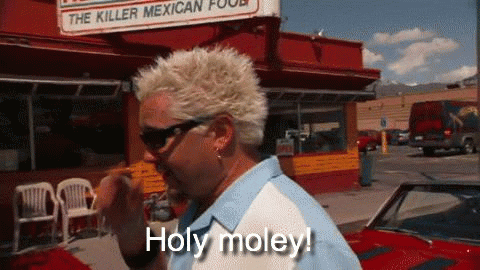 Of which, the grants have been worth $500 each.

See what we mean? He's an incredible man!

It seems the celebrity chef has even more to give.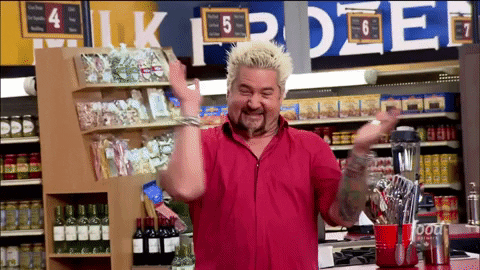 Fieri brought his infamous Stagecoach Smokehouse mobile kitchen to feed 1,200 first responders and healthcare workers at Santa Rosa Memorial Hospital in California.

Such as pulled pork, pasta with vegetables, and Caesar salad and focaccia with caramelized onion and parmesan.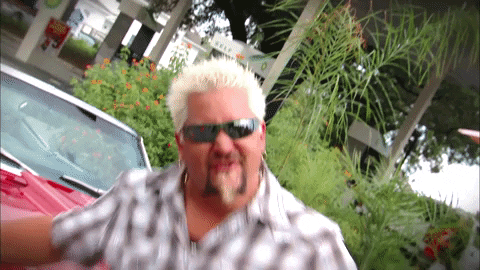 As they queued patiently for their meals.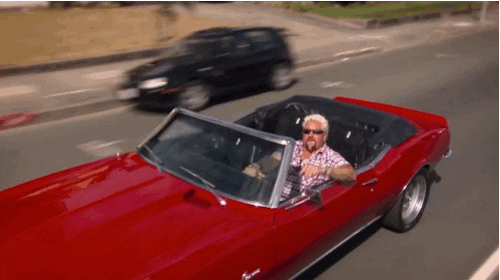 As he was signing boxes in a YouTube video, Fieri explained: "So we have so many amazing frontline healthcare workers that are putting their lives on the line to support our community as they always do, but now it's even more severe,"

"I got all kinds of friends and business owners that are here in the trailer," Fieri added. "We're going to do about 1200 meals today and these folks are amazing. We should all be singing their praises."

You can watch the video of his kind gesture here.
But it's another gesture that may have just cemented him as the most charitable celebrity out there…













Yes, Fieri was soon at it again.
This time, it was the first responders to the California wildfires that Fieri was helping out.

With delicious Italian food, of course!