Who doesn't love a refreshing glass of wine every now and then?
Well, one builder in Australia loves his wine that much he decided to transform his stairwell into an incredible wine cellar.
Keep scrolling to check it out...
Life has many little joys...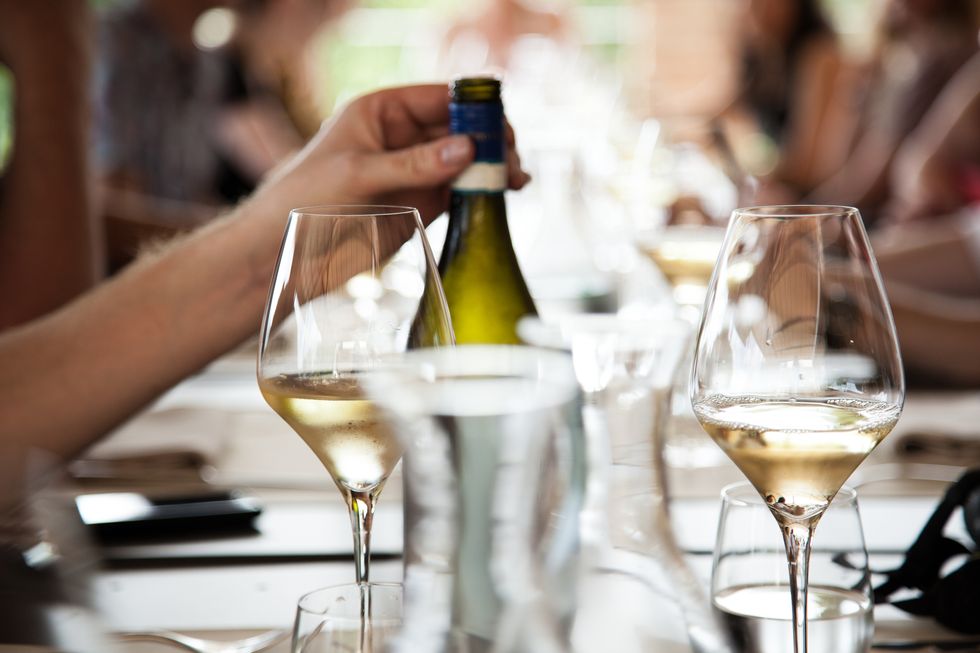 via: Getty
And wine is
most certainly
one of them!
There's nothing quite as nice as a refreshing glass of wine...
And many of us enjoy indulging in this alcoholic treat after a long day at work or on vacation with our friends.
Wine is one of the most popular alcoholic beverages in the world...
And it is often seen as a sophisticated and elegant drink that is paired with good quality and expensive foods.
Well, most of the time it is...
Perhaps it's best not to mention the infamous "wine hangover" that comes after drinking a little too much of the stuff.
Wine comes from many different regions in the world...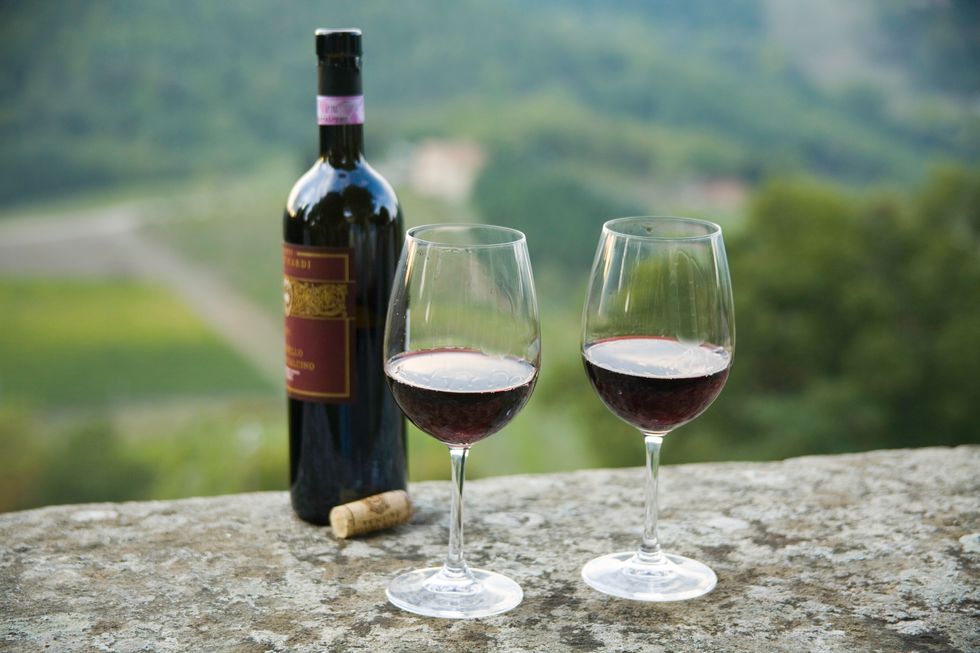 via: Getty
Including the South of France, Italy, the United Kingdom, Spain, Argentina, and here in the United States.
It's no secret that the hotter the climate...
via: Getty
The
nicer
the quality of the wine.
This means that wines from Australia and New Zealand are considered the best in terms of quality and taste...
And they certainly don't fail to deliver!
Australia is known well for its beautiful vineyards...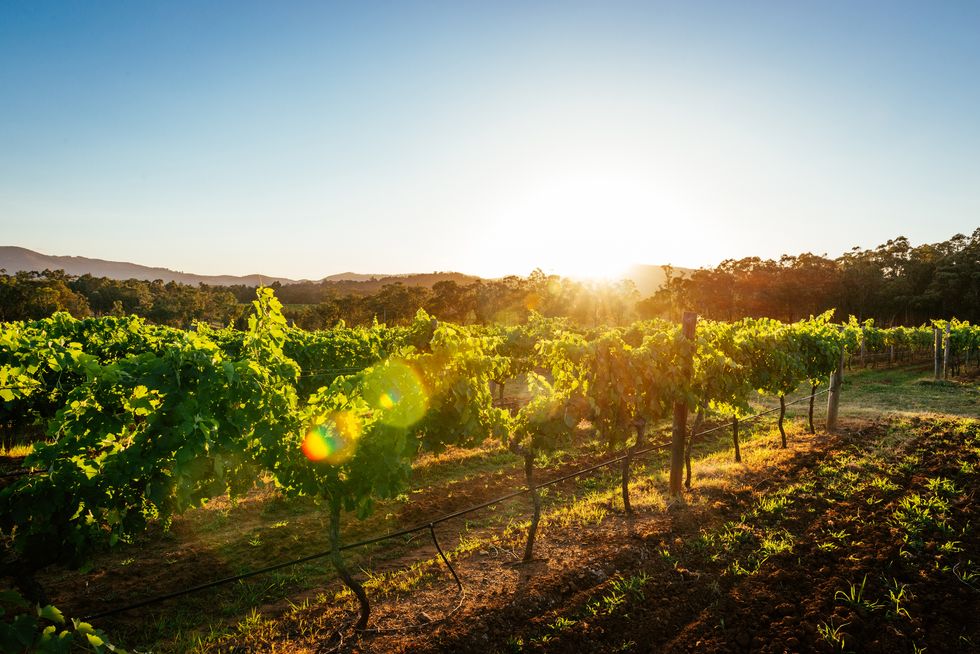 via: Getty
And the country's scorching temperatures during the summer makes for a whole range of wine varieties that are simply to die for.
Of course...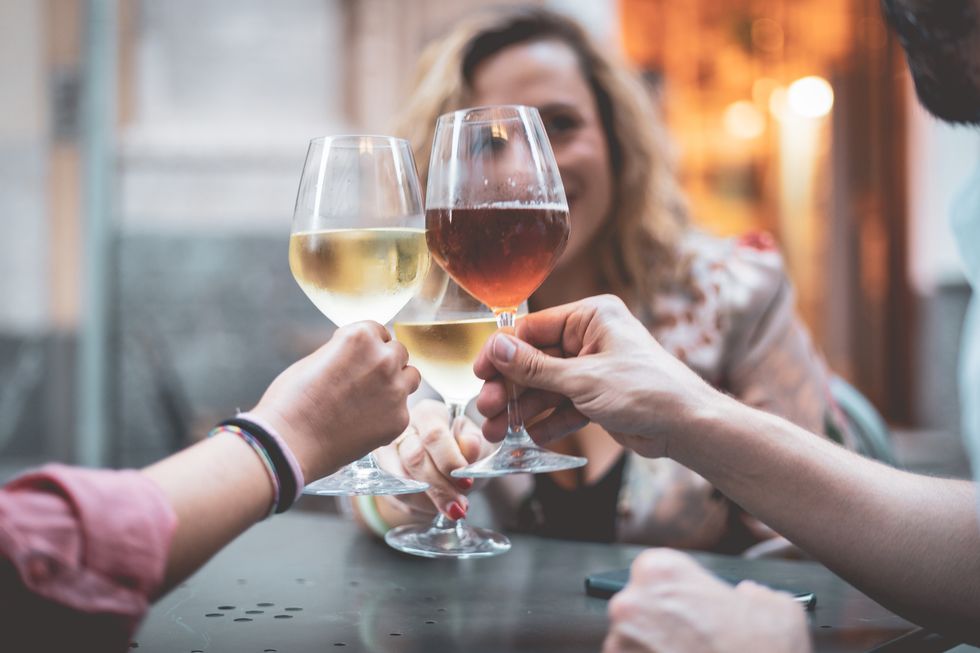 via: Getty
Australians are
huge fans
of their wine and many homes in the country come equipped with their very own wine cellars.
But not all Aussie homes come with a convenient wine cellar...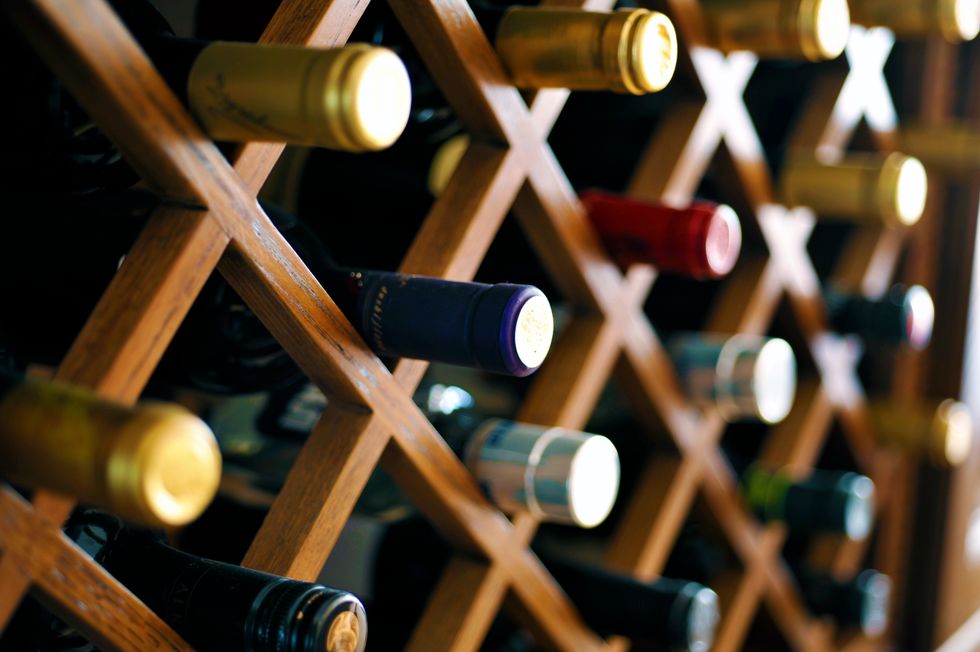 via: Getty
And one builder from Victoria has recently put his expertise to great use in his very own home.
Murray Berrill owns his own building company...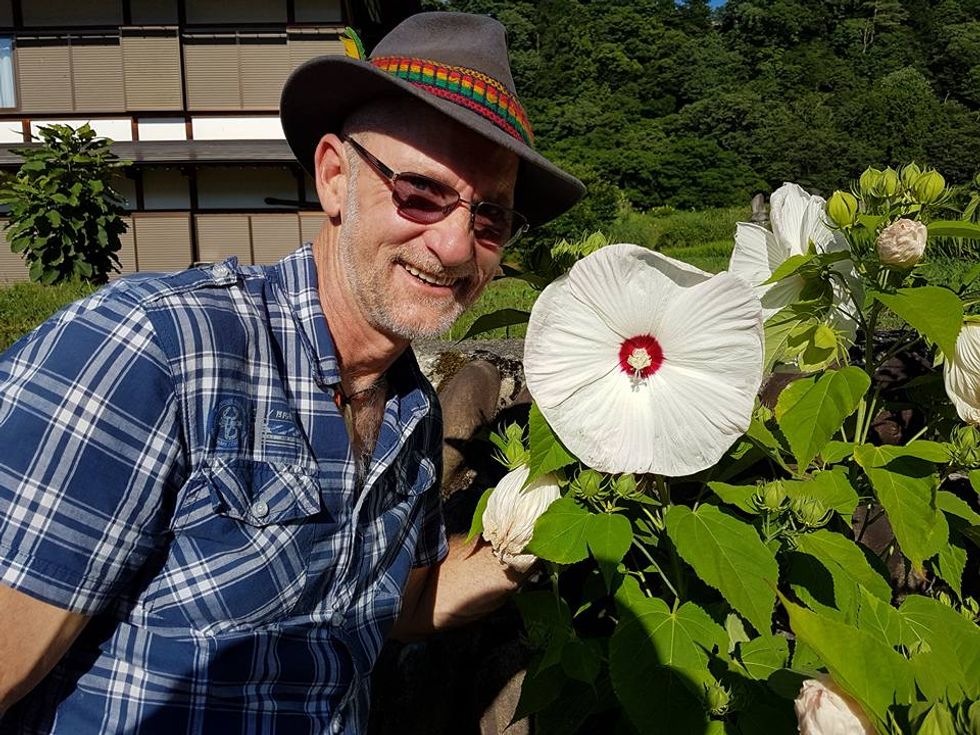 via: Facebook
Which is appropriately named
Murray Berrill Constructions
!
Murray hates to see a space go wasted...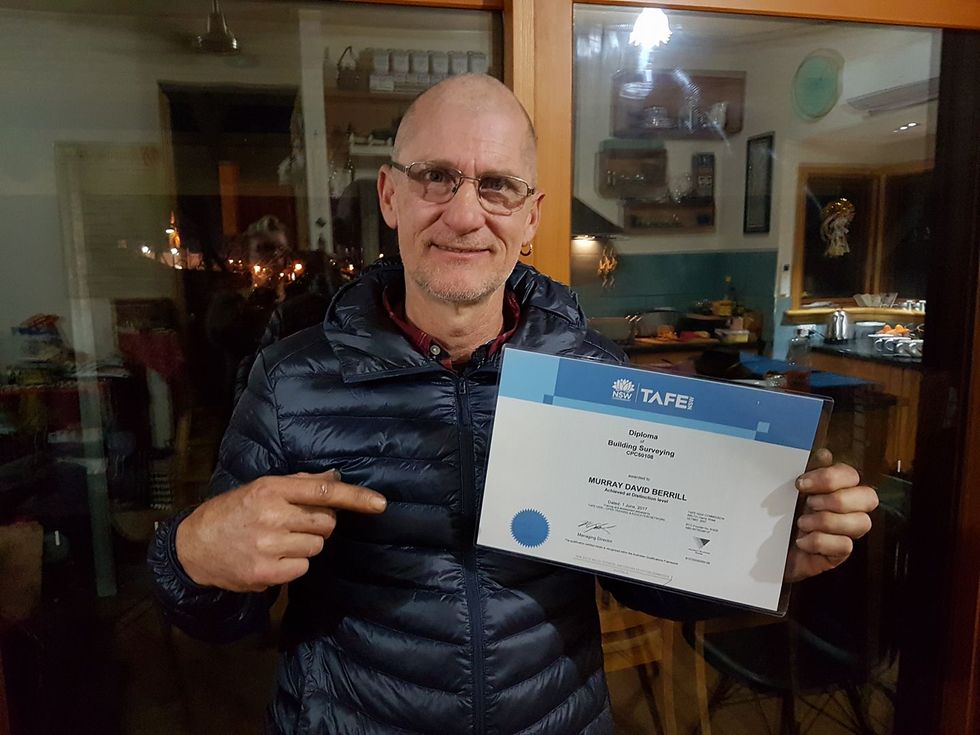 via: Facebook
And when he noticed the vast amount of unused space behind his stairwell, he decided to get creative by installing his very own unique wine cellar.
Rather than building a separate cellar, Murray decided to incorporate the stairwell with individual drawers.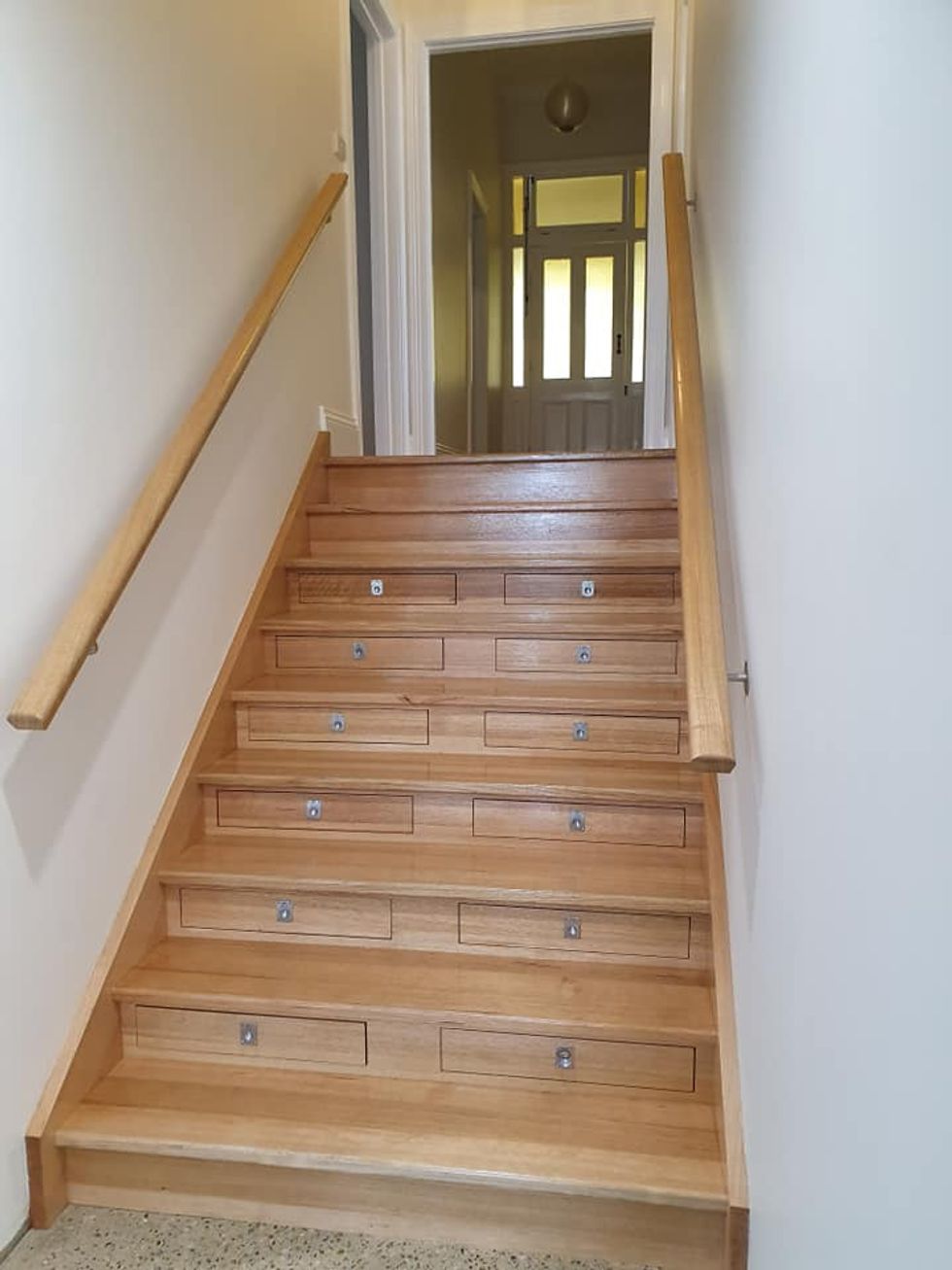 via: Murray Berrill Constructions
Speaking to 
The Daily Mail
, he said, "I hate dead space when renovating a house, as you're essentially paying for nothing. So we thought of putting the wine in drawers in the staircase rather than behind it."
It took a lot of time.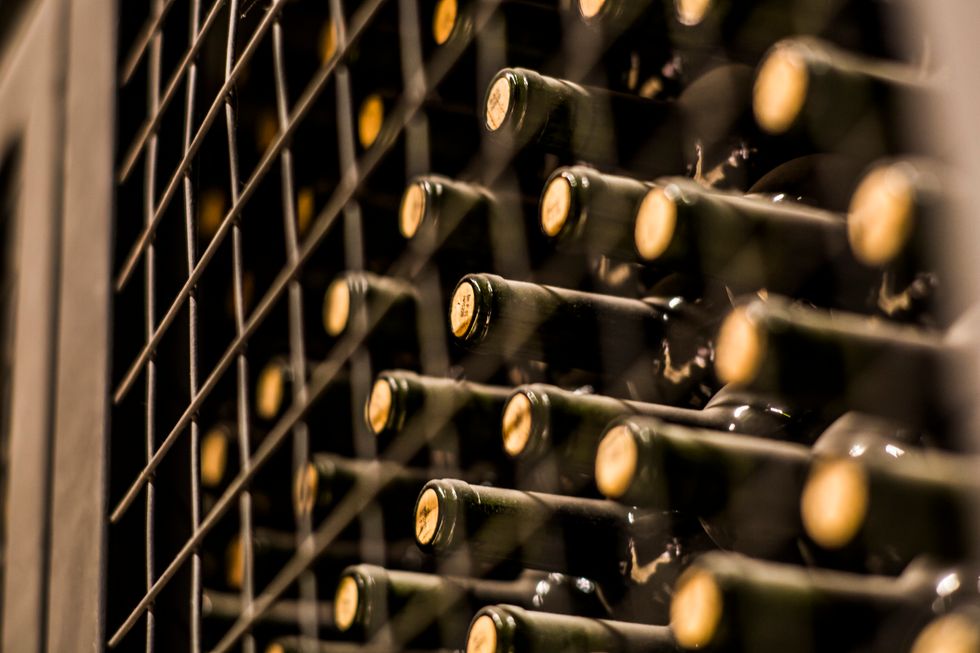 via: Getty
"The drawers are wide width and are very strong - we spent around $500 AUD ($319) at Bunnings just on the drawers alone," he explained. "We had to work out how all the bottles were going to fit and make sure the entire design was strong enough."
The finishing result is incredible.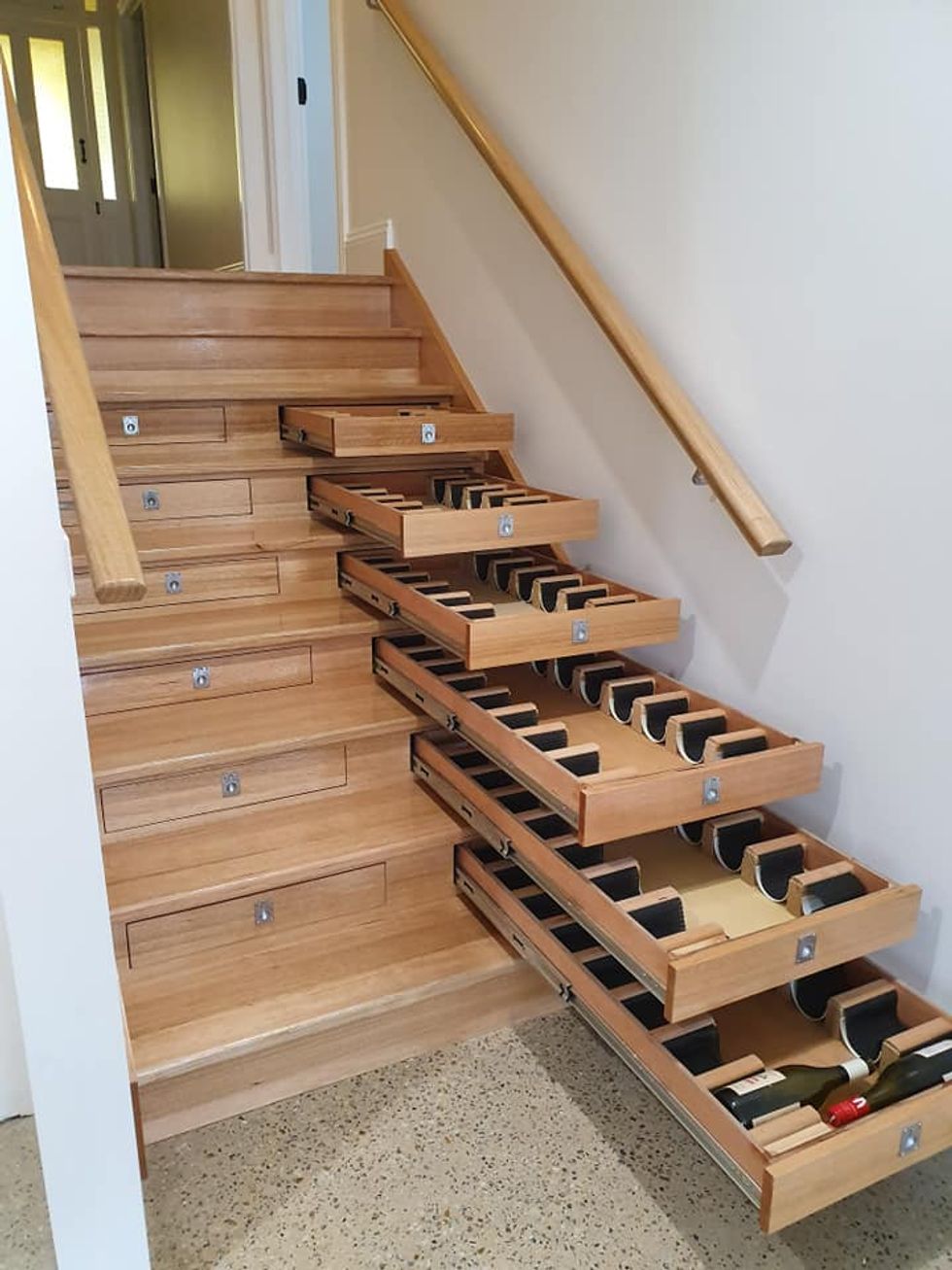 Murray overall spent an estimated $5,000 AUD ($3,191) on his clever creation...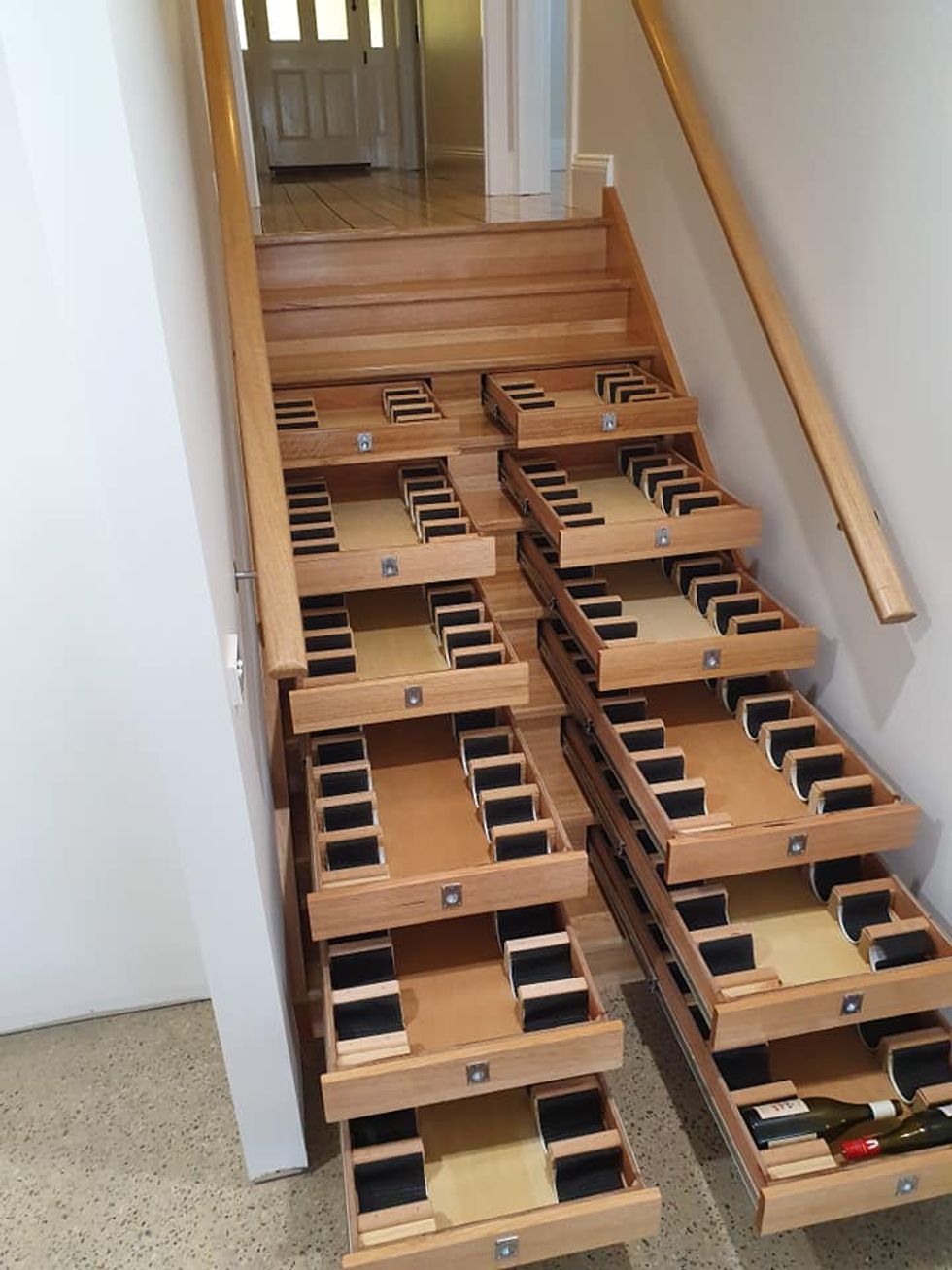 via: Murray Berrill Constructions
But this price is
totally
worth it to have enough storage space for 156 bottles of wine.
Of course, the wine cellar went down a treat on social media.
Commenting on the staircase cellar, one Facebook user said, "Impressive work, you are obviously a very skilled tradesman. More than one headache in there."
The staircase can store enough wine to last a very long time.
"You wouldn't want to start at the bottom and work your way up. You would be falling down the stairs before you reached the top!" another user wrote.
Murray's handiwork goes to prove that anything is possible if you put your mind to it!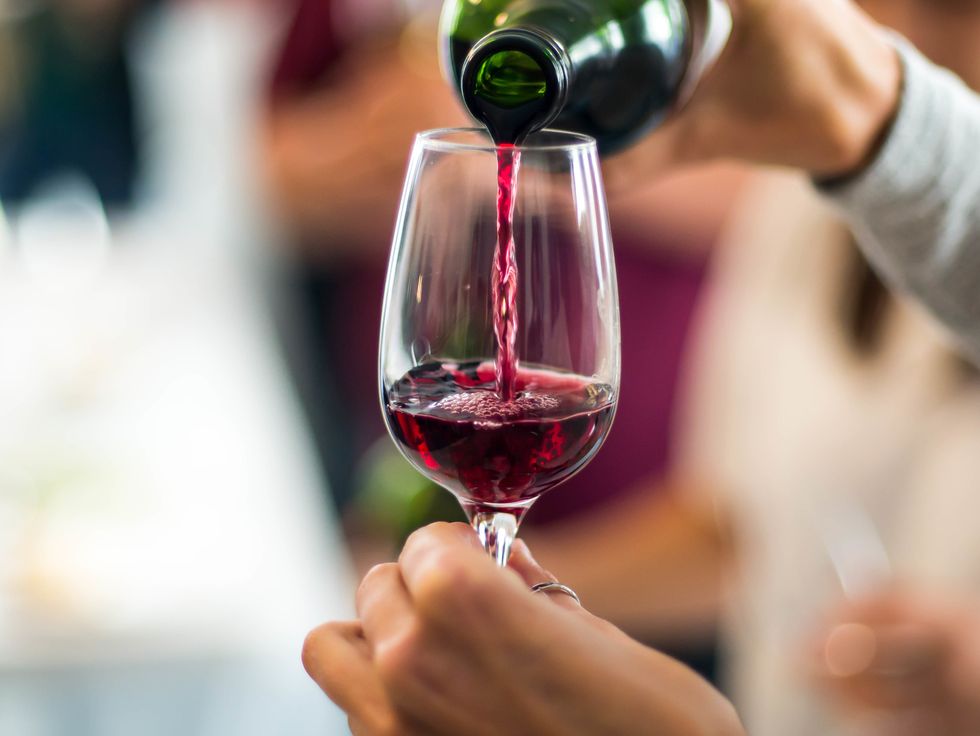 via: Getty
Make sure to keep scrolling to learn about the Italian village that had wine running out of its taps...