Let's be honest with ourselves, we've all had some pretty grizzly encounters with dog poo.
Despite pups being man's best friend, the dog is no stranger to doing its business in the worst of places. Whether that's using your brand new and very expensive rug as a toilet, or the dog-bag ripping conveniently when picking up after your furry companion - dog poo is just the worst.
But one man's poop-filled nightmares became a very smelly reality.
A quick note before you scroll: never leave a dog unattended with your Roomba...
For those who don't know what a Roomba is...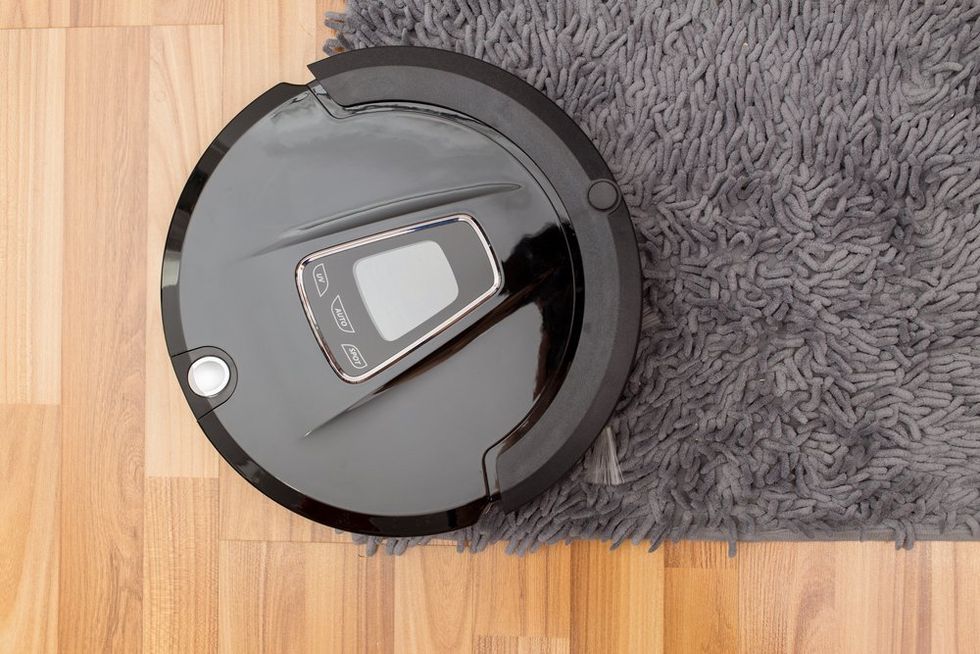 via: Shutterstock
A Roomba is an autonomous robotic vacuum cleaner. Wave goodbye to untangling the ancient vacuum that's been sat, unused, in the back of your pantry for months, the Roomba is here to do the hard work for you!
They are the perfect addition to the family.
You'll barely even notice that your Roomba is there... well, you do have to be careful not to trip over the thing... It quickly and efficiently hoovers up anything that falls astray onto your floor, ranging from tiny molecules of dust to those stray bottle caps that you forgot were lurking under the sofa from that house party that you threw a few months ago.
Your pets may not be too impressed, though...
Have a cat or dog? Then maybe it's not the best idea to consider welcoming a Roomba into the family, as our furry friends may be a little spooked by their new robotic sibling that will soon begin to chase them around the house.
But what is it that Roombas are perfect for?
Picking up animal hair! As much as we love our adorable companions, Roombas make sure that the house is never covered in dog or cat hair. So looks like the dog will just have to get used to its new robotic friend...
Dogs and Roombas work surprisingly well together...
Sometimes dogs see Roombas as a little playmate and spend their time chasing it around the house or, if they're small enough, enjoy taking a little ride on the spinning mechanism.
But many forget that Roombas will pick up anything...
via: Shutterstock
And, sadly, that
does
mean 
anything
.
A Florida man recently learned of the horrible potential outcome of having a Roomba and a dog...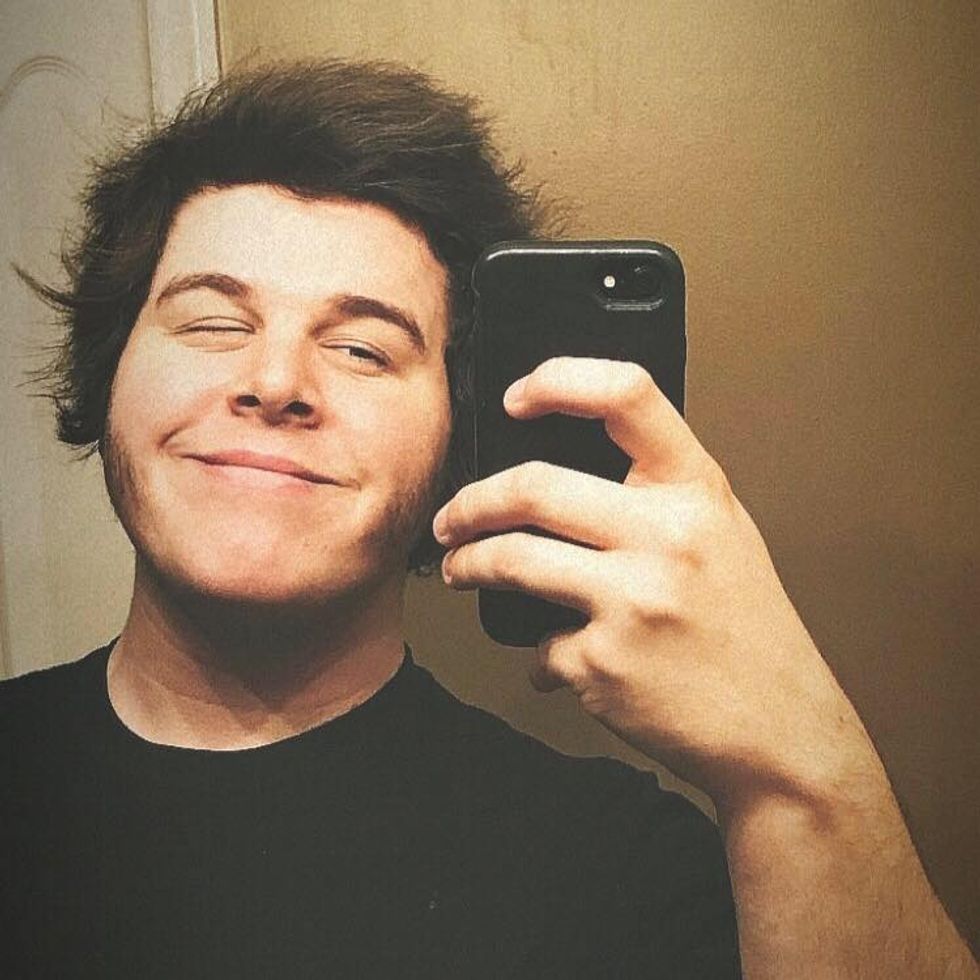 via: Facebook
Ryan Landy, who currently lives in Coral Springs, Florida, has a Roomba of his own. He also has a dog...
The downfalls of having a new puppy... and a new Roomba...
Reddit
to express his woes over the situation and explained that his puppy was recently rescued and wasn't quite trained yet. So Ryan came home one day to be greeted by a horribly familiar stench that comes with the excrement of our furry friends...
The unlucky Ryan quickly realized what had happened...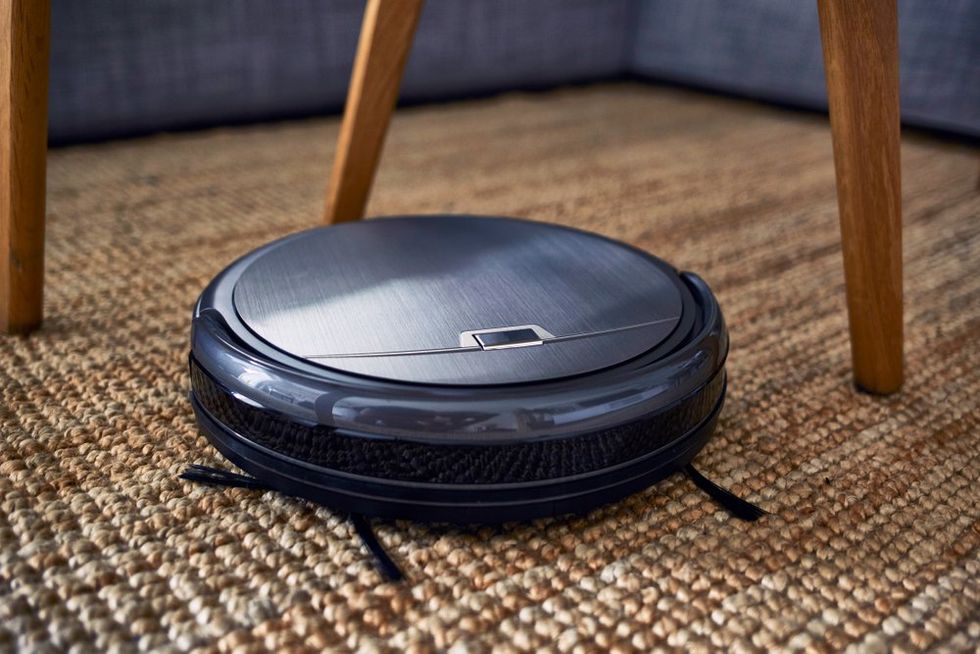 via: Shutterstock
His young and mischievous puppy had obviously used his carpet as a toilet, but, of course, the Roomba didn't know this when it was out on its daily cleaning duties...
There was dog poo... everywhere...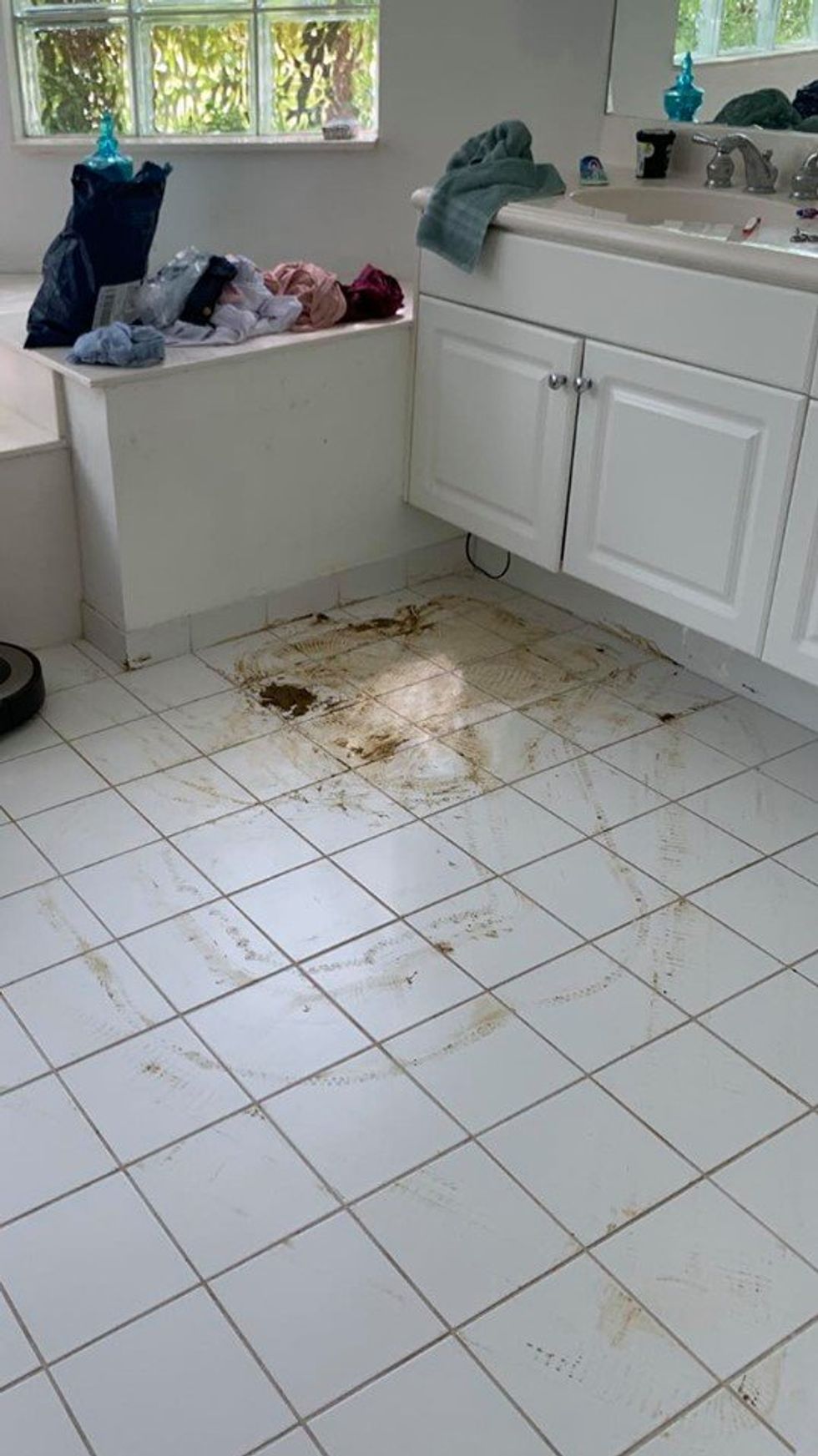 via: Facebook
The Roomba had scooped up all of the dog poop and literally spread it all over Ryan's house, including his (once) pristine white kitchen tiles.
You aren't the only one who feels sick...
I can almost smell it just from looking at that picture...
The Roomba had certainly seen better days...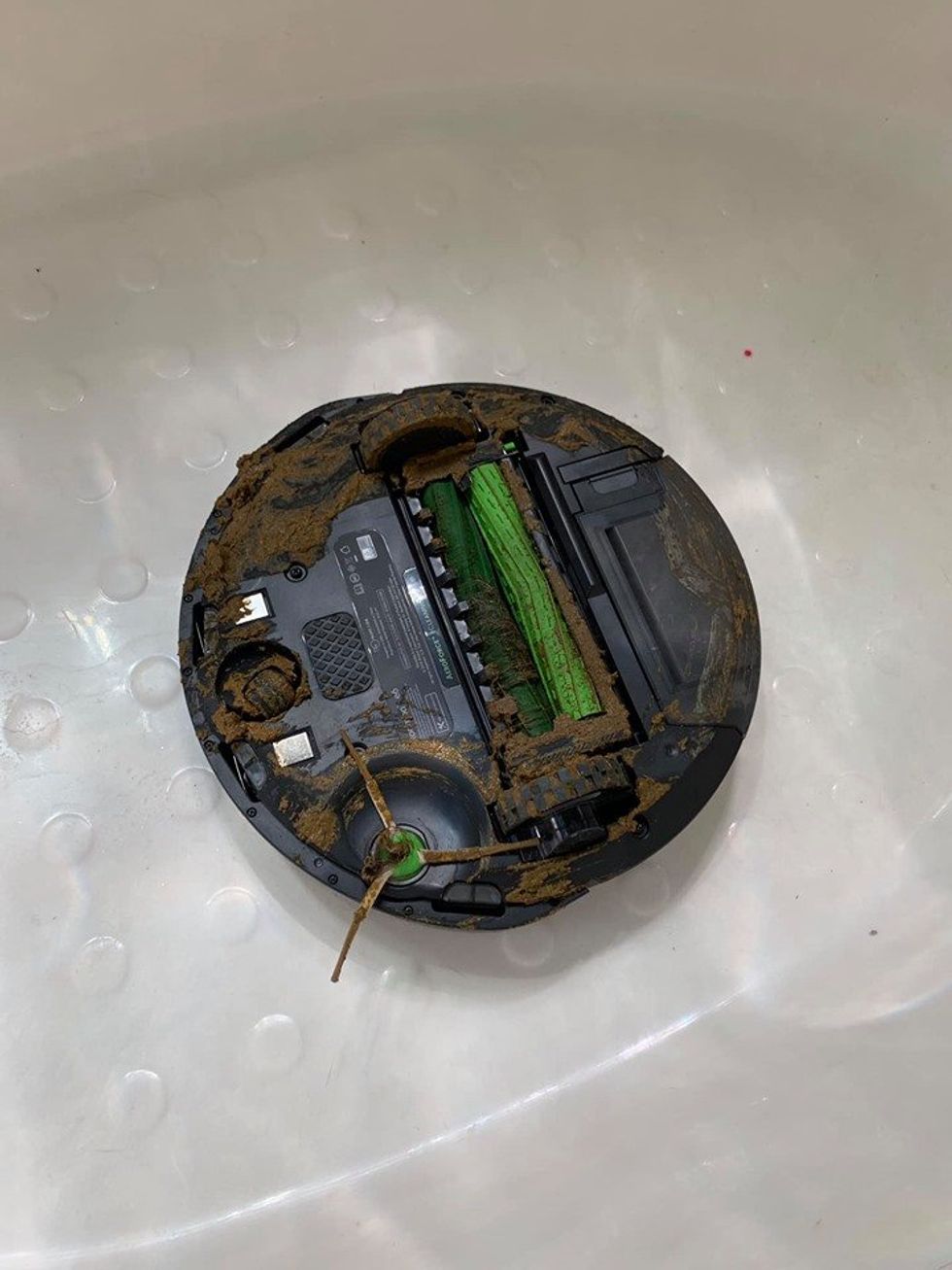 via: Facebook
Ryan explained on Reddit that "he had left the Roomba inside the room with the door closed, however, the dog must have opened the door by himself and taken a dump inside when no-one was looking."
The pooch didn't know any better...
And how can anyone get mad at a little puppy? But, it has to be said, one cannot imagine the sinking feeling that Ryan must have felt when he realized exactly what had happened.
Turns out, the Roomba is no stranger to dog poo...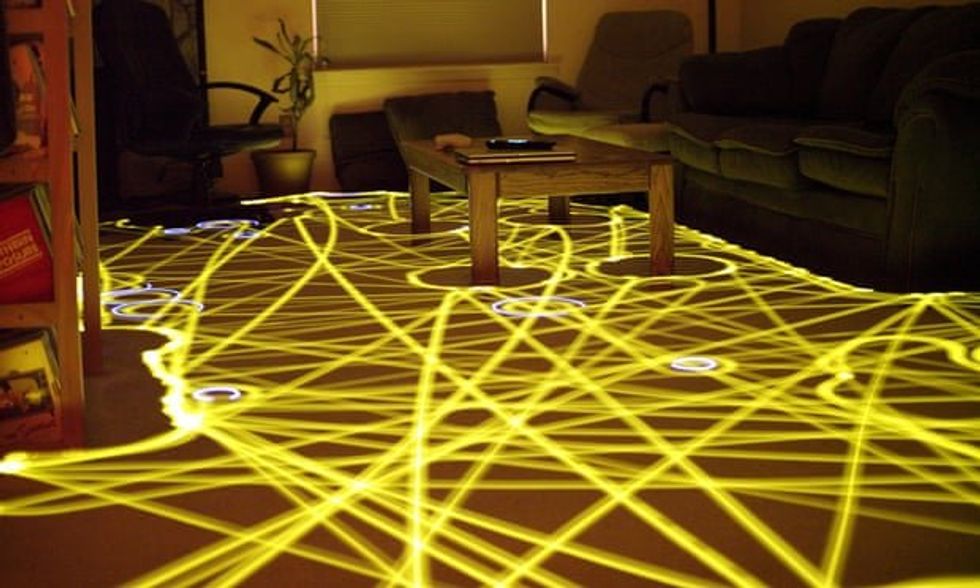 via: The Guardian
The creators of the Roomba, in fact, addressed this situation back in 2016. Speaking to
The Guardian
, they said: "Quite honestly, we see this a lot. "We generally tell people to try not to schedule your vacuum if you know you have dogs that may create such a mess. With animals, anything can happen."
The exact same thing happened to a man from Arkansas in 2017...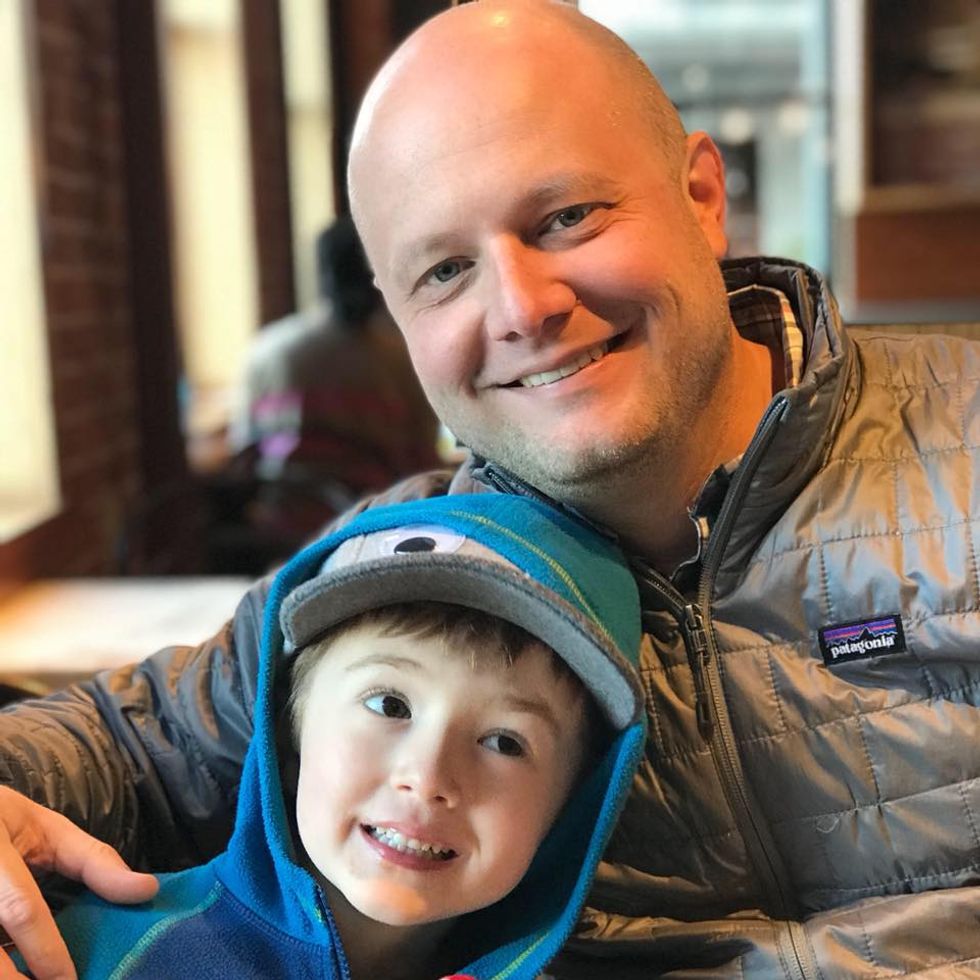 via: Facebook
Jesse Newton was horrified when he came home one day in 2017 to find his dog's poop smeared
everywhere
after his Roomba had picked it up and redecorated the house with it.
Don't be fooled by the cute and "innocent" pooch...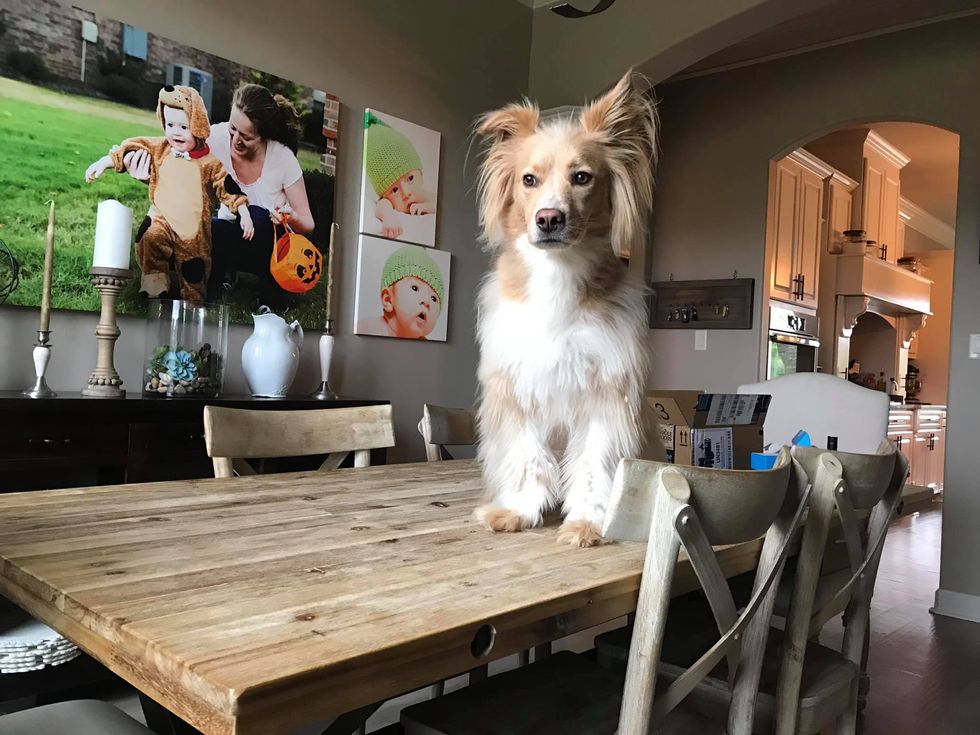 via: Facebook
This dog is indeed the culprit of the "dog poo" makeover that Jesse's house unwillingly underwent. Describing the event as a "poopocalypse," Jesse took to social media to share this horror story; he even created a diagram of the Roomba's flight path.
The horrific flight path...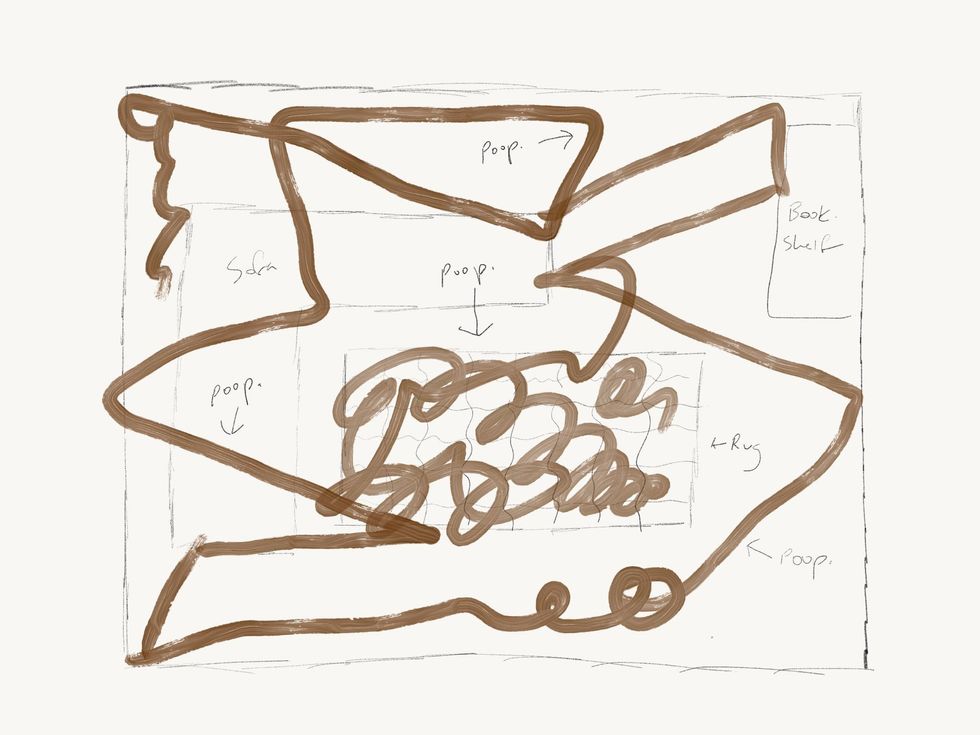 via: Facebook
According to
BuzzFeed News
, the pooch even crawled into bed with Jesse and his wife before they realized what he had done. "You'll see a brown-encrusted, vaguely Roomba-shaped thing sitting in the middle of the floor with a glowing green light, like everything's okay, like it's proud of itself. You were still half-asleep until this point, but now you wake up pretty damn quickly. And then the horror. Oh the horror."
Cleaning a Roomba sounds like a bit of a challenge...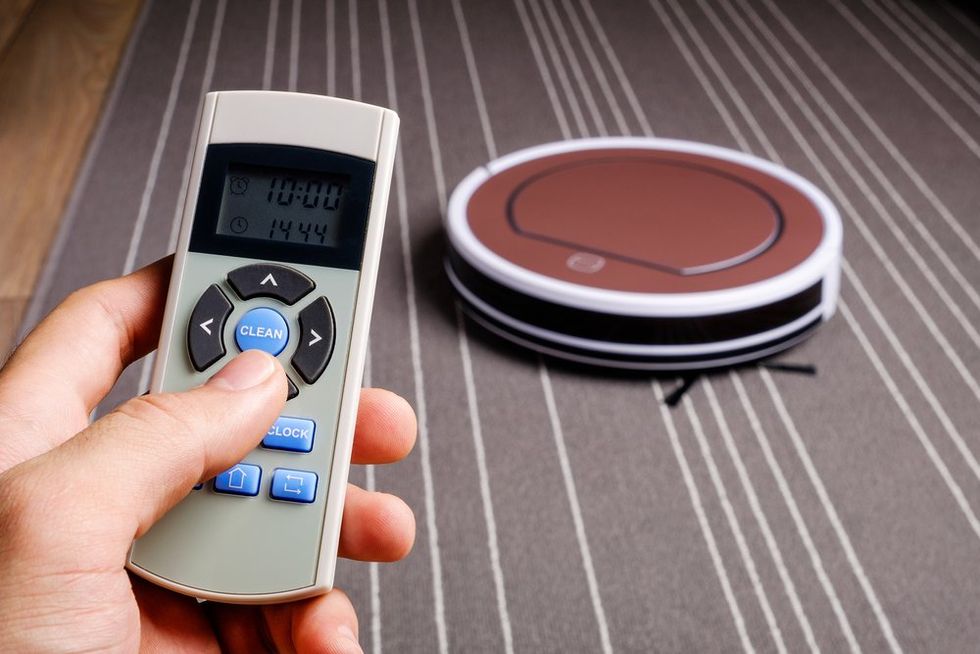 via: Shutterstock
Jesse highlighted online that deep cleaning one of these things is no walk in the park. He wrote on his Facebook post: "The next day, you finish taking the Roomba apart, scraping out all the tiny flecks of poop, and after watching a few Youtube instructional videos, you remove the motherboard to wash it with a toothbrush. Then you bake it in the oven to dry. You put it all back together, and of course, it doesn't work."
The Roomba sadly died a smelly death in the bathtub...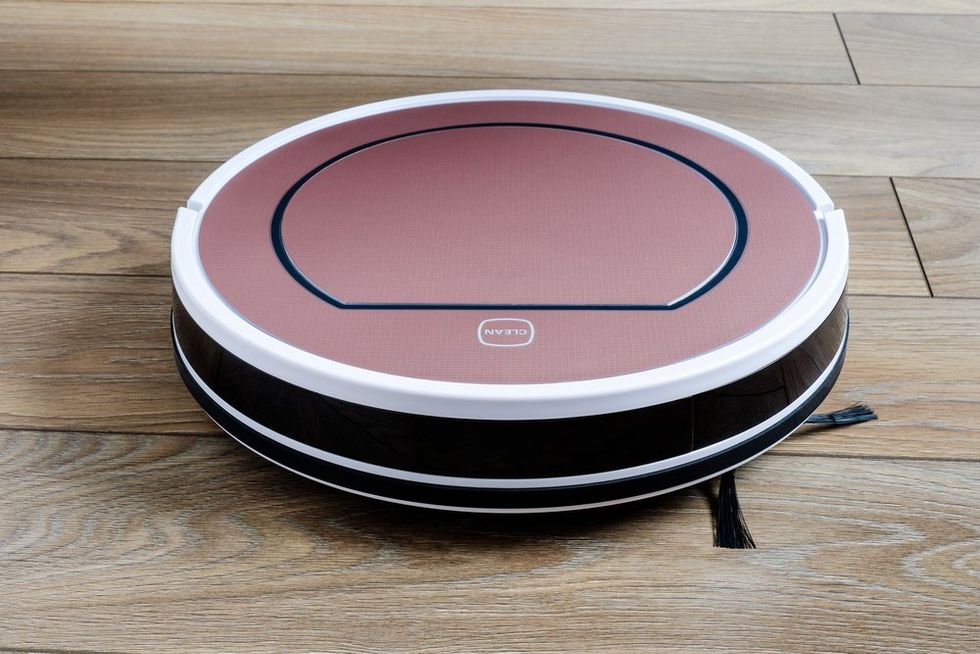 via: Shutterstock
Jesse shared the heartbreaking story of his Roomba's death, but, in the end, he got a replacement! The cleaner of Roomba offered a replacement, on the condition that it doesn't make contact with the culprit of this crime...
the dog.
So, what have we learned today?
Do not, under any circumstances, leave your Roomba unattended with your beloved family pet. Unless you're happy for your carpets and walls to be redecorated in dog or cat poo - in that case, be my guest!