Gwen Stefani isn't just loved and known for her music, but she's also adored for her constantly changing looks and styles.
Ever since she rose to fame in the mid-'90s, the singer has been known for drawing "fashion-influence" from minority cultures.
She has consistently made headlines throughout her career for her fashion choices, and recently, it's her hairstyle that has caught the attention of the world.
She looks totally different with a bobbed hair cut accompanied by bangs, so make sure to keep scrolling to check out her look for yourselves...
Gwen Stefani is best known for her career as a singer and producer.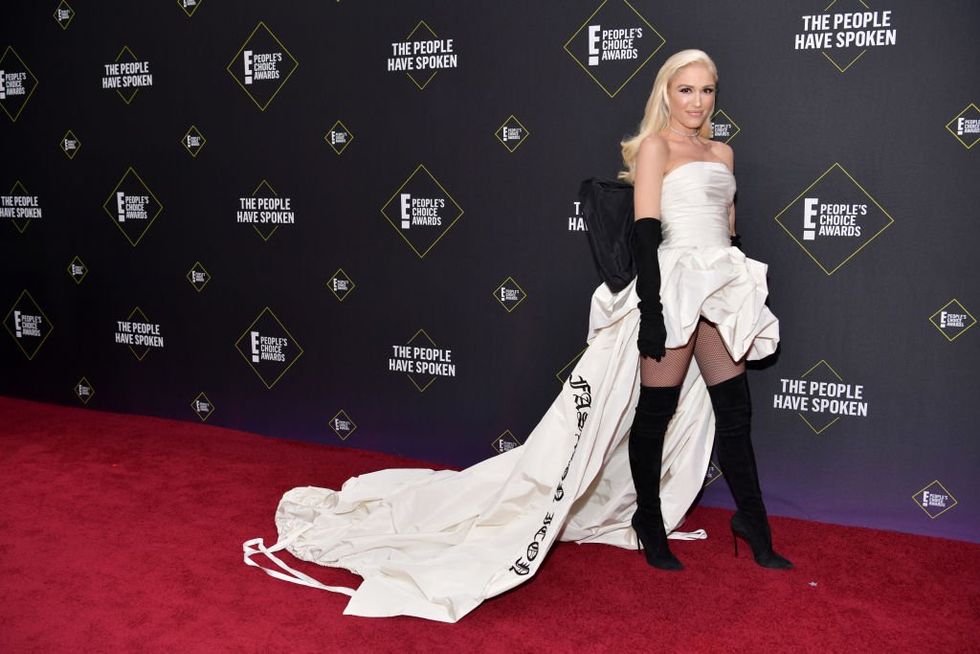 via: Getty Images
The fifty-year-old American singer is best known for co-founding and being the vocalist of the band "No Doubt", whose singles include "Just A Girl", "Spiderwebs", and "Don't Speak".
She embarked on a solo career in 2004...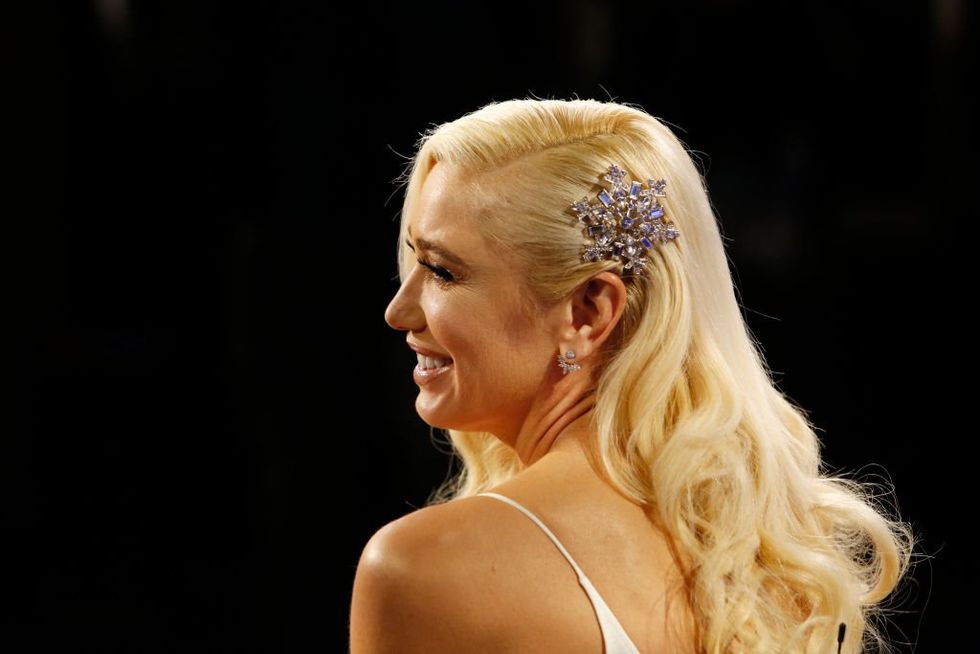 via: Getty Images
And she's done
pretty well
for herself by winning 2 Grammy Awards, an American Music Award, a Brit Award, and many more.
But it's not just her music that has made her so famous...
Her style is killer, and her fans live for her ever-changing looks and styles.
But it's her gorgeous blonde locks that people love...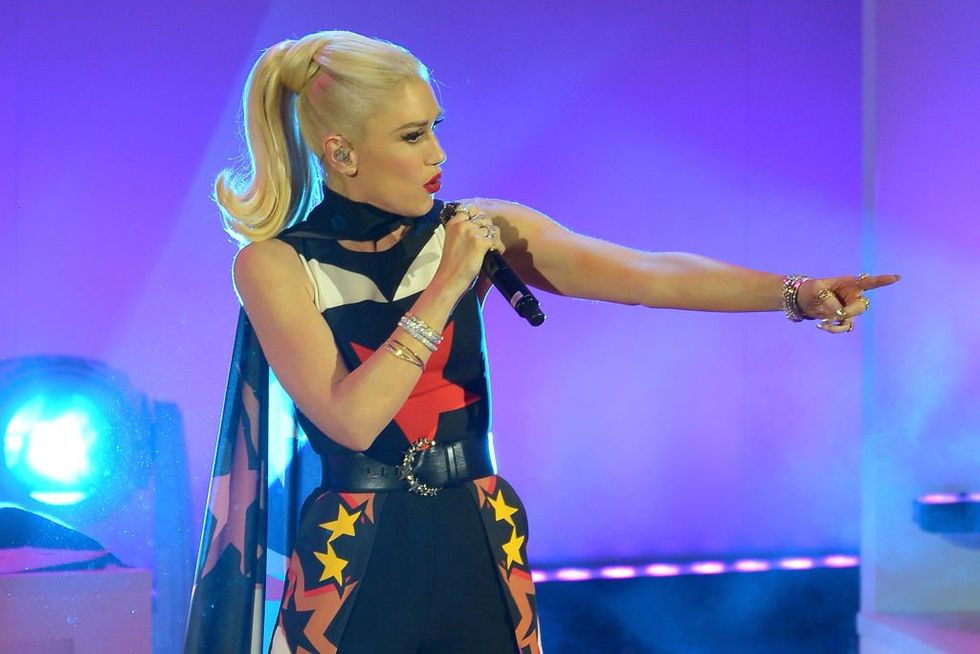 via: Getty Images
Her platinum blonde hair is her signature look and she's known for shaking things up a little quite regularly.
The poker straight look is a timeless classic...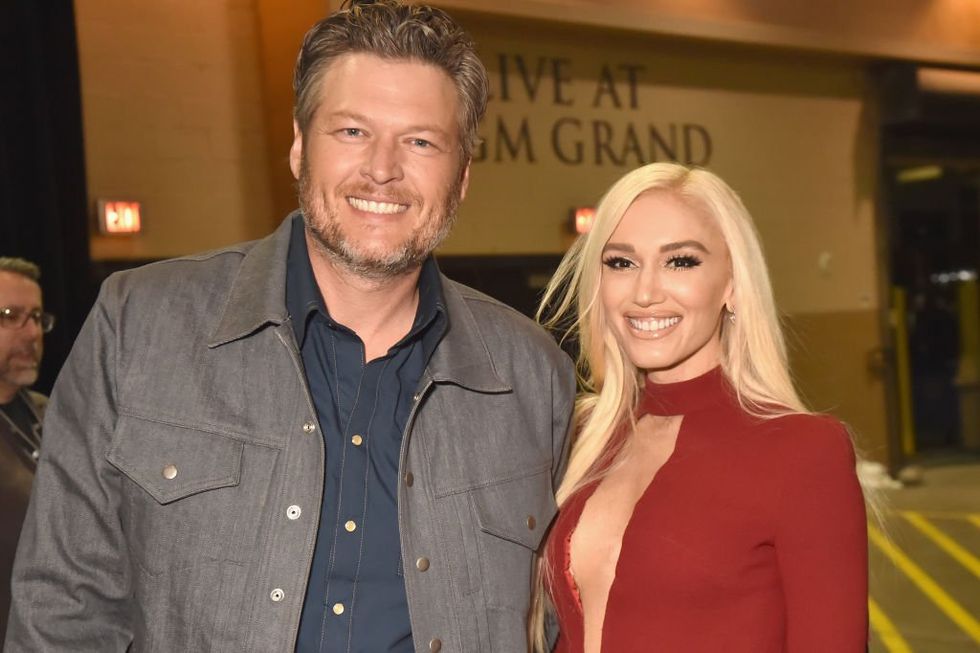 via: Getty Images
You simply cannot go wrong with the poker-straight hairdo, and of course, Gwen is
the Queen
of this look.
Who could forget the dip-dyed ponytail?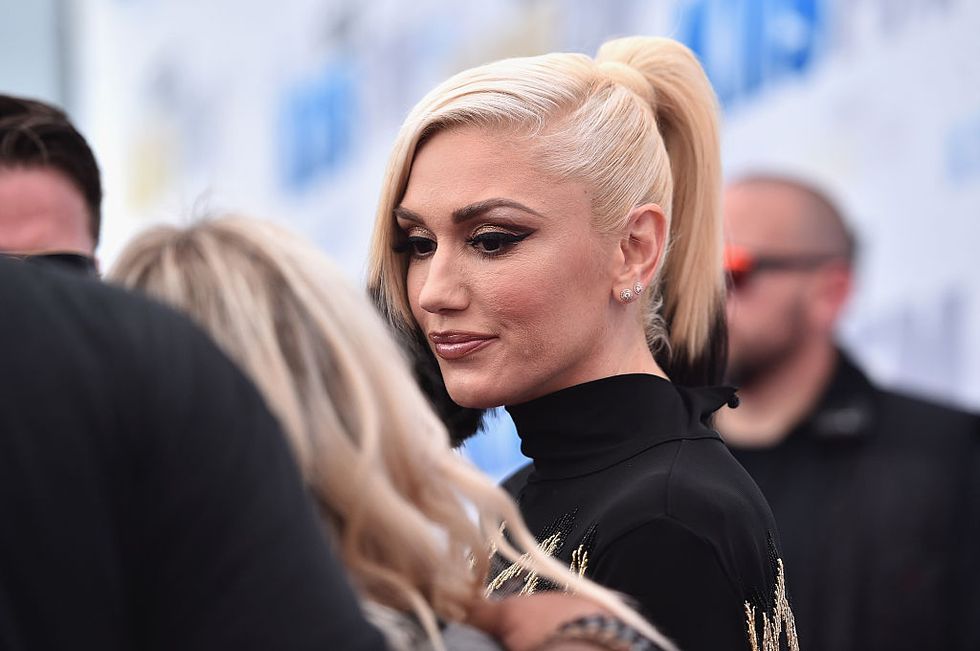 via: Getty Images
Only Gwen Stefani could pull off this daring look!
Rocking those curls...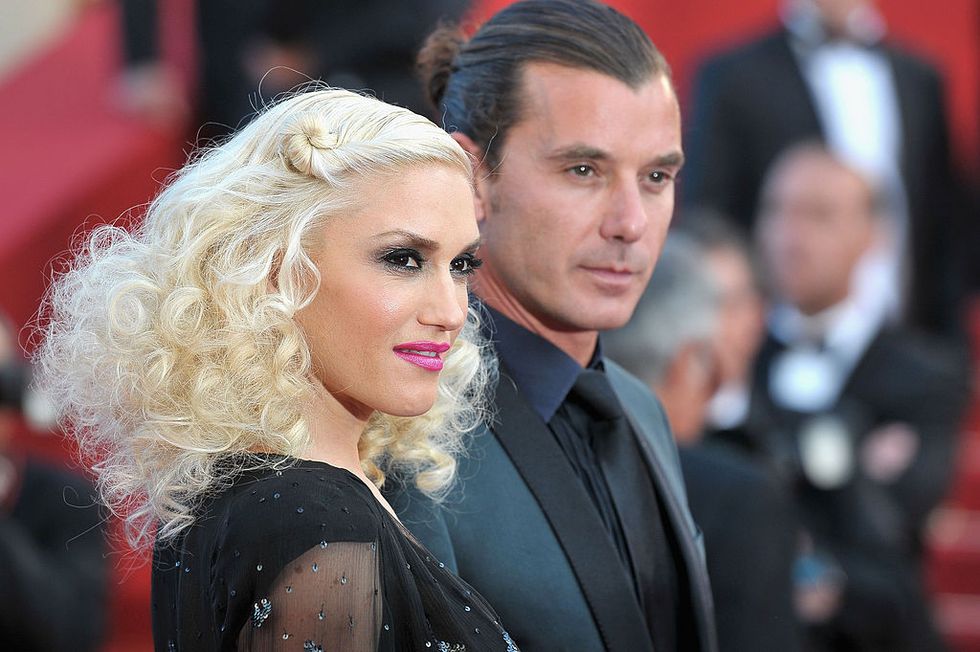 via: Getty Images
This bouncy look is
iconic
, and it truly proves that Gwen suits pretty much any style.
Gwen can also pull off the shorter styles...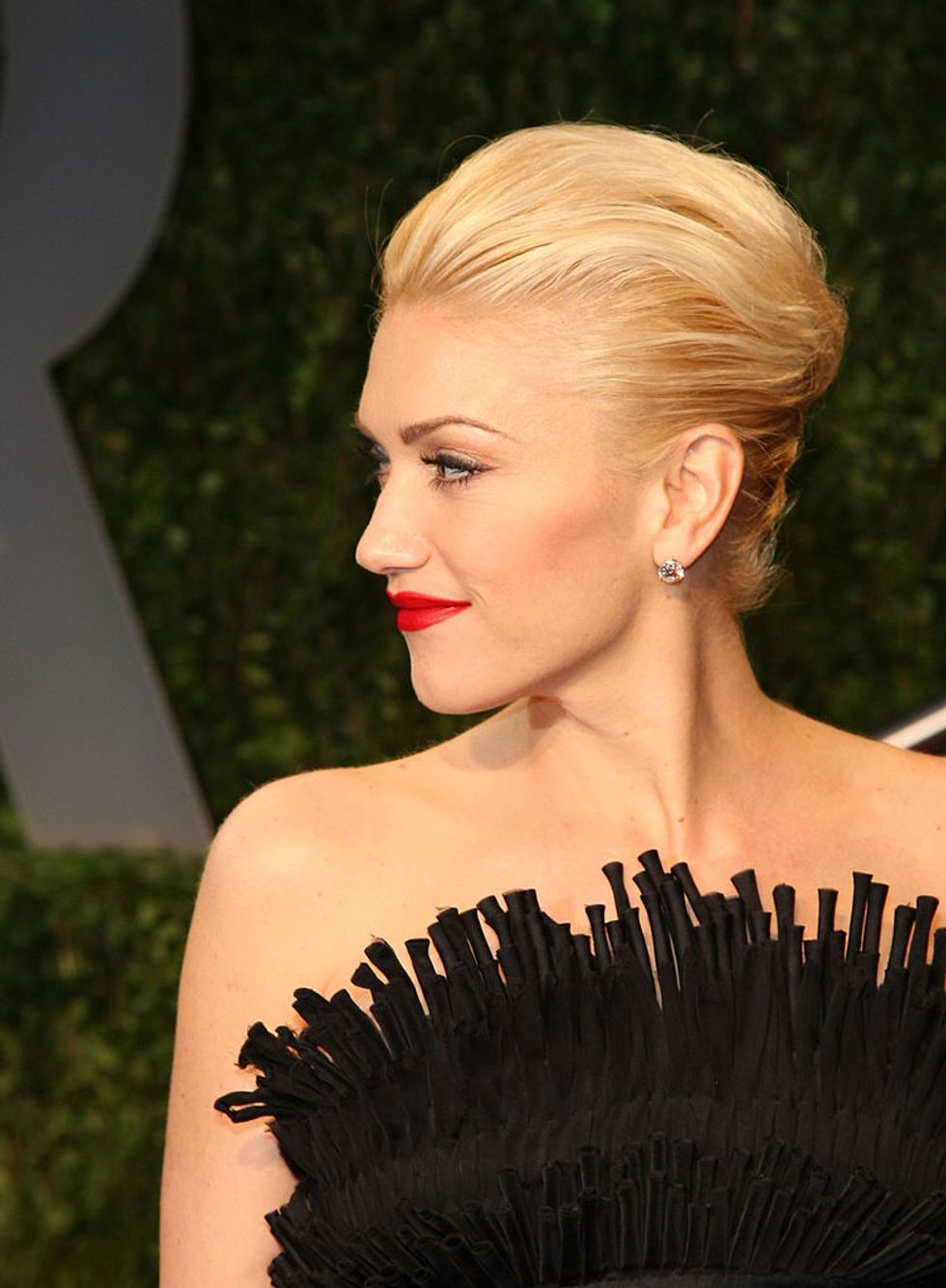 via: Getty Images
Even though this pushed back style isn't a short cut, it shows that her face can pull off a short do.
She has always kept her hair long...
But it looks like Gwen has finally taken the plunge to go a little bit shorter!
Gwen has showcased a brand new makeover recently...
And it has certainly spiced up her look since her last makeover a mere few weeks ago.
She is now sporting a bob and bangs.
Robert Vetica
, who posted an amazing snapshot of the singer on Instagram showing her sat in the famous red seat on the set of
The Voice
, and we're
absolutely living for it.
It's likely that Gwen is wearing a wig...
This is assumed because Vetica didn't note anything about the cut itself in the caption - that, and the comment on the photo from Debra Messing: "I want that wig!!!!"
But who cares whether it's a wig or not?
amazing! And her fans seem to agree, with many leaving comments such as, "Really beautiful look Gwen," and even, "And now I want to chop off my hair!!!"
Gwen is truly the Queen of all hairstyles...
But if you want to check out Harry Style's bowl cut, keep on scrolling...