The preliminary round for women's artistic gymnastics at the Tokyo Olympics was rather exciting, now knowing which athletes from the United States have made it into the event and all-around finals for a chance to earn a medal.
USA's 4 personal squad will be competing in the July 27 team final for an opportunity to bring home the country's 3rd consecutive Olympic gold.
The gymnasts were split into 5 subdivisions – the US athletes were placed into subdivision 3, and were in the top 8 teams, twenty-four all-around gymnastics, and 8 women on each event secured their place in the finals. There's also a 2-per country limit, so if 3 gymnasts from the same nation landed in the top 8 on whichever competition took place, only the 2 with the highest scores would make it to the final.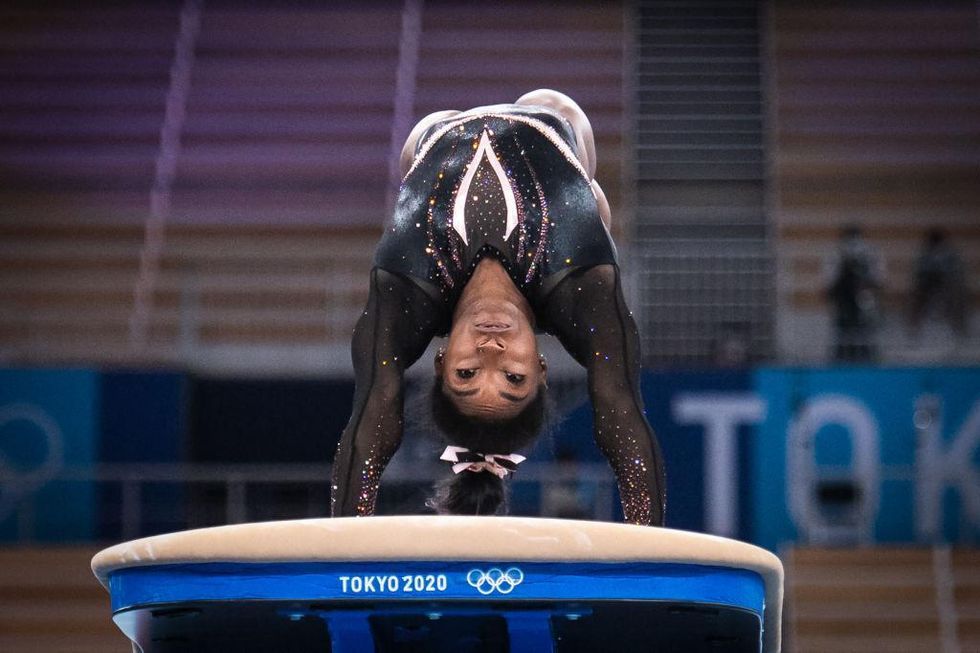 There's absolutely no surprise when we say that Simone Biles won the all-around qualification, gaining the chance to fight for the Olympic all-around title she earned at the Rio Games 5 years ago. This would mean she'd be the first-ever woman to win back-to-back Olympic all-around gold medals in over fifty years.

Another great success is Sunisa Lee, qualifying just under 6-tenths behind biles in 3rd place, securing a ticket to the all-around final, taking place on July 29. Keep your eyes peeled.
And Biles' success just keeps coming as she finished in 1st place on vault across the 5 subdivisions. Biles coaches also told NBC Sports last week that she will be saving her Yurchenko double pike for the big Tokyo day, after which the skill will then be named after her.
Jade Carey also finished just behind biles in the standings after showcasing two strong vaults of her own. They will be competing in the final on August 1.
Sunisa Lee, with a high performance of 15.2, finished in 2nd place on bars, taking place on August 1 along with Biles who just made the final by staying within the top 8 on the event.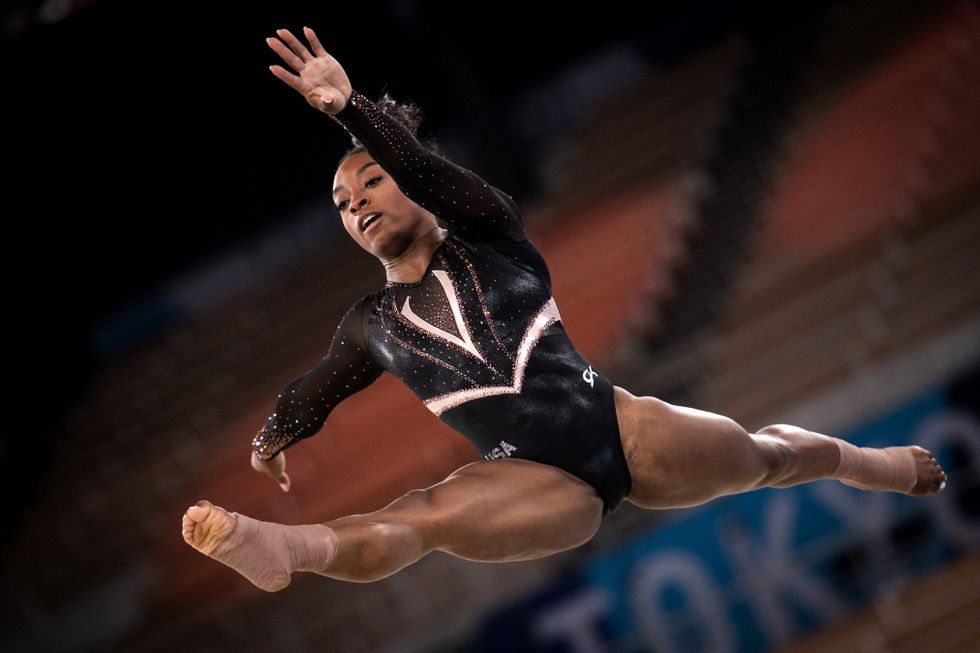 We'd say to guess who made it to the floor final but it's pretty obvious as Simone Biles and Jade Carey sweep the floor with their impressive routines. Biles finished in 2nd place and Carey finished in 3rd place. This final will take place on August 2, the same final where Biles stands a chance at becoming the most decorated gymnast ever across the World Championships and Olympic Games.

And it becomes even more unsurprising as Biles qualifies for the Tokyo Olympic Beam final along with Sunisa Lee who finished in 3rd place, enabling her to compete on August 3. Although Biles took a few steps backward by dismounting after her full-twisting tuck, she still managed to finish high enough in the standings.
We think it's safe to say these girls deserve it!