Coronavirus continues to dominate headlines across the globe and today we got some very bad news.
One million people have currently died from the deadly virus.
Now we have more dark news, the news that half a million sharks may be slaughtered to help create the COVID vaccine.
Keep scrolling to check it out.
Today the shocking news emerged that 1 million people have died from COVID-19.
via: Getty
Since December 2019, global headlines have been adorned by continuously terrifying news about the spread of the notorious virus. And now we've hit 1 million deaths.
And there's been an unreal number of cases.
via: Getty
At the time of writing, there have been
33,000,000
confirmed cases.
It's been a truly dire couple of months.
via: Getty
In a bid to combat the spread of the virus, various world leaders have imposed lockdowns upon their countries.
Millions are now quarantined to their homes...
via: Getty
With strict social-distancing rules preventing them from having any physical contact with friends and loved ones.
It's an undeniably difficult time...
via: Getty
And the only thing getting many people through these dark times is the idea that, by remaining self-isolated, they are helping to slowly rid the world of the devastating pandemic.
But we have had some amazing stories too.
via: Getty
From people who have managed to recover from the virus...
One ninety-three-year-old patient defied all odds by beating the virus.
RECOVERY COMPLETE: Celebratory scenes as 93-year-old patient is discharged from hospital after beating coronavirus.… https://t.co/sujdqQLjfv

— ABC News (@ABC News)1585945507.0
He was seen slowly leaving the hospital, and shaking the hands of each medical worker who had fought hard to save his life.
Firefighters surprised their colleague who had recently recovered from the virus.
A @MiamiDadeFire firefighter recovering from the coronavirus in the hospital was surprised by his colleagues who ca… https://t.co/YDmQXbOsZW

— WSVN 7 News (@WSVN 7 News)1585947000.0
A firefighter had the
best
surprise when he was finally able to be discharged from the hospital - his full squad were stood outside waiting.
One new mom was diagnosed with the virus shortly after giving birth...
CORONAVIRUS RECOVERY: Capital Regional Medical Center says a woman who recently gave birth and tested positive for… https://t.co/BNv34BtFun

— WCTV Eyewitness News (@WCTV Eyewitness News)1586444552.0
And, thankfully, she has since been given the all-clear, and can now return home to her child.
All of these stories bring back a little bit of positivity.
via: Getty
That is much needed at the minute.
Because, after months and months of bad news...
via: Getty
I think it's about time we had a little bit of good news, don't you?
Well, here's a little bit more.
via: Getty
According to figures, it's believed around 11.3 million people have recovered from COVID-19.
Which is incredible news!
via: Getty
And probably the pick-me-up we all needed to hear.
Now we are entering the new normal.
via: Getty
With lockdown restrictions easing across the globe, we are entering what they are calling 'the new normal', suggesting the world will never go back to the same state of normality as before.
But despite the statistics.
via: Shutterstock
Some people still aren't taking coronavirus all that seriously...
Coronavirus isn't a joke.
Yes things in much of the world seem to be getting better - but we have to take this virus seriously.
One way we can do this.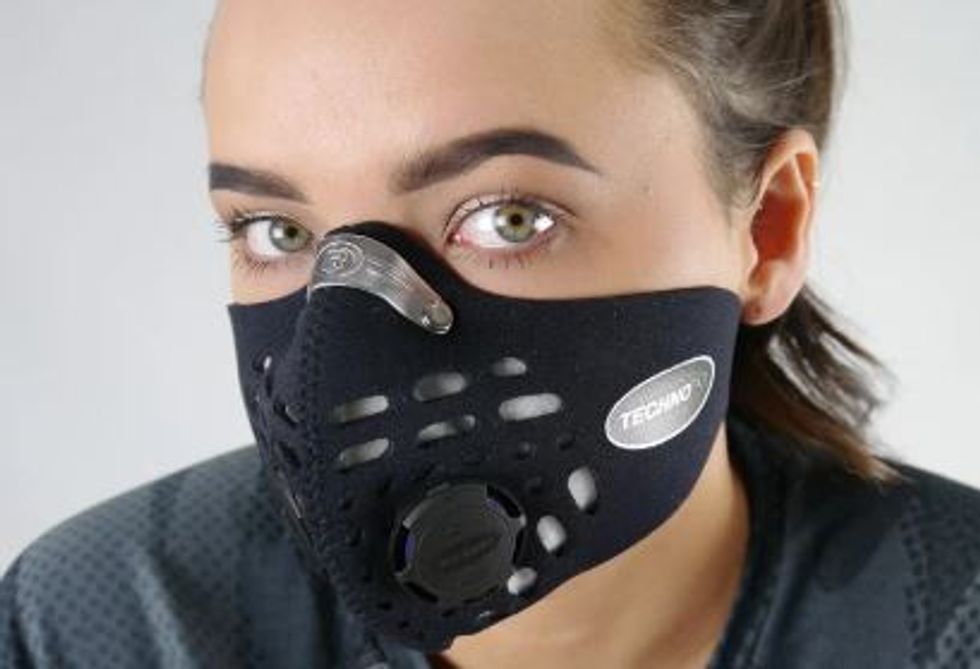 Is by wearing face-masks, with experts across the globe explaining just how important they are when it comes to stopping the virus from spreading.
We need a vaccine soon.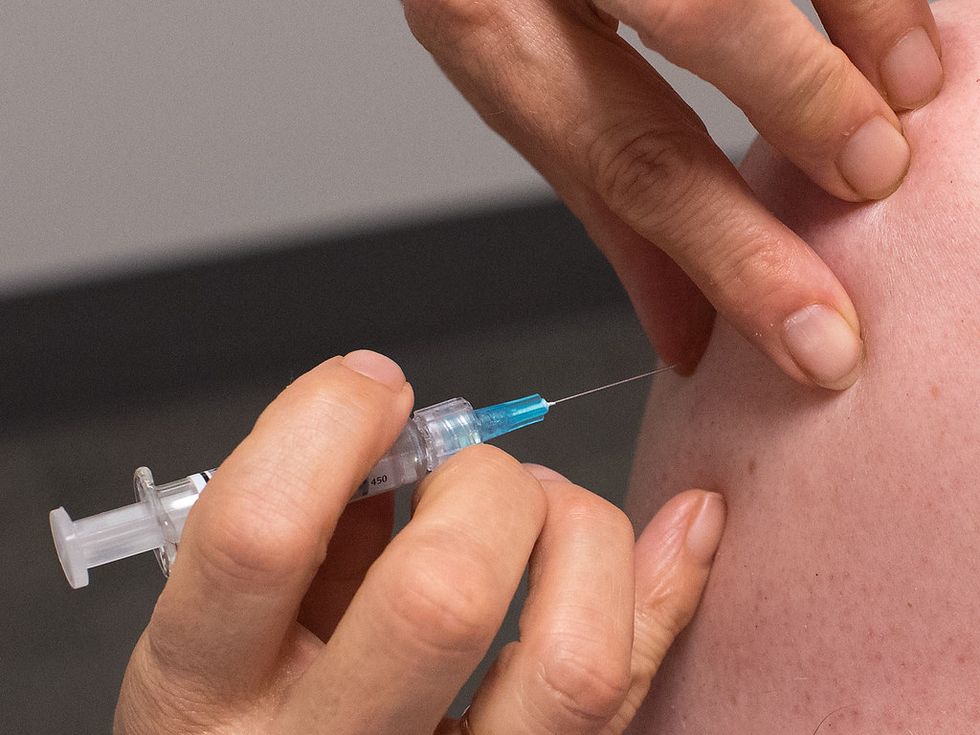 And some of the trials have shown very positive results.
However we've had some very bad news from wildlife experts.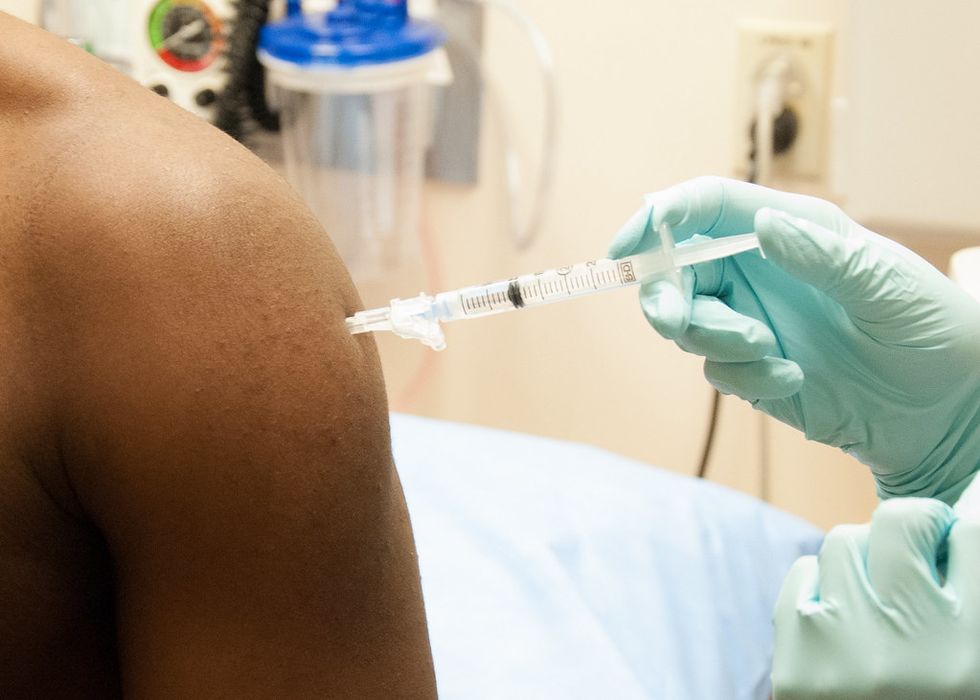 According to wildlife experts, around half a million sharks may be slaughtered in an effort to make a Covid-19 vaccine. It's believed that they will be harvested for squalene, a natural oil made in the liver of sharks, which is used medicine - including in current flu jabs.
If it's used for COVID vaccines worldwide an unbelievable amount of sharks will have to be slaughtered.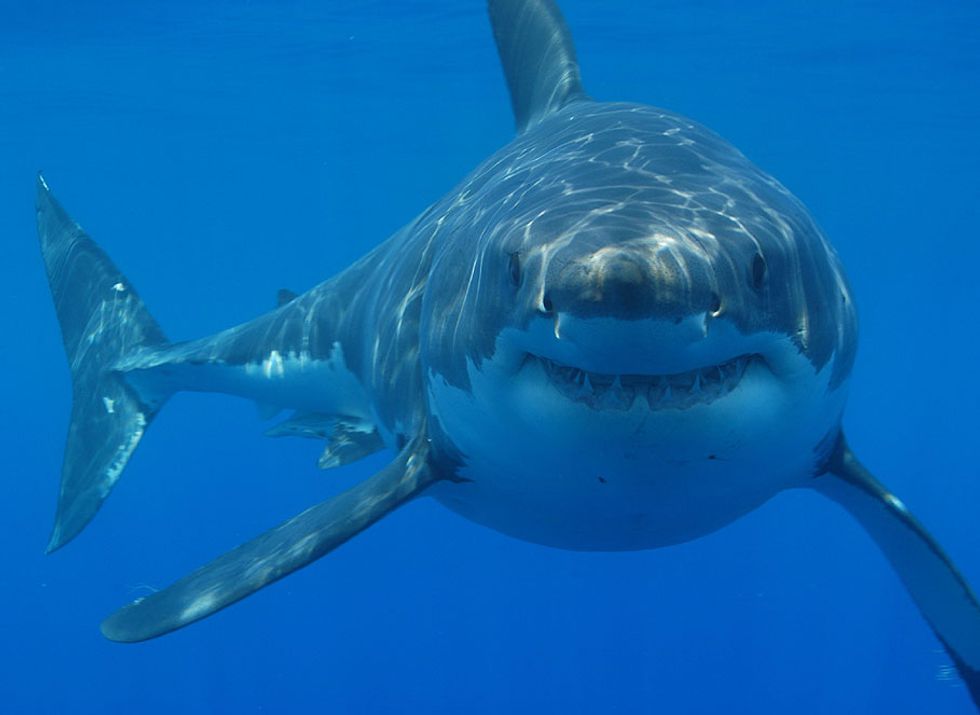 Some experts estimate that 250,000 sharks will need to be slaughtered to provide one dose for each person. Others believe it would be double that number at a huge half a million.
Stay safe.
Things certainly aren't back to normal just yet - and we need to make sure we keep following the restrictions and guidelines in place. Or things could get much worse.