A recent photo of a veteran struggling to breathe has further highlighted the sheer devastation COVID-19 can bring.
Keep scrolling to see the harrowing picture for yourself…
COVID-19 took the entire planet hostage back in March, and things have been nothing short of diabolical ever since.

And even more alarmingly so, the United States of America is the worst affected country in the world – with more than 360,000 deaths alone.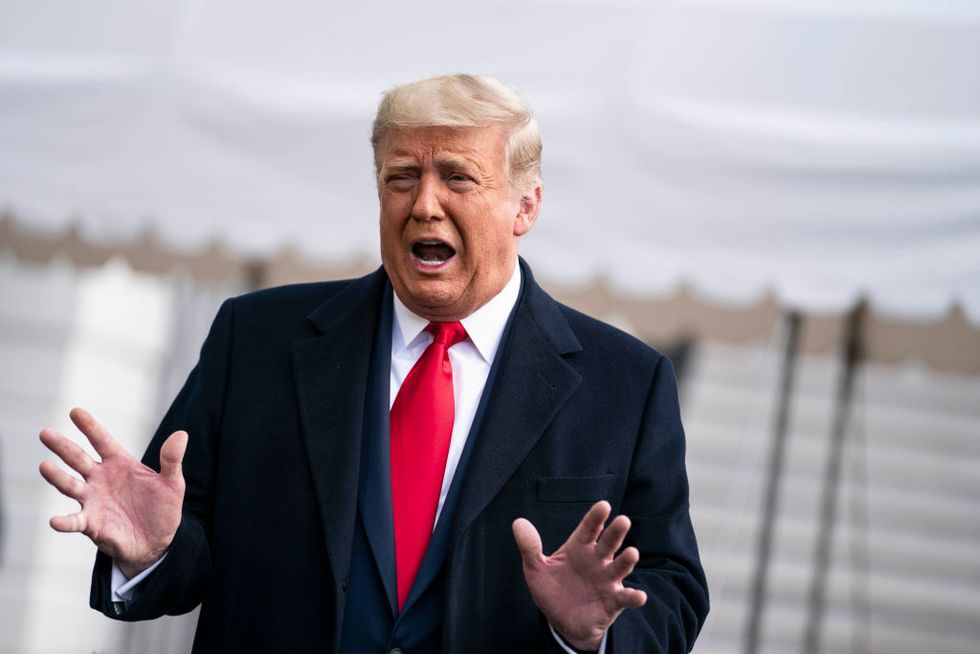 And Donald Trump's eagerness to tone down the virus didn't at all go to plan.

He continued to play it down and insist that we can simply "live with the virus."

And it got us all wondering… What's the progress with the much-needed vaccine?

Pharmaceutical organizations from all around the world have been working tirelessly to create a vaccine for months…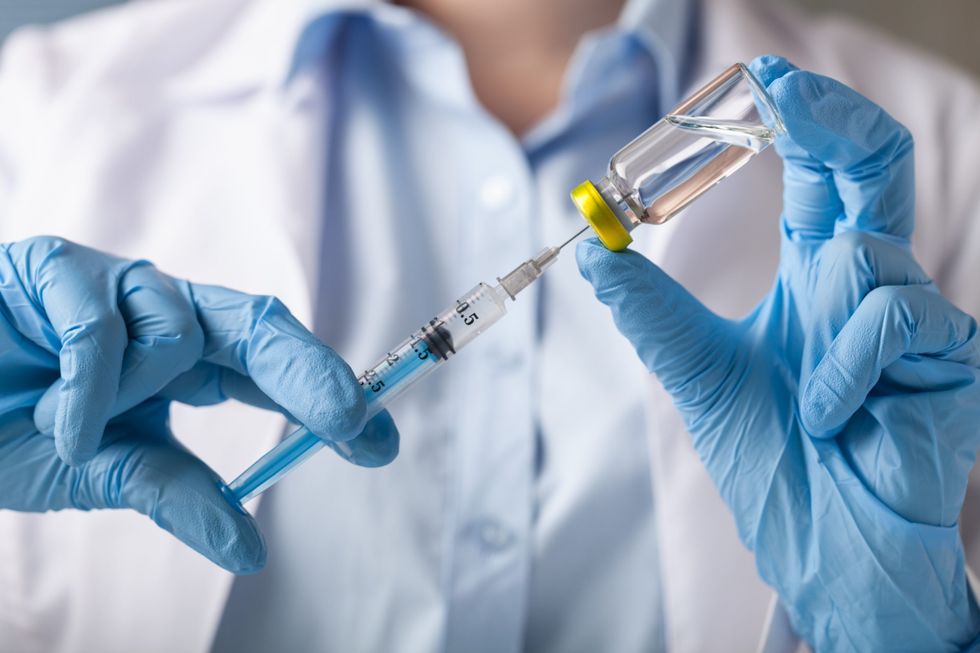 But, to begin with, they didn't have much luck.

The vaccine that American multinational pharmaceutical corporation, Pfizer, and German biotechnology company, BioNTech, have been working on for the last few months is finally ready.

Which has enrolled 44,000 people in the U.S and in 5 other countries.

Well, they were looking that good that some countries started distributing the COVID vaccine out to their citizens a few weeks ago.

The first 800,000 doses of the vaccine have been getting steadily administered to eager patients from all across the country.

And they instilled a new, much-needed sense of hope all across the world.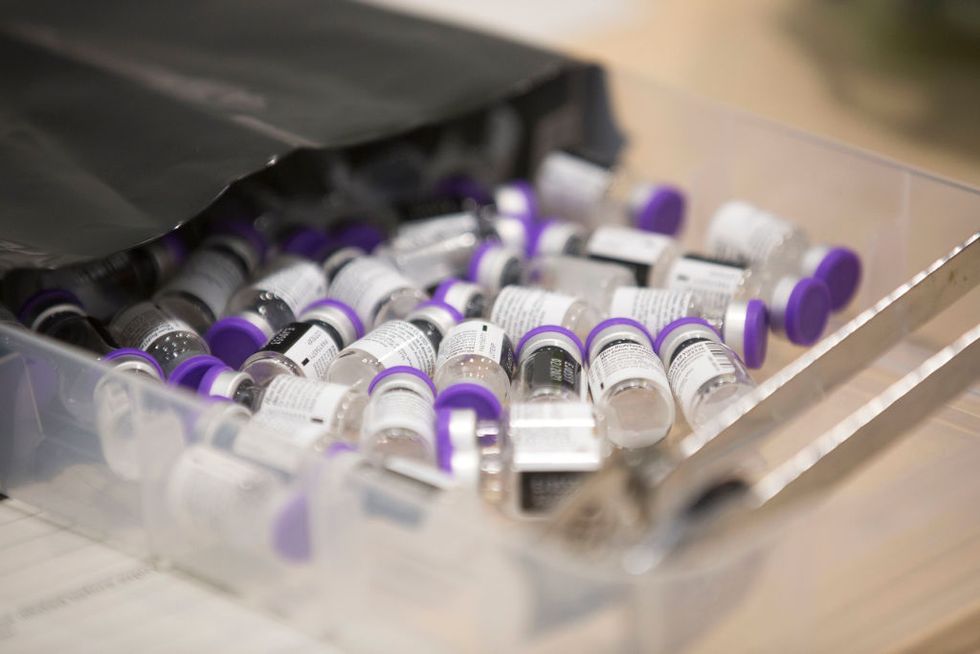 And, if this vaccine is as effective as its researchers and developers have insisted, we could be looking at a normal reality in mere months.

Despite the good news regarding the vaccine, there are still countless stories of death and tragedy as a result of the virus.

Michael, from Newport, Minnesota, sadly lost his battle to COVID-19 last week.

The veteran had a history of chronic bronchitis which, of course, made him high risk, his family explained on a GoFundMe page.

And he eventually developed pneumonia, which resulted in the gradual failure of his major organs.

"On December 8th, 2020 – the Lord carried Michael home to heaven," his family wrote. He leaves behind his wife, children, grandchildren, and his mother.

Shortly before his death, the Star Tribune published a harrowing photograph of him in the hospital as he struggled to breathe.

With people being left "haunted" by what they saw.

With many saying it stands as a prime example of the horrors this virus brings with it.

"For those who remember my photo of Michael Wright struggling to breathe in the ICU last month, an update: He tragically lost his battle with COVID earlier this week. I hope that Michael's photo saved lives."

It shows Michael laying on his stomach – the prime position for improving lung capacity – with a breathing tube and a pained look on his face.

Our thoughts go out to his family during this difficult time. For more on the devastating pandemic, keep scrolling…