Prince Harry and Meghan Markle have said they are "humbled" after being named in Time Magazine's 2021 list of the 'World's 100 Most Influential People.'
Harry and Meghan responded to the inclusion after Time Magazine's annual list was announced yesterday.
The list celebrates 100 people, from any field, who have been deemed particularly influential this year.

Addressing the inclusion in a statement posted on their website, Archewell, the couple said they were "humbled."
"Prince Harry and Meghan, The Duke and Duchess of Sussex, are not only humbled to be part of this year's TIME 100 through the words of friend and partner José Andres, but to also write in praise of Dr. Ngozi Okonjo-Iweala for the publication's annual list of Most Influential People," the statement read.

To mark the special issue, Harry and Meghan posed for the front cover picture.

In the photo, Meghan posed at the front wearing a white pantsuit, while Harry stood slightly behind resting on her shoulder in a forest green shirt.

A small biography of the couple was also penned to accompany the picture.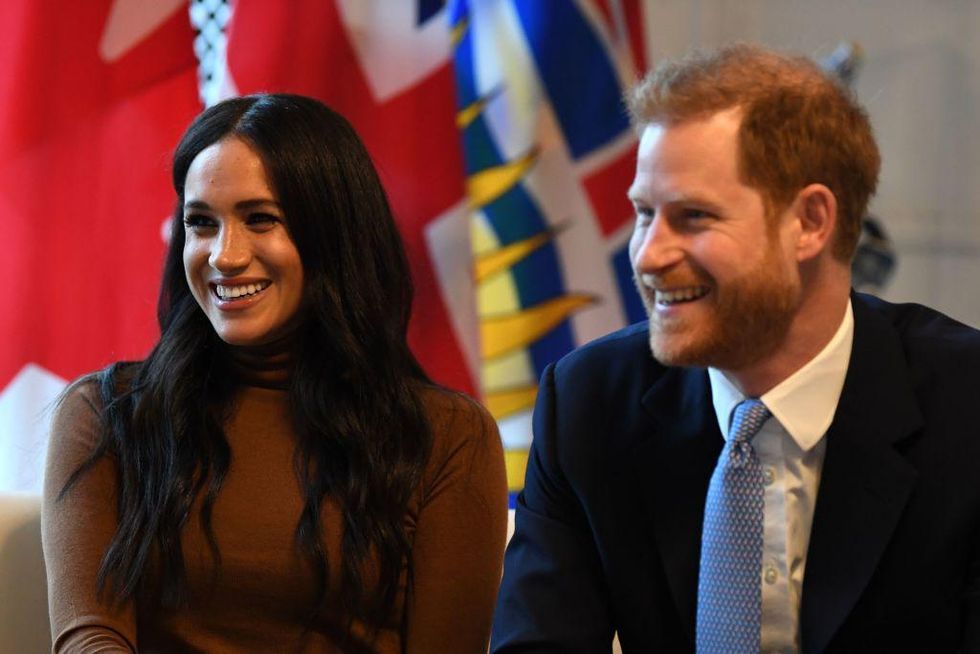 The summary explained that the couple take "risks to help communities in need."

"Springing into action is not the easy choice for a young duke and duchess who have been blessed through birth and talent, and burned by fame. It would be much safer to enjoy their good fortune and stay silent," Andrés wrote.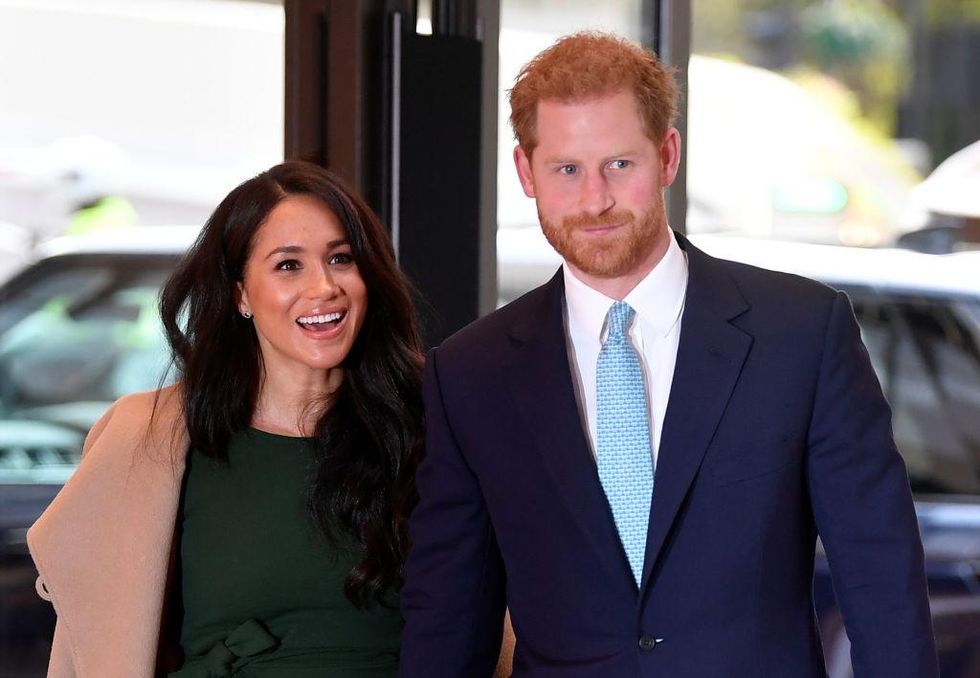 "That's not what Harry and Meghan do, or who they are. They turn compassion into boots on the ground through their Archewell Foundation. They give voice to the voiceless through media production. Hand in hand with nonprofit partners, they take risks to help communities in need—offering mental-health support to Black women and girls in the U.S., and feeding those affected by natural disasters in India and the Caribbean.
"In a world where everyone has an opinion about people they don't know, the duke and duchess have compassion for the people they don't know. They don't just opine. They run toward the struggle."