Ever wondered what it would be like to study at Hogwarts? Well, you're in luck...
Self-isolation is about to get a whole lot better for Harry Potter fans, as you can now take free online classes at Hogwarts.
Yep, really. Keep scrolling to find out which classes you can take and how to enroll at the magical school...
The Harry Potter tales are simply magical.
Literally... Because they're all about magic.
The wizarding world of Harry Potter was first born in Edinburgh, Scotland.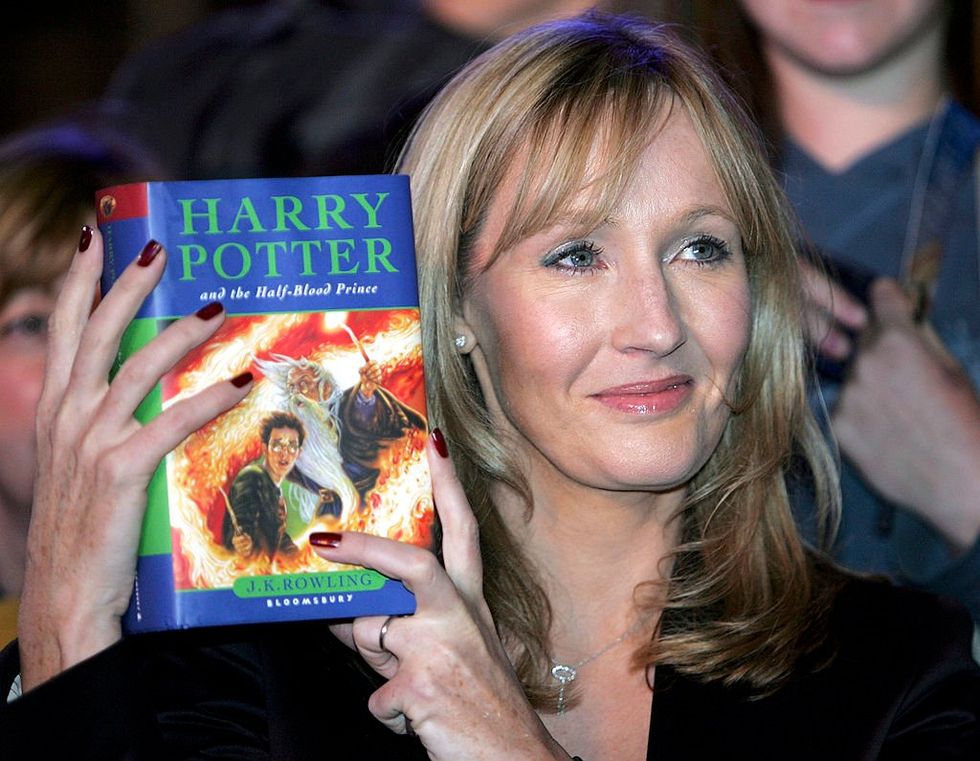 via: Getty
While sitting in a small coffee shop, the British author, J.K. Rowling brought to life something rather spectacular.
She created a whole new world...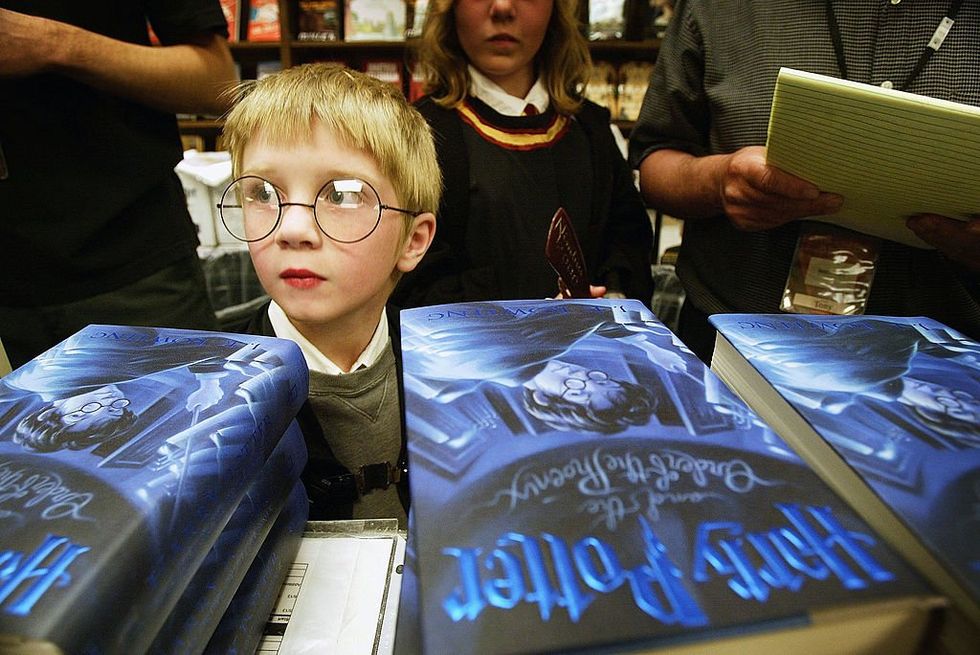 via: Getty
And
everyone
wanted to be a part of it.
And quite understandably so.
With dragons, moving photographs, giant snakes, pumpkin juice, and the flying-broomstick sport of Quidditch, millions of people all over the world have been keen to get involved with the Harry Potter way of life.
The world has become Harry Potter obsessed.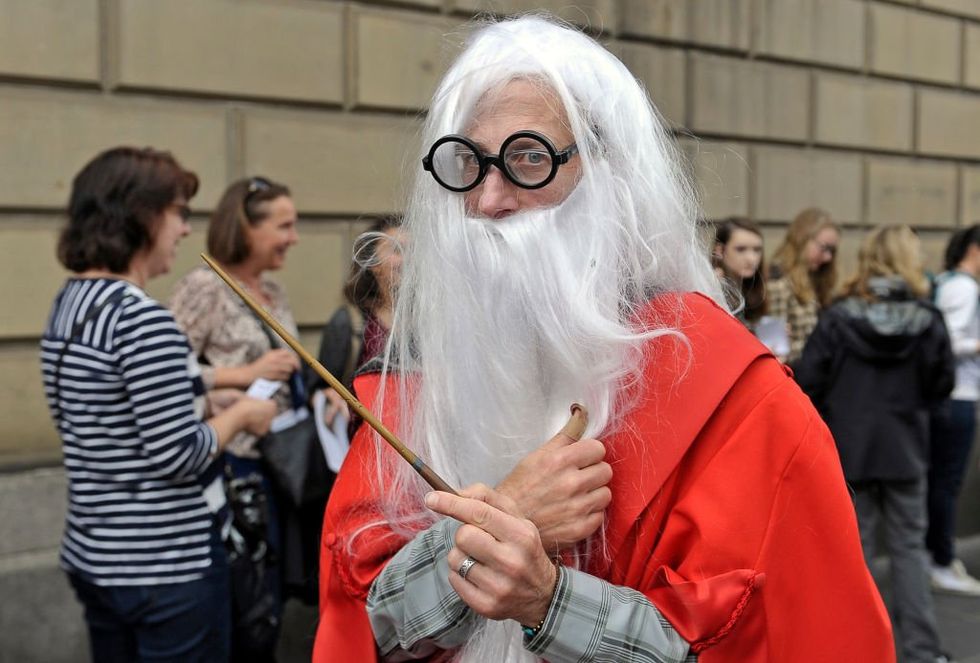 via: Getty
And we
all
believed that we were going to receive a letter from Hogwarts in the mail when we were eleven-years-old... No? Just me?
Spanning across 7 novels...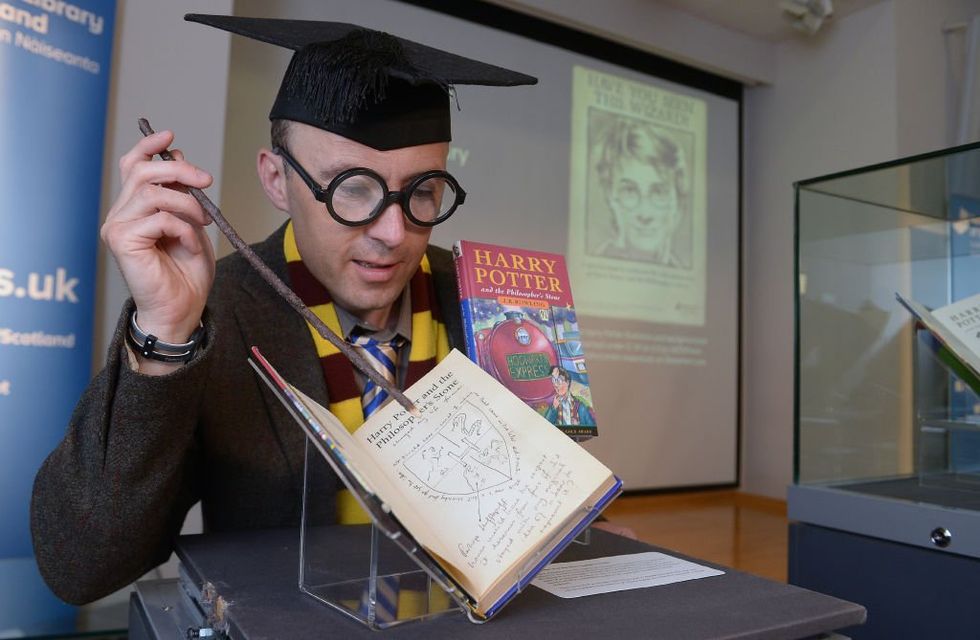 via: Getty
And 8 movie adaptations,
Harry Potter
has become a global phenomenon.
So, obviously...
When the final movie was released in 2011, Harry Potter fans far and wide were itching for more.
Sure, we've been treated to the odd reunion pic...
this
snap with her fellow Hogwarts co-stars, Tom Felton (
Draco Malfoy)
, Evanna Lynch (
Luna Lovegood)
, Bonnie Wright (
Ginnie Weasley)
, and Matthew Lewis (
Neville Longbottom)
along with the caption "Merry Christmas from us."
We also got the news that the biggest Harry Potter store in the world is set to open this year in New York City.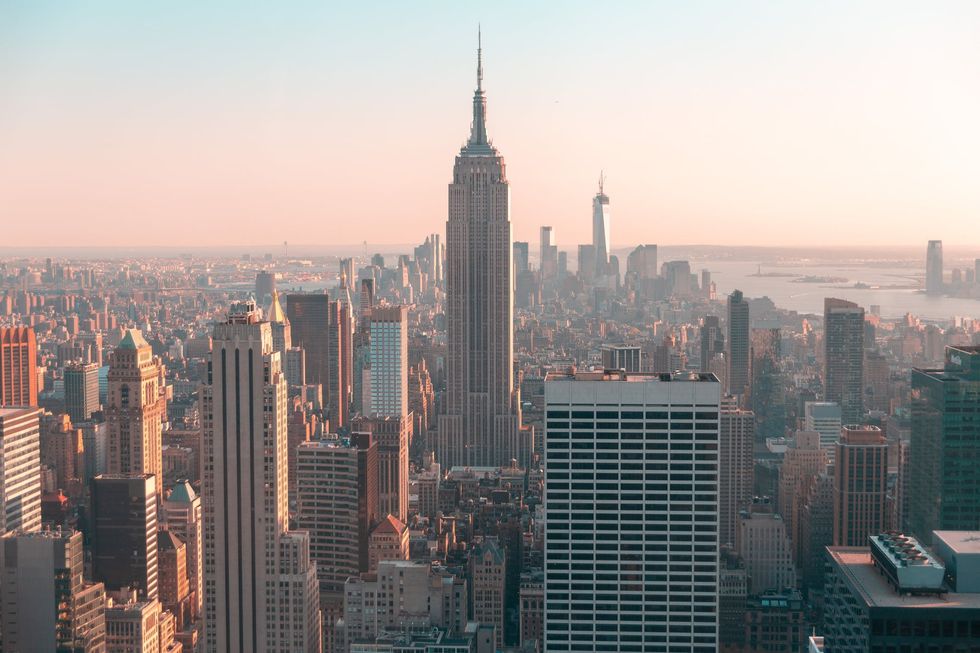 It'll be the largest store specifically dedicated to all things wizarding on the globe!
And it truly sounds amazing.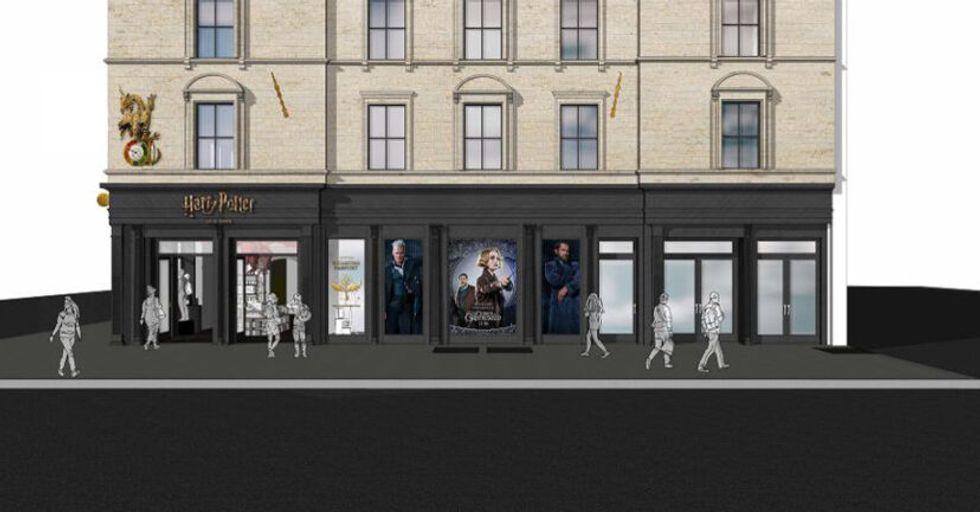 Sarah Roots, who is the Senior Vice President of Worldwide Tours and Retail, Warner Bros, said in the press release: "This will be the largest dedicated Harry Potter store in the world and will become a must-visit fan destination where Harry Potter enthusiasts can engage with interactive experiences and numerous photo opportunities as they step into the magic."
She continued: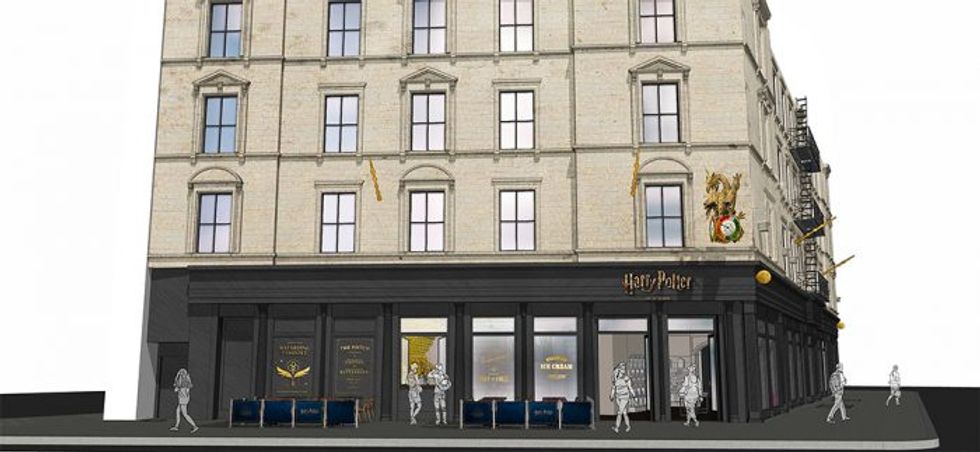 "We are very excited to be opening in New York. It's the ideal city in which to launch with so many dedicated Wizarding World fans, a cutting-edge retail environment and a community that embraces innovative experiences."
It will be in the heart of NYC.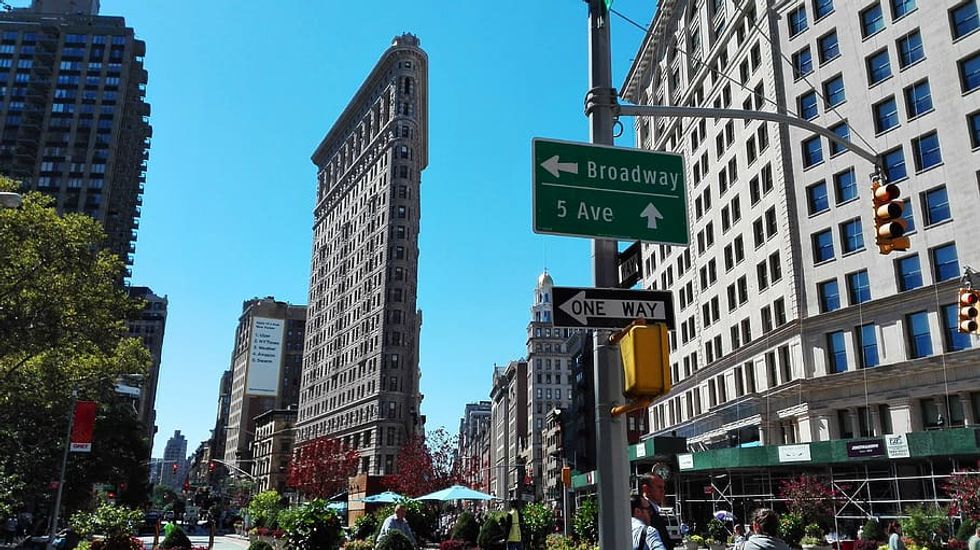 The store will host the 'the largest collection of 
Harry Potter
 and 
Fantastic Beasts
products in the world under one roof with everything from personalized robes and Bertie Bott's Every Flavor Beans to a brand-new range of house wands with a design exclusive to the New York location'. And it's going to be set right in the very heart of the Big Apple, located next to the iconic Flatiron building on Broadway.
But the latest Potter-related news is possibly the best yet...
Ever wondered what it would be like to study at Hogwarts? Well, now you can...
A website has launched where you can enroll in online classes at the magical school.
The best part? It's totally free.
Run solely by a team of Potterheads, the site, titled "Hogwarts is Here," allows you to enroll in realistic online courses.
Classes include the infamous Defense Against the Dark Arts and Potions - along with a whole host of others about the history of the magic, O.W.L.S exams, and magical transportation.
You can even complete real assignments graded by the team's Hogwarts professors.
via: imdb
It doesn't end there either... you can even earn house points while you study!
When you sign up, you get to choose your character or you can use your own name.
via: imdb
You can then join or even
make
a dorm based on your house where you can socialize with your own private group of classmates.
There are even options for those who don't want to be a student...
You can be a House ghost, auror or a magical creature expert, to name a few.
It's truly a dream world for Potter fanatics.
via: imdb
And a sure-fire way to bust that self-isolation boredom.
So, what are you waiting for?
You can head over to
Hogwarts is Here
 to get started on your Hogwarts adventure. And if you want more Harry Potter related news, keep scrolling to find out why Emma Watson refers to herself as "self-partnered," instead of "single."