For fans of the Harry Potter universe, there has been one thing that's been persistently disappointing: the fact we can't actually step into the magical world. Wanting to take a lesson at Hogwarts, or enjoy a stroll down Diagon Alley has been a pipe dream for many Potterheads. But now there's been some exciting news that means fans can actually get a taste of what it's like to live in Harry Potter's universe.
For many of us, Harry Potter is the ultimate fictional universe.
First, it existed in our minds as we tore through the books, and then it was created for the big screen in the incredible movies that followed.
And for Harry Potter fans ...
Wanting to visit the world behind the screen can feel intense. Who hasn't wanted to enjoy a feast in the Hogwarts great hall?
Or window shop down Diagon Alley?
Getting fitted for a wand from Ollivanders or flicking through the pages at Flourish and Blotts ... Hey, we'd even take a trip to Gringotts!
And don't even get us started on Hogsmeade.
Many of us dream of having a drink in The Three Broomsticks or buying a bag of candy from Honeydukes.
There's just one problem.
The vast majority of these locations don't actually exist in real life. We know, we know - it's painful. But there is one location that's real.
A new Gryffindor-inspired cottage!
It's come up to rent online, and fans are going wild.
And it isn't hard to see why.
The pictures are totally incredible!











via: Facebook
Check it out!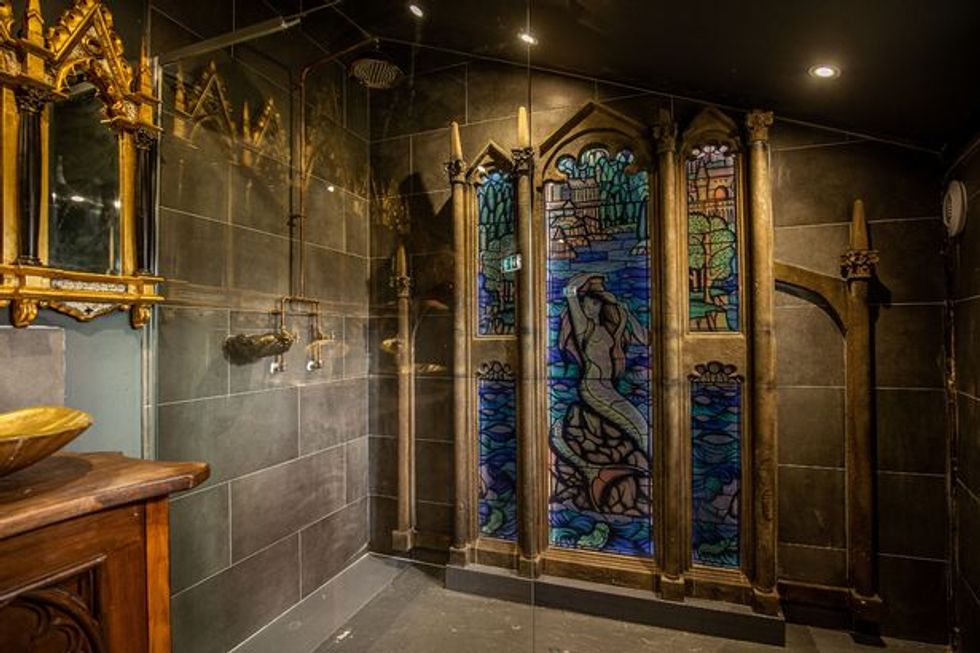 via: North Shire
It's a real beauty.
The cottage sleeps up to six people in single beds.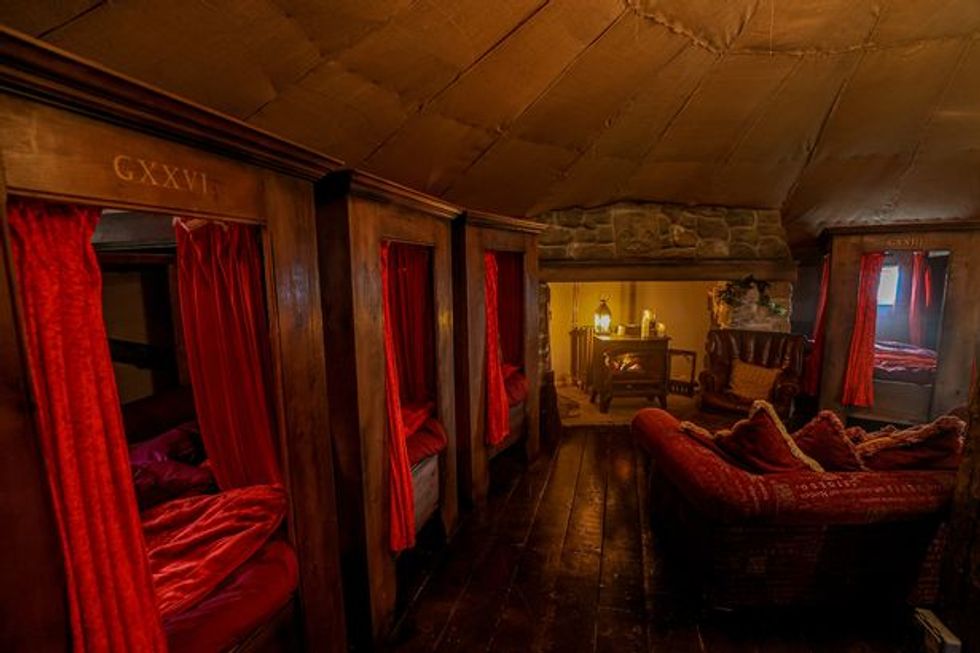 via: North Shire
There's also a kitchen, living space, and bathroom.
Fancy it?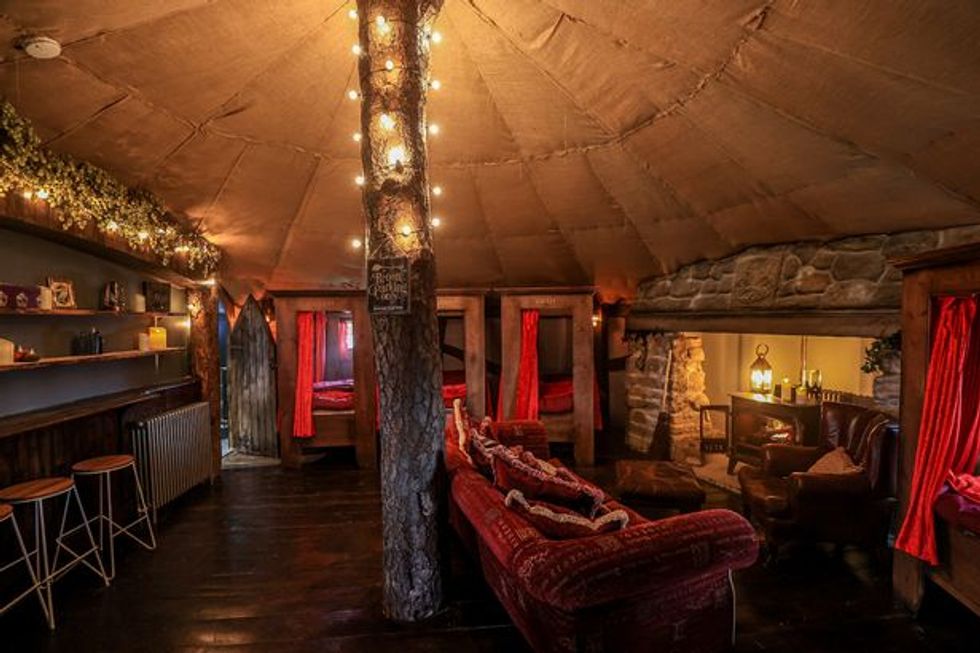 via: North Shire
The prices start from £50 (or around $65) pp a night, based on six people sharing. You can already book on the
North Shire website
. Want more unusual holiday spaces? Scroll on...