For fans of the Harry Potter universe, there has been one thing that's been persistently disappointing: the fact we can't actually step into the magical world. Wanting to take a lesson at Hogwarts, or enjoy a stroll down Diagon Alley has been a pipe dream for many Potterheads. But now there's been some exciting news that means fans can actually get a taste of what it's like to live in Harry Potter's universe.
Godric's Hollow, the home Harry was born into - and where his parents tragically met their demise - is now available on Airbnb. As you could probably expect, fans are going wild for the posting. And once you see the pictures, you'll see why.
For many of us, Harry Potter is the ultimate fictional universe.
First, it existed in our minds as we tore through the books, and then it was created for the big screen in the incredible movies that followed.
And for Harry Potter fans ...
Wanting to visit the world behind the screen can feel intense. Who hasn't wanted to enjoy a feast in the Hogwarts great hall?
Or window shop down Diagon Alley?
Getting fitted for a wand from Ollivanders or flicking through the pages at Flourish and Blotts ... Hey, we'd even take a trip to Gringotts!
And don't even get us started on Hogsmeade.
Many of us dream of having a drink in The Three Broomsticks or buying a bag of candy from Honeydukes.
There's just one problem.
The vast majority of these locations don't actually exist in real life. We know, we know - it's painful. But there is one location that's real.
Harry Potter's childhood home, of course!
No, not the cupboard under the stairs at 4 Privet Drive. We're talking about the location where Harry spent the very first few months of his life.
No, we're talking about Godric's Hollow.
This is the first home Harry knew - and (tragically) the location where he-who-shall-not-be-named murdered his parents, Lily and James.
And not only is the place real.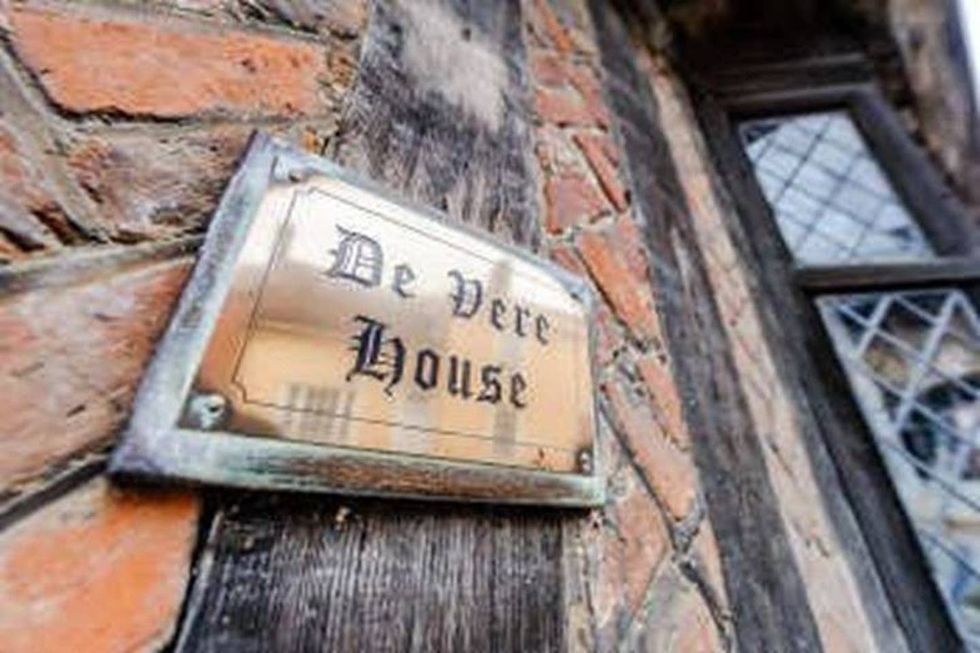 via: Airbnb
But it's available to rent for tourists on
online accommodation marketplace Airbnb.
And it looks incredible.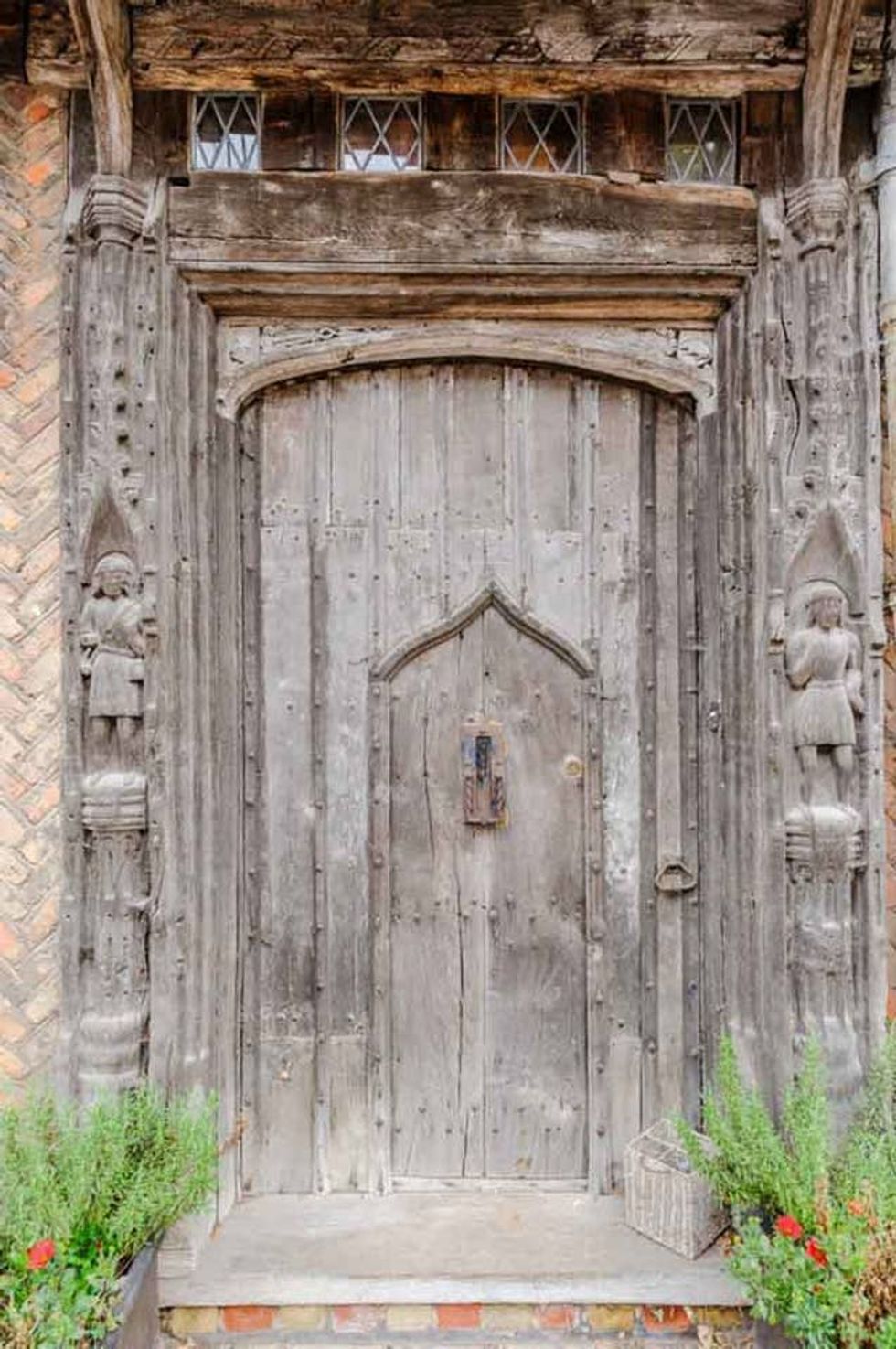 via: Airbnb
Even non-
Harry Potter
fans would find it hard to be unimpressed by this gorgeous cottage.
But, let's face it ...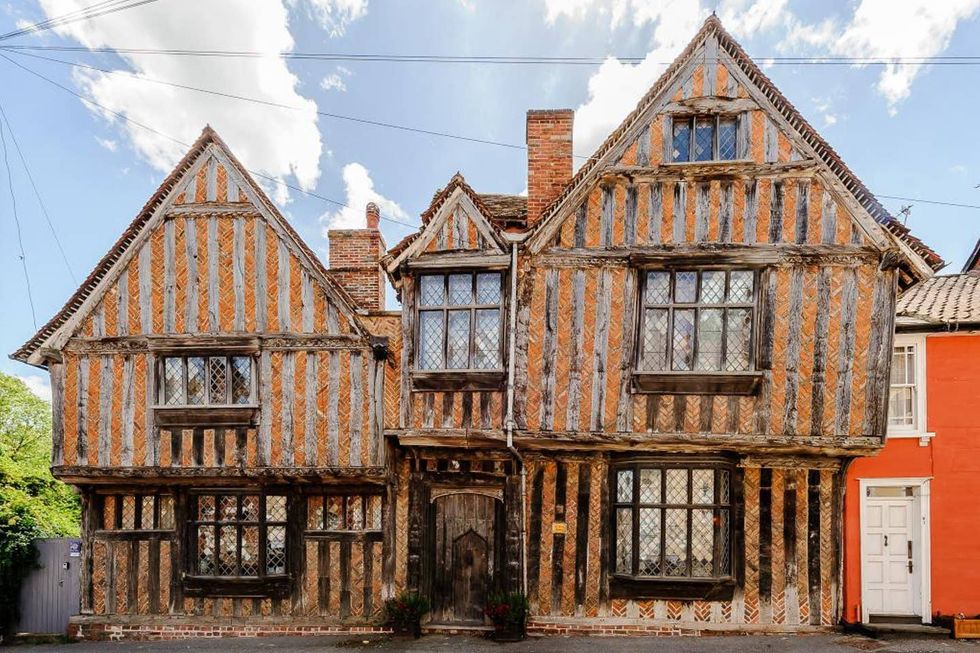 via: Airbnb
For
Harry Potter
fans, this is pretty much a dream location, right? Imagine standing here, right where you-know-who himself stood.
And the inside is just as incredible as the outer.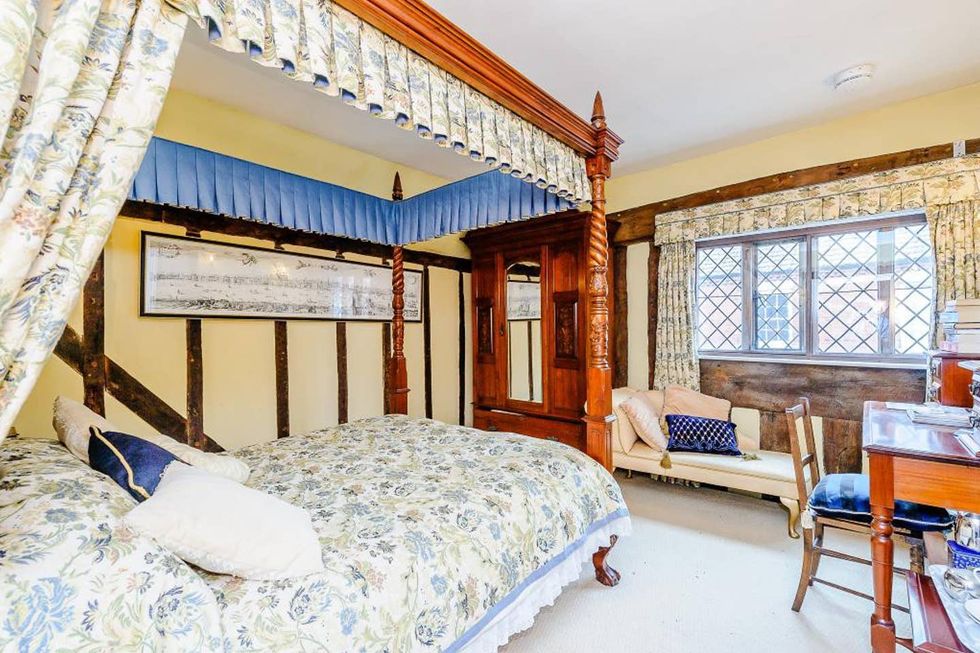 via: Airbnb
Look at this bedroom, complete with a four-poster bed. We can just imagine waking up here on a beautifully crisp morning.
Here's the other bedroom.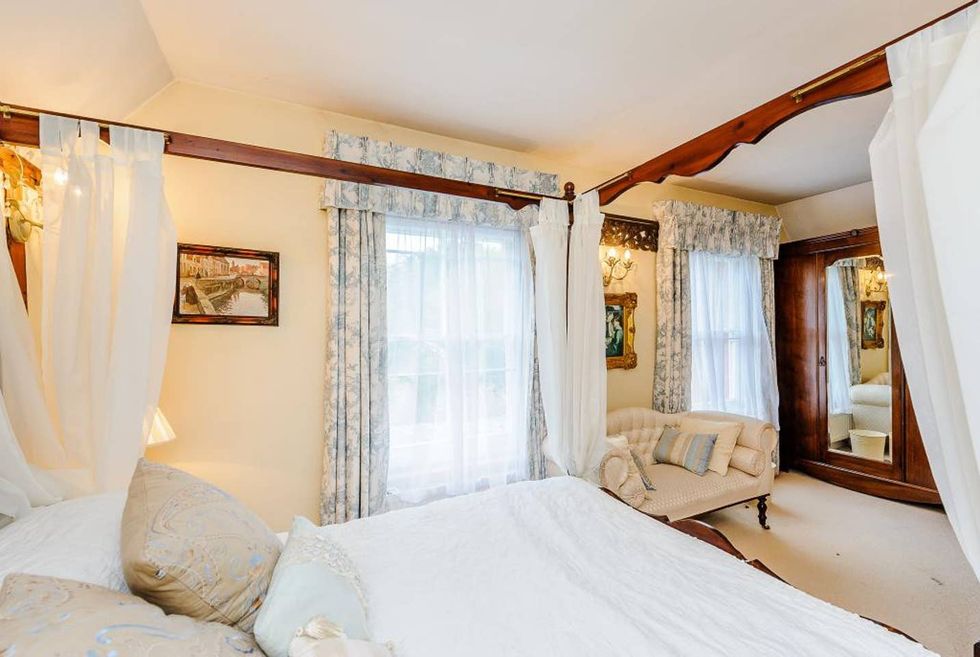 via: Airbnb
Both of the bedrooms have en-suite bathrooms, FYI. But that's not all.
Check out this den.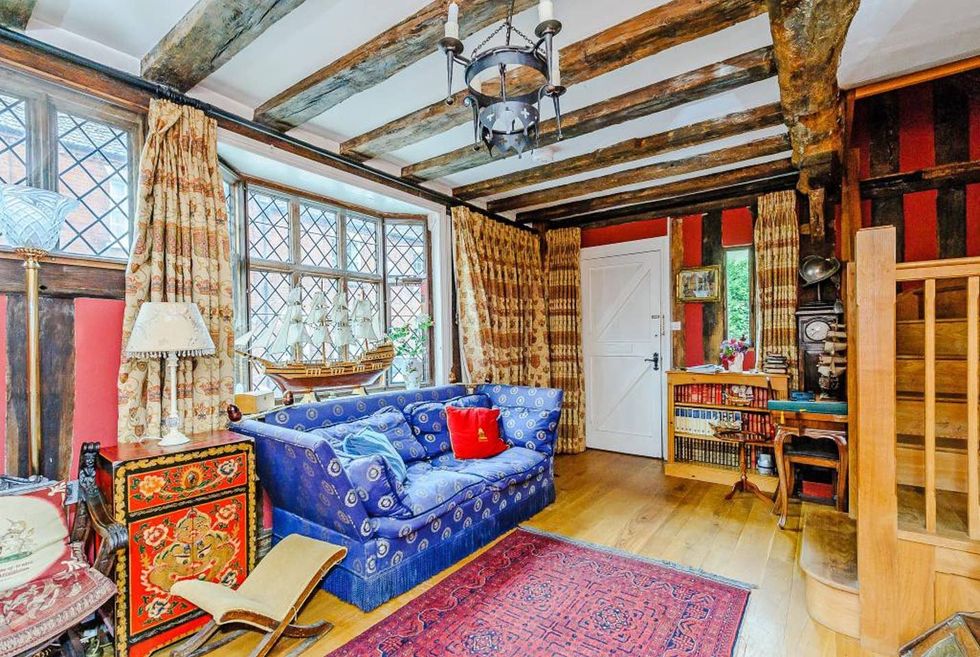 via: Airbnb
Those ceiling beams are giving us all kinds of feelings. The listing describes it as a "private guest sitting room with log fire and courtyard garden."
And here's where you'd be eating.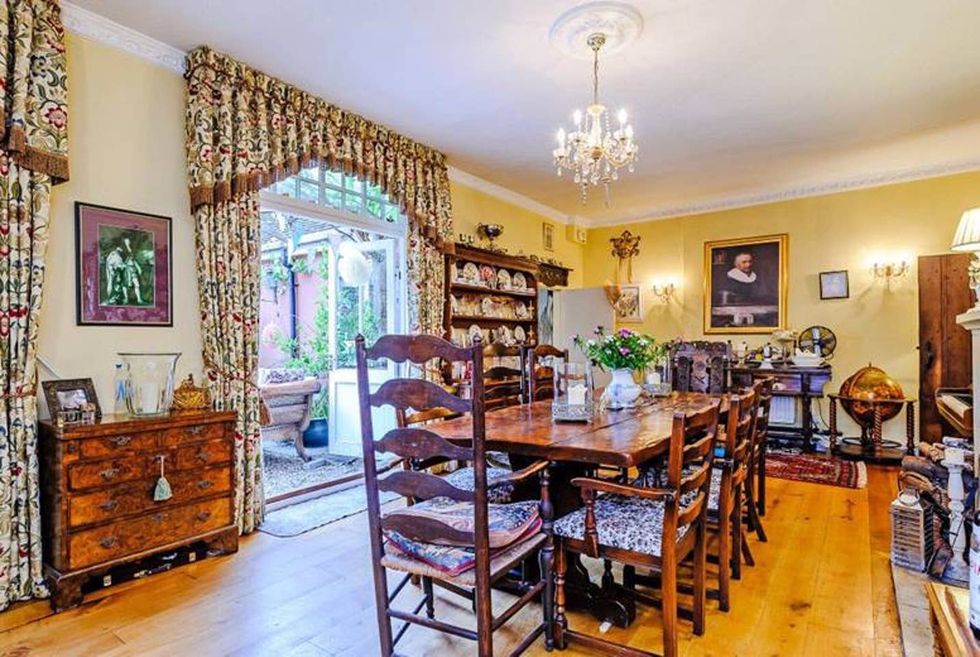 via: Airbnb
Apparently for just $142 per night, you can also expect a full English cooked breakfast in the morning. Quite the deal if you ask us.
Are you feeling tempted to book a stay?
Since its discovery online, we imagine there will be hefty amount of competition. Curious to see more incredible Airbnb locations? Scroll on for a look inside Barbie's Malibu dreamhouse.