Global superstar Harry Styles has opened up about who he plans on backing this election, with only one week to go until the big day…
And Harry Styles is the latest to give his opinion on who he would endorse…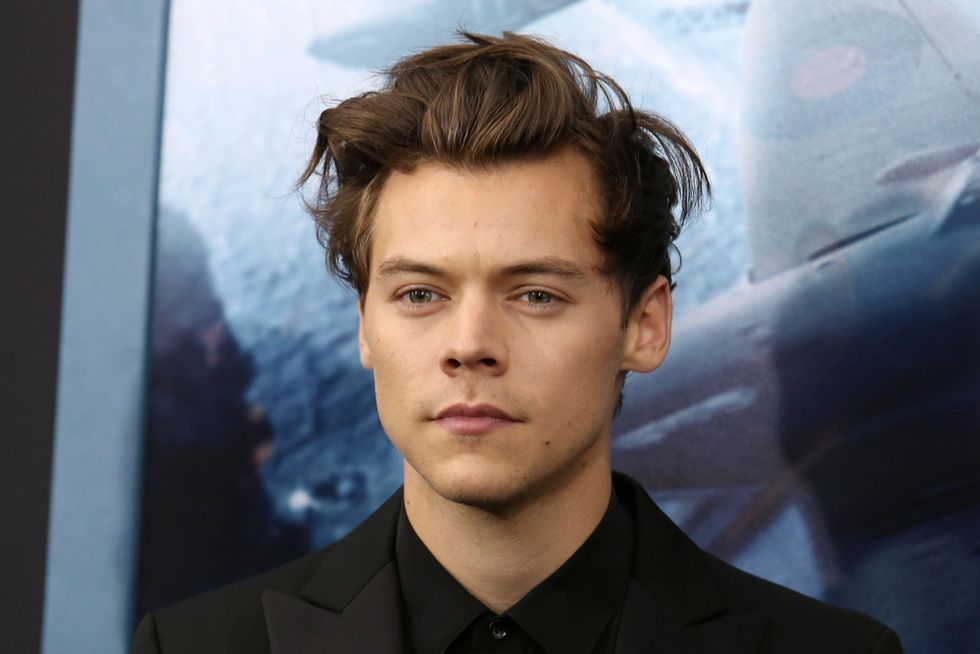 He's best known as a singer, but has also worked in film and as a songwriter – all at the impressive age of twenty-four!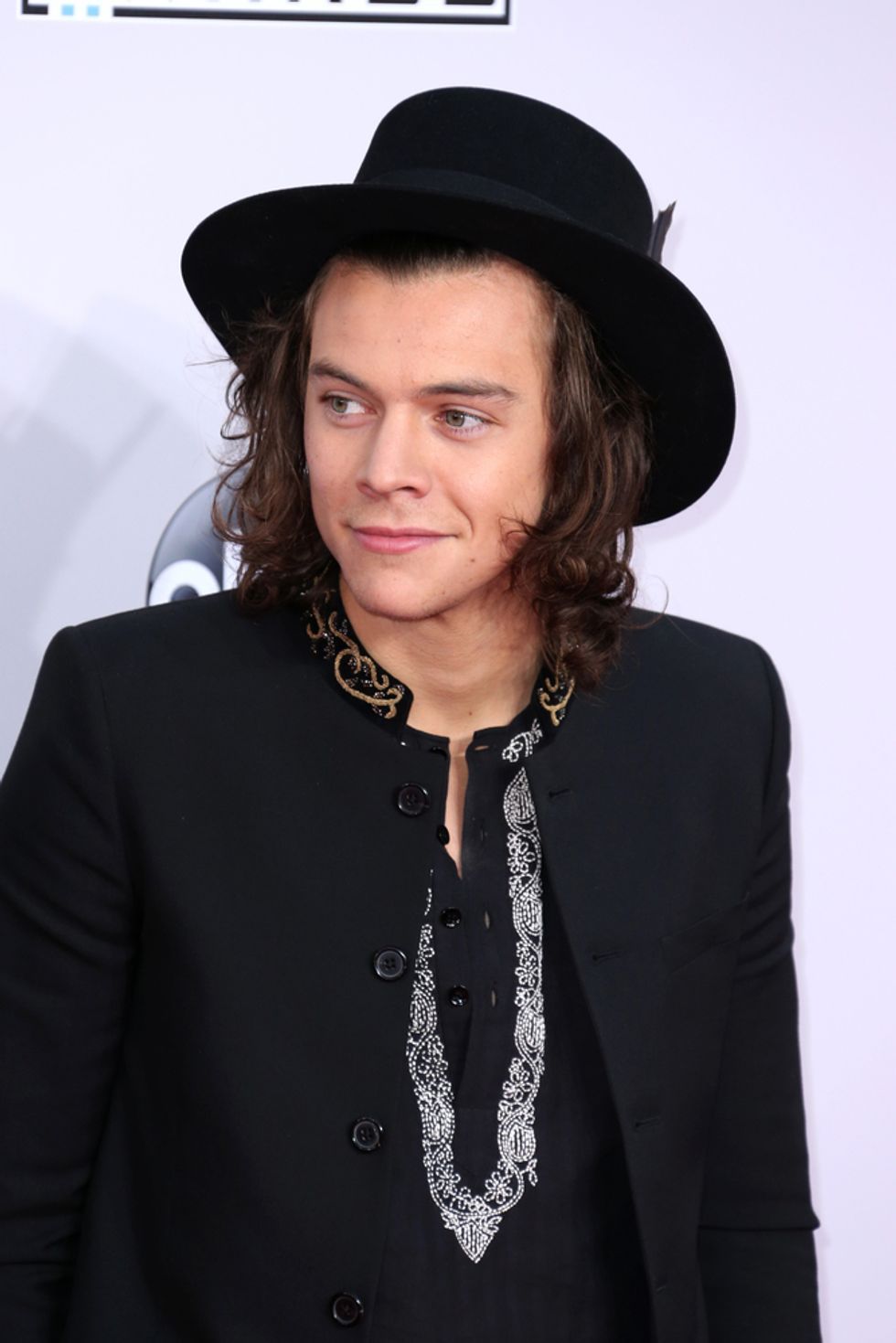 Styles is one of the world's premier heartthrobs, particularly for younger teens. The fan reaction to Styles has been compared to the Beatles-mania of the 1960s. I mean, he is a bit of a looker, isn't he?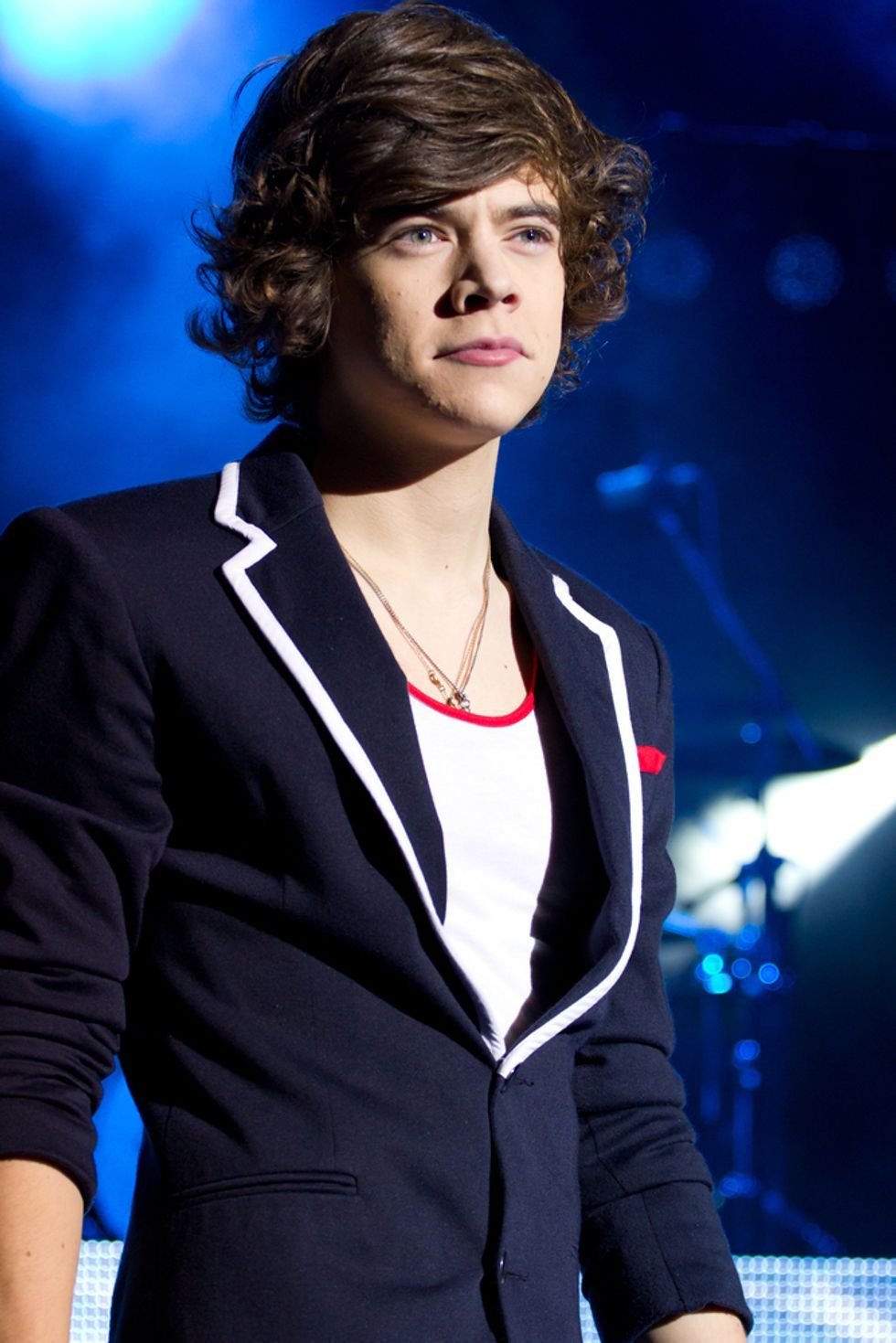 He first found the limelight on the UK television talent show, The X Factor. Styles auditioned for the show in 2010, when he was just sixteen years of age.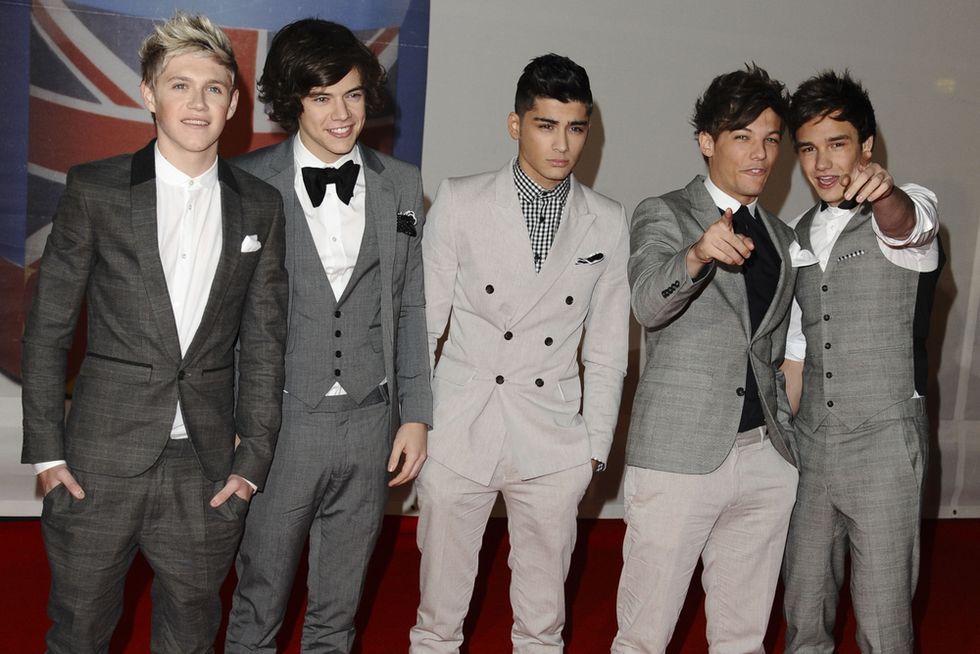 Styles, along with five other contestants who had auditioned as solo artists, were put together as a band by the show's producers. From left to right, we have Niall Horan, Harry Styles, Zayn Malik, Louis Tomlinson and Liam Payne, pictured at the Brit Awards in 2012.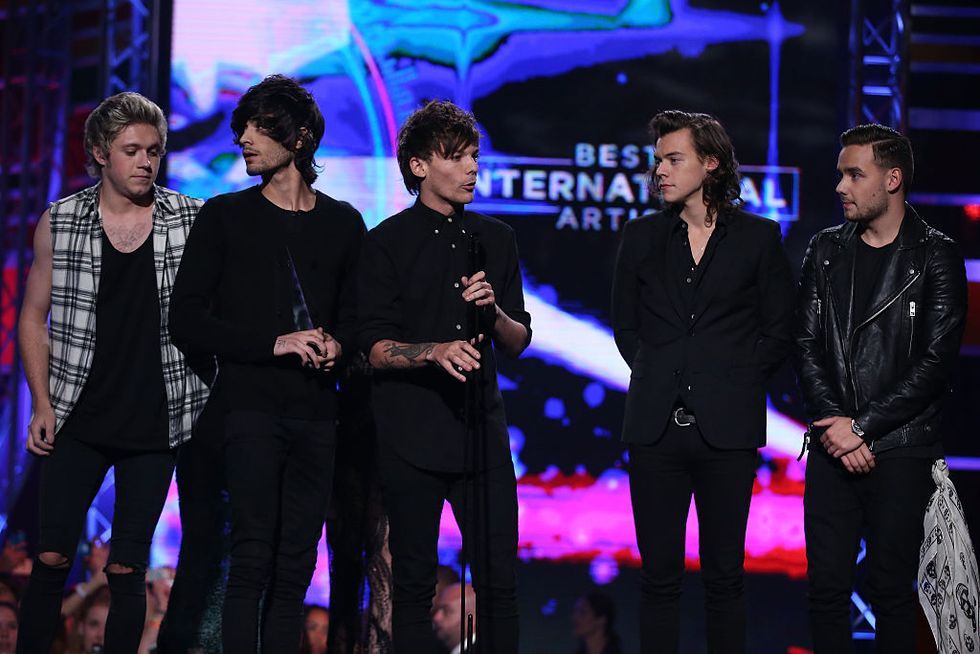 In 2015, Malik left the band, and the other four guys decided to carry on for a year longer releasing Made In The A.M which was their final album before they called it quits.

The boys embarked on what they had originally hoped to when they audition for The X Factor…
Their solo careers. Each member went their own way and started producing music that they felt would best represent them as an individual artist and boy did we get a range of music. From R 'n' B to soft rock, we were given the whole lot!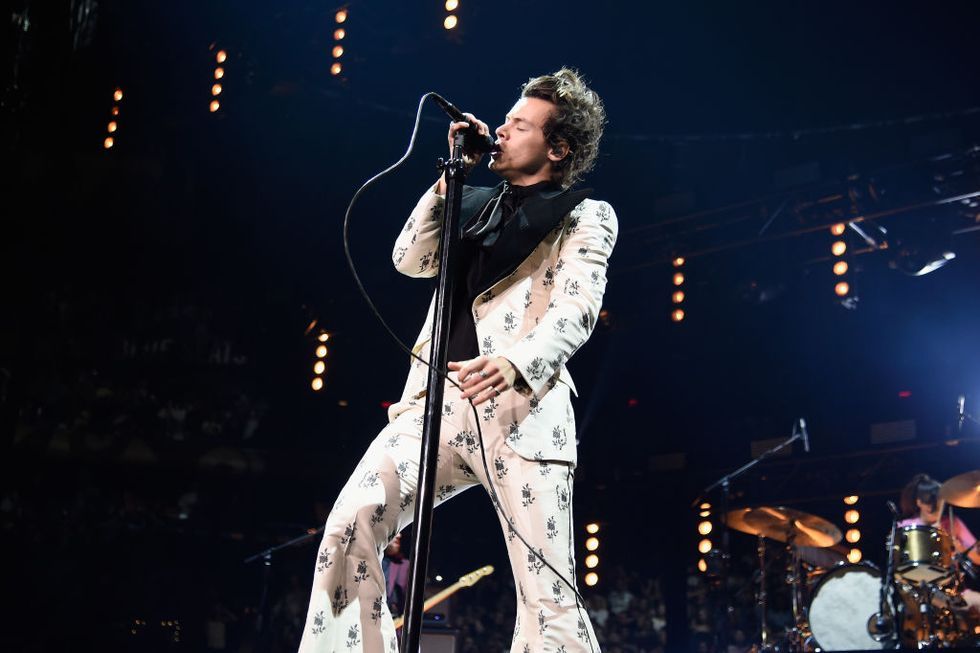 Even though he peaked later than the rest of his former band, he became the most successful. His debut, self-titled album went straight to number one in the U.K. and the U.S. – and has received a surprising amount of critical acclaim, too.

His social media presence. His Instagram, in particular, is renowned for being one of the best out there, with behind the scenes snap and surreally humorous captions.

Harry Styles is one of the most famous and most recognizable faces in the world right now.

He said that he's backing the former vice president in his campaign over Trump.

"If Harry Styles says we're riding with Biden then we're riding with Biden!" One said. And the comments just kept coming…

In May 2017, Styles appeared on the Late Late Show, where he made a few jokes about the president.

"Of course, the big story of tonight is that Donald Trump shared secret information with the Russians last week. The good news for Trump is that he has been named employee of the month by Russia."

Where he said "anger and suspicion is growing and our wounds are getting deeper" between the two parties.

Who said if elected he will aim to "restore our soul and save this country" after four years of Trump. Let's hope so. Keep scrolling for more…