Is there something in the air? Everyone seems to be getting a bowl cut. The once-unfavorable hairstyle appears to be making a comeback, with many famous faces starting to jump on the hair-related bandwagon.
The latest celeb to hop on the trend? Harry Styles.
The former One Direction band member, fashion muse, and all-round heartthrob has just undergone a complete hair transformation. And it seems he can pull off any hairdo, as he actually looks pretty hot after trading in his notorious quiff for a brand new bowl cut.
Keep scrolling to see his new hairstyle and make up your own mind.
People can't seem to get enough of Harry Styles.
X-Factor stage at the tender age of sixteen. After being paired with 4 other solo artists on the show, the group formed "One Direction."
The boyband enjoyed several years of stardom.
Despite only coming 3rd in the show, the group was propelled to international pop stardom, and released several smash hits including "What Makes You Beautiful," and "Live While We're Young." However, the band took an indefinite hiatus in 2016, leaving many of the members going solo.
And Harry Styles has certainly been enjoying his solo career.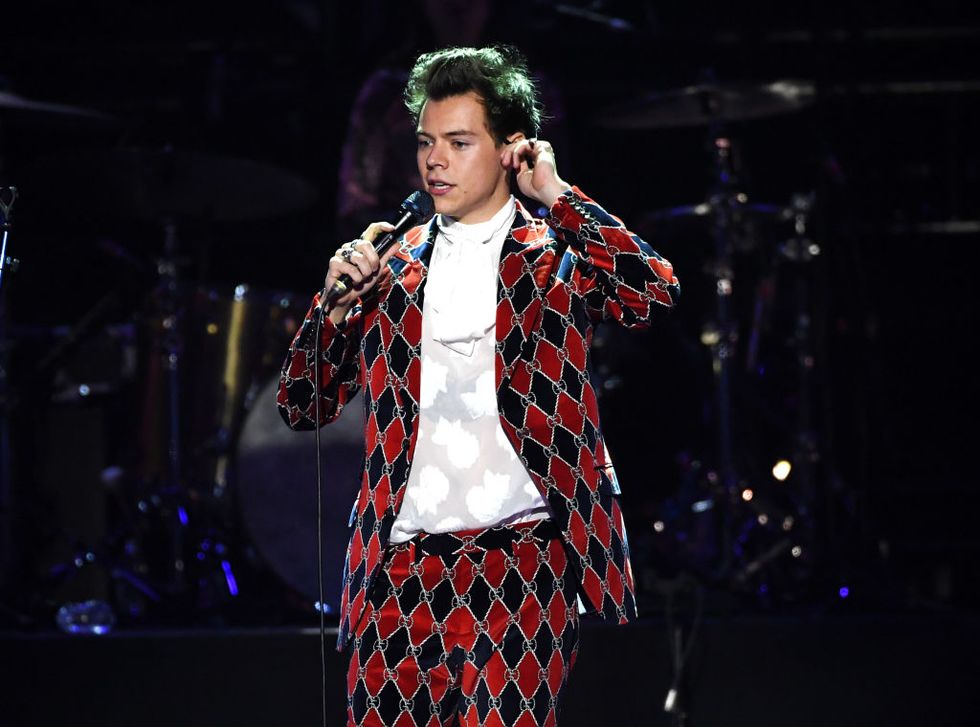 He's gone on to release his acclaimed self-titled album in 2017, which included the popular singles "Sign of The Times," and "Kiwi."
He may be a highly successful singer, but he's also made a name for himself away from music...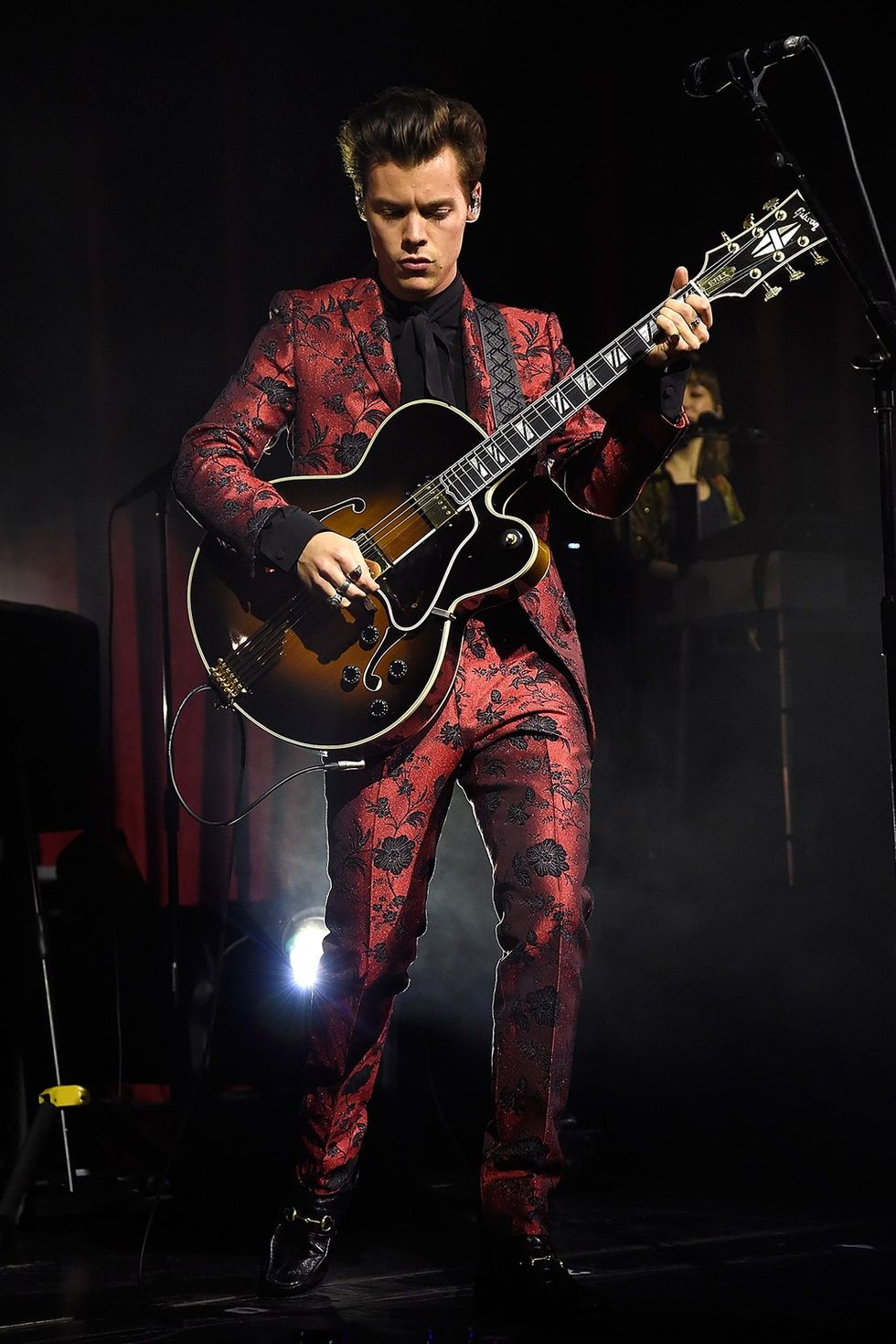 From his Vogue-worthy fashion sense to his undeniable good looks, the world just seems to love him.
He's certainly made his mark on the fashion industry.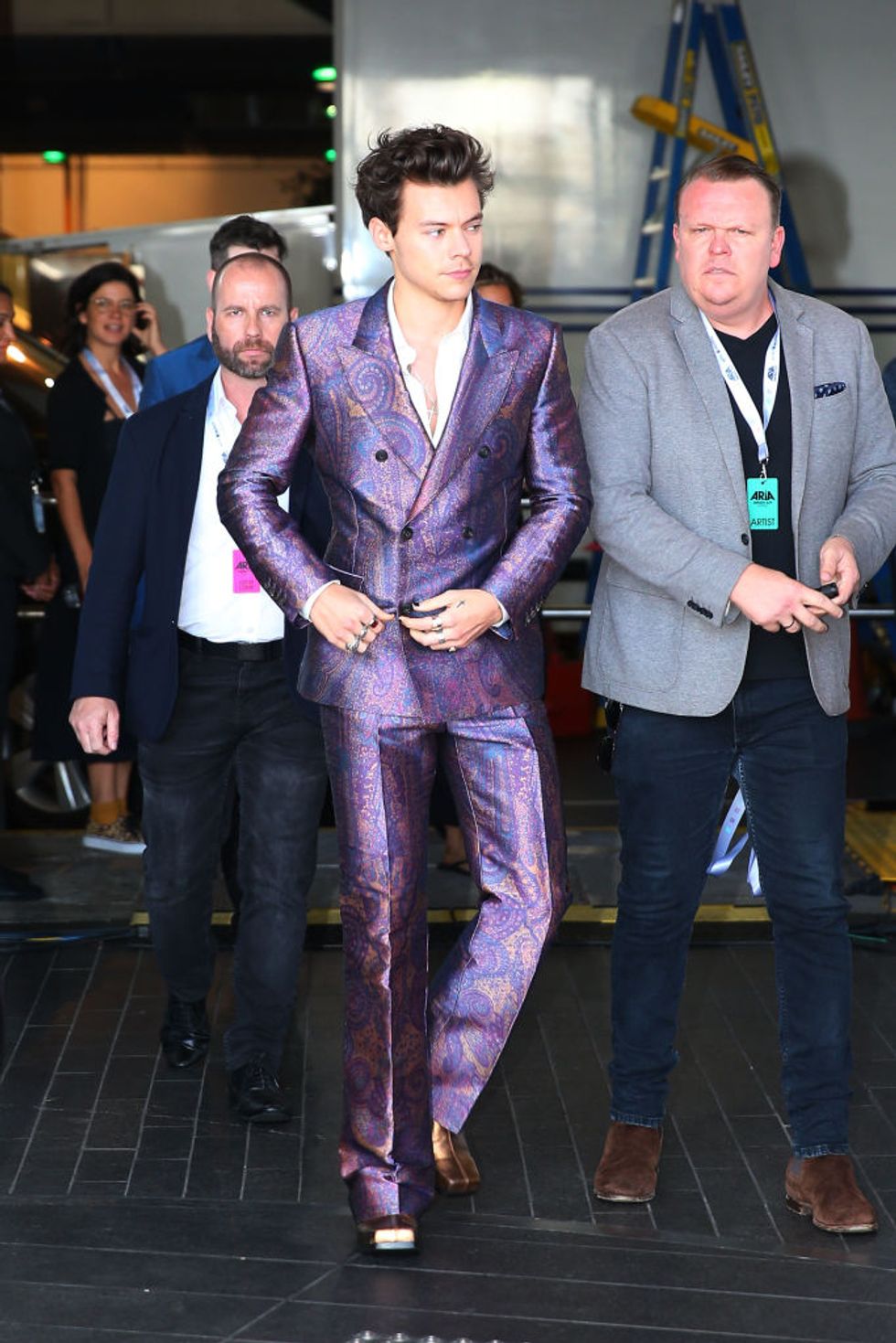 All of the best designers want to dress him, but Gucci seems to have won the battle. The star has quite the love affair with the top-end fashion house, with many of his acclaimed ensembles styled by the designer.
He's no stranger to experimenting with fashion.
And this year's Met Gala was no exception either...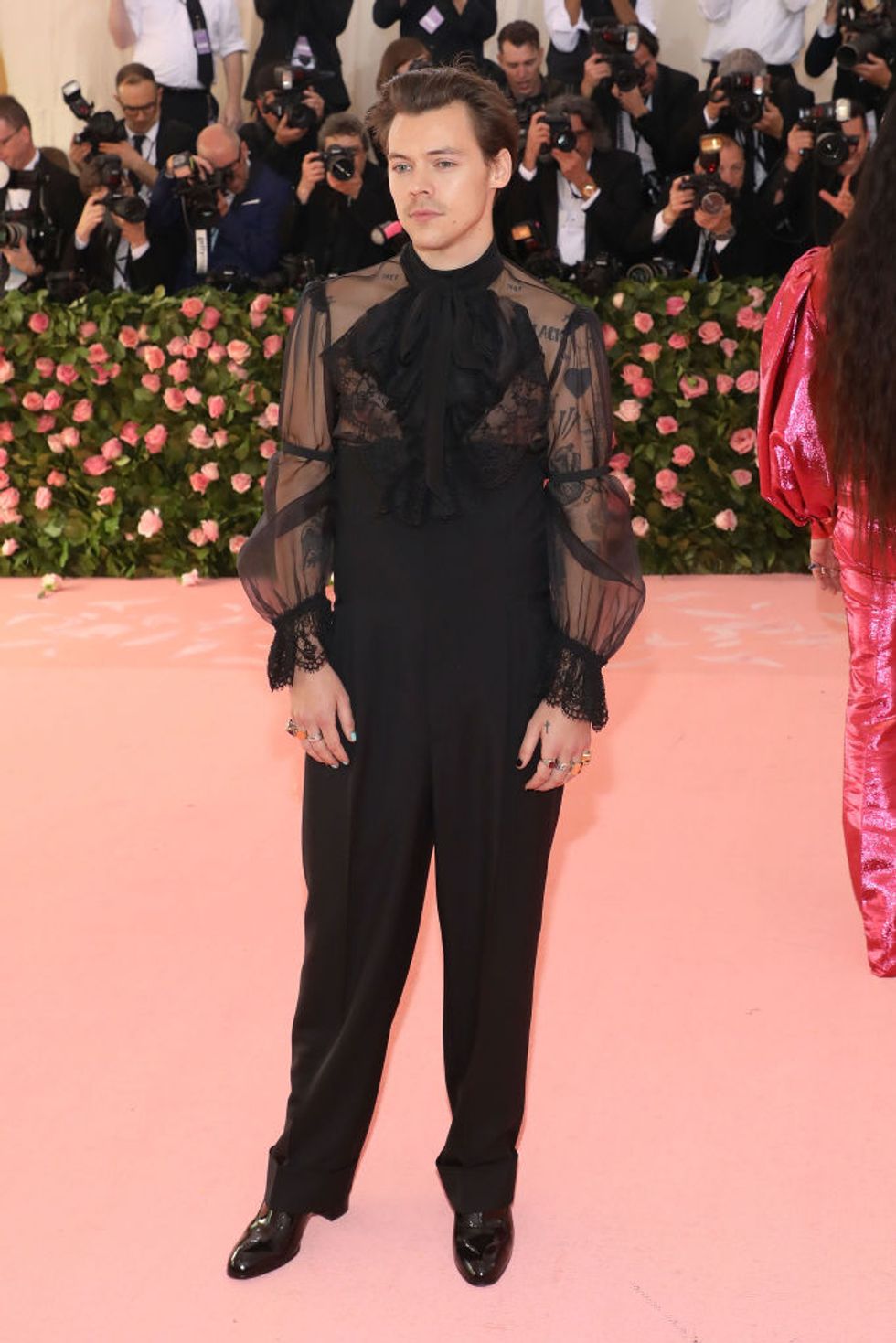 The theme this year
was "Camp: Notes on fashion," which, given Harry's electric fashion sense, sounds like it was
made
for him. And he certainly didn't disappoint, donning a sheer Gucci (of course) ensemble, complete with lace ruffle sleeves.
The star has also had quite a journey with his hair.
And just like his fashion sense, in recent years, he's established quite a trademark hair look too.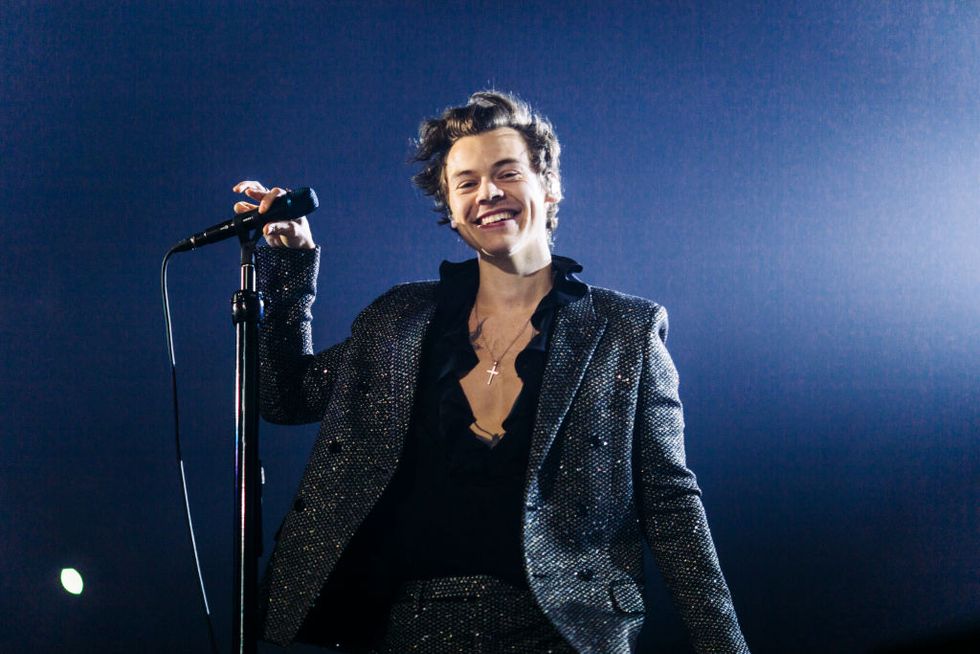 But, before we get onto his latest hairdo, let's take a look at his hair journey over the years.
When he first entered the music scene, Harry sported a wavy mop.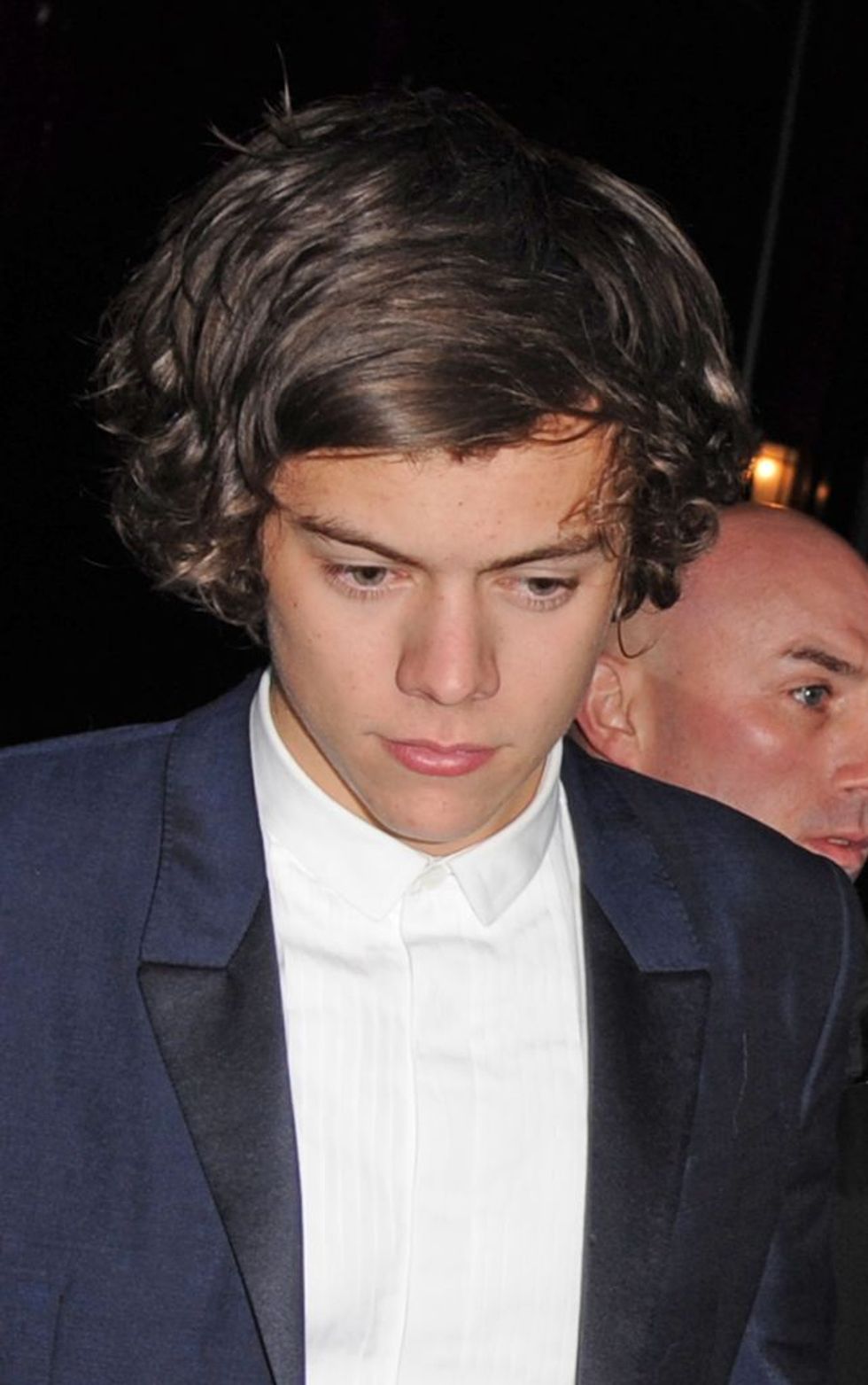 I think we
all
remember this iconic hairstyle - even back in his early One Direction days, he was still known for his hair.
He then quickly traded his swept-over look for a voluminous quiff.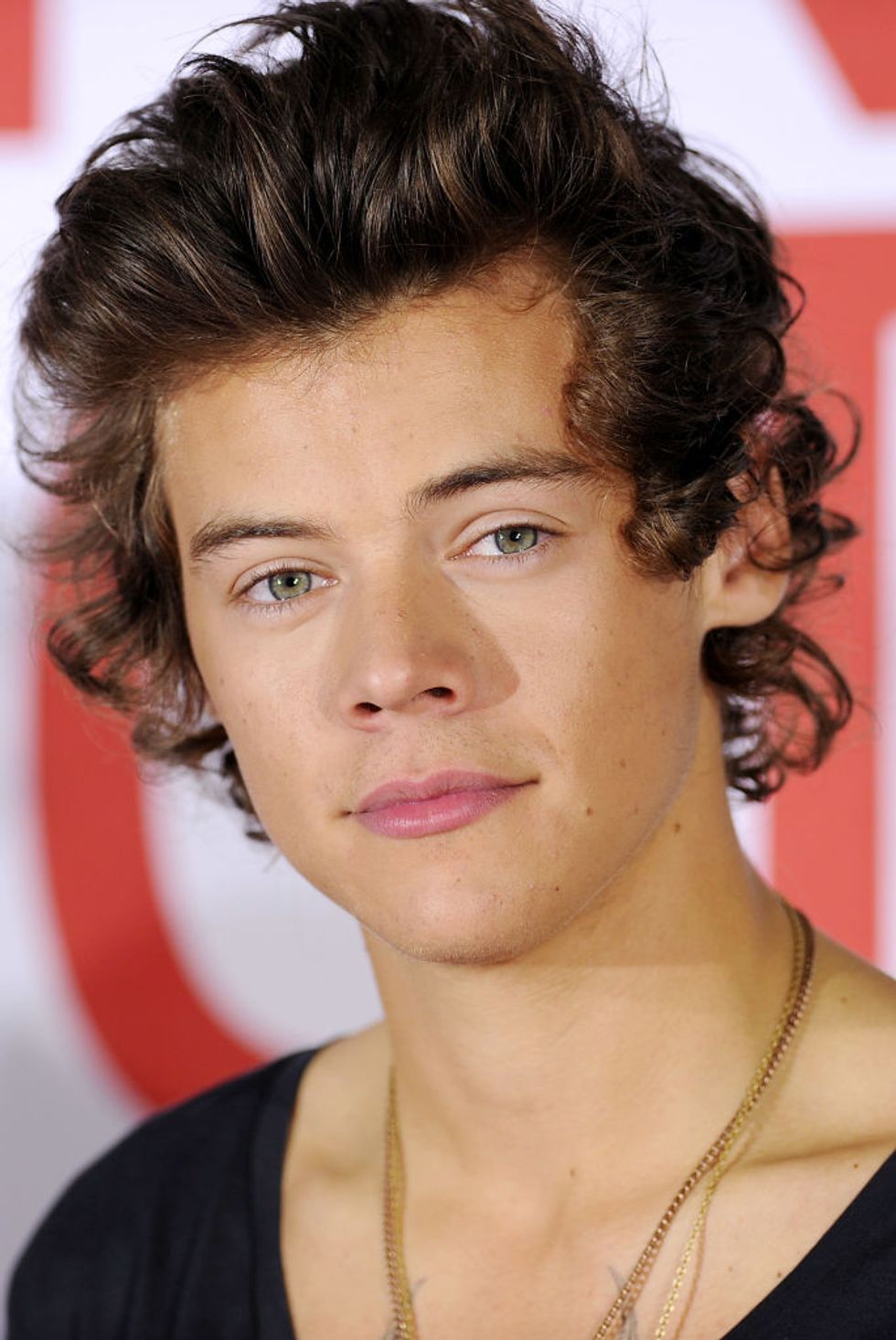 Clearly trying to get some identity away from his boyband, Harry began sporting a bouffant quiff, as well as beginning to get tatted-up too.
As we move through to 2015, the star opted for longer locks.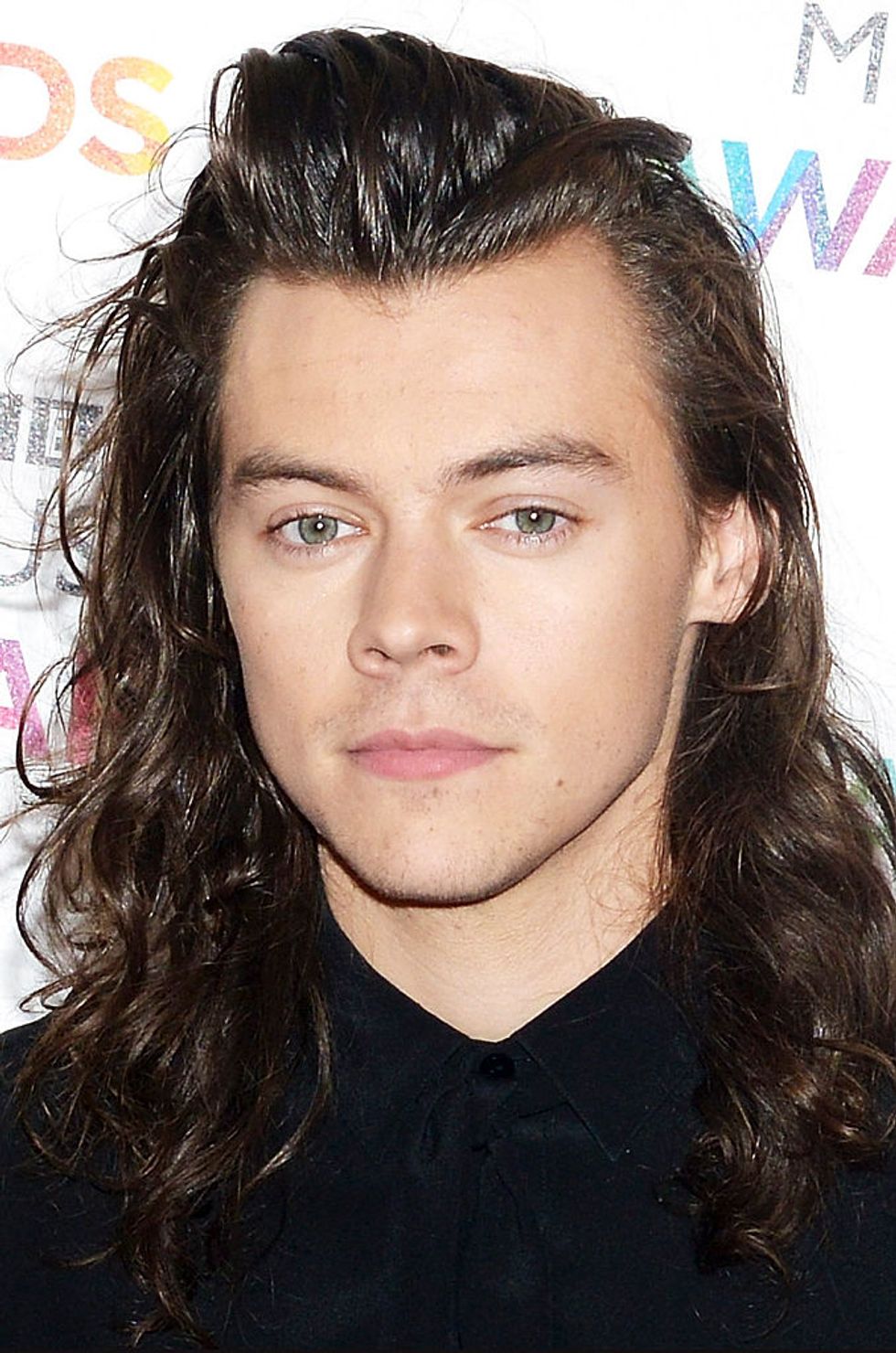 It seems like this guy can pull off any hairstyle, as even long locks suited him.
He maintained this look for quite some time.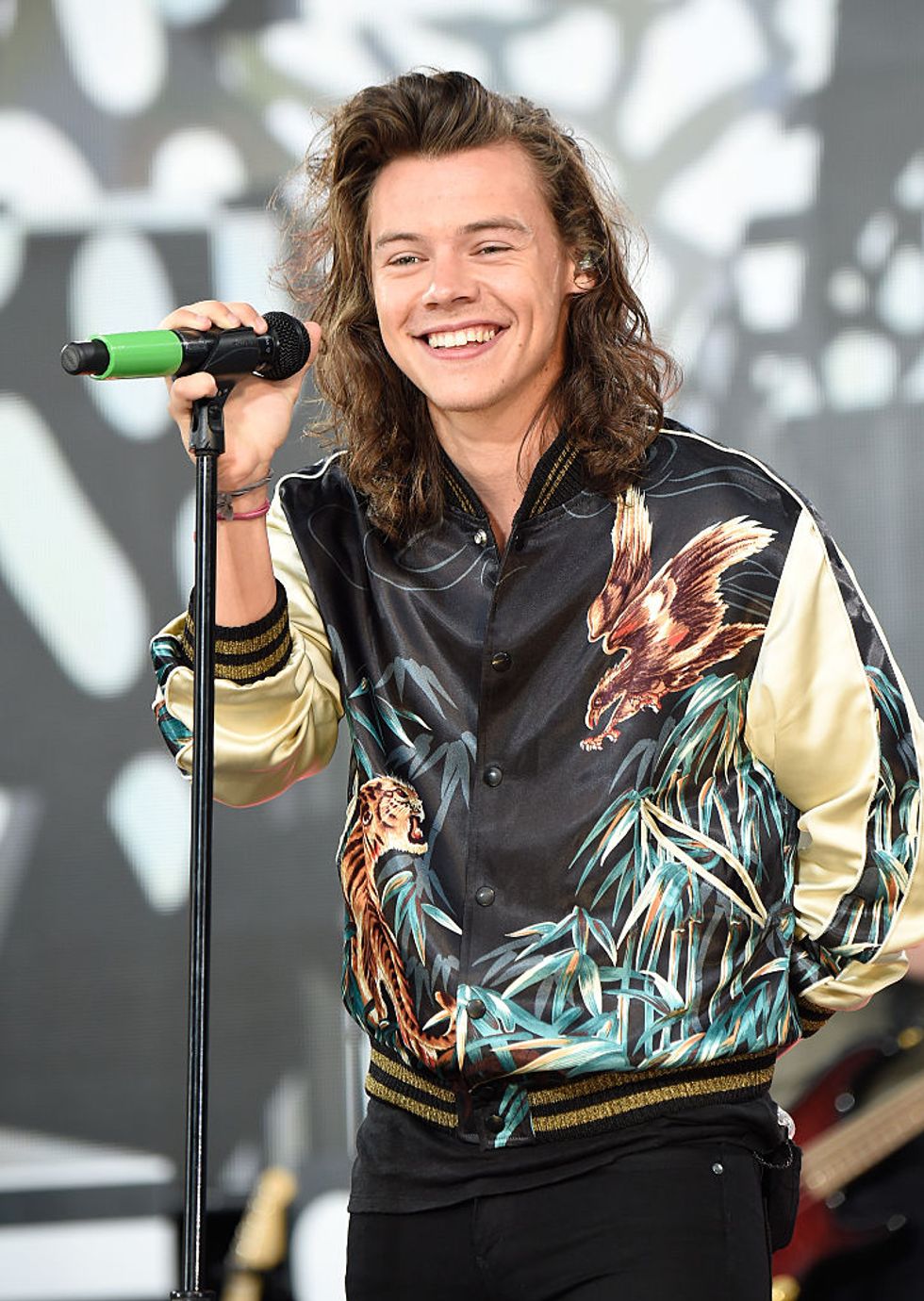 And we have to say, he
did
look amazing.
But then he eventually gave it the chop.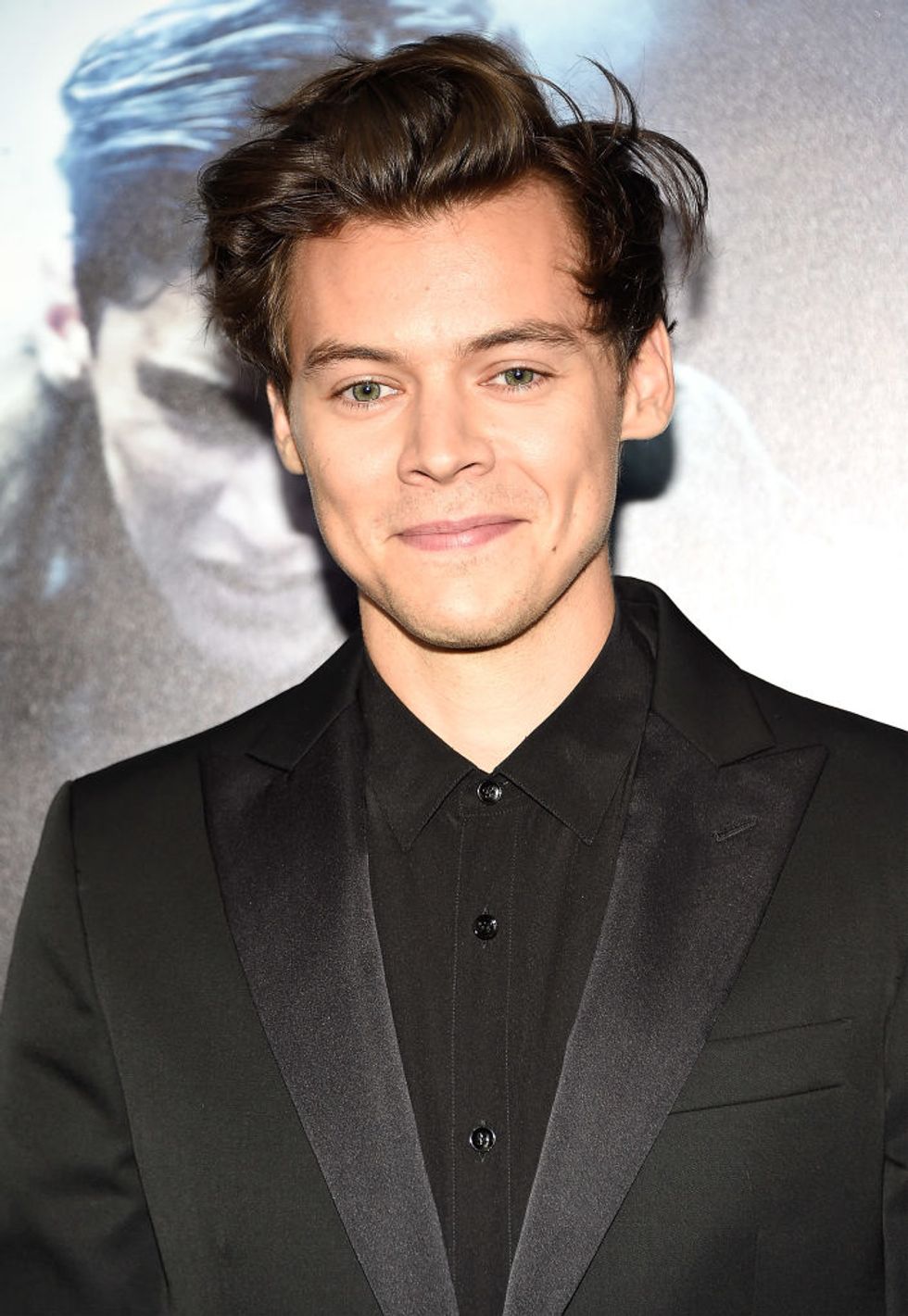 Opting for a neater vibe, in 2016, the star teased fans with an Instagram post revealing his chopped plait in hand along with the caption "whoops," as he changed-up his look with a shorter, well-kept style.
Recently, he has gone back to his quiff-roots.
But, now, the star has undergone a hair transformation like no other.
The "Sign Of The Times" singer appears to have hopped on the bowl cut bandwagon.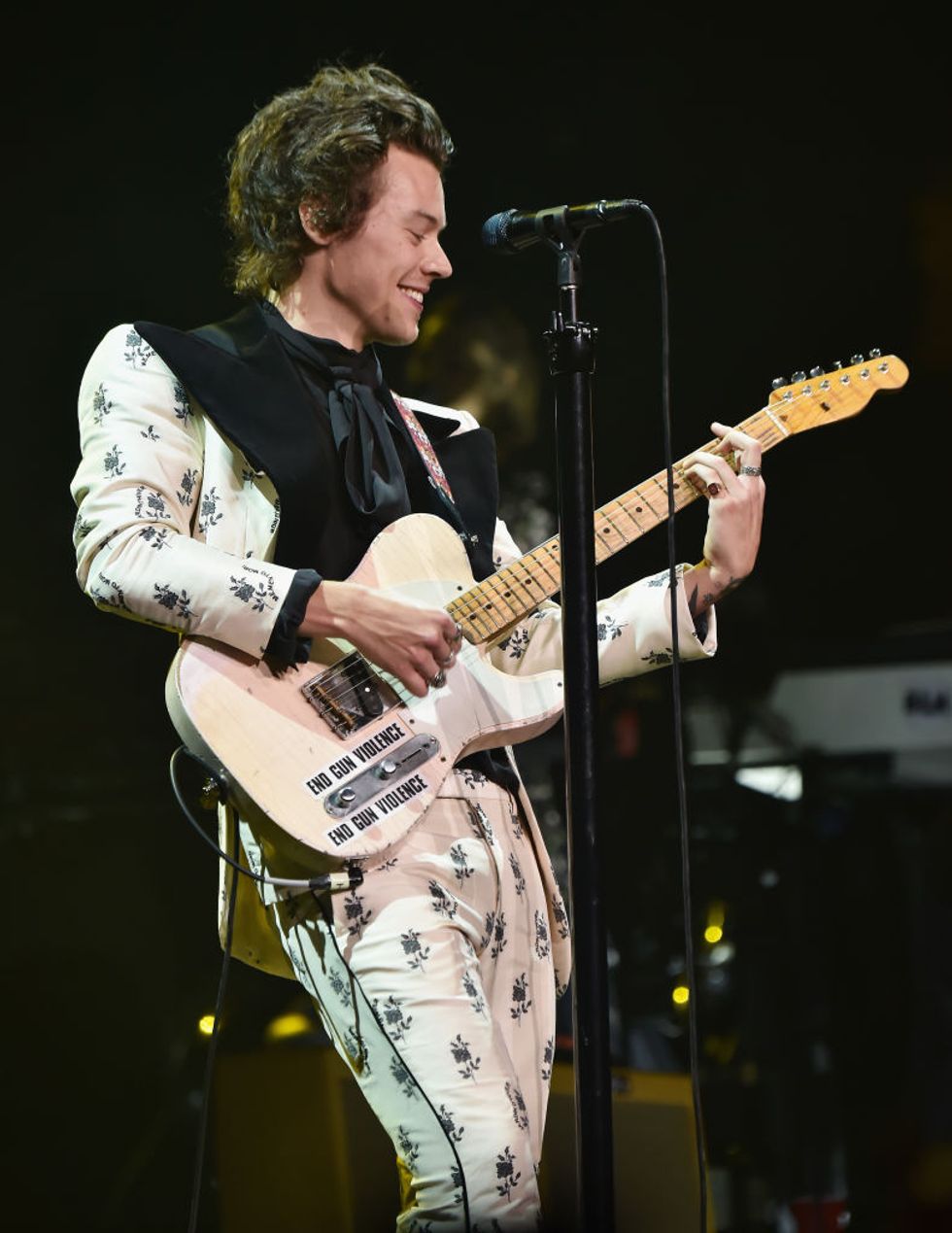 And despite what you may be thinking, fans think he
still
looks extremely hot.
It's a bold move, but it seems to have gone down well with fans.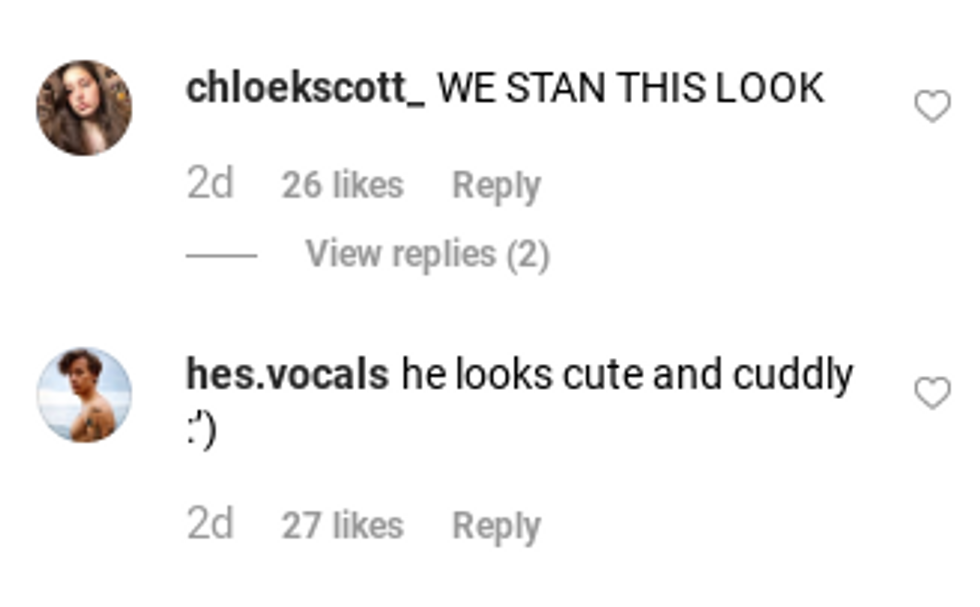 Many of his dedicated fans have taken to social media to give his new look the thumbs up.
Despite receiving lots of praise, there was definitely a mixed bag of reactions.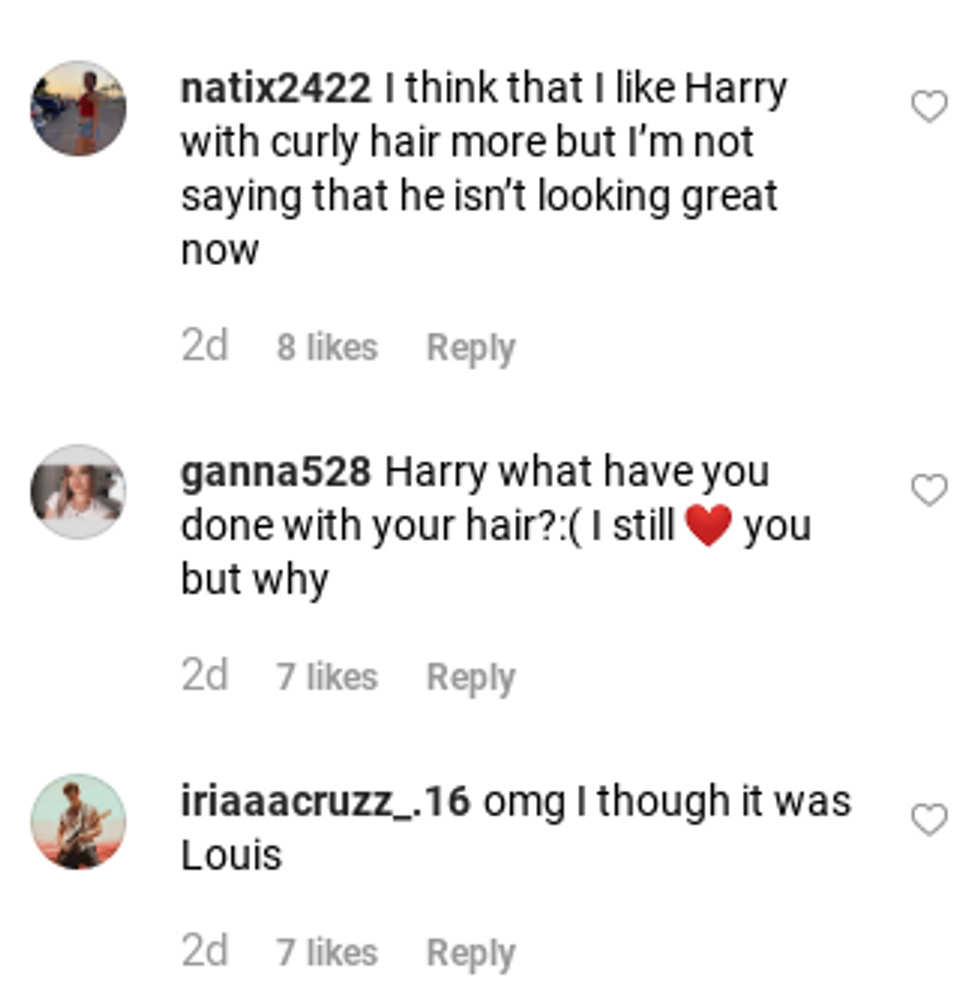 Many were fans of the hairstyle, with one user writing "literally looks good in every way," and second saying: "I'M IN LOVE." Although others didn't agree, with some saying they wanted his old curls back, and with others comparing him to former bandmate, Louis Tomlinson. Whatever you may think of his new hairstyle. you have to admit its a brave move to change it up
so
dramatically. Styles isn't the only celeb to have undergone a hair transformation recently. Pop princess, Britney Spears, has also been showcasing a brand new look and fans
can't
get enough of it. Keep scrolling to see what her new 'do looks like.