After propelling to superstardom in one of the world's biggest boy bands, One Direction, Harry Styles quickly found fame in the music industry. Now, 4 years after their disbandment, Styles has embarked on a solo career which has proven to be very successful.
however, with all the fame comes incidents such as this one. The star was recently robbed at knifepoint and the incident has left him shaken up.
Keep scrolling for all the details...
For those of you that don't know, this is Harry Styles.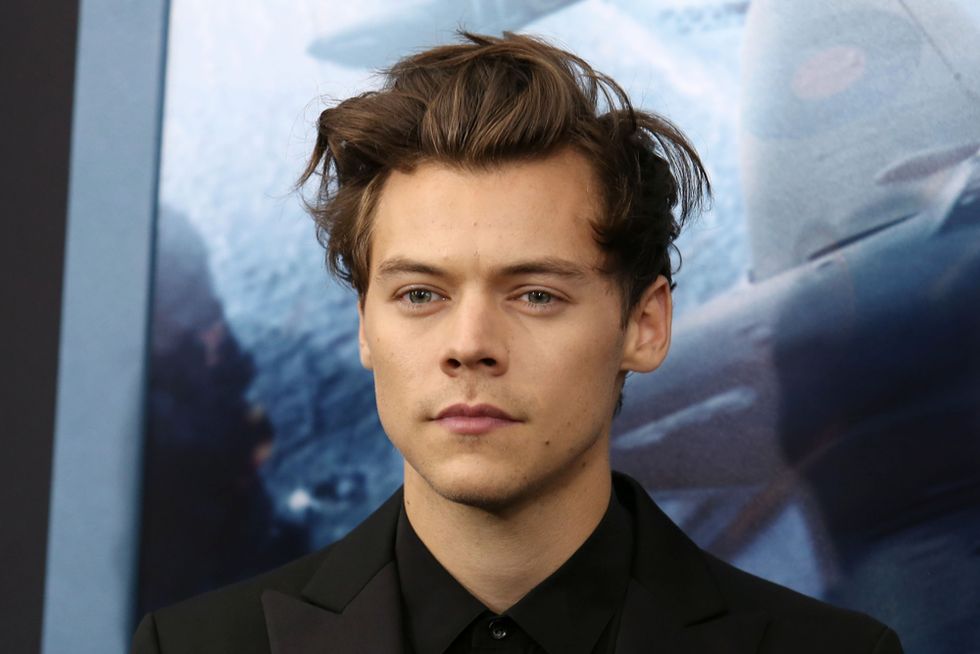 He's best known as a singer, but has also worked in film and as a songwriter - all at the impressive age of twenty-six!
He's also somewhat famous for something else...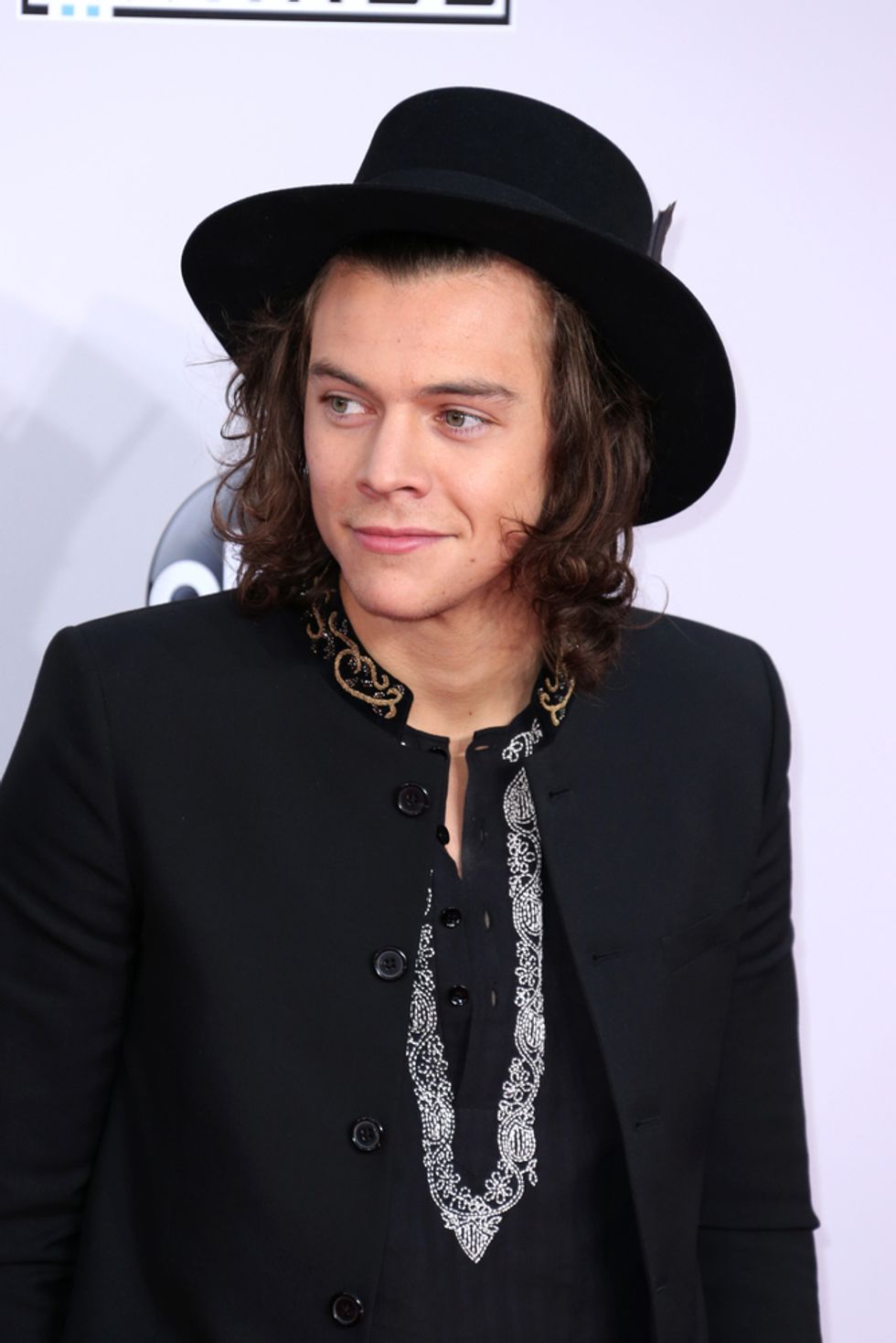 Styles is one of the world's premier heartthrobs, particularly for younger teens. The fan reaction to Styles has been compared to the Beatles-mania of the 1960s. I mean, he is a bit of a looker, isn't he?
Styles came to fame at a very early age.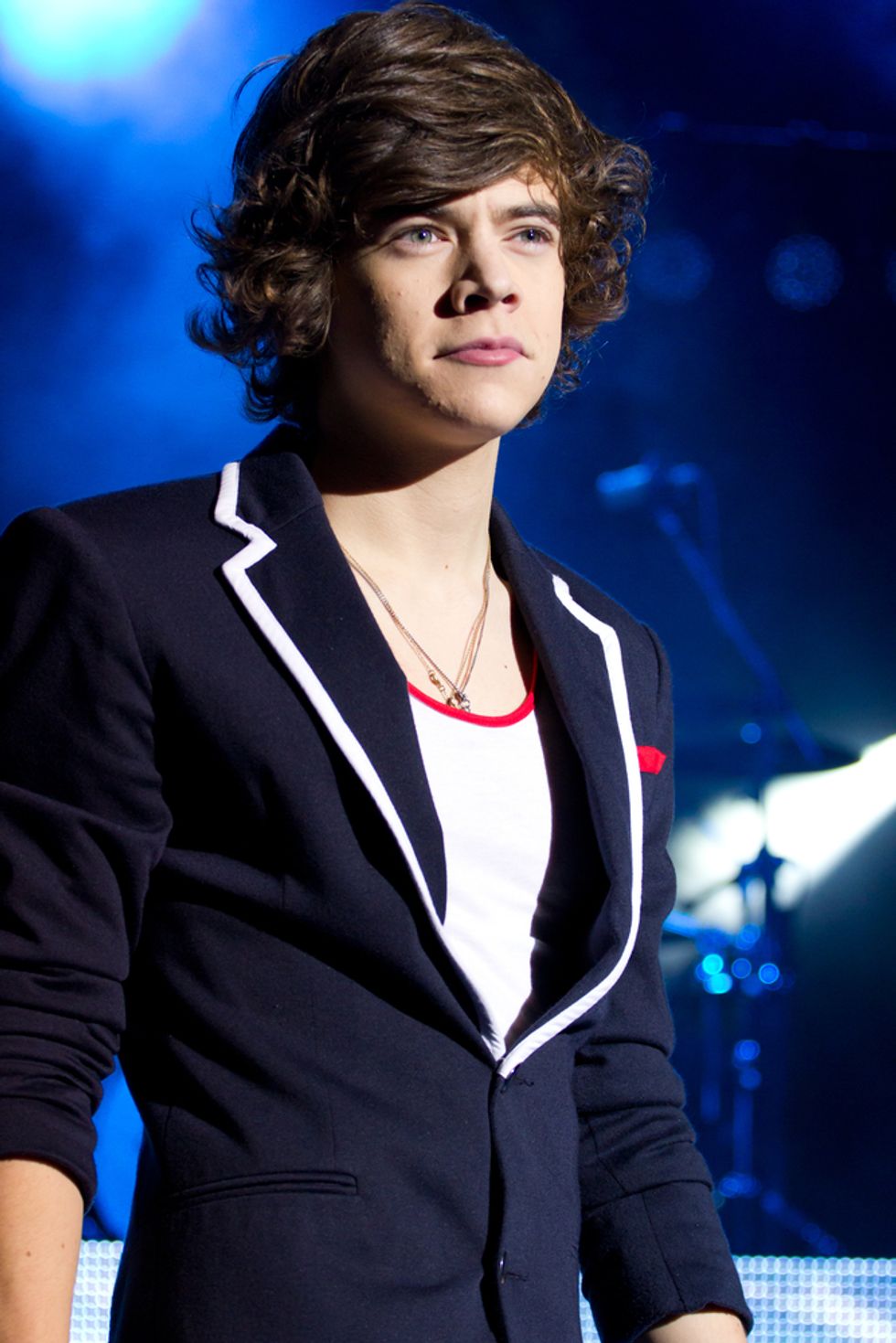 He first found the limelight on the UK television talent show,
The X Factor
. Styles auditioned for the show in 2010, when he was just sixteen years of age.
This is where boy band sensation, One Direction was formed.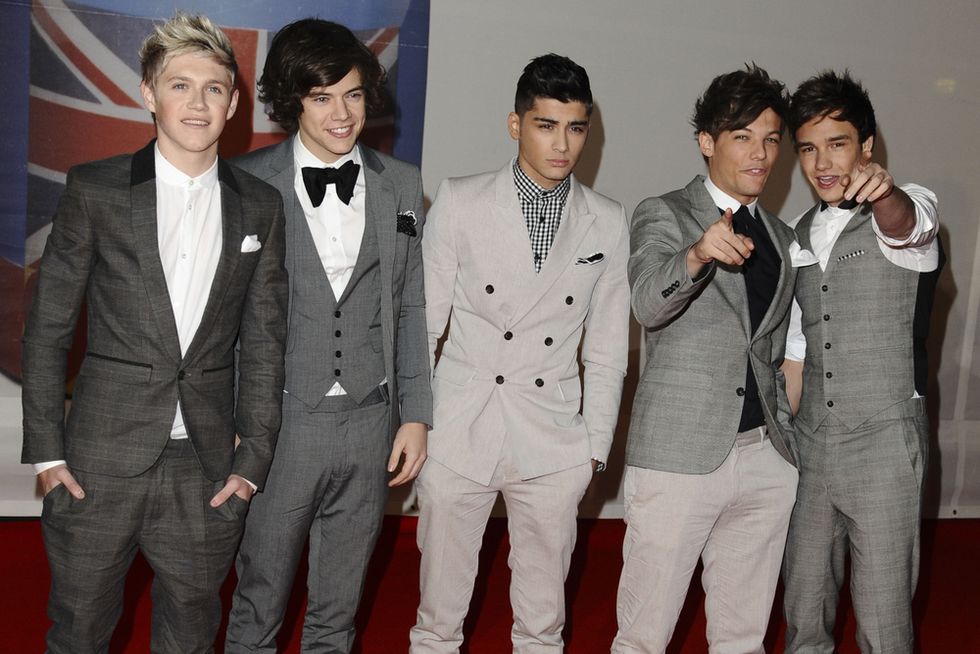 Styles, along with five other contestants who had auditioned as solo artists, were put together as a band by the show's producers. From left to right, we have Niall Horan, Harry Styles, Zayn Malik, Louis Tomlinson and Liam Payne, pictured at the Brit Awards in 2012.
They released 4 albums as a 5-piece...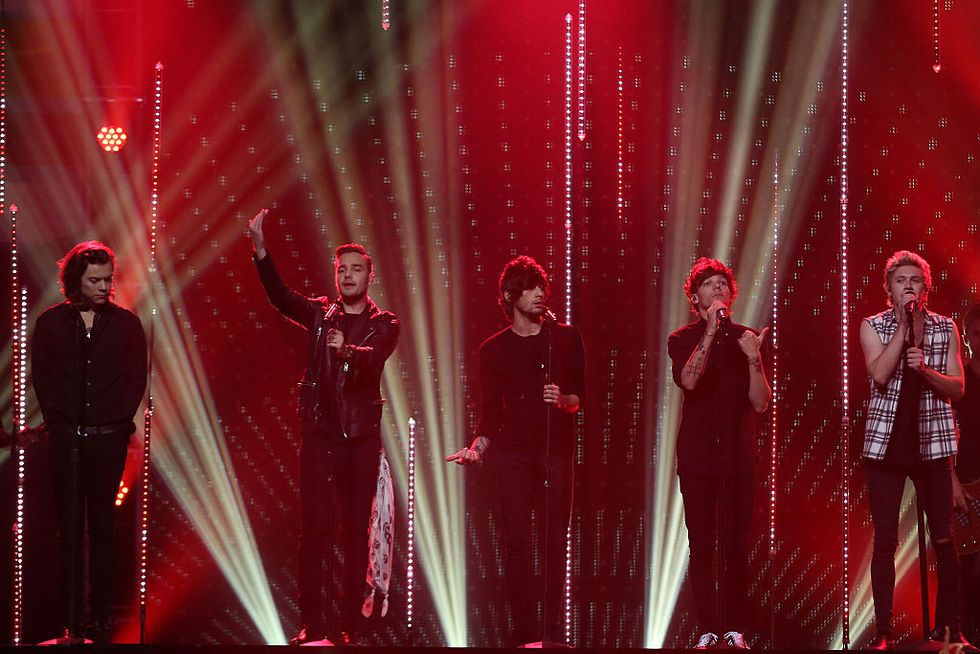 Up All Night, Take Me Home, Midnight Memories,
and
Four
and each album became a number one selling collection.
It's safe to say that One Direction are one of the most successful bands of all time.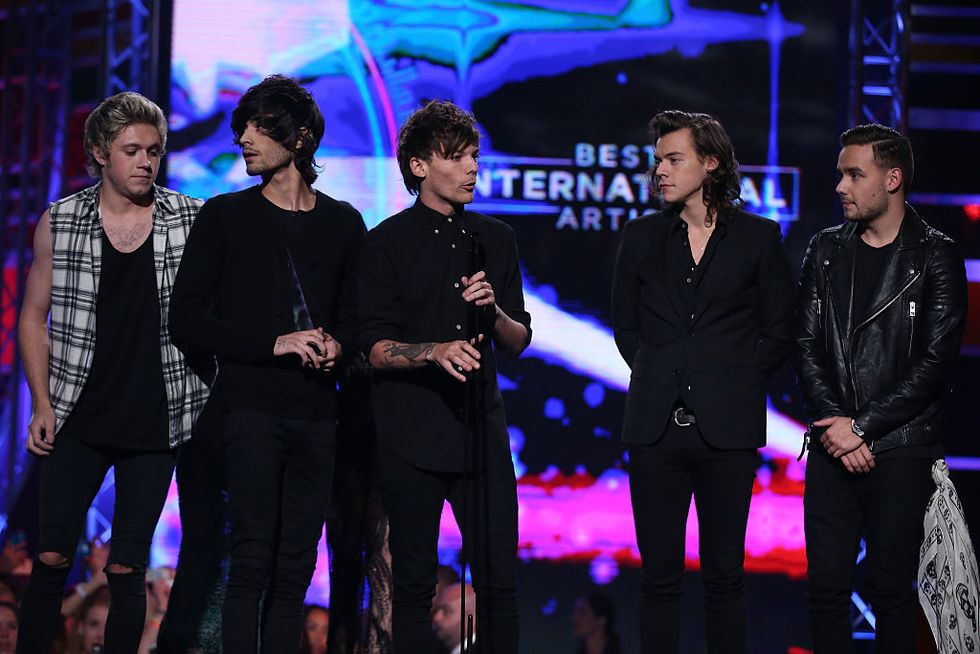 In 2015, Malik left the band, and the other four guys decided to carry on for a year longer releasing
Made In The A.M
which was their final album before they called it quits.
However, we're hoping it's not the end...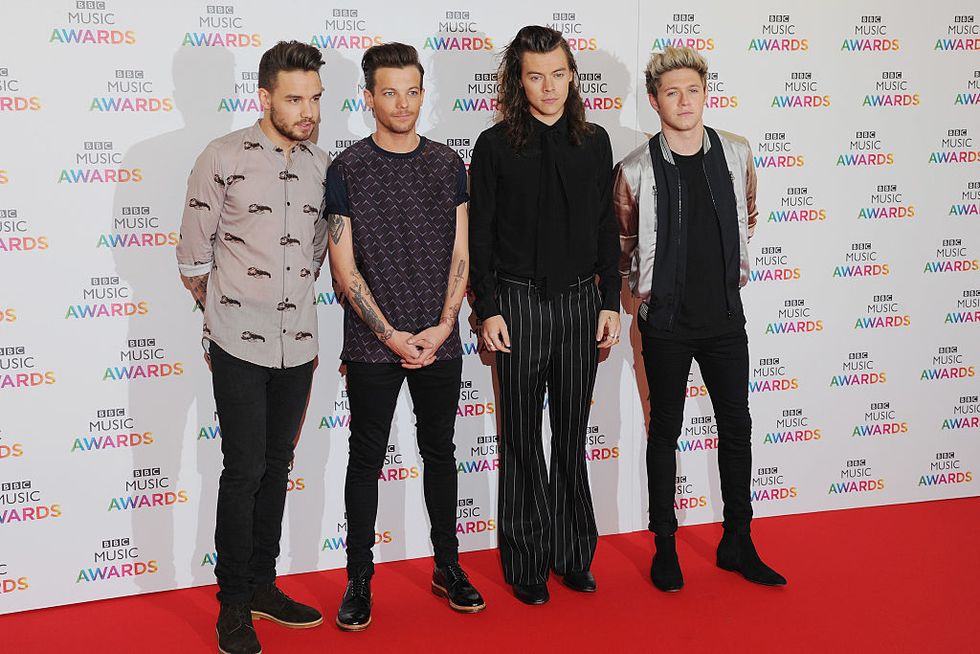 In 2016 they announced an indefinite hiatus. Fans are still hopeful that this isn't the end for One Direction, though. I'm still waiting for the announcement with my 1D merch on hand... And it seems as if Styles is aware because of the stunt he pulled over the weekend... Keep scrolling to see the full video.
The boys embarked on what they had originally hoped to when they audition for The X Factor...
Their solo careers. Each member went their own way and started producing music that they felt would best represent them as an individual artist and boy did we get a range of music. From R 'n' B to soft rock, we were given the whole lot!
Styles has already had a successful solo career.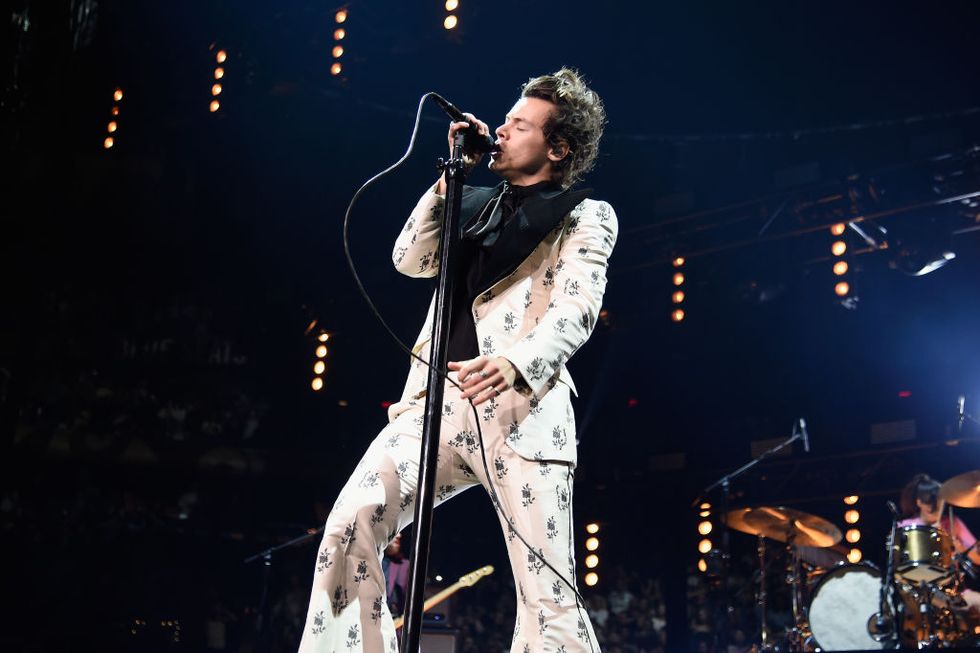 Even though he peaked later than the rest of his former band, he became the most successful. His debut, self-titled album went straight to number one in the U.K. and the U.S. - and has received a surprising amount of critical acclaim, too.
Pitchfork's thorough review of the album rounded it up like this:
It ended like this:
The album featured hits like "Sign Of The Times" and "Kiwi."
The success of his first album has signaled a promising future for Styles as a solo artist.
And now he's on the brink of releasing his second album "Fine Line".
Adore You taking the world by storm, everyone can't help but be waiting excitedly for the entire masterpiece to be available. But with 3 days to go, it feels like it will be a long wait.
Another reason for Styles' continued success?
He's basically an internet superstar.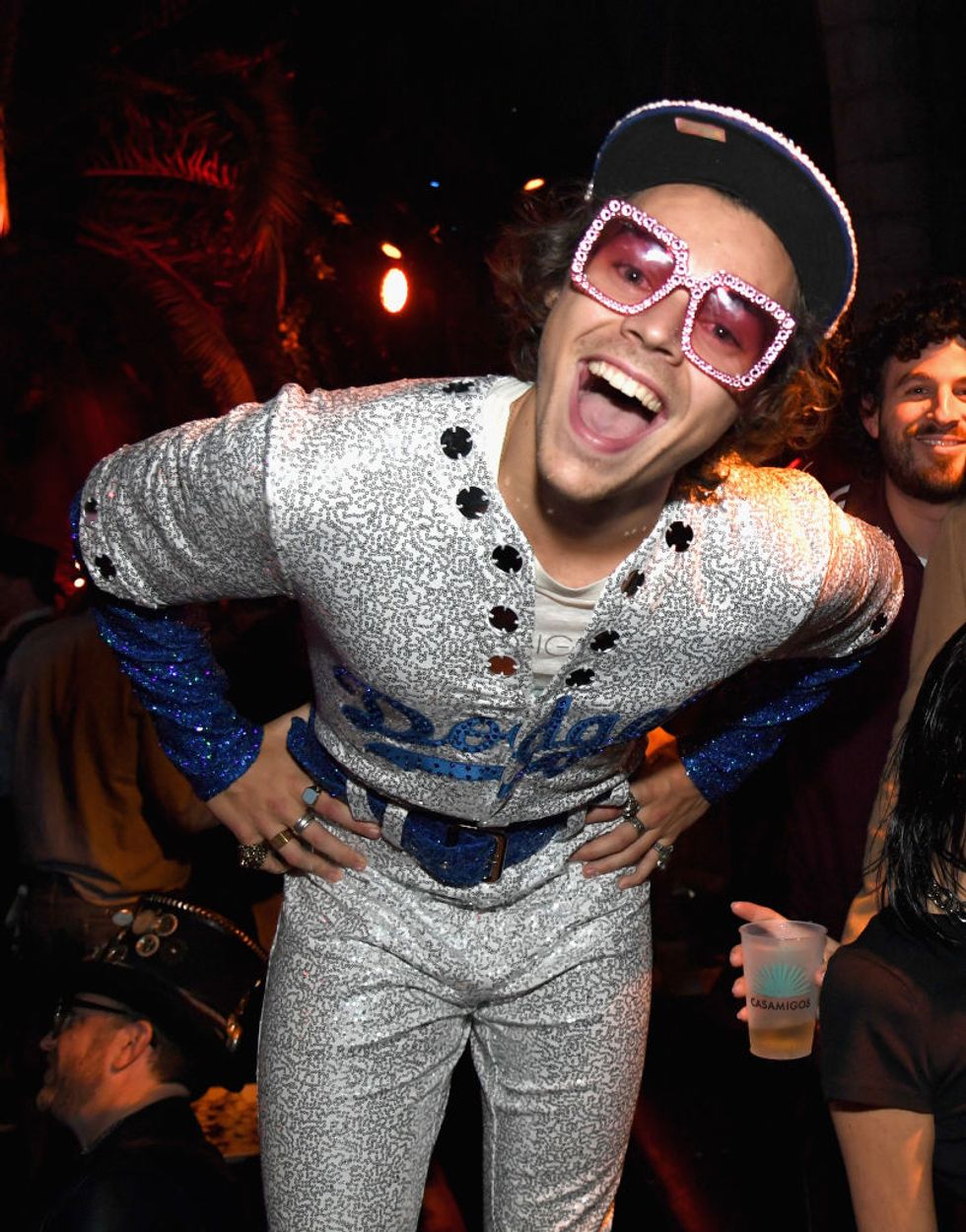 Late last year, this snap of Styles attending the Casamigos Halloween party in LA, dressed as Elton John, went viral.
There's no denying it.
Harry Styles is one of the most famous and most recognizable faces in the world right now.
However, with fame always comes misfortunes.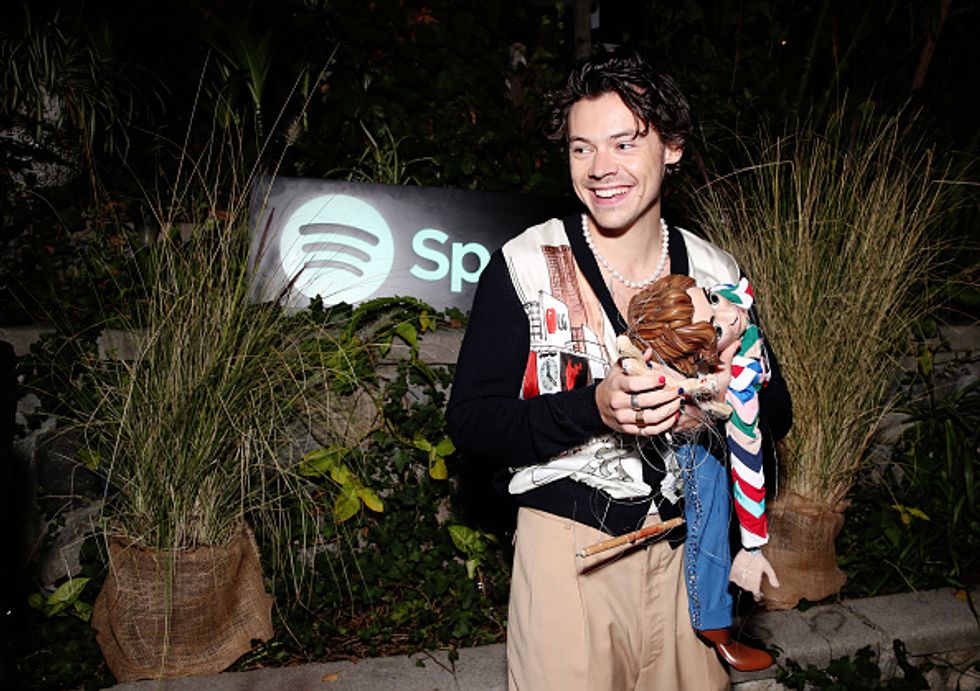 And recently, Styles was involved in a dangerous robbery where a man had threatened him at knifepoint for cash.
The incident occurred on Valentine's Day.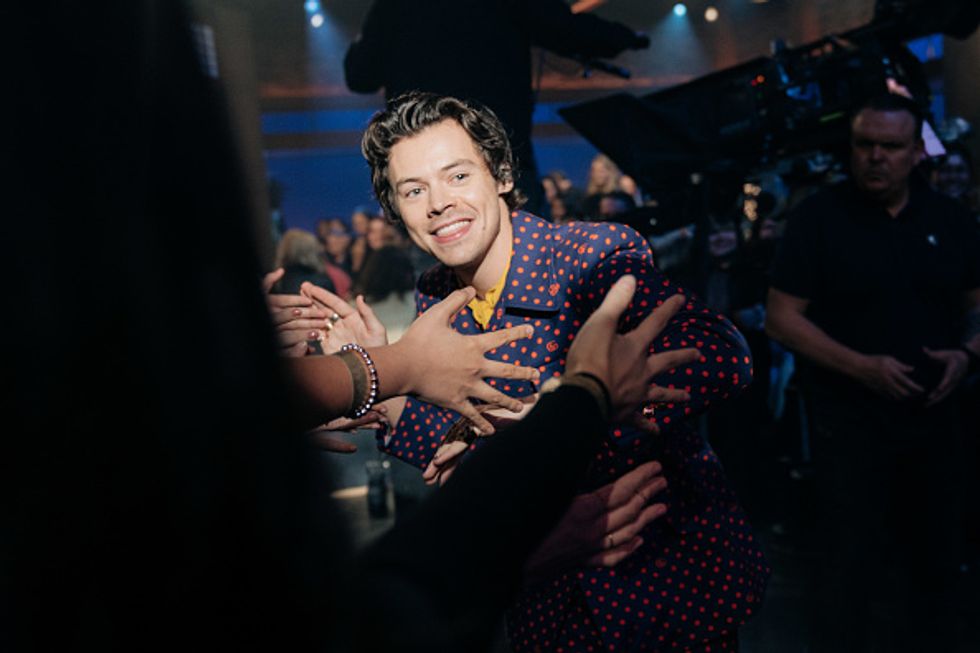 While on a night out in London on February 14th, the singer came face-to-face with a man who demanded money before pulling out a sharp blade and threatening his life with it.
Harry acted quickly and handed the cash over.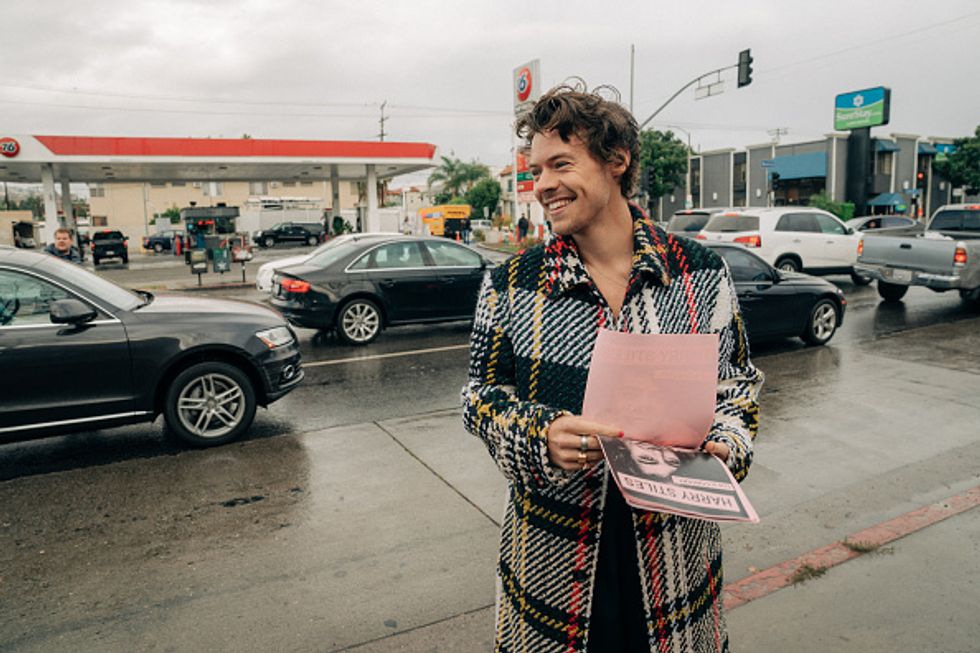 And that meant he was left unharmed as the man snatched the money and left the scene. the incident was reported to the local police who are investigating it.
However, a source told the Daily Mirror that he was left "shaken up."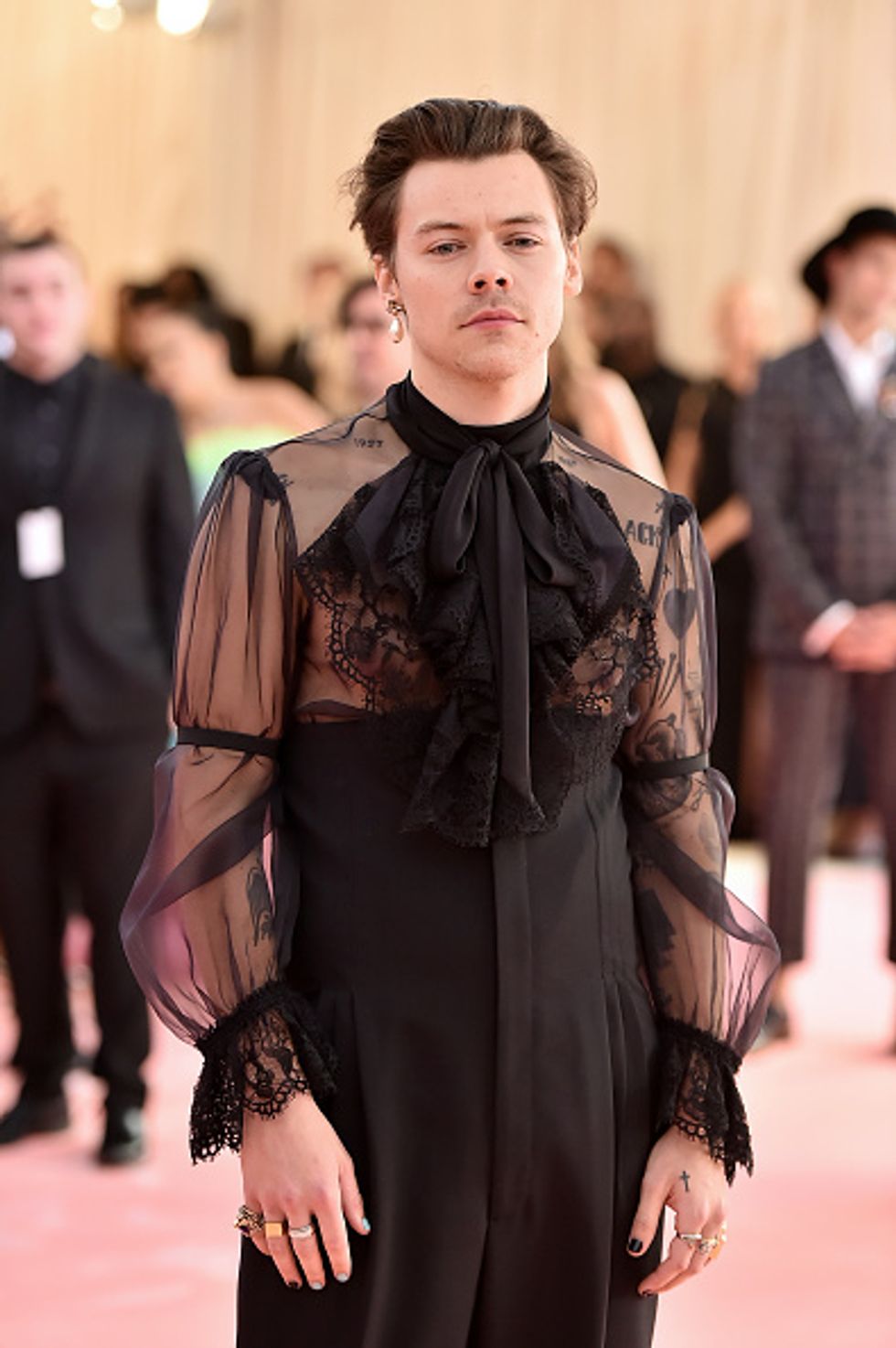 The Metropolitan Police confirmed the incident and are currently investigating the matter but so far, no arrests have been made. We're just thankful that Harry wasn't hurt and hope he manages to take care himself during this stressful time.