Good news for all ghost enthusiasts!
A haunted Louisiana house, that has had numerous paranormal reports, is now on sale for free to anyone who is brave enough to move into it.
Interested? Then keep scrolling...
There's something about haunted houses that just seems to intrigue the hell out of people.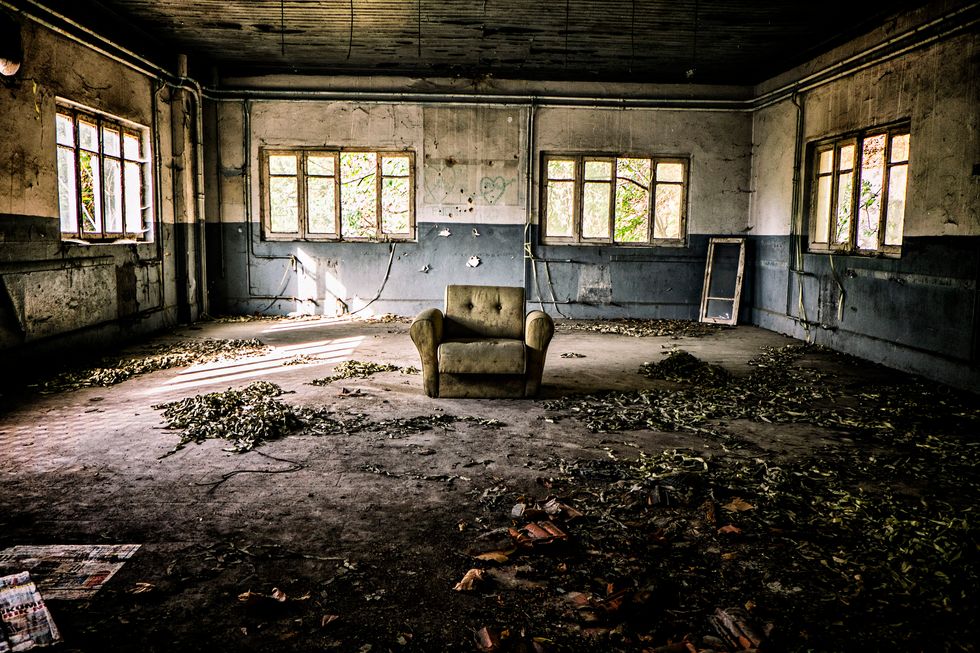 via: Getty
Perhaps it is the unknown phenomenon that surrounds the paranormal world... or perhaps some people just enjoy being creeped out!
There isn't any concrete evidence to back up that ghosts or spirits exist...
But there are so many of us out there who believe strongly in these entities.
And even though it's nice to believe in Guardian Angels and the spirits of our loved ones...
The thought of seeing a ghost is utterly terrifying.
Which is what makes the concept of a haunted house even scarier...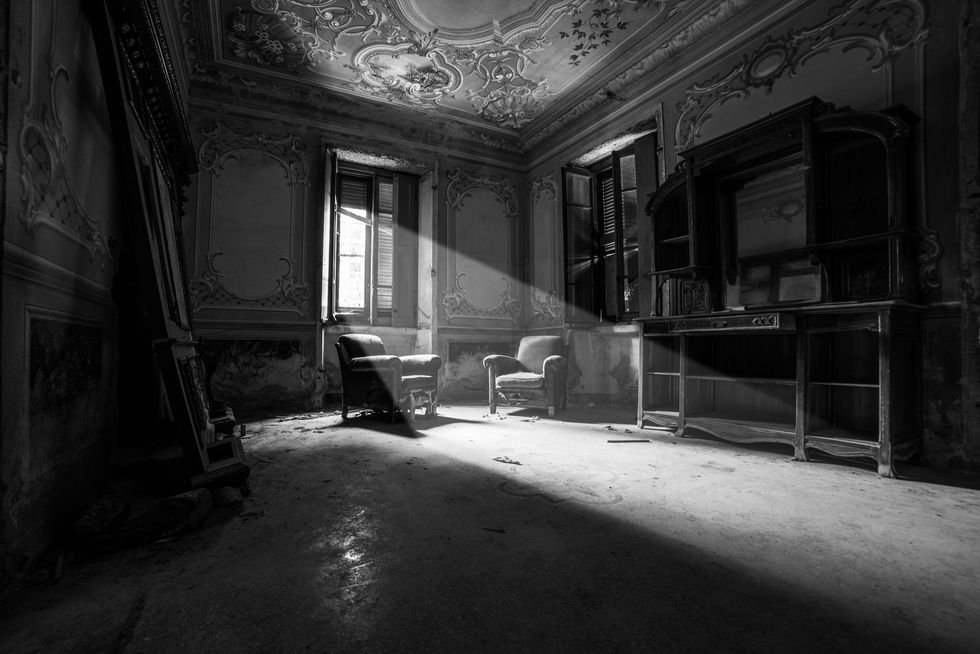 via: Getty
Not to mention the countless horror movies based on haunted houses!
It's safe to say that The Conjuring has frightened millions...
via: IMDB
And it has certainly had us thinking twice about those occasional creaks in our homes.
There have been multiple reports of paranormal activity in certain properties...
And there are individuals out there who are convinced that they've witnessed a paranormal entity in their very own home.
And now, an opportunity has arisen...
And it involves landing yourself your very own haunted house... for free.
Here is the house in question...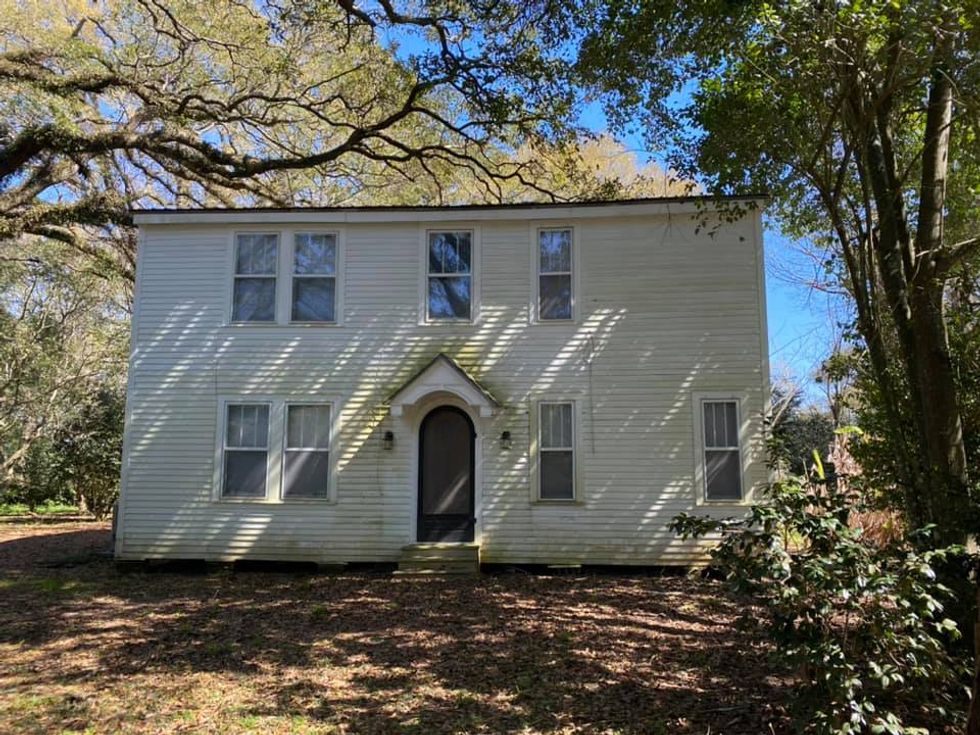 via: Facebook
It is located on Verot School Road in Louisiana and it has been around since the late 1920s.
Sylvia McLain, who works for a real estate firm, posted an advertisement for the house on her Facebook account...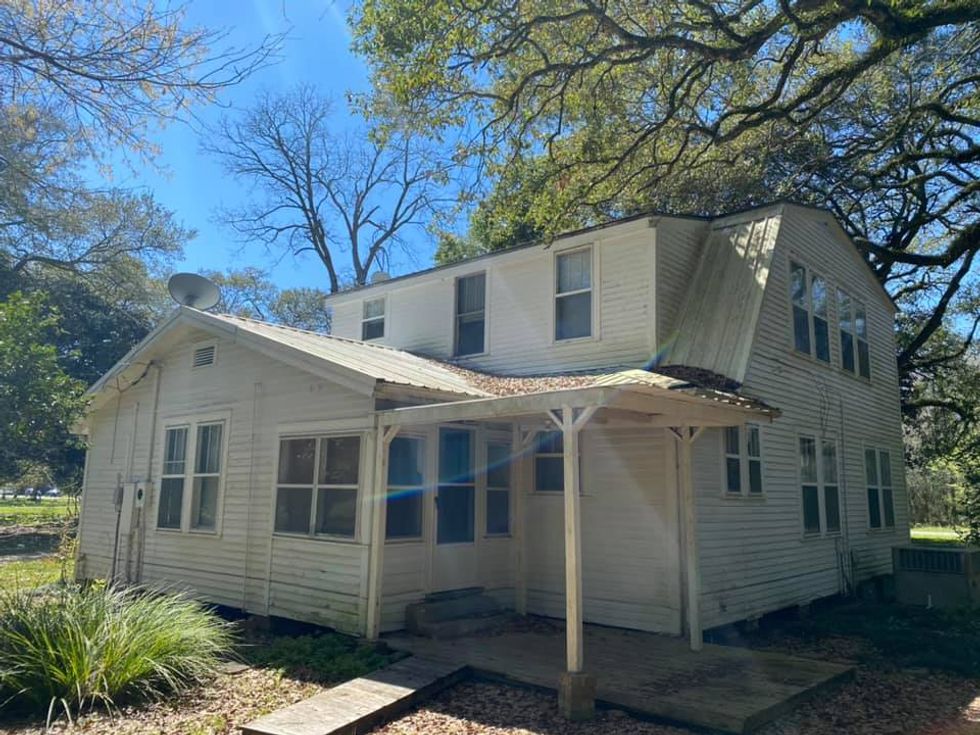 via: Facebook
"McLain Development recently purchased this land and home. In an effort to save the history of the home we are offering it to anyone who would be interested in moving it to another location for restoration," she wrote.
Sylvia is desperate to get the house off the market.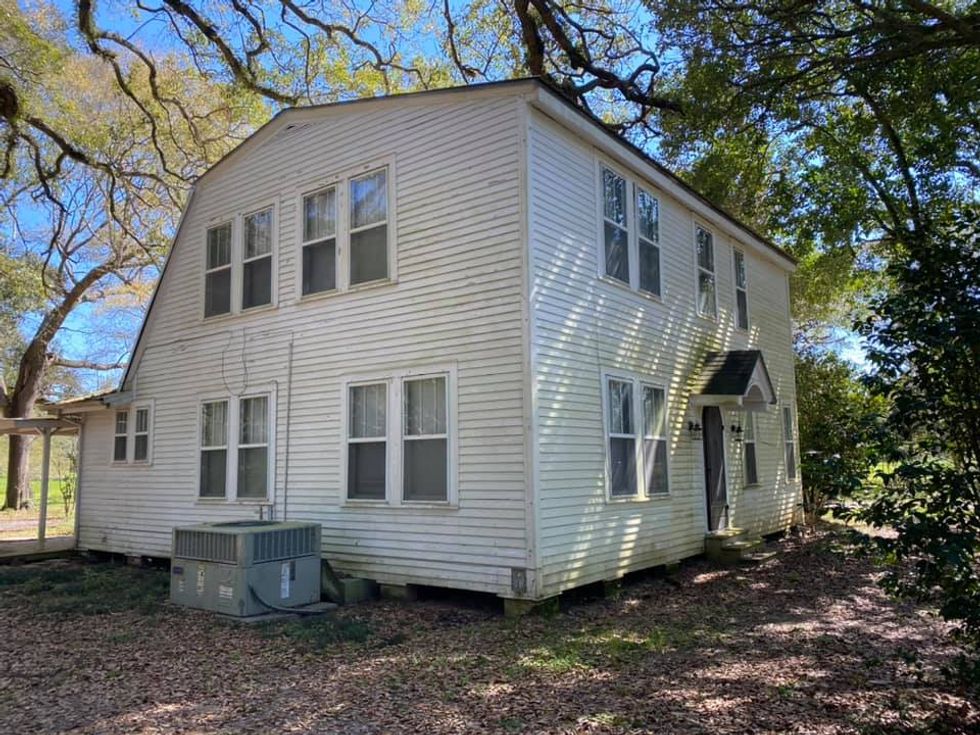 via: Facebook
"We have concentrated our efforts and development cost in saving as many of the trees as possible and simply do not have a place in the neighborhood for the home. The home was occupied until 6 months ago, 2 AC's were in working order. The home has been vacated due to development and needs some TLC. We would love to see someone take it to be moved and restored."
But, of course, there's a catch.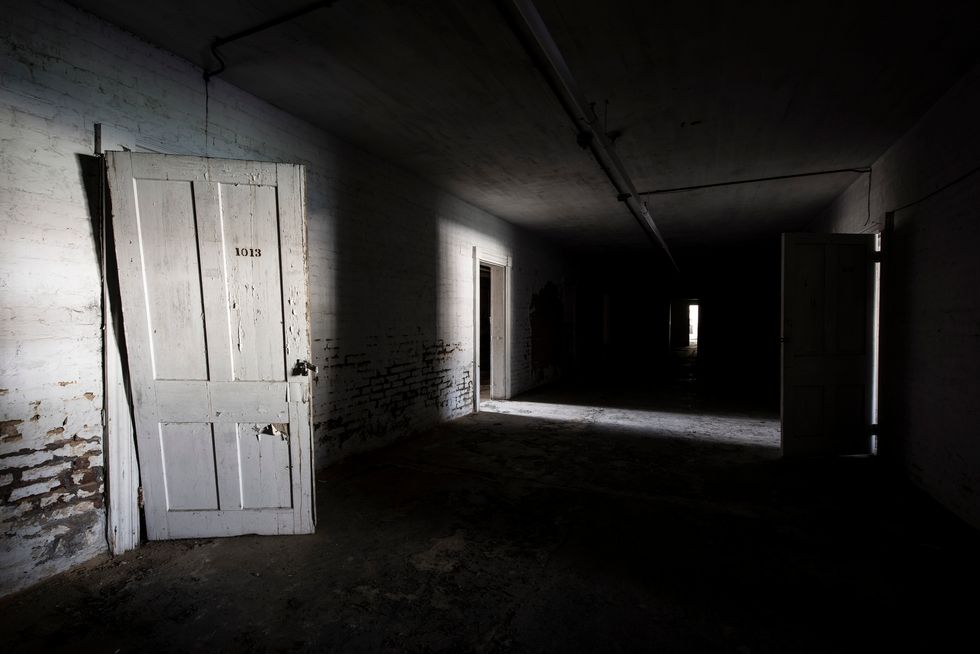 via: Getty
Sylvia has recalled hearing some spooky stories about the house, which is said to be inhabited by the spirit of an elderly woman.
One individual believes to have a strong connection to the spirit.
Dawn Vallot DeClouet has
made claims
that the elderly woman roaming around is her great-grandmother, Alida.
The house has an immensely rich history...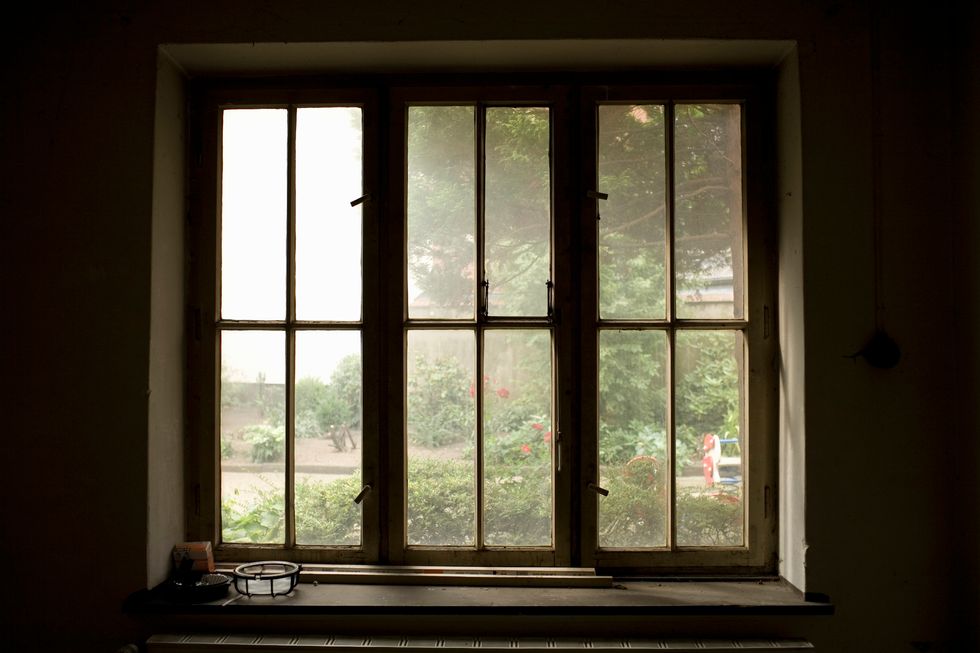 via: Getty
"This is my family's house," she wrote in the Facebook comments section. "My grandparents, Joe and Lula Vallot built it and my Dad, Earl Vallot was raised here. Our hope and prayer is that someone who appreciates great 1930 architecture will be moved to move this house and restore it. One added benefit is that it is inhabited by the spirit of my great grandmother, Alida Vincent Vincent, who was raised on this land and who lived and died in this house."
According to Dawn, the paranormal presence in the house is a mischievous one.
She claims that Alida likes to meddle in the kitchen, spooking owners unaware that a spirit is literally stirring the pot.

"When we lived there, we used to hear her all the time jangling the pots when we had something on the stove. You could hear somebody picking up the lid but there was nobody in the kitchen."
It seems that Dawn isn't the only one who has experienced this...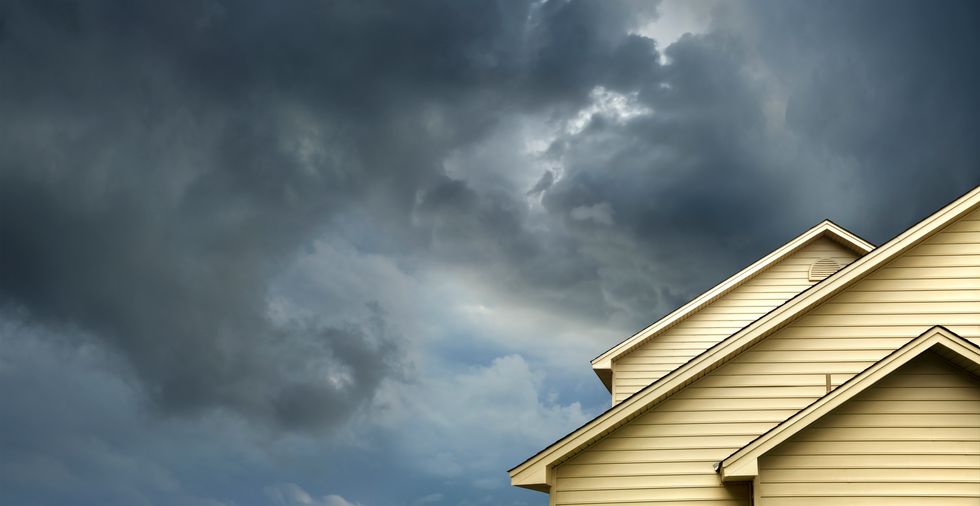 via: Getty
When one Facebook user commented, "Bet its haunted as hell," Gary Alleman replied, "Yes it is. I experienced three things there that could not be explained and my friend that lived there had more than that. We actually experienced one together and we still talk about it."
But another follower believed relocating the house would help rid it of any spirits.
"Most likely the haunting will stay attached to the land and whoever lives in the new home they build will deal with it."
And believe it or not...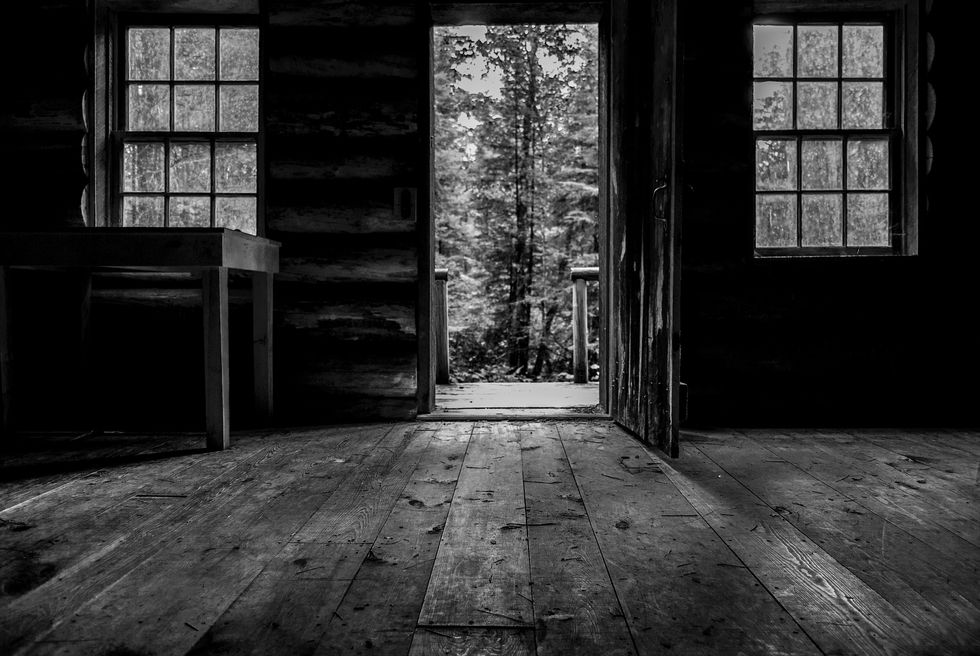 via: Getty
Some people have shown signs of interest in taking on the house as their own.
But it isn't as cheap as it seems...
Even though the realter claimed it was free of charge, whoever takes on the house will be expected to cover the costs of relocating it - which has been estimated to be around $80,000.
But for the person willing to cash out on this strange investment...
People have been leaving words of advice, such as, "Spray all doorways with olive oil, they say it gets rid of ghosts. Jesus' feet were washed with olive oil it's holy. Just a thought."
It seems easy enough to us!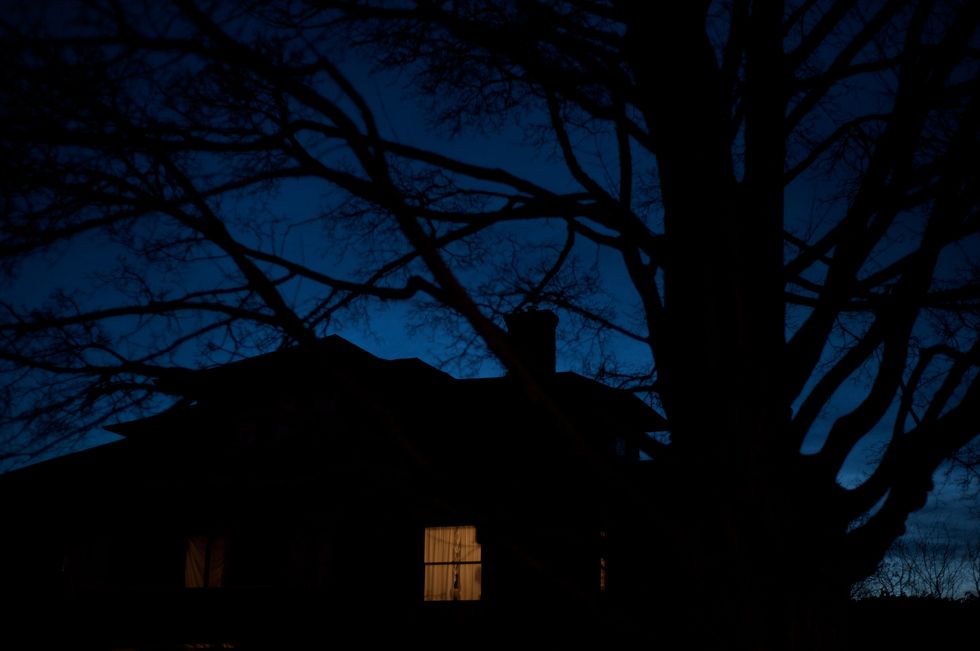 via: Getty
Make sure to keep scrolling to read about the live-stream happening in the real
Conjuring
house...