Now that the world is trying to return to normal again, maybe you're in the mood to get some of those travel destinations ticked off your bucket list. And what better way to kick-start it than visiting some of the mind-blowing homes to have ever been built?
And the best thing about them is that they're all available to rent.
Happy scrolling!
Romantic Bus in the forest, United States.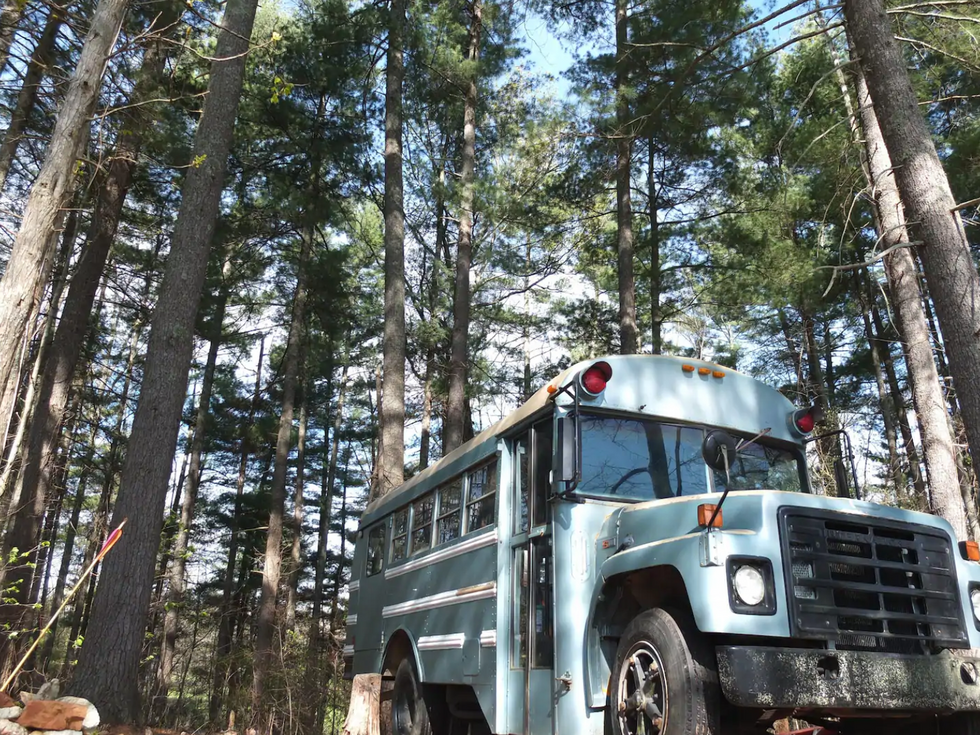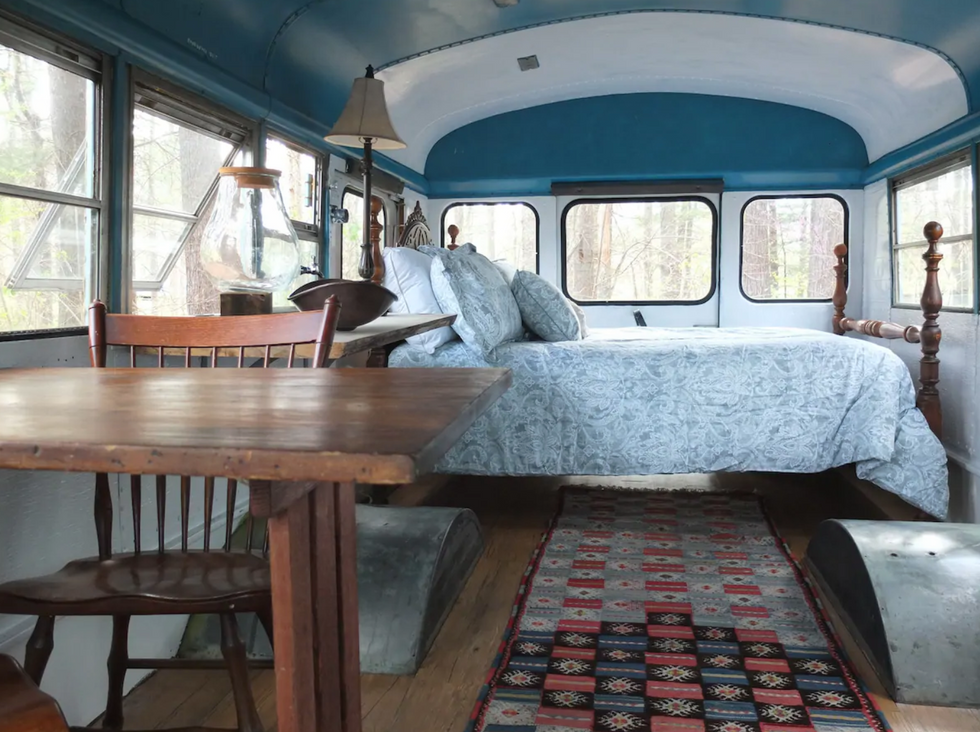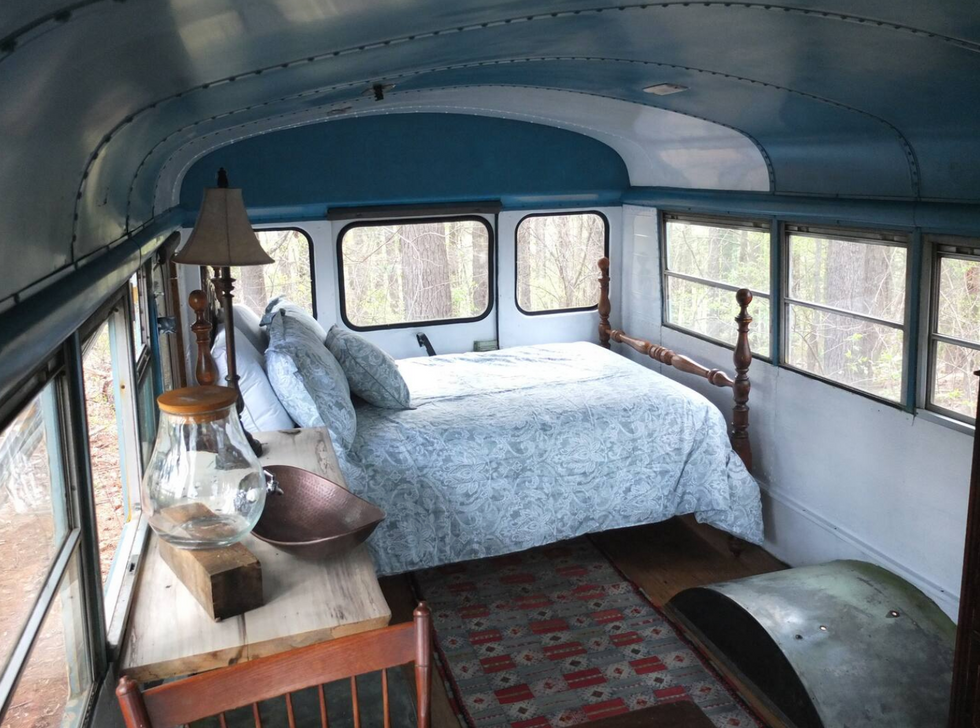 Unique artist mirrored house, United States.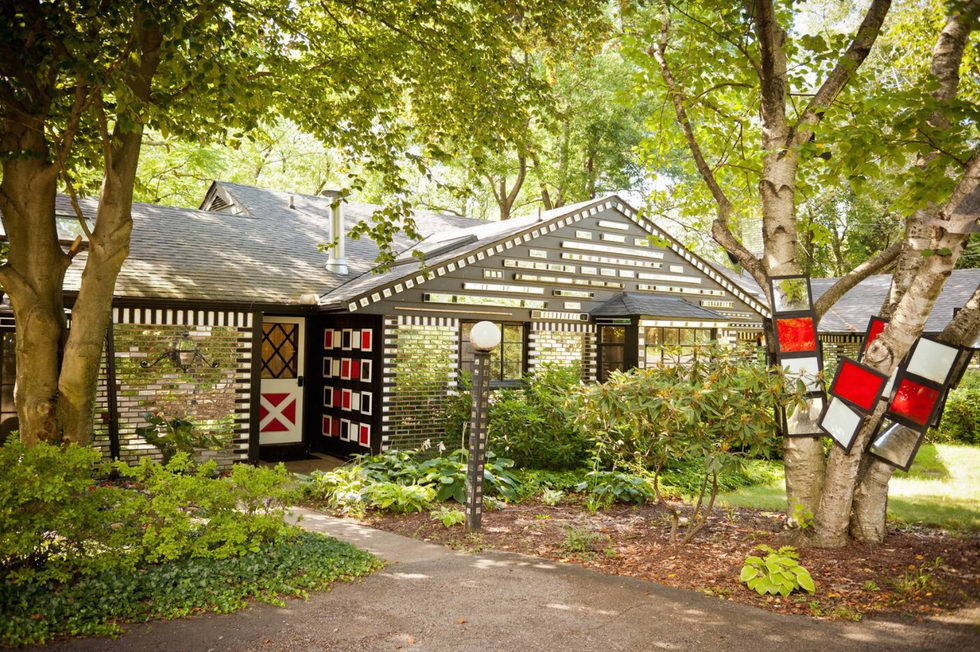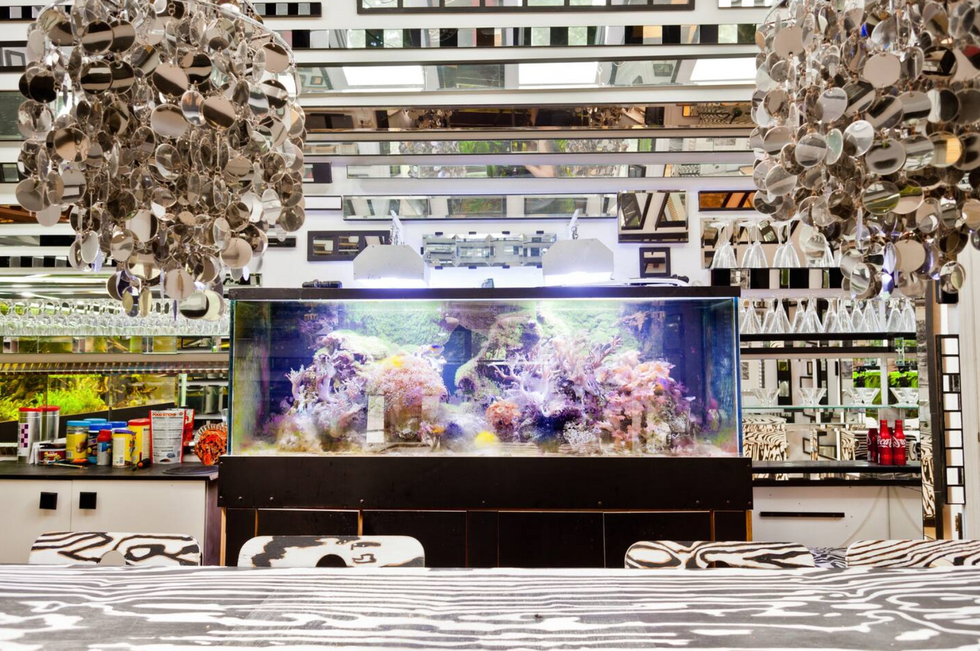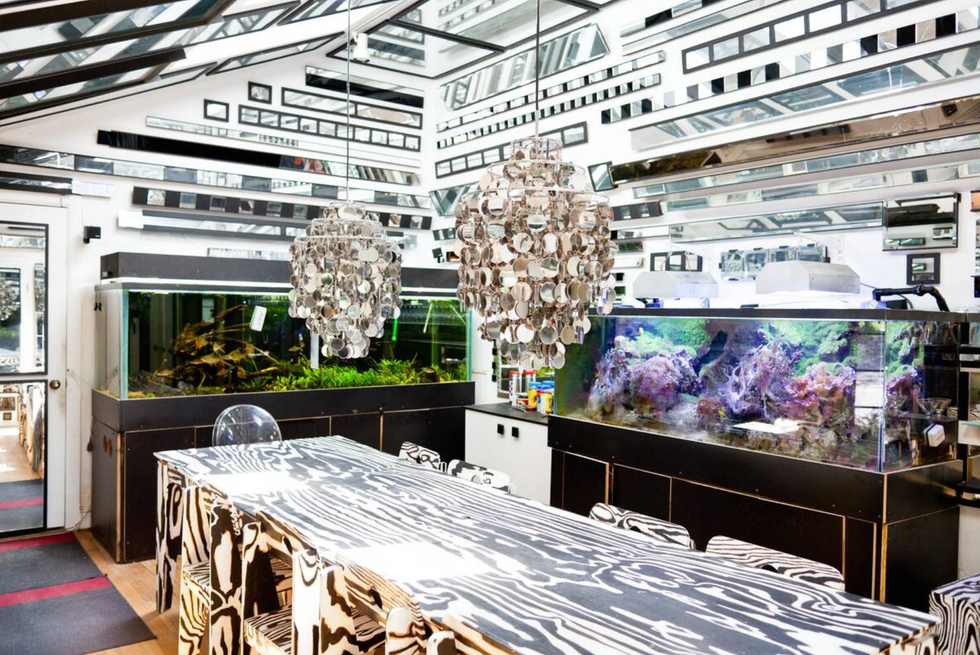 Off-grid House, United States.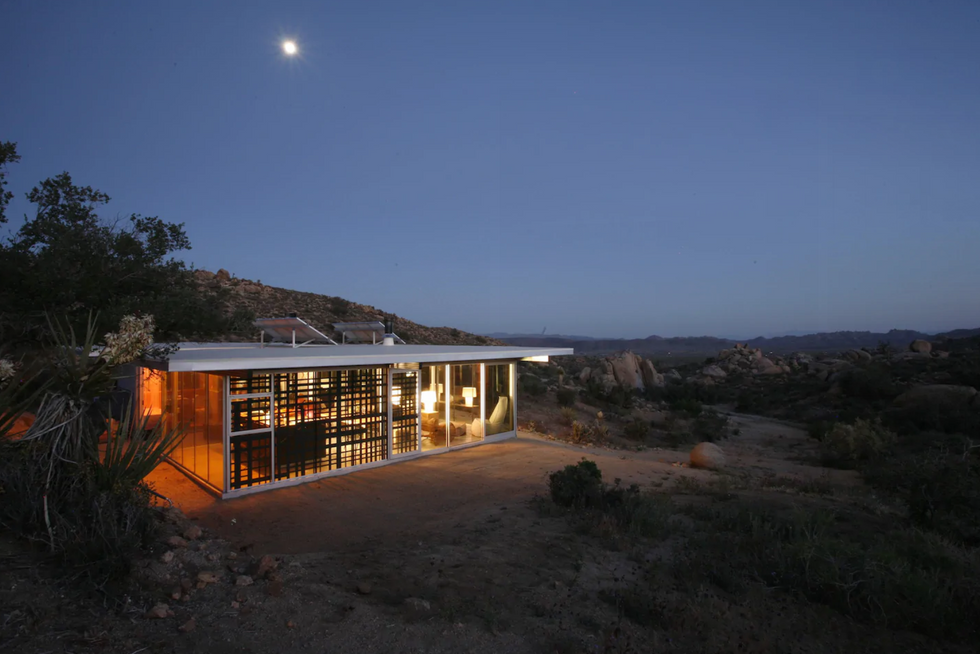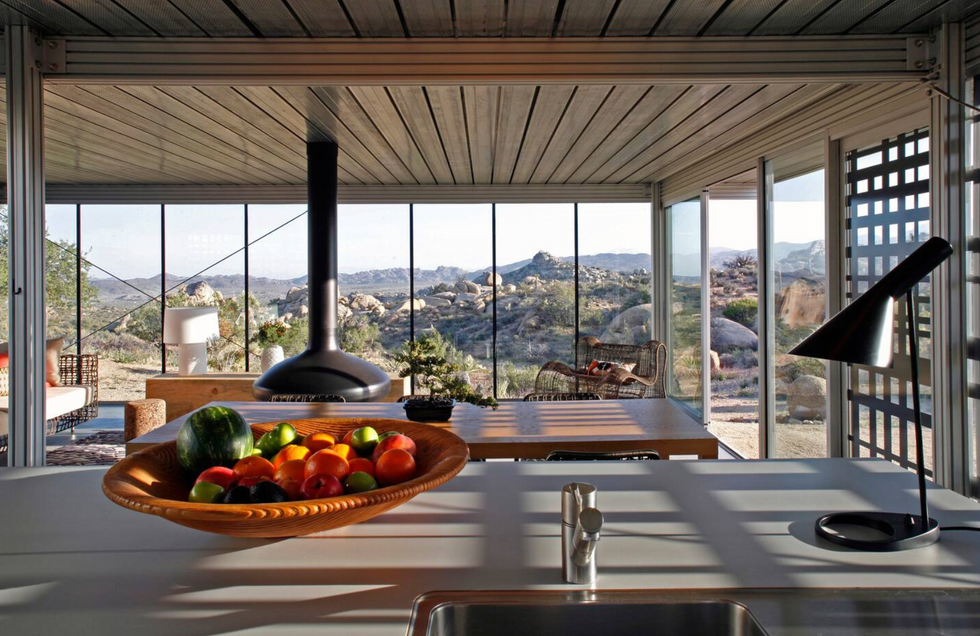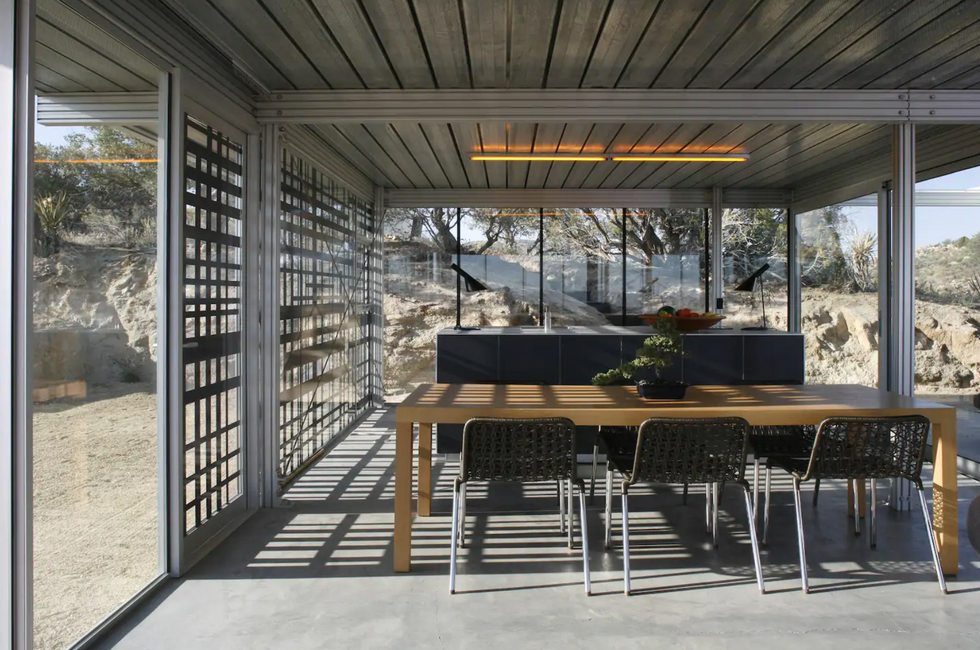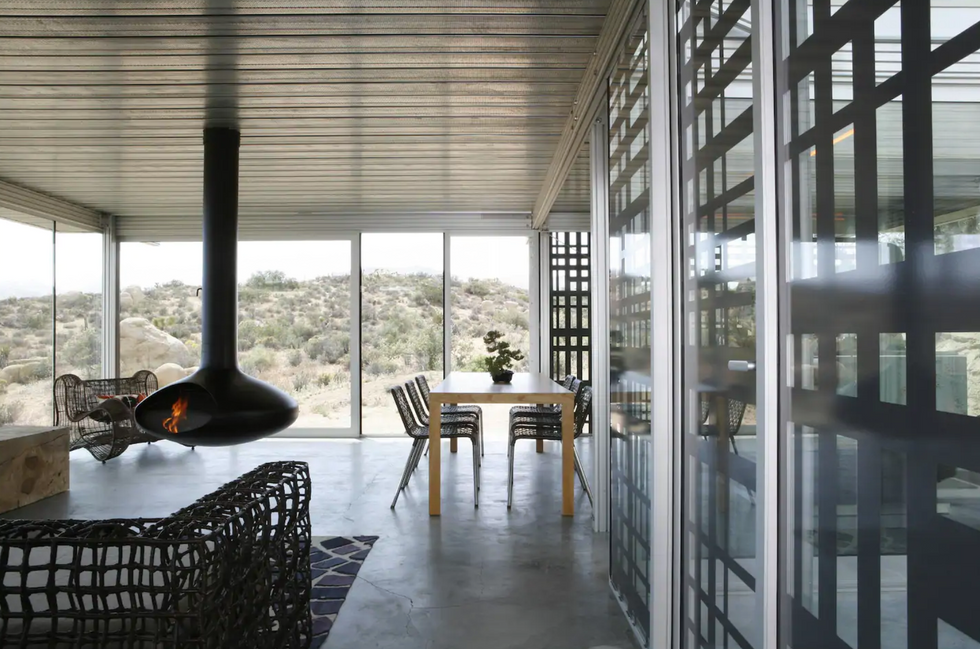 Moderne Apartment, Iceland.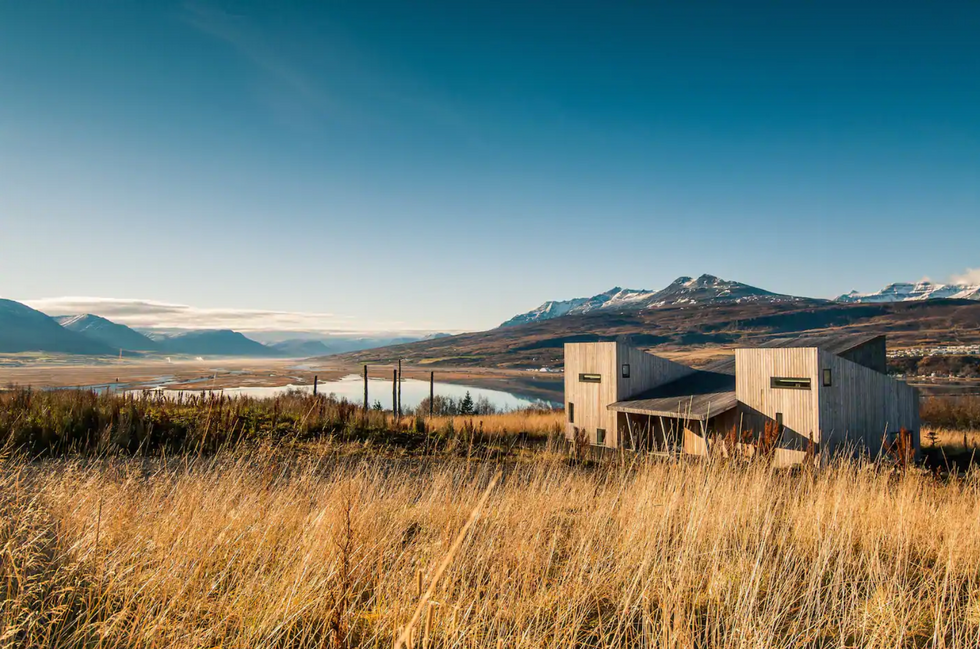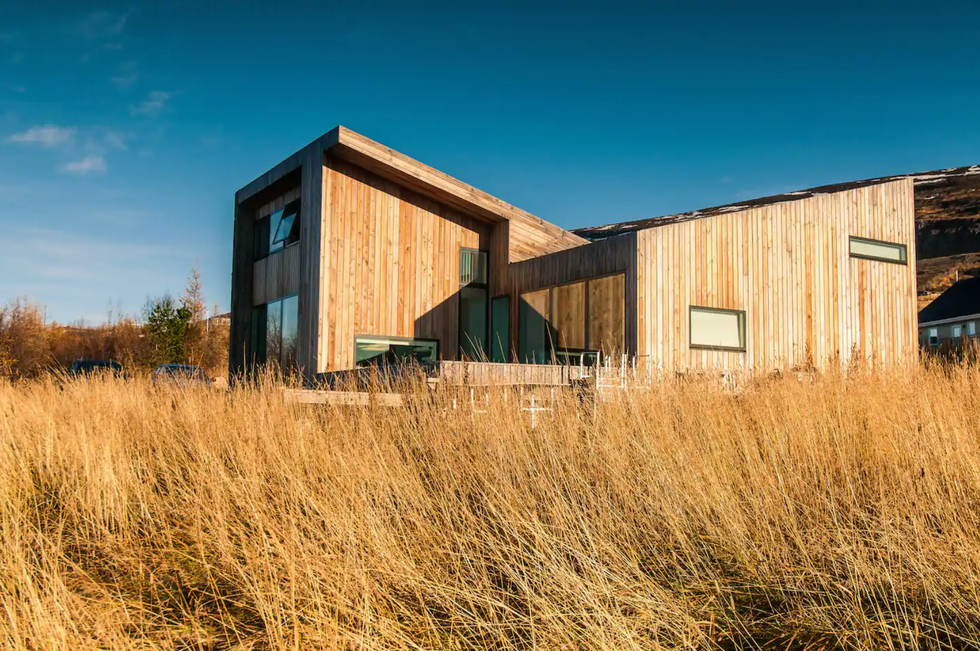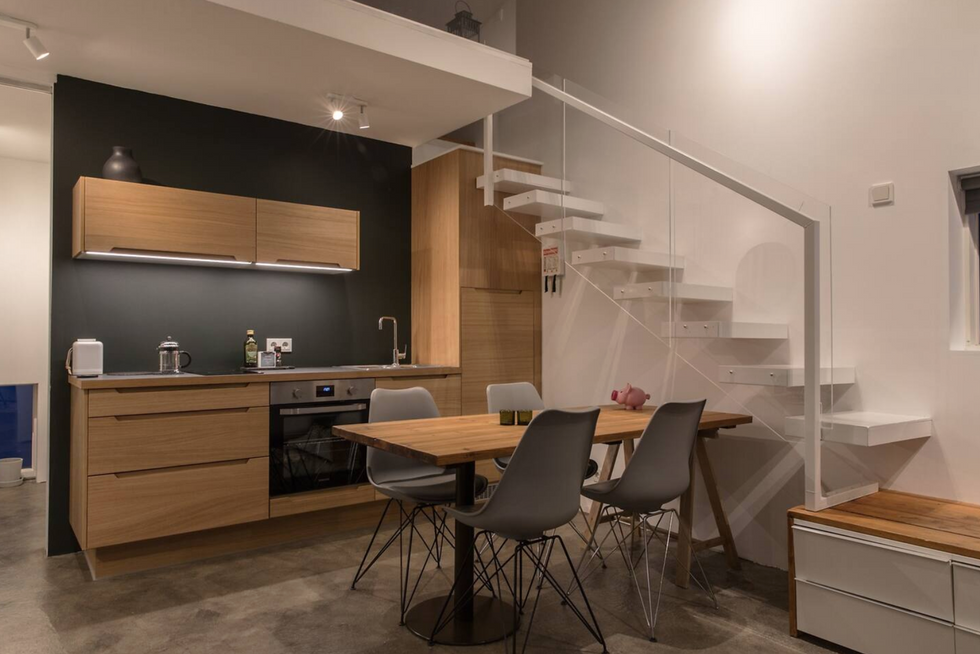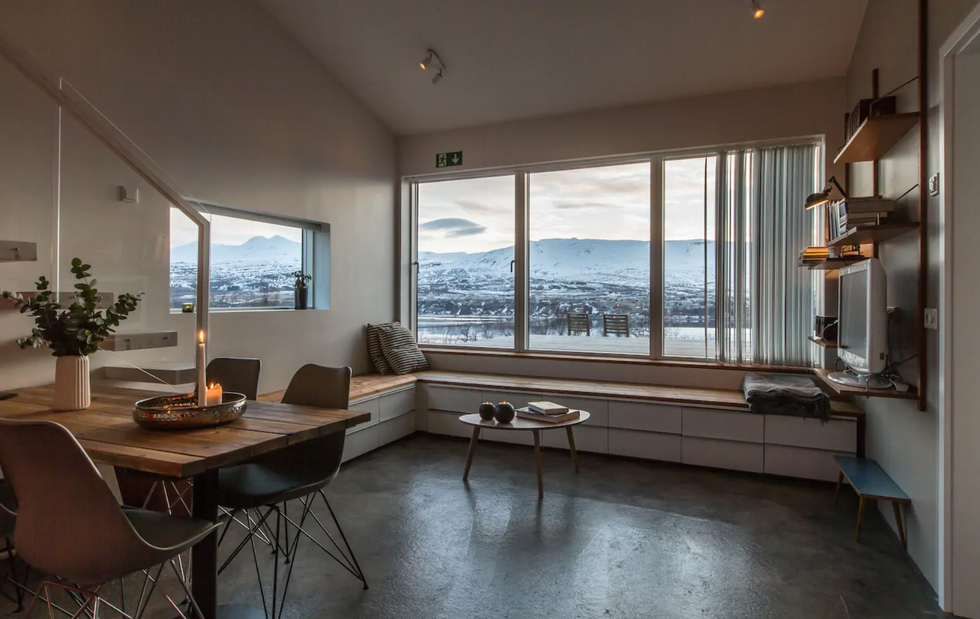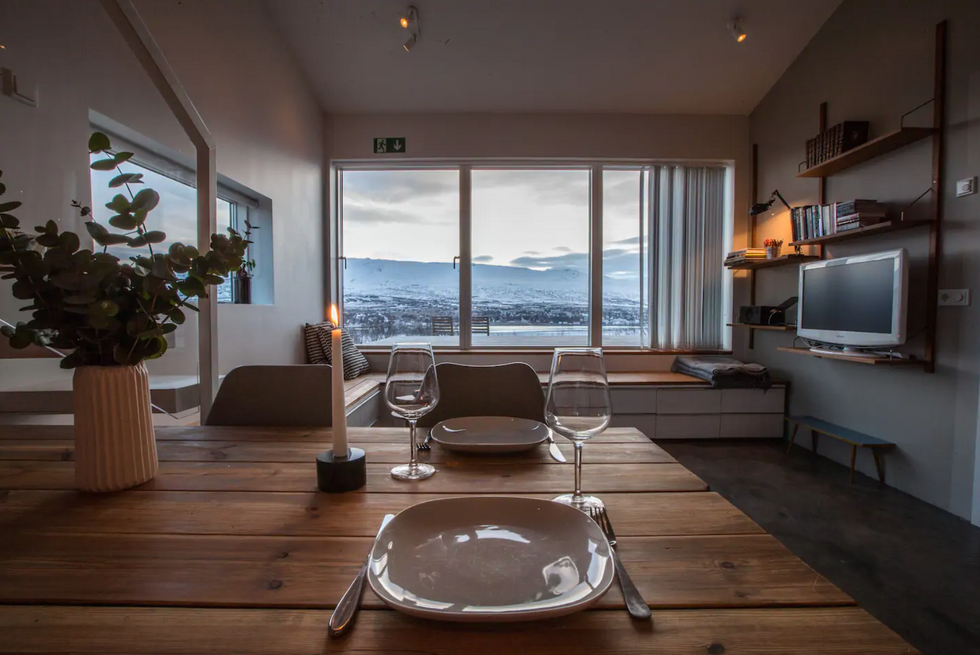 3 Bedroom Riad, Morocco.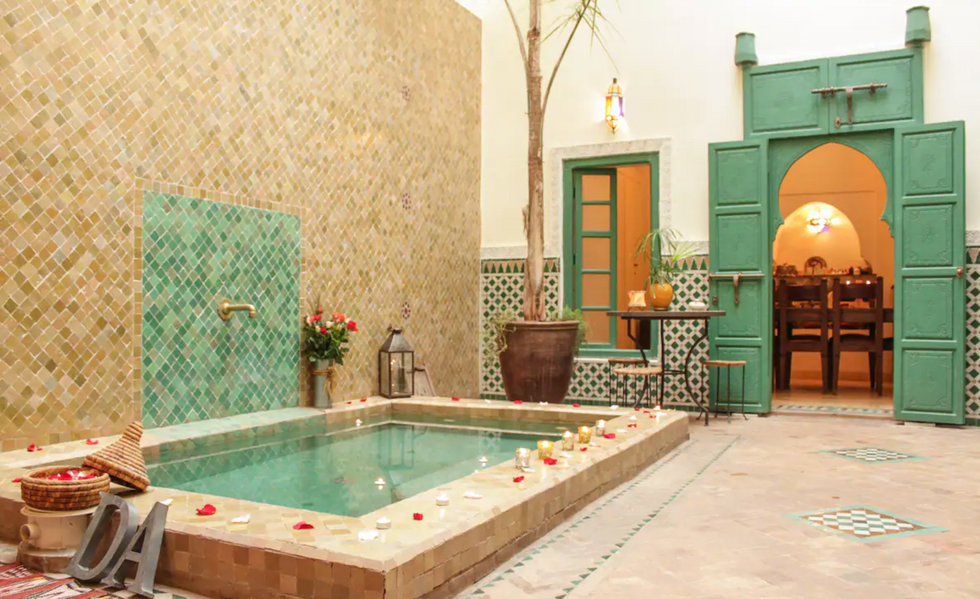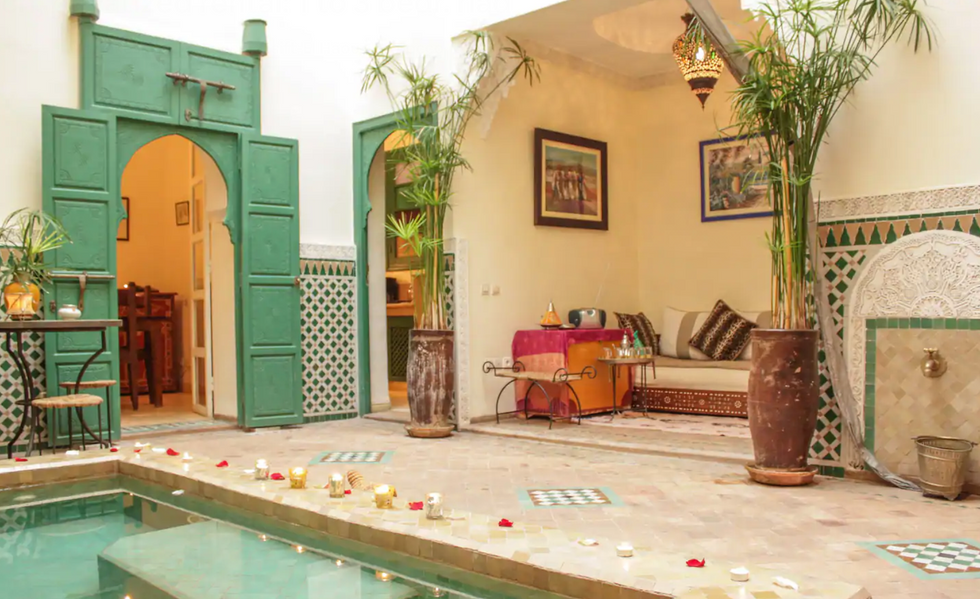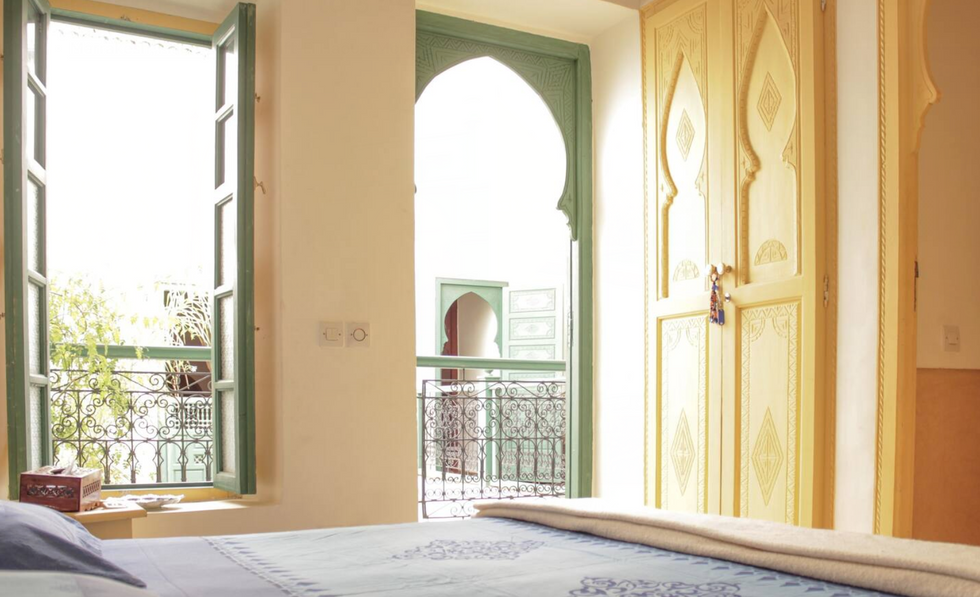 Apartment with In-Out Jacuzzi, Greece.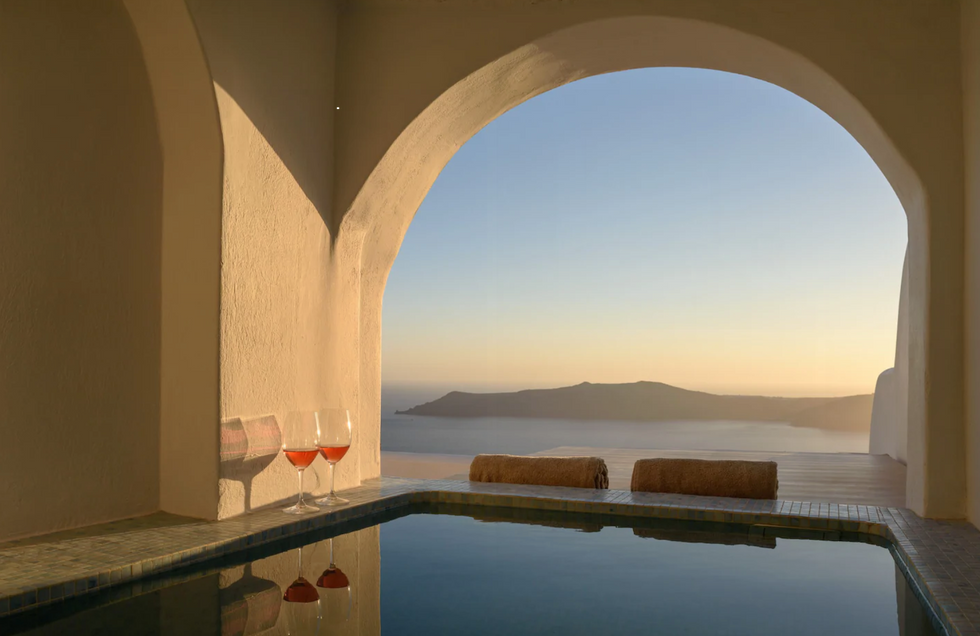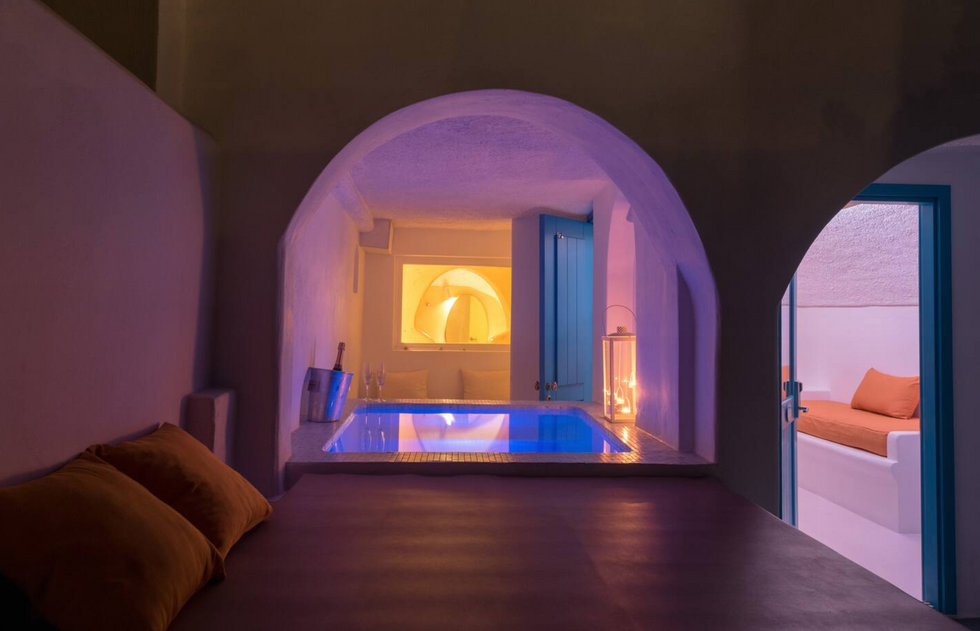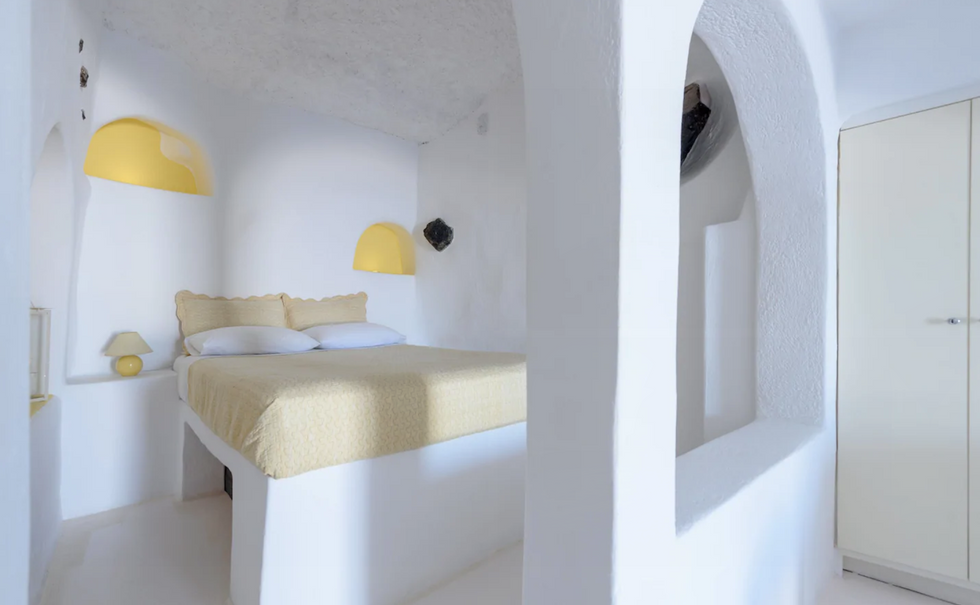 Secluded In Town Treehouse, United States.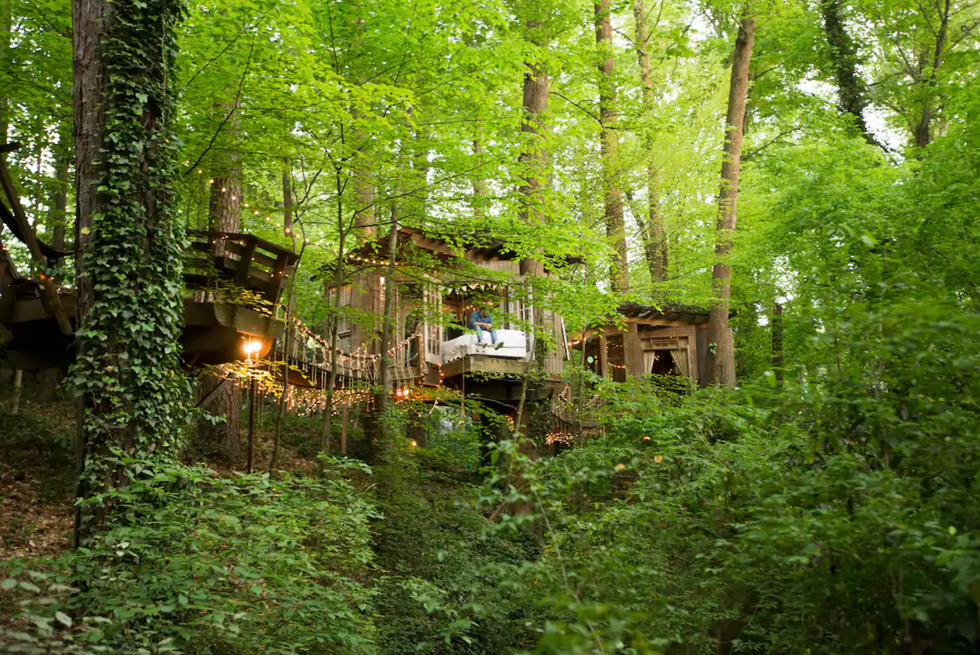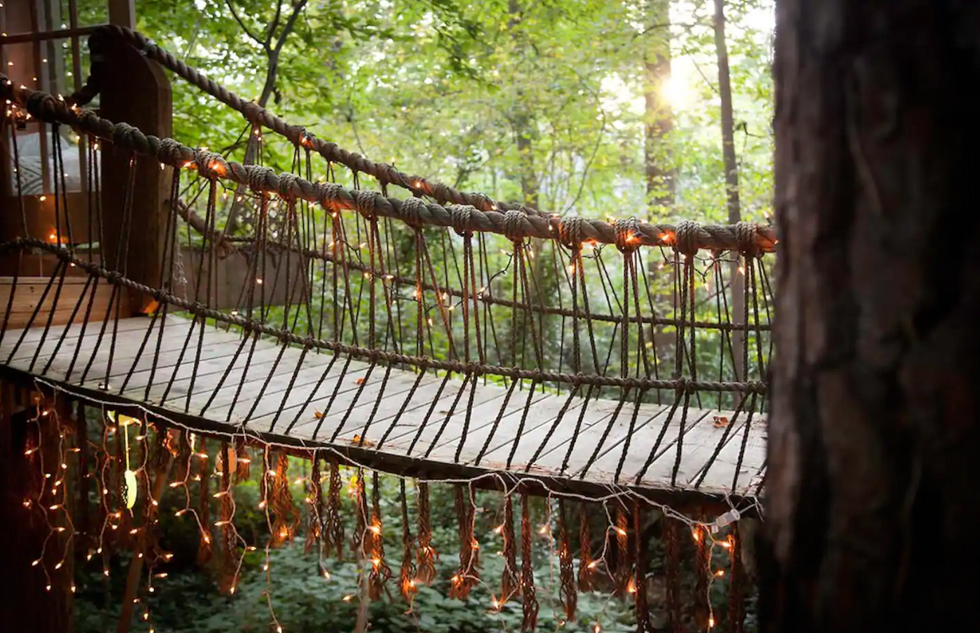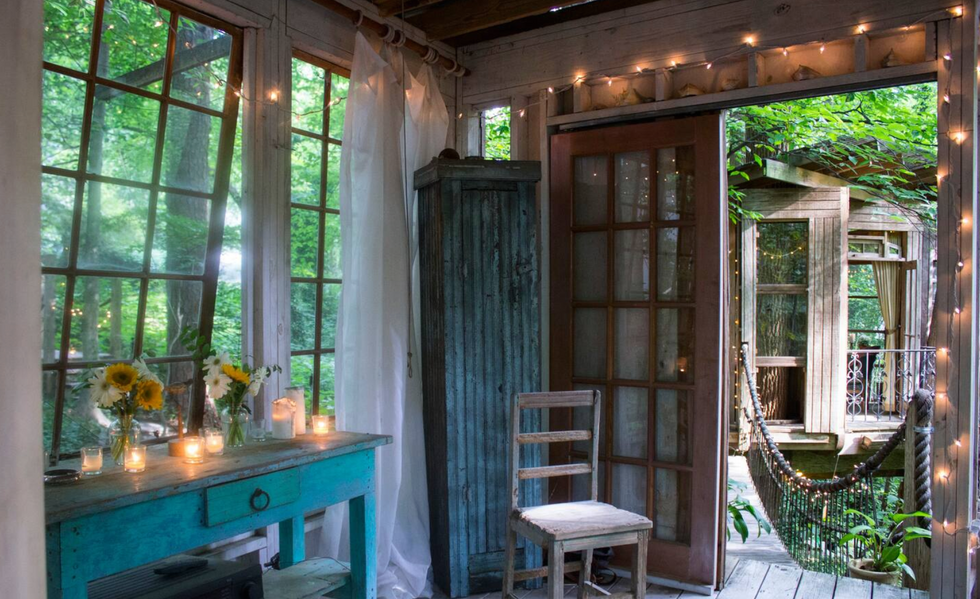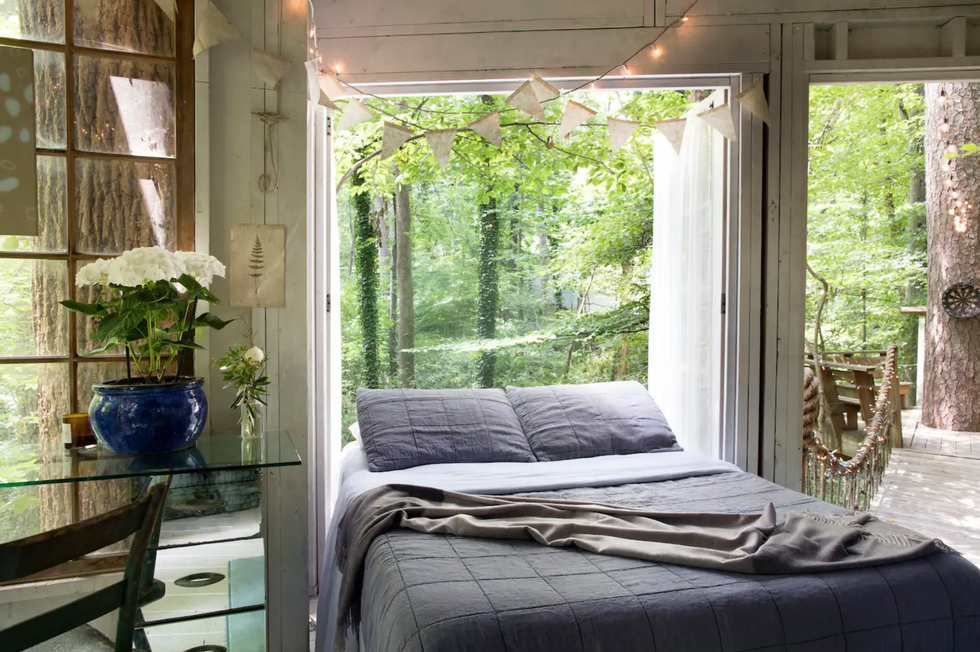 East Pod at Bonita Domes, United States.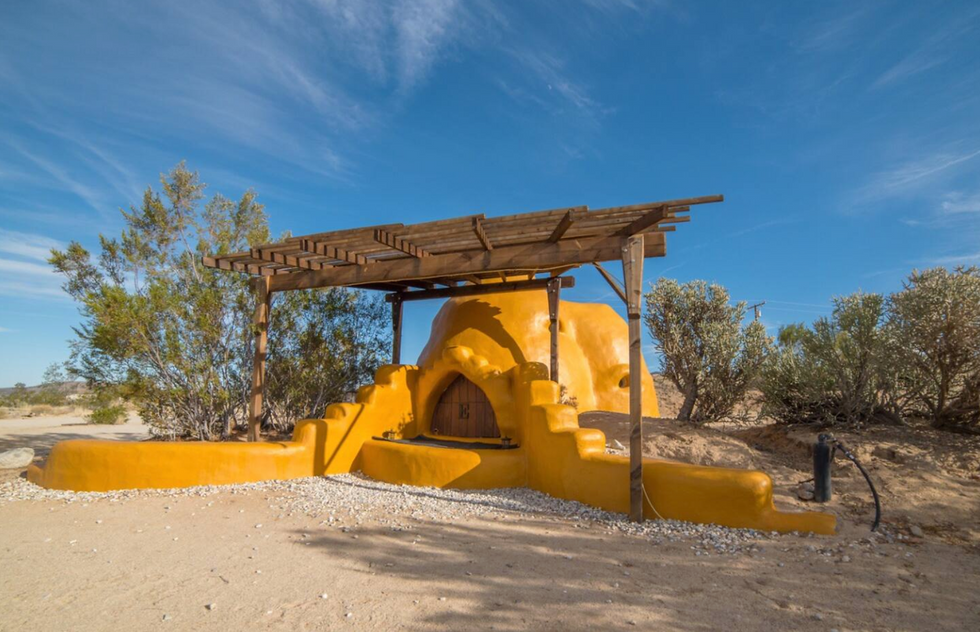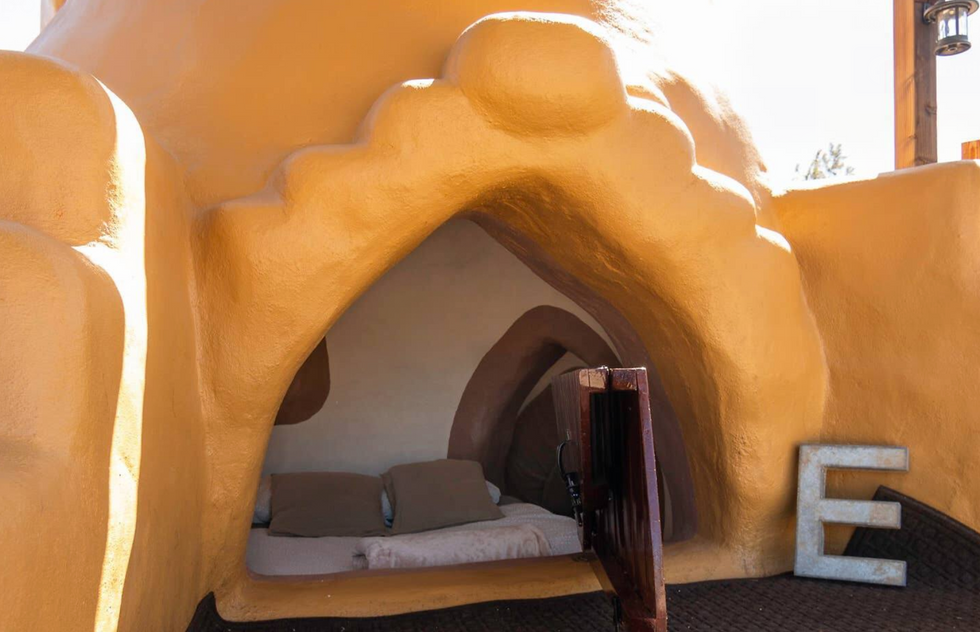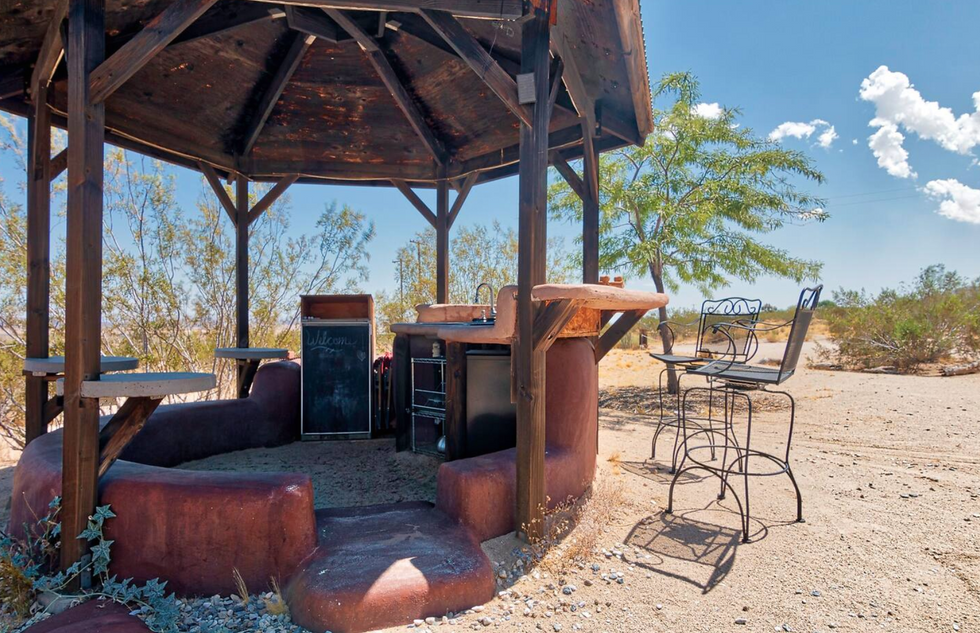 Aroma(n)tica Treehouse in Monferrato, Italy.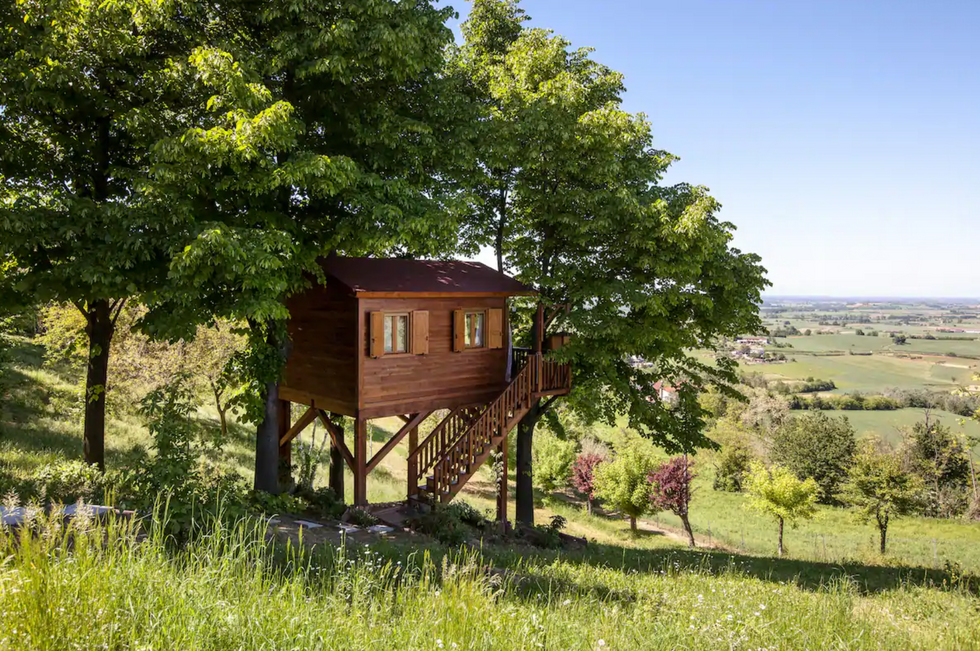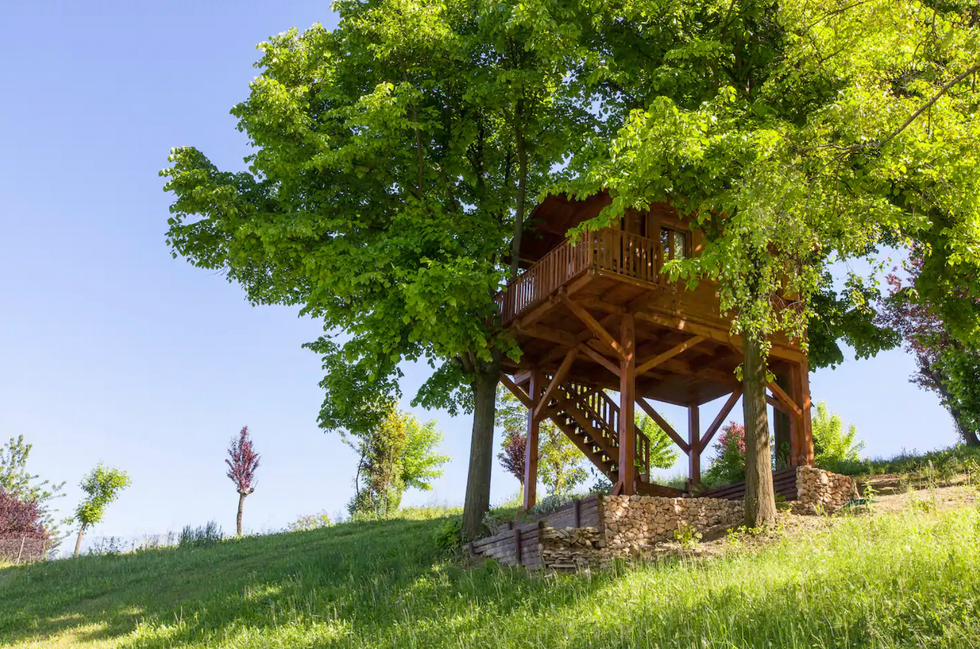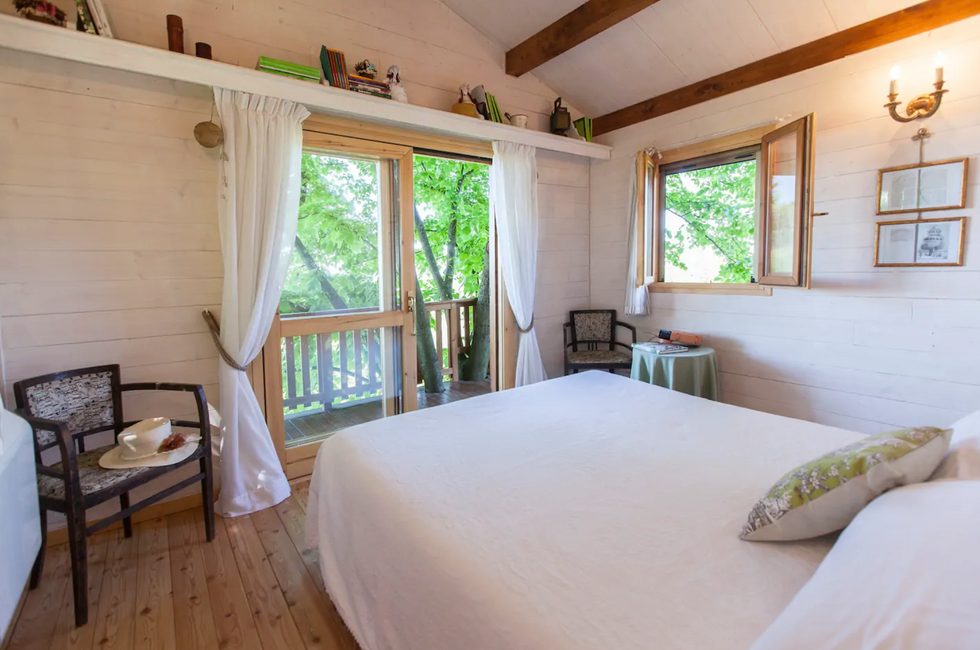 Bird Island: a unique private Island, Belize.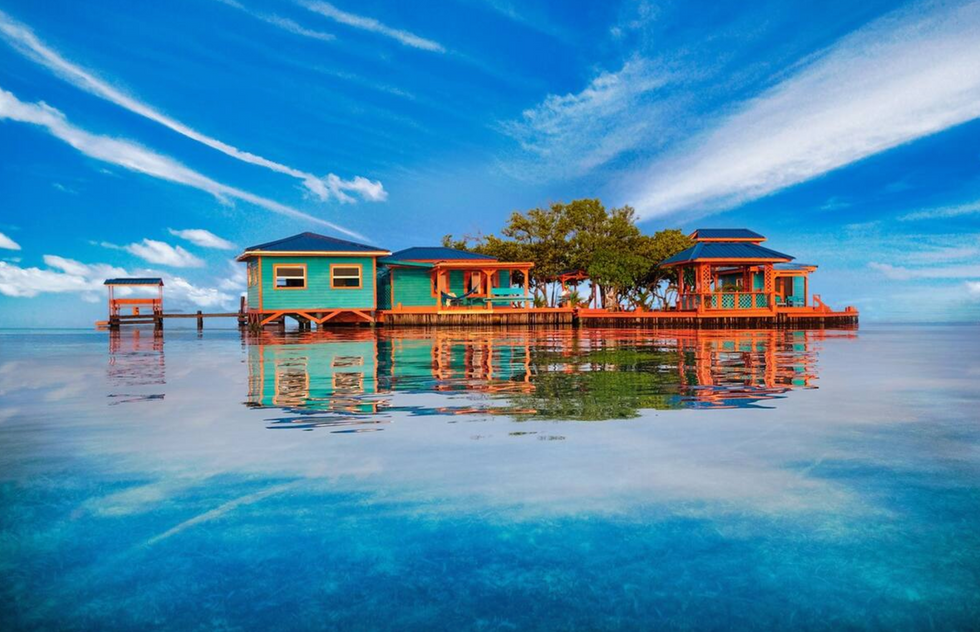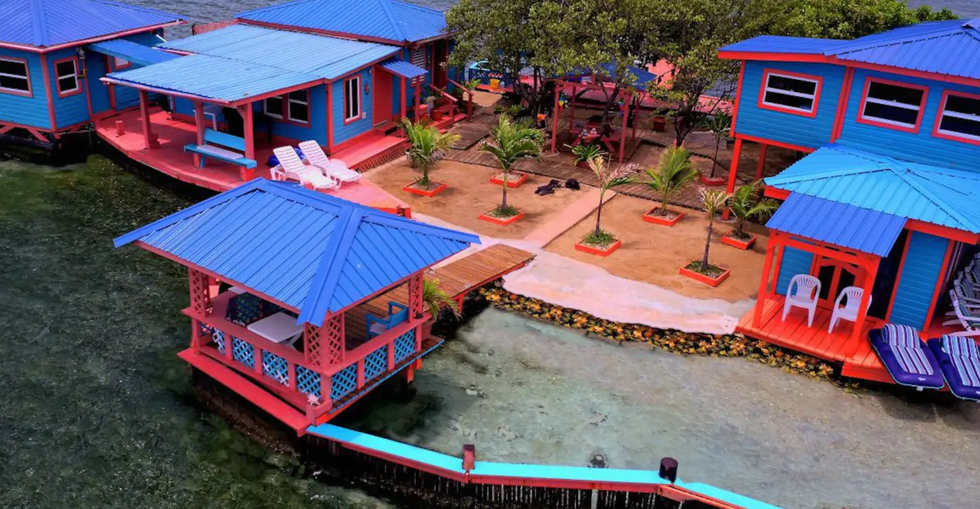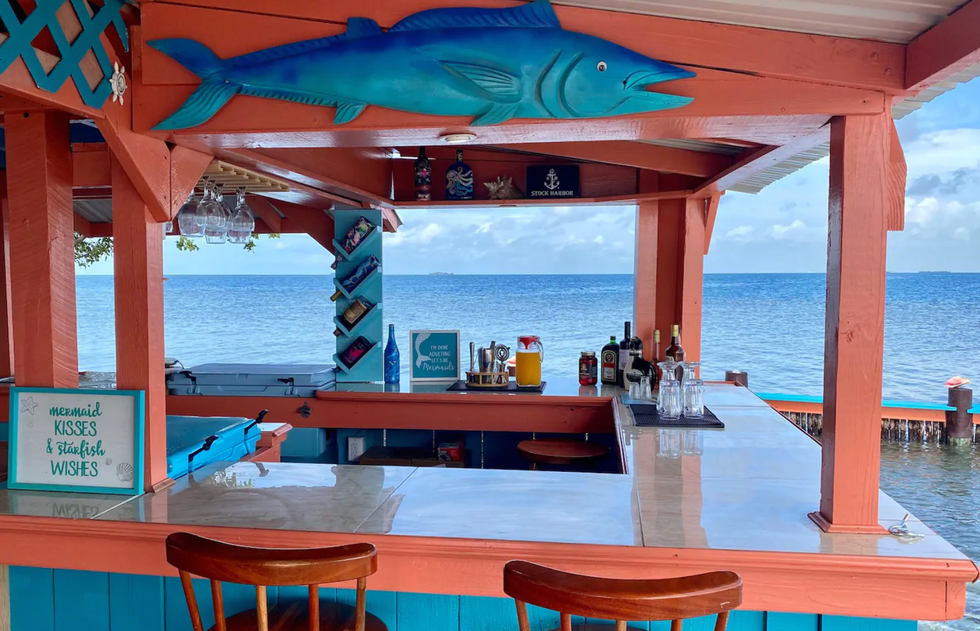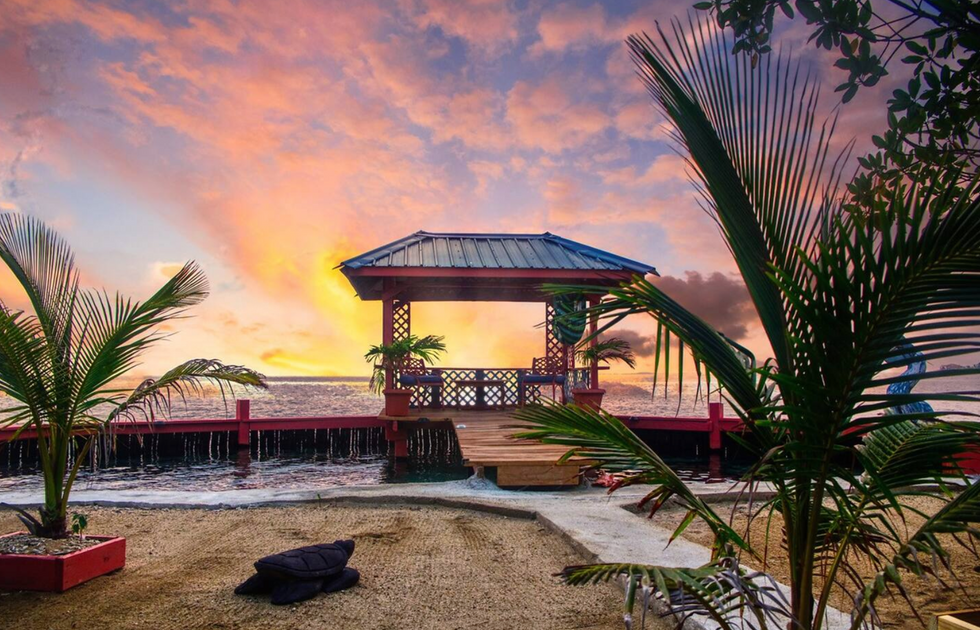 Trullo of 1800 in the Itria Valley, Italy.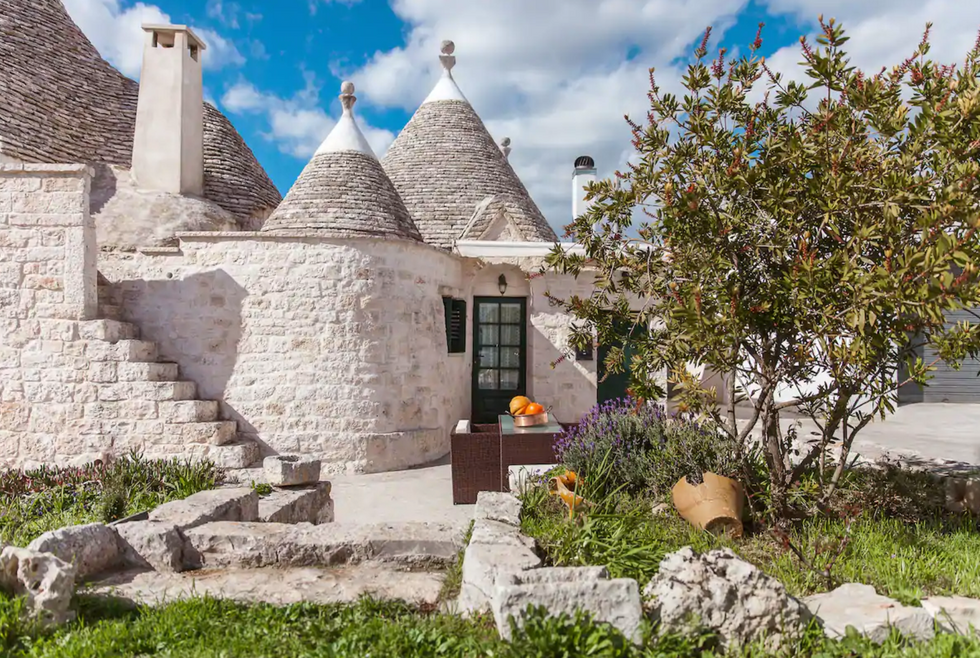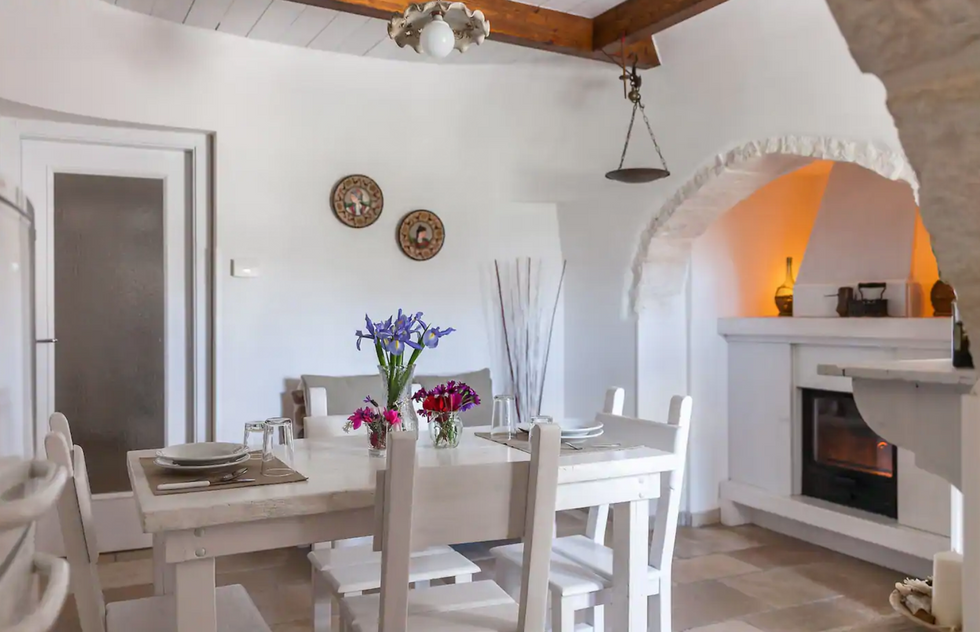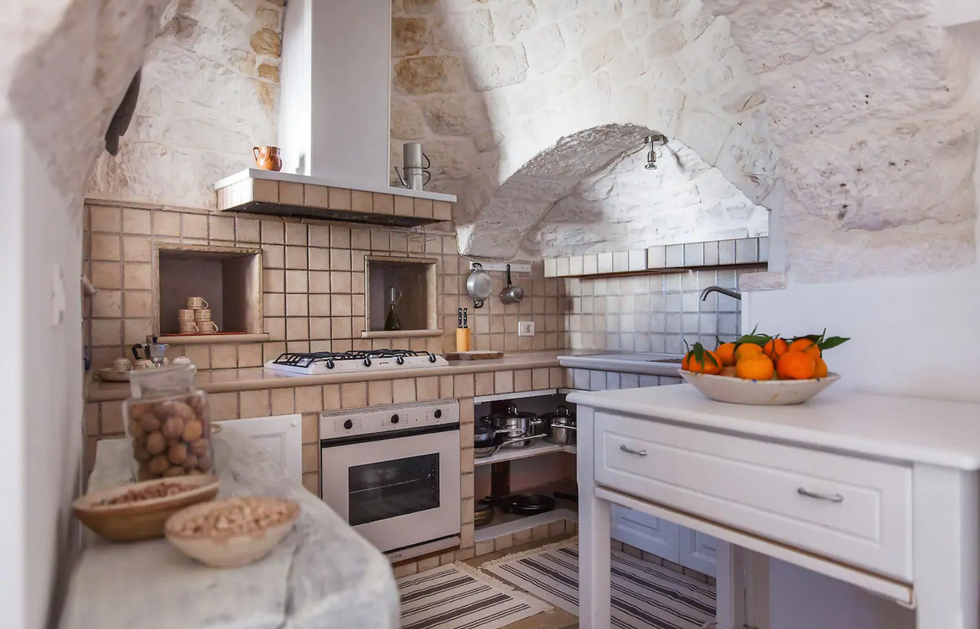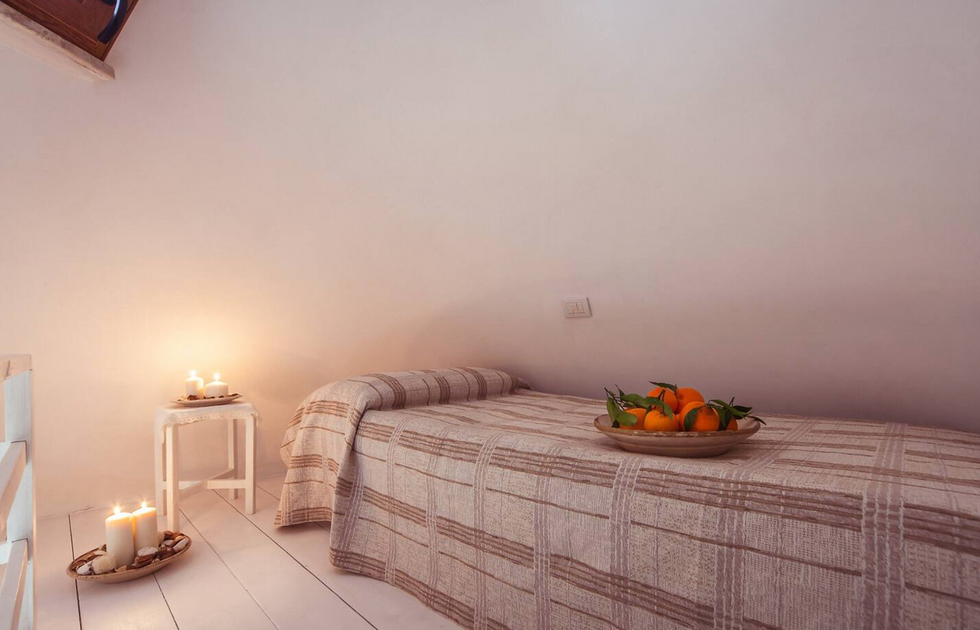 Kealakekua Bay Cottage, Hawaii.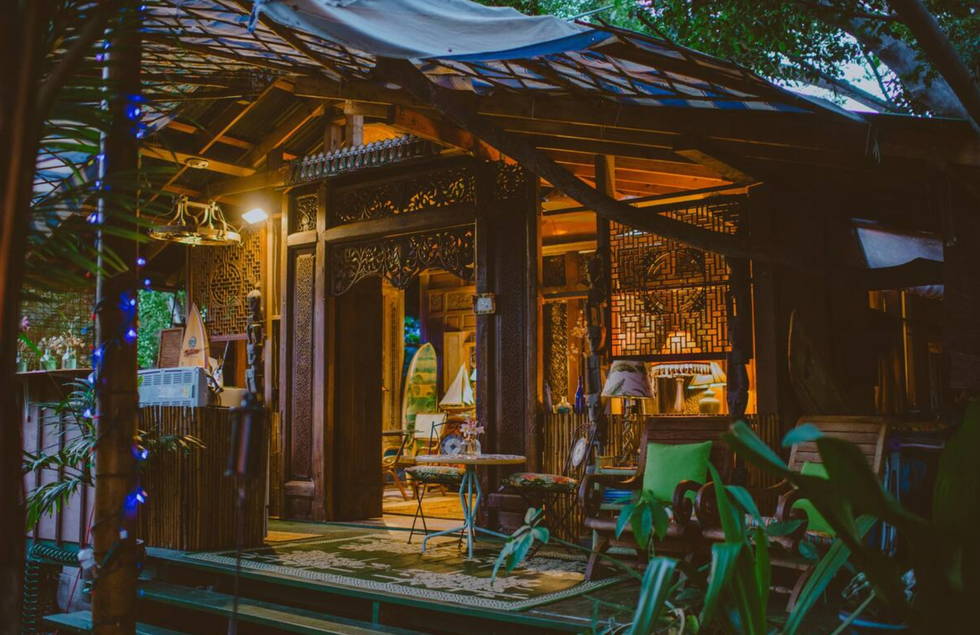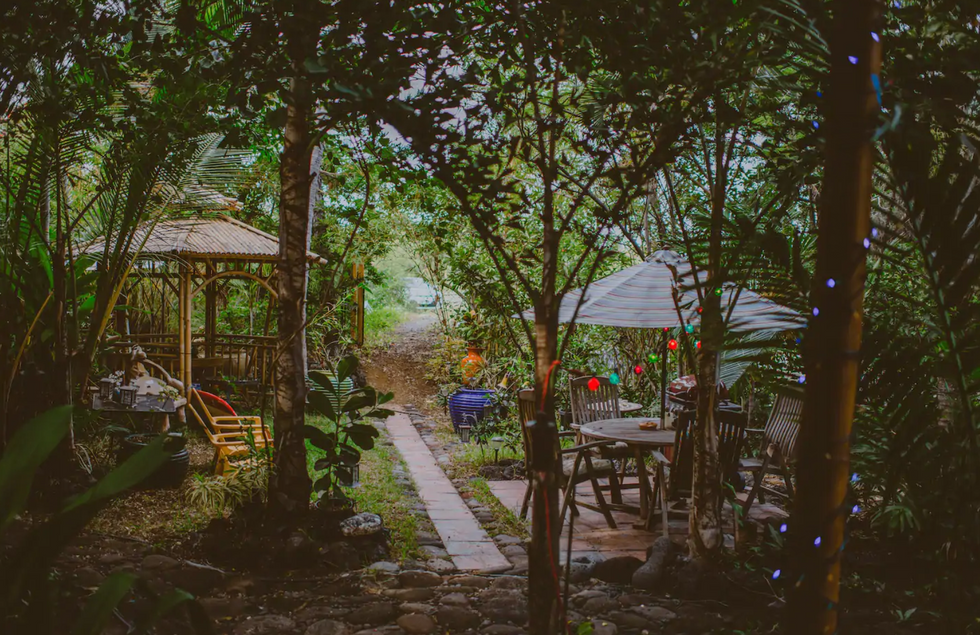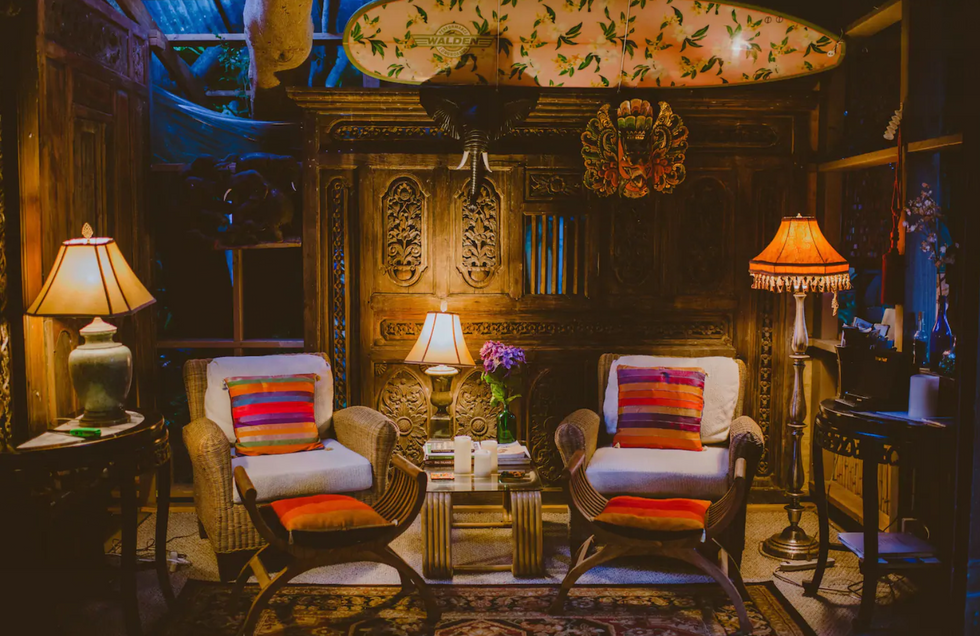 The Mushroom Dome Retreat, United States.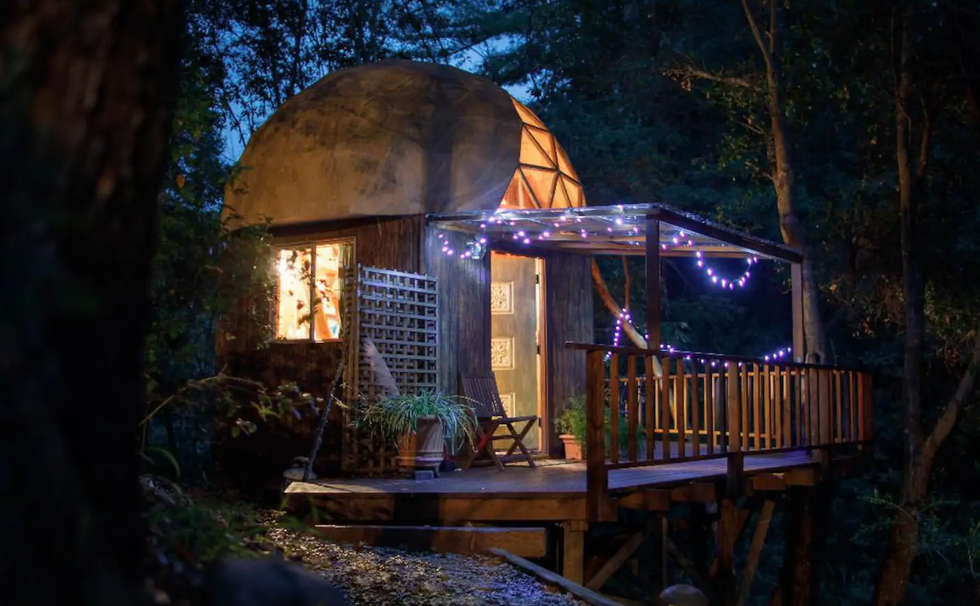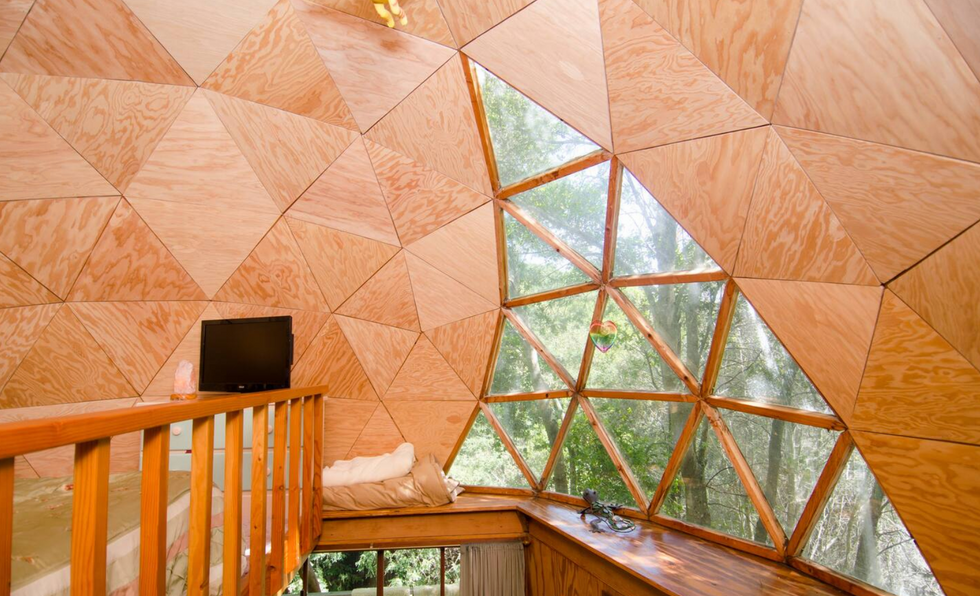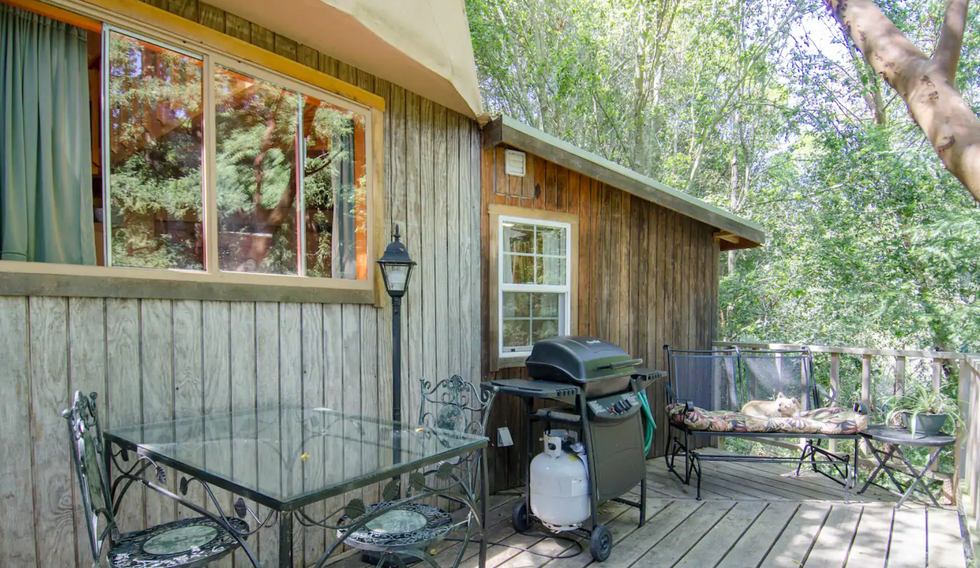 Bubble Under The Stars, France.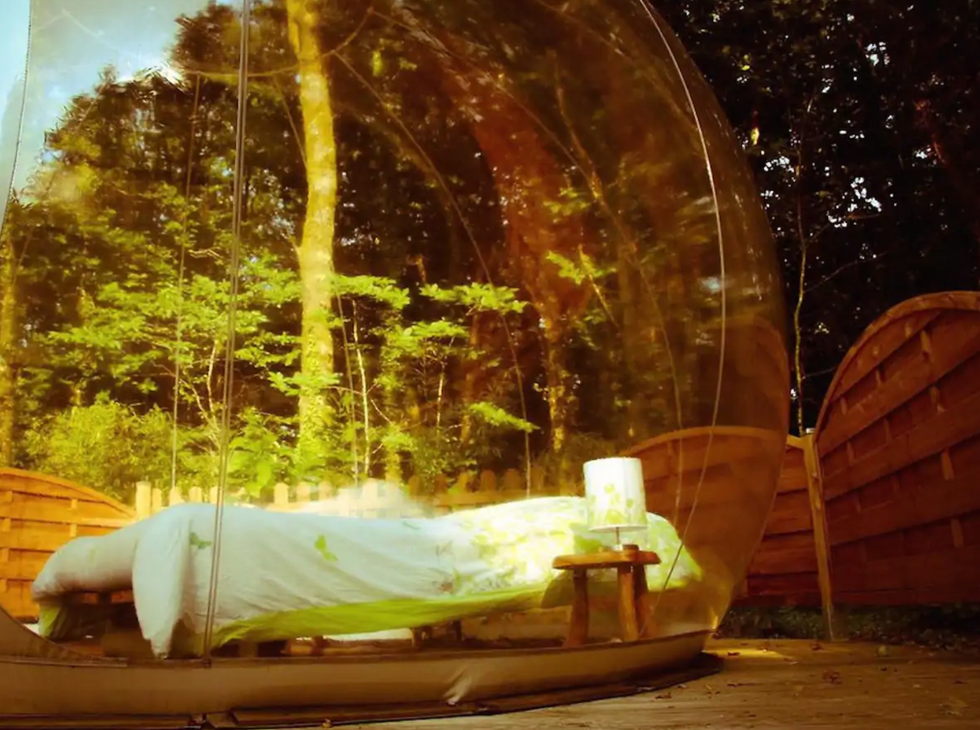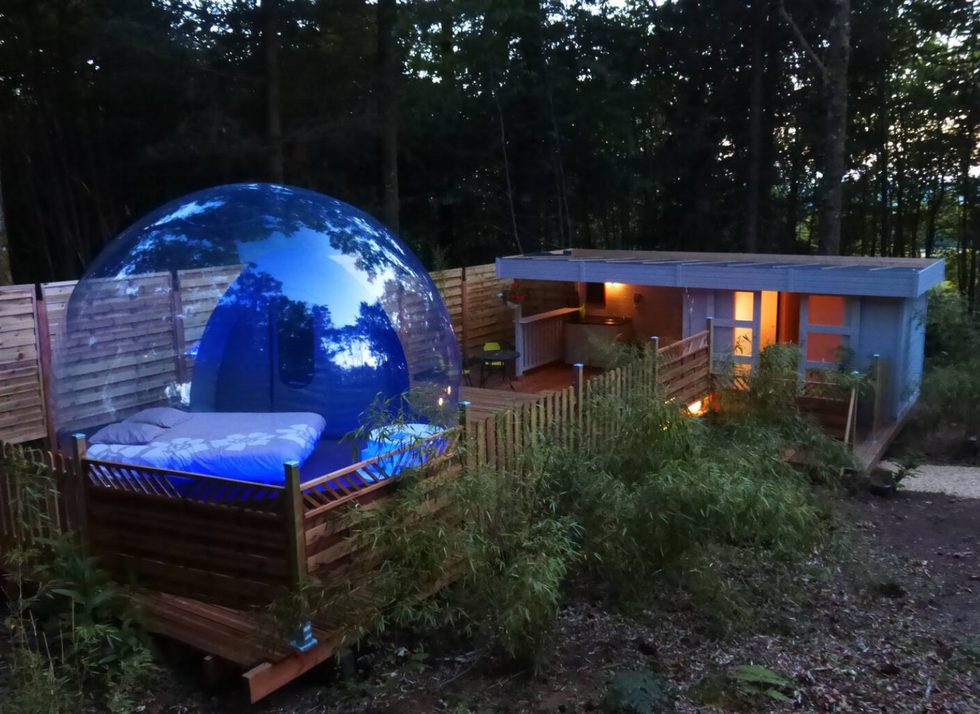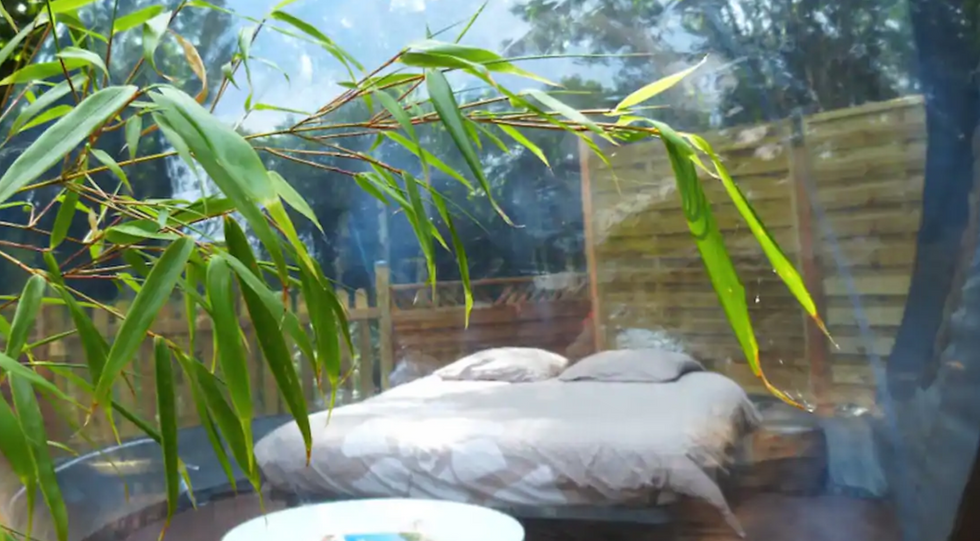 A Beautiful Cottage, Iceland.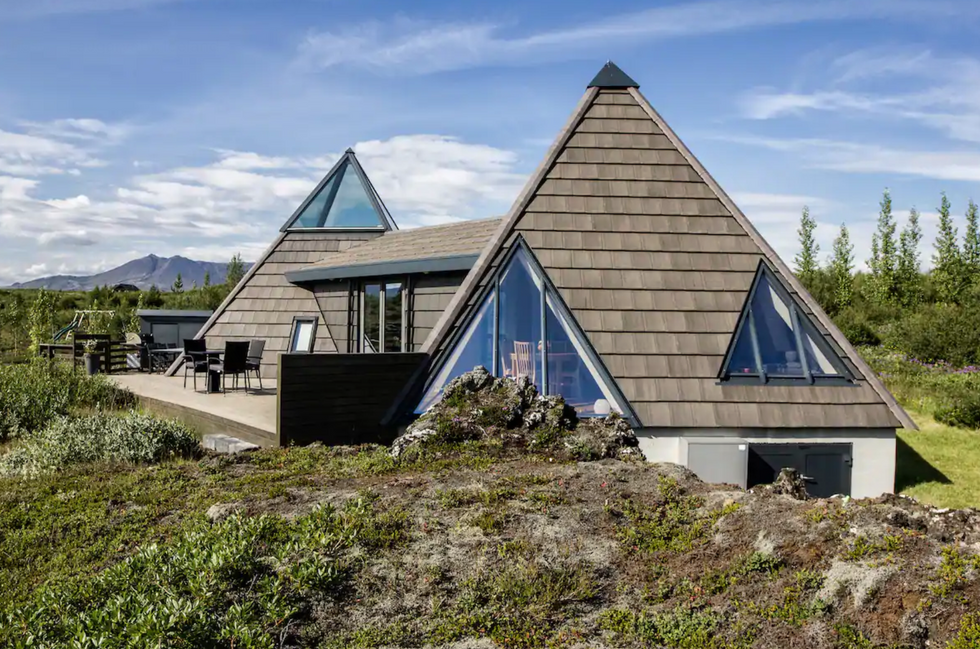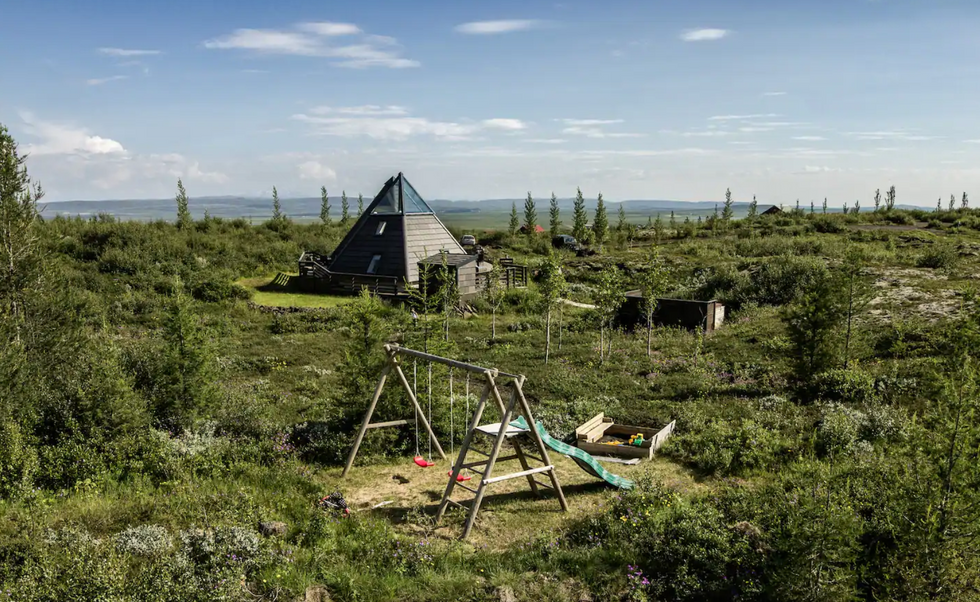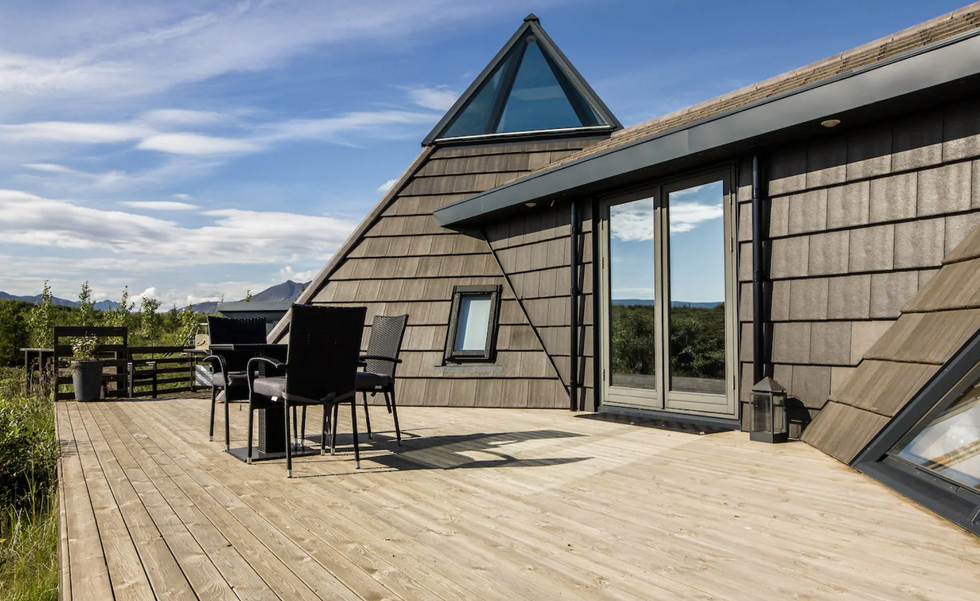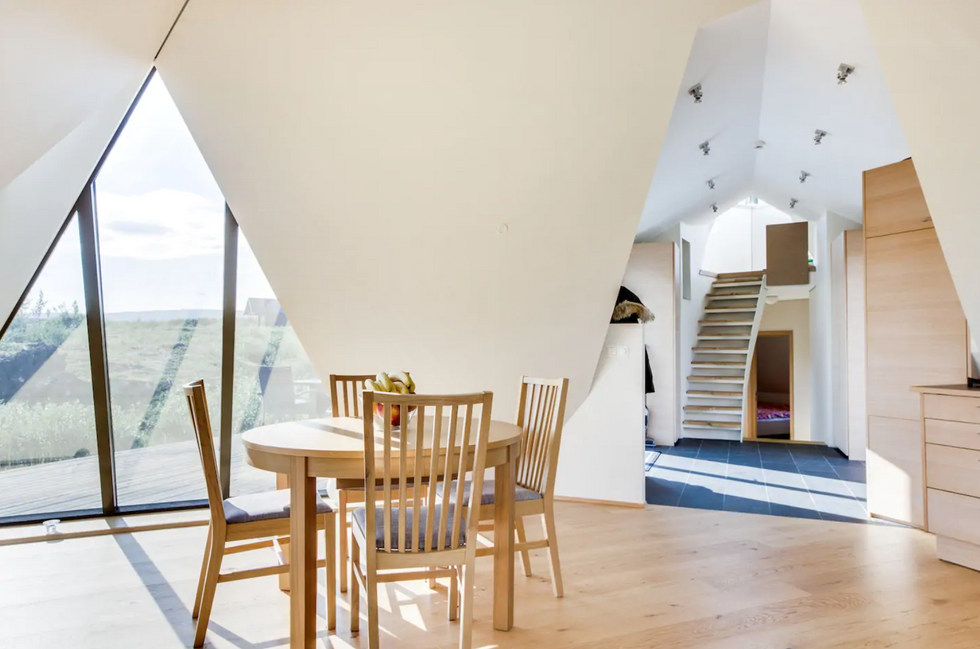 Dog Bark Park Inn B&B, Idaho.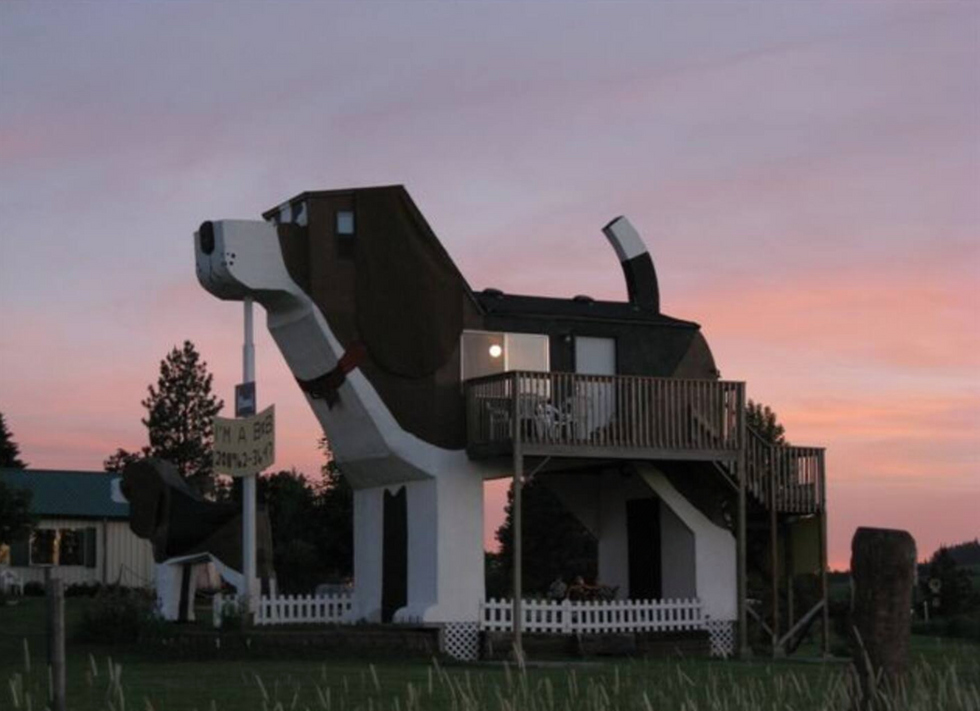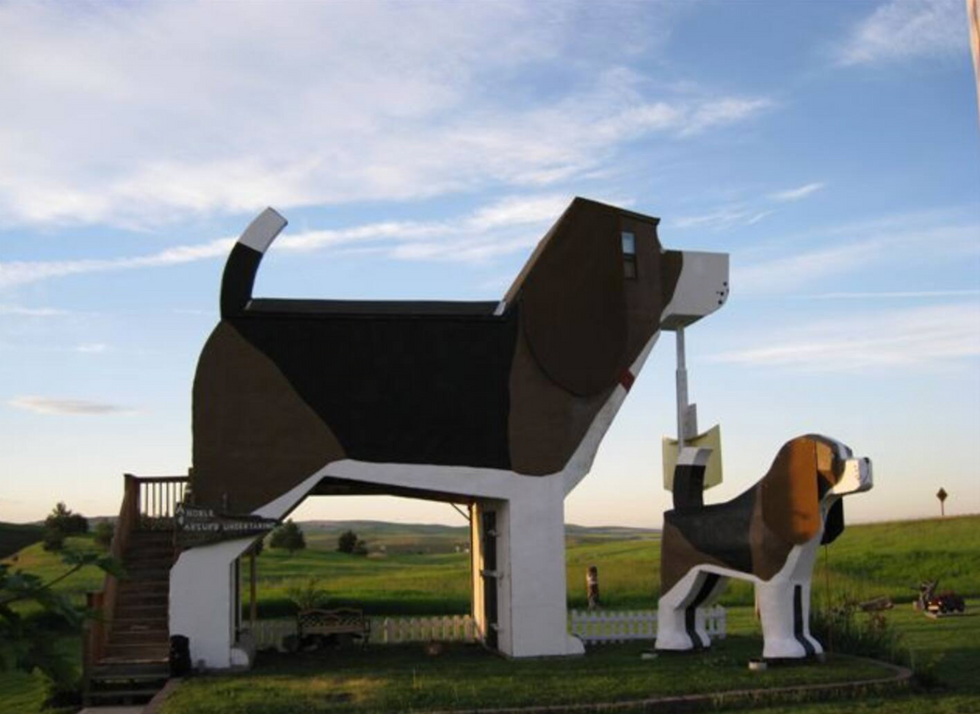 Seashell House, Mexico.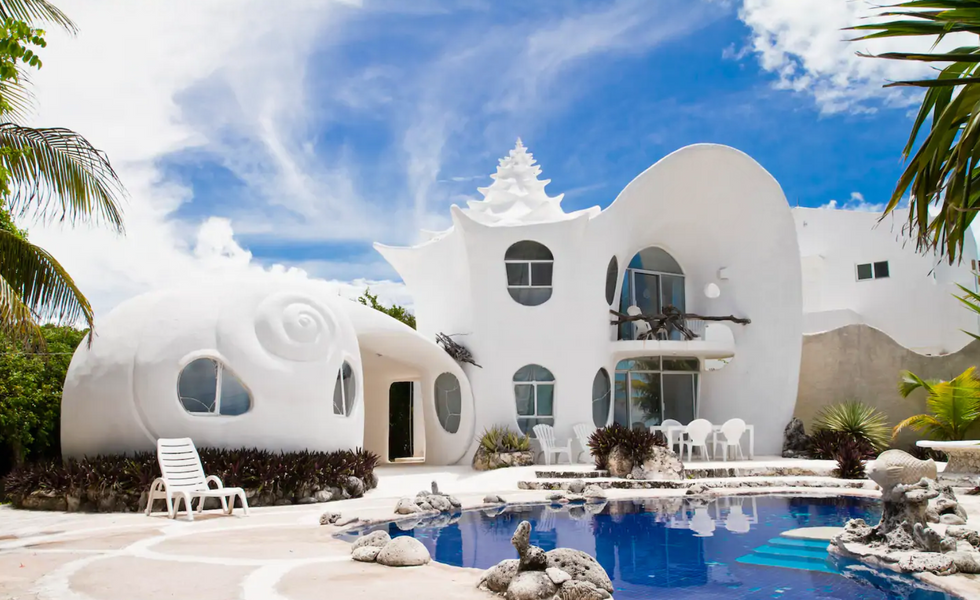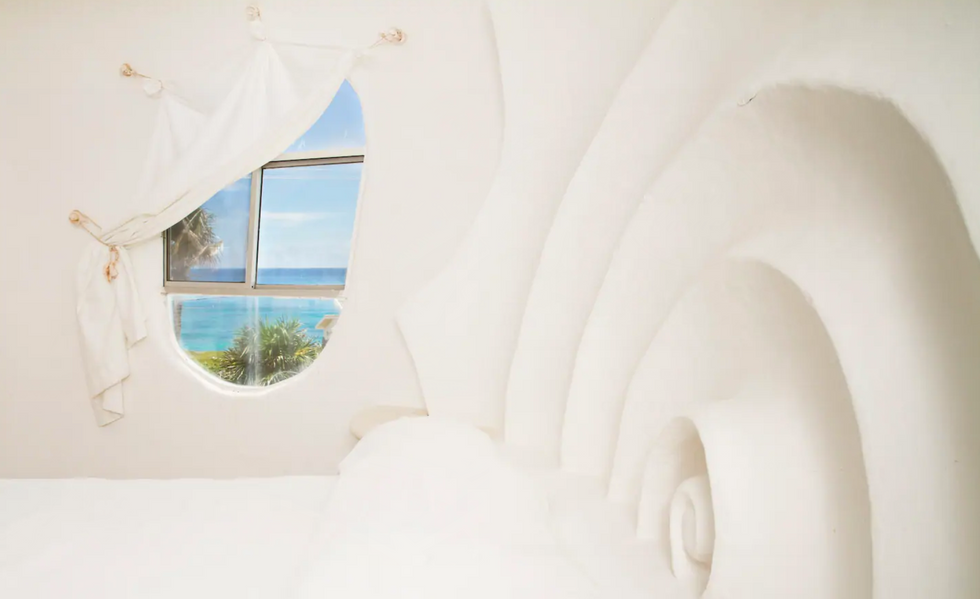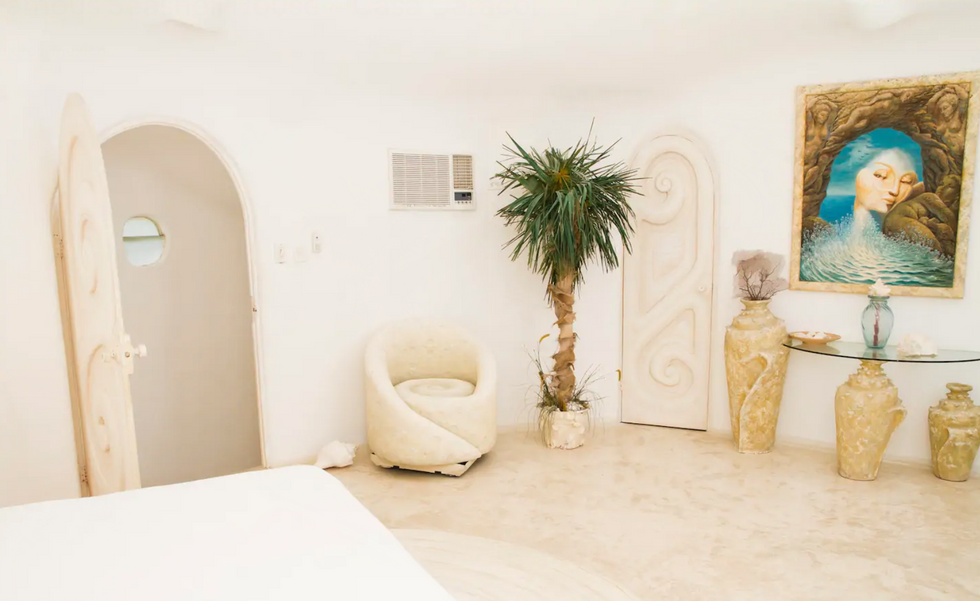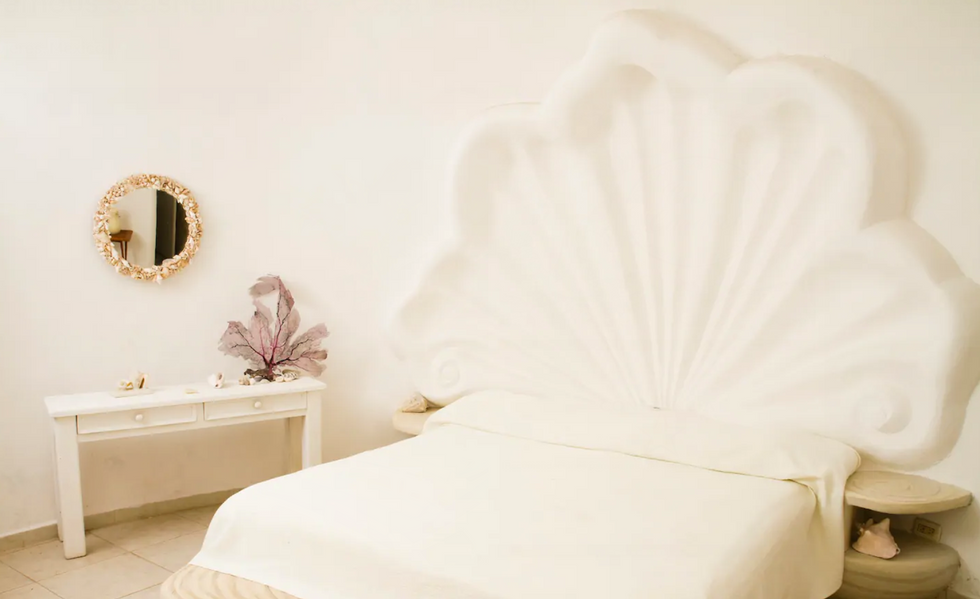 Casita Maya Loft, Mexico.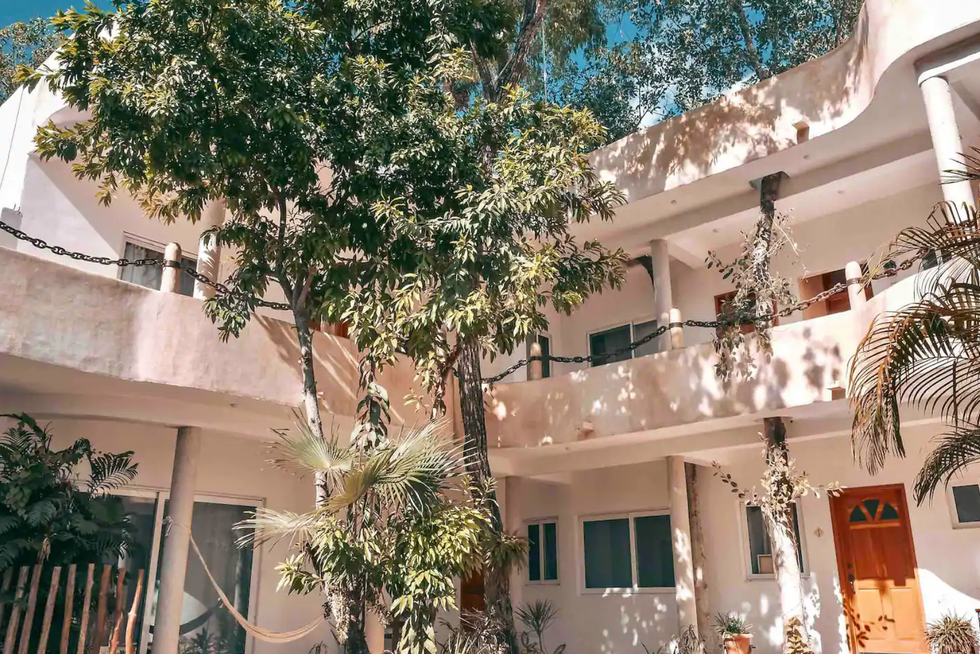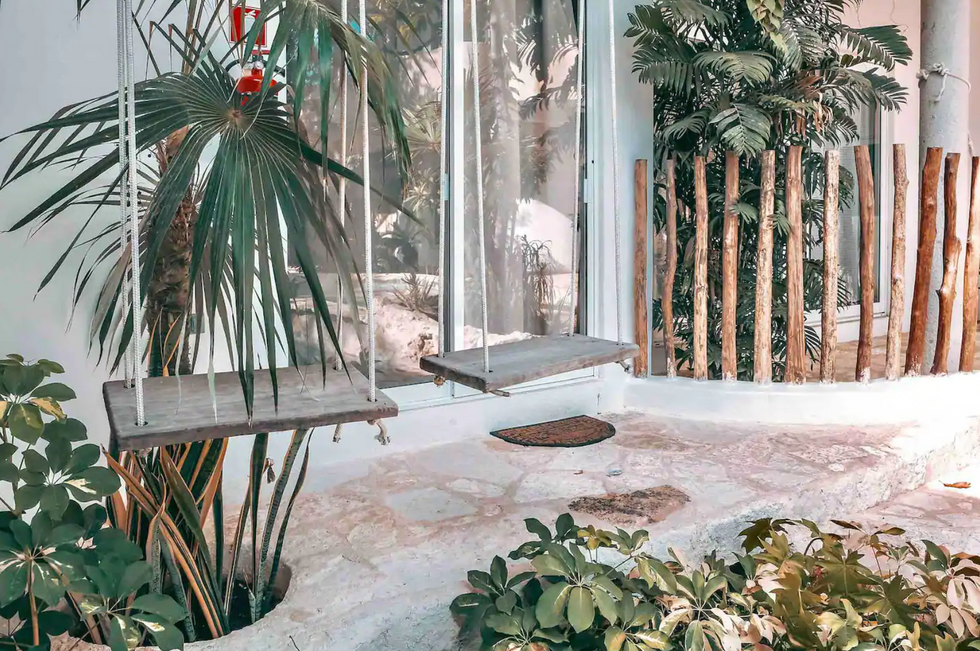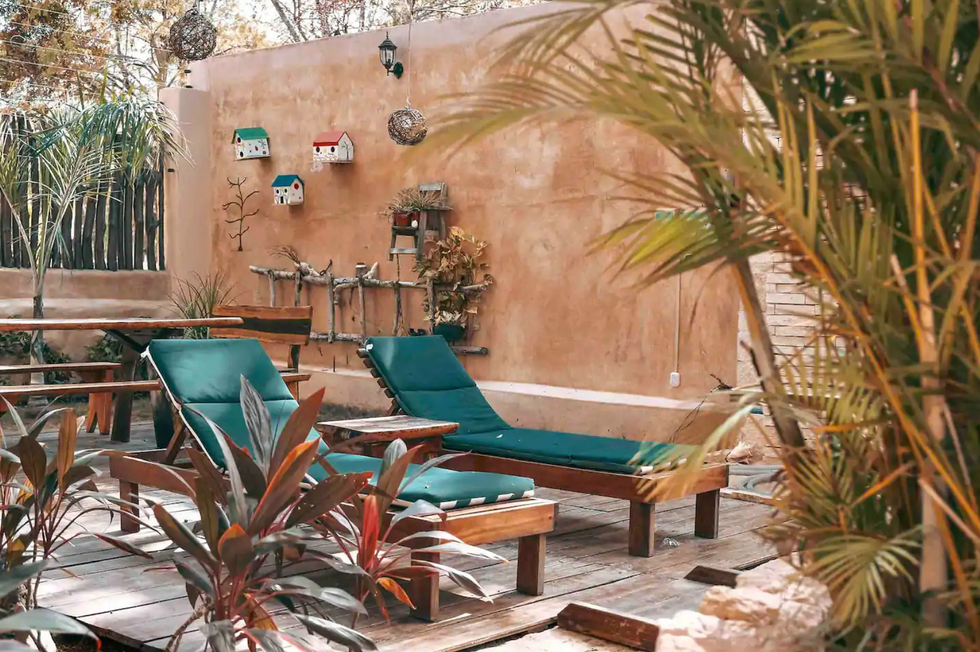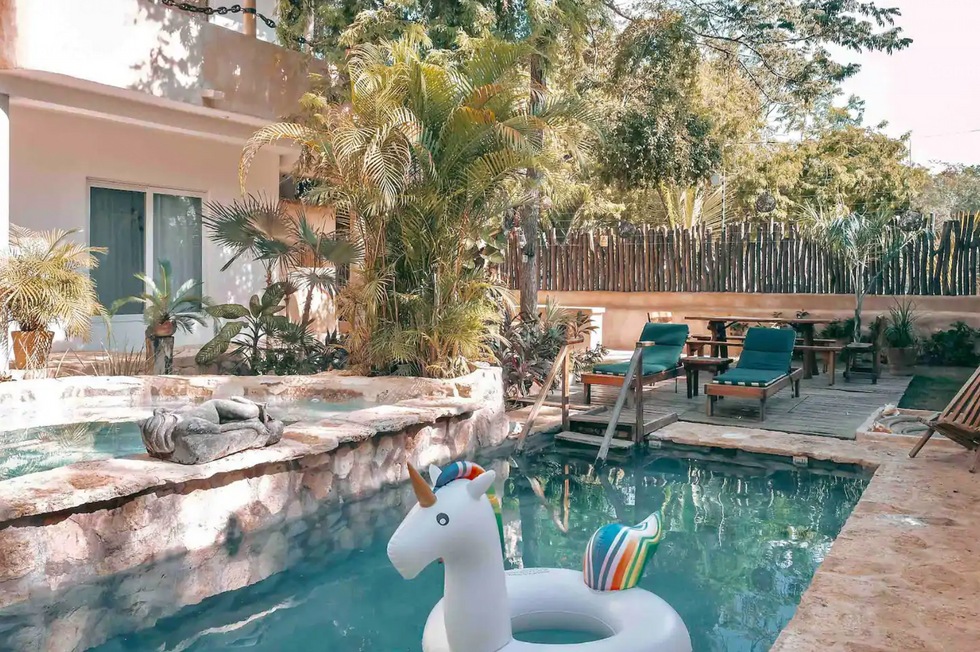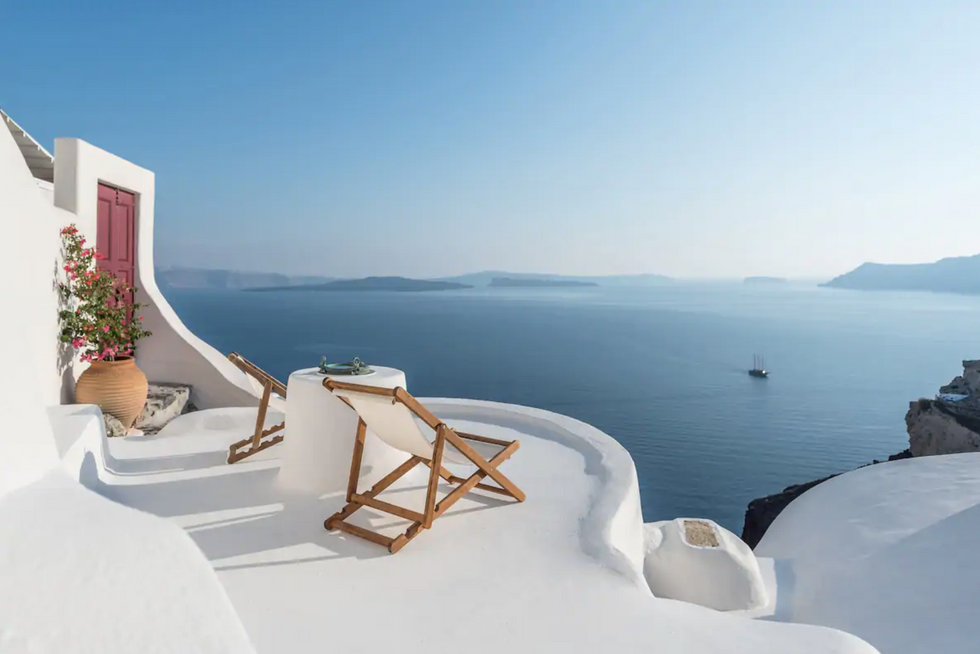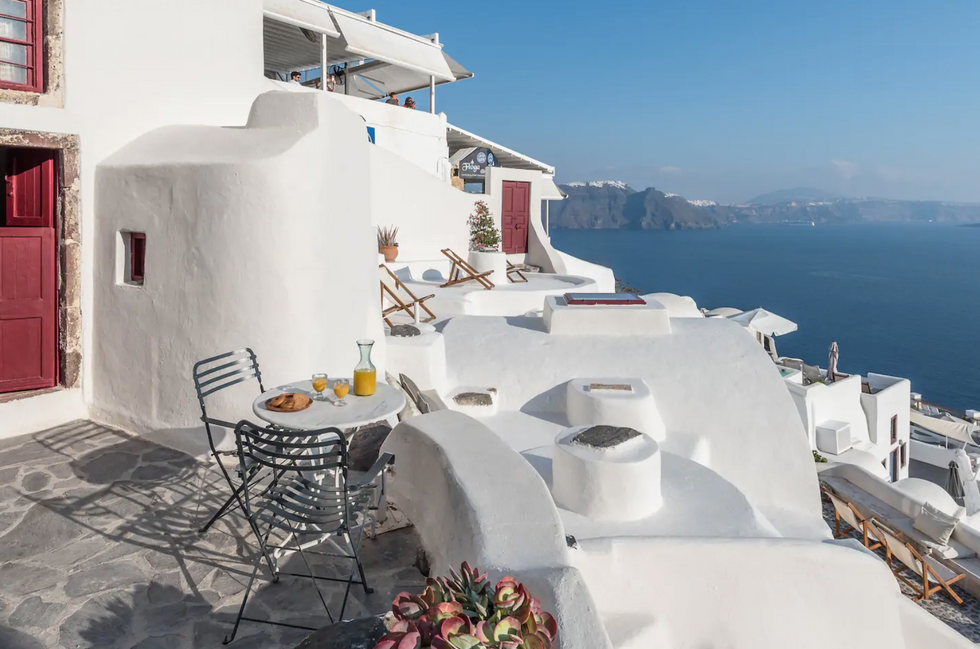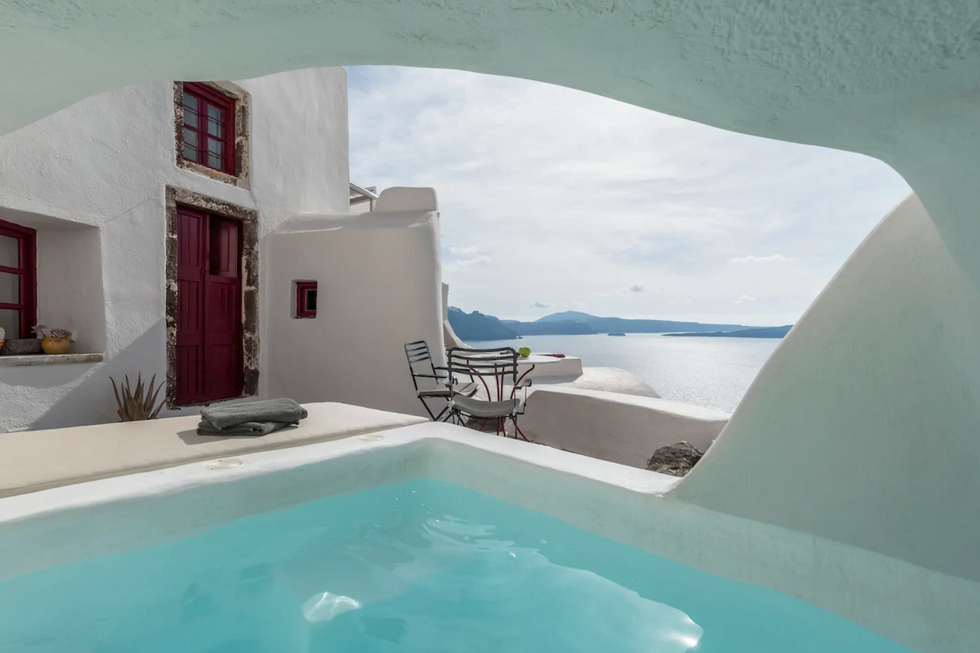 And there we have it, ladies and gentlemen. Some of the most mind-blowing homes to rent right now.