If you're like most people, the thought of mankind coming to an end isn't the sort of thing that you bring up at cocktail parties.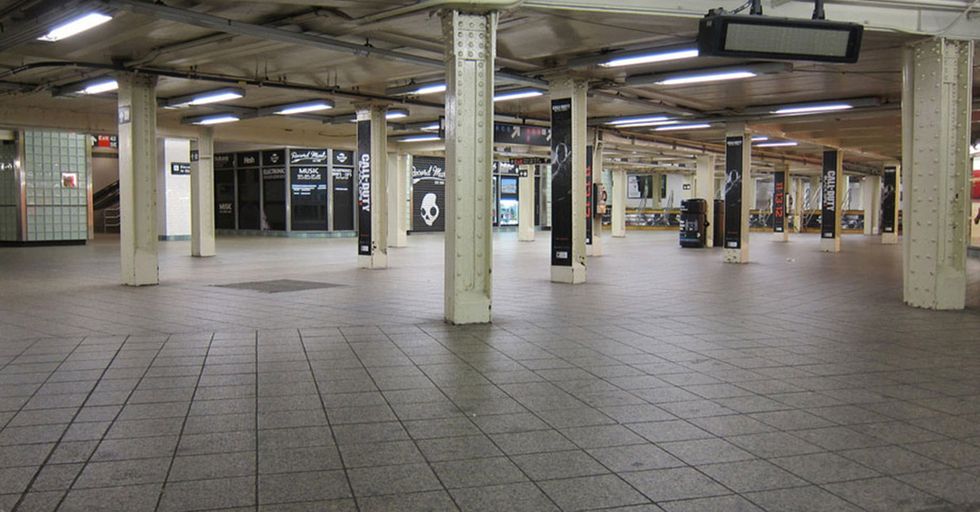 via: Shawn Blanc
But the fact is, it's going to happen. And even when people are gone, the planet will keep spinning.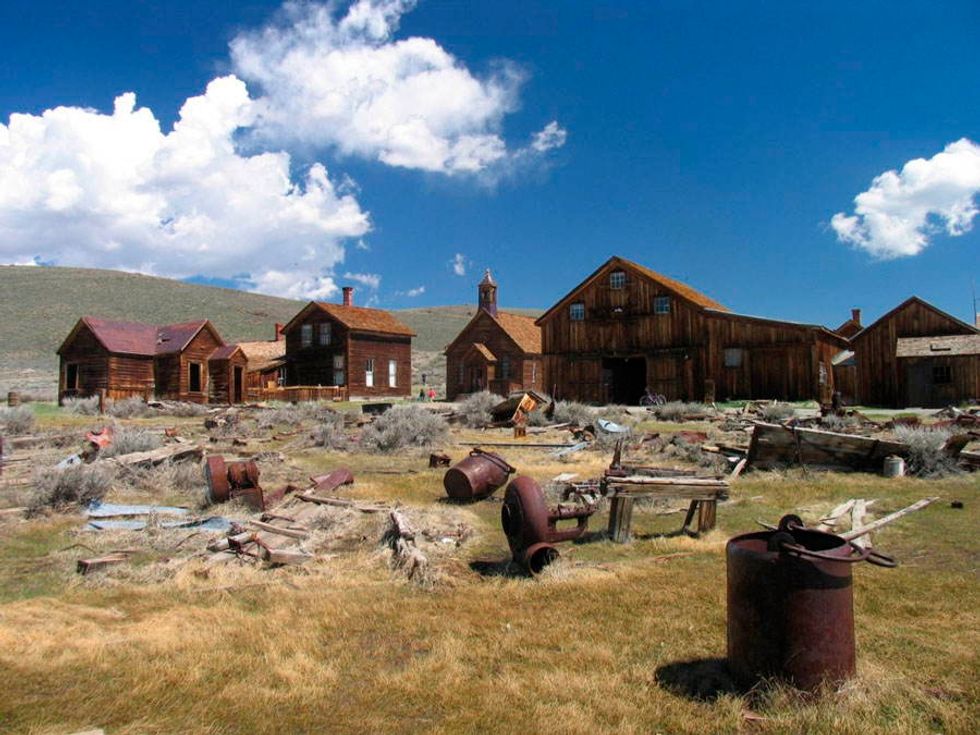 Just a few days after humanity's end, the lights would start to go out thanks to power failures at power plants. Within days, the nights would be almost completely dark with no one to monitor power production.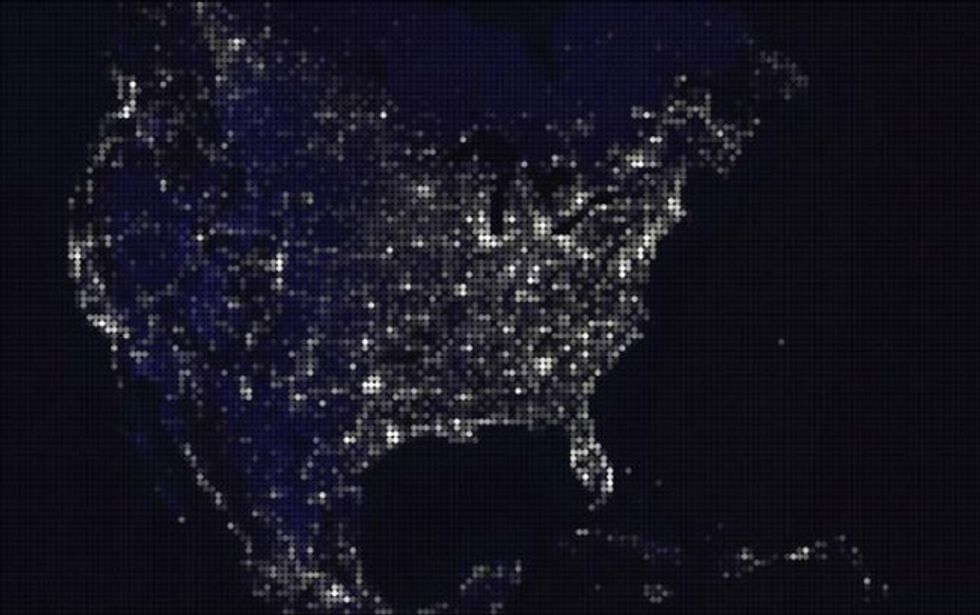 via: Viral Nova
Sadly, our pets, especially those confined to houses, would die off from starvation, though some wild dogs would start to form packs and hunt.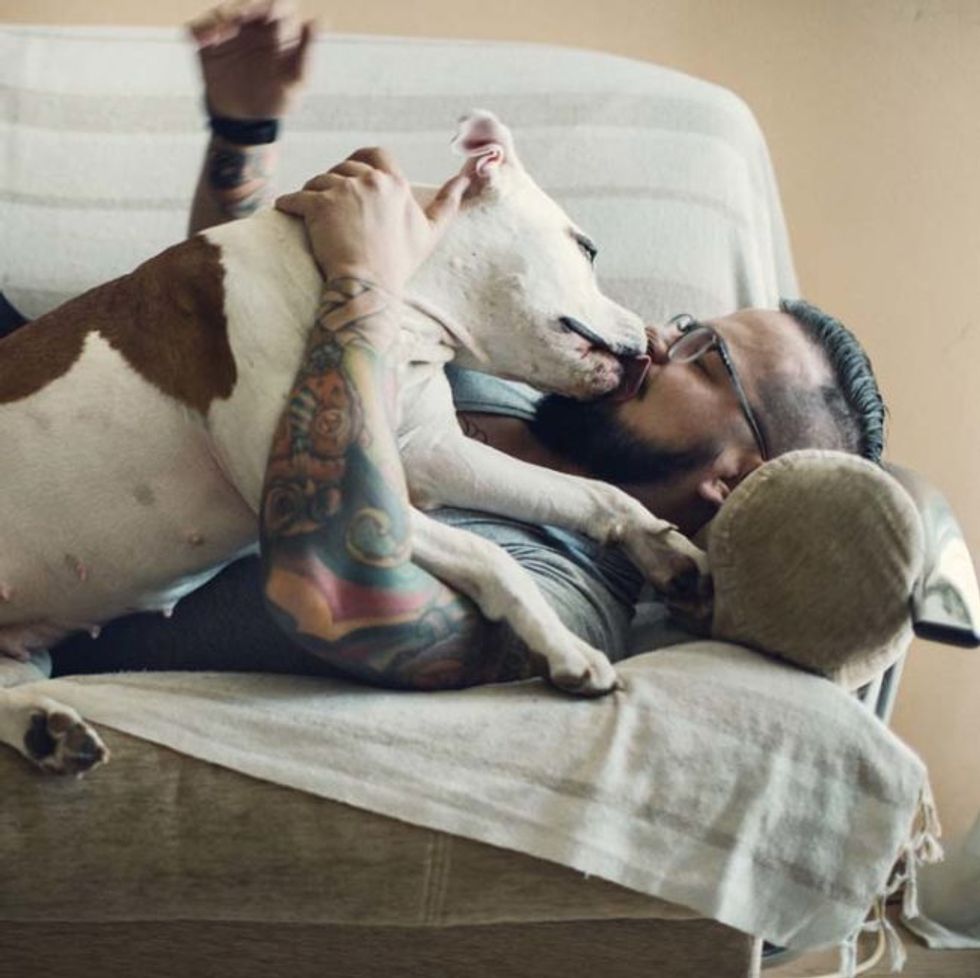 via: Viral Nova
After a month or so, nuclear power plants would start to experience meltdowns exposing a human-free Earth to various types of radiation and environmental hazards.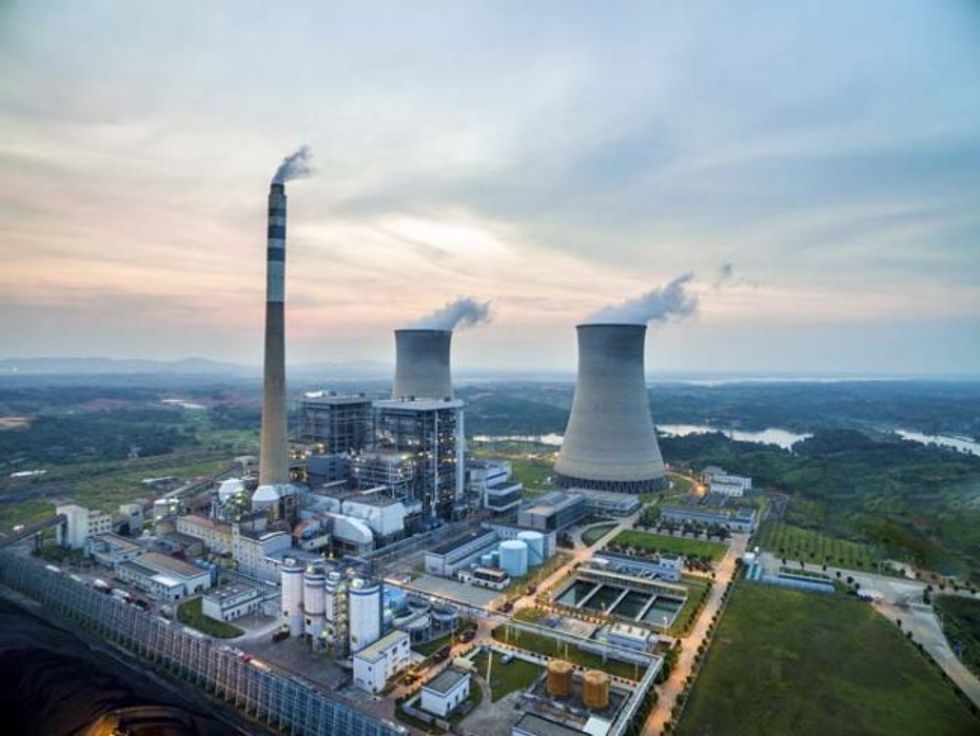 via: Viral Nova
Satellites circling the Earth would fall from orbit and burn up within a year.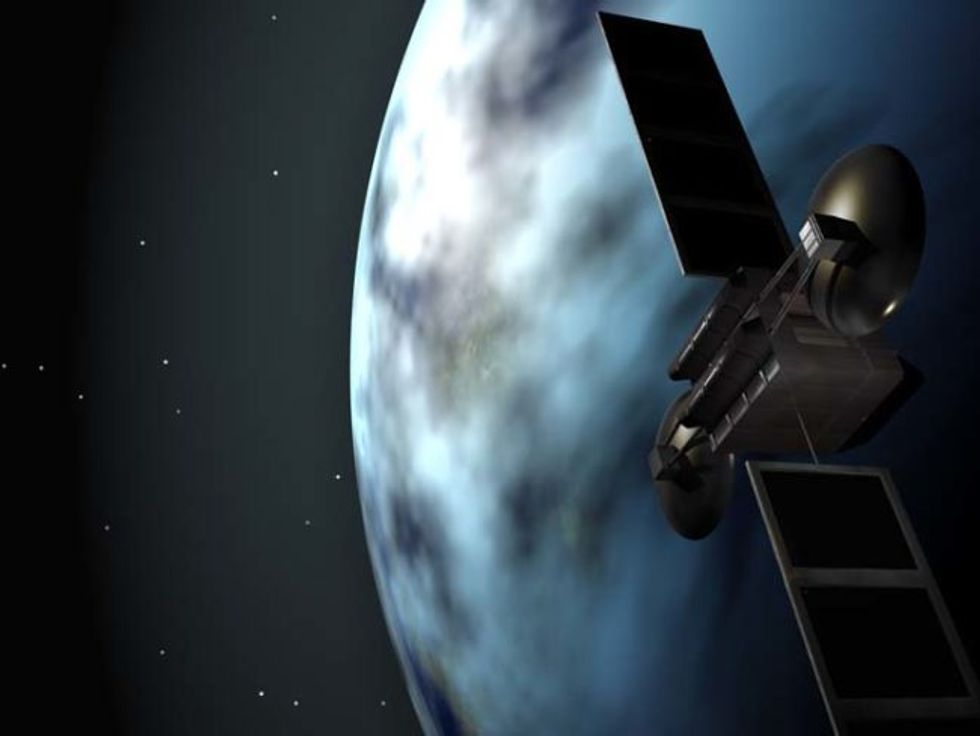 via: Viral Nova
Plants, dirt, and sand would begin to encompass even the most urban environments. Many cities would be completely buried.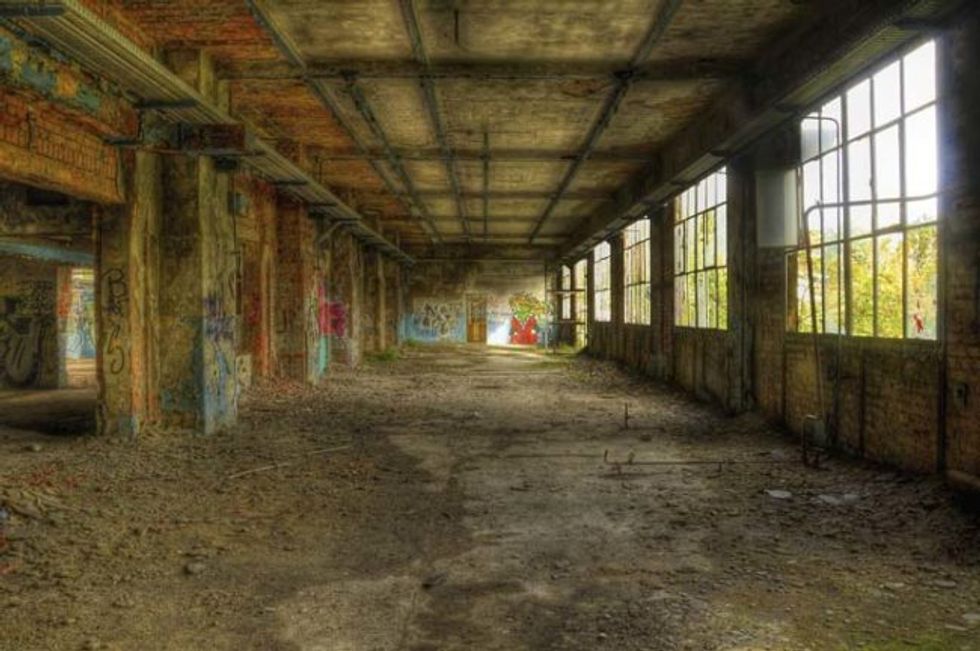 via: Viral Nova
300 years after humanity is gone, solid structures such as bridges and buildings would begin to erode and collapse, making for some pretty creepy cityscapes.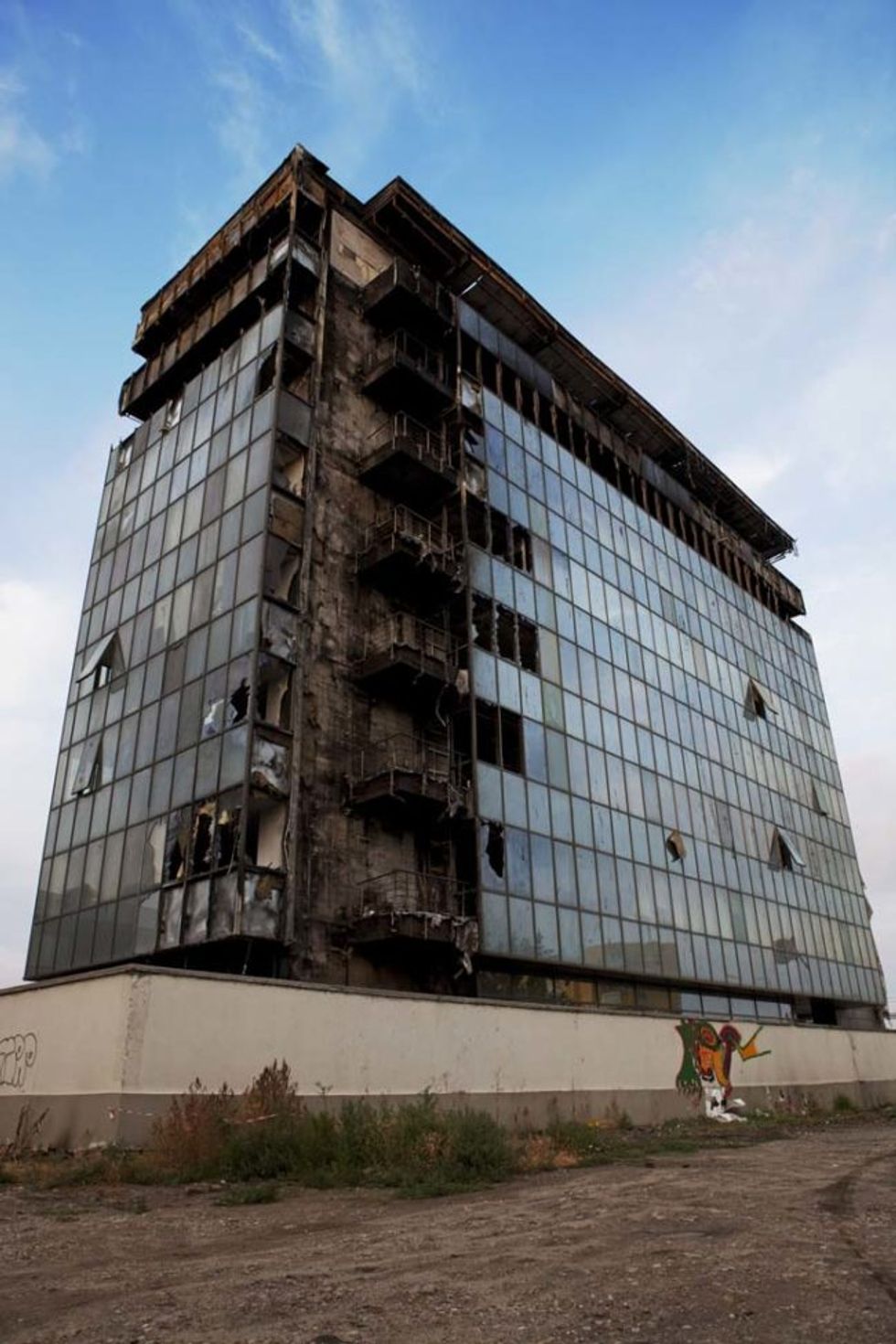 via: Viral Nova
After 10,000 years, the only thing to remind the world of humanity's existence would be certain artifacts carved from rock, like Mt. Rushmore or maybe the pyramids.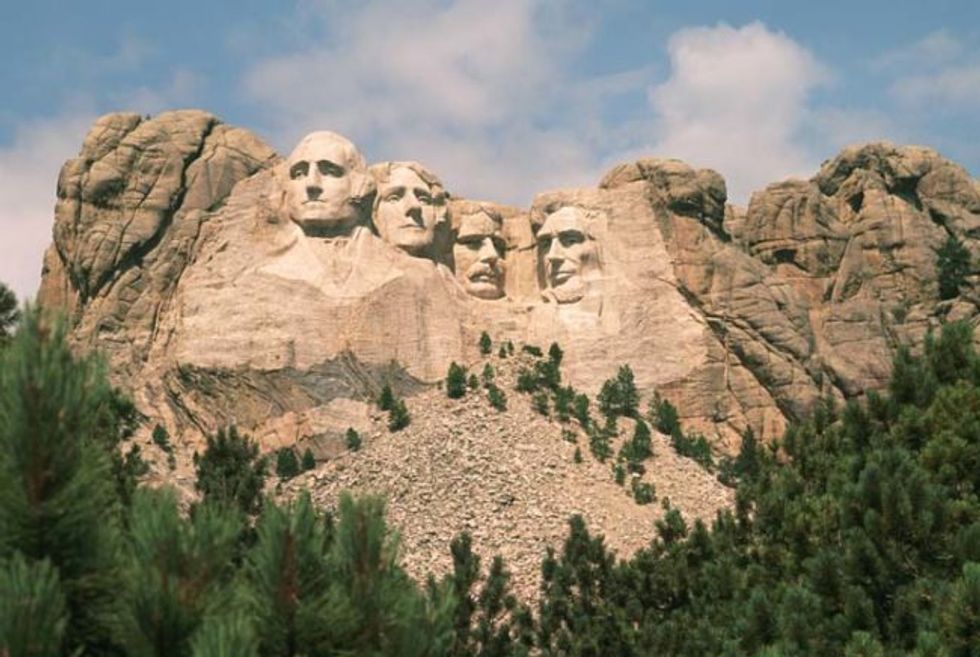 via: Viral Nova
To see more on the effects of humanity's extinction on the Earth, check out this amazing video!