Game of Thrones ended of last month and it's safe to say that no one is quite over it yet. In spite of the fact that the final series had something of a mixed reception, many fans feel like they just aren't ready to bid farewell to the epic storylines of the fictional land of Westeros. And it seems like HBO execs quite agree, as a much-hyped prequel to the series has been announced.
Although details of the eagerly anticipated show are still fairly under wraps, some details have been revealed and fans are pretty excited. And the latest snippet that the internet has received? A preliminary cast list, featuring some surprisingly recognizable stars.
Since it first aired in 2011, Game of Thrones has been a massive hit.
The show ran for eight seasons, each one more epic (and expensive to make) than the last. In spite of what some describe as a lackluster ending, it's still highly regarded in terms of television achievements.
The show essentially told the tale of human desire for power.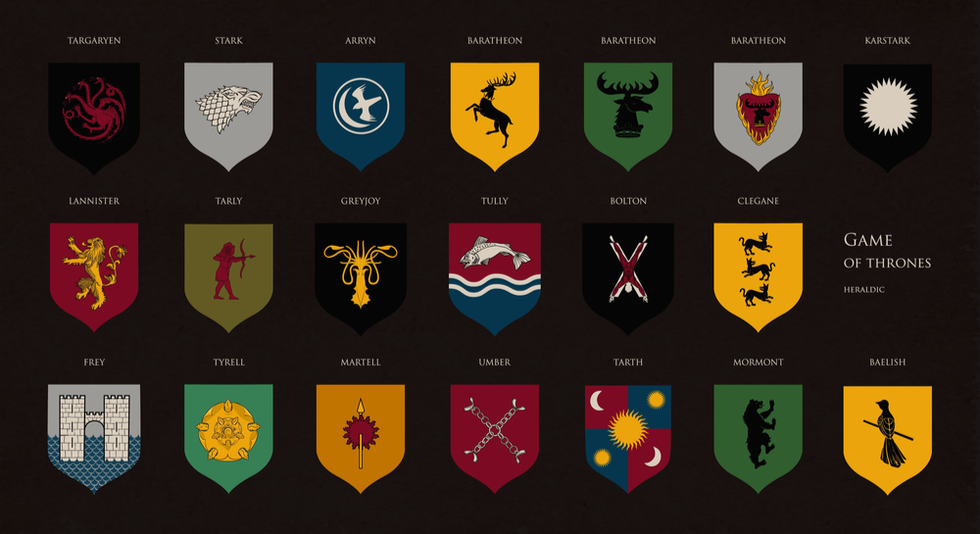 via: Shutterstock
Set in the fictional land of Westeros, it explored a range of different noble families, all of which believed that they held a claim to the throne over the seven kingdoms.
The Iron Throne was the eventual aim for many.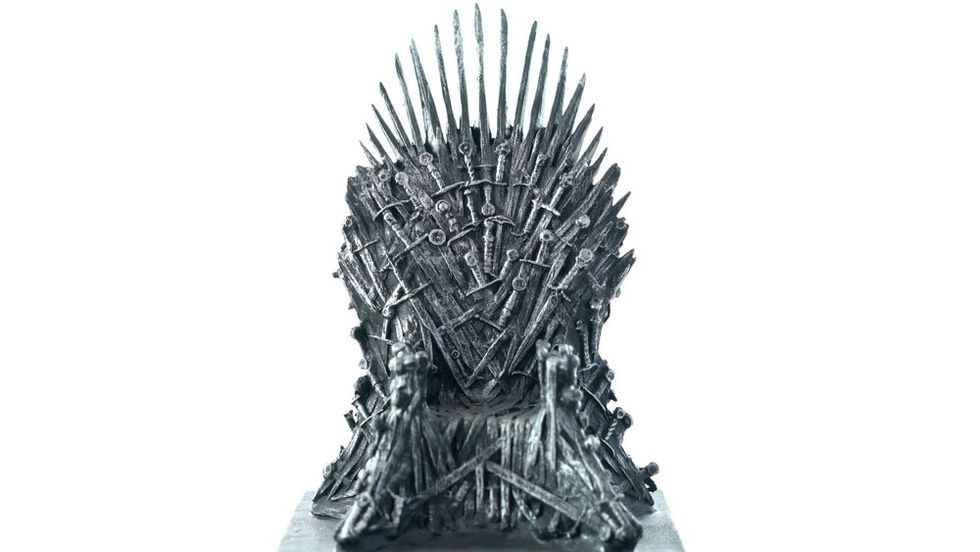 via: Shutterstock
But, as you may imagine, no one's trajectory towards absolute power . was able to occur without major mishaps (and multiple deaths) along the way.
There were also some fantastical elements to the show.
Dragons, zombified men, stone humans, giants, and people who could enter the minds of animals were all mainstays of the Game of Thrones universe.
The final episode, "The Iron Throne," aired on May 19th.
And although it did successfully answer the question of who was going to sit on the Iron Throne, many fans were left a little dissatisfied with the series' conclusion. Even those who were happy with how things ended up, though, still felt a giant loss as the show ended forever.
One of the things that made the show so successful was its scope.
The setting of Westeros was almost like a slightly messed-up version of medieval Europe - as depicted by its various locations for shooting.
But it's worth remembering that Westeros has a history that extends further than Game of Thrones.
The events that were depicted in the eight seasons of the show were part of a far bigger story about the history of the lands as a whole.
We know what happened directly before the show began.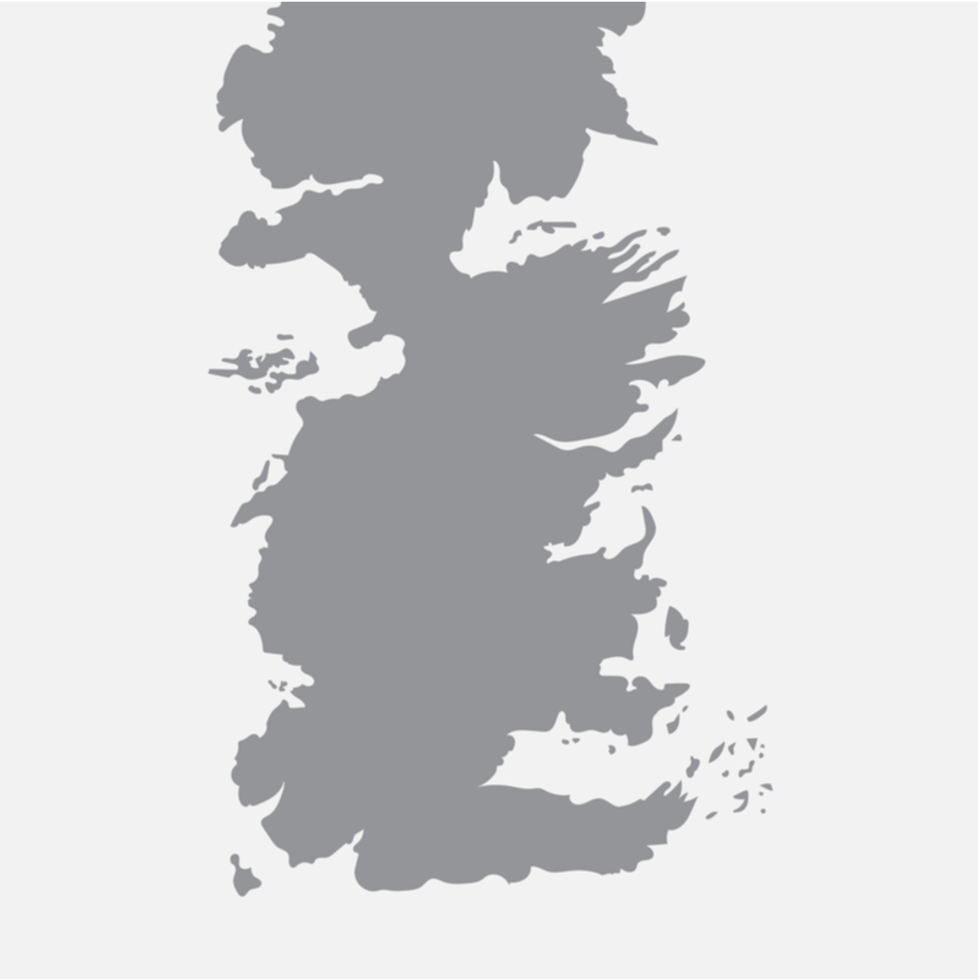 via: Shutterstock
Game of Thrones 
tells the story of the upset following King Robert Baratheon's rebellion against Aerys II, known as the Mad King. Aerys was the last ruler in a long line of Targaryen royalty.
But it's worth remembering that the Targaryen's themselves were conquerors.
And what happened before they invaded Westeros and claimed the Iron Throne, uniting the Seven Kingdoms, is still largely unknown by fans.
We've had some flashbacks during the series.
Fans may recall this scene, in which we discovered the Children of the Forest creating the Night King, and, thus, the overarching threat of the White Walkers.
But there's much more that we've never known about.
HBO has recently announced that they're going to explore the ancient past of Westeros in its entirety, in a much-anticipated prequel to Game of Thrones. It'll depict an era before any noble families came to the fore.
It's not the story that we were expecting to see.
According to the official synopsis, the show "chronicles the world's descent from the Golden Age of Heroes into its darkest hour, and only one thing is for sure: from the horrifying secrets of Westeros's history to the true origin of the white walkers, the mysteries of the East to the Starks of legend . . . it's not the story we think we know".
And since the show has been announced, we've been getting more and more information about the cast.
So far, a good amount has been announced, and the internet is pretty intrigued. One of the bigger stars is Josh Whitehouse, star of Poldark. 
But that hasn't been the only cast announcement.
Star Wars movie: The Rise Of Skywalker. 
And there are many more.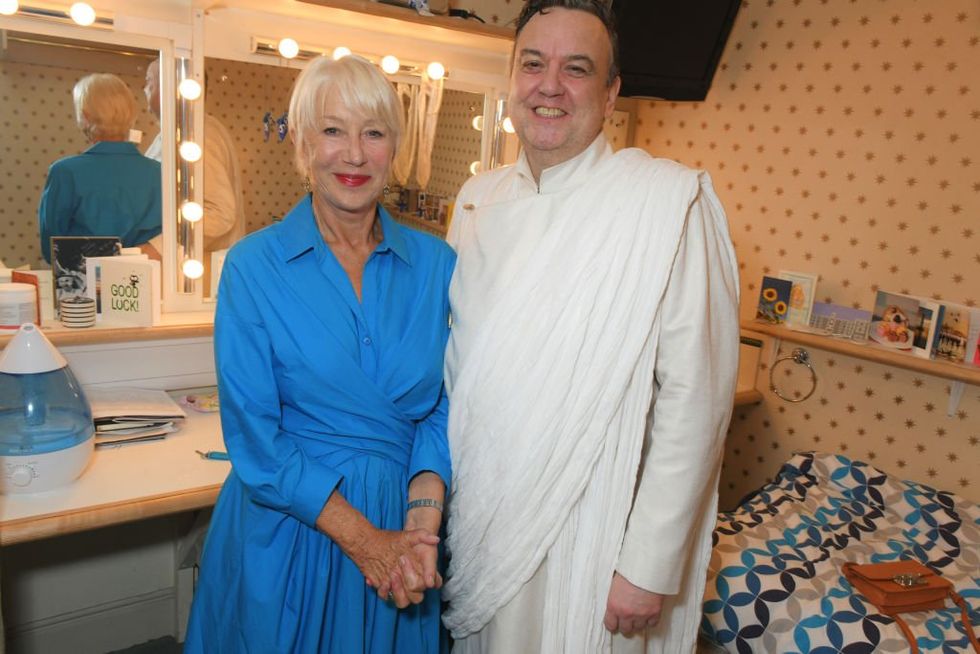 via: Getty Images
Scottish actor, Richard McCabe, has also been confirmed. He's best known on screen for his roles in 
Peaky Blinders 
and classic movie, 
Notting Hill, 
but is also a star of the stage. Here he is with Dame Helen Mirren!
Also set to appear?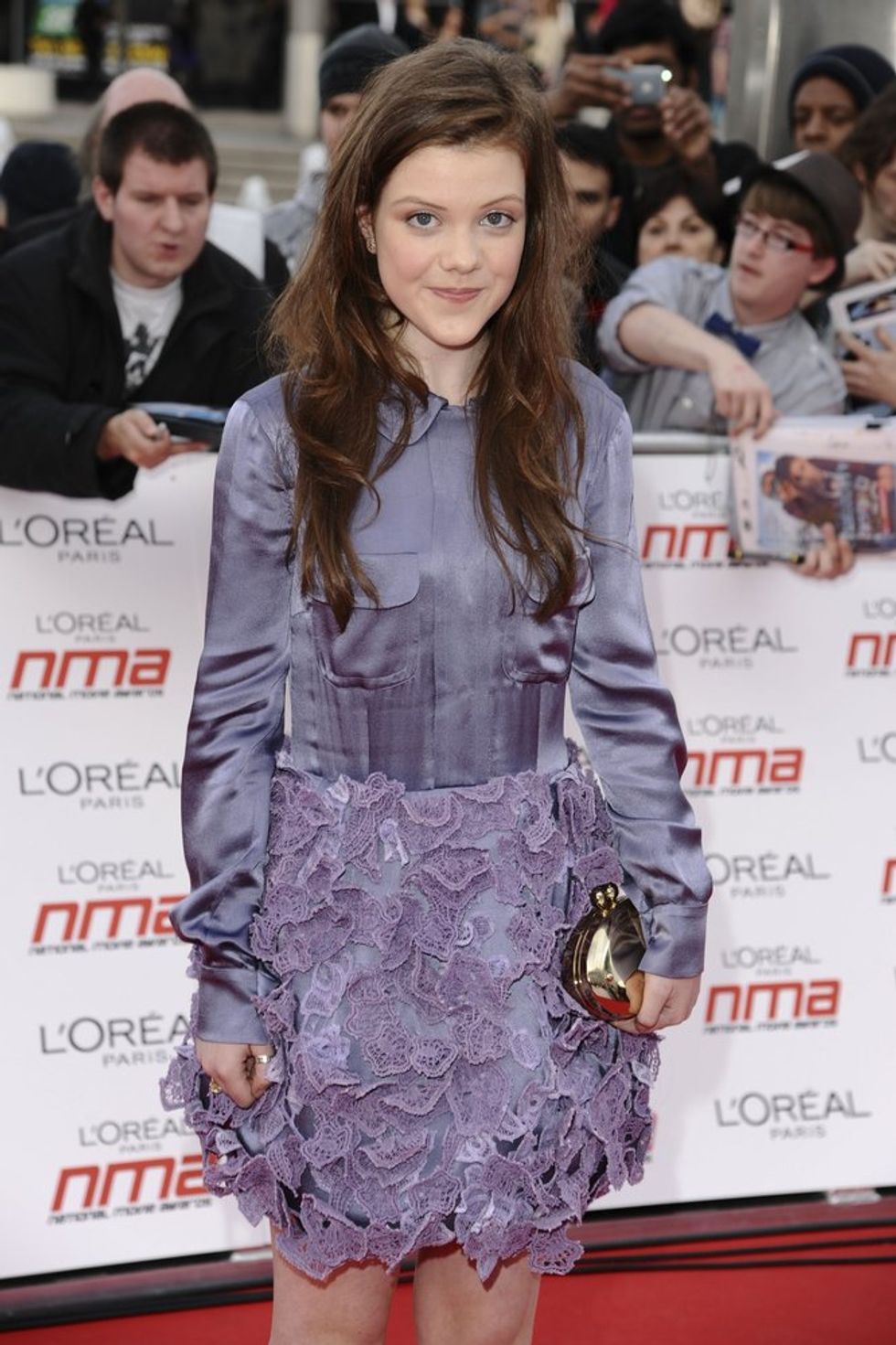 via: Shutterstock
British actress, Georgie Henley. The young star is probably most recognizable for her starring role as Lucy in the film series, 
The Chronicles Of Narnia.
And that's not all.
Jamie Campbell Bower has also had his name attached to the upcoming series. The English star is best known for his role as Caius in the Twilight saga but has also appeared in Sweeney Todd and as a young Grindelwald in the Harry Potter universe.
Another name attached is Sheila Atim.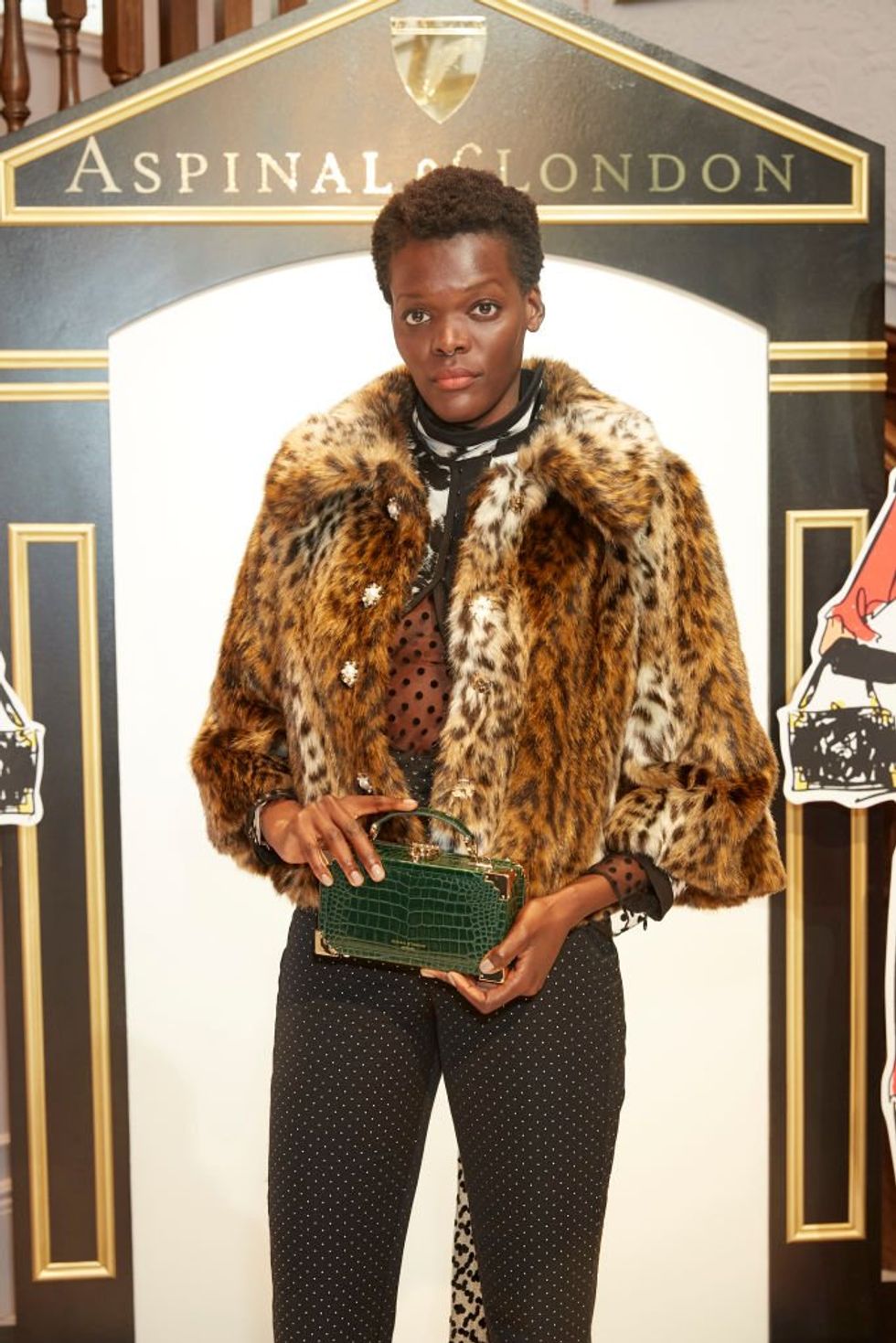 via: Getty Images
You may not have heard of this star yet as she's primarily known for her roles on stage. In fact, she's won a Laurence Olivier Award for her acting prowess, so we're excited to see what she's capable of!
And that's not all.
When They See Us, on Netflix, which tells the story of the falsely accused Central Park Five.
Denise Gough is also set to star.
The Irish actress earned international acclaim after starring alongside Kiera Knightley in 2018 movie, Colette, alongside numerous award-winning stage performances.
And that's not even everyone!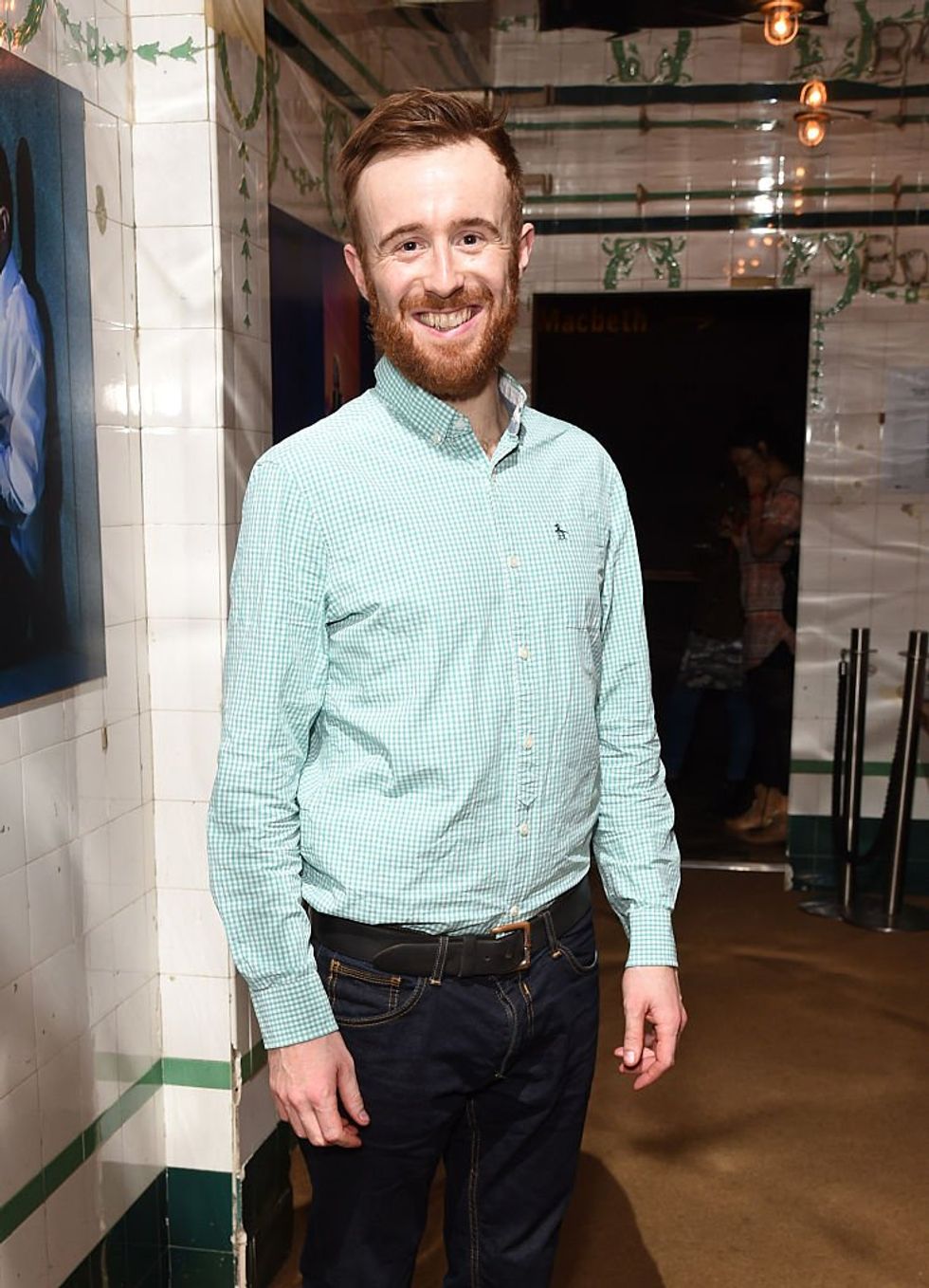 via: Getty Images
Another attached name is John Heffernan. Again, his name is most commonly associated with works on stage, but he's also made guest appearances in smash-hit television shows like 
Luther 
and 
The Crown.
The names attached to this show so far have been predominantly British.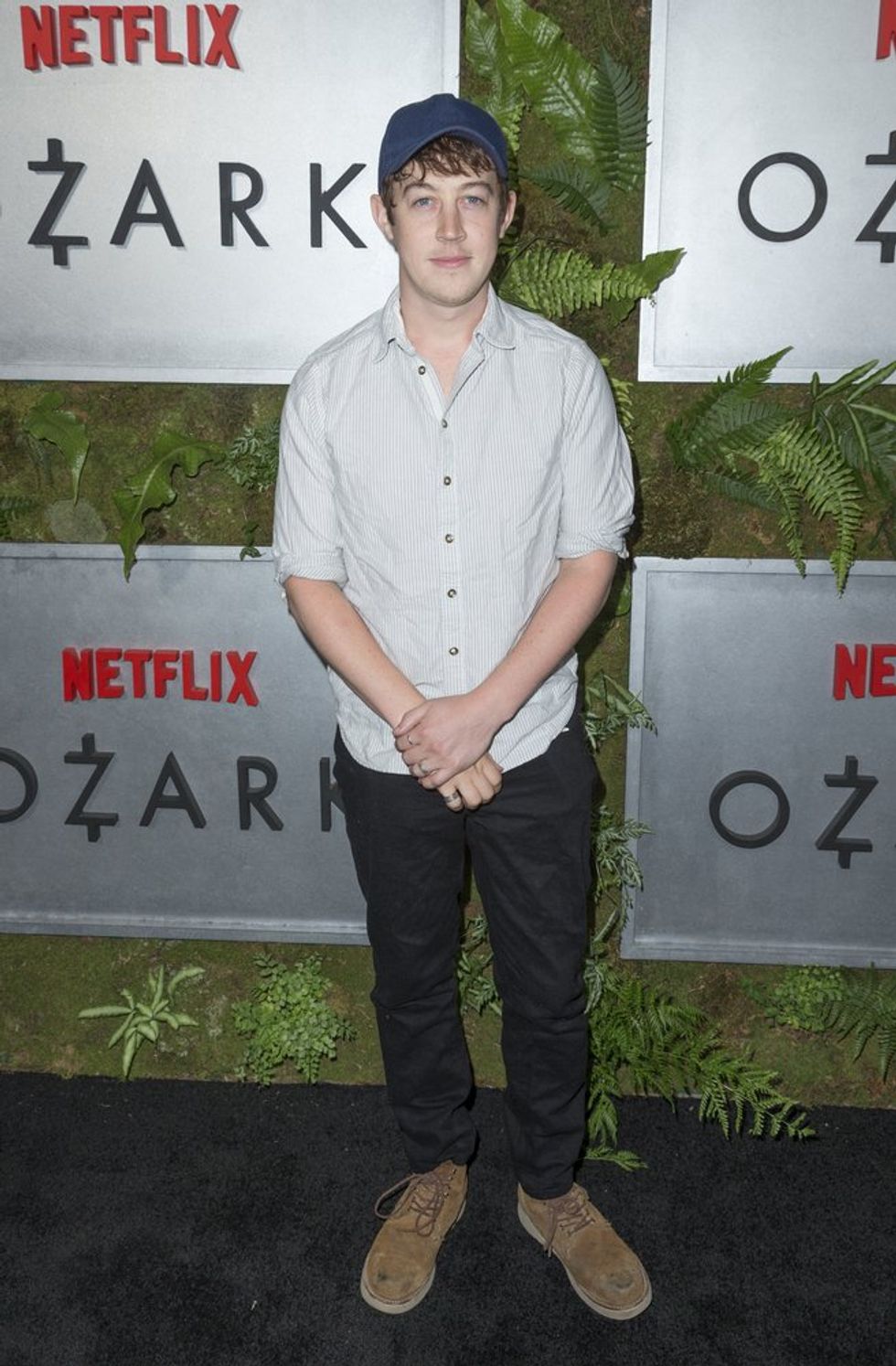 via: Shutterstock
Alex Sharp is another. You may recognize him from the Netflix movie 
To The Bone. 
He's also well known for taking the main role in the stage adaption of 
The Curious Incident Of The Dog In The Night Time.
Toby Regbo has also been confirmed.
He's probably best known for playing King Francis II (hubby of Mary, Queen of Scots) on CW Network series, Reign.
And Black Mirror fans will recognize this face.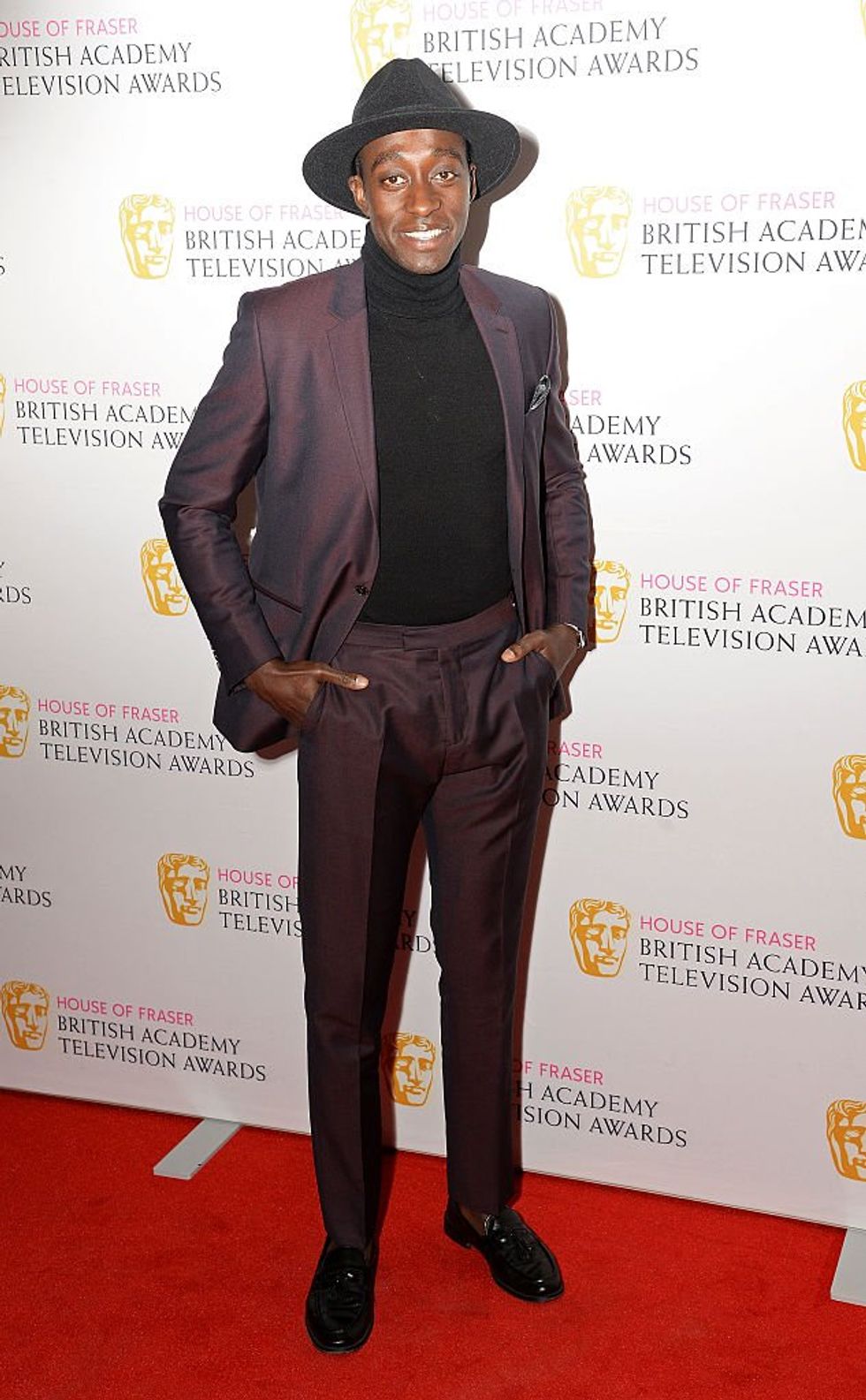 via: Getty Images
Ivanno Jeremiah starred in one of the show's most popular episodes, "Shut Up And Dance". He's also starred in television series, 
Humans.
There are some imminently recognizable faces, too.
For example, John Simm, who starred in Brit comedy, Life on Mars, and appeared as the Master is sci-fi smash, Dr. Who.
But there are two cast members who are certified celebrities.
The first is Miranda Richardson. She's Oscar-nominated for 1992's Damage, and won a Golden Globe for her role in Enchanted April. Fans of UK comedy will probably know her best for her role as the Queen in cult-classic, Blackadder, too.
But there's one name who is the undoubted star.
via: Shutterstock
Naomi Watts (best known for roles in 
Mulholland Drive, The Ring, King Kong, 
and 
The Impossible
) has also been confirmed to be starring in the upcoming series. Exciting stuff!
Although not everyone is convinced.
@WiCnet I ♥️ @GameOfThrones and think that as time goes on, more people will grow to appreciate the series finale,… https://t.co/0EpdobUiKL

— 🗳✊🏾Bart N. Luther King 👴🏾🇺🇸 (@🗳✊🏾Bart N. Luther King 👴🏾🇺🇸)1559675885.0
Many die-hard 
Game of Thrones 
fans are pretty concerned about how the show will impact upon the universe that they've come to know and love.
Others have this perspective.
The final series of Game of Thrones was so controversial that some fans demanded a remake of the final season. This decision to go for a whole new show instead has been ill-received by some.
But others are pretty excited about the prequel.
@Jamiebower Does this mean I should cave and actually watch Game of Thrones? Or could I get away with just watching… https://t.co/3277KFH8u6

— Patrycja Cyrulik (Trish) (@Patrycja Cyrulik (Trish))1559682370.0
In fact, now that the cast has been announced, many are planning to watch the show, regardless of whether they were fans of 
Game of Thrones 
or not.