If you were born any time before 1990, you know that Friends was basically a television staple from 1994 to 2004.
There are SO many classic moments, and it felt like Rachel, Ross, Joey, Phoebe, Monica, and Chandler were actually our real friends.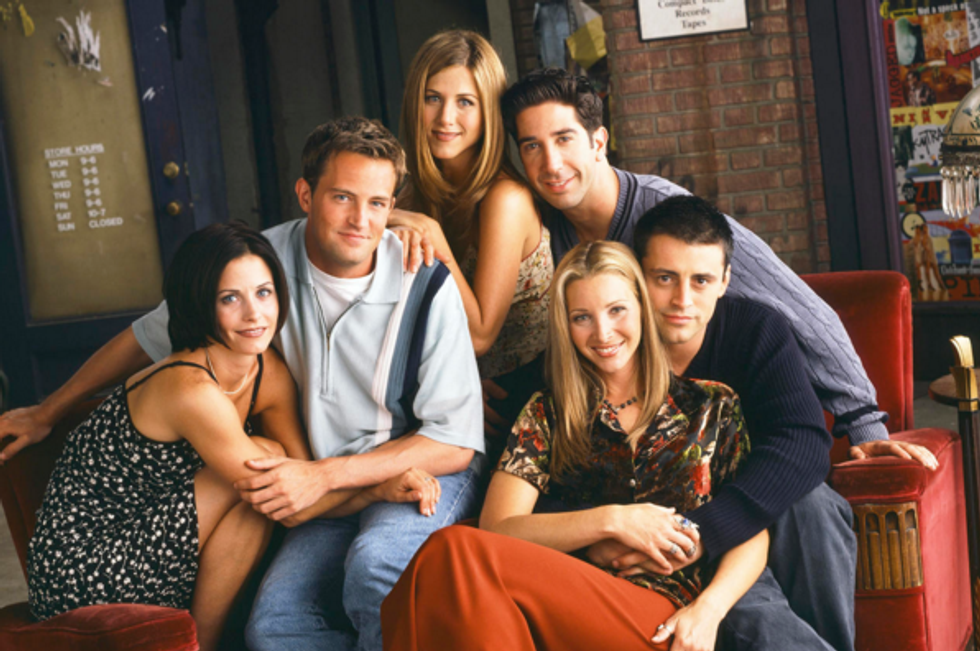 The show was a massive success and so popular that
its stars negotiated the highest salary on TV
 at the time: $1 million per episode.
You would think that the actors would be more than willing to return to their old characters and sets for a revival of a popular show, right?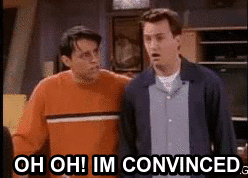 Not if you're Matthew Perry — a.k.a. Chandler Bing — who has a pretty strong opinion about what would happen if they got the whole Central Perk gang back together.
Basically: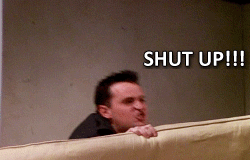 Perry, who currently stars Off-Broadway in the play he wrote, "The End of Longing," said that he'd rather
Friends
not join the revival craze of bygone sitcom hits.
And he has a very specific reason why.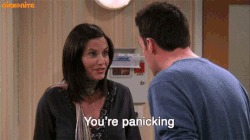 "I have this recurring nightmare — I'm not kidding about this," Perry recently told
Variety
. "When I'm asleep, I have this nightmare that we do
Friends
again and nobody cares. We do a whole series, we come back, and nobody cares about it."
"So if anybody asks me, I'm gonna say no," he added. "The thing is we ended on such a high. We can't beat it. Why would we go and do it again?"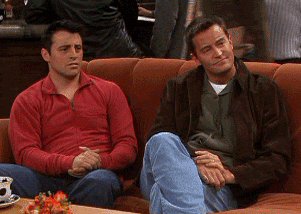 The actor acknowledges that
Friends
 gave him great opportunities, but now he'd like to avoid traditional sitcom television in the next chapter of his acting career. So, it looks we'll have to settle for reruns to get our Chandler Bing fix.