You've probably heard "leaves of three, let them be" as it relates to poison ivy, a plant known to cause severe pain and unbearable itchiness.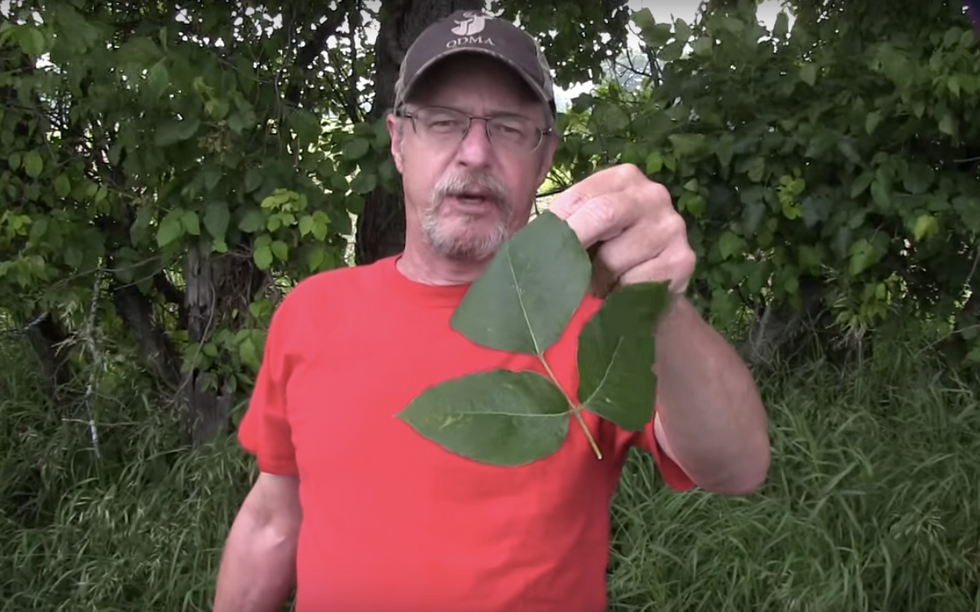 via: YouTube
But it turns out that contact with the plant doesn't have to cause you misery if you know what to do. Dr. Jim Brauker has studied skin inflammation as a biomedical scientist for the past twenty-five years and has devised a clever way to prevent poison ivy and poison oak rashes from occurring.
According to him, whenever you come into contact with such poisonous plant, you have to wash off the oil from your skin within two to eight hours — the sooner, the better.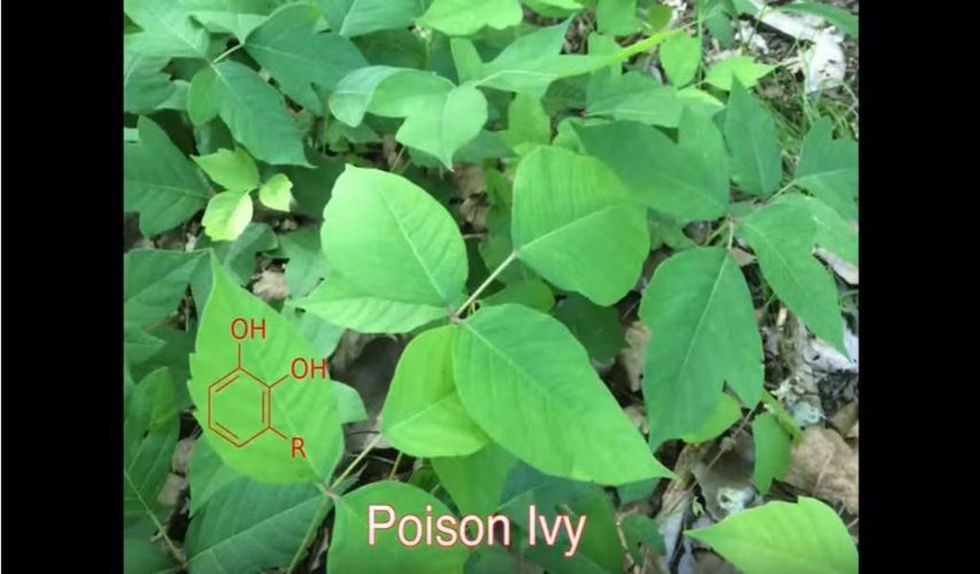 via: YouTube
Using soap, cold water, and a gentle wash cloth, you should be able to get rid of the oil called "urushiol" completely off your body.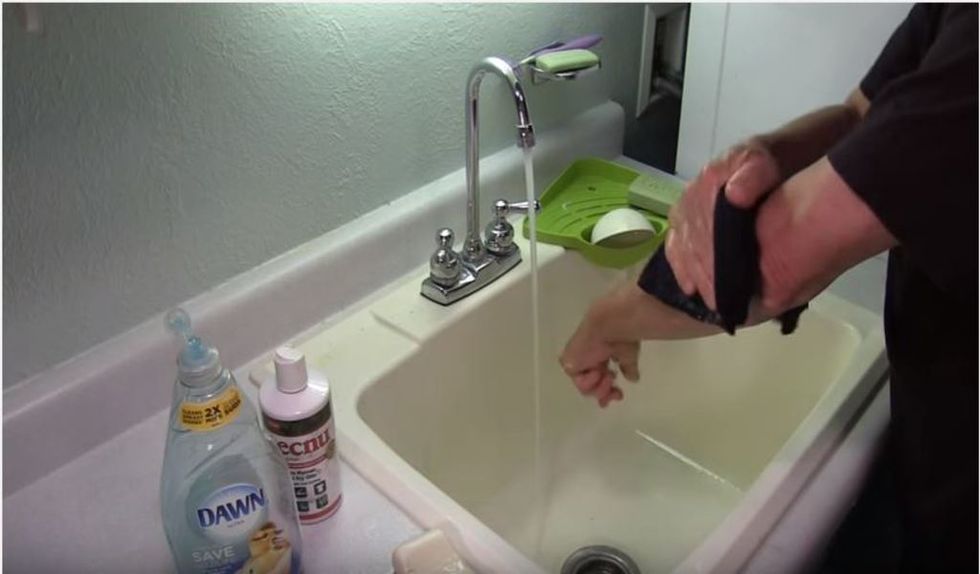 via: YouTube
It doesn't really matter what brand of soap you use. As long as you have a wash cloth to create friction, then everything will be fine. Be sure to soap up and wash three times.
Be careful, however, not to use hot water, as it only opens up your pores, allowing all the urushiol to get into your system.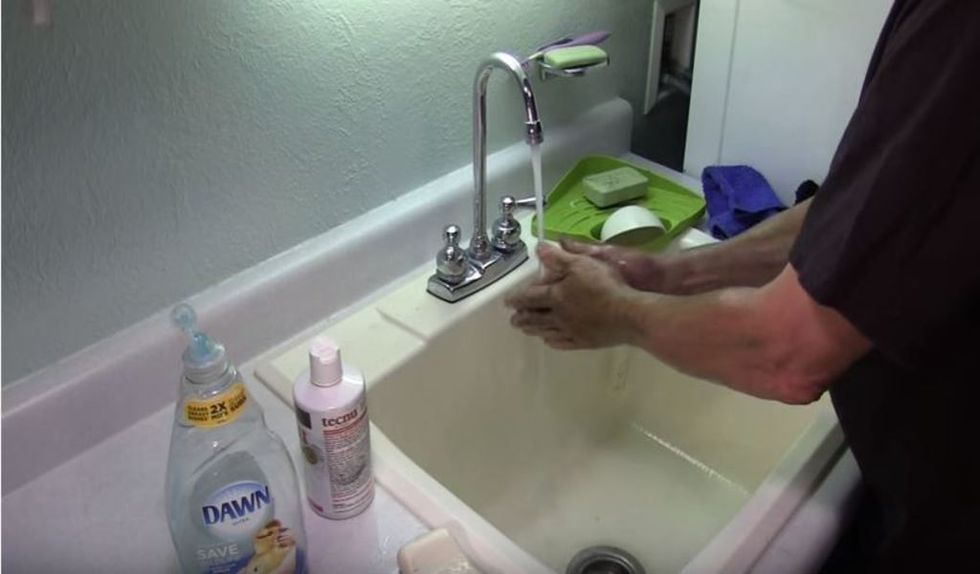 via: YouTube
As long as you follow these steps, you should have a MUCH more pleasant summer!