We've all spent the last several months learning to adjust to living in a world without Brangelina.
When Angelina Jolie first announced that she was filing for divorce from Brad Pitt, we thought love was dead. That was it. RIP the entire concept of love.
But then, there was a glimmer of hope. A few months ago, Us Weekly reported that the divorce was no longer the plan. Apparently, the couple was trying to work things out, and everyone breathed a collective sigh of relief.
Brangelina was back on, baby! But now...
It seems like we all may have spoken too soon.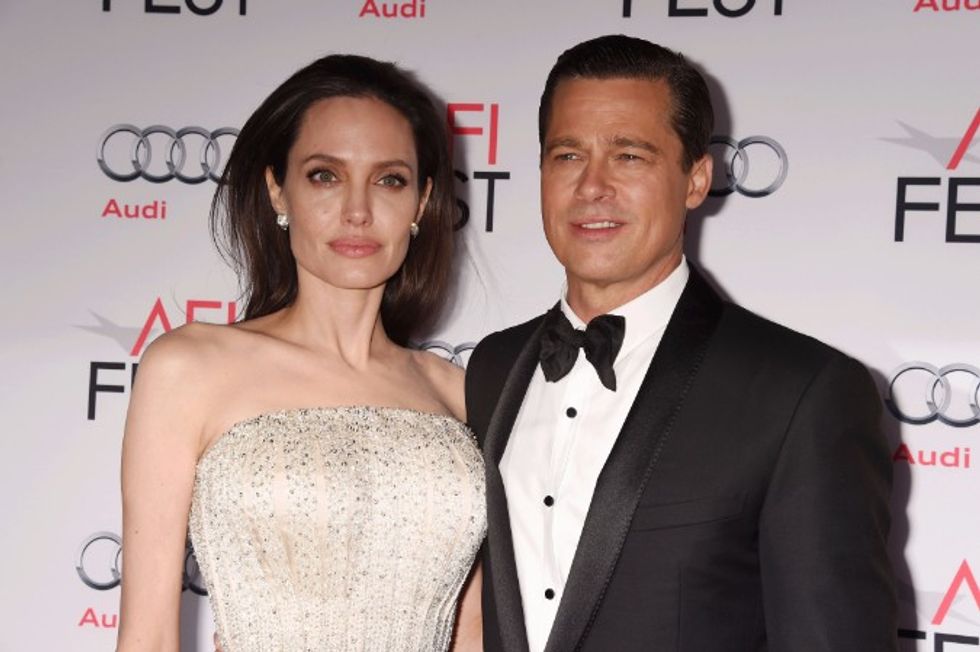 via: Getty Images
A new report from
Life & Style
claims that contrary to what we thought, the divorce is still very much on. Rats!
And not only is the divorce happening, but it's pretty messy too.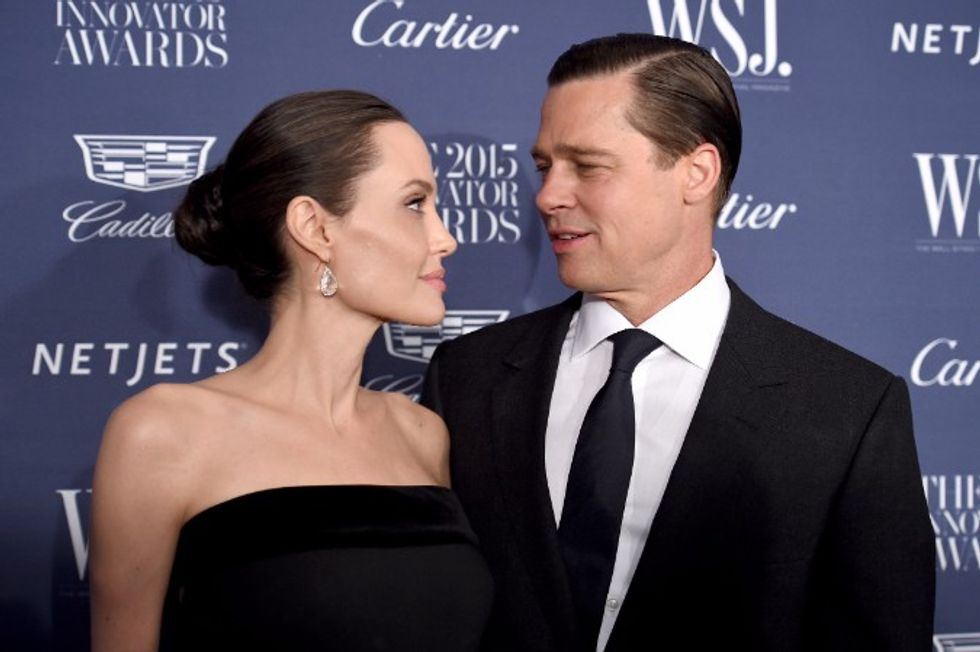 via: Getty Images
It's been 14 whole months since Jolie first filed for divorce, citing "irreconcilable differences." But according to Life & Style, the proceedings have come to a standstill, and it's probably not for the reason you think.
The world has learned to live without Brangelina.
That is, the whole world... ...except one person.
Life & Style reports that the divorce has reached a deadlock because Angelina Jolie wants to reconcile with Brad Pitt.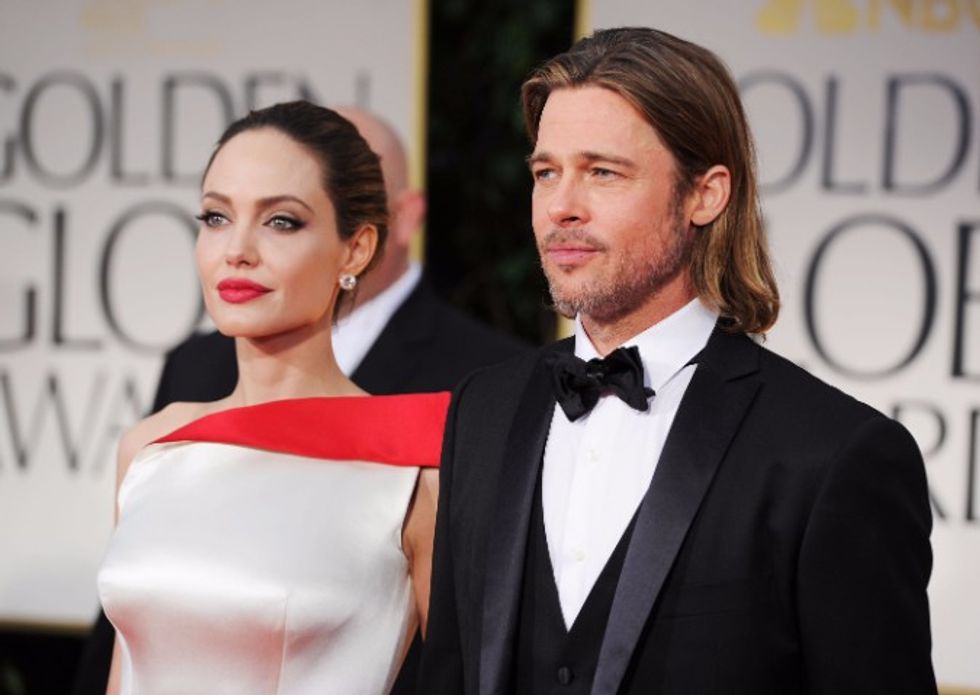 via: Getty Images
But apparently, Brad Pitt does 
not 
want to reconcile with Angelina Jolie. Oh, how the tables have turned! That's right — Brad is reportedly not at all interested in repairing the relationship, but Angelina is.
And in order to move things forward, Brad has tried to offer Angie's lawyer huge financial settlements.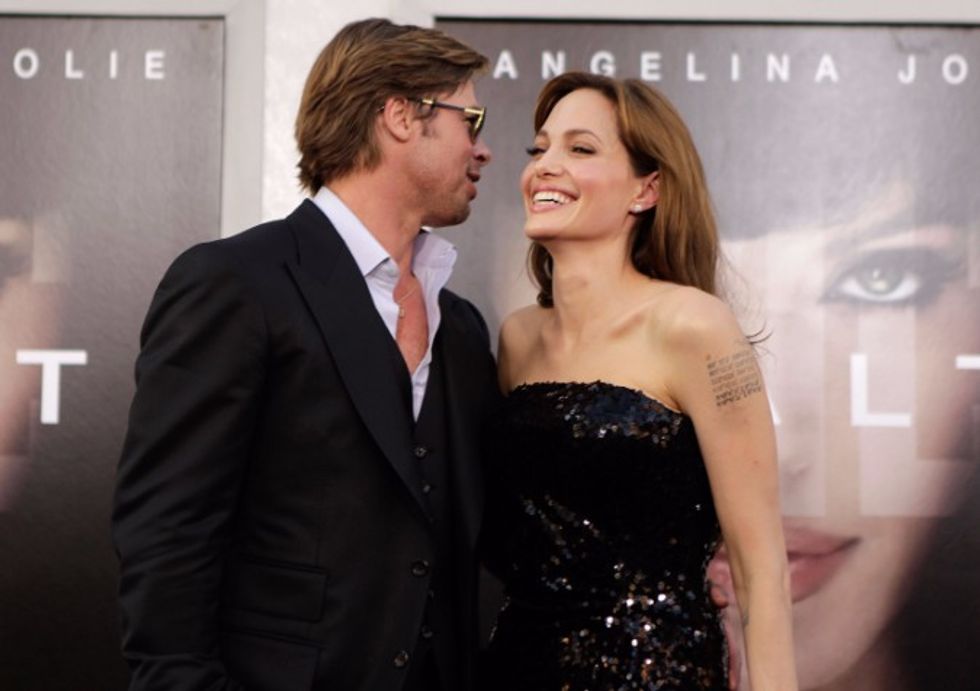 via: Getty Images
He just wants this over and done with, and he's willing to pay for that to happen. But just how much money are we talking?
It's a lot.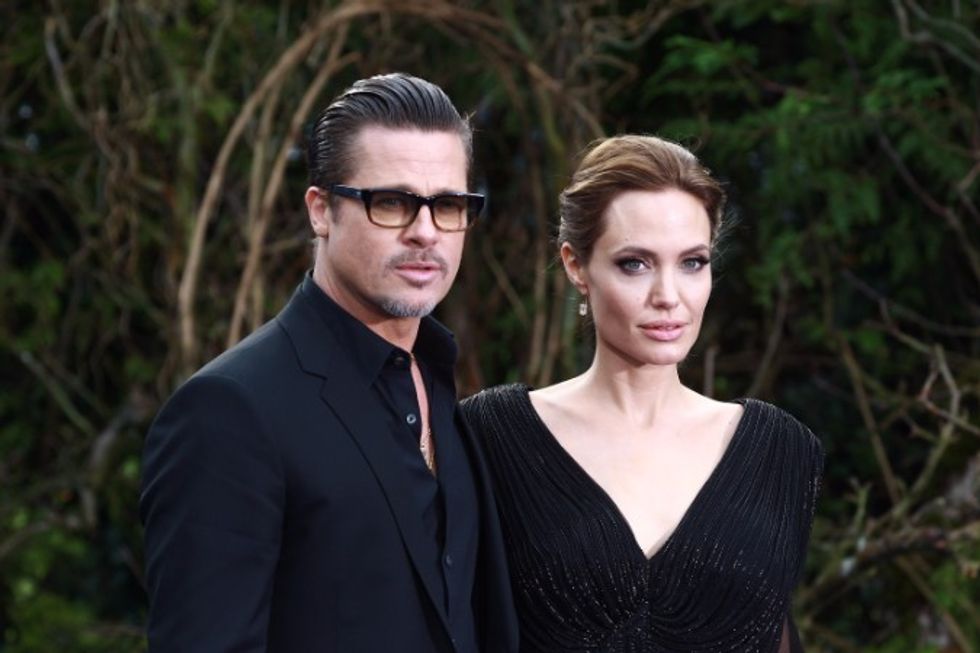 via: Getty Images
According to an insider who spoke to Life & Style, "In hopes of getting Angie to sign off on the divorce, Brad started throwing huge financial settlement offers at her lawyer. Angie has rejected every single offer, including the most recent one, for $100 million."
$100 MILLION, and Angelina Jolie's just like...
This is some real-life Hollywood drama, folks. It's especially strange since Angie was the one to file for divorce in the first place.
The basis of the filing for divorce had to do with Brad's parenting style.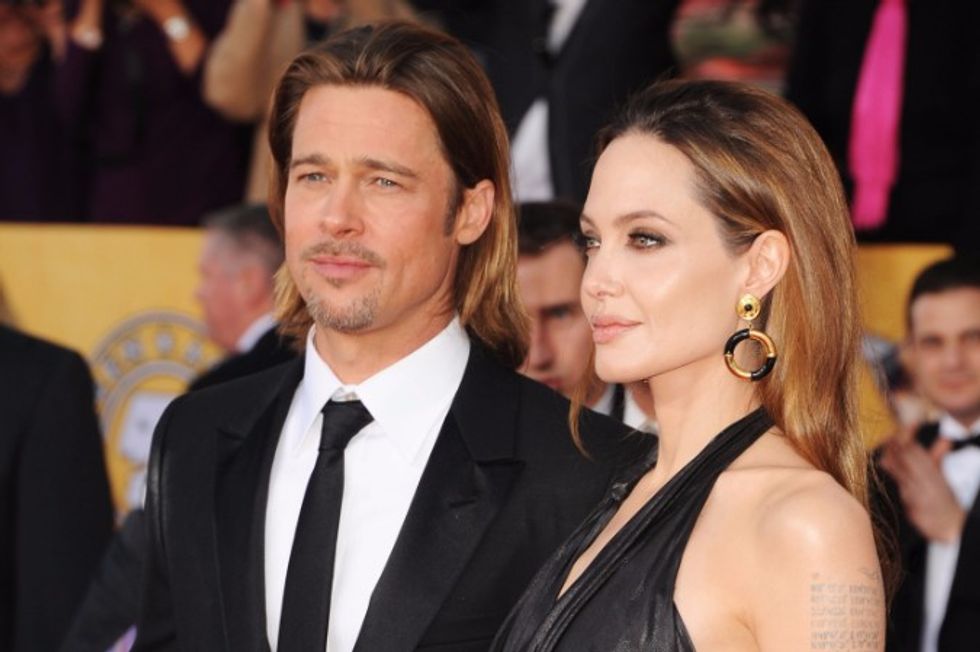 via: Getty Images
If you'll recall, there was an incident on a plane where Angie claimed that Brad was physically and verbally abusive with their kids, and Angie just wouldn't stand for it.
Child Protective Services got involved and everything — it got nasty.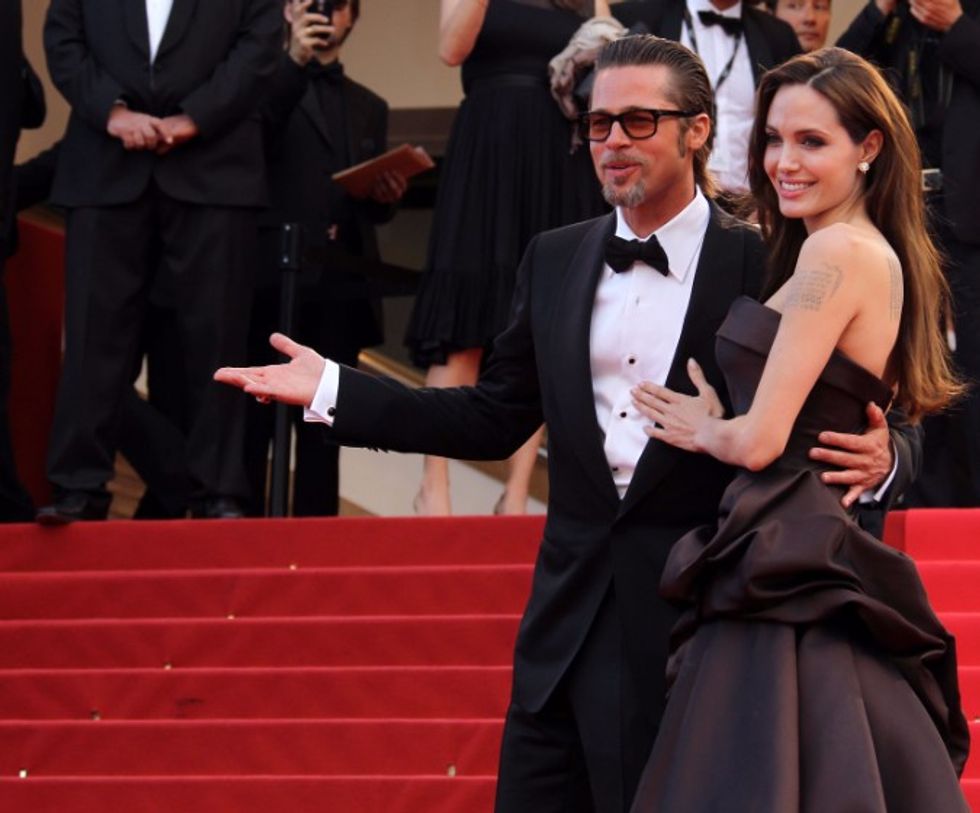 via: Getty Images
The investigation was closed after they decided that the allegations were unfounded, but then they became embroiled in a fairly ugly custody battle surrounding the six kids they have together. The investigation and the custody issue are apparently
two of the "million reasons"
that Brad isn't excited about getting back together with Angie.
Wow. Brangelina's epic saga of a breakup is really toying with our emotions.
This drama is too much for us to handle. It's the soap opera of real-life celebrity relationships, and we're not equipped to deal. Call us crazy, but maybe we should let these people live their lives and get back to worrying about how Donald Trump is about to lead us into nuclear war.