Remember high school yearbooks? So many people telling you to "Have a great summer!" and "Let's stay in touch!" with colored pens on the inside covers, while the pages were filled with awkwardly-posed pictures of every student that set foot through the classroom doors.
While you might not recognize 99 percent of the faces in your yearbooks today, the people who went to school with these celebrities could probably sell that autographed album on eBay for a pretty penny.
Then again, it's kind of fun to have a reminder that even the most famous among us went through those awkward teenage years...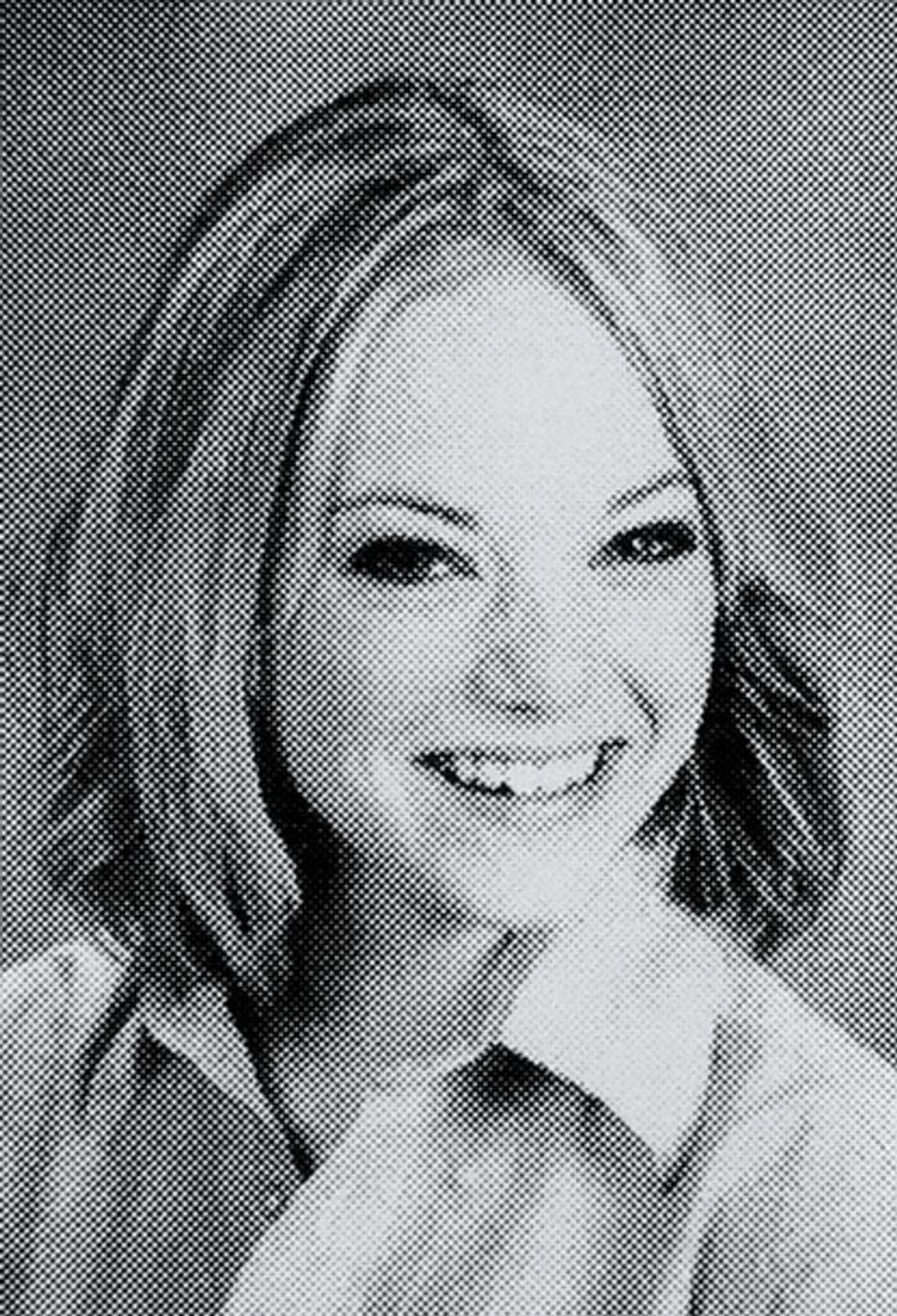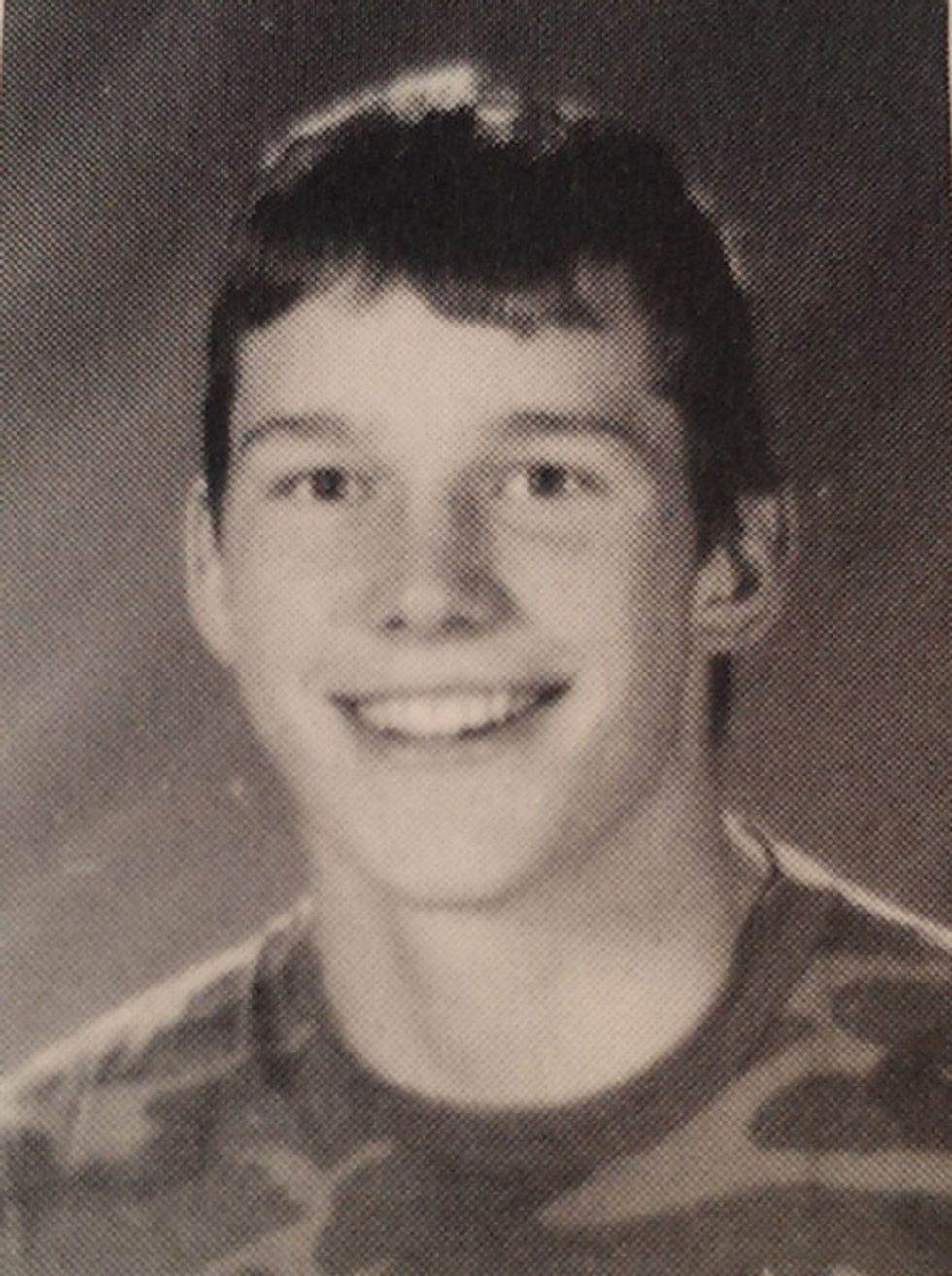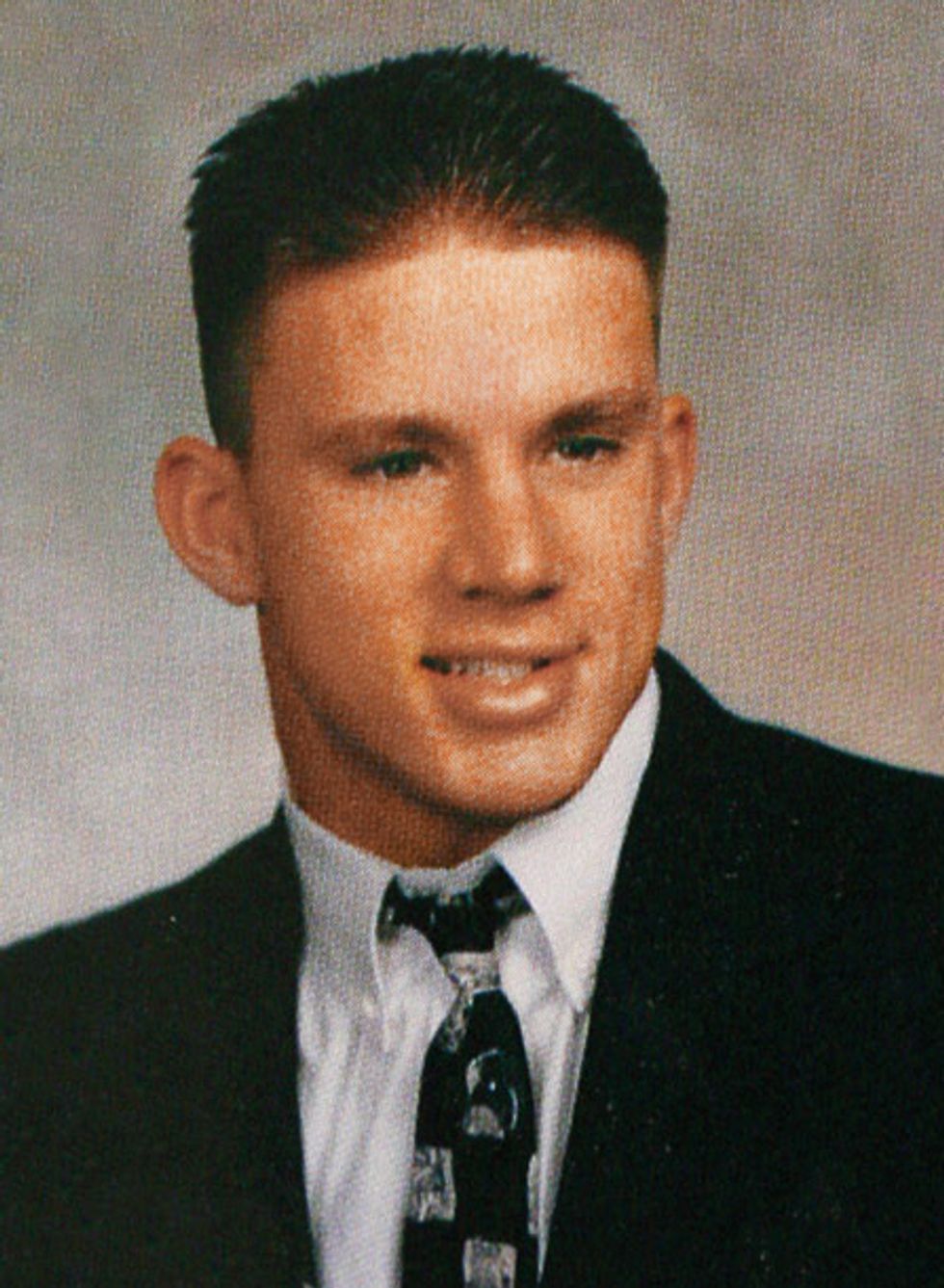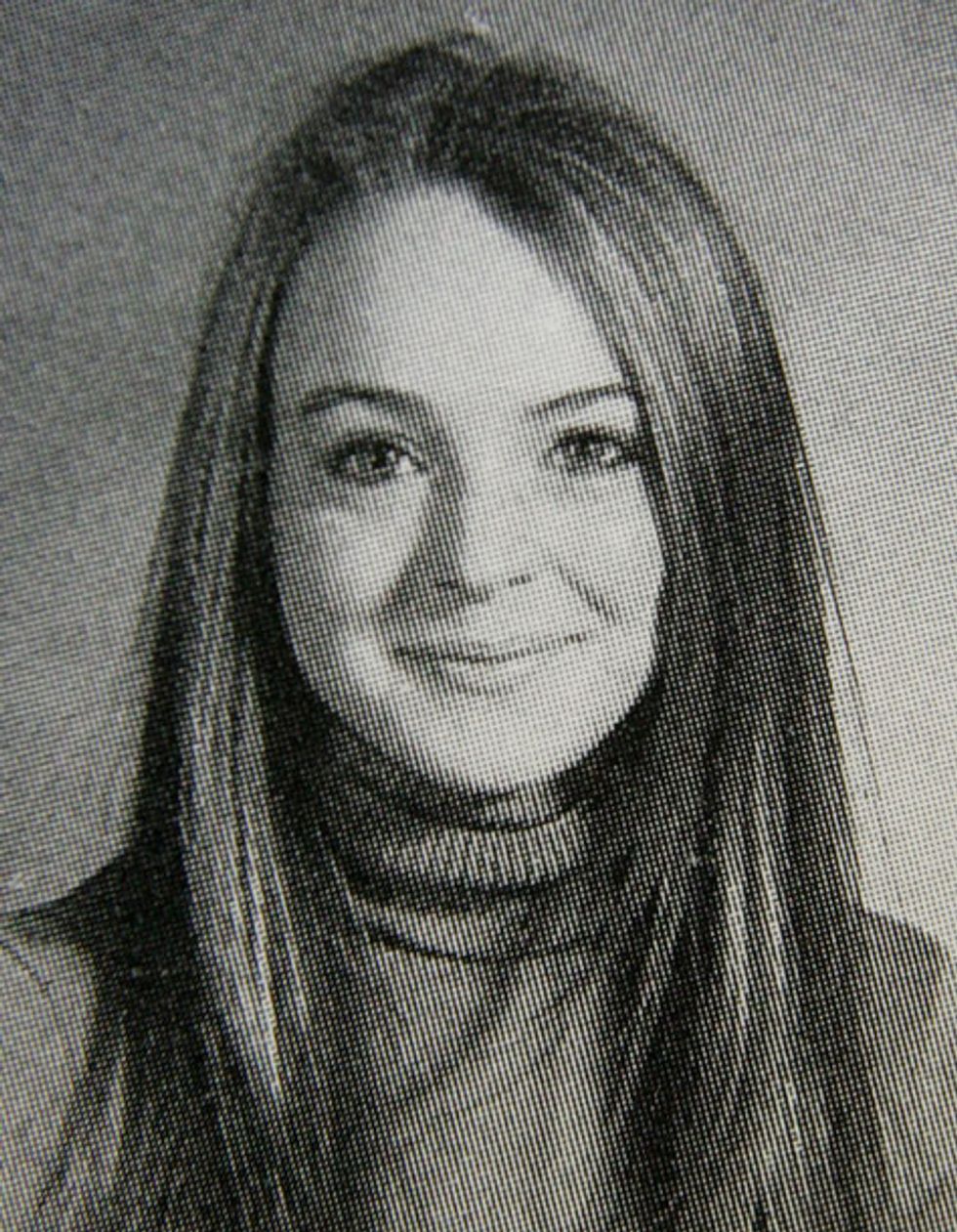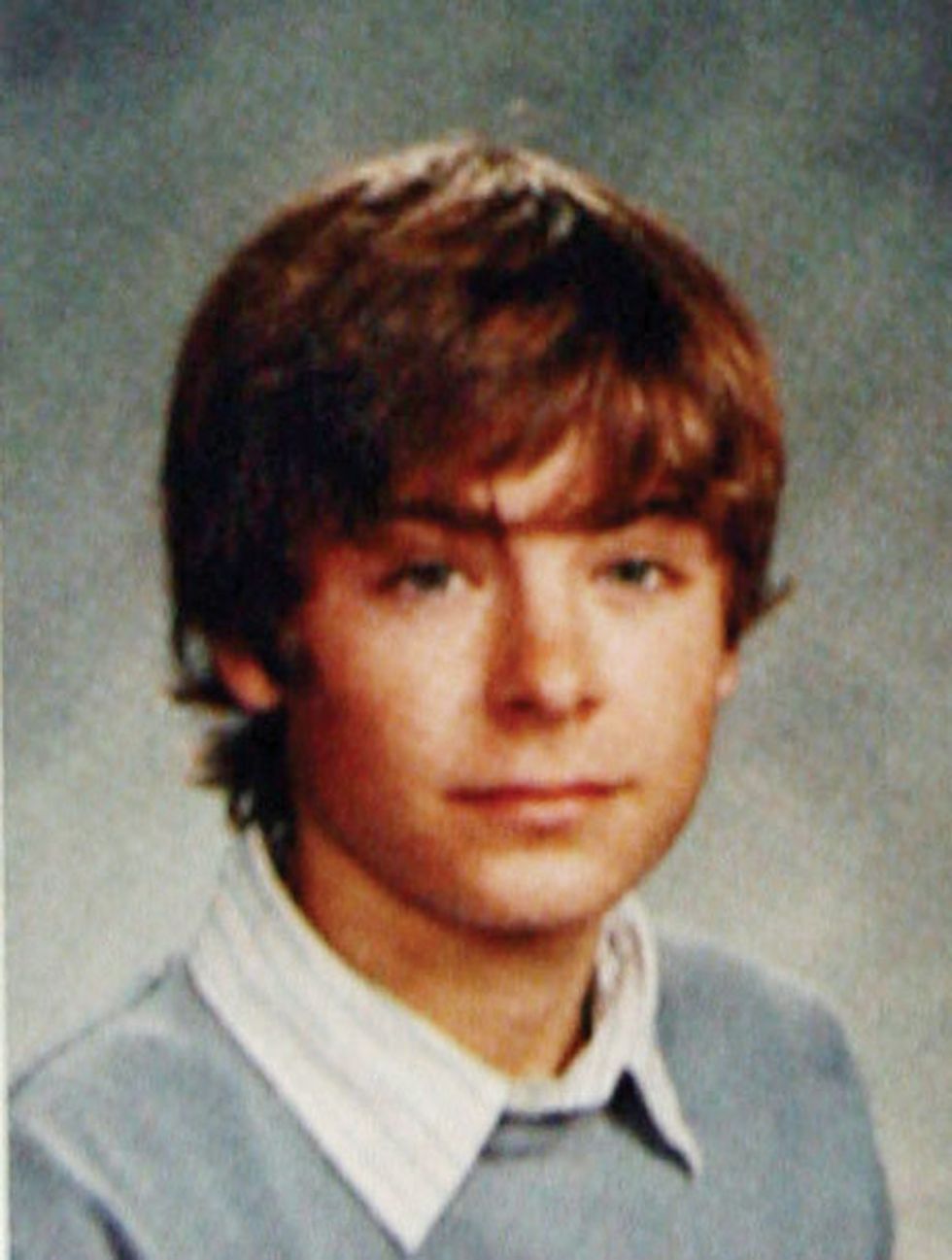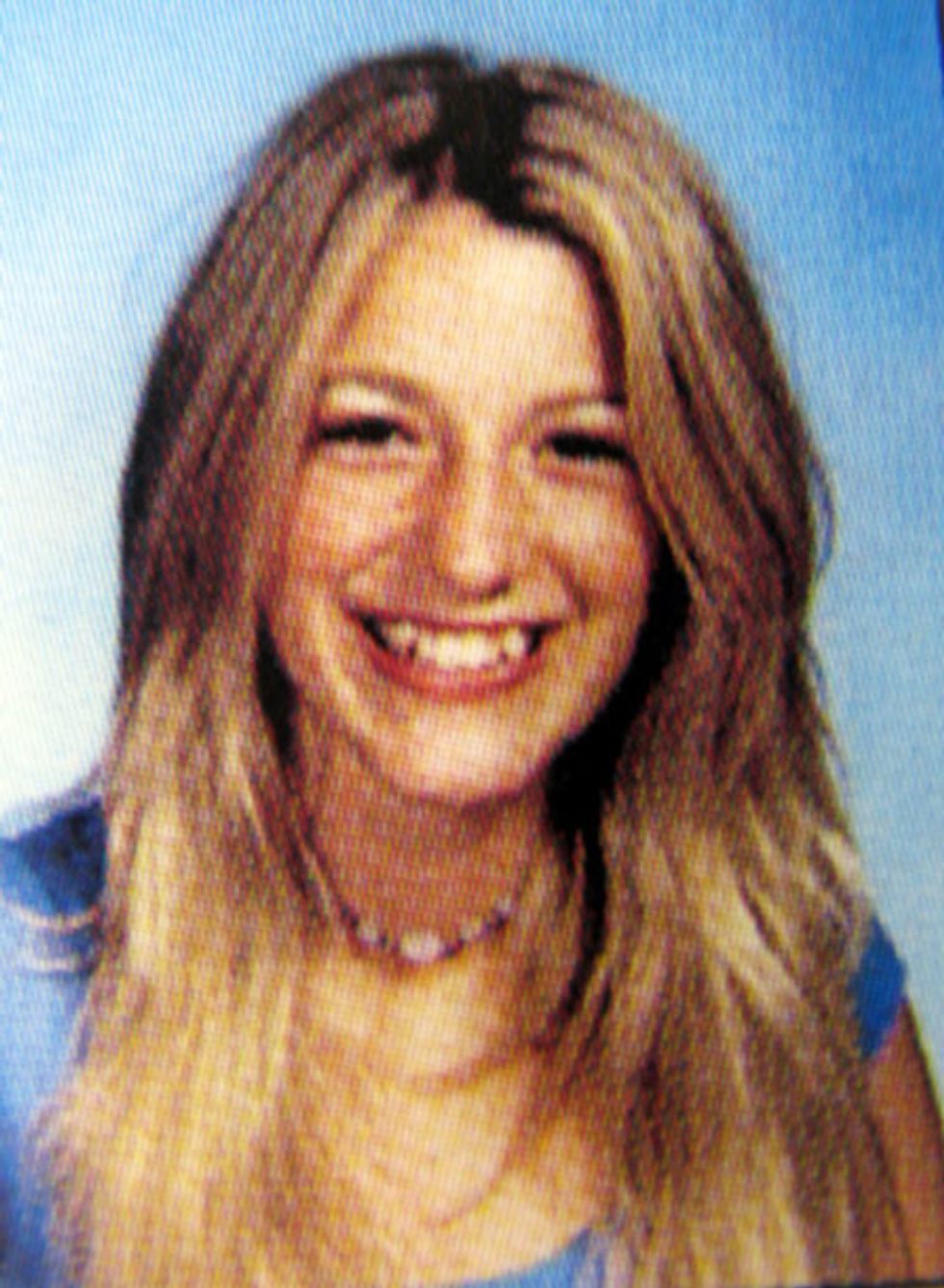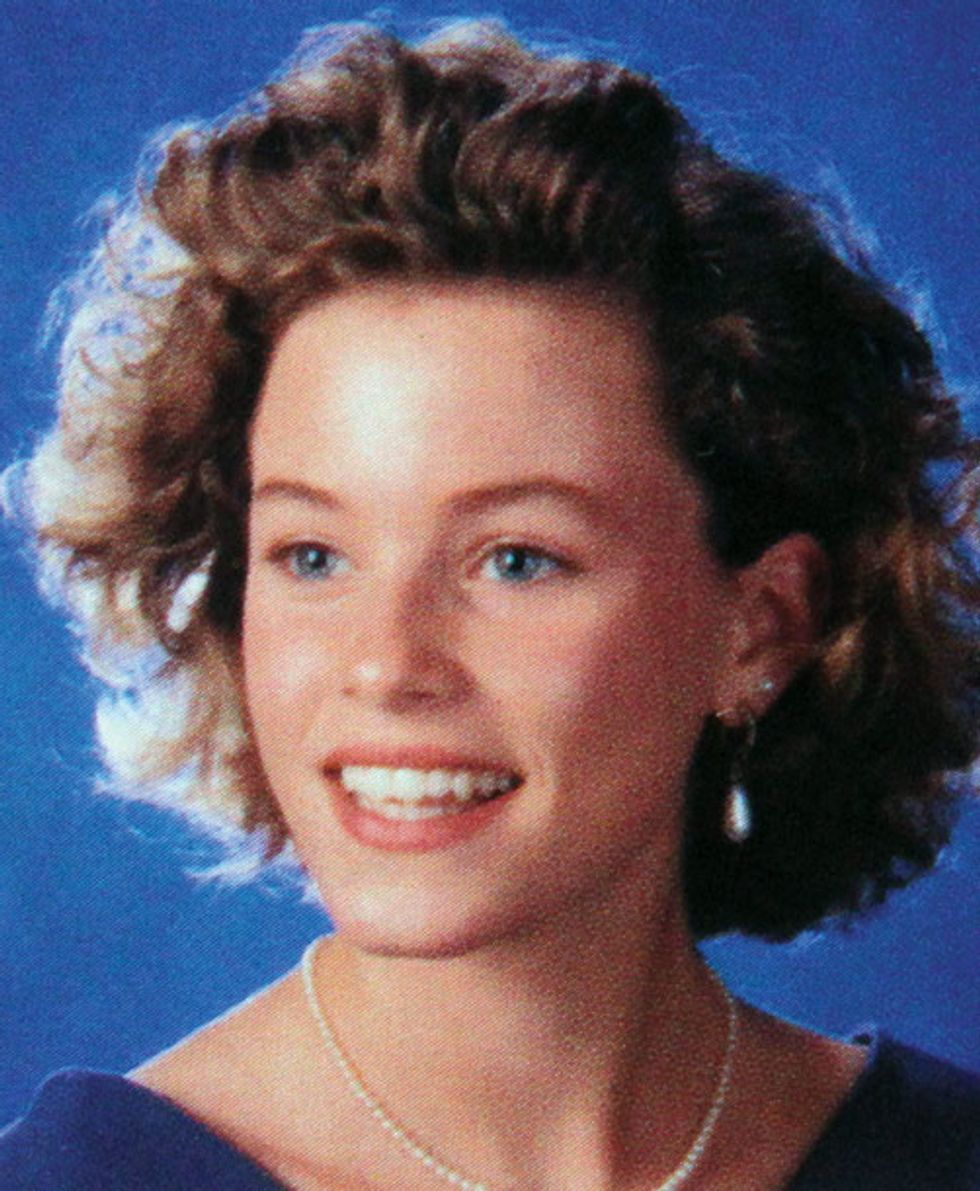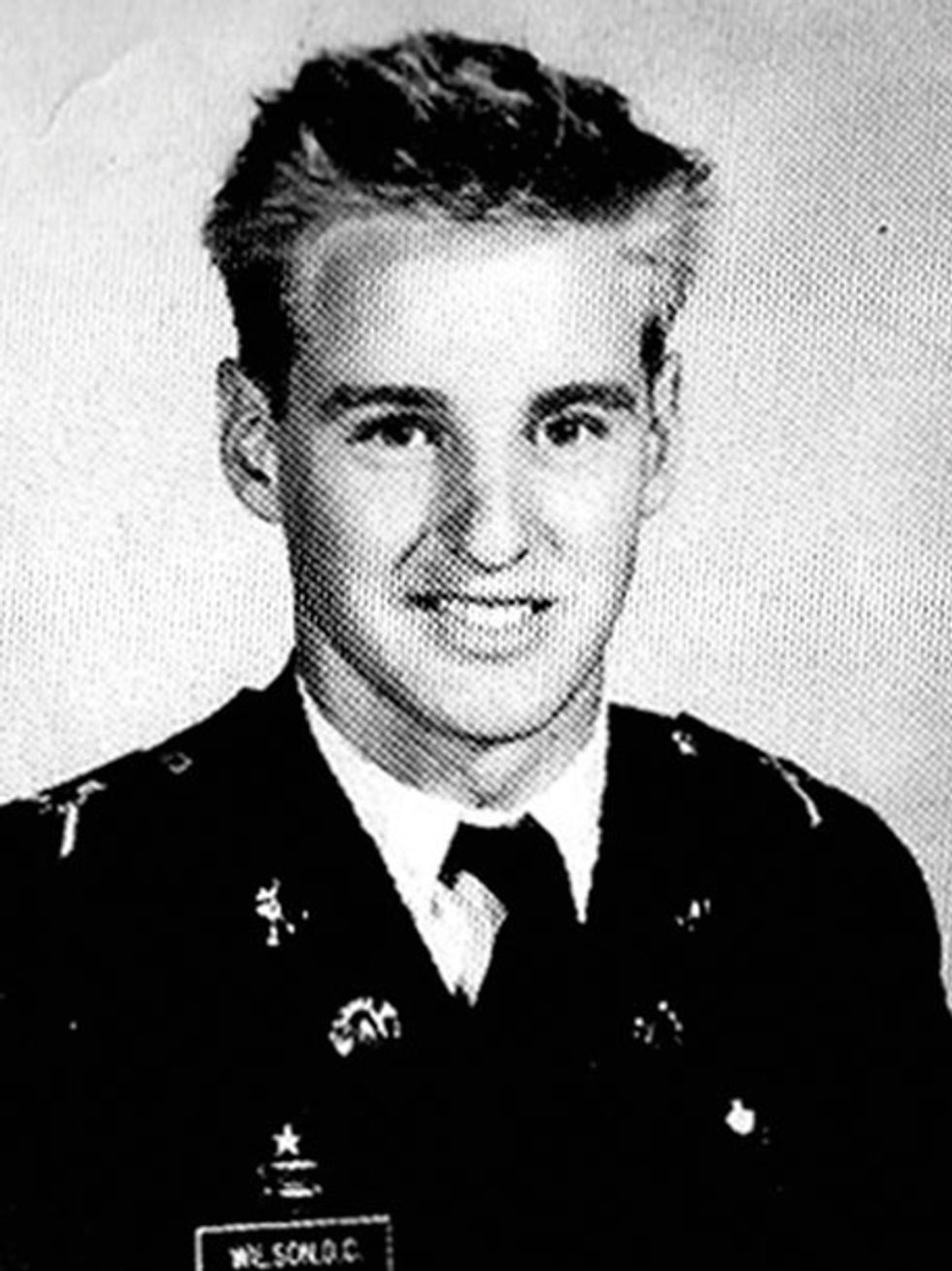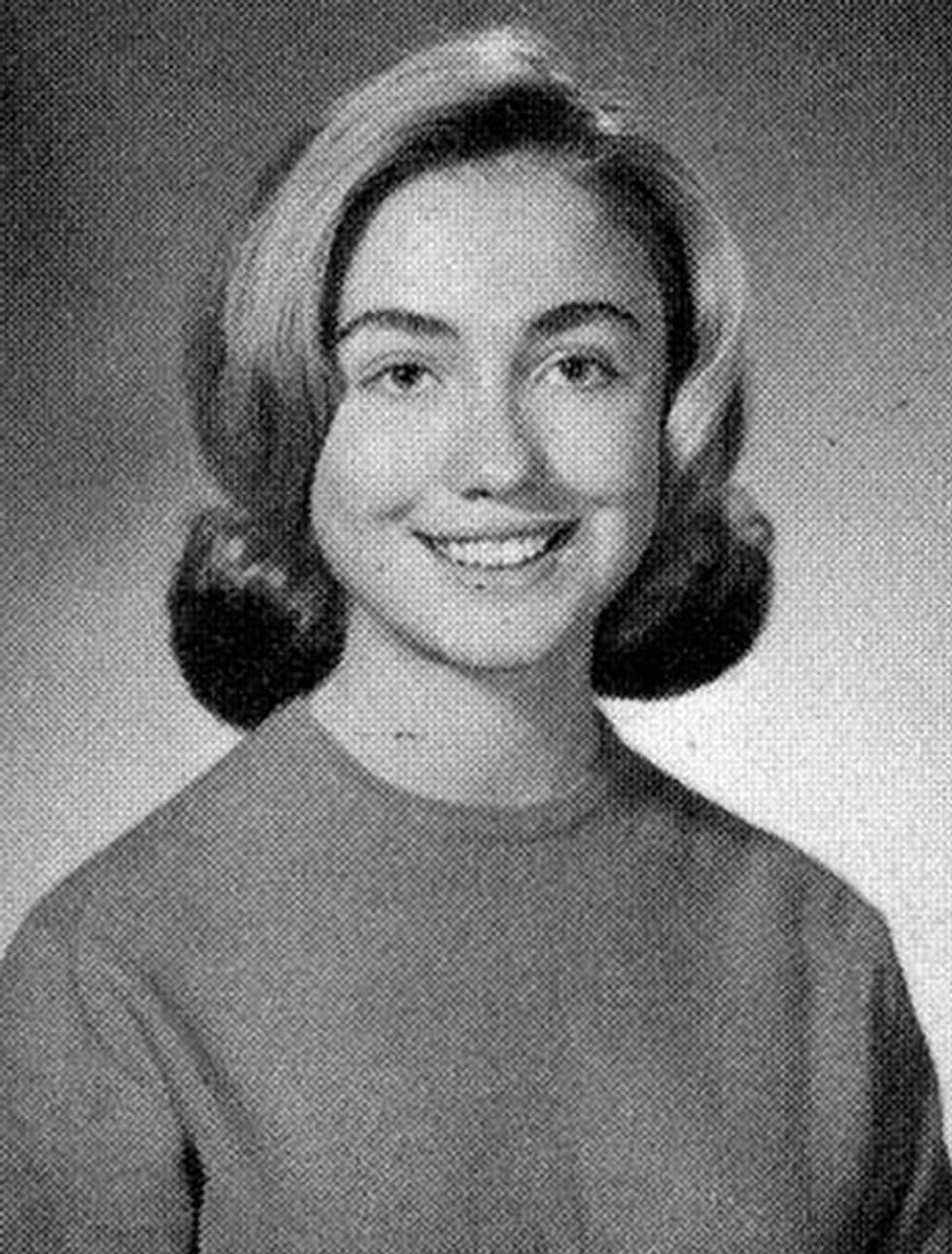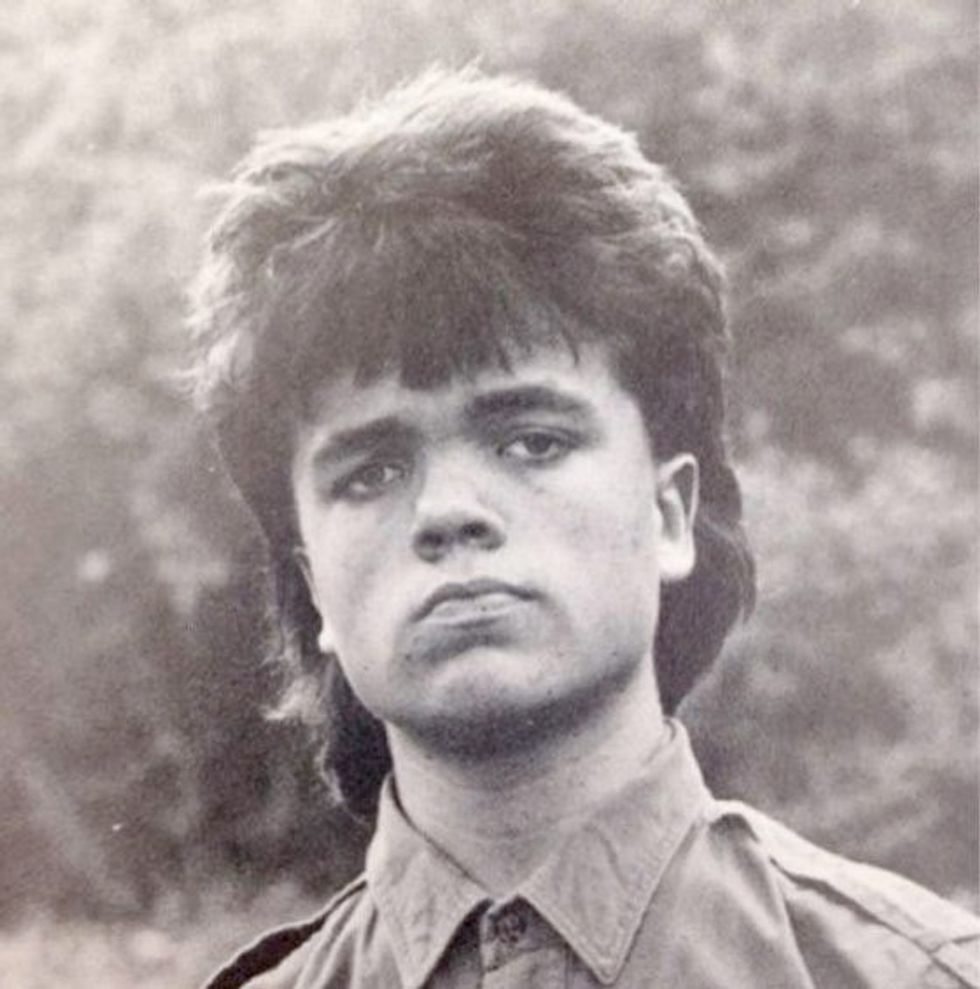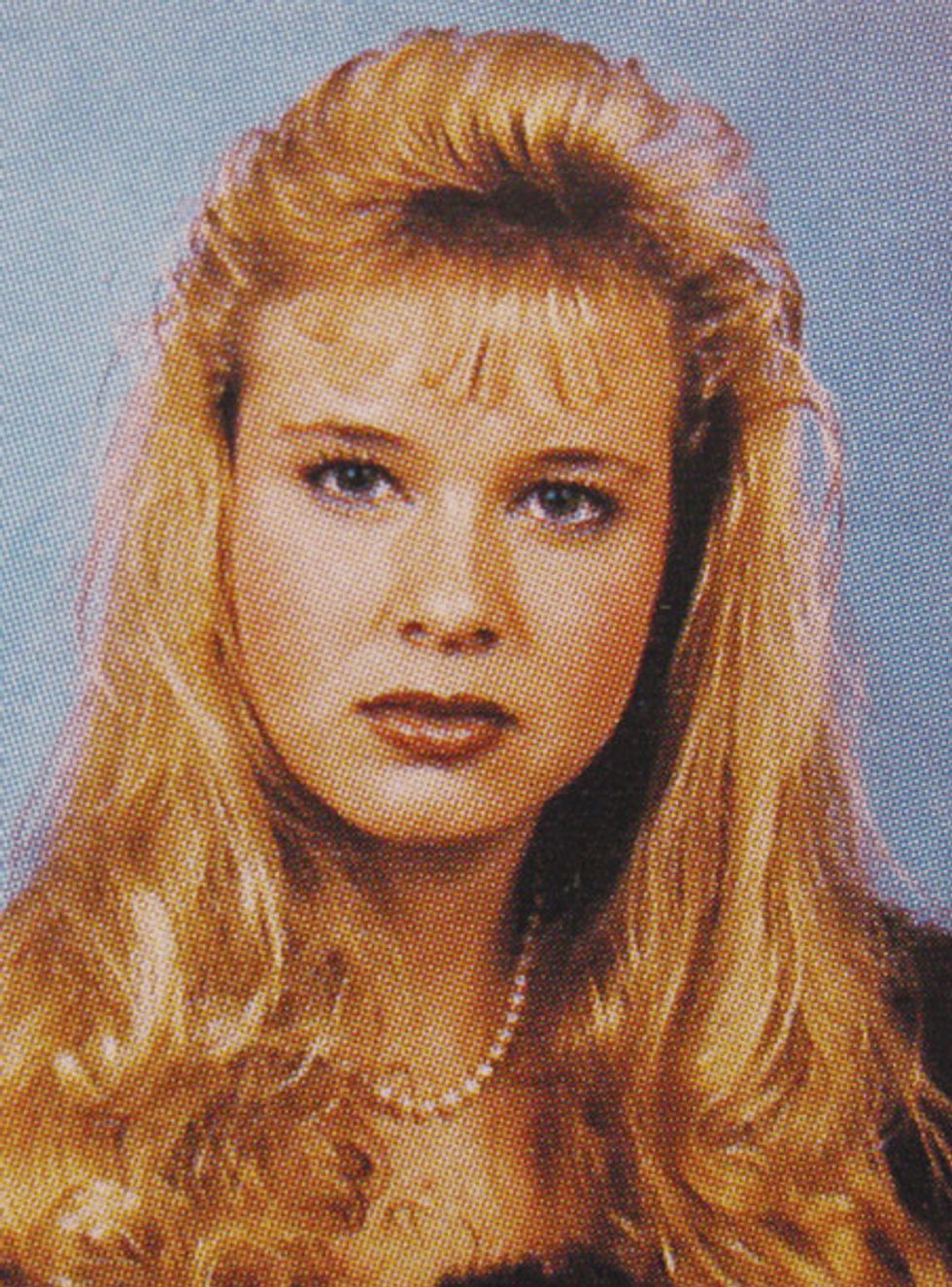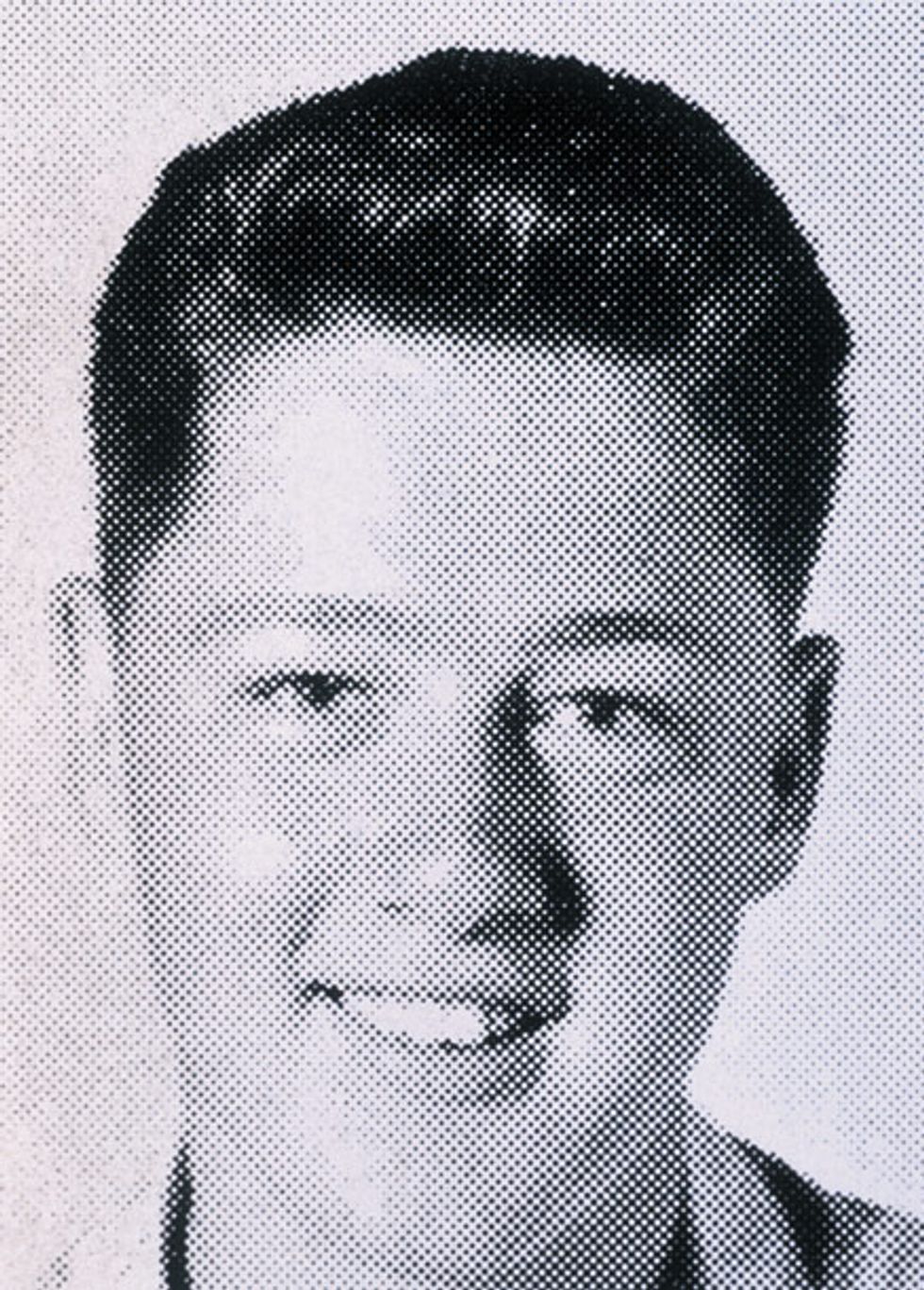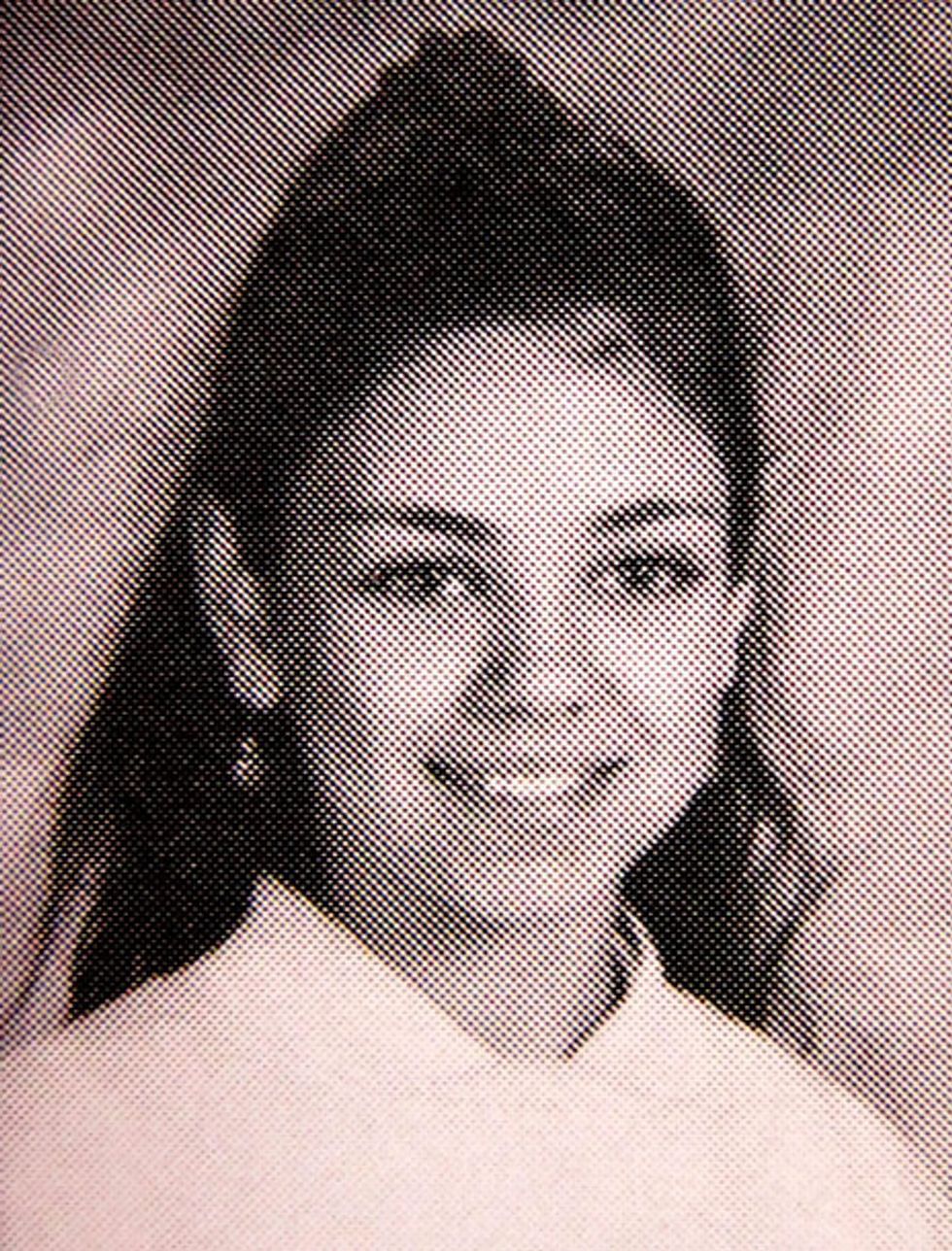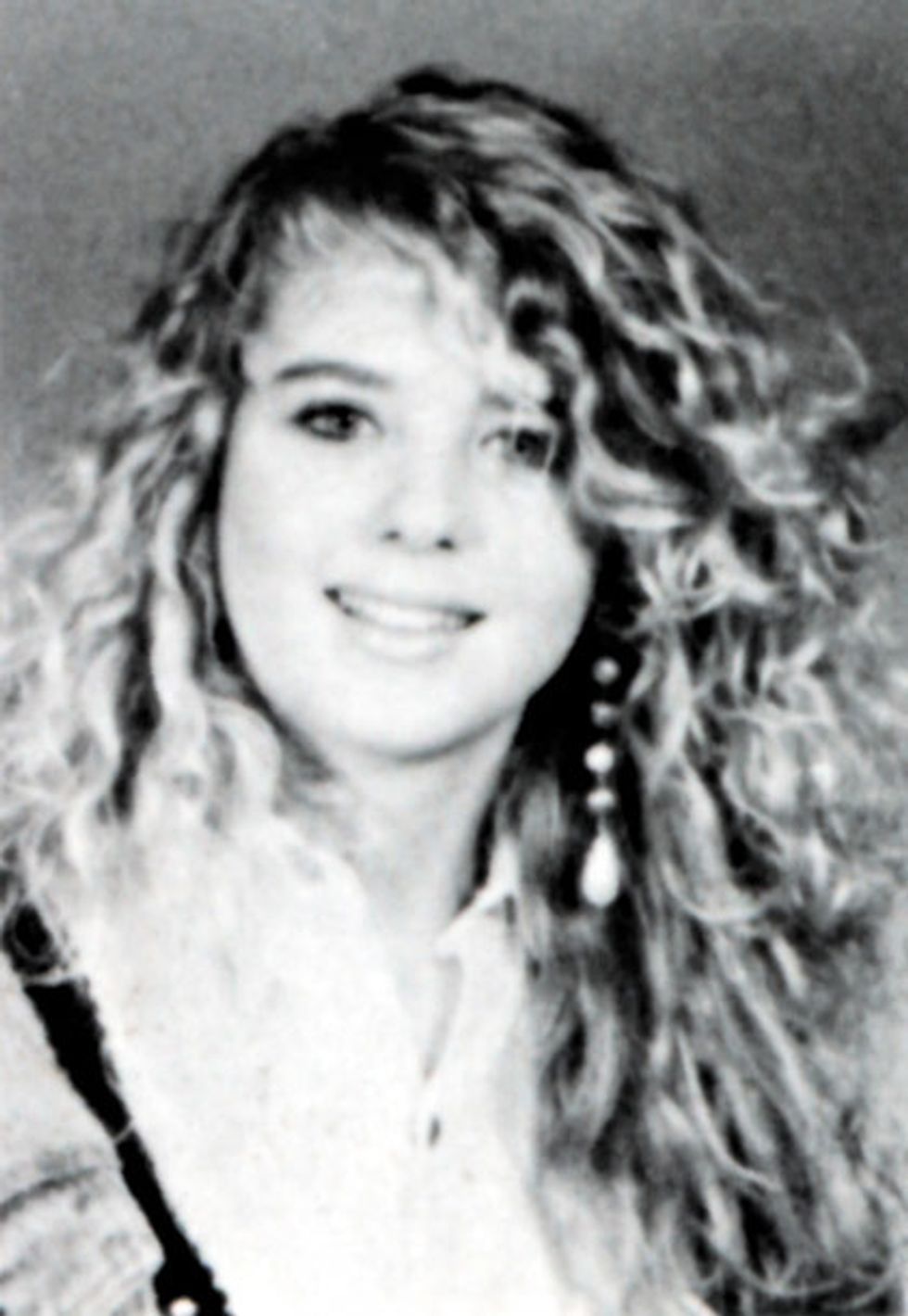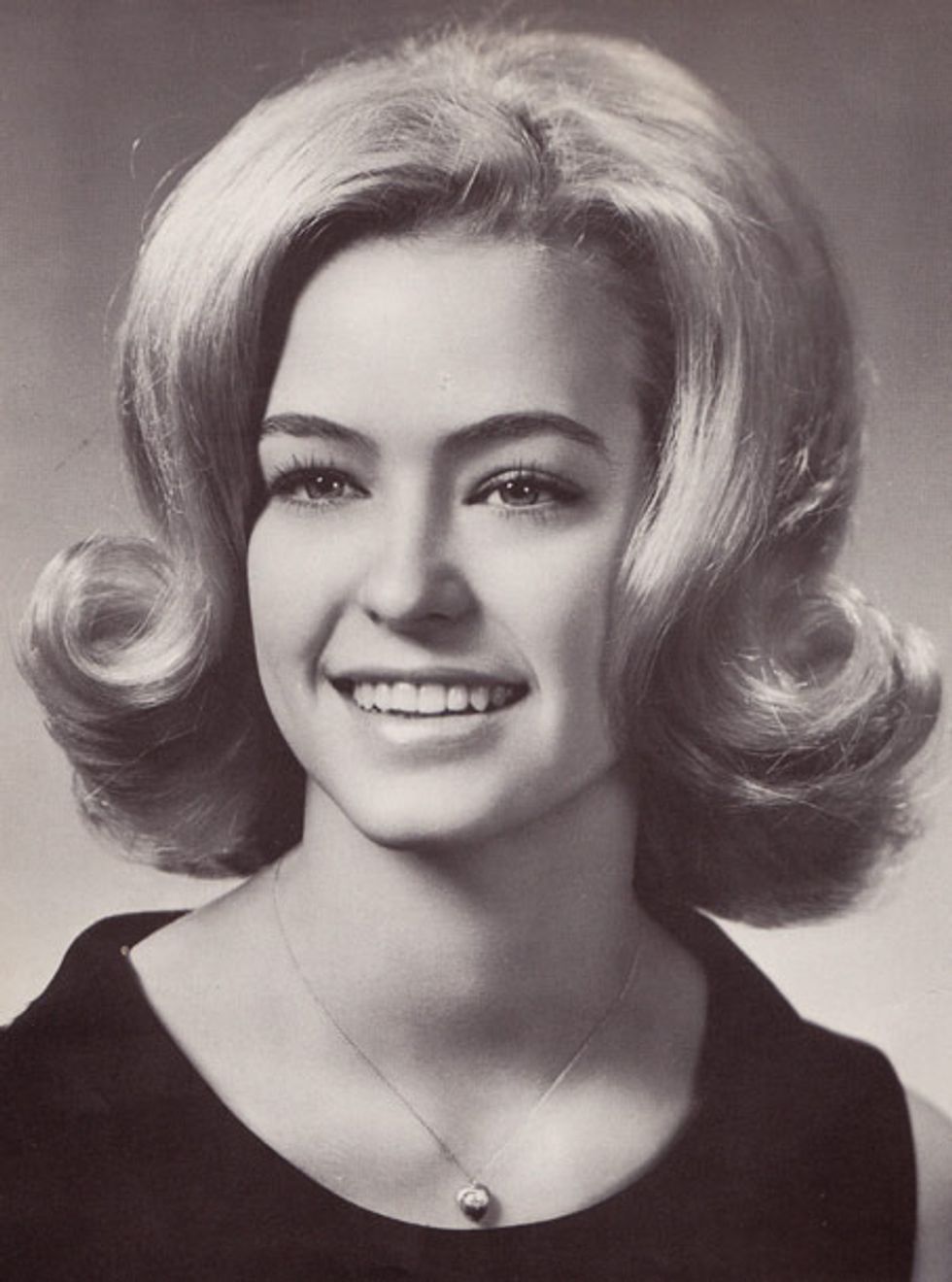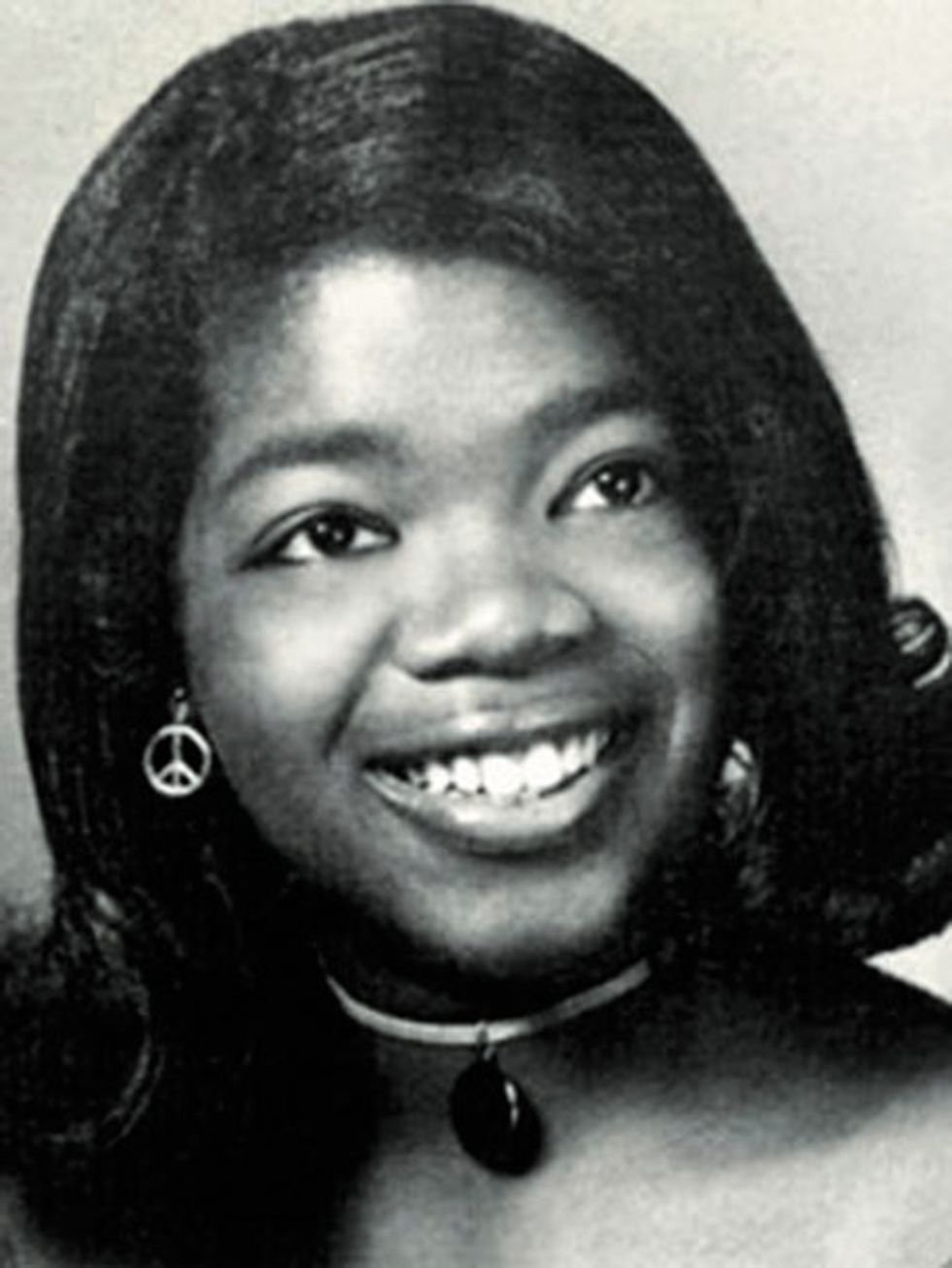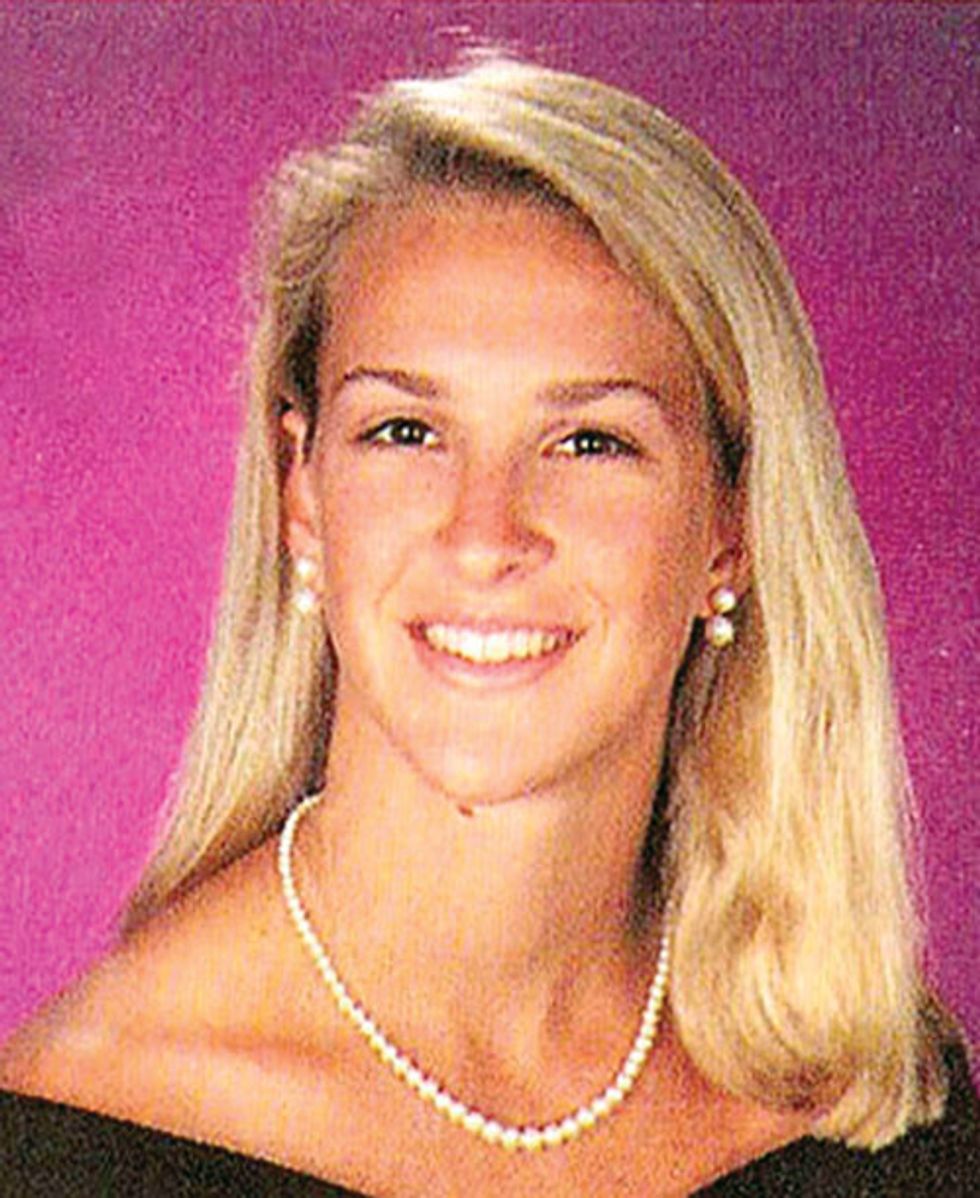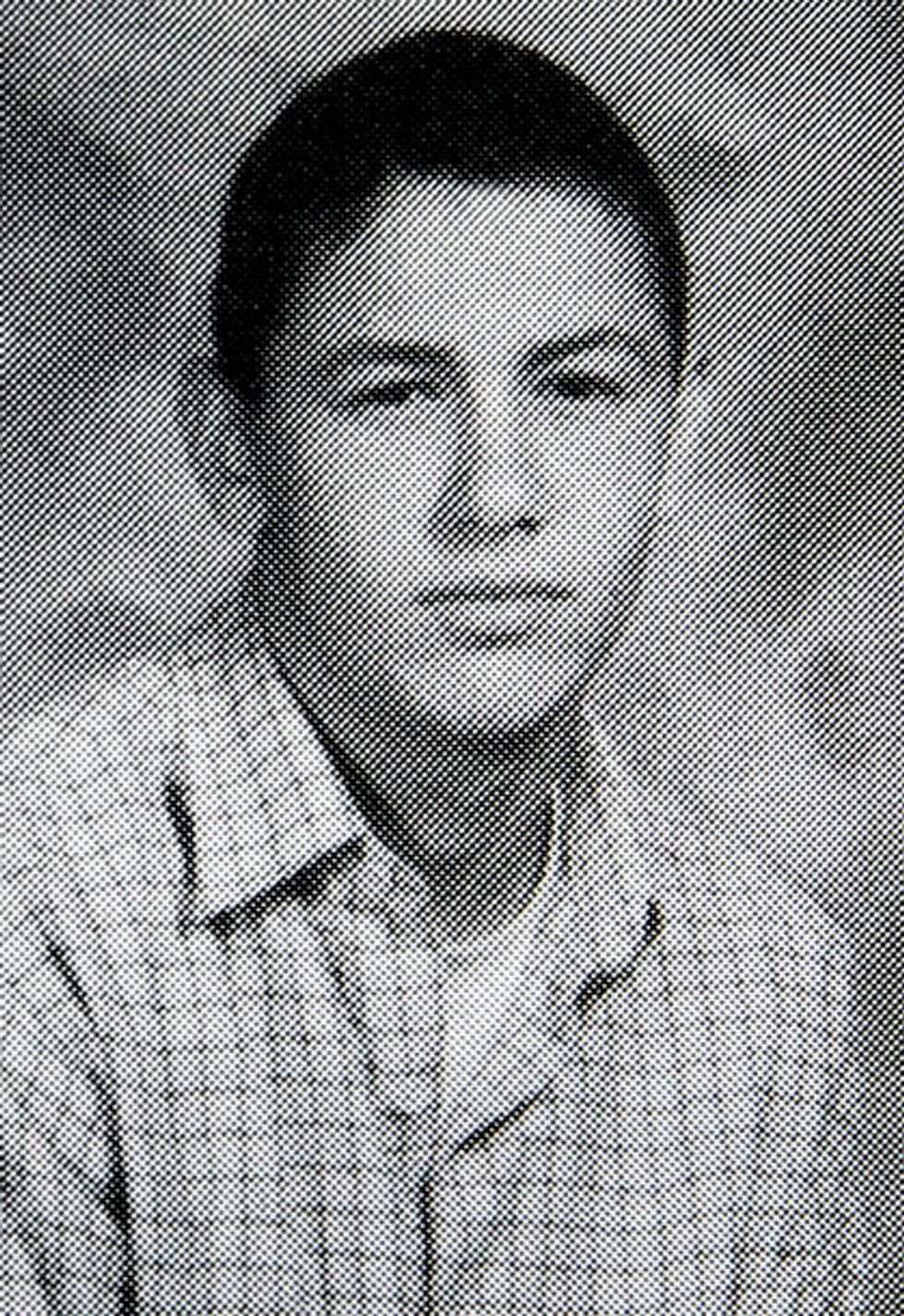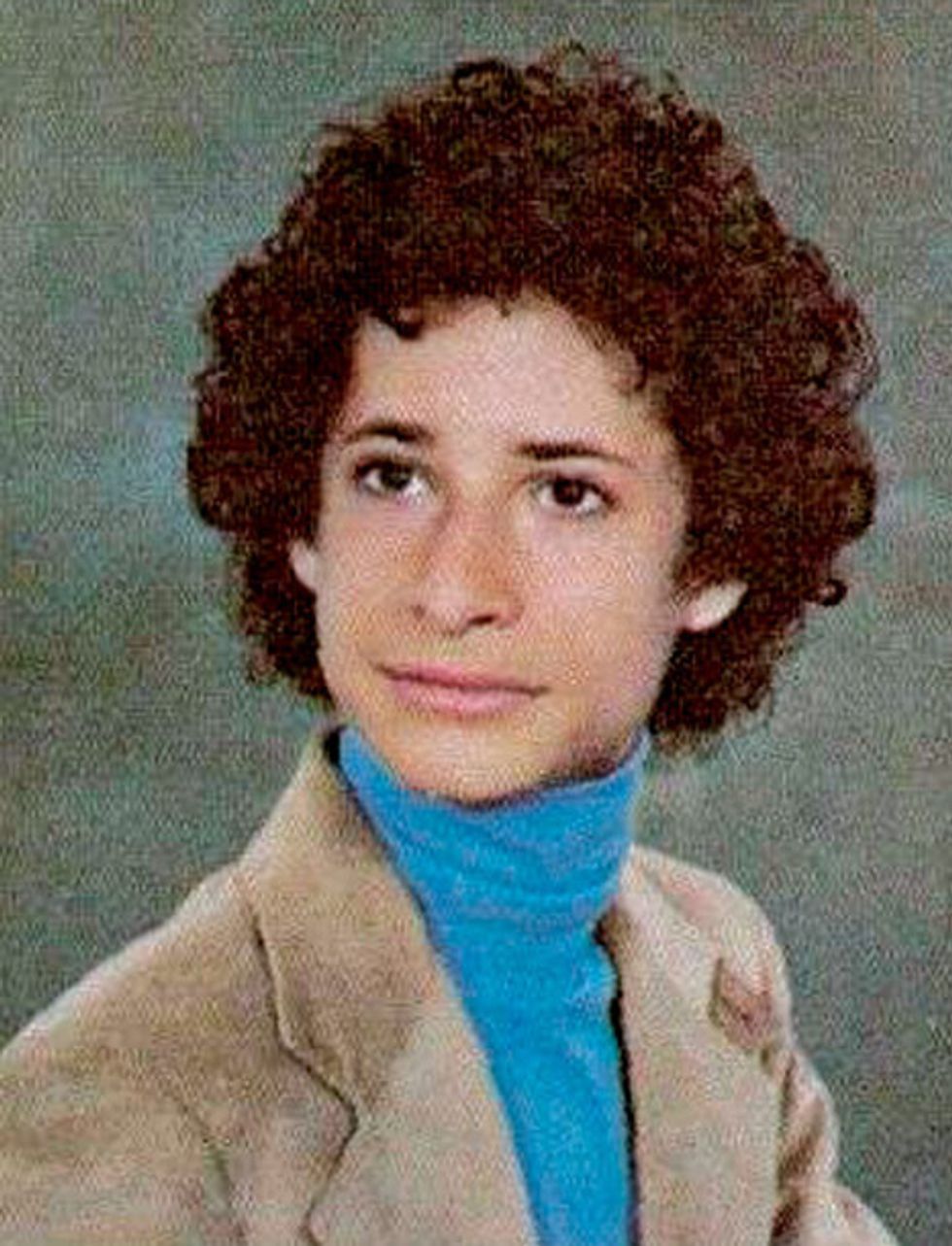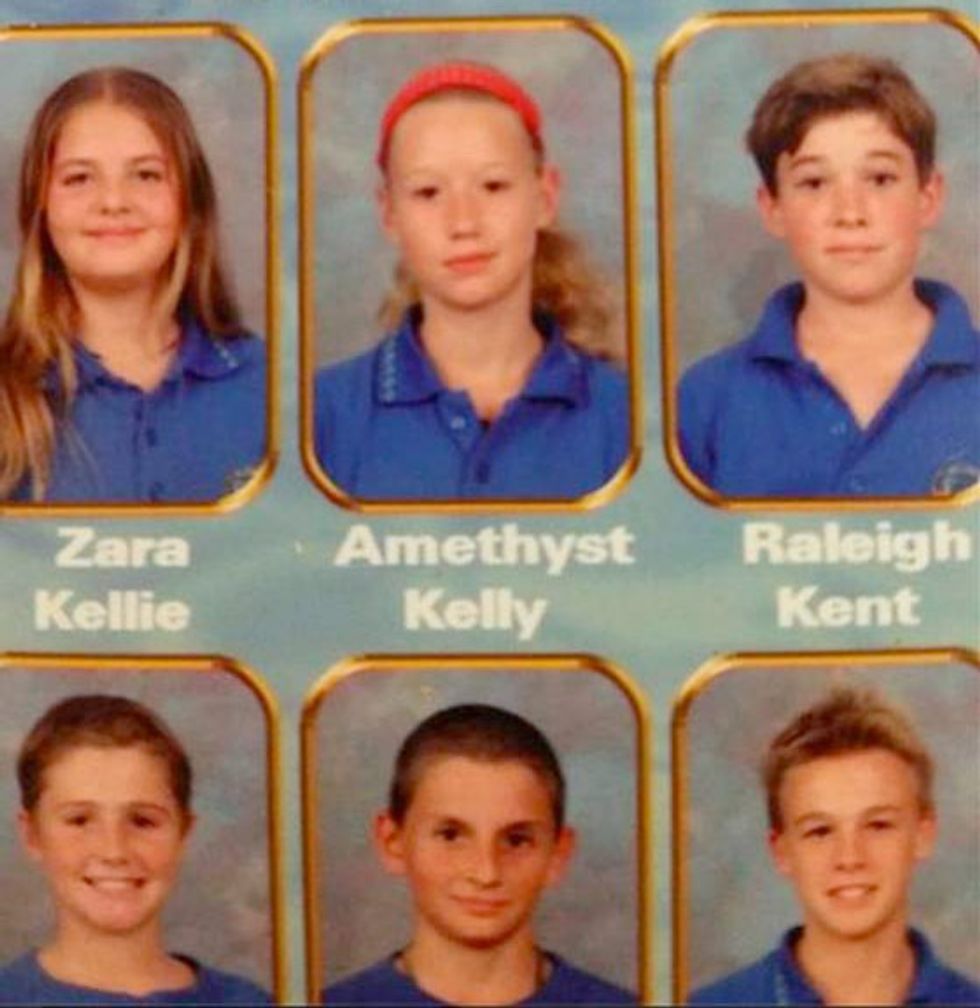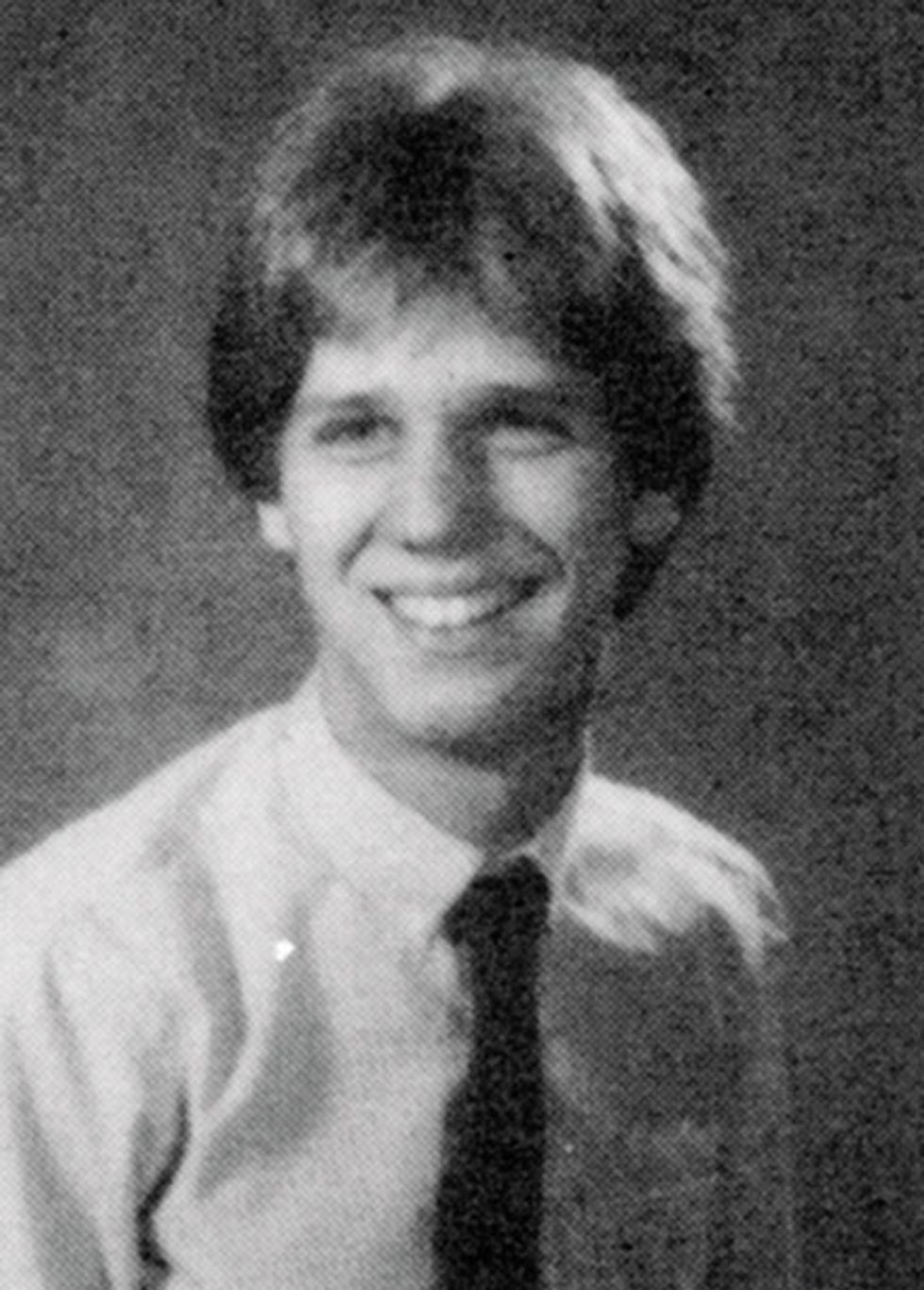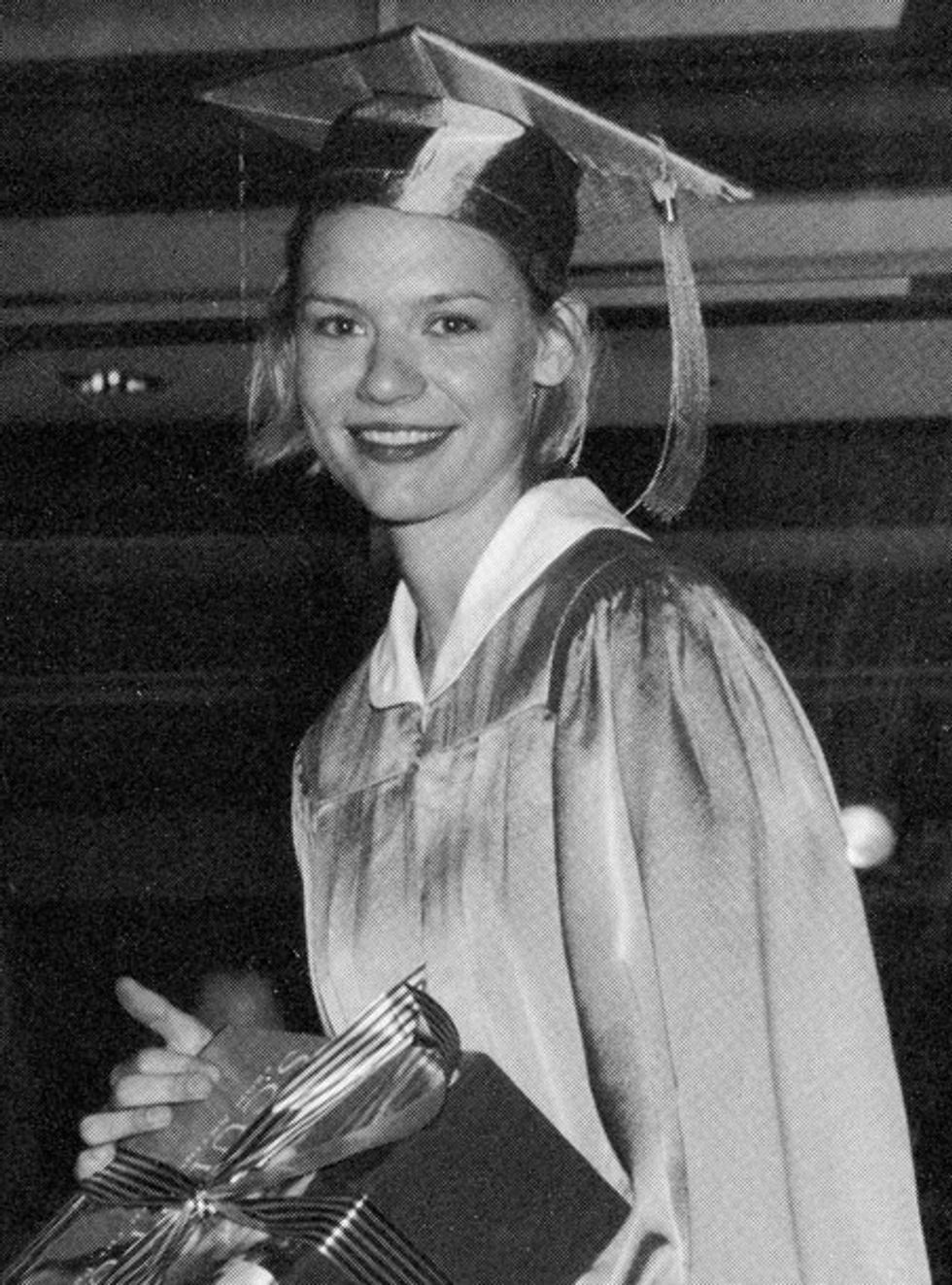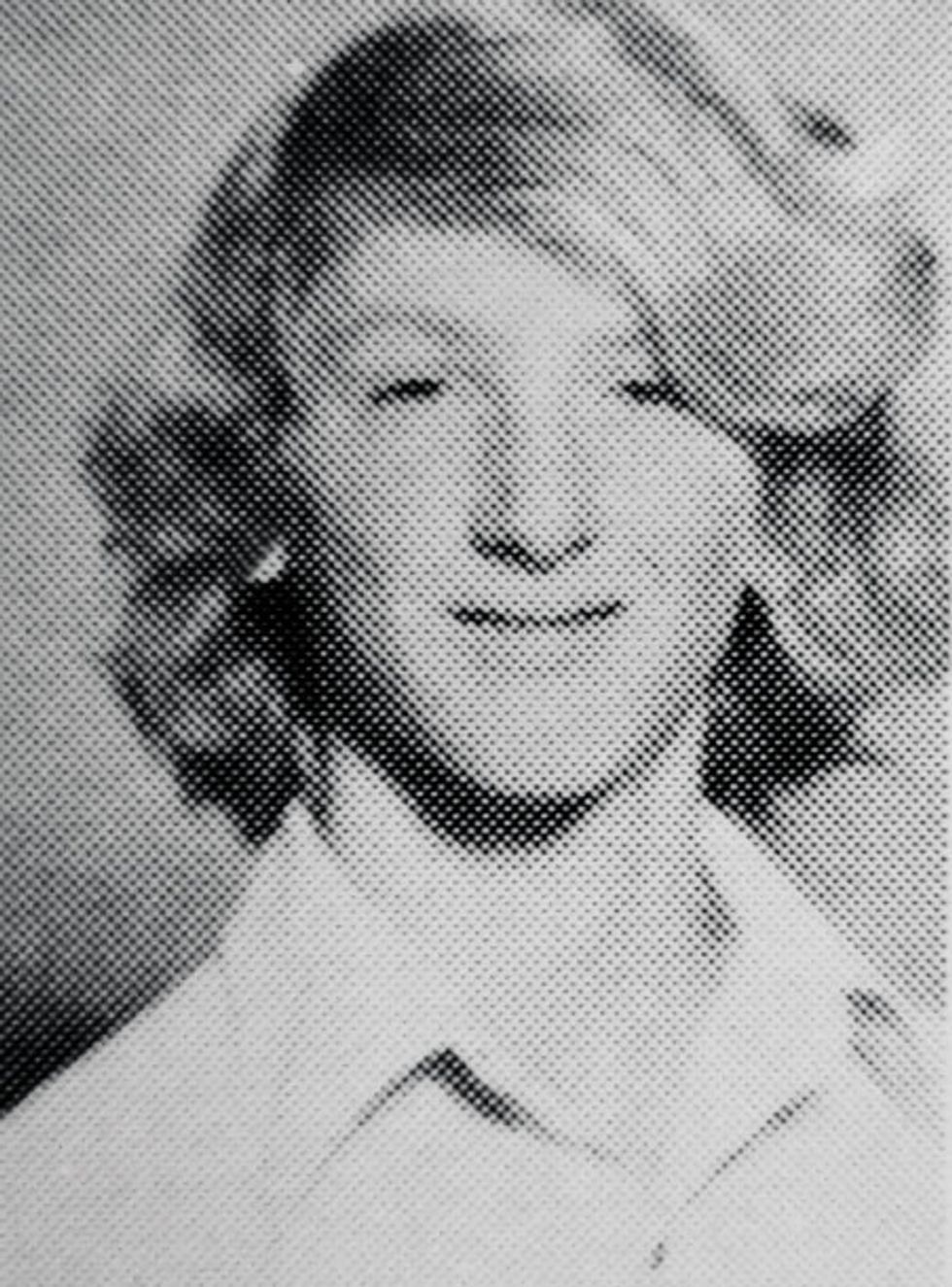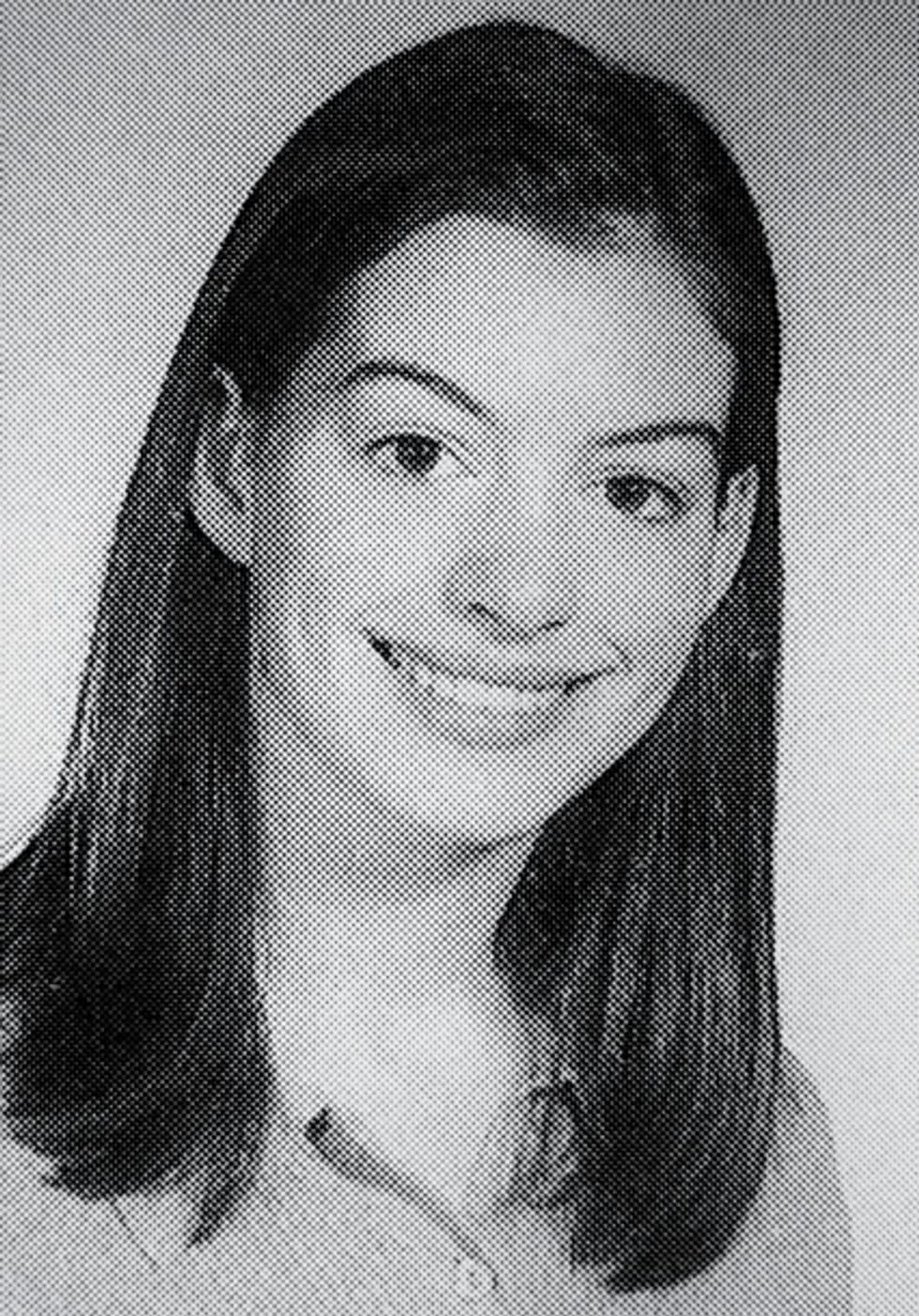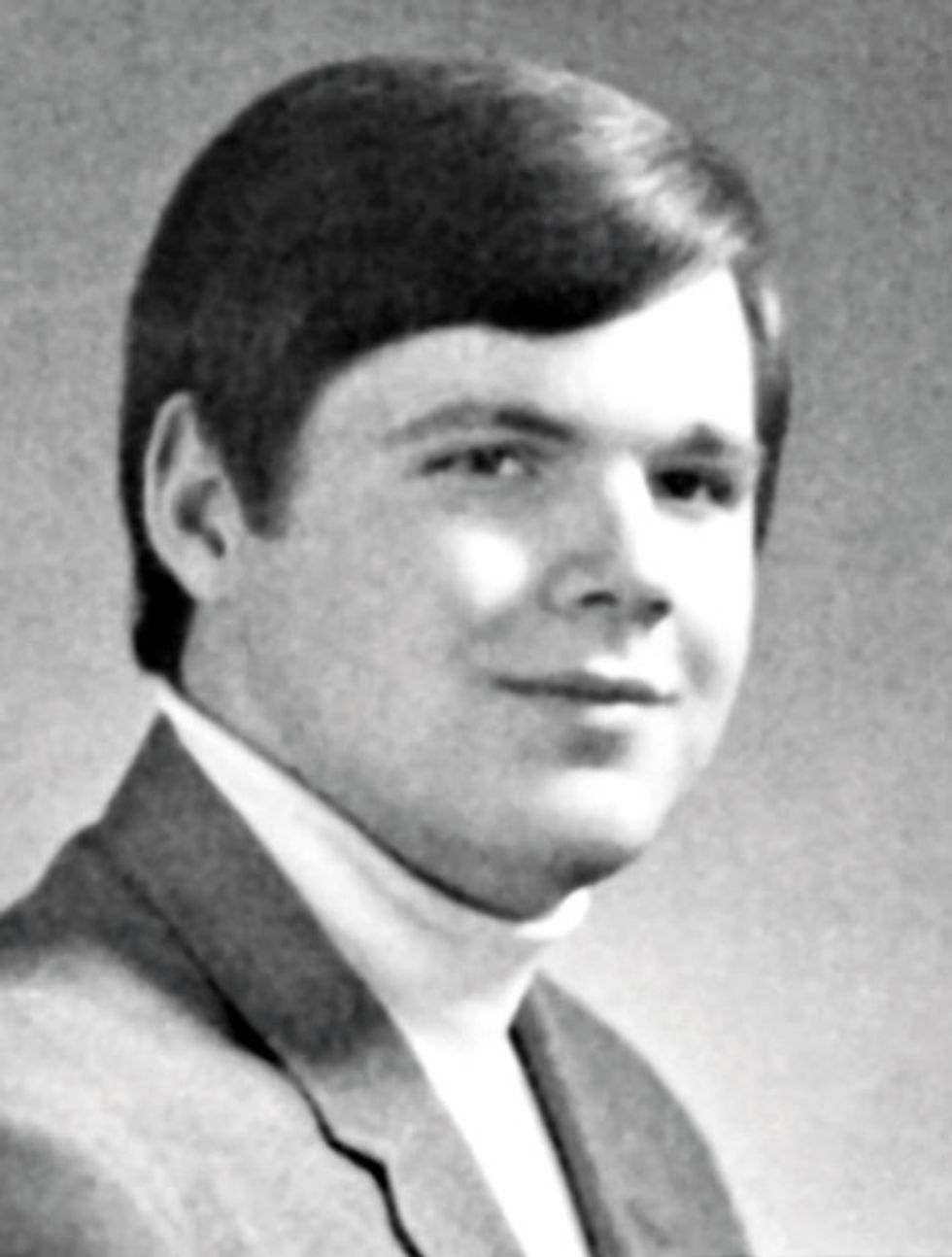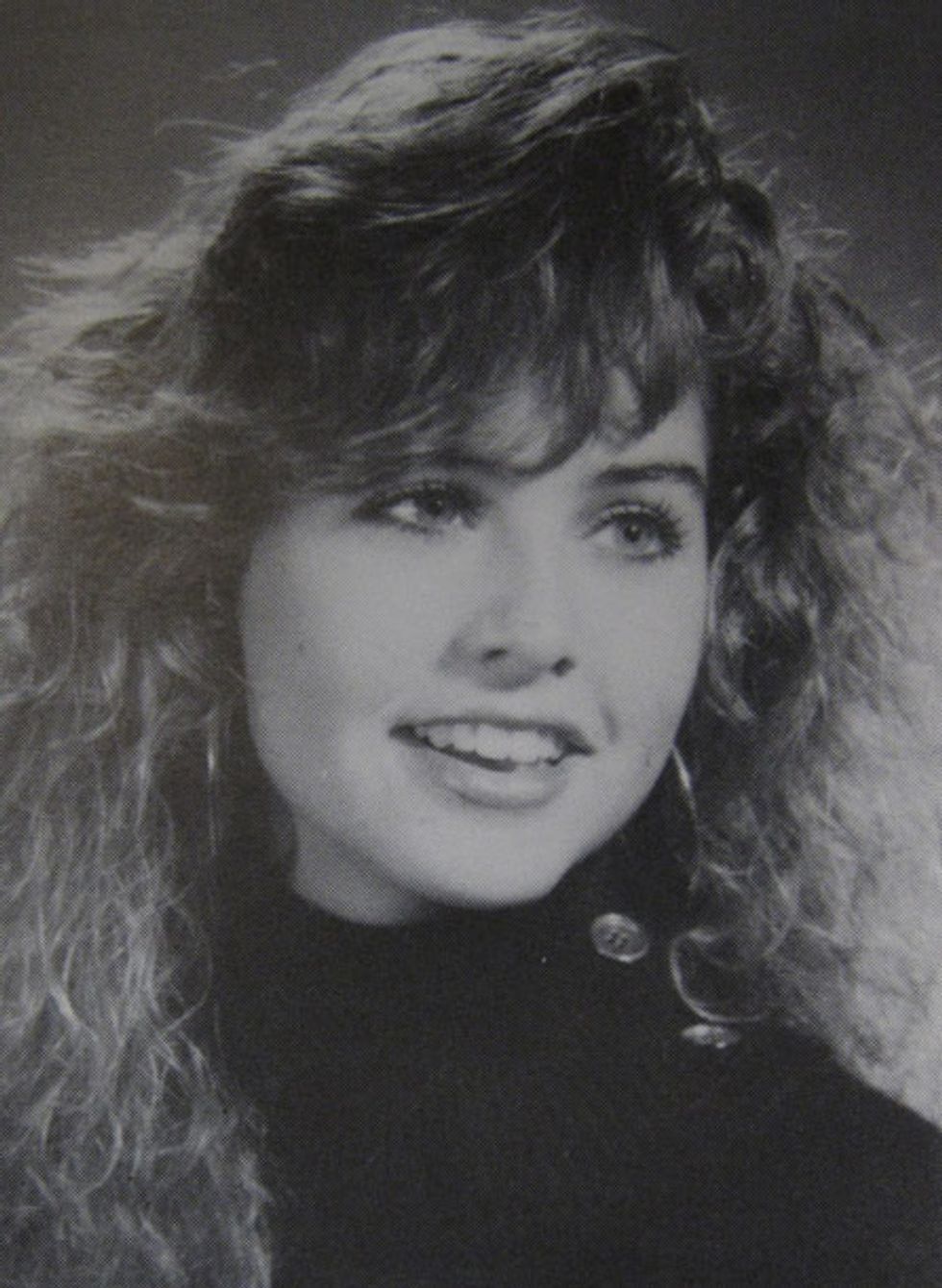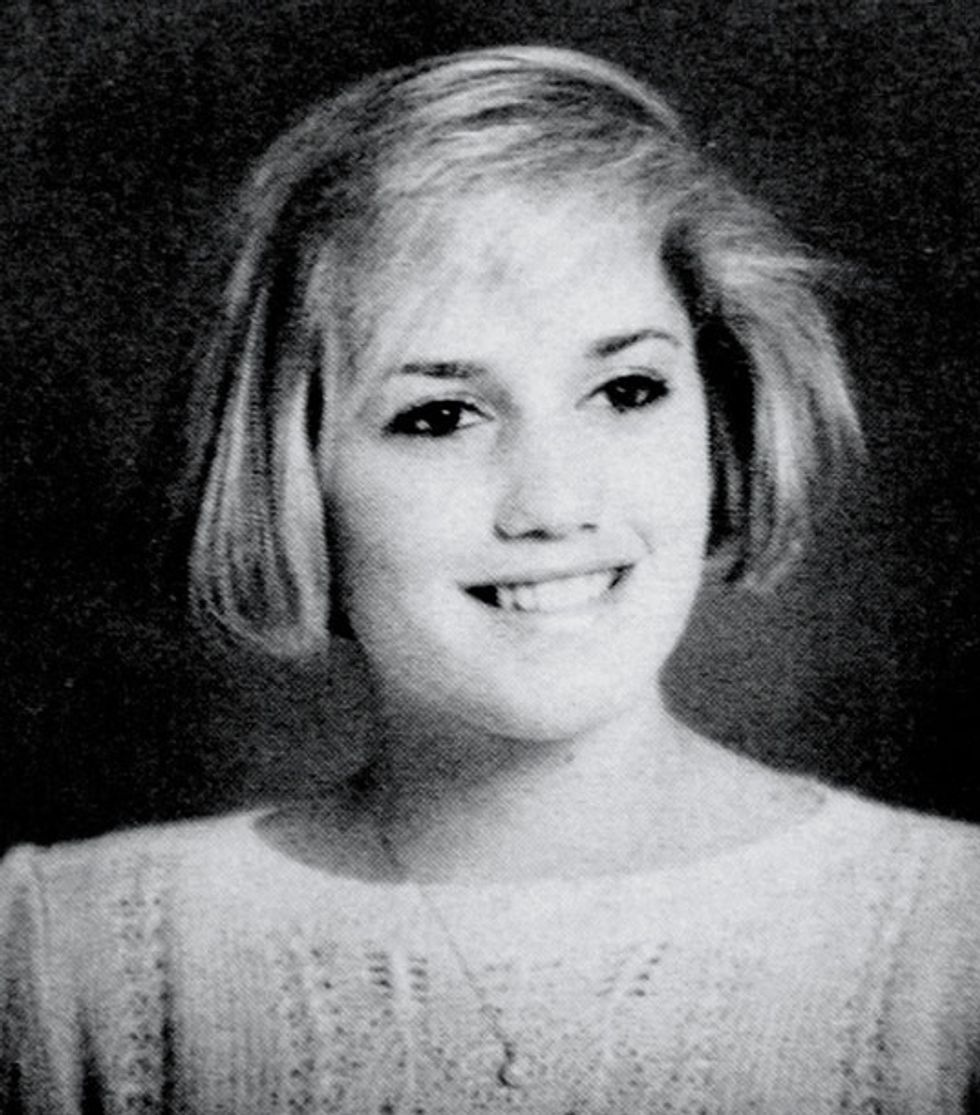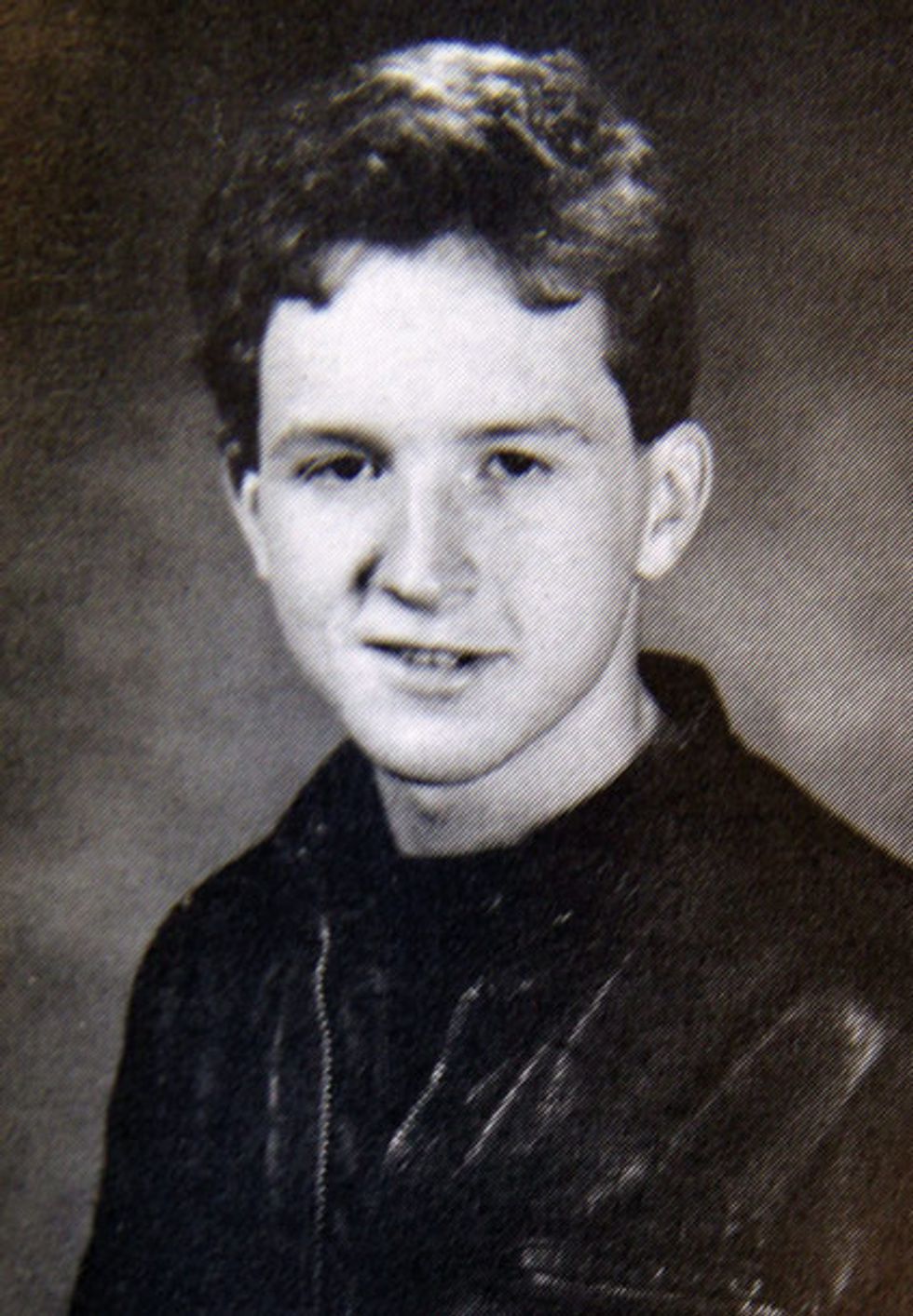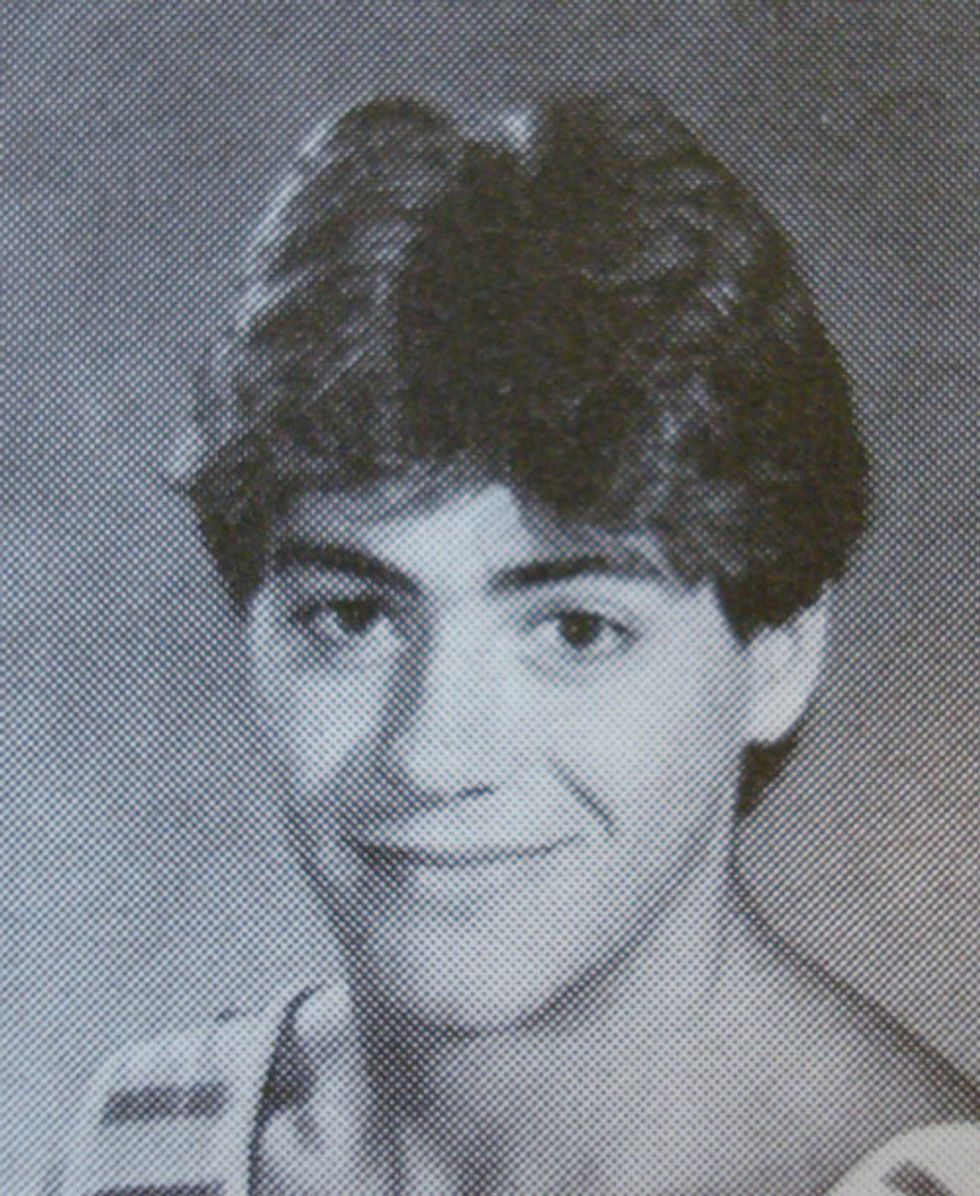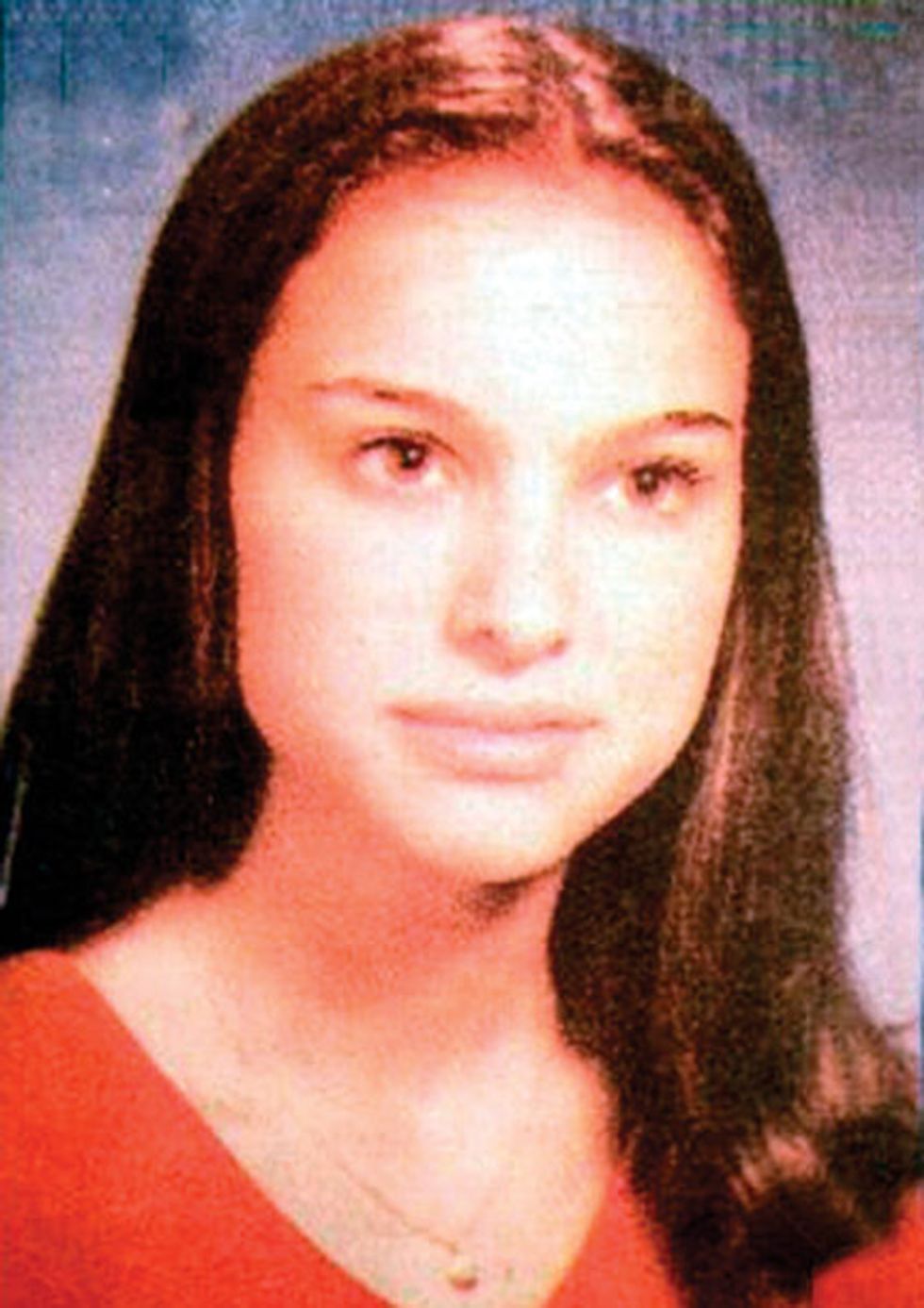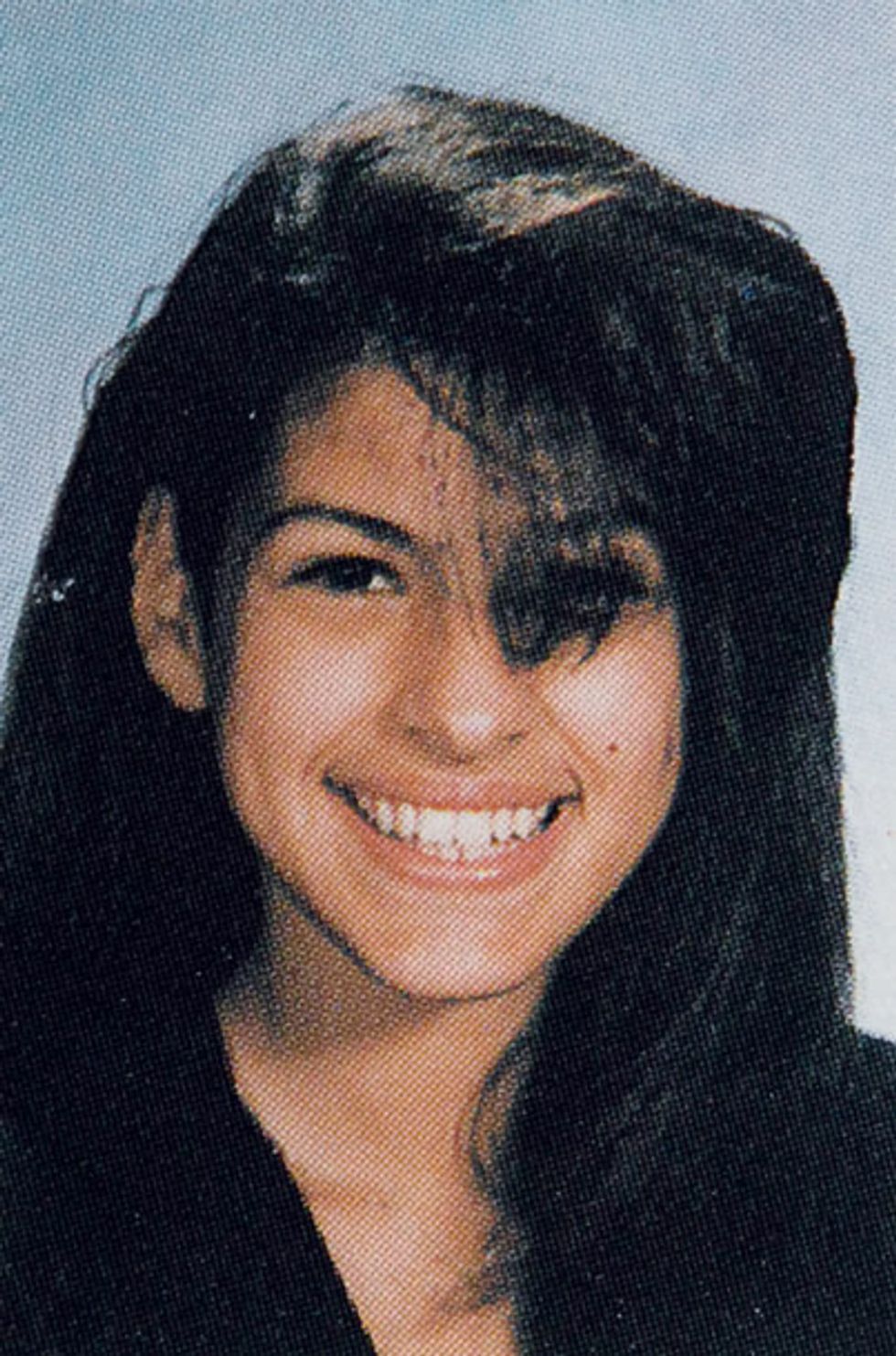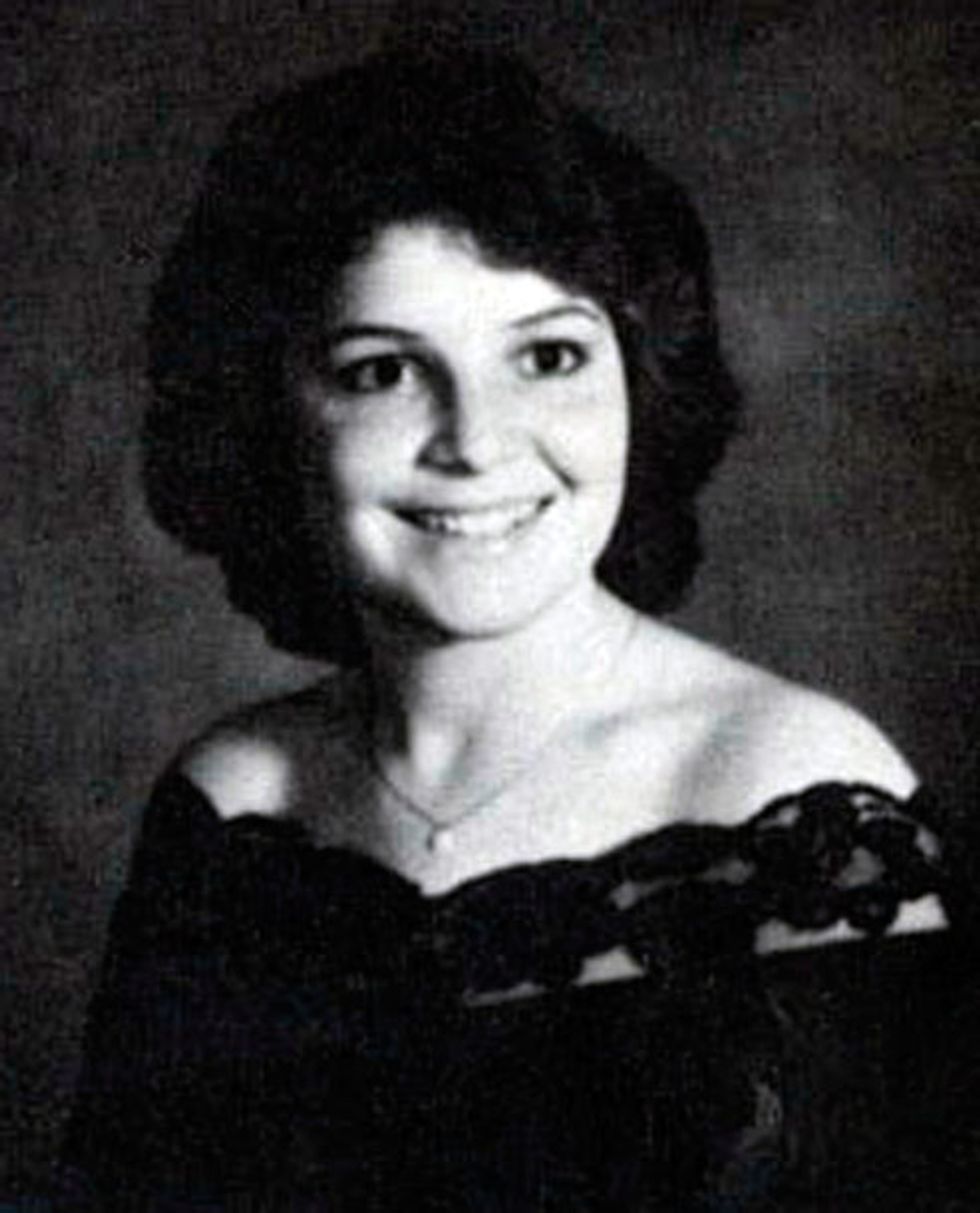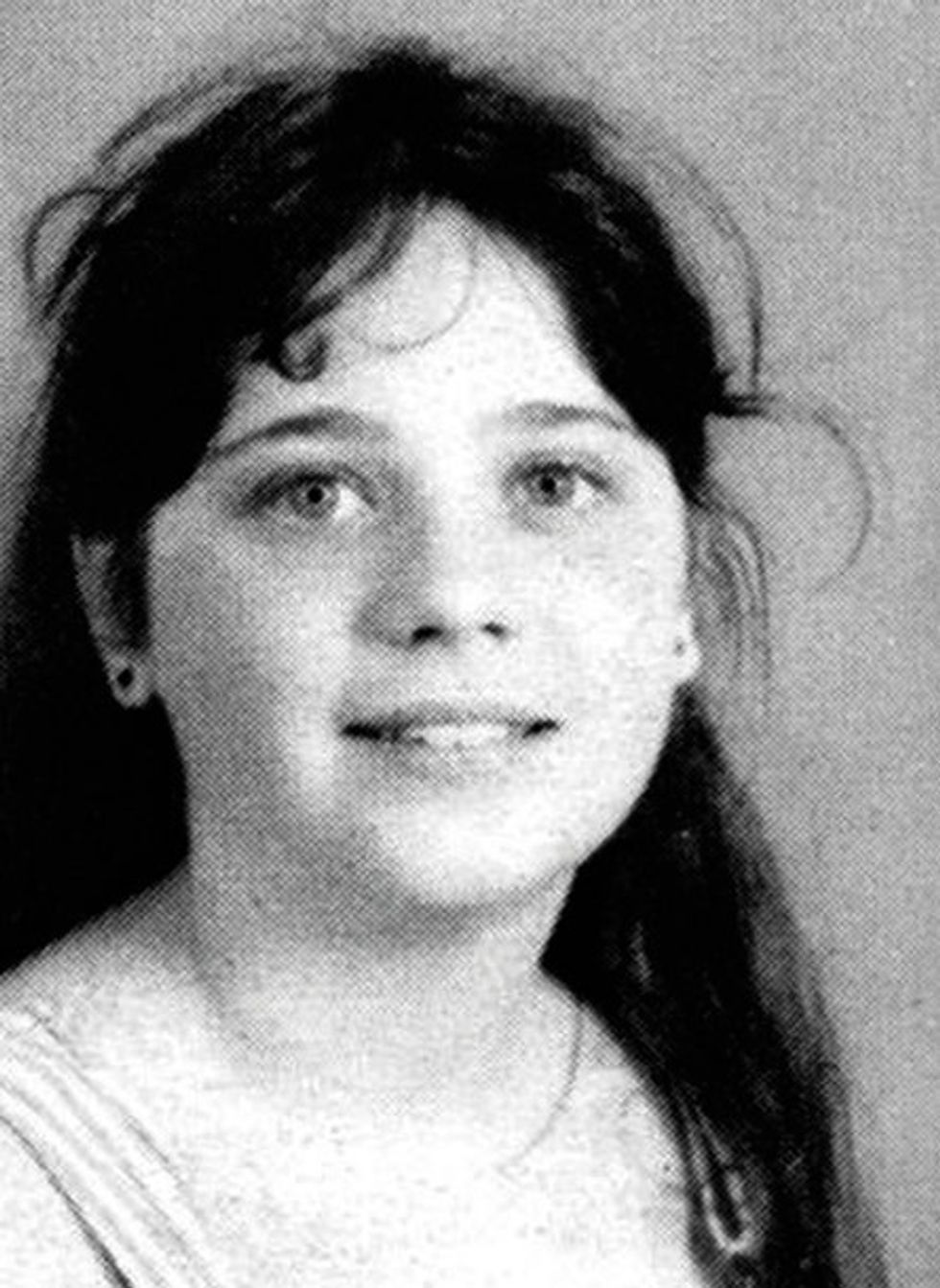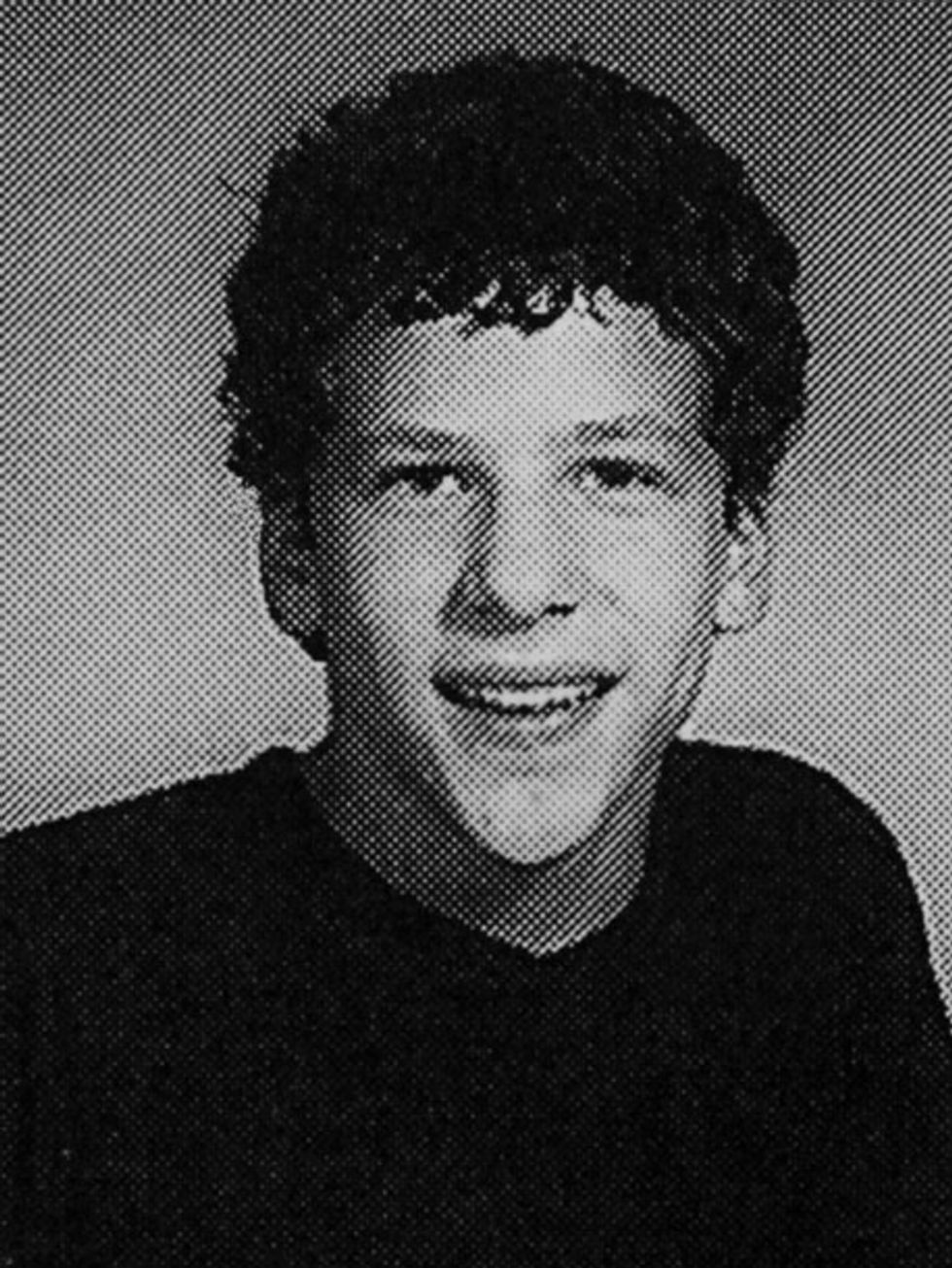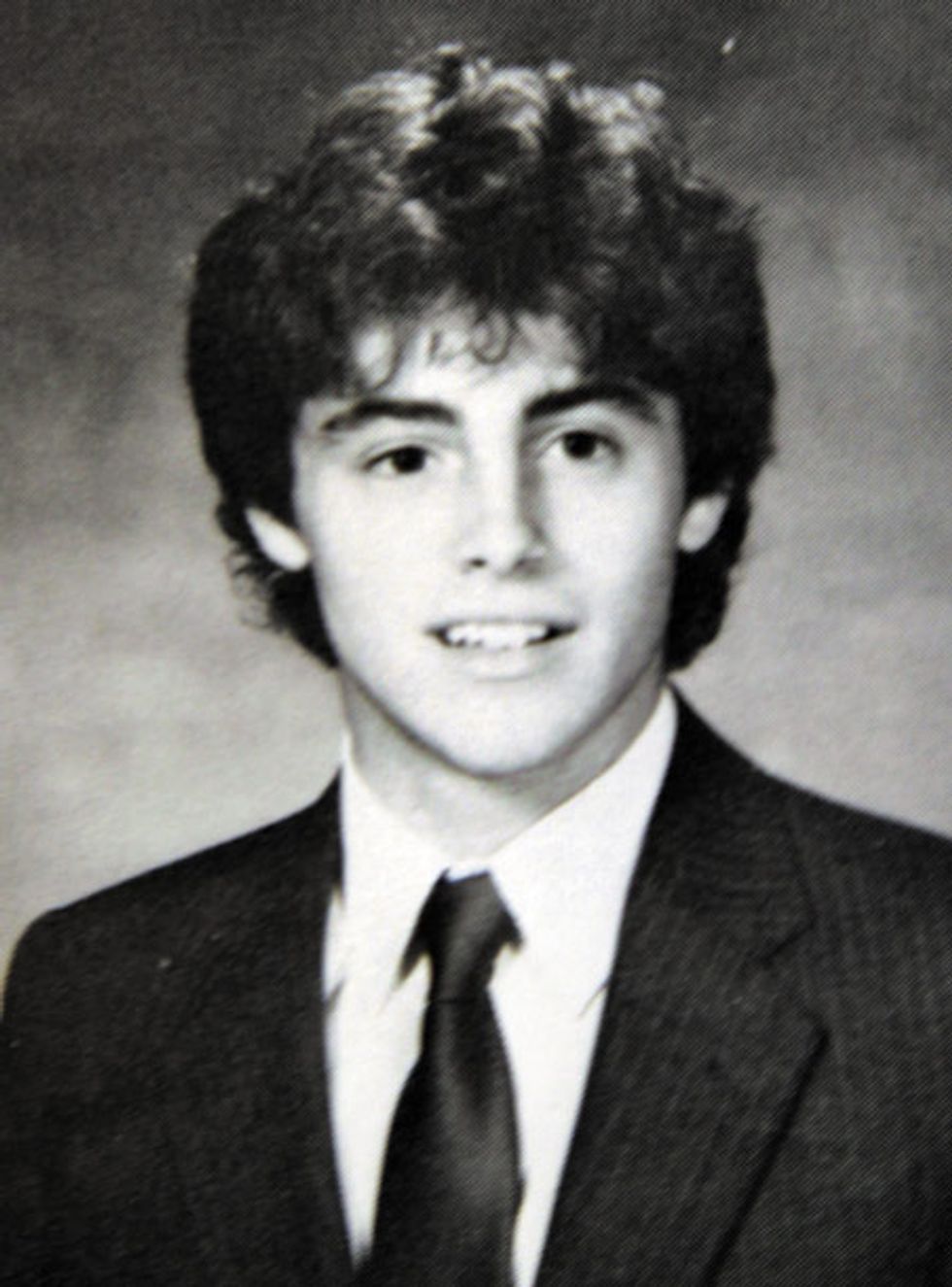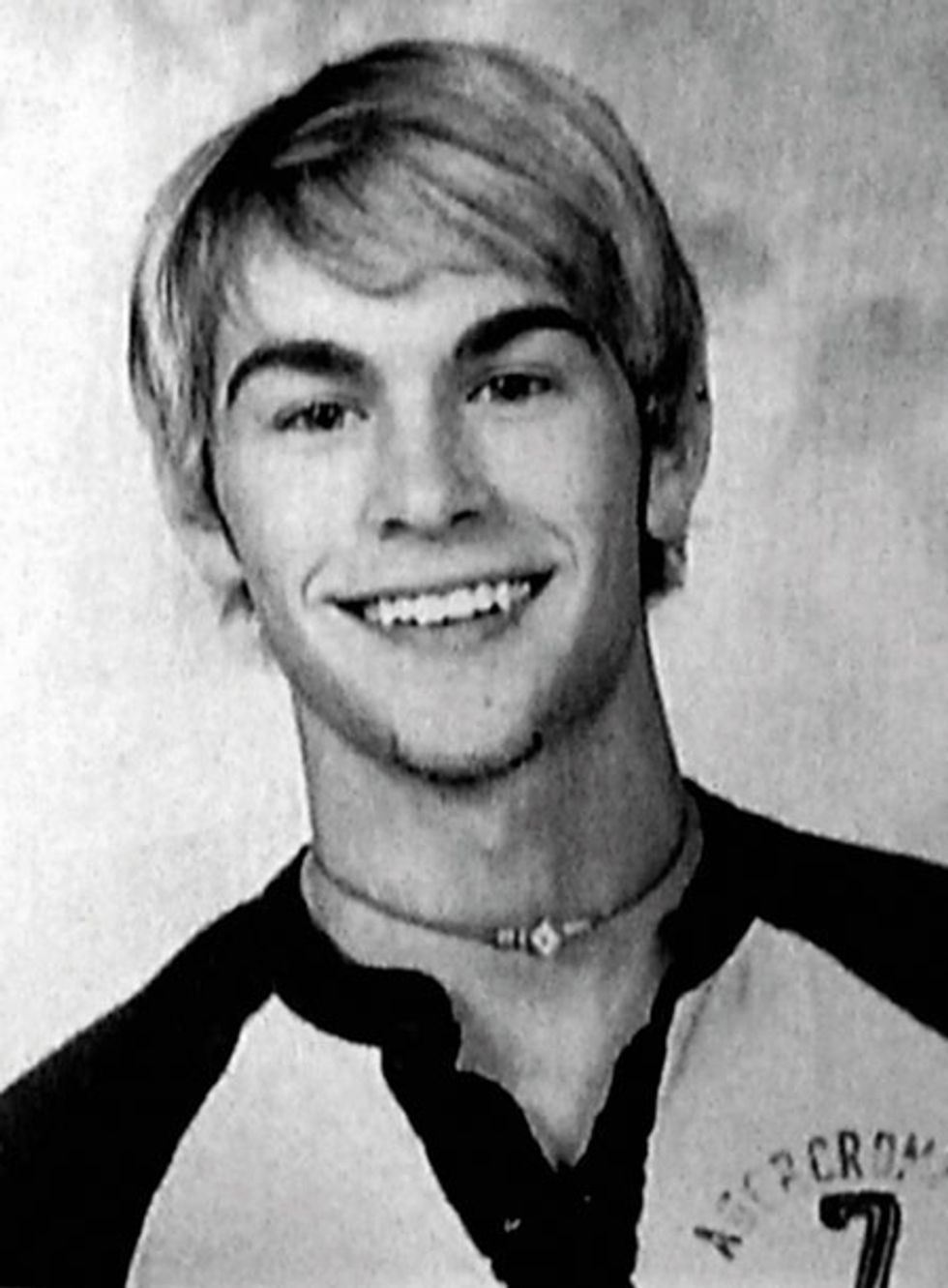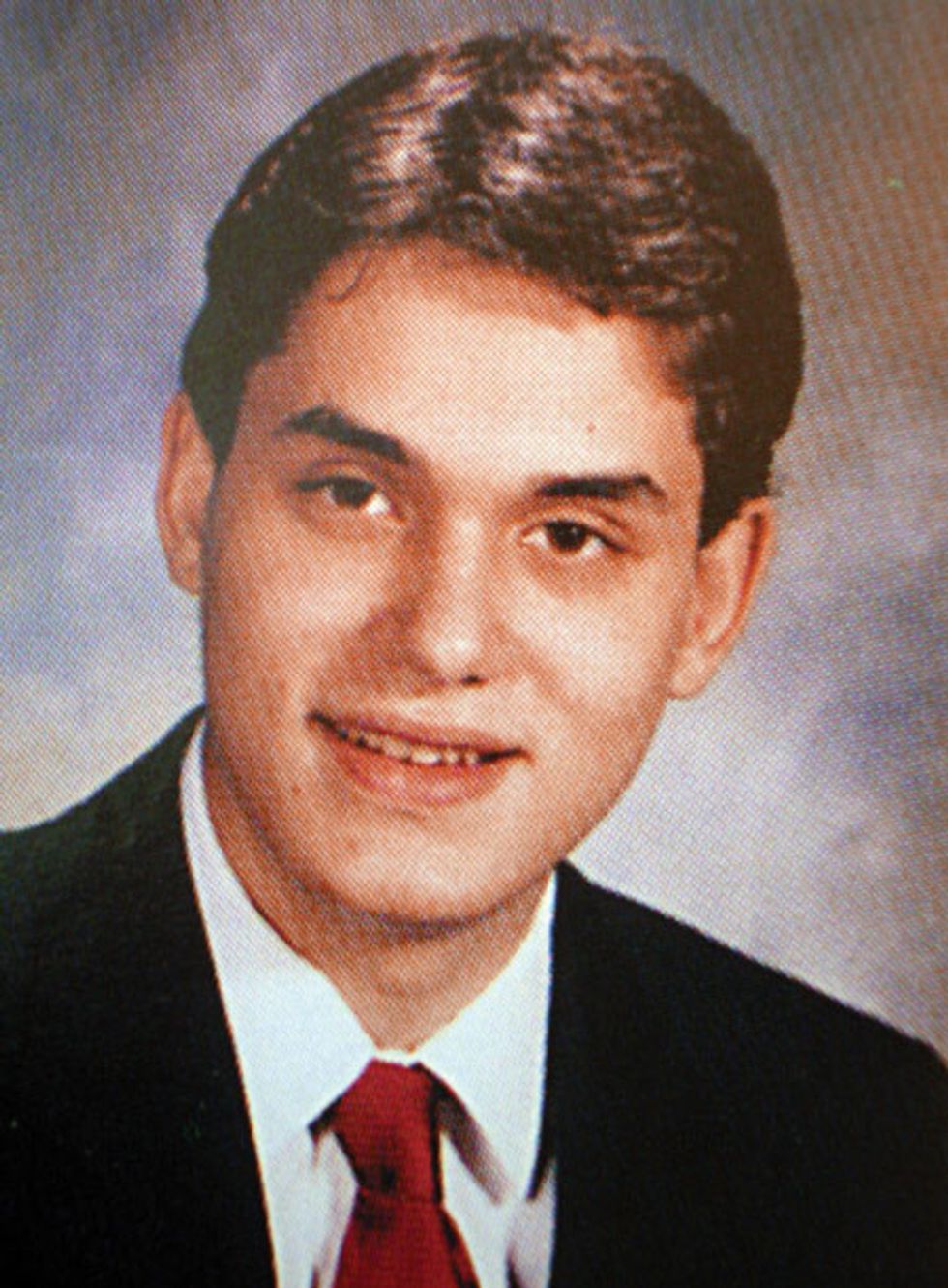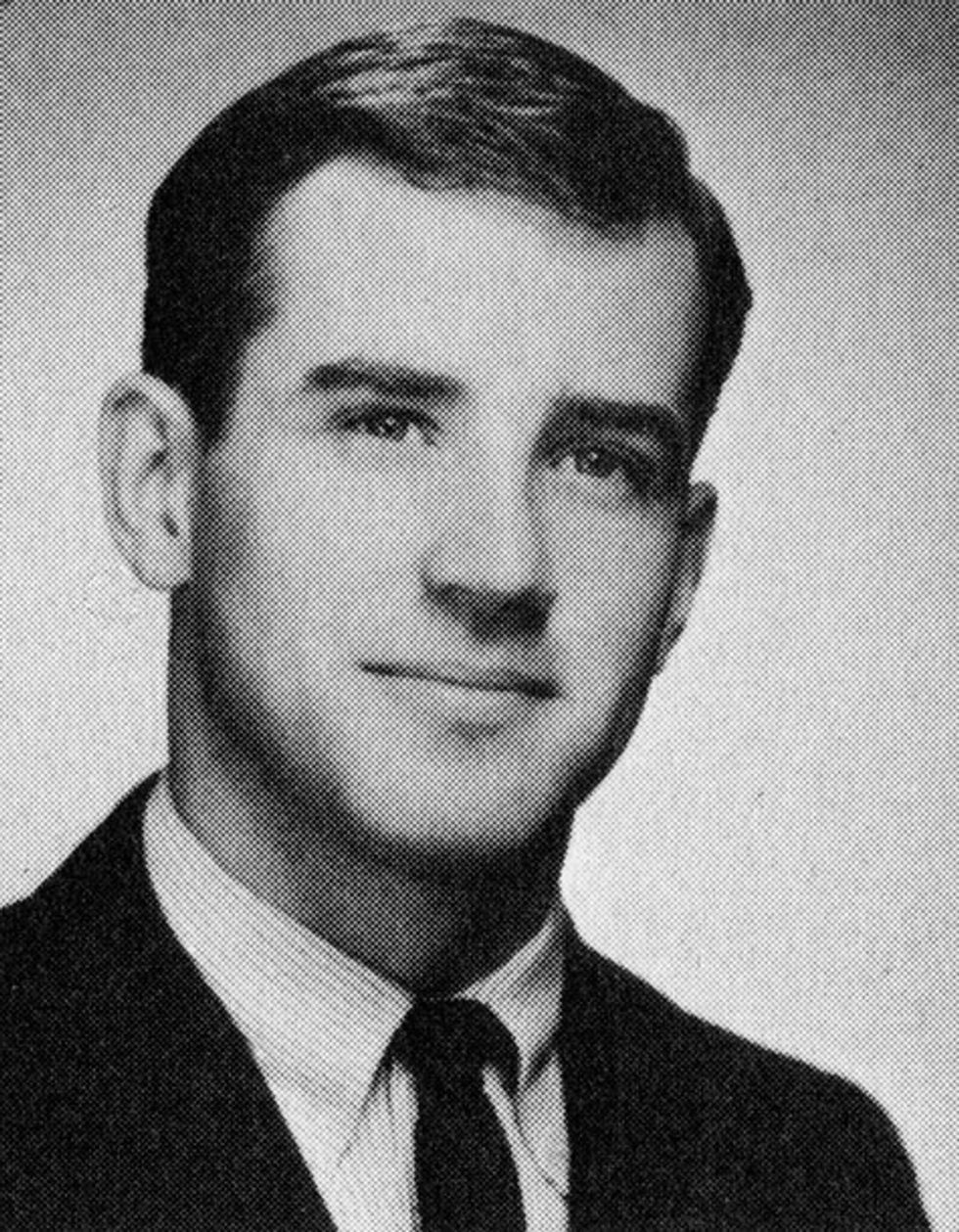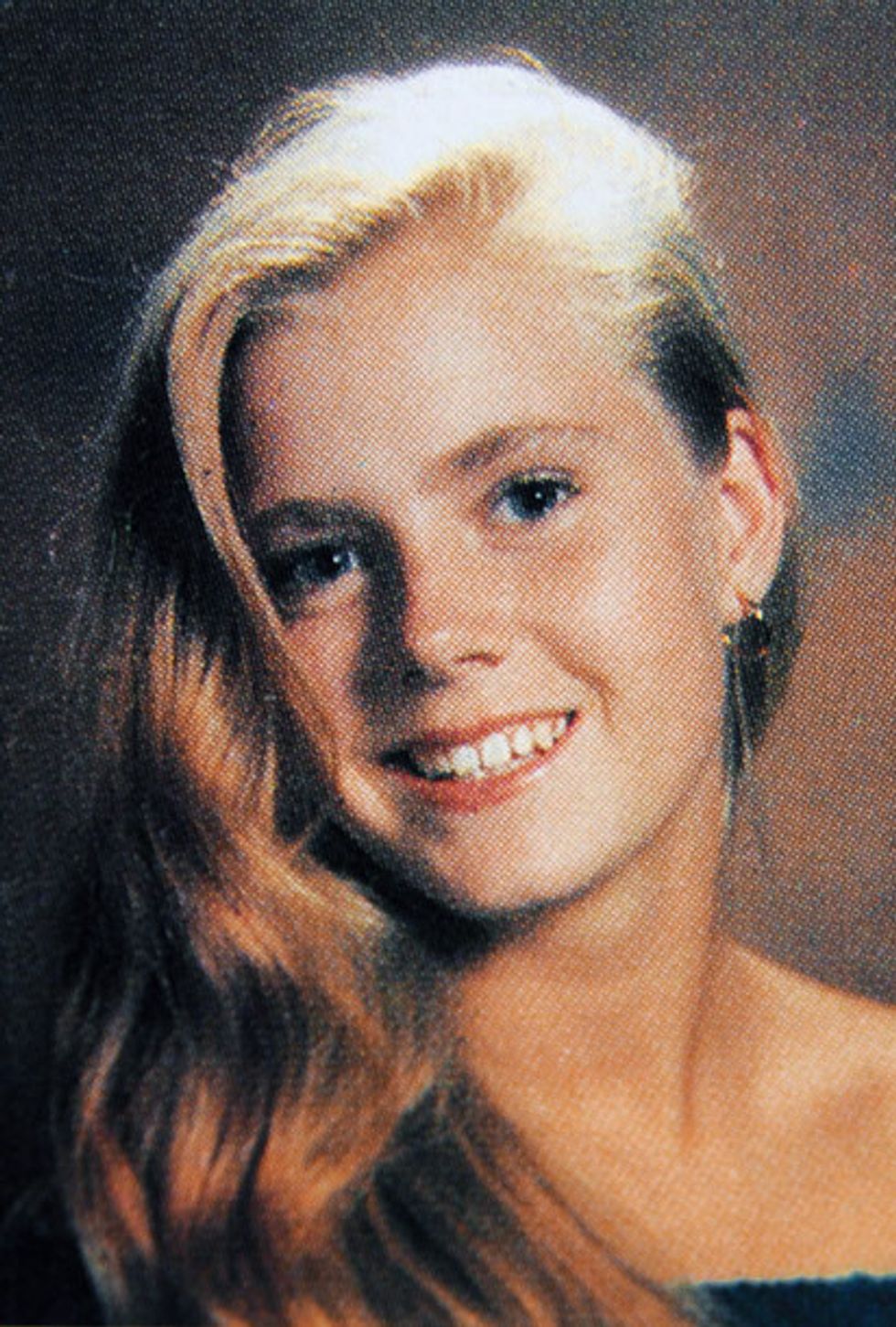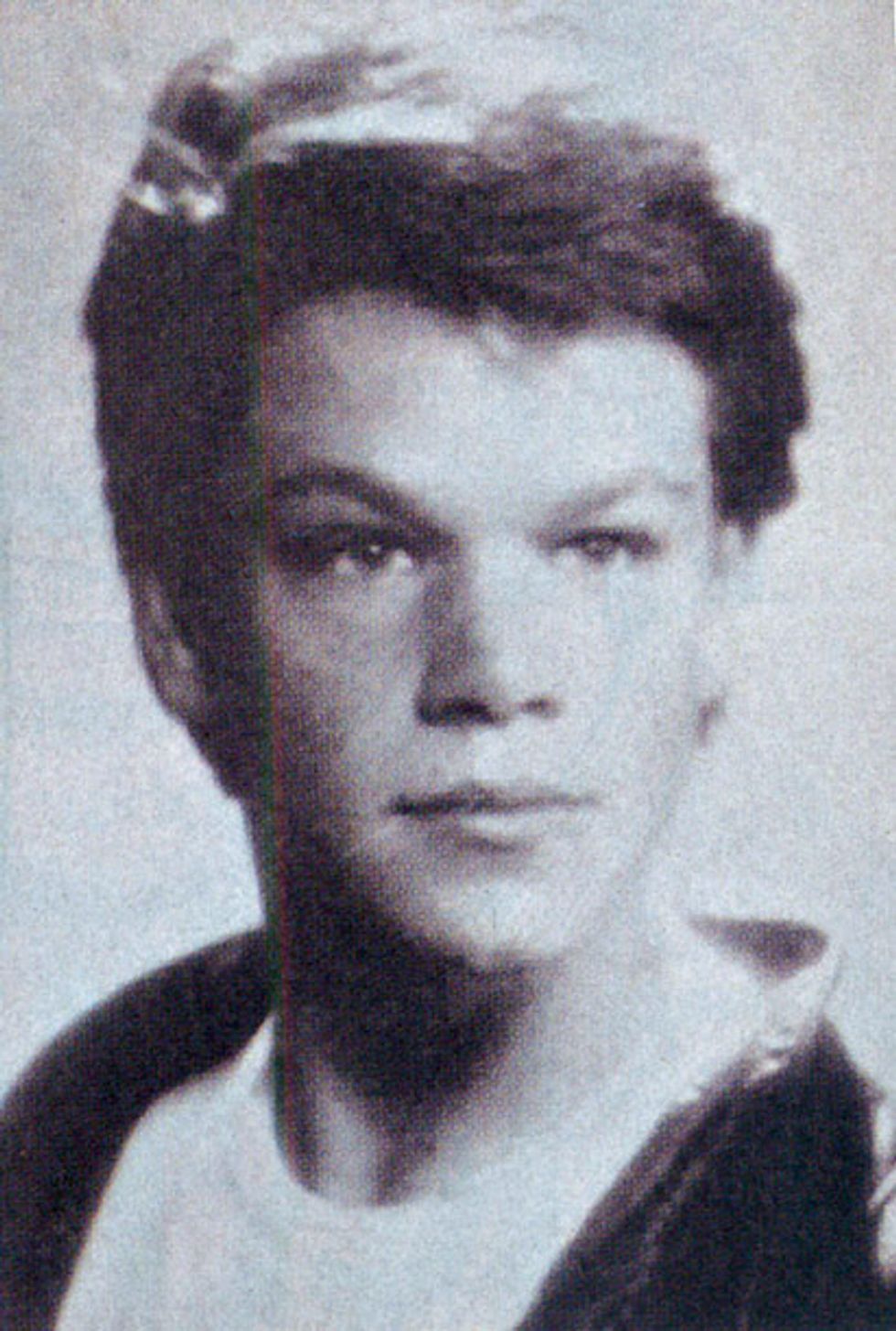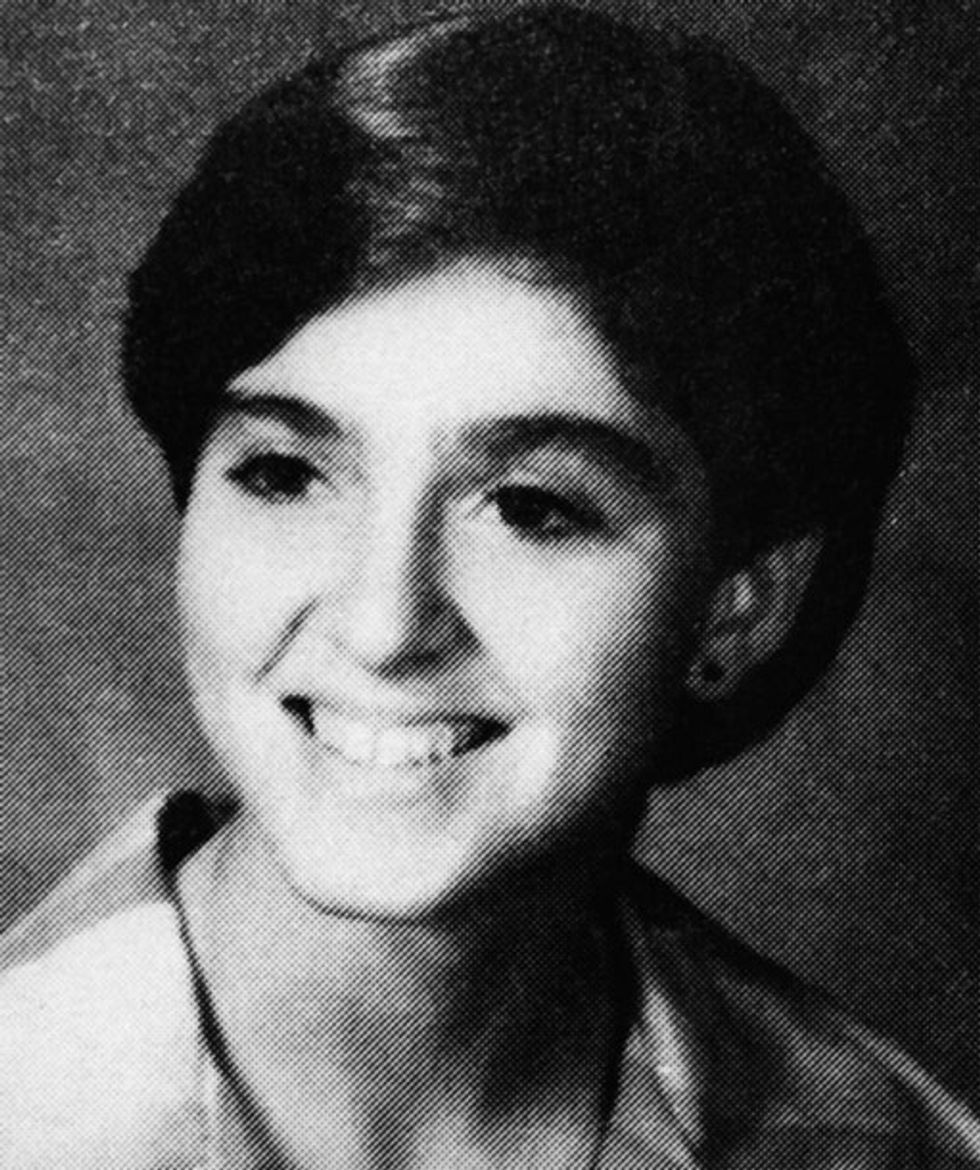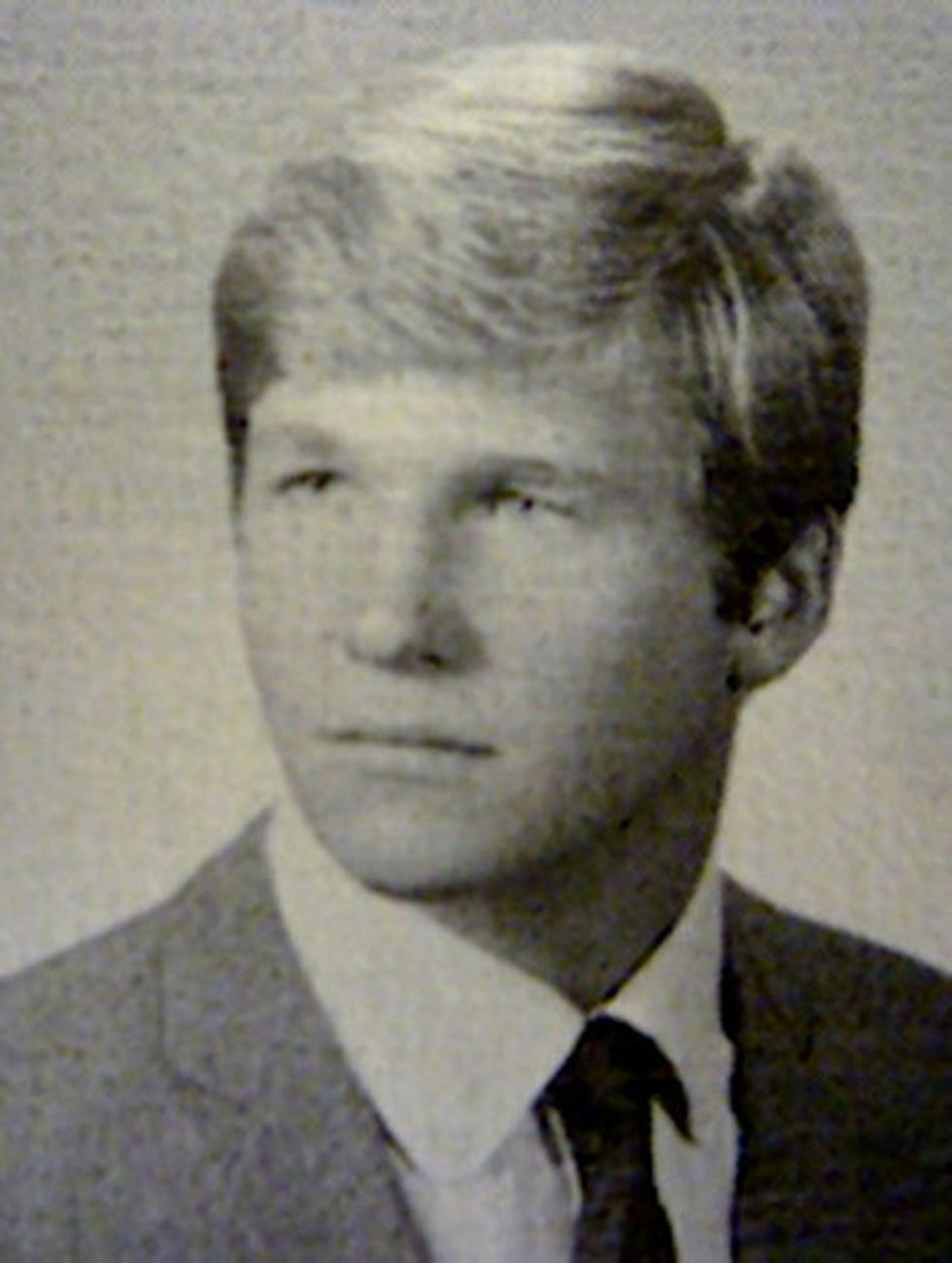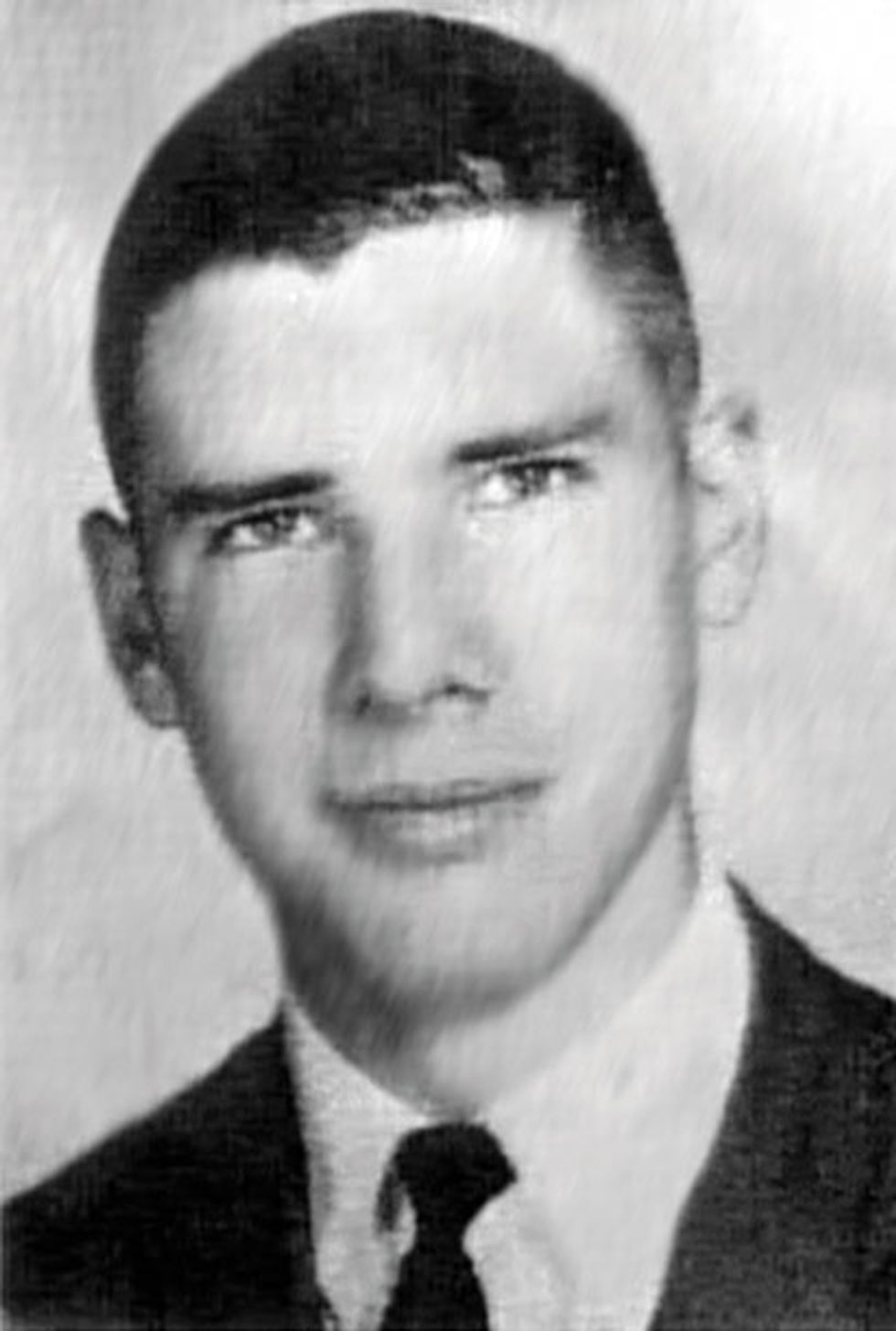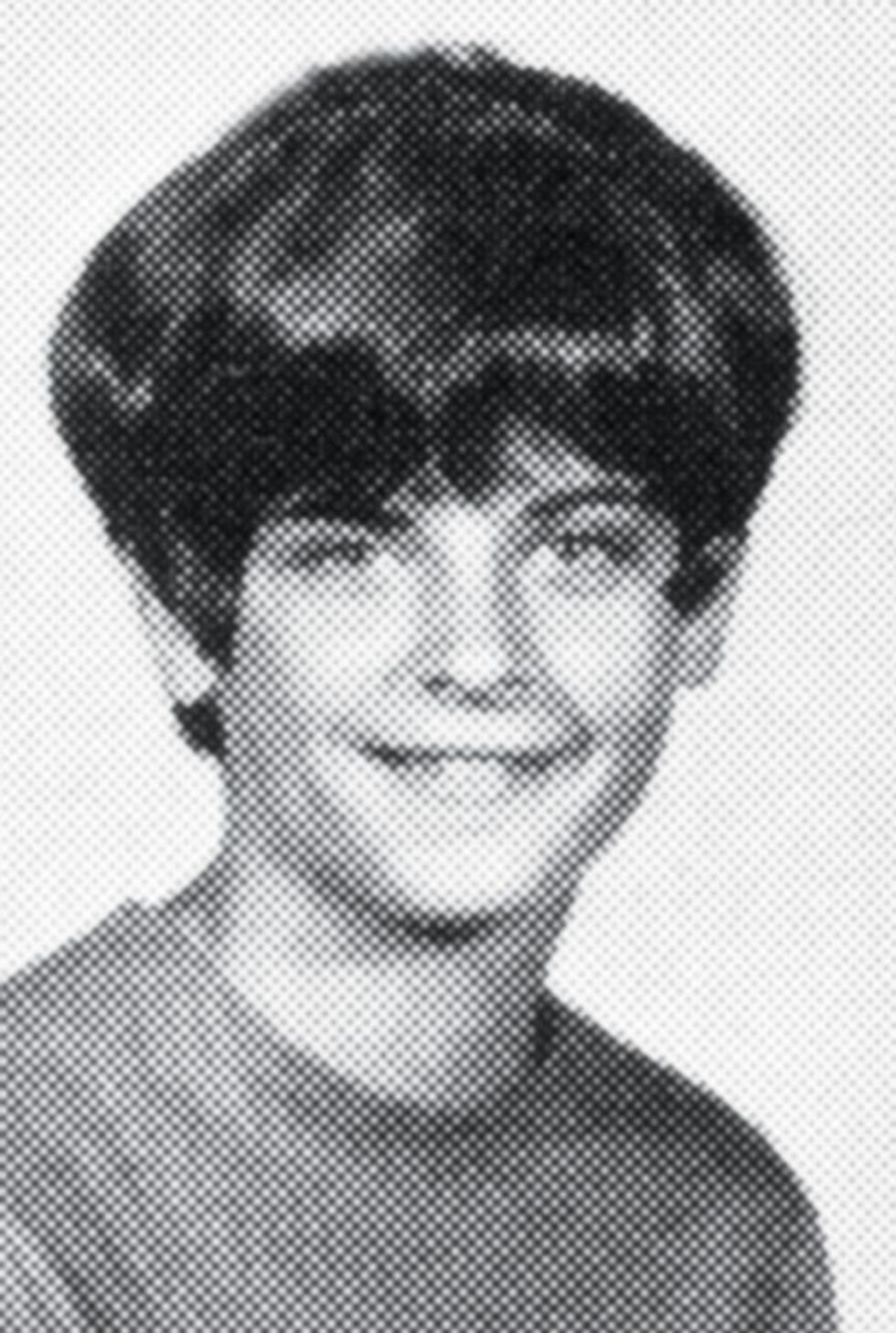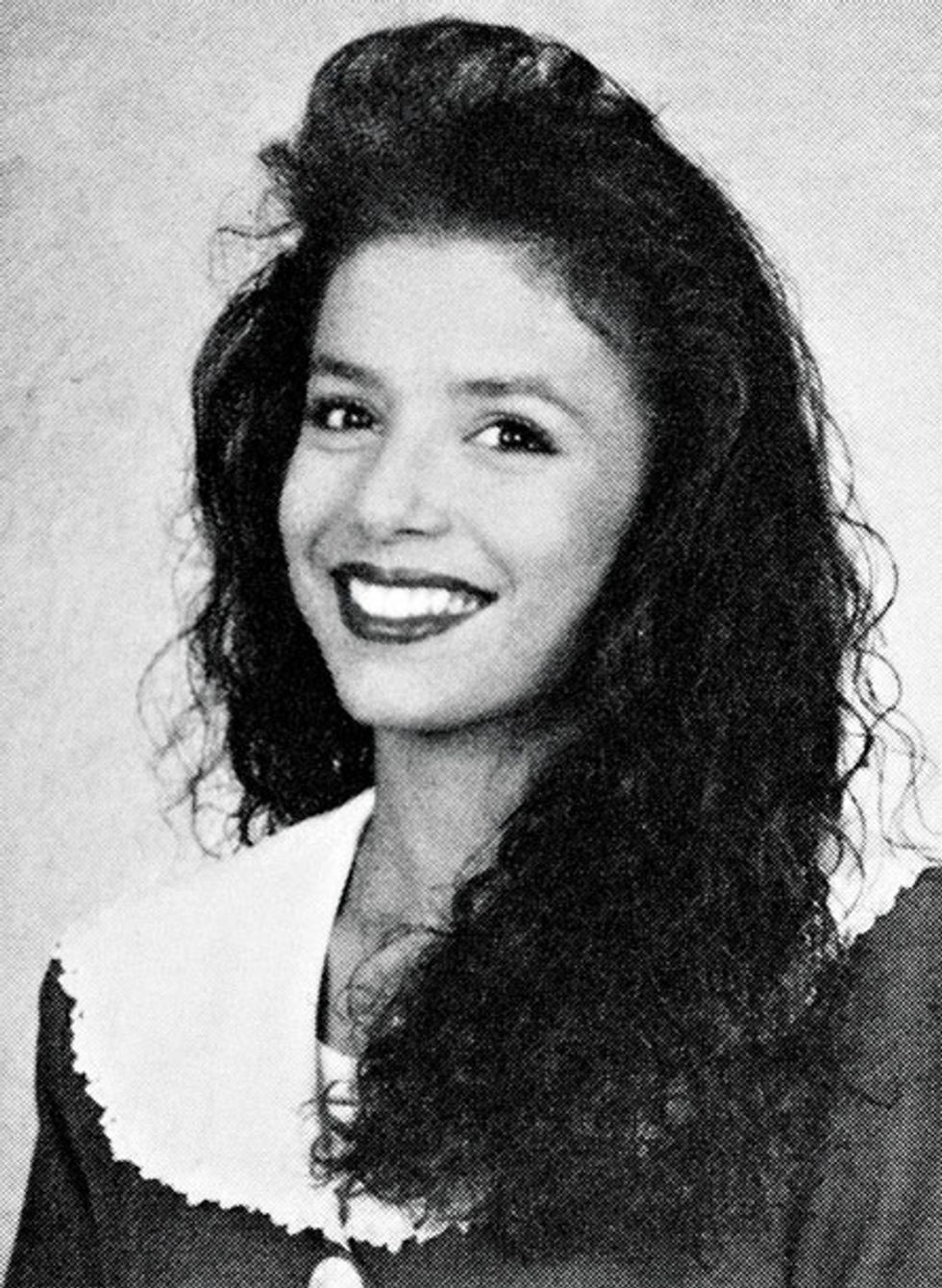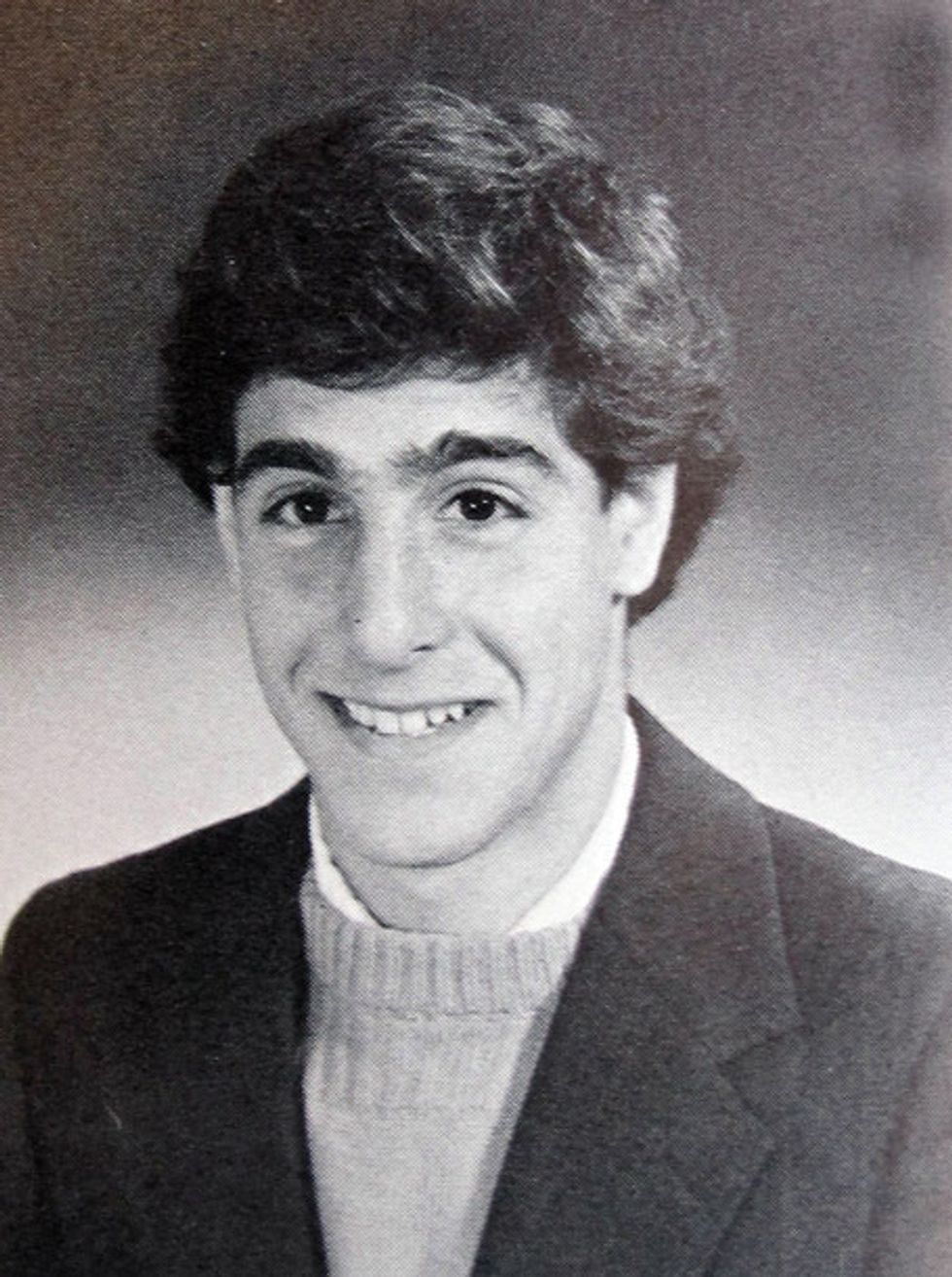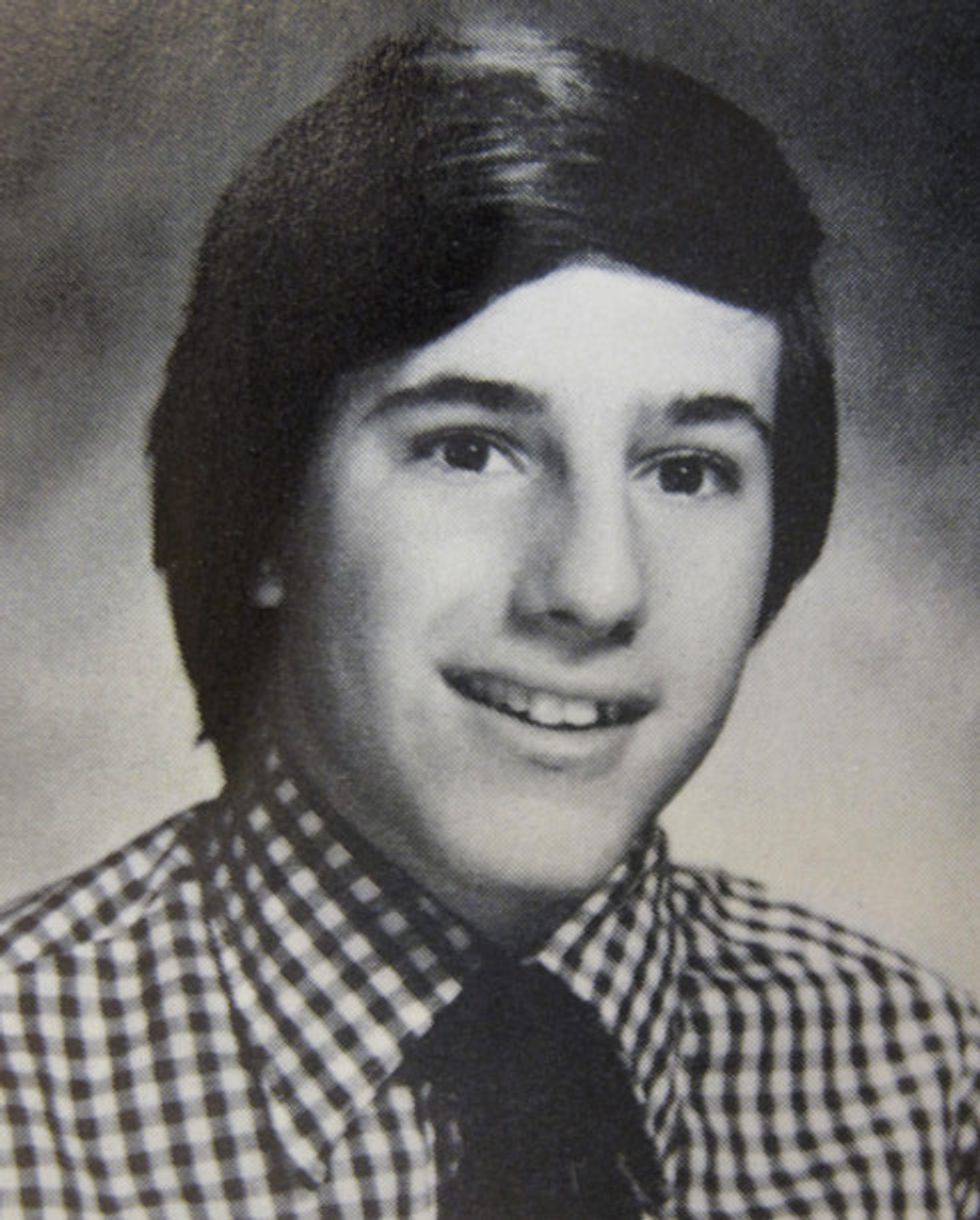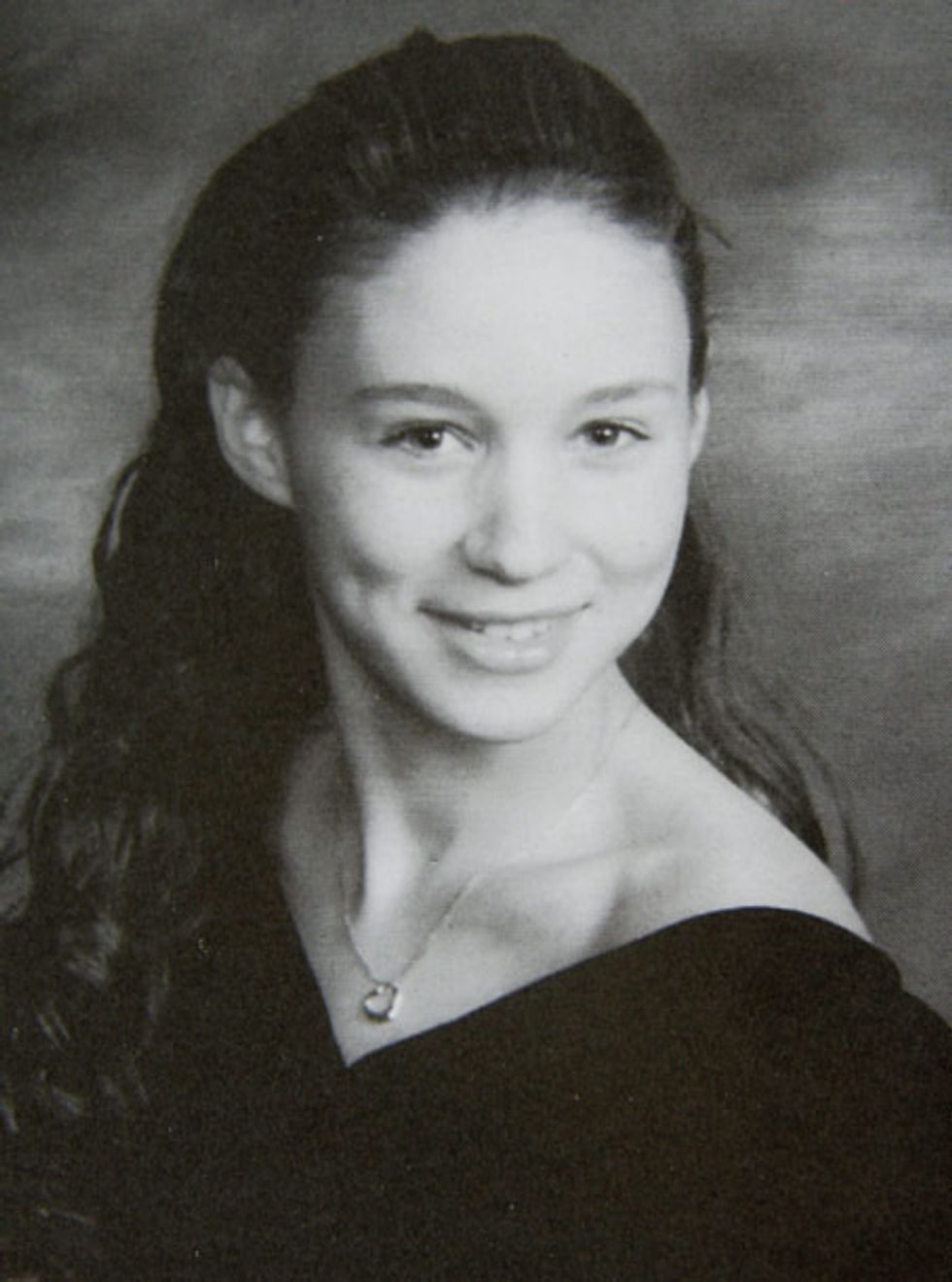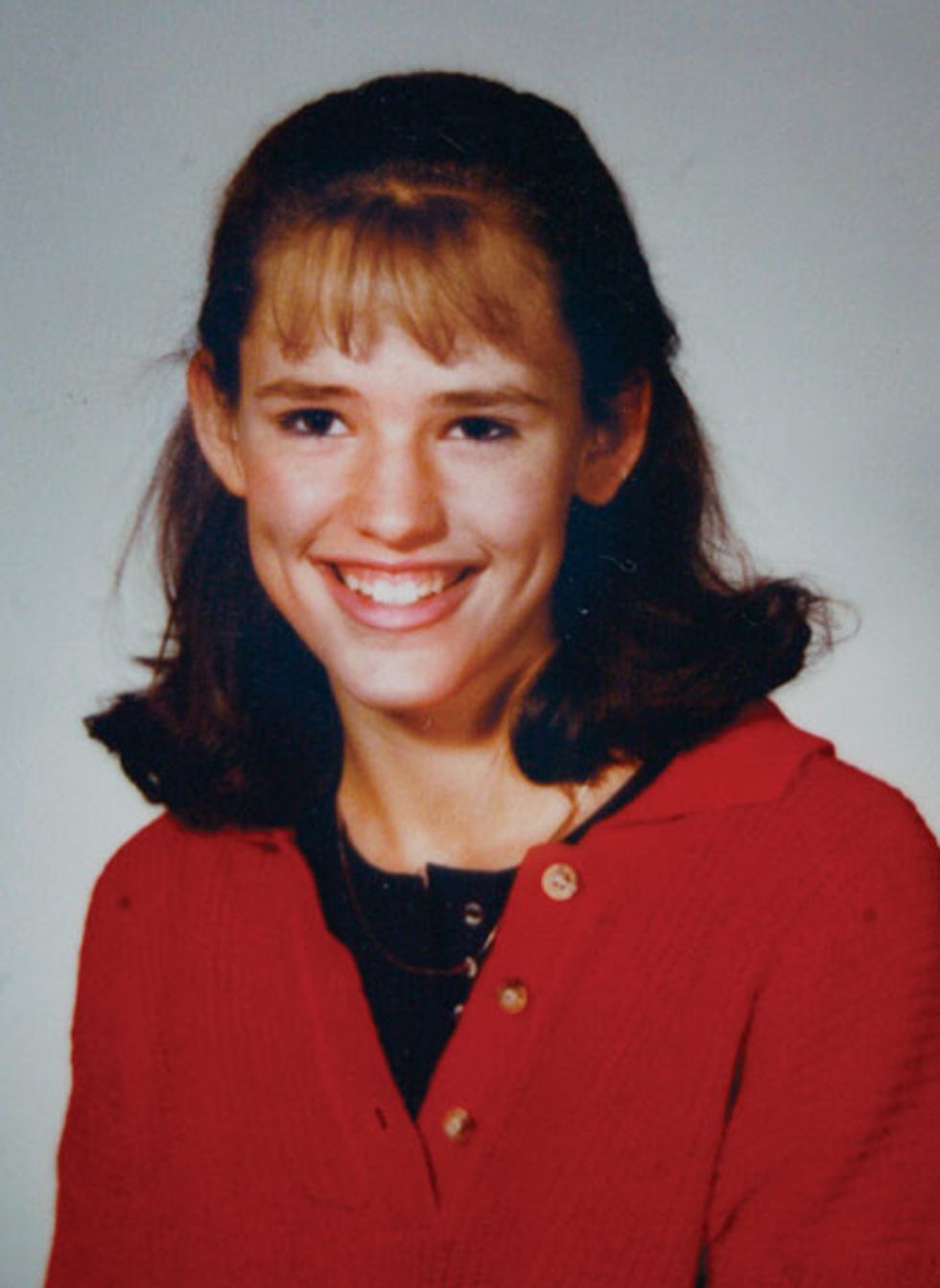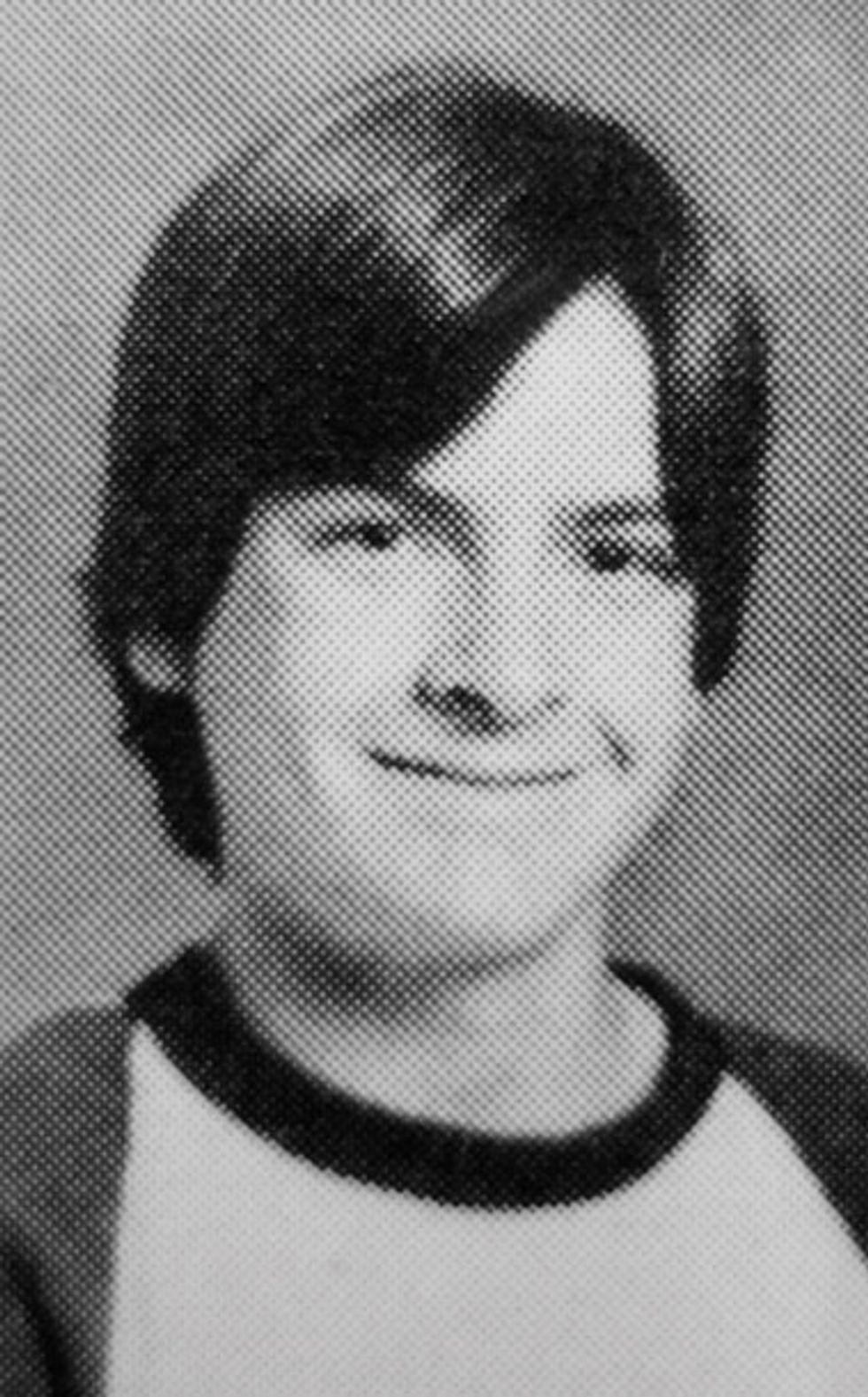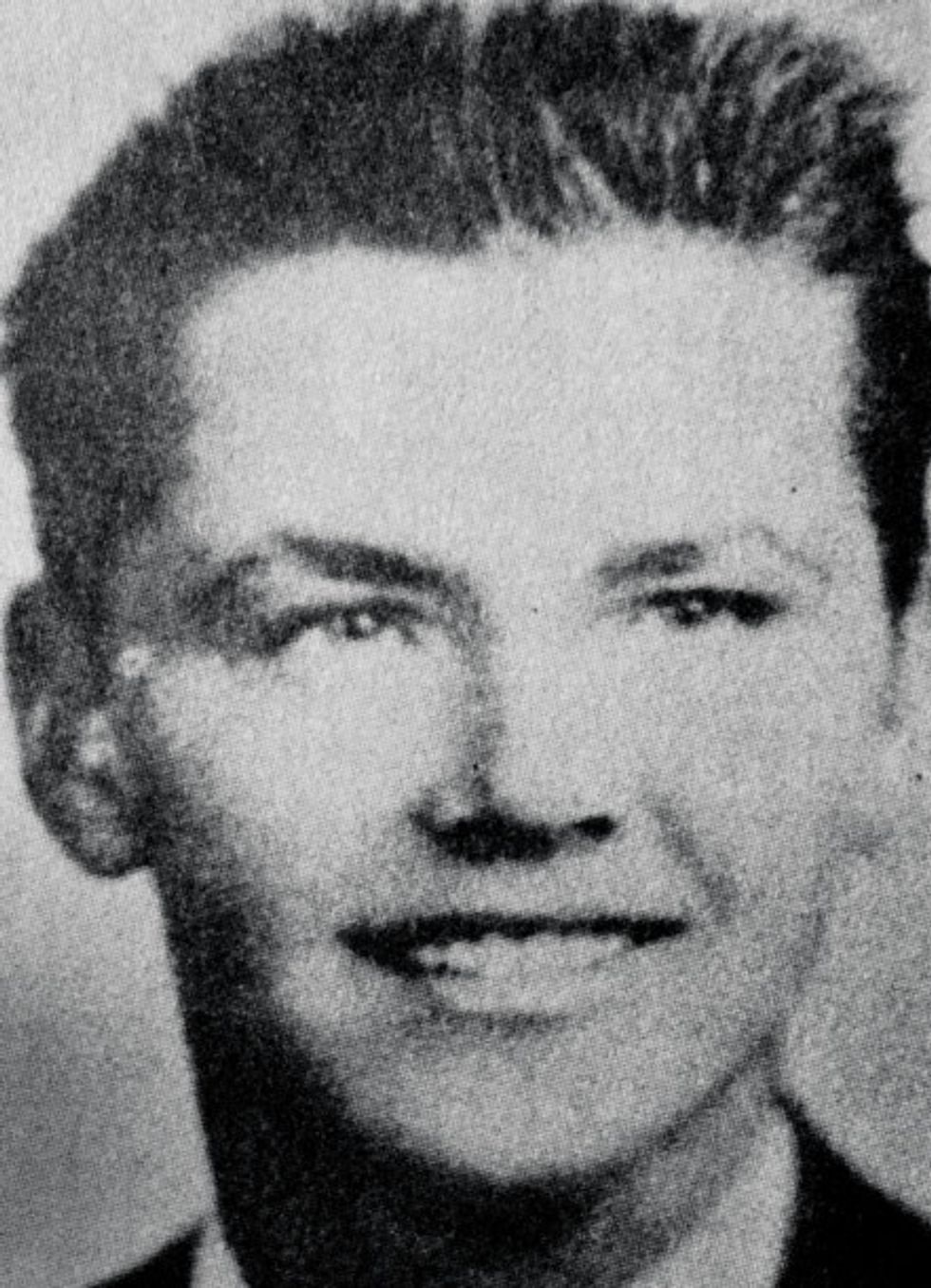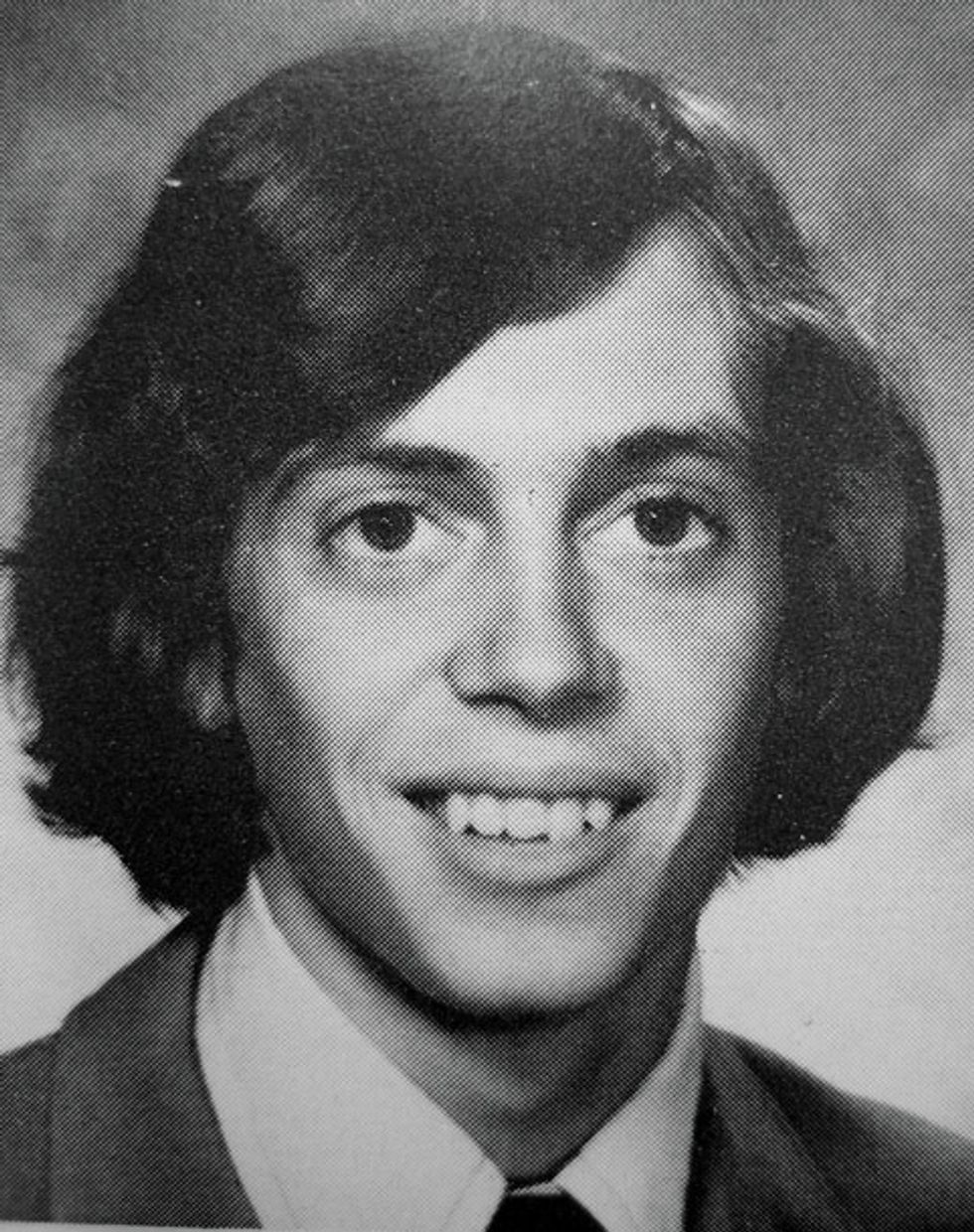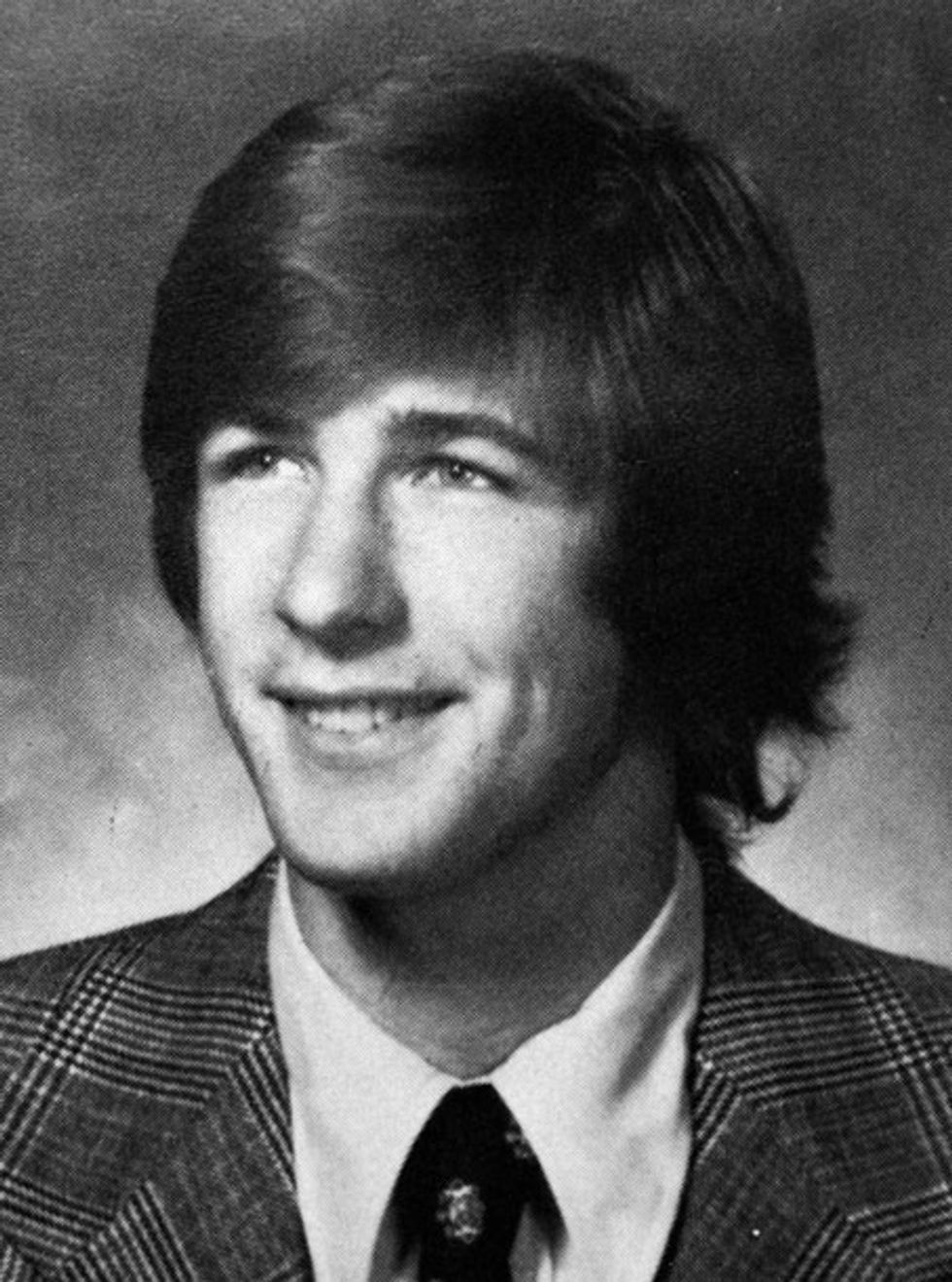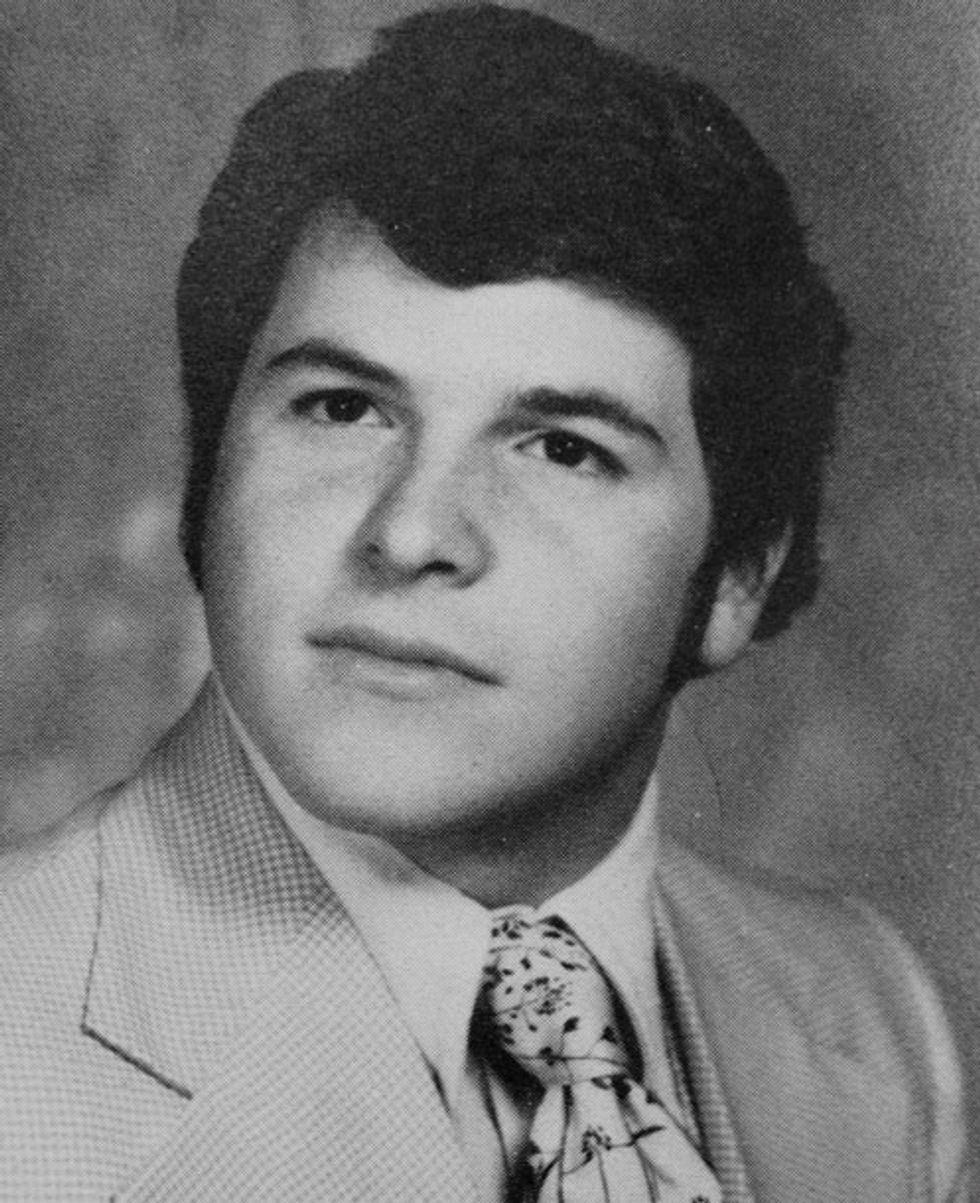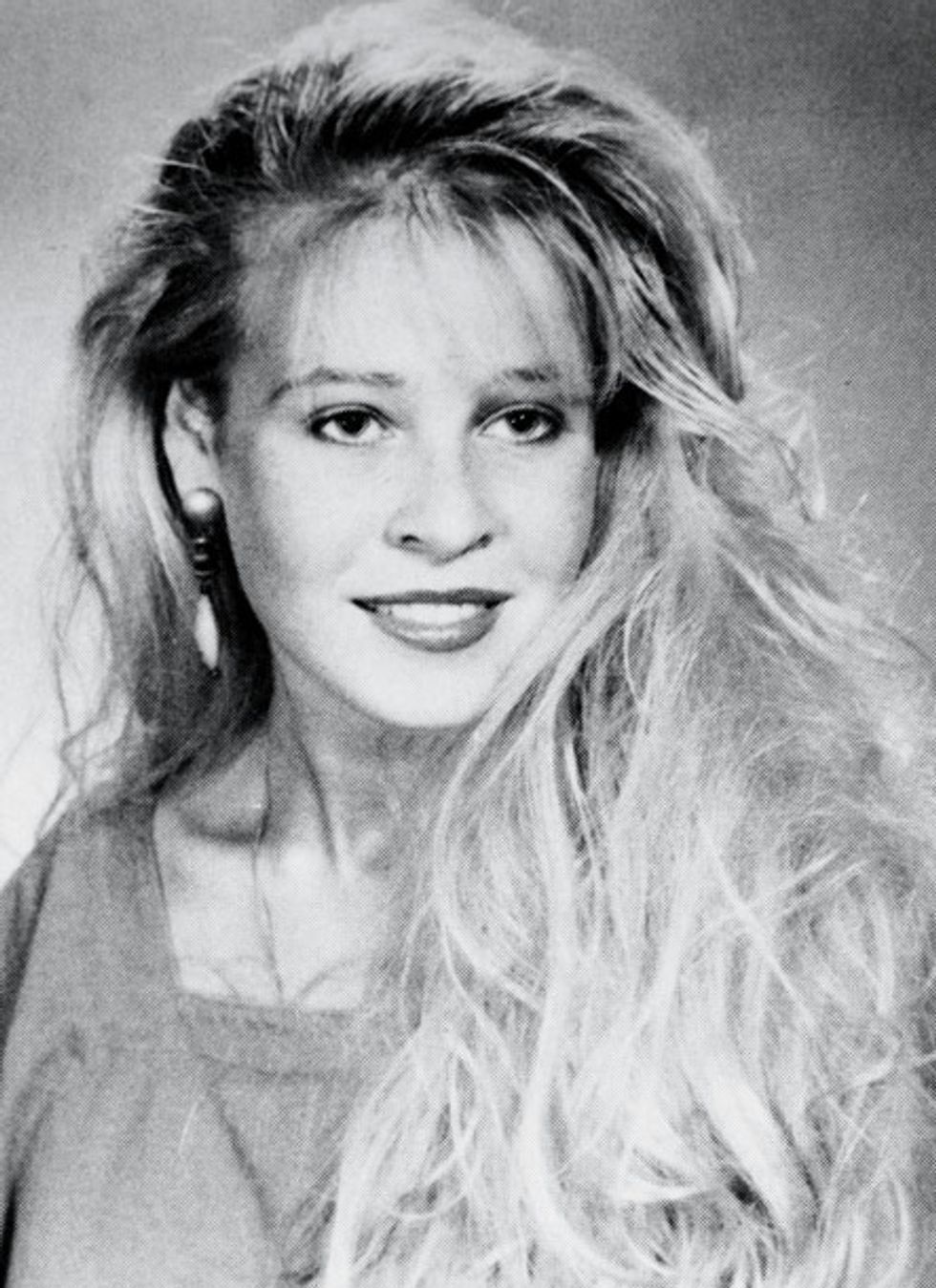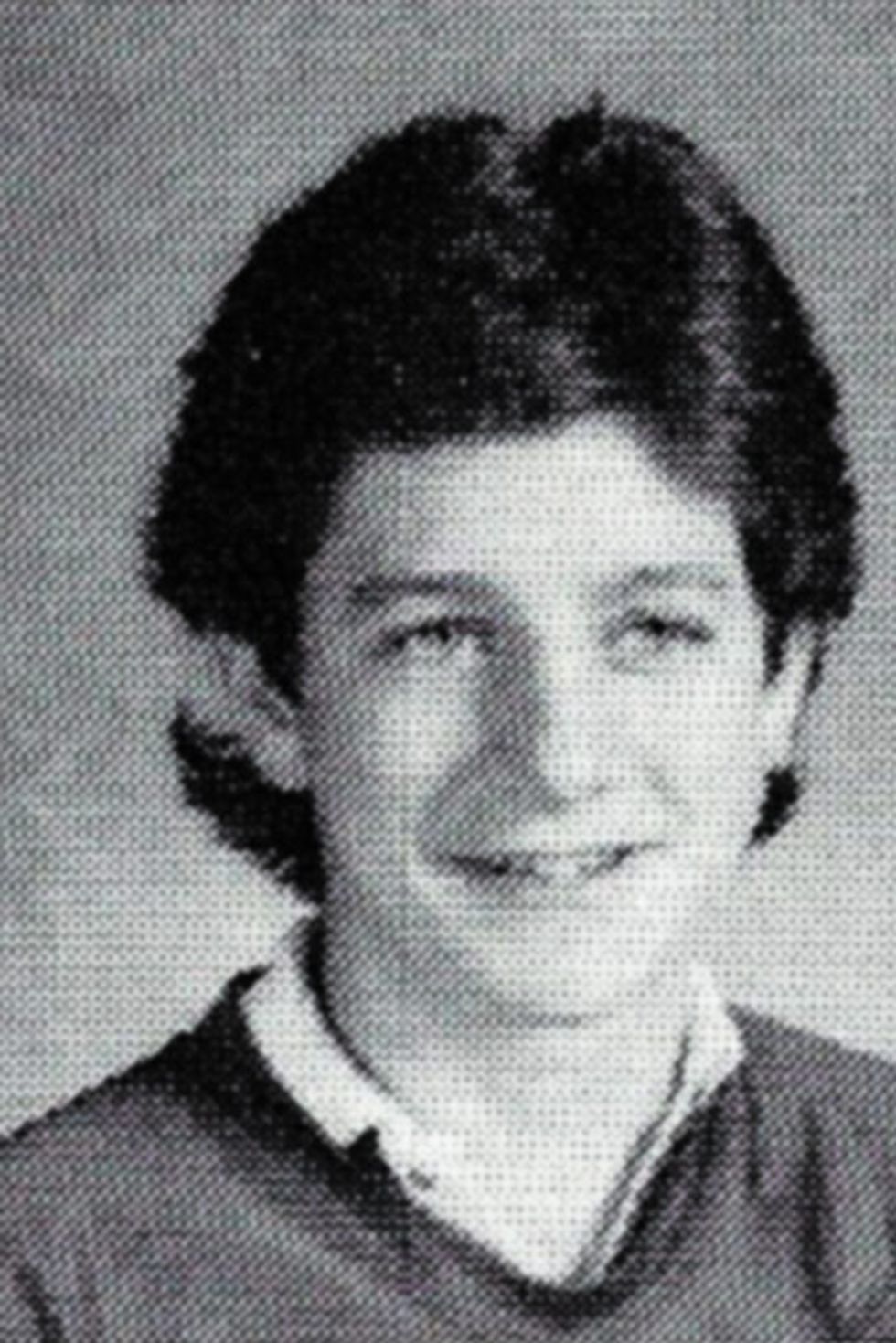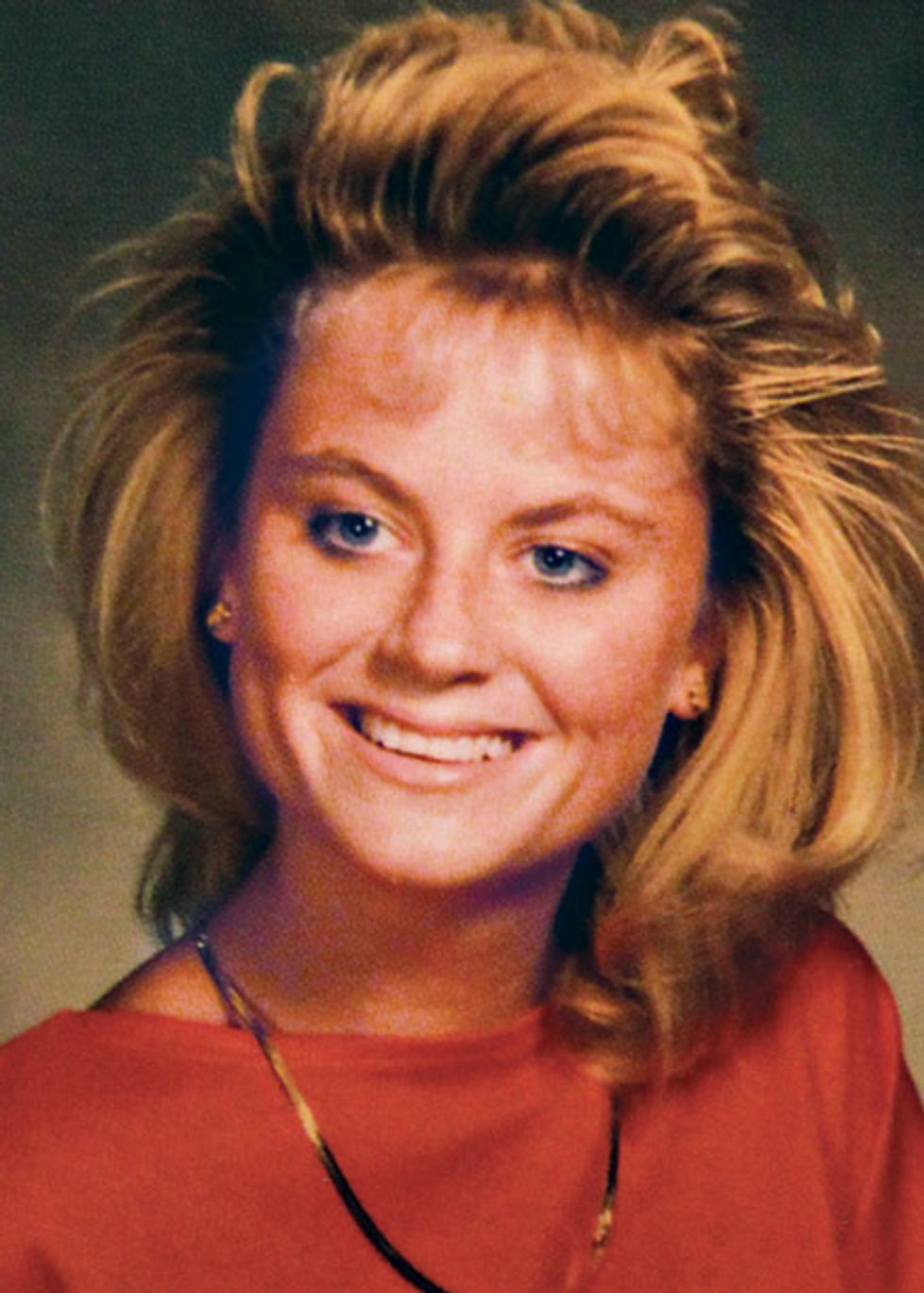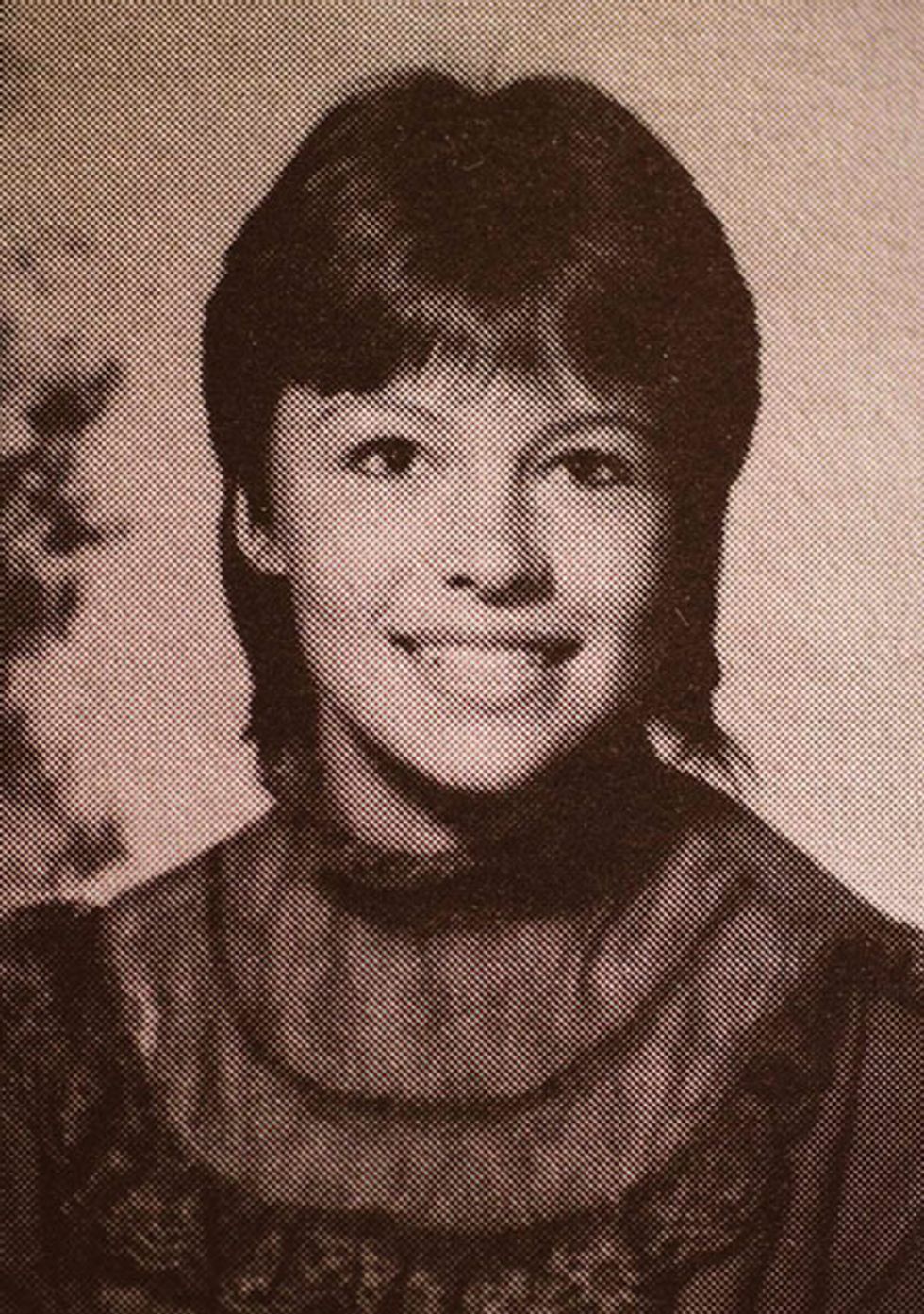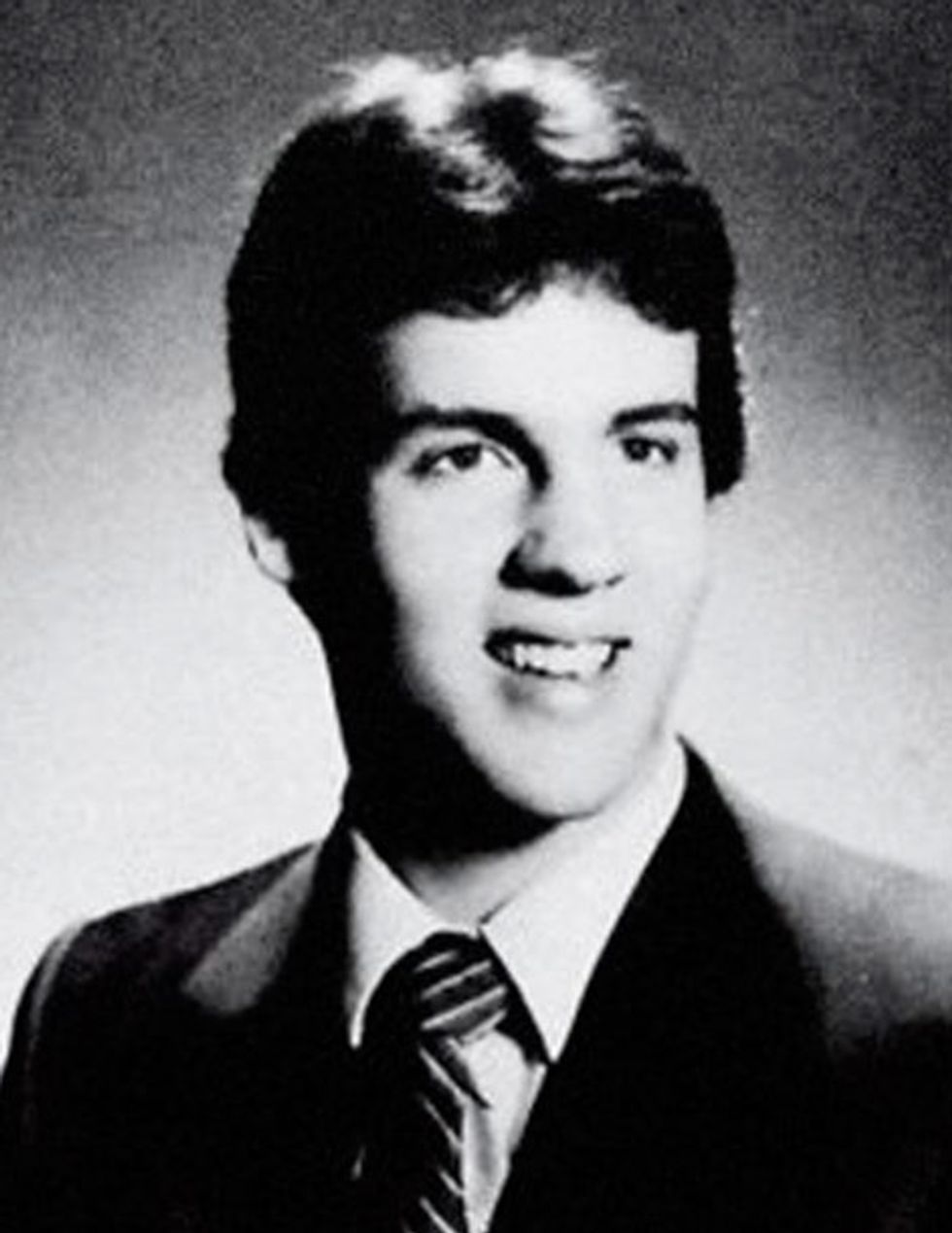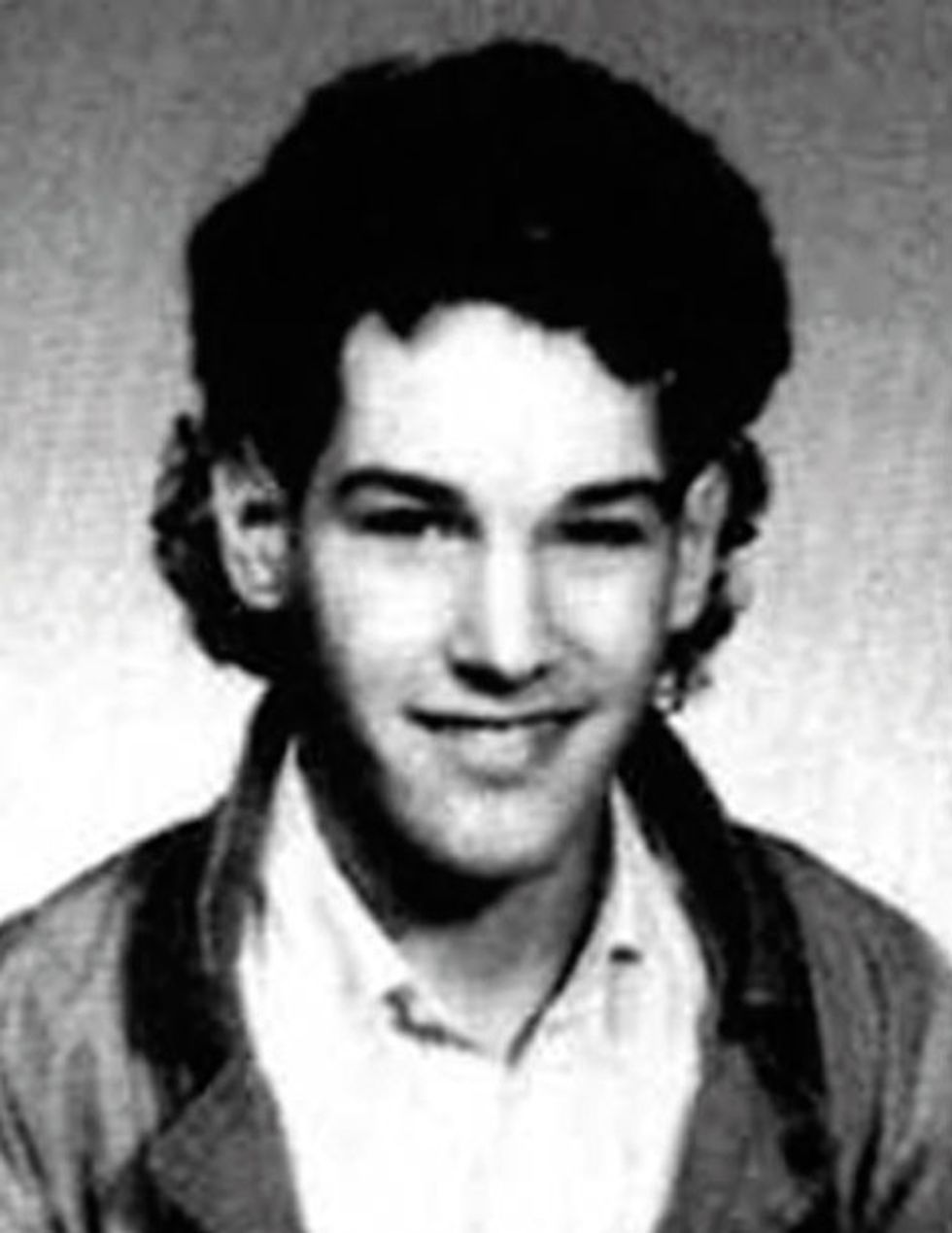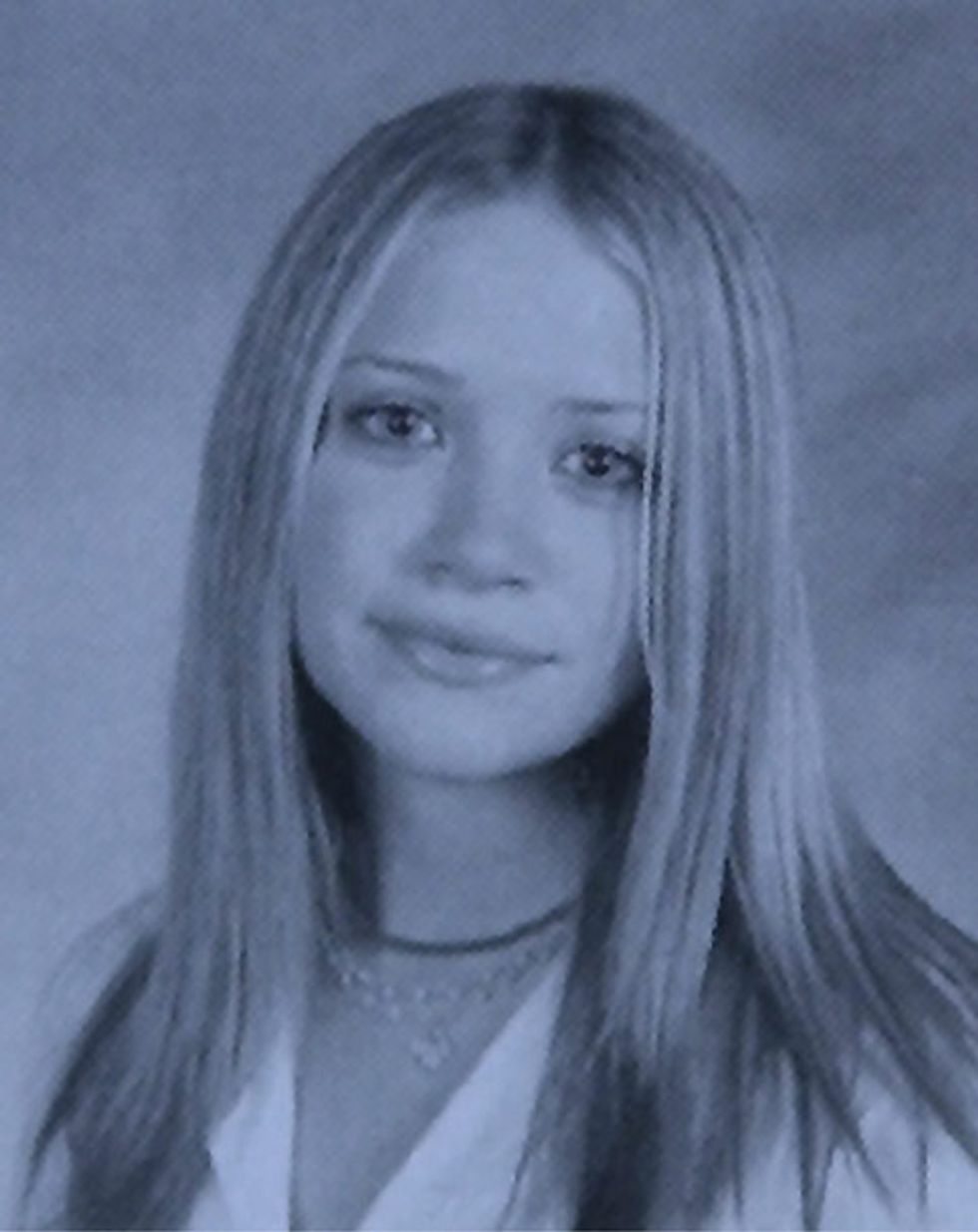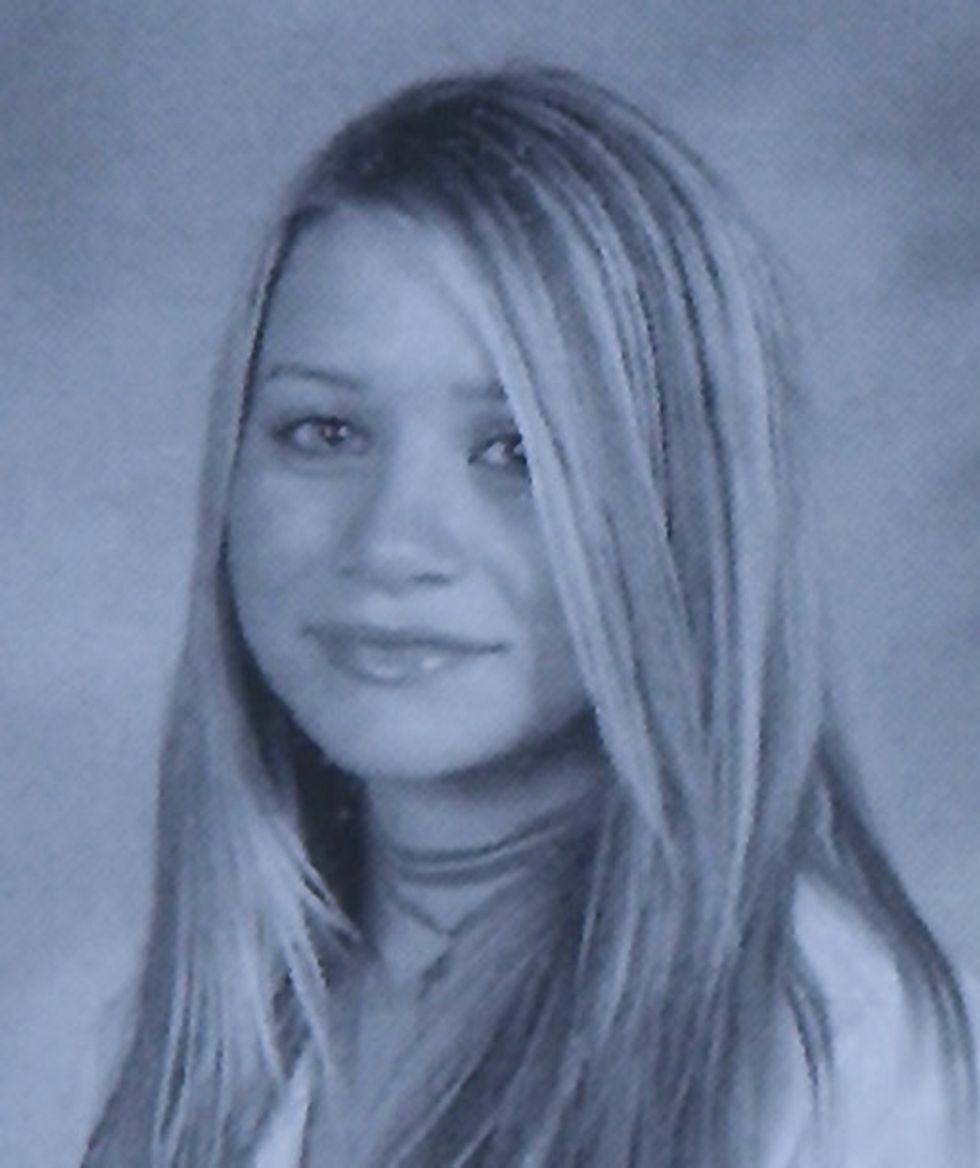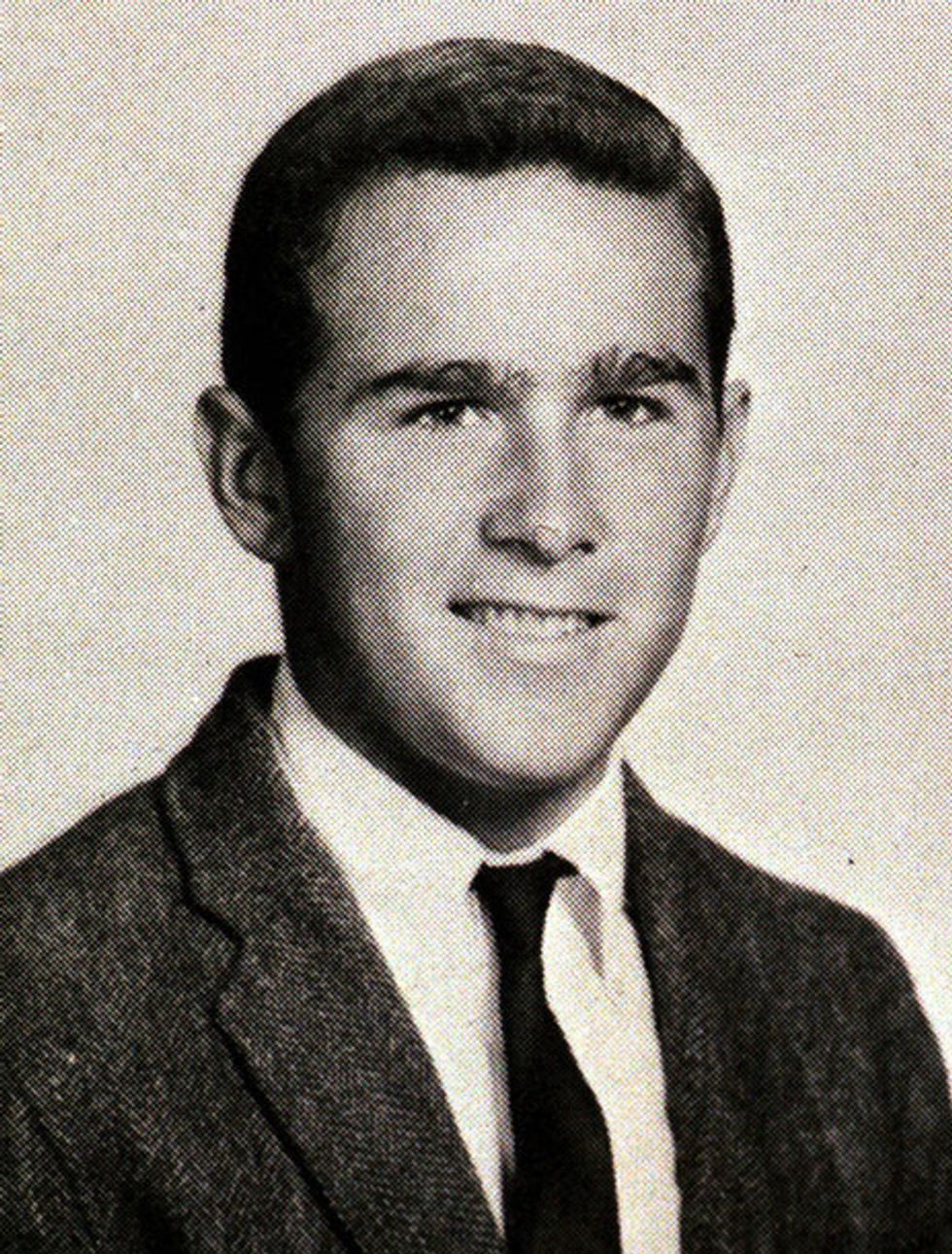 Ahhh...the memories.