For those of you who are unfamiliar with "Siri," it's basically a virtual personal assistant that resides on an iPhone. Siri responds to the words you speak rather than requests you type, so just as you can talk to your iPhone to perform a range of tasks (employing speech-to-text translation), you can also hear Siri's human-like voice talk back at you (text-to-speech technology).
The programmers behind the voice assistant imparted a sense of humor to their creation and there are plenty of amusing built-in responses.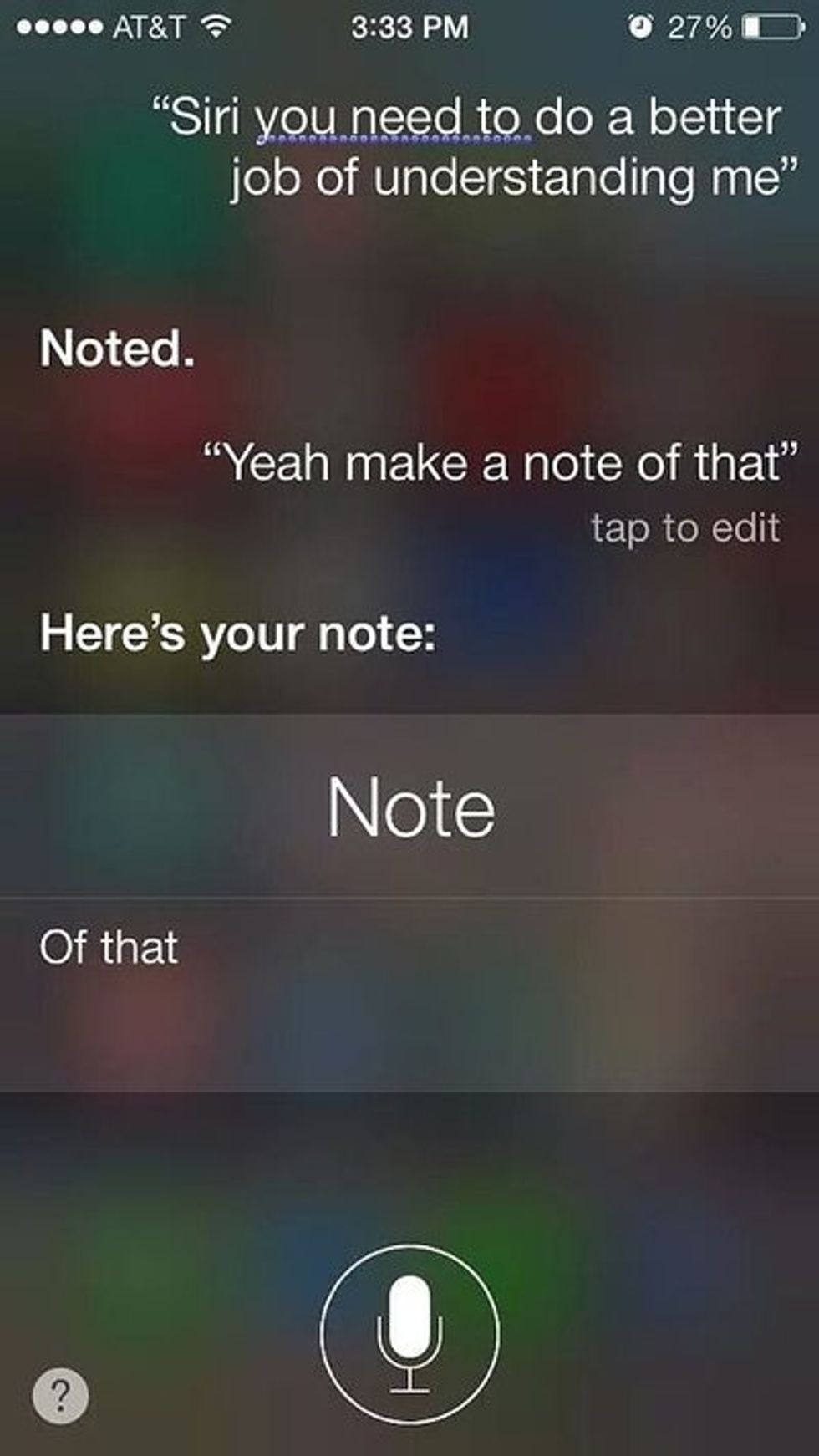 via: Imgur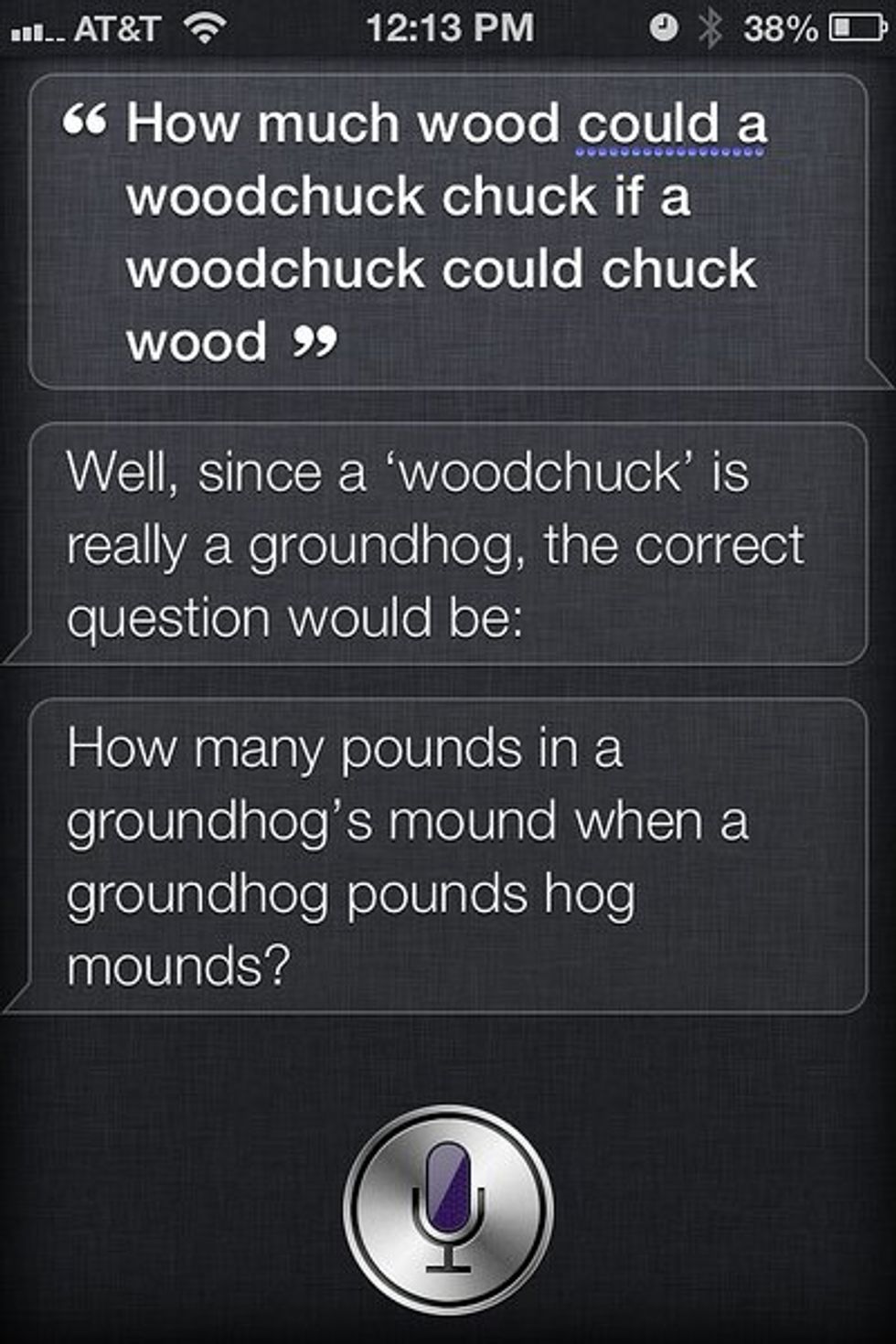 via: Imgur
If you were to say "108" to your Siri assistant however, the response you'd receive would be far from fun and amusing.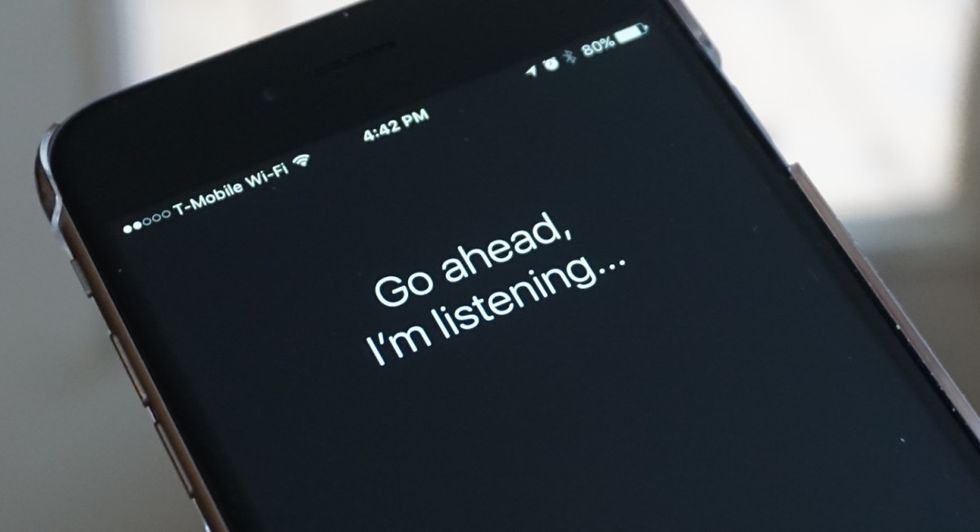 It recently started circulating on social media and looked innocent enough.

via: Twitter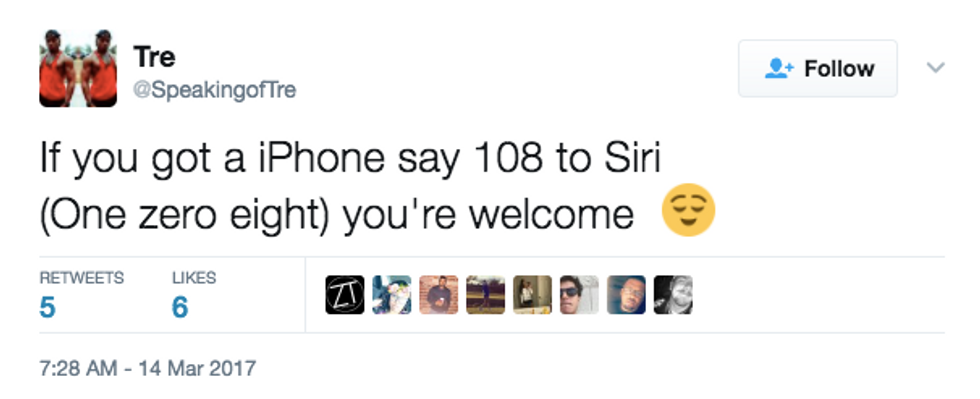 via: Twitter
So why is this a bad idea?
Siri was designed as an enhancement for the iPhone and can actually be used to make phone calls, including phone calls to emergency services.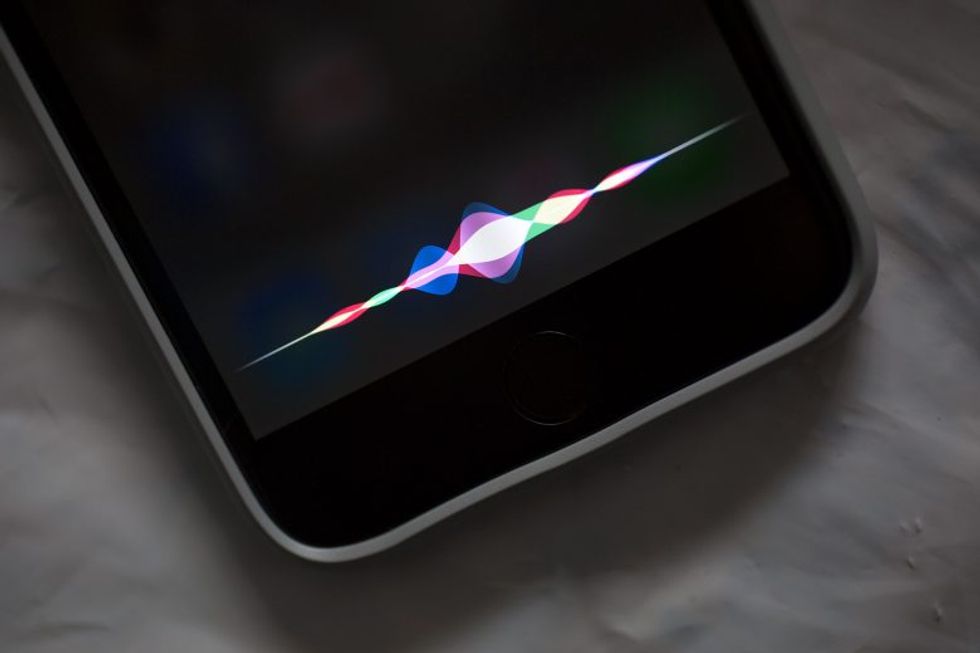 That's important because 108 is equivalent of the US's 911 in India, so Siri recognizes it as a call for help and connects you to your local service.
One police force in the US has begged people not to fall for the prank, after another tweet circulated using the 112 tag.

via: Twitter
Not only does this add additional strain to already overwhelmed emergency services, but intentionally calling the emergency services without a present emergency is a federal offense, and can land you a fine, or even jail time.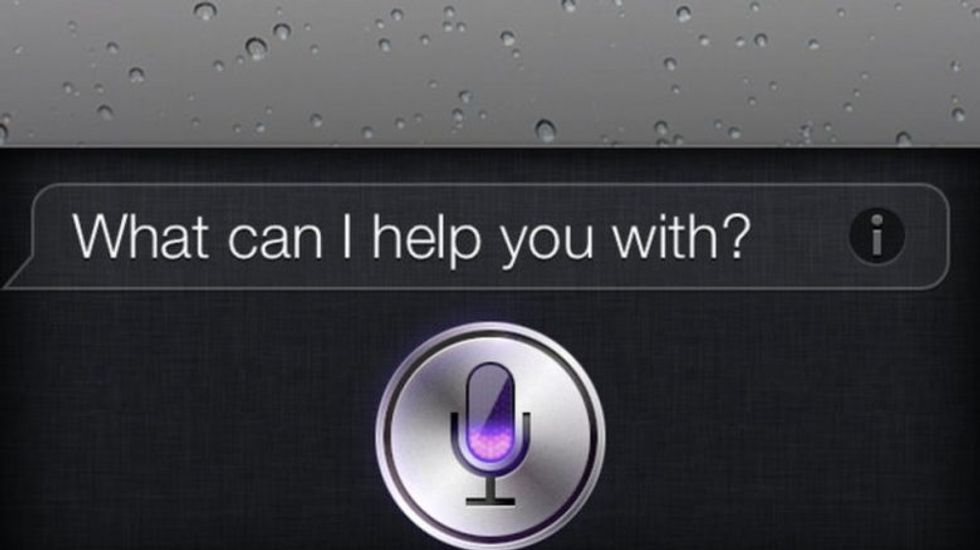 If you genuinely need emergency services you can say 999 to Siri or simply say "dial emergency services". Siri will then give you a five-second countdown and a chance to cancel or call before then. So yes, Siri can be helpful and fun, but keep in mind that a phone is still a phone and you have to be responsible.