As that now-infamous Dodge Challenger barreled through the crowd — counter-protesters all around scrambling to safety — Marcus Martin didn't flee.
Instead, he leapt right in front of that car and likely saved his fiancé's life.
When Marcus Martin and his fiancé Marissa Blair left home in Lovingston, Virginia Saturday to counter-protest a white supremacist march with friends, they could have never imagined the horrors they'd soon face.
They drove 50 minutes with their friend Heather Heyer to stand in solidarity protesting the Alt-Right groups rallying in Charlottesville. As the friends were exercising their free speech, people all around them suddenly erupted in screams. Marissa told
DailyMail
, "We were saying, "Whose streets? Our streets!" and just having a good time. We were right at the intersection, deciding to go right or left. We went left."
A Dodge Challenger manned by white supremacist James Alex Fields Jr. was barreling right toward them through the crowd.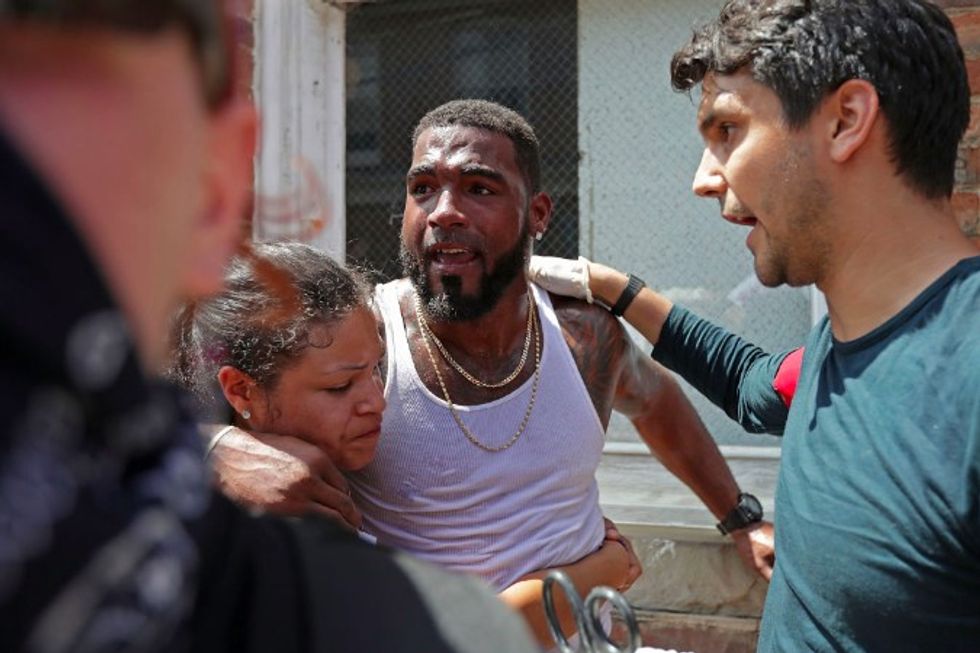 via: Getty Images
Instead of fleeing with the crowd, Marcus jumped in front of the charger, sacrificing his own safety to push the love of his life out of harm's way.
Marissa posted about the terrifying experience on her Facebook page...
"We hear a commotion from the top of the street," Marissa explained. "It happened so fast. I felt myself shoved out of the way. [Martin] had pushed me out of the way."
"It was so fast."
"All he could think was to push me. He saved me then he was under the car. I checked myself and then immediately thought, where's Marcus?"
"I started looking where the car had hit people. I saw his hat had blood all over it but he wasn't there. I found him with no blood on him."
"We were taken to the hospital and I overheard someone say that the heavyset woman who they were doing CPR on had died."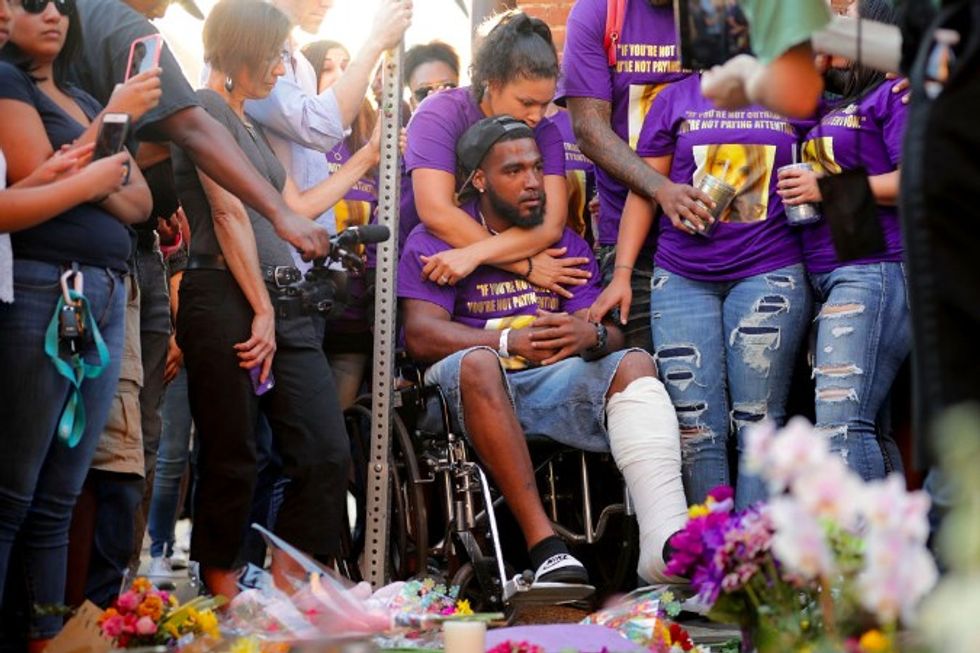 via: Getty Images
"I started asking around but I knew that it was my friend Heather," Marissa recalled. "She had been standing right in front of Marcus."
"It was senseless...."
"People said we were wrong for being there but it was that guy [driver] who was wrong."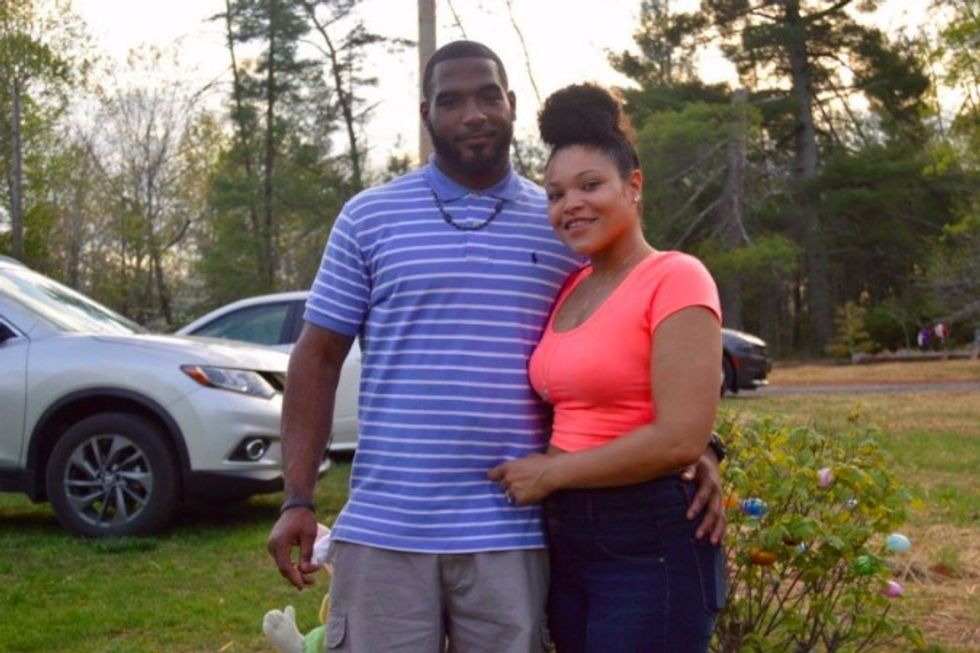 via: GoFundMe
"Why would anyone think that it's okay to do this? He rammed into us." While Martin's heroic dive succeeded in saving his bride-to-be's life, he did end up breaking his leg.
A GoFundMe campaign has since been created to help Marcus recover from his horrendous injuries.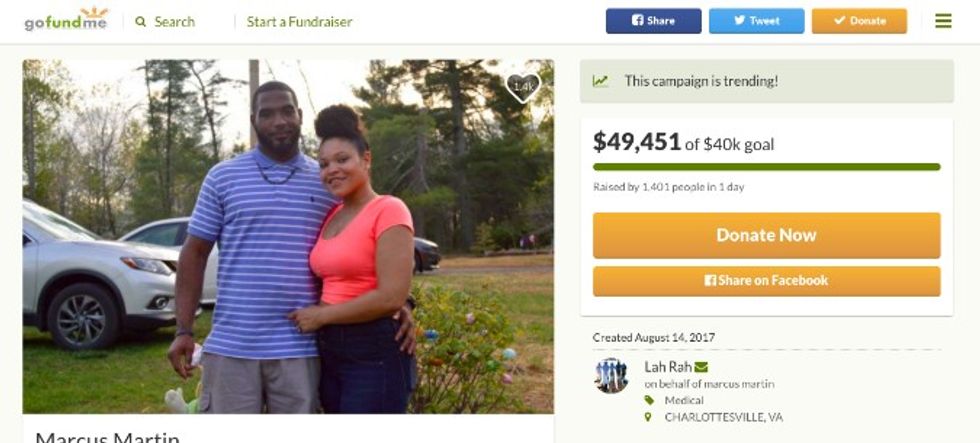 Folks all over the Internet are flooding the page with praise and donations. No amount of hate could stop this community from banding together and helping one another heal.
Within one day, Marcus's campaign was fully funded.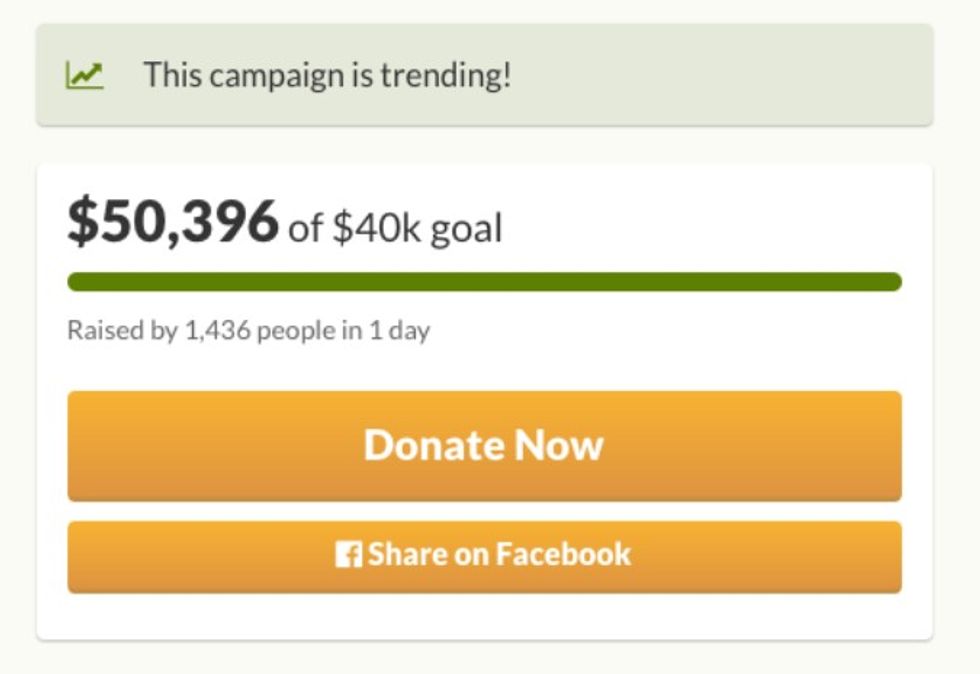 via: GoFundMe
Thanks to the outpouring of support, Marcus won't be too financially burdened by this horrid tragedy. Unfortunately, though, their friend Heather's story took a grimmer turn.
Heather did not survive the vicious crash.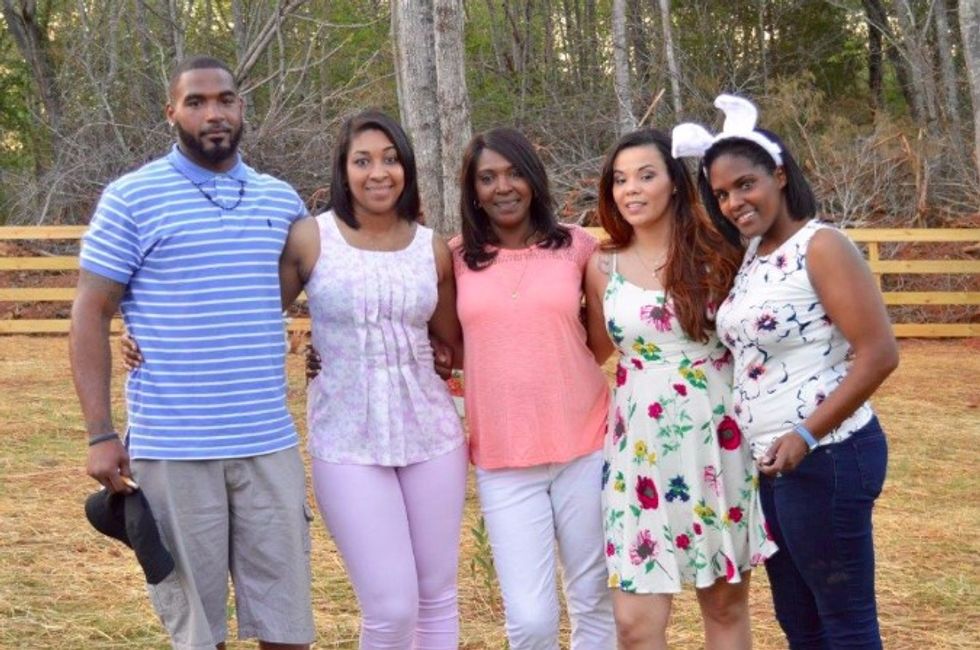 via: GoFundMe
"I'm still numb. My friend is dead," Marissa said on her friend's death. "Heather was with us because this is what Heather believed in. She died standing up for what she believed in."
"We had been witnessing everything that was going on," she said. "We've been here for it. We couldn't have hate groups walking around our city with no peaceful opposition."
"We knew the risk we were taking. But we said they aren't going to do this anymore."
Will this chilling day haunt this couple for years to come?
Or will they instead choose to honor their friend's bravery and focus on the fact that when faced with unthinkable hate, Marcus sacrificed his own life to save the woman he loved? We hope the latter.